7 Absolute Worst Movies on Netflix (All With 0% Rotten Tomatoes Score)
Settling down with Netflix this weekend? Don't waste your time on these.
We've all seen a movie that was so bad it made us wonder how and why it was ever produced.
Here are seven films that scored 0% on Rotten Tomatoes and don't deserve their place on the Netflix roster:
1. After Ever Happy (2022)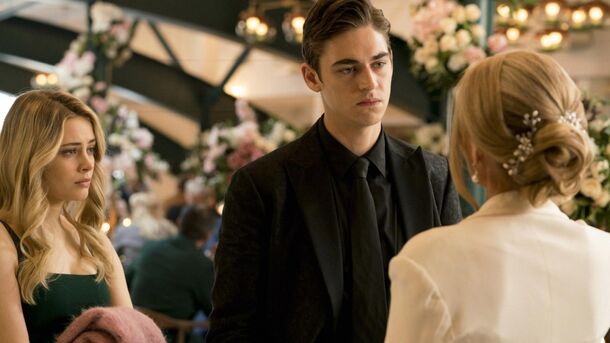 You might be wondering how any of the After series of films ever came into being, but the fourth (and, surprisingly, not the last) instalment has to be the worst. The plot of this romantic drama is all over the place, there's no on-screen chemistry between the main couple (and this is supposed to be their story), who can't seem to keep their hands off each other, and it looks like the production company thought a terrible film could be saved by a few terrible sex scenes. Best avoided.
2. Father of the Year (2018)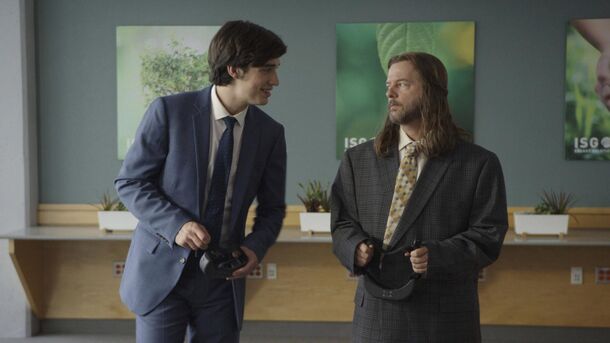 Remember when boys at school would argue about whose dad was the toughest? This film takes that premise and runs with it. Well, I say runs... it's more of a stumble. The idea is good. The execution is abysmal. It's not funny, the acting is terrible and, after a terrible start, it just gets worse and worse. If you value your time at all, I urge you to spend it watching paint dry rather than sitting through this film.
3. Guest House (2020)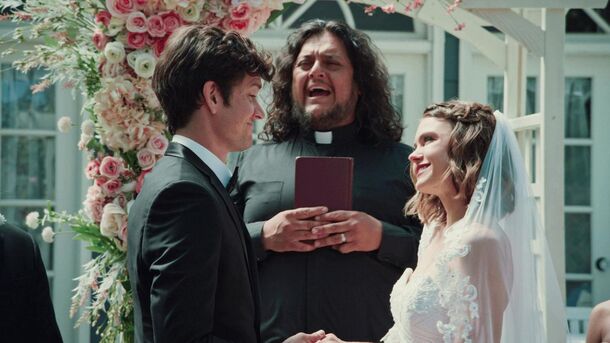 A couple rent a house that comes with its own drug-addicted squatter, with (seemingly) hilarious consequences. Except it's not hilarious. In fact, it's not even funny – just stupid. It seems like the filmmakers were going for some sort of slapstick vibe, but they missed the mark massively and came up with... I don't even know what.
4. Jaws: The Revenge (1987)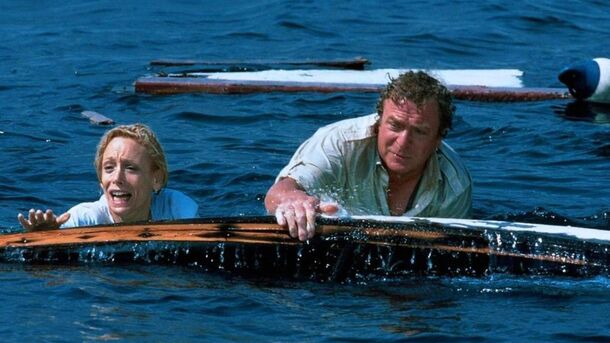 How do you ruin the legacy of Jaws? Well, like this! It's hard to get your head around how bad this movie is – especially when compared to the original, which was awesome. The story is disjointed, there's confusion about the pace of the film and how the plot develops, and I'd believe you if you told me the script was written by the 1987 predecessor of an AI bot. Just dreadful.
5. Marmaduke (2022)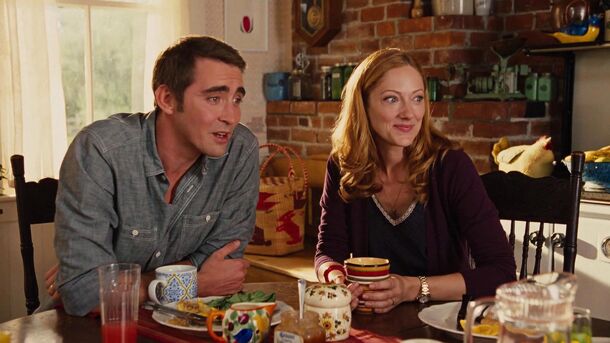 Do you like talking animals? How about toilet humour? Here comes Marmaduke, the on-screen acting in this film can't be criticised, but that's only because there isn't any. The voice acting, on the other hand, is terrible. So is the animation. And so are the script, the jokes, the plot and the characters. But if none of these things are important to you in a film, then by all means give it a go.
6. The True Memoirs of an International Assassin (2016)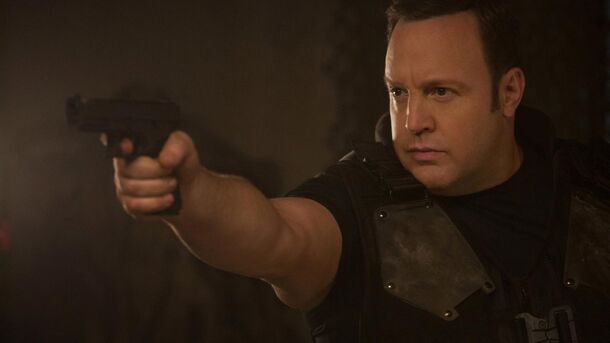 This is one of those films where they've taken a decent concept and made a film that's not worthy of the idea. It's based on the premise that a writer has created a fictional novel called The True Memoirs of an International Assassin, but his book has been misclassified as non-fiction and the author finds himself kidnapped by a Venezuelan revolutionary gang who want him to kill the country's president. Not a bad idea for a comedy, right? But it's neither a comedy nor an action movie. Instead, it's a strange combination of both and neither that just doesn't land.
7. The Ridiculous 6 (2015)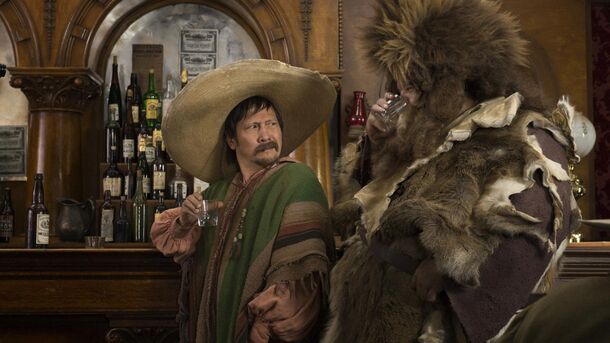 This Adam Sandler movie has everything: one-dimensional characters, a weak plot, bad dialogue and diabolical acting. A spoof of the Western genre, it follows six very different half-brothers in search of their outlaw father, played by Nick Nolte (God, what happened to you, Nick?). While this premise may sound funny, watching this film is torture. Mostly because, to top it all off, the plot of this flick really isn't that obvious. The only thing that works is the title. Because The Ridiculous 6 is ridiculous.