7 Actors Who Ditched the Red Carpet for Epic Video Game Roles
Who needs the Oscars when you have a joystick?
If you are into video games, have you ever been gaming and thought, "wait... is that...?" Well, chances are, you might've come across a familiar face.
Many Hollywood stars are eager to explore different horizons, including video games. Here are the best of them.
Kevin Spacey (Call of Duty: Advanced Warfare)
With his rich acting background, including unforgettable roles like Frank Underwood in House of Cards, it was a delightful shock to see Kevin Spacey in Call of Duty.
As Jonathan Irons, he delivered a performance that blended the cunning of Underwood with the authority of a military leader.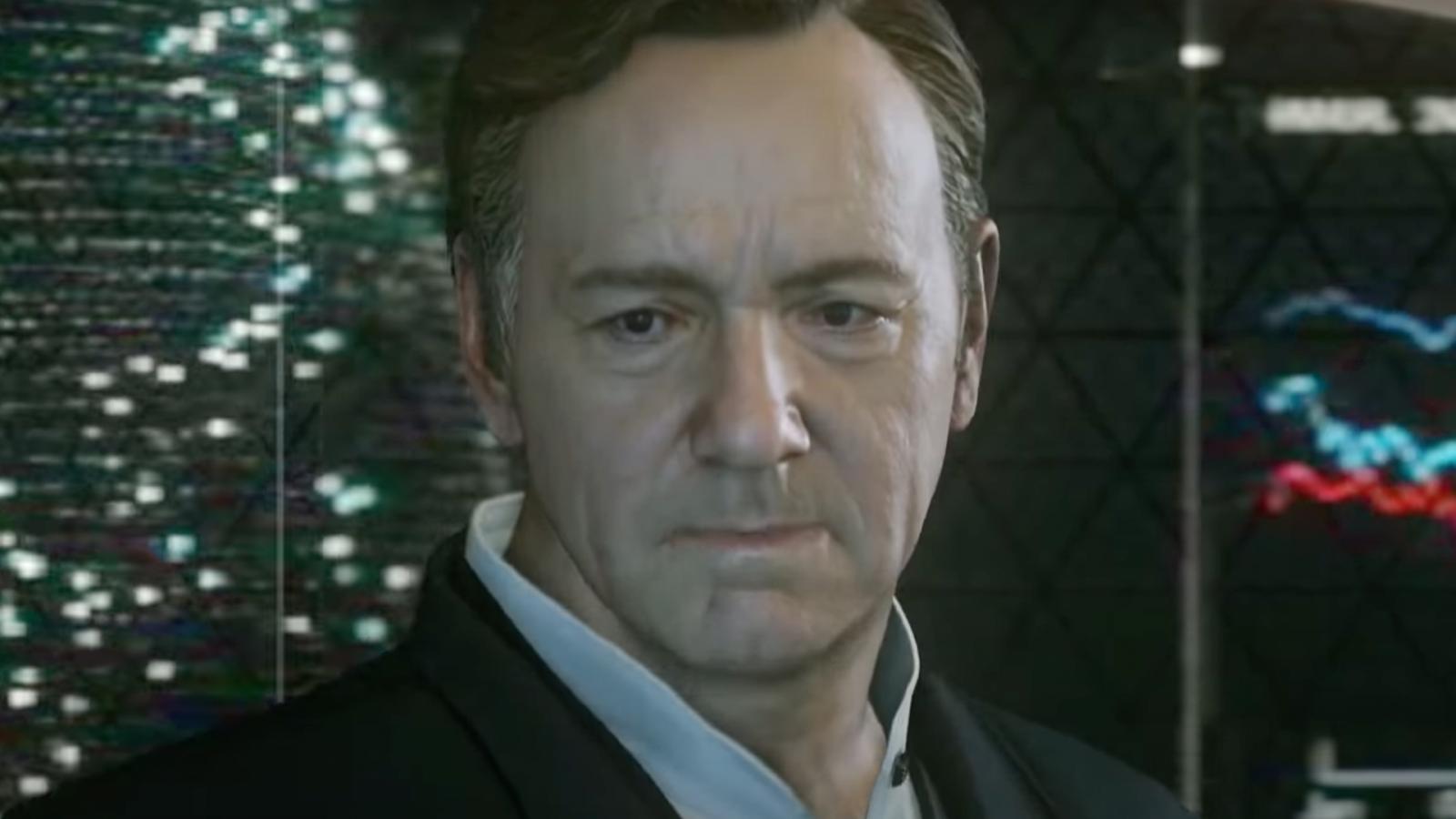 Rami Malek (Until Dawn)
Before he became an overnight sensation for his groundbreaking role in Mr. Robot and later for embodying the legendary Freddie Mercury in Bohemian Rhapsody, Rami Malek took on a whole new challenge.
In the PS4 exclusive horror game, Until Dawn, Rami not only lent his voice but also did motion capture as the character Josh.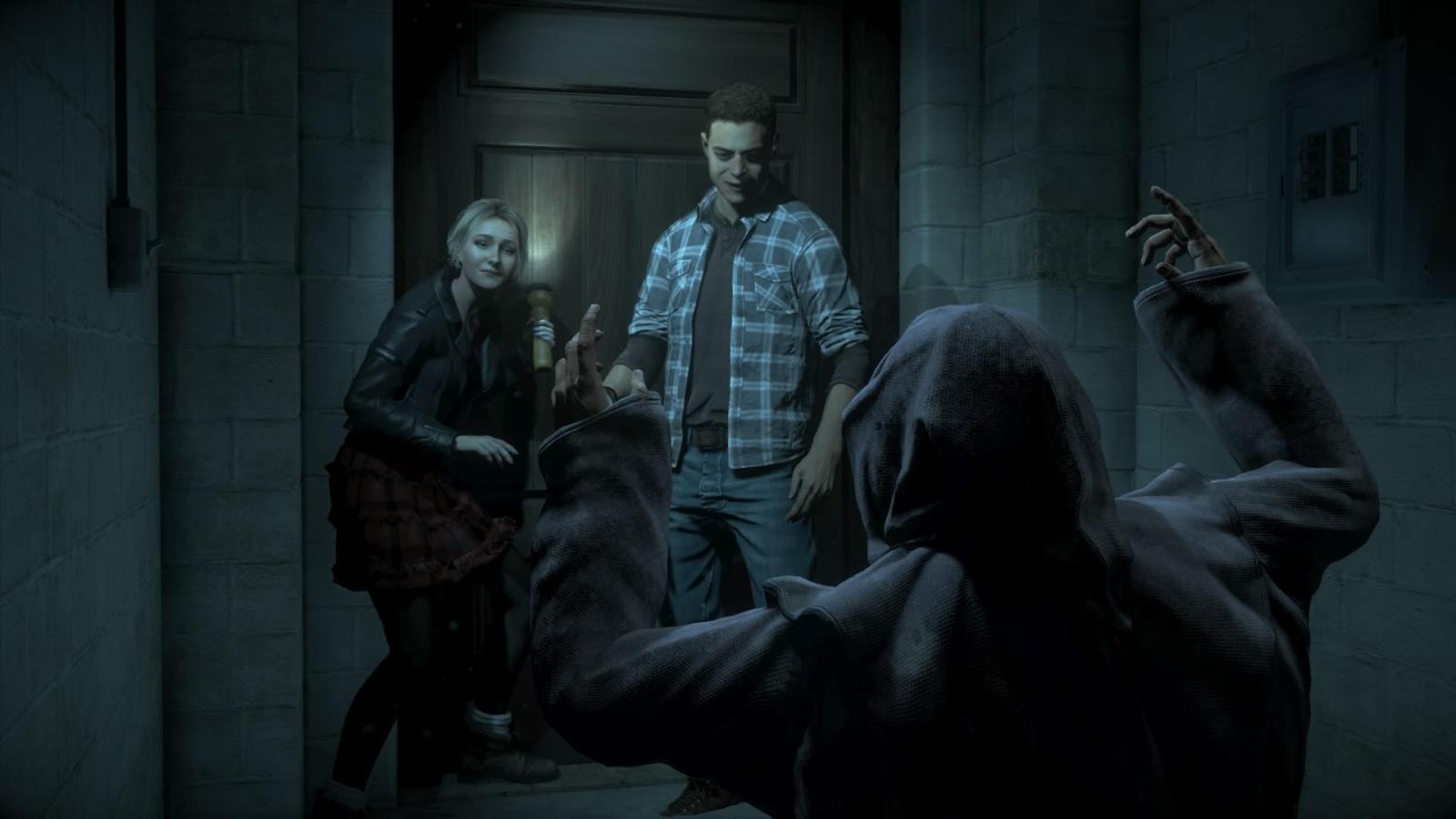 Norman Reedus (Death Stranding)
Known and loved as Daryl Dixon from The Walking Dead, Norman Reedus' foray into gaming was nothing short of spectacular.
Partnering with renowned game developer Hideo Kojima, Reedus played the role of Sam Porter Bridges in the visually captivating Death Stranding, making it an artful cinematic-gameplay blend.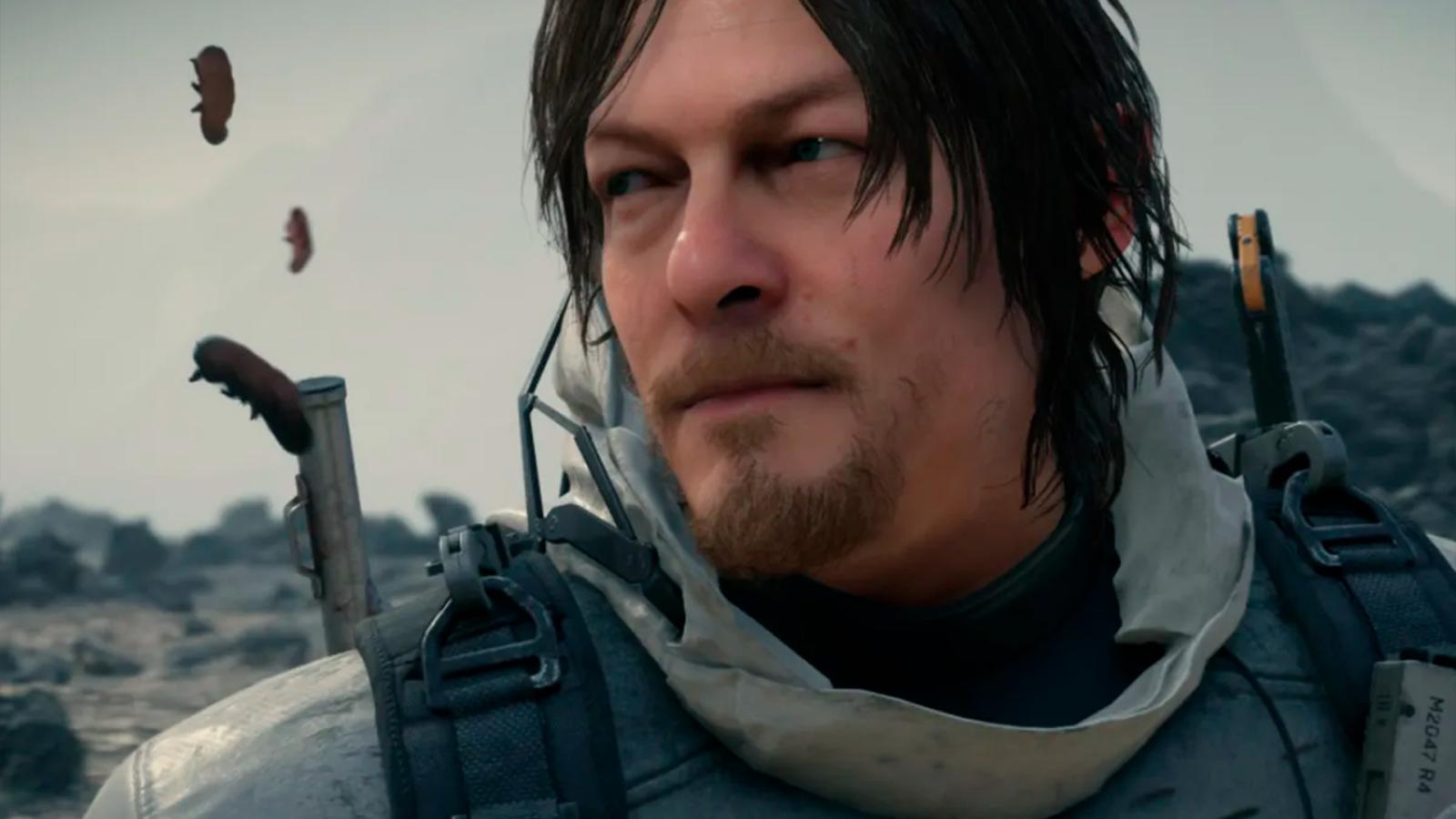 Keanu Reeves ( Cyberpunk 2077)
Keanu is known for his iconic roles in movies like The Matrix andJohn Wick. However, seeing him as Johnny Silverhand was an absolute treat for both movie and game enthusiasts.
It's almost like he was born for the Cyberpunk universe, and fans absolutely loved it.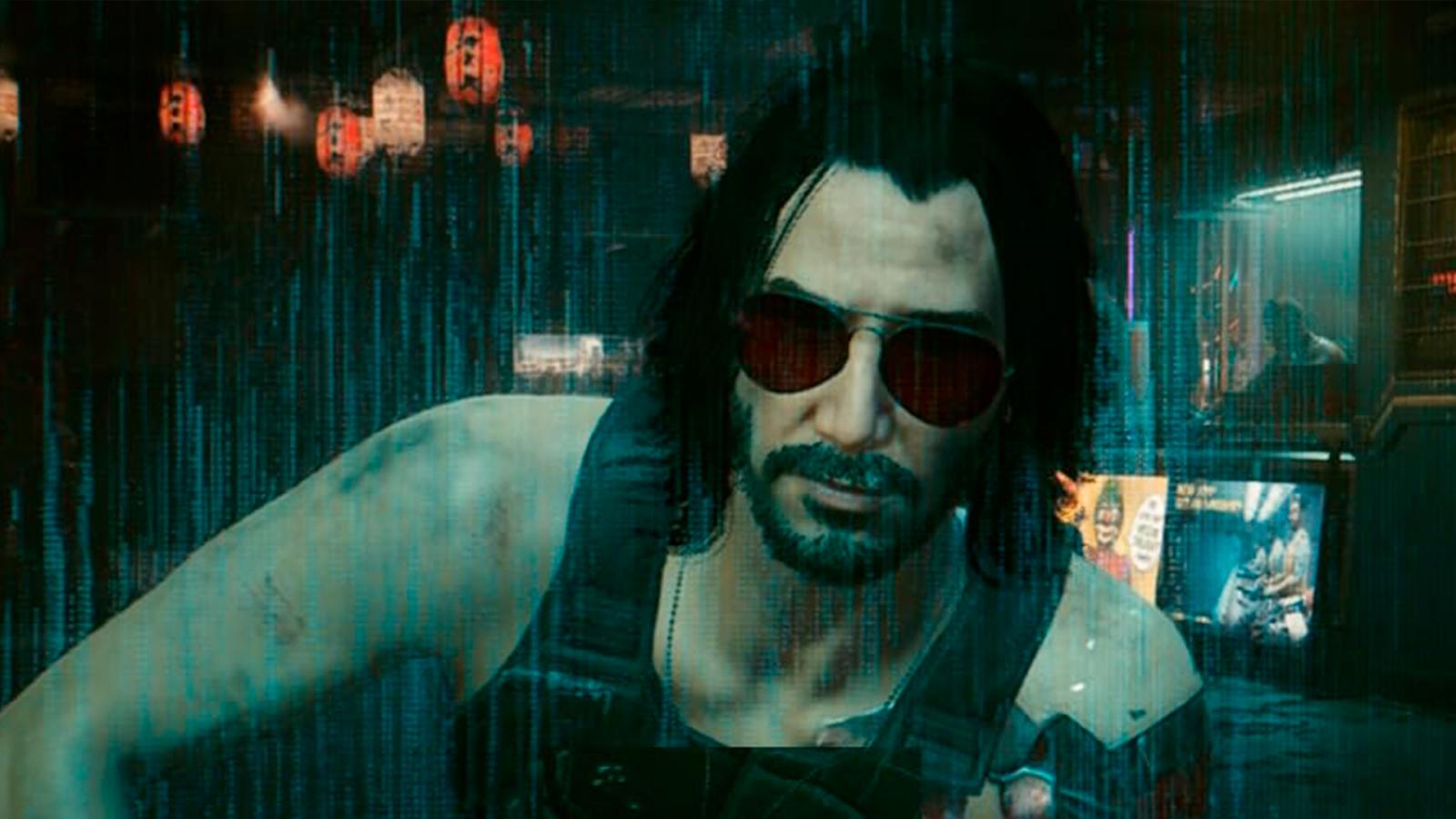 Willem Dafoe (Beyond: Two Souls)
Willem Dafoe is a Hollywood gem, having portrayed some of the most memorable characters in cinema. Taking a break from movies, he lent his exceptional acting talents to Beyond: Two Souls, alongside Elliot Page, who portrayed the protagonist.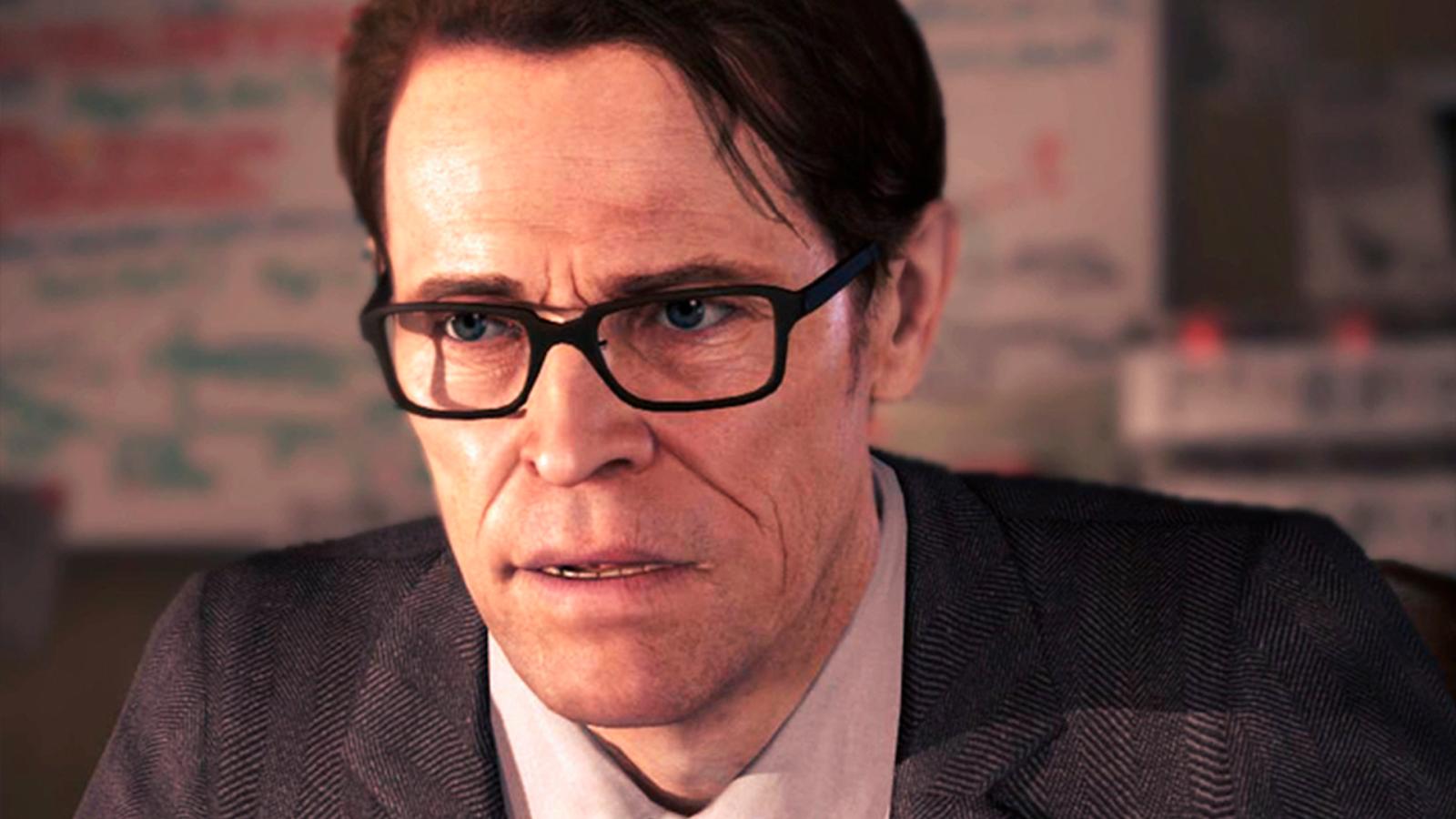 Kit Harington (Call of Duty: Infinite Warfare)
Riding the waves of his Game of Thrones fame, Kit surprised everyone by emerging as a villain in the action-packed Call of Duty series. As Rear Admiral Salen Kotch, Kit gave us a character so different from Jon Snow, leaving fans in awe.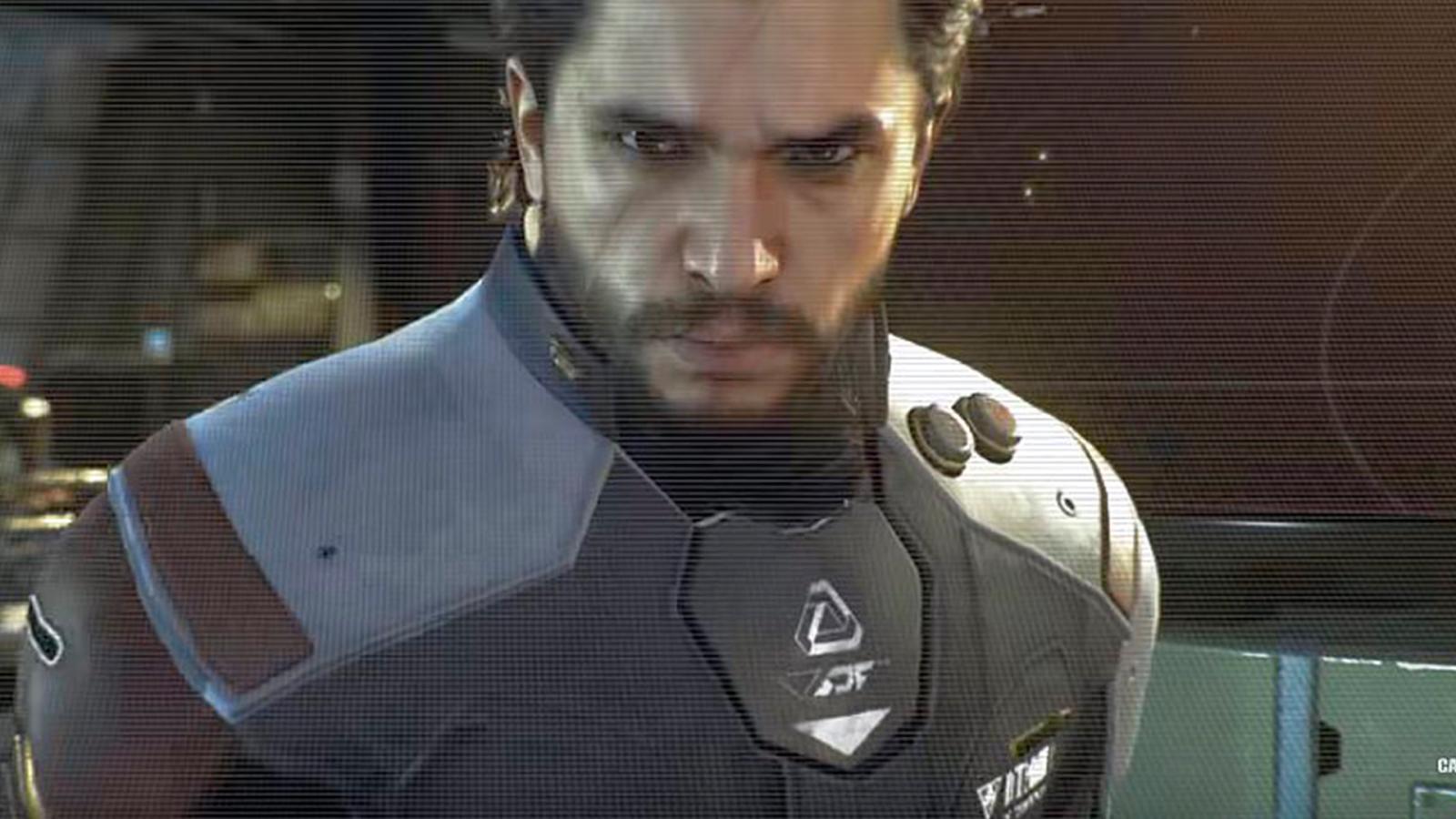 Giancarlo Esposito ( Far Cry 6)
From the cold, calculating Gus Fring in Breaking Bad to the fierce dictator Anton Castillo in Far Cry 6, Giancarlo Esposito proved that he's the right guy if you need a villain in both TV shows and video games.