7 Box Office Bombs of the 2020s That Were Lowkey Awesome, Ranked
Some movies are instant cult classics and box office successes, while others are truly underappreciated at the time of their release.
Here are seven movies of the 2020s that flopped hard at the box office, but are still worth a watch.
7. Chaos Walking (2021)
The dystopian sci-fi flick, starring Daisy Ridley and Tom Holland, looked good on paper, but failed to capture audiences or critics in reality partly because it strayed too far away from the source material. With a $125 million budget, the film only made $27.1 million at the box office – still, it has a certain charm about it.
Are you still into dystopias?
6. Babylon (2022)
Brad Pitt and Margot Robbie's involvement in this epic period drama with a dash of black comedy was supposed to make it a huge success, but even these A-listers and an $80 million budget couldn't save the movie from bombing at the box office. It may have only earned $63.4 million, but it is a quality film alright, so check it out.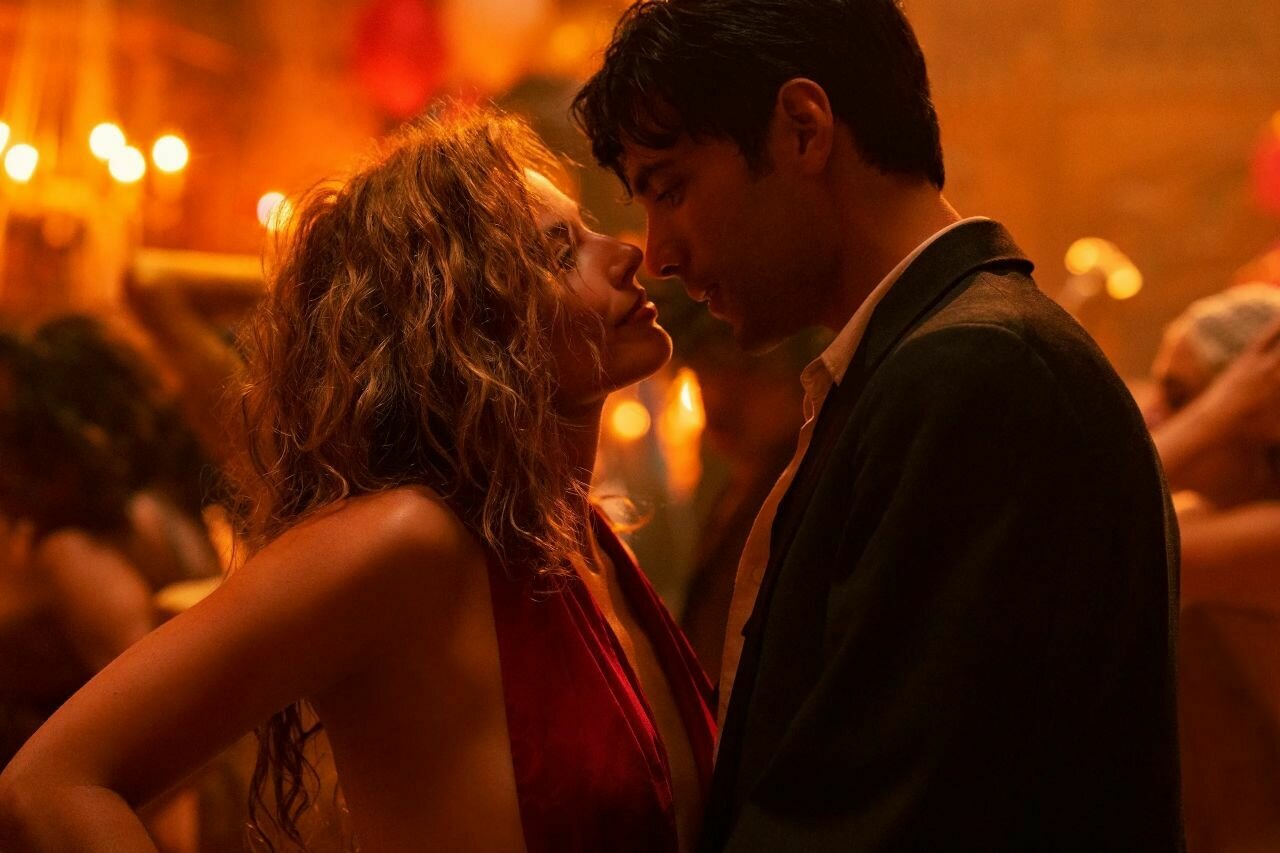 5. She Said (2022)
The extension of the Me Too movement may have graced the screens a year or two too late. Despite having a talented cast, an inspired story behind the plot, and beautiful writing, the film barely made a third of its $32 million budget, grossing only $13.9 million in theaters. The biopic drama is worthy of a watch regardless.
4. Nightmare Alley (2021)
It's neo-noir, it's directed by Guillermo del Toro, and it stars Bradley Cooper. What more does a movie need to be universally loved? Turns out, a lot more since this psychological thriller did not meet the commercial success expectations that everyone had for it – with a $60 million budget, this title only earned $39.6 million, but that doesn't mean that it doesn't deserve your attention!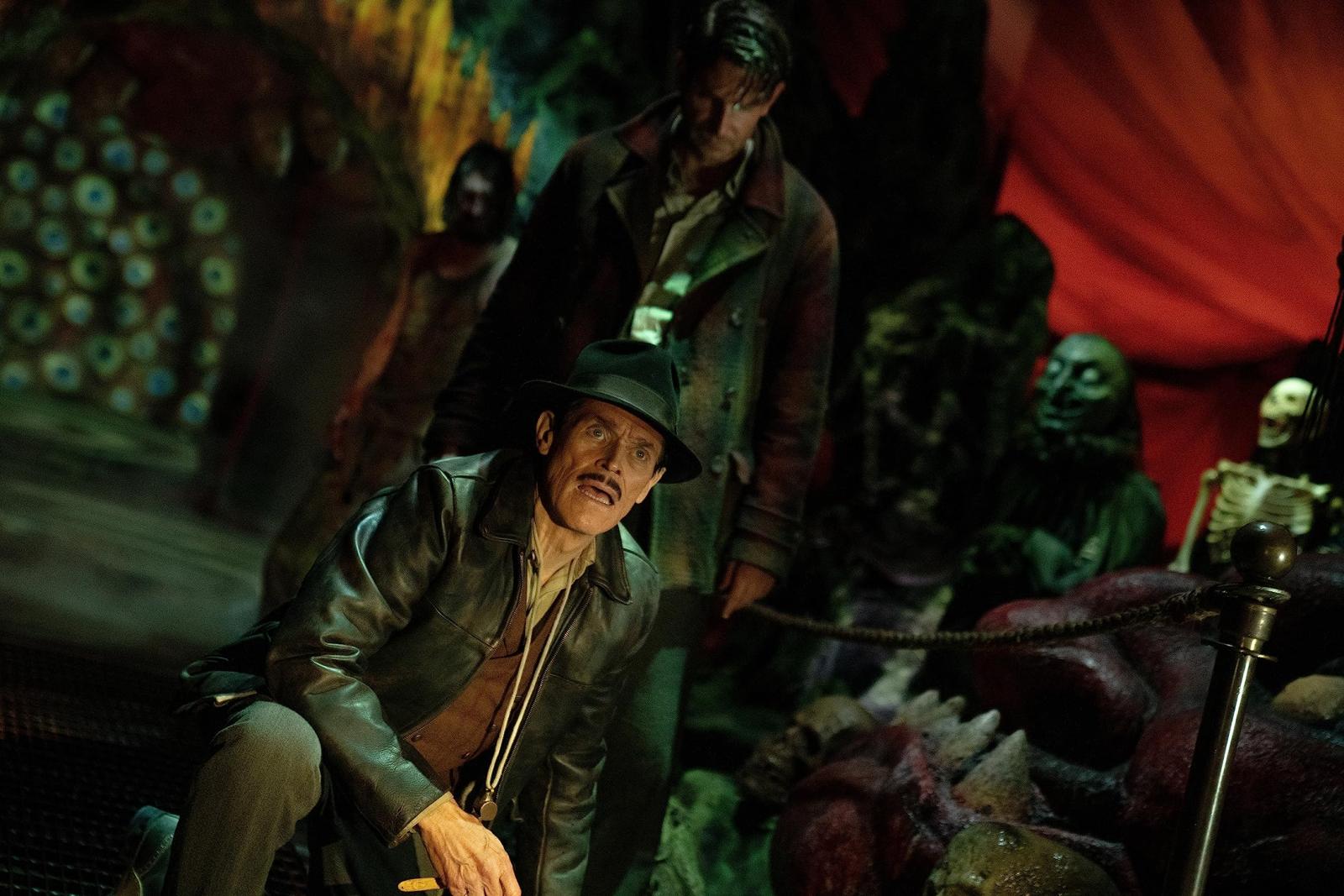 3. West Side Story (2021)
Even a Steven Spielberg movie may flop at the box office, which is what this amazing movie did. The musical romantic drama, the adaptation of the famous musical of the same title, had a $100 million budget, and yet the profits only amounted to $76 million. Critics did praise the film, though, so give it a watch.
2. Tár (2022)
It is a crime that so very few people have even heard about this psychological drama, which, by the way, earned six Oscar nominations. The Cate Blanchett-starrer was well on its way to becoming an instant cult classic, but proved to be too niche to be appreciated by wider audiences, causing it to take home $28.8 million against a $25 million budget.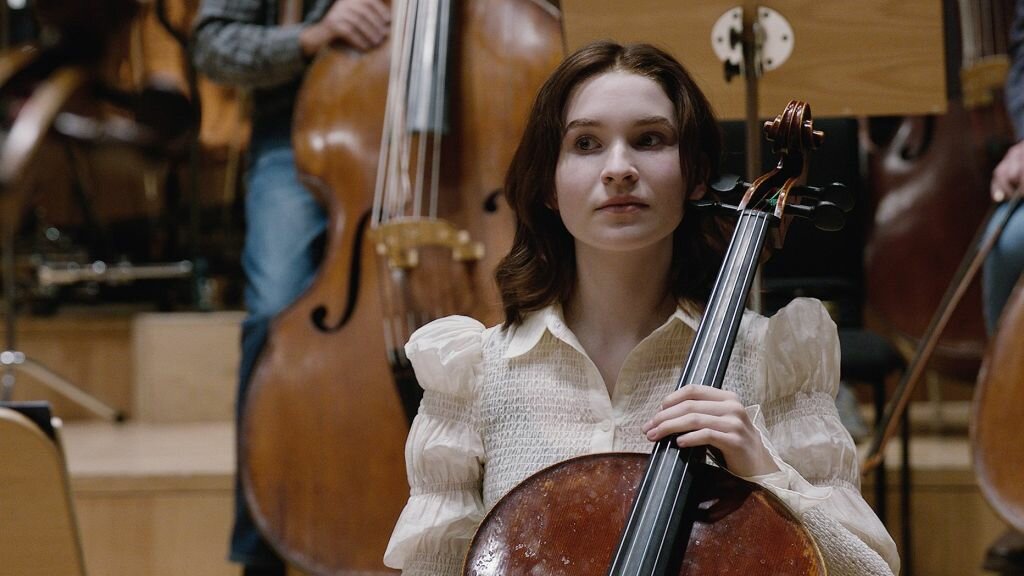 1. The Fabelmans (2022)
Another Steven Spielberg masterpiece that was destined for greatness from the start… at first. Too bad something went wrong, and the touching coming-of-age drama barely broke even, grossing $45.6 million on a $40 million budget. However, if you love when movies get personal, then this one is definitely for you.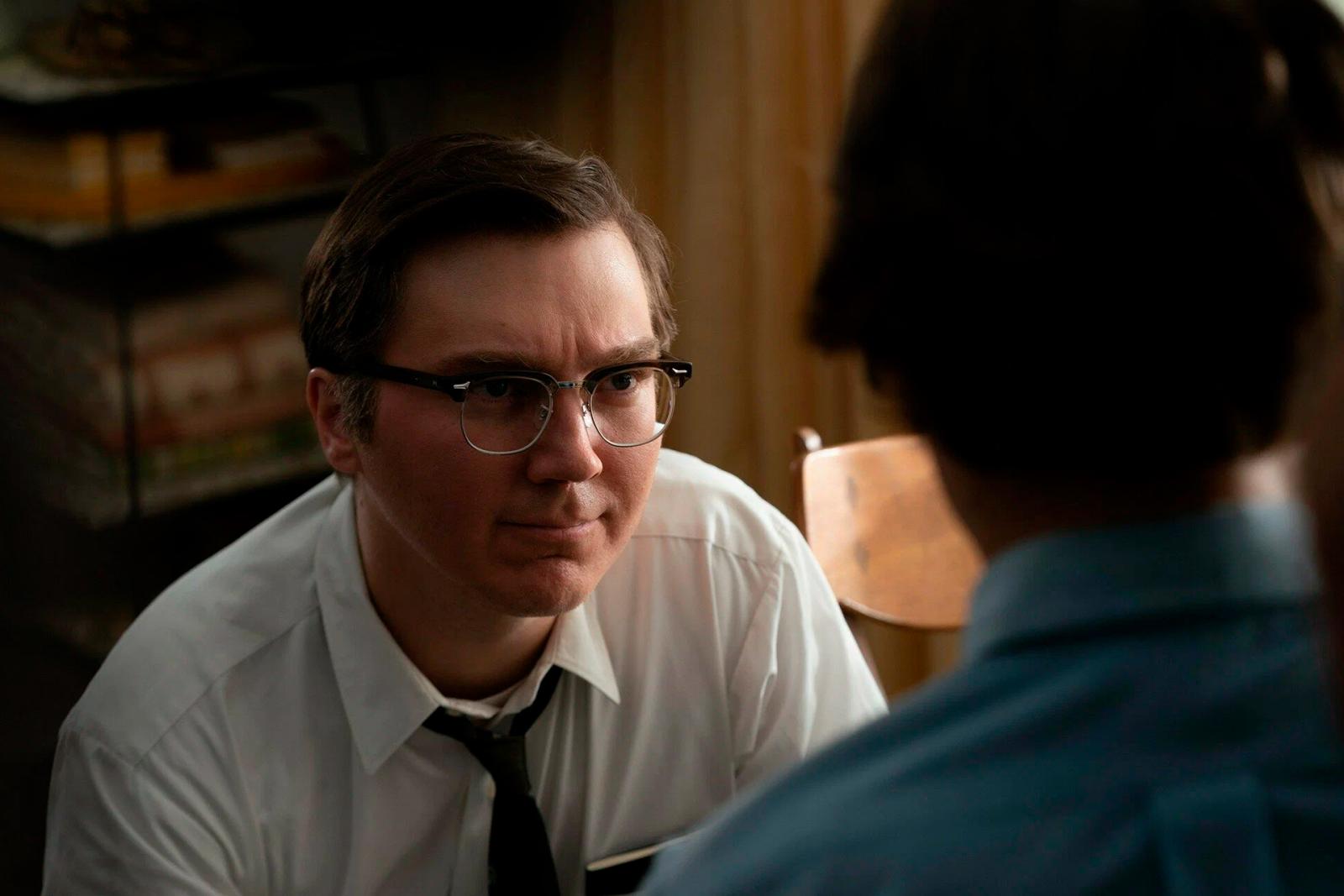 Do you agree with the ranking?