7 Celebrities Who Surprisingly Guest Starred in American Horror Story
Which supermodel checked into the American Horror Story Hotel?
Have you ever been watching American Horror Story and suddenly thought, "Wait, isn't that...?!" Yes, the show is notorious for pulling some pretty surprising celebrity guest stars.
Here's a quick rundown of the most surprising celebs you might've missed:
Naomi Campbell
Everyone knows her as a supermodel, but did you spot her in AHS: Hotel? Yep, that was her as Claudia Bankson, the Vogue editor who doesn't exactly have the best hotel stay. And this wasn't her only dip into acting; she's also been in Ugly Betty and Empire.
Billy Porter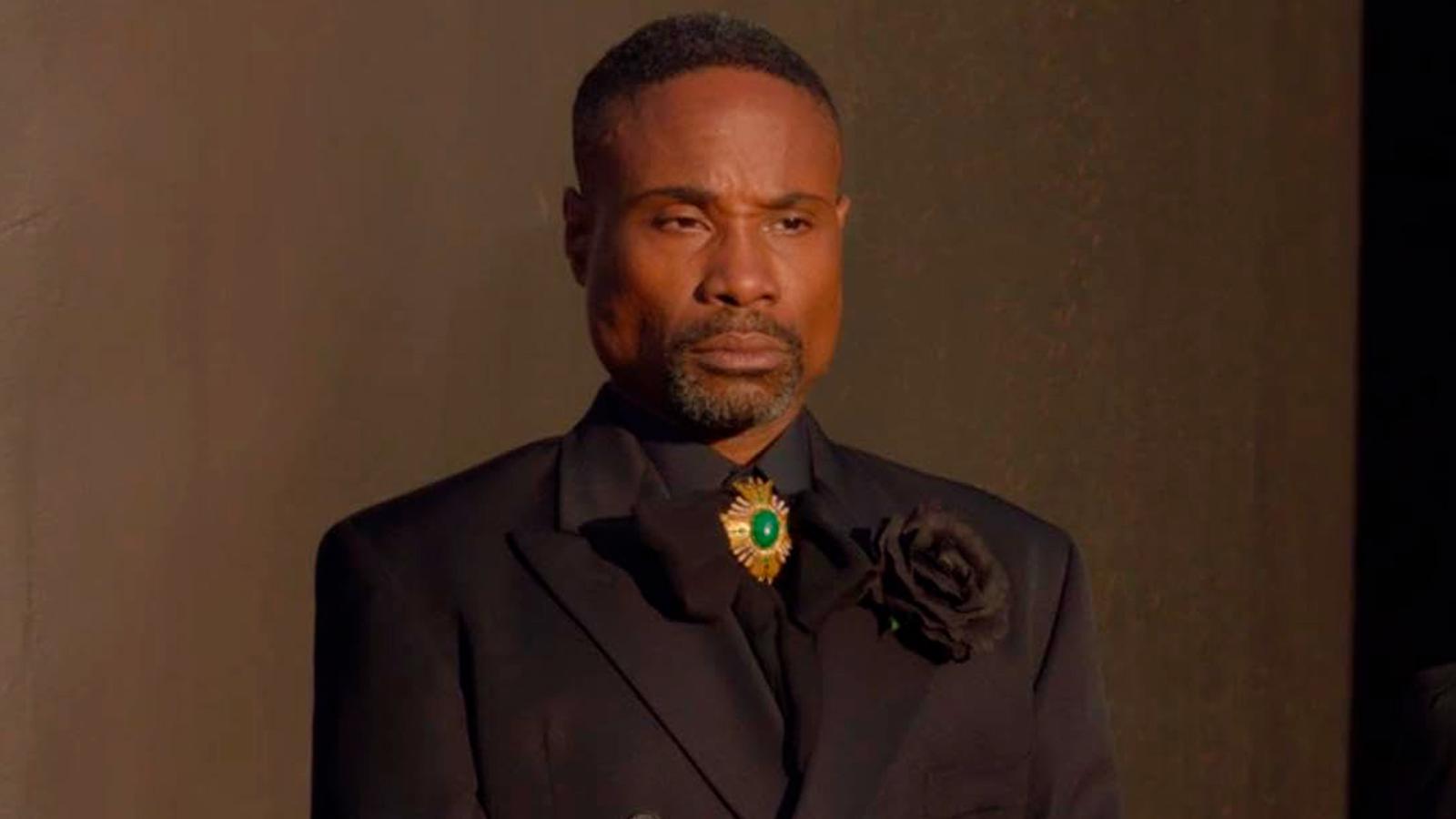 Emmy-winner Billy Porter graced AHS: Apocalypse with his presence. He was Behold Chablis, a teacher who's a bit too supportive of Michael aiming to be the coven's top dog.
Neil Patrick Harris
Come on, who doesn't love Neil Patrick Harris? From his Doogie Howser days to being the legendary Barney Stinson in How I Met Your Mother, he's always a delight.
In American Horror Story, though he was only in two episodes, he left quite an impact as Chester Creb, a man with a shaky grip on sanity. This guy even took over a freak show and committed some dark deeds before turning himself in.
Joan Collins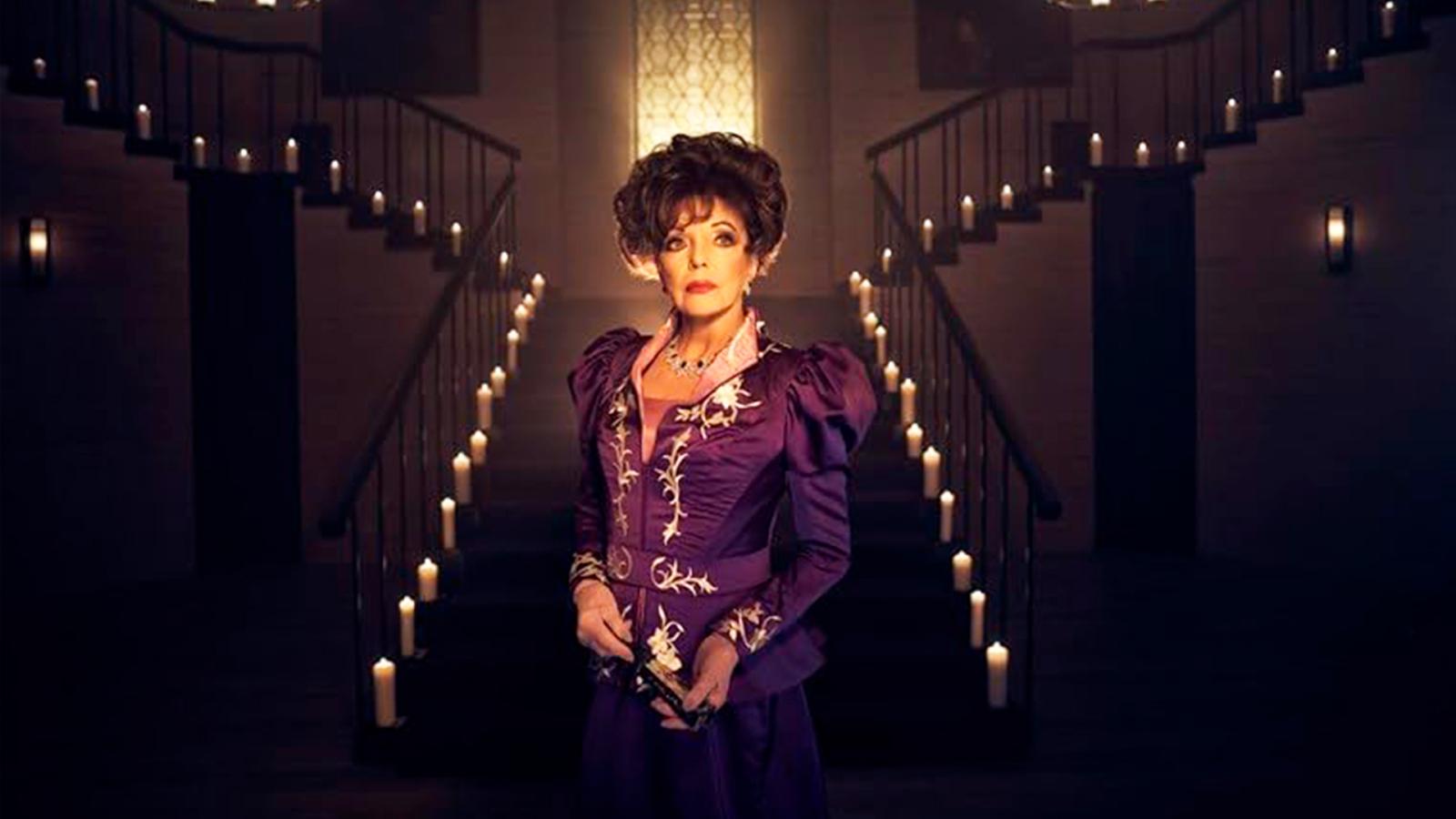 The truly legendary Joan Collins graced the AHS screen in its eighth season, playing Bubbles McGee, a witch with some serious Hollywood dreams. Her interactions with Emma Roberts' character was pure gold.
Ian McShane
Asylum, one of American Horror Story's darkest seasons, brought us Ian McShane as the unsettling Santa Leigh Emerson. The guy was pretty wicked, even taking out seven nuns during his reign of terror. But hey, it's Ian McShane.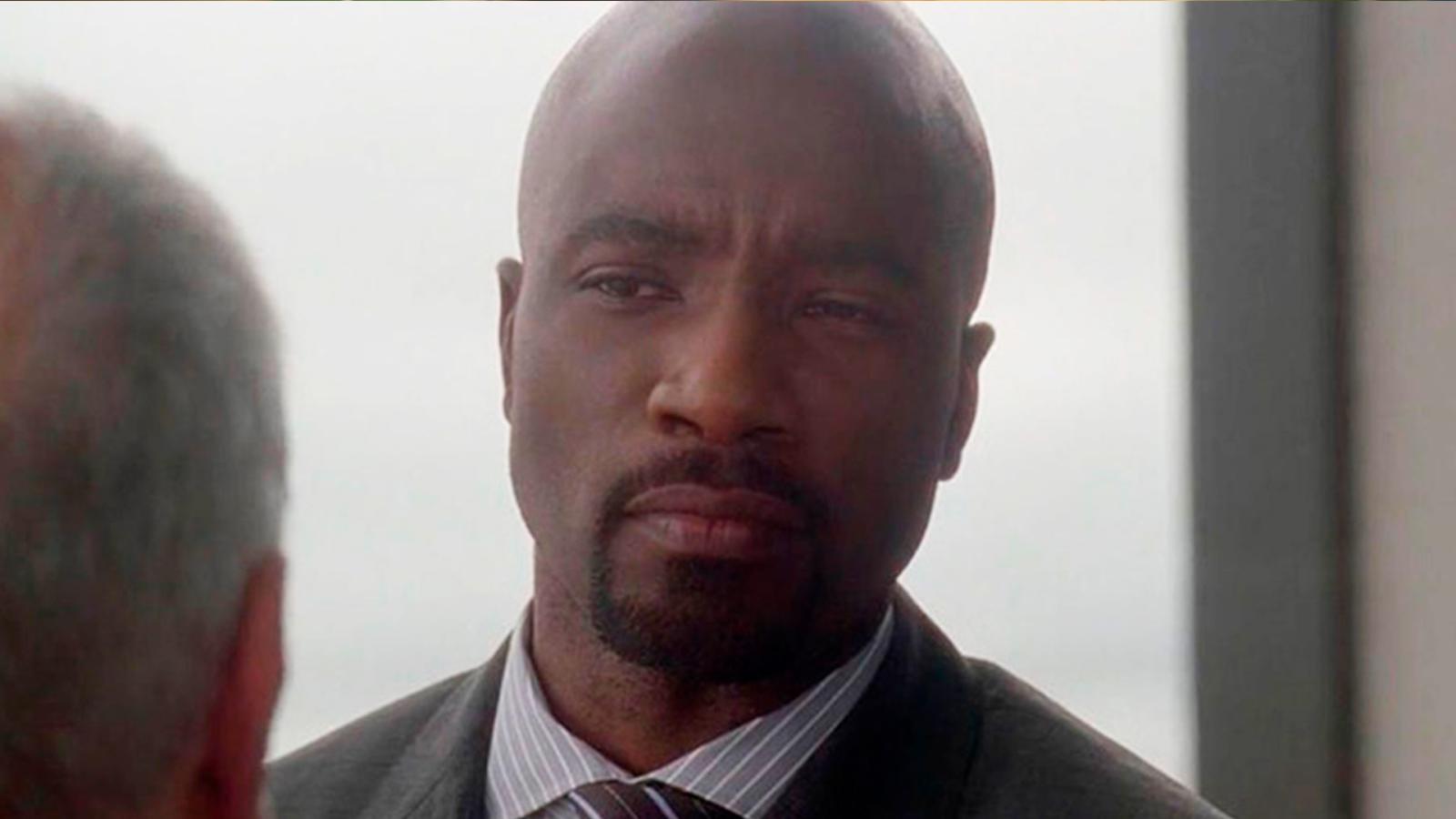 Before he became Marvel superhero Luke Cage, Mike had a short but memorable stint in AHS: Coven. He was David, a character overshadowed by bigger players in the season.
Adam Levine
That's right, Maroon 5's frontman had a chilling role in Asylum. As Leo Morrison, he decided it would be fun to explore Briarcliff Manor during his honeymoon. But things turned dark quickly when an encounter with a mysterious monster cost him an arm.