7 Horrific Sequels Everyone Was Better Off Without 
These seven movies are exactly the reason why sequels are often met with instant prejudice from fans.

Although in some cases movie sequels end up being worthy successors to the originals, or even more rarely surpass them, most of the time they get a pretty bad reputation beforehand.
And for good reason, as these seven examples clearly demonstrate.

S. Darko (2009)

The sequel to 2001's Donnie Darko, this film, which now focuses on Donnie's sister, is already terrible as a standalone movie, but as a direct sequel it is somehow even worse because it taints the legacy of the original.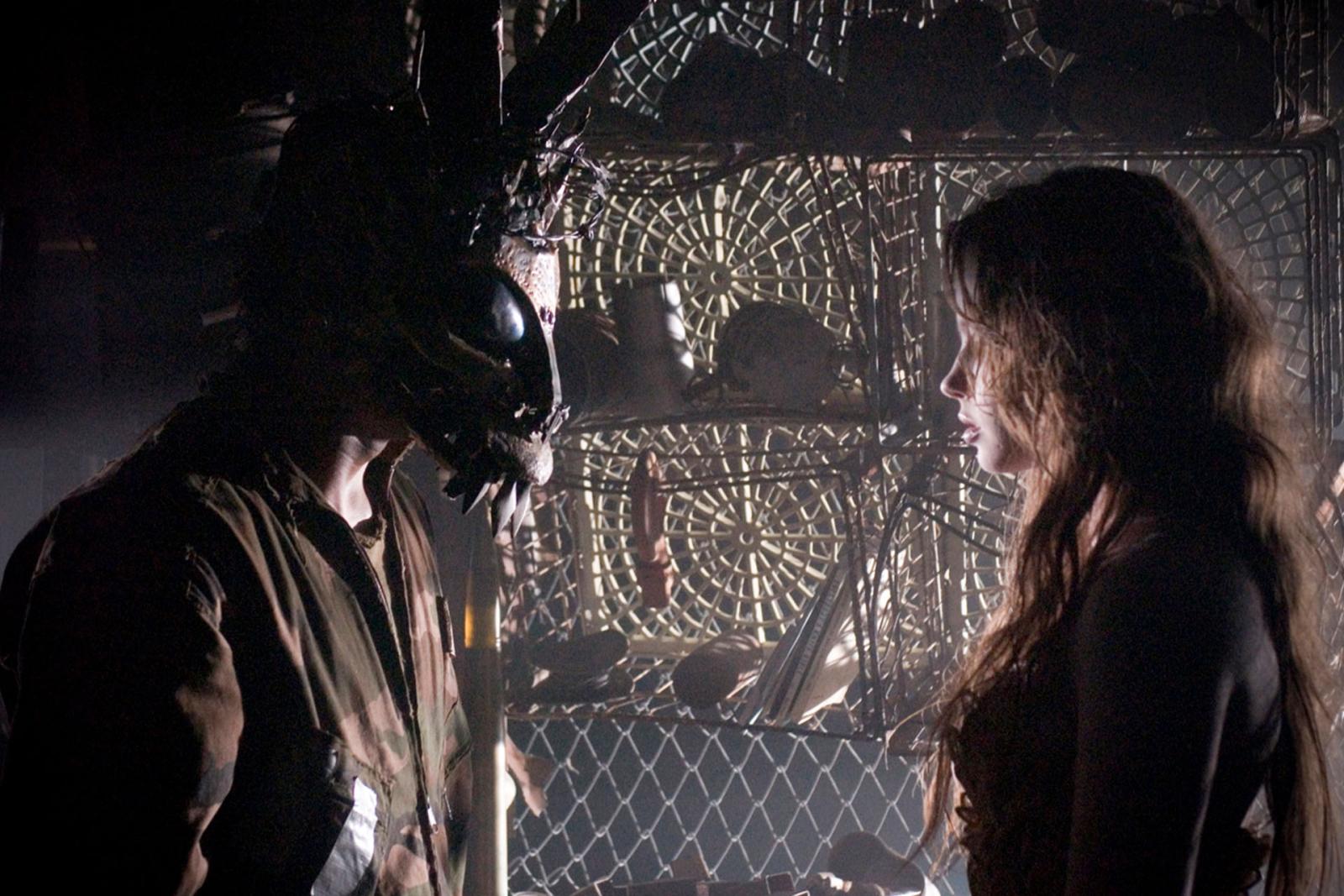 American Psycho 2 (2002)

Speaking of standalone movies, this sequel to the cult classic American Psycho is exactly that, with the script changed mid-production to make more money off the famous title. Fortunately, it failed miserably, as the movie is an absolute piece of garbage, despised by fans and critics alike.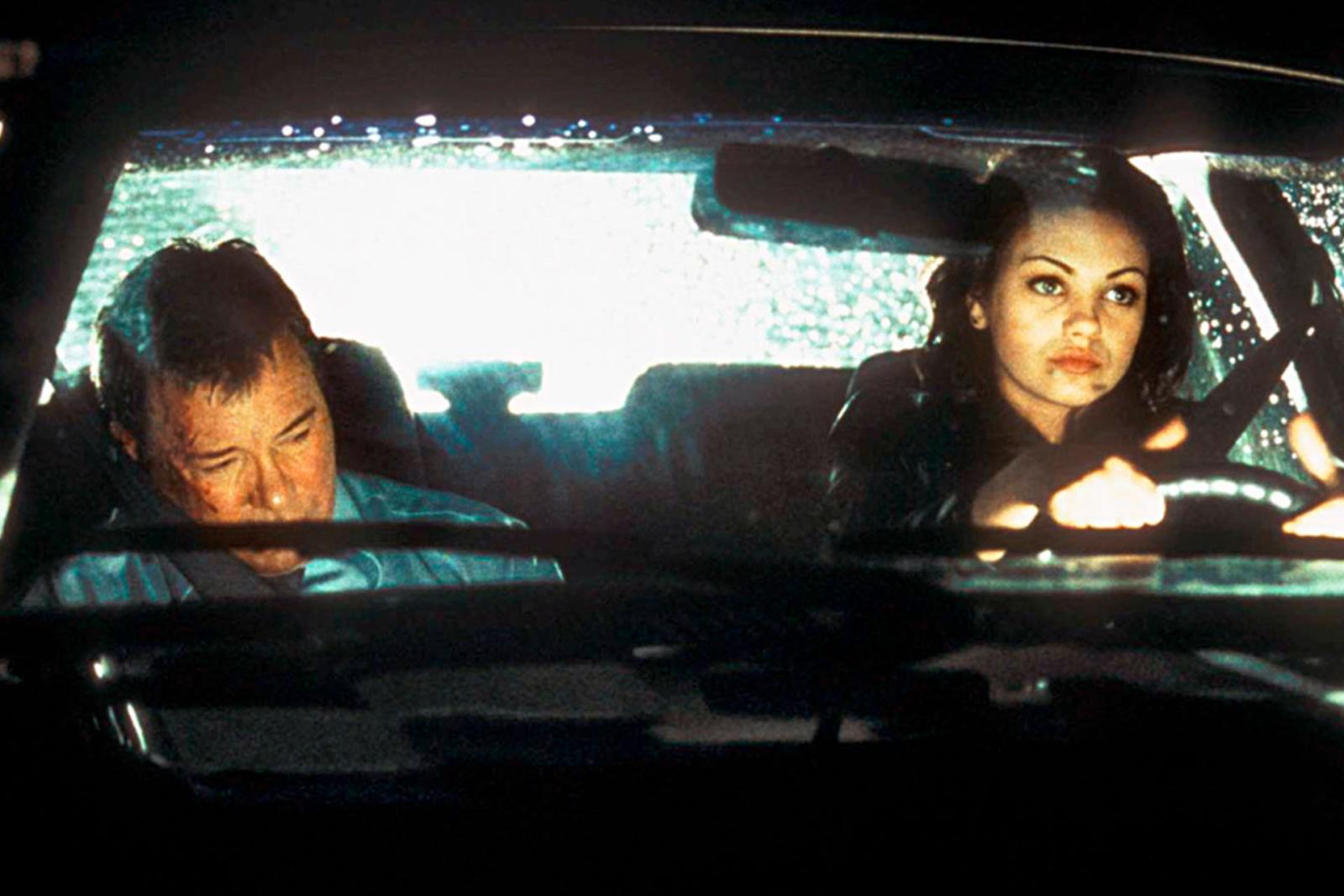 Son of the Mask (2005)

After the outstanding success of the first movie starring Jim Carrey, no one could have predicted what an abomination the sequel would be. With none of the original cast and horrific visual effects that somehow got worse more than a decade later, it was met with a well-deserved backlash that put an end to the franchise.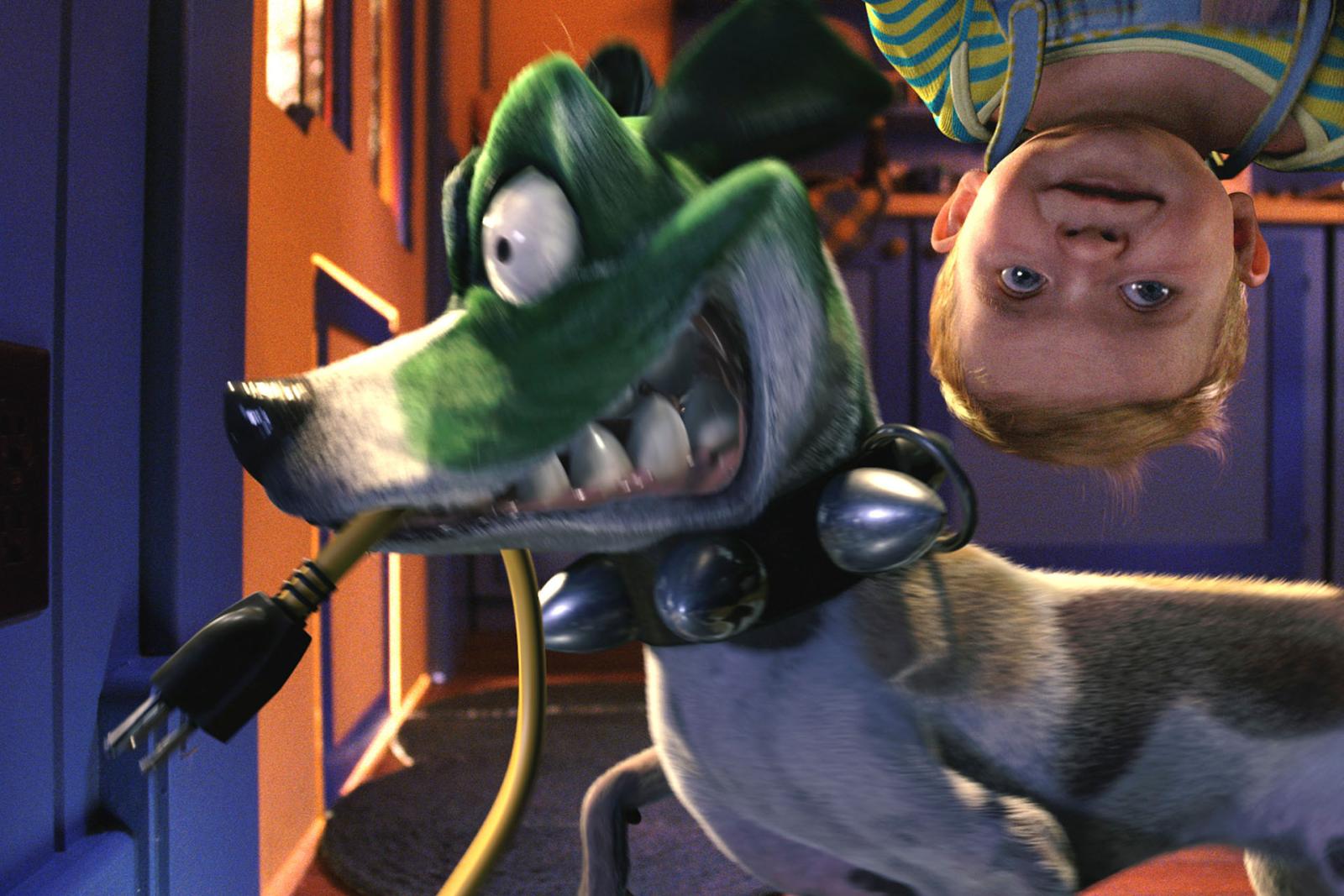 Highlander II: The Quickening (1991)

"There can be only one" indeed, as the sequel to the great Highlander was a horrible mess that is still considered one of the worst movies ever made.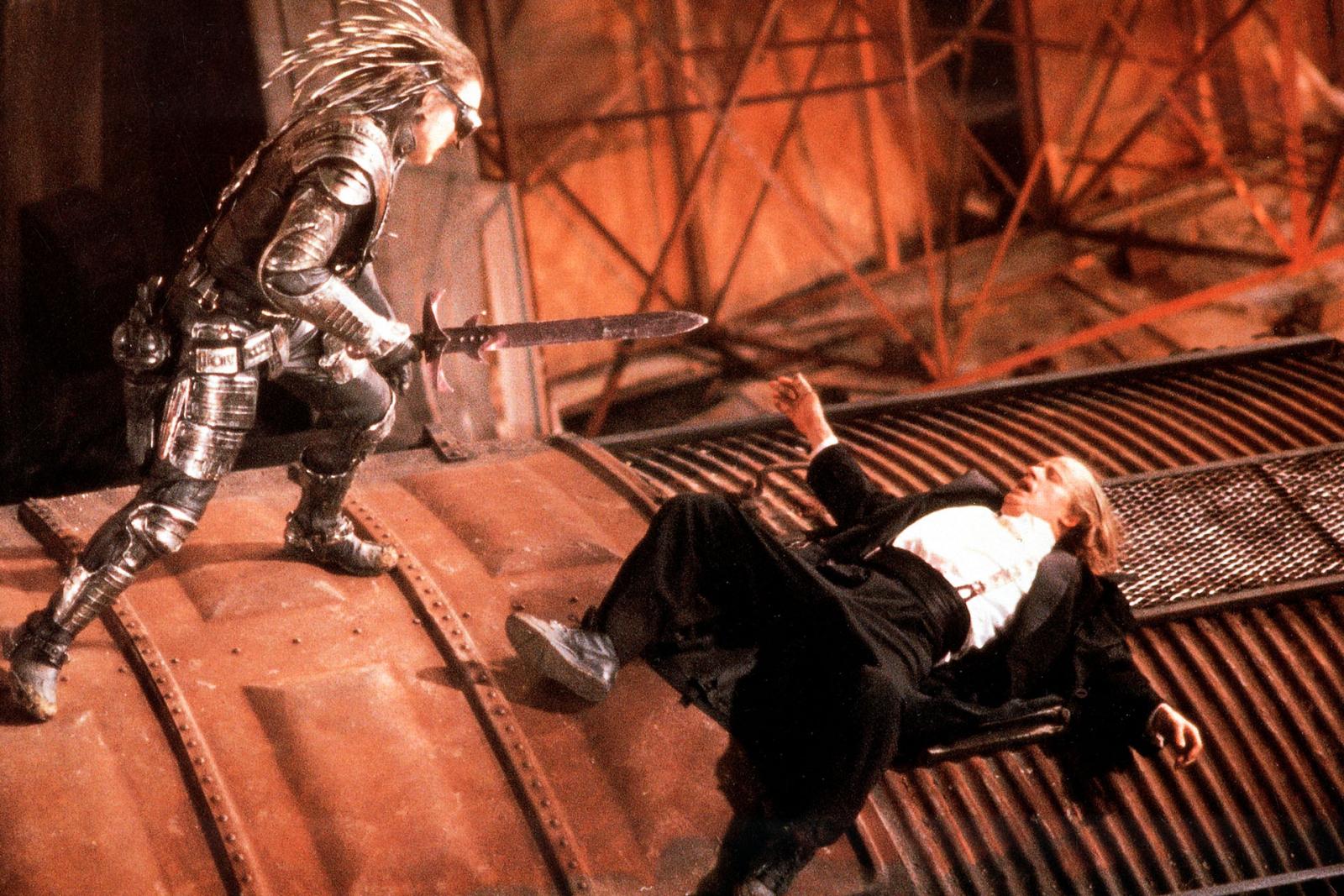 Blues Brothers 2000 (1998)

No one expected this movie, no one asked for this movie, the lead actor from the original died years before the sequel was released, but it came out against all odds. And it really shouldn't have, because to no one's surprise, it was a total disappointment and an insult to the iconic first film.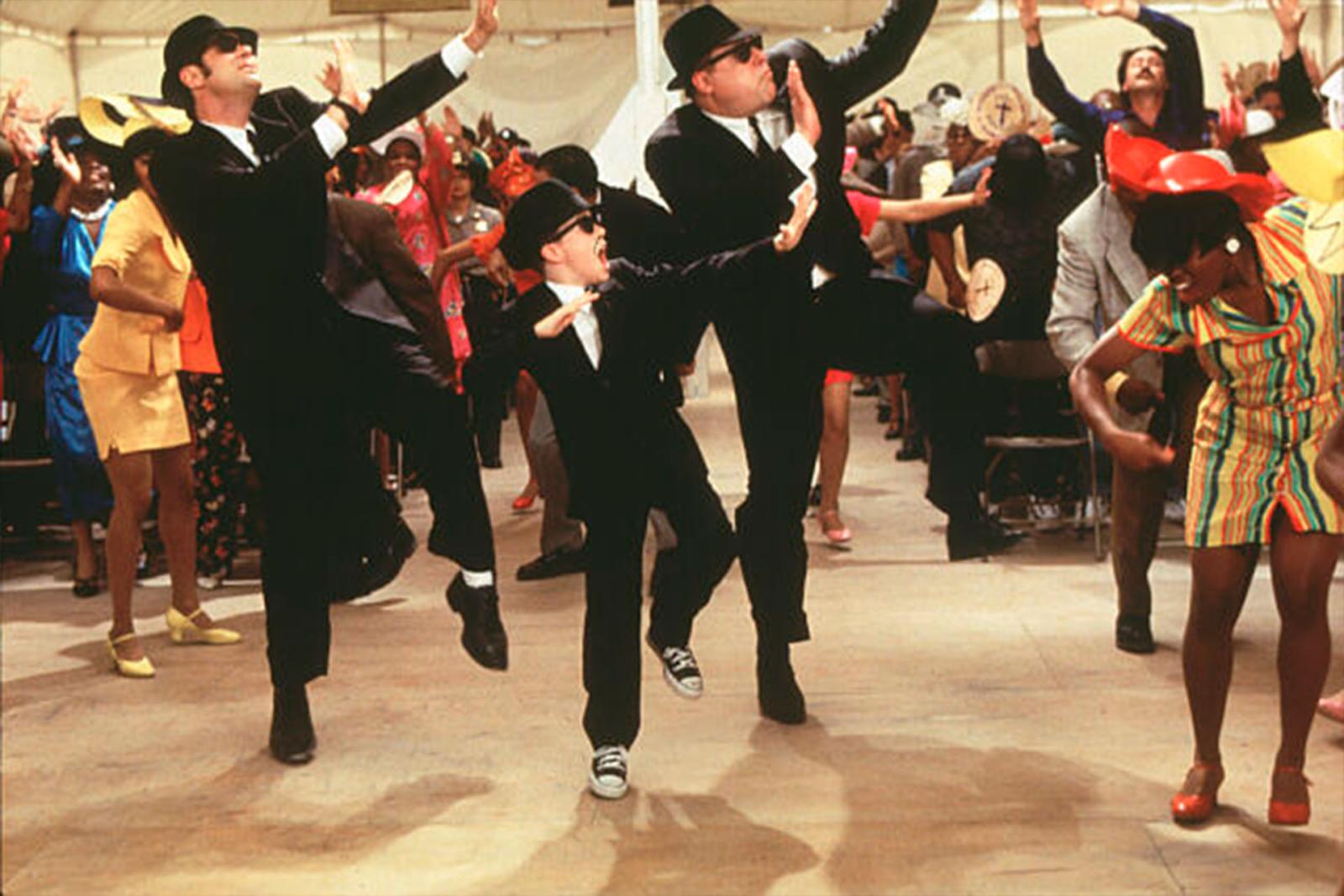 Sicario: Day of the Soldado (2018)

While it wasn't completely awful, the first Sicario set the bar so high that the direct sequel paled in comparison on all fronts. It was completely unnecessary, failed to capture the dark spirit of the original, and didn't even come close to pushing the envelope like its predecessor.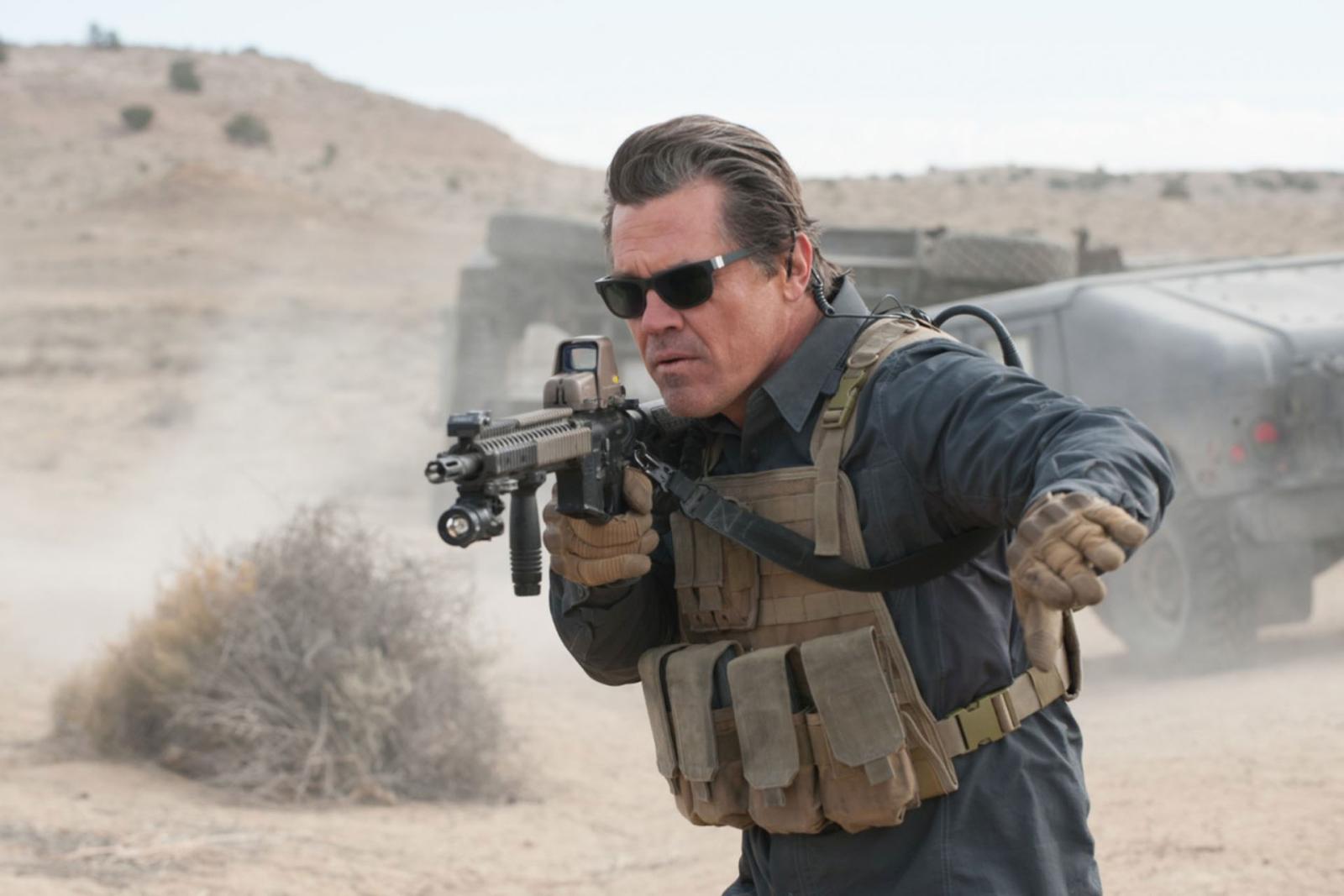 Space Jam: A New Legacy (2021)

The 1996 Space Jam now looks like an incapsulated piece of 90s culture, so why the creators thought it would work in 2021 is beyond comprehension. Besides, it ended up being even worse, thanks in no small part to some terrible "acting" by LeBron James, which immediately brings back memories of that Gary Oldman skit from Jimmy Kimmel Live.