7 Iconic Actors' Most Dazzling Movie Looks We Can't Stop Daydreaming About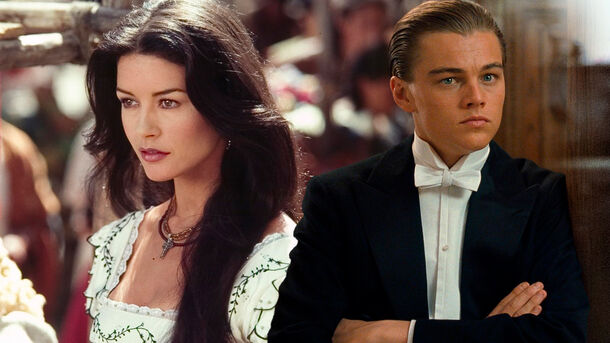 Definitely their best era and our most haunting memories.
These seven icons not only delivered incredible performances but also looked their absolute best in these memorable movies that will forever stay in our minds rent-free.
1. Catherine Zeta-Jones in The Mask of Zorro
Catherine Zeta-Jones' radiant charm and mesmerizing presence complemented her portrayal of the fiery Elena Montero, the hottest woman on planet Earth. Her raven black hair, piercing eyes, and graceful demeanor perfectly embodied the essence of a passionate 19th-century Mexican aristocrat.
2. Brad Pitt in Fight Club
David Fincher's Fight Club Brad Pitt's appearance was strikingly unconventional but undeniably compelling. With his bleach-blond hair, sculpted physique, and devil-may-care attitude, Fight Club's Pitt was the quintessential charismatic rebel.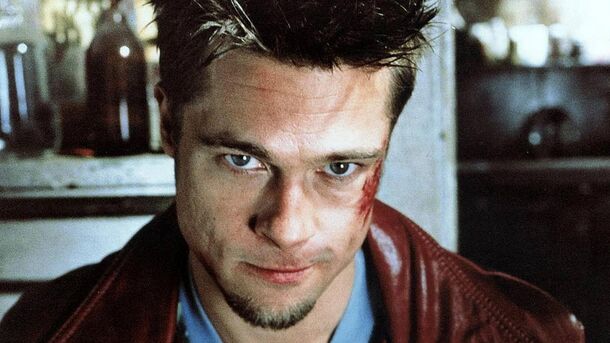 3. Leonardo DiCaprio in Titanic
Leonardo DiCaprio's role as Jack Dawson in James Cameron's cult classic not only cemented him as a heartthrob but also forever imprinted his youthful and captivating appearance in the minds of viewers.
DiCaprio's tousled hair and expressive eyes have become synonymous with the film's romance, leading thousands to worship the actor as a sex symbol to this day.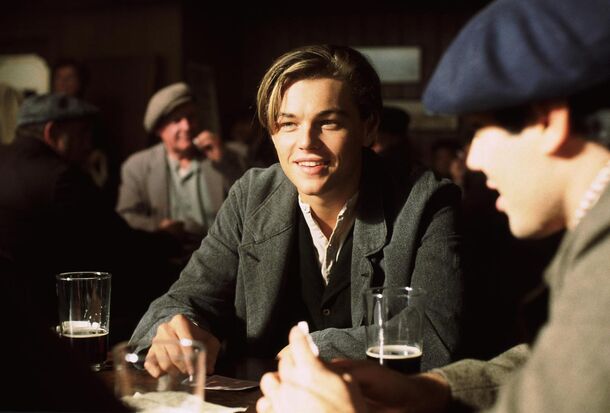 4. Margot Robbie in Wolf of Wall Street
Robbie's portrayal of the seductive and empowered Naomi Lapaglia not only demonstrated her acting skills and made her an unforgettable part of the film's story, but also showcased her undeniable beauty, further cementing her status as a Hollywood sensation.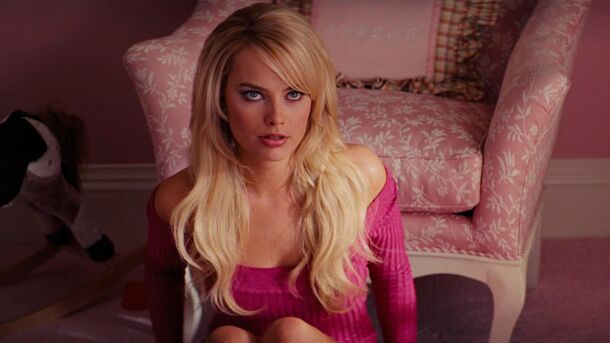 5. Cameron Diaz in The Mask
Making a spectacular debut as Tina Carlyle, Cameron Diaz's infectious energy and dazzling smile combined with the actress' natural beauty left a lasting impression on the audience. Diaz's portrayal of a nightclub singer was both lively and enchanting, solidifying the actress as one of the most beautiful women in the world.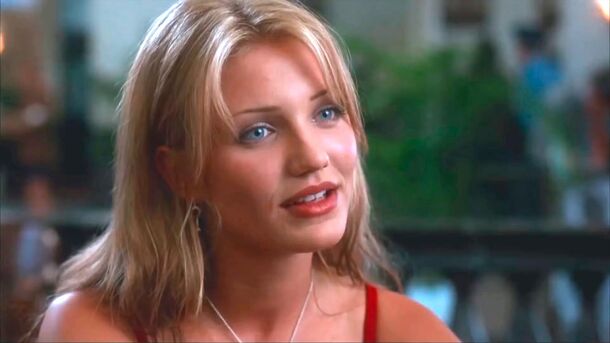 6. Salma Hayek in From Dusk Till Dawn
Salma Hayek's mesmerizing dance scene as a seductive vampire queen with a snake wrapped around her body is far beyond legendary in film history. Hayek's beauty, mesmerizing presence, and sultry dance moves captivated the audience and made it one of the most outstanding moments of the movie.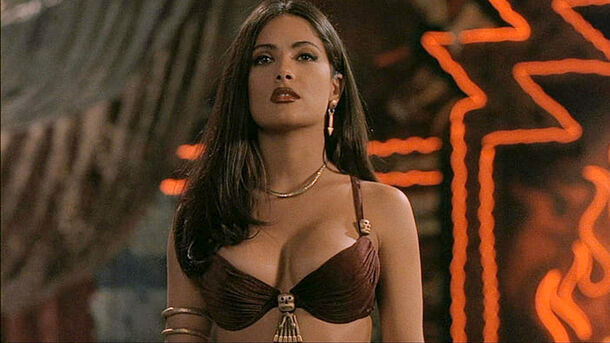 7. Brendan Fraser and Rachel Weisz in The Mummy
Fraser's rugged adventurer look, complete with a charismatic smile, was the perfect complement to Weisz's classic, stunning beauty. While Weisz's portrayal of the intelligent and resilient Evelyn Carnahan was both captivating and powerful, Brandan's charismatic and mischievous appearance was a perfect match for the film's adventurous tone.
Together, they created an iconic cinematic duo that continues to be beloved by fans of the adventure genre to this day.
Brendan Fraser looked his best in…