7 Iconic TV Moms Who Totally Rule the Small Screen
Meet the fieriest, feistiest, and outright fabulous TV Moms who've ruled the small screen with their mom-ness.
1. Lois, Malcolm in the Middle (2000-2006)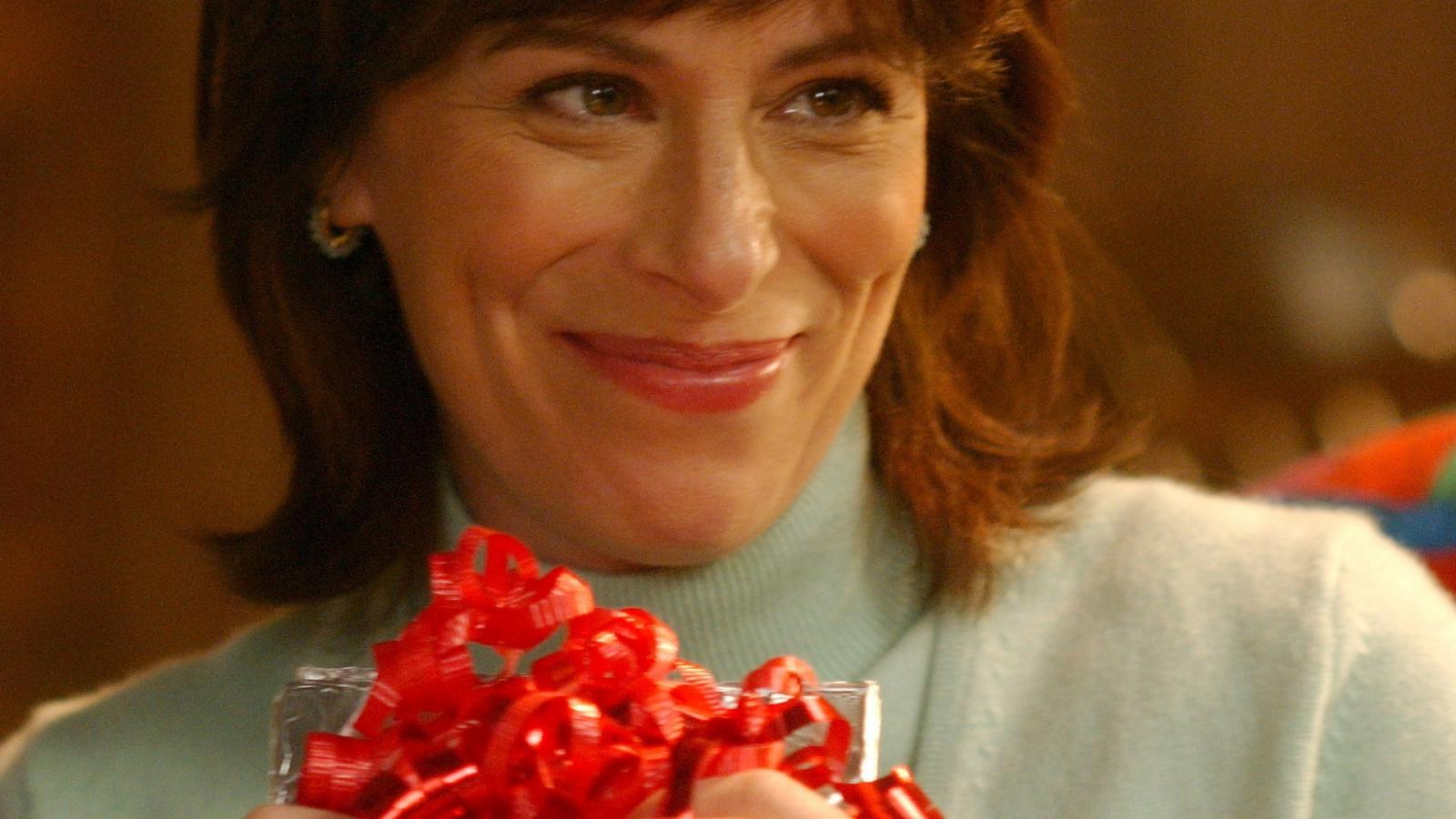 Lois, portrayed by Jane Kaczmarek, is the unsung hero of Malcolm in the Middle. With five boys ranging from the genius Malcolm to the delinquent Reese, Lois's disciplinary approach is as inflexible as a steel beam. Her zero-tolerance policy for nonsense, coupled with a dose of dark humor, makes her one of TV's most memorable moms. Despite her seeming severity, Lois exhibits real depth and emotional range, proving that she's the glue that (somehow) keeps her chaotic family from imploding. I mean, honestly, if your son strapped a jet engine to a skateboard, you'd have a bit of an edge too, right?
2. Gemma Teller Morrow, Sons of Anarchy (2008-2014)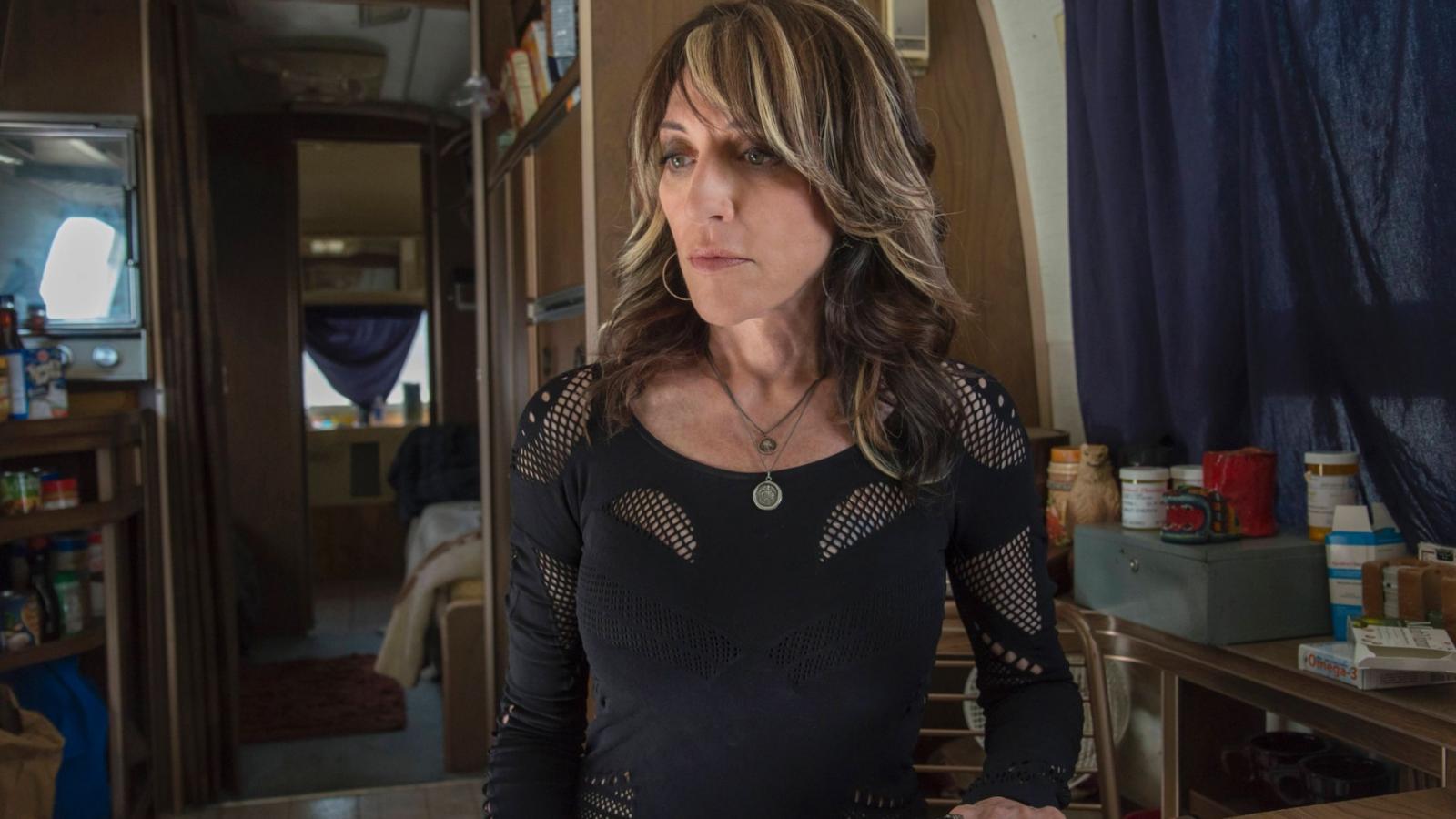 Kicking off our list with a roar (or rather, a rev), we've got Gemma Teller Morrow, the matriarchal powerhouse from Sons of Anarchy. Played by the formidable Katey Sagal, Gemma isn't your typical cookie-baking, carpool-driving TV mom. No, she's a leather-clad, Harley-riding, pistol-packing queen bee of an outlaw motorcycle gang. Despite her morally ambiguous choices, there's no denying that she fiercely protects her family, even if it means crossing a few (or several) legal boundaries. When it comes to unforgettable TV moms, Gemma is, quite literally, in a gang of her own.
3. Morticia Addams, The Addams Family (1964-1966)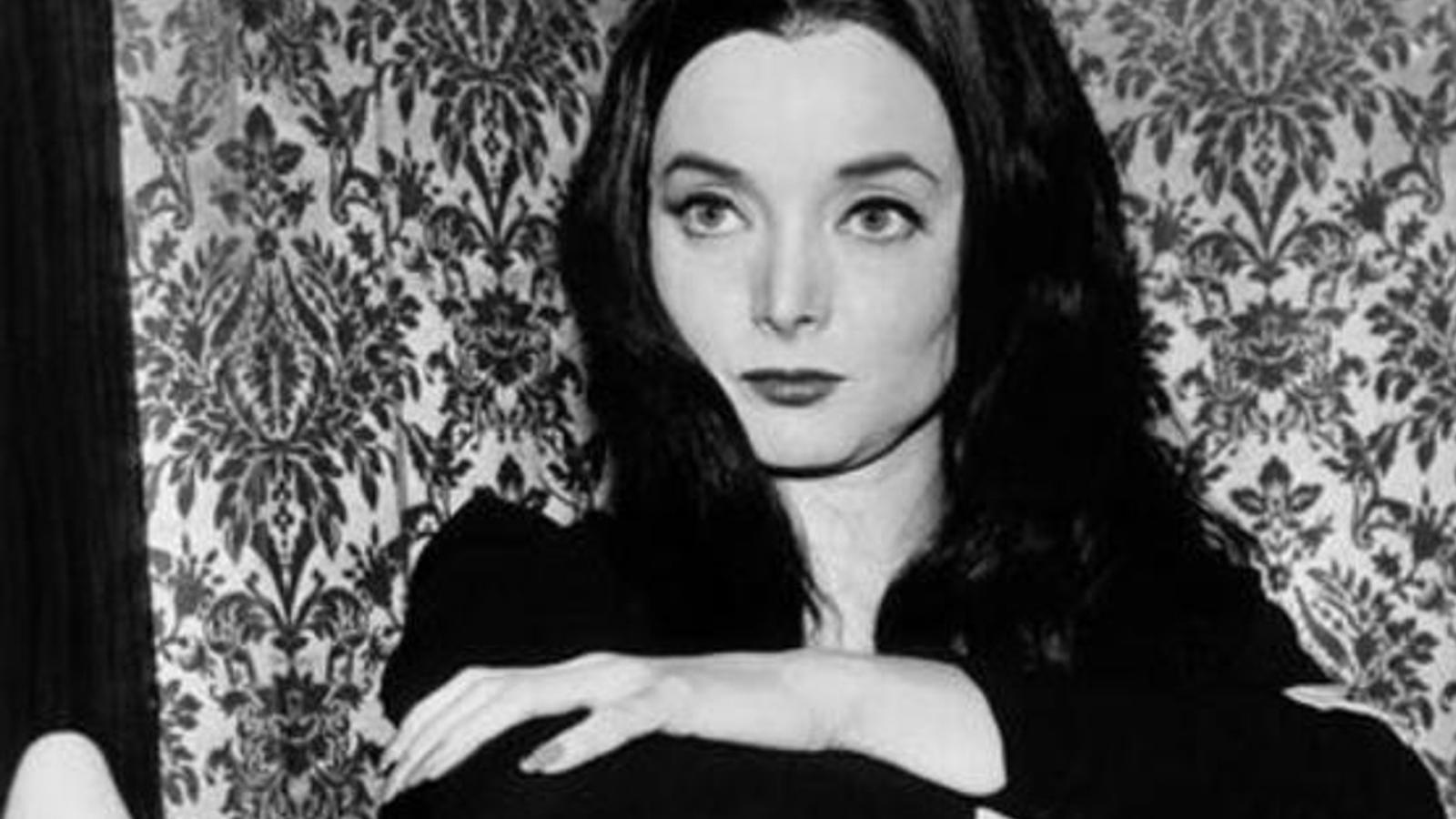 Ah, Morticia Addams, the ultimate goth queen and matriarch of the creepiest, kookiest family on television. Though not a conventional TV mom (unless your family enjoys picnics in cemeteries), Morticia, played by Carolyn Jones, is a master of macabre motherhood. Her unwavering love for her ghoulish brood and deadpan humor are contrastingly delightful. She raises her children with an open mind (or, in their case, an open crypt), teaching them to be true to their oddball selves. In a sea of sitcom moms, Morticia Addams stands out like a beautifully gloomy, cobweb-draped beacon.
4. Betty Draper, Mad Men (2007-2015)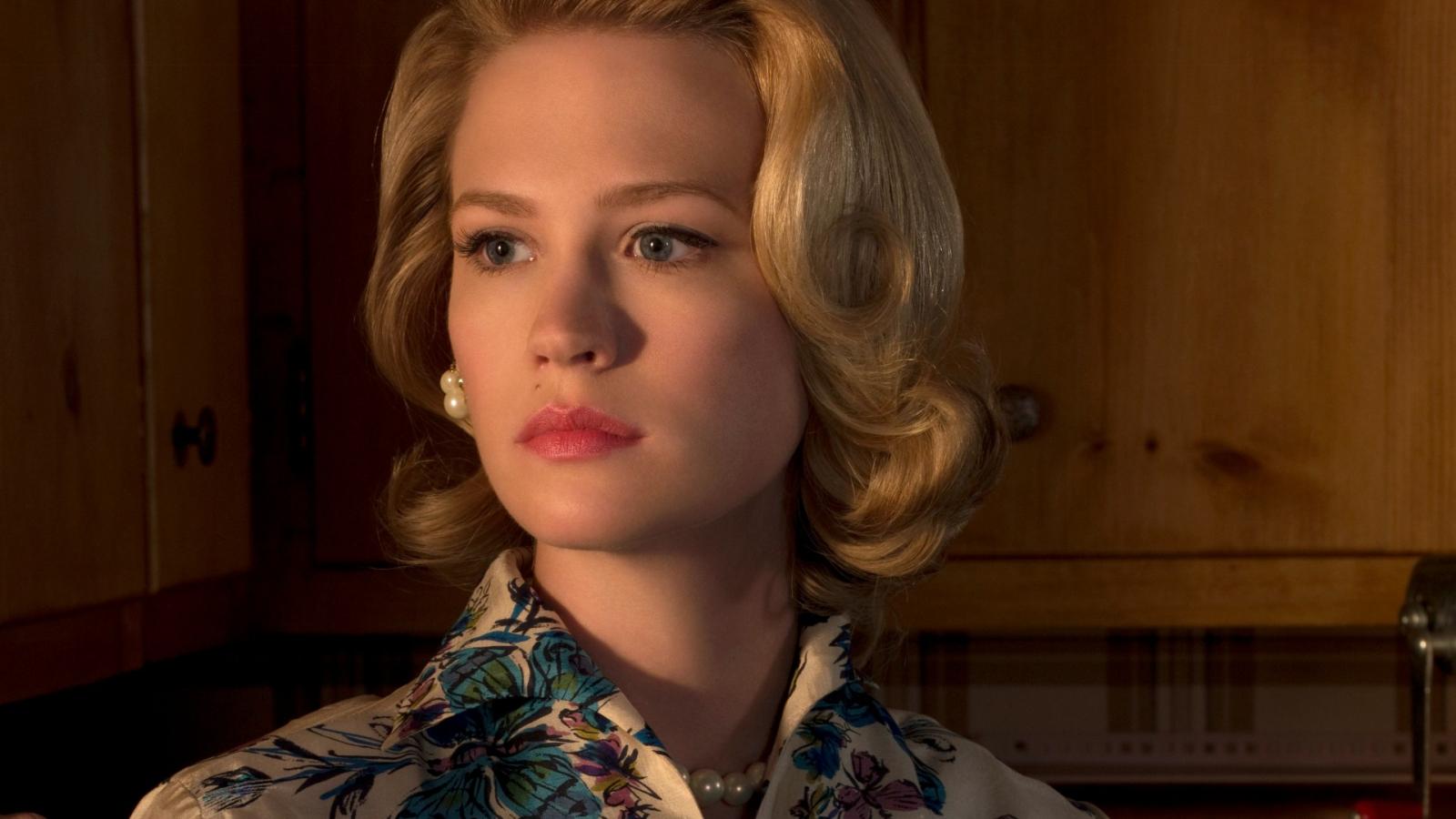 Ah, Betty Draper, the enigmatic, fashionable housewife from the glamorous yet complicated world of Mad Men. January Jones portrays Betty with a kind of icy coolness that's as captivating as it is chilling. She isn't a warm and fuzzy TV mom. Instead, she's a portrait of a woman grappling with her identity amid the stifling societal expectations of the 1960s. Betty might not be winning any Mother of the Year awards, but her complexity, resilience, and unapologetic pursuit of her own happiness make her an unforgettable figure on the small screen.
5. Clair Huxtable, The Cosby Show (1984-1992)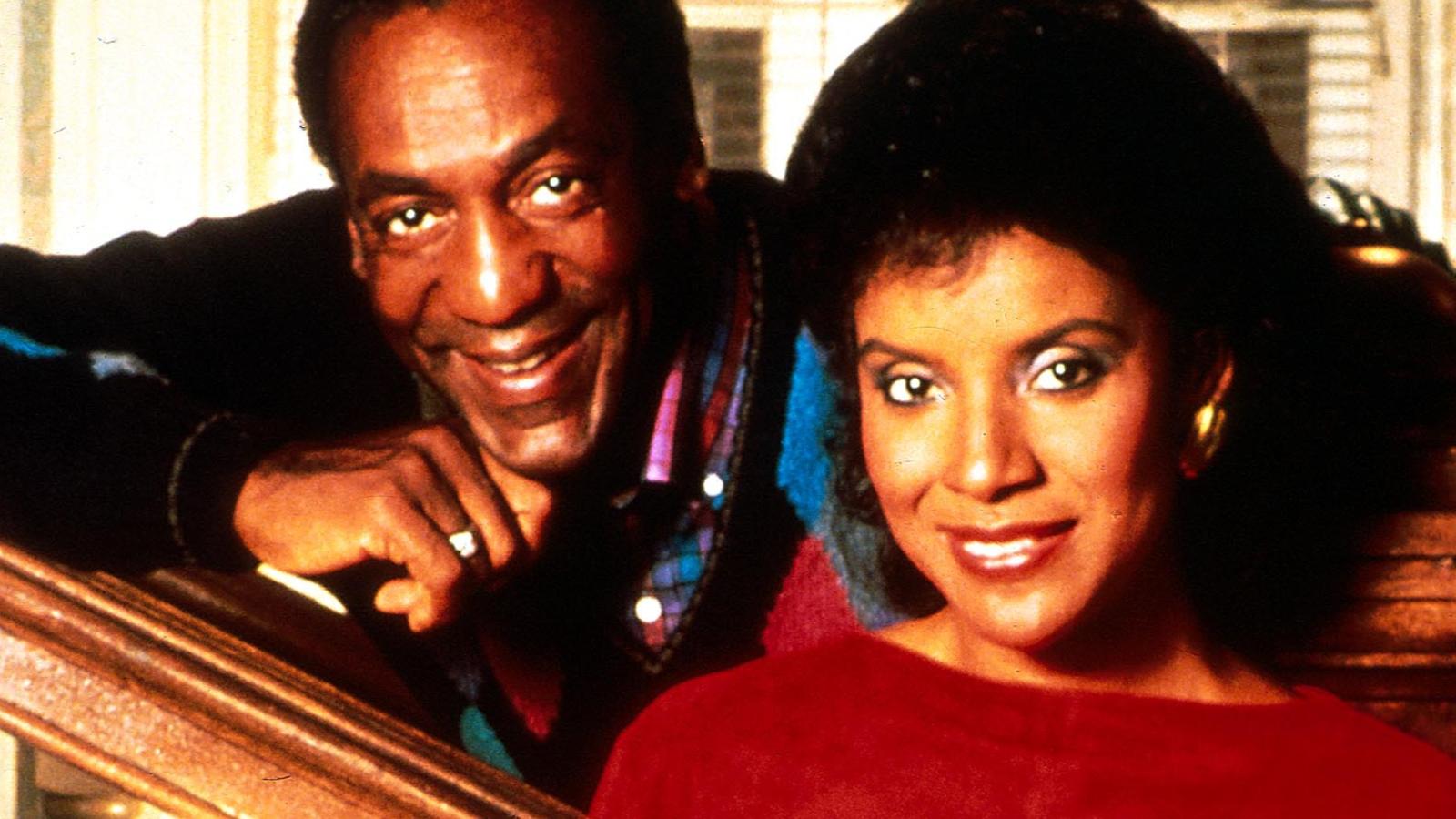 No list of iconic TV moms would be complete without the incomparable Clair Huxtable. Portrayed by Phylicia Rashad, Clair is a mother of five and a successful attorney who can handle any crisis, at home or in the courtroom, with grace, wit, and intelligence. She's the backbone of the Huxtable family, often serving as the voice of reason amidst the everyday chaos. Clair's professional success, combined with her loving yet firm parenting style, broke new ground on television and cemented her status as an iconic TV mom.
6. Lucille Bluth, Arrested Development (2003-2019)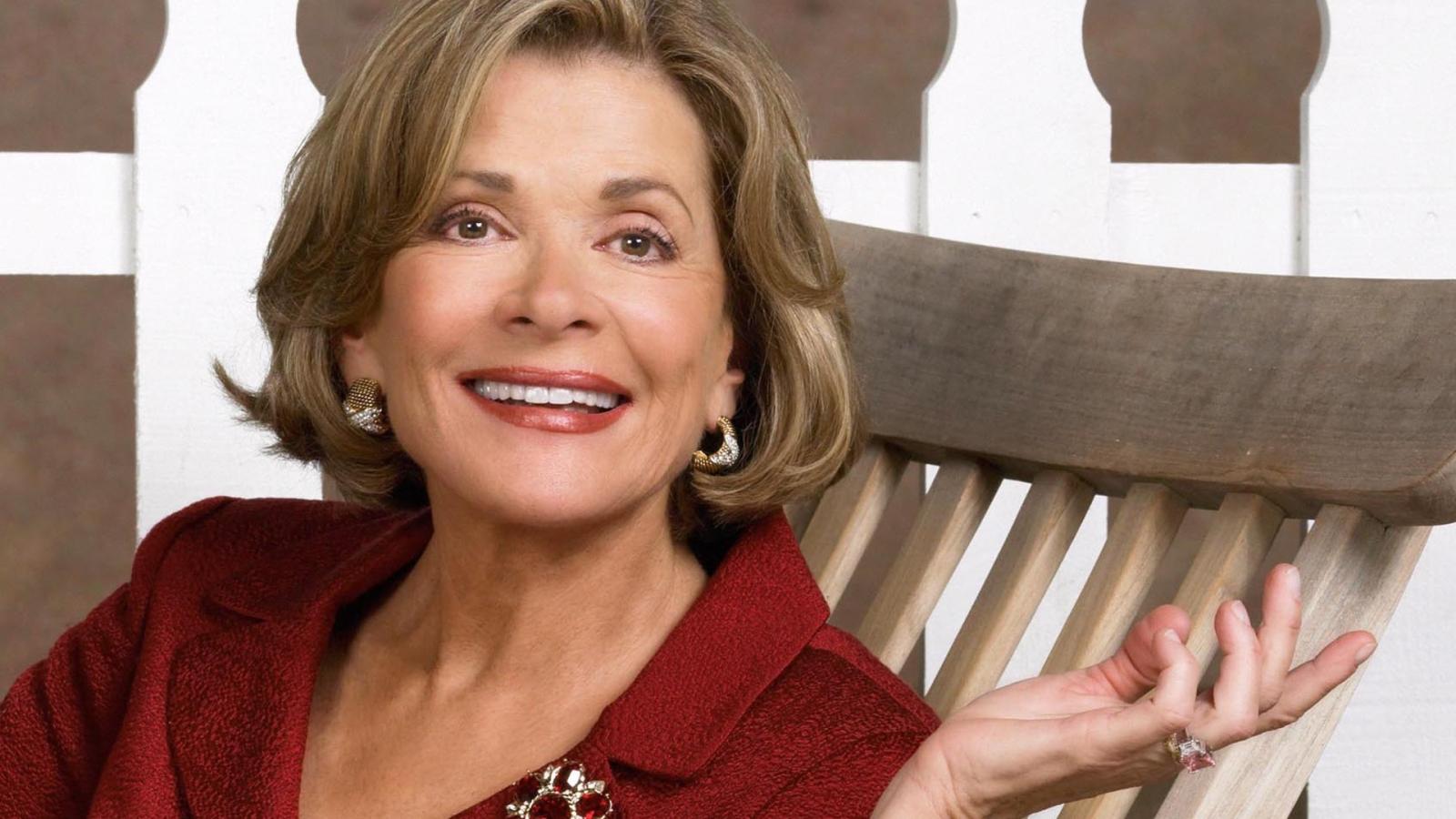 Raise a glass (of vodka, naturally) to Lucille Bluth, the sharp-tongued, self-absorbed matriarch of the dysfunctional Bluth family. Portrayed by the late, great Jessica Walter, Lucille is unapologetically narcissistic, manipulative, and... well, kind of terrible. But boy, does she make for fantastic television. With a martini in one hand and a withering put-down at the ready, Lucille brings a potent cocktail of humor, cynicism, and unexpected vulnerability to the small screen.
7. Cersei Lannister, Game of Thrones (2011-2019)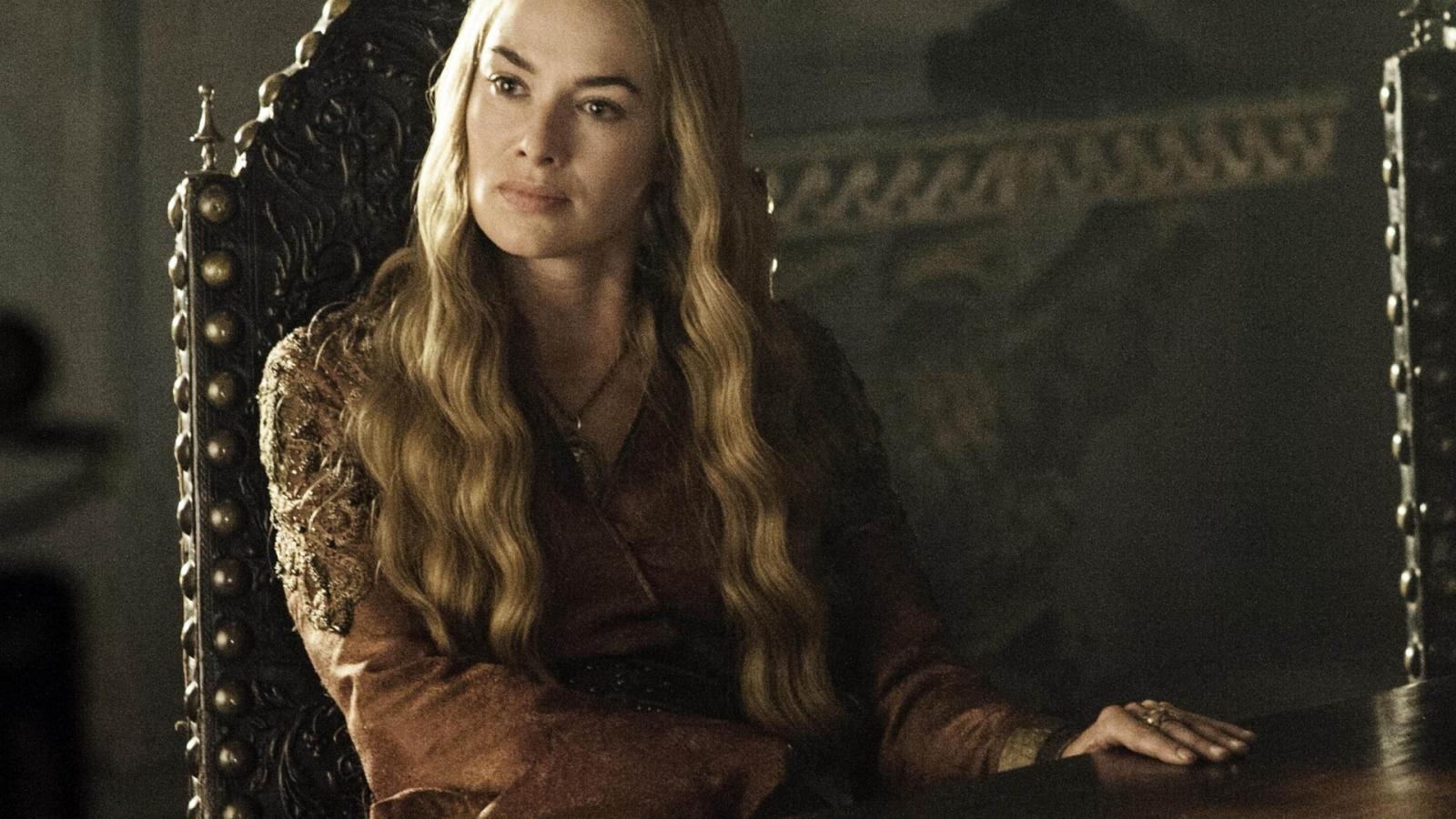 Last but certainly not least, we've got Cersei Lannister. Yes, the queen who makes mama bear look more like mama kitten. Lena Headey's portrayal of the power-hungry, wine-loving Cersei is one of the standout performances in Game of Thrones. Despite her ruthless methods, there's no denying that Cersei's driving force is the love for her children... and power, of course. But hey, who said you can't have it all?