7 MCU Villain Quotes That Almost Made You Root for the Wrong Side
These are the words that left us slightly unsettled.
We all love a good superhero movie. While our hearts unequivocally belong to the heroes, there are times when the villains make us pause and reflect.
In the Marvel Cinematic Universe, some villains managed to hit a little too close to home, so much so that their words occasionally ring with an uncomfortable truth. Here are seven best MCU's villain quotes.
"Experience... and patience. A man can do anything if he has those."
— Baron Zemo (Captain America: Civil War)
Zemo, who isn't exactly a beacon of morality, presents an undeniably valuable piece of advice. We can't help but give him props for recognizing the power of perseverance and wisdom.
"Don't ever apologize for being the smartest one in the room"
— Mysterio (Spider-Man: Far From Home)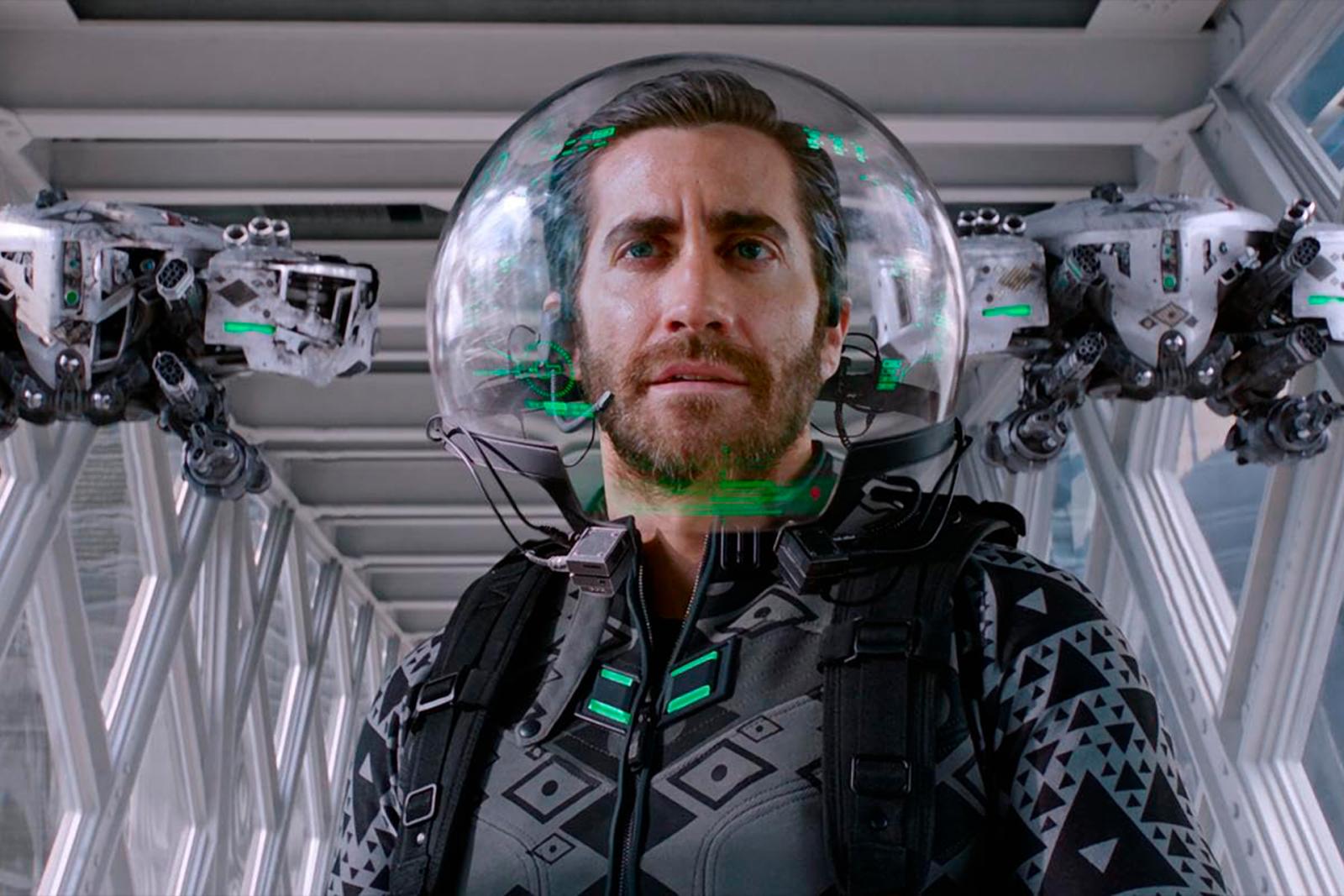 We don't condone Mysterio's manipulative tactics, but there's a certain charm to his defiant confidence in intelligence. It serves as a reminder not to downplay our strengths, even when they set us apart.
"People think in terms of good and evil, but really, time is the true enemy of us all. Time kills everything."
— Kaecilius (Doctor Strange )
Kaecilius' philosophy offers a sobering reflection. It's hard to entirely dismiss this viewpoint, as it poses an existential question that resonates with all of us.
"I think you're confusing peace with quiet."
— Ultron (Avengers: Age Of Ultron)
Ultron made a striking observation. His words hit us with a reminder that true peace isn't just the absence of conflict.
"To build a really better world sometimes means having to tear the old one down."
— Alexander Pierce (Captain America: Winter Soldier)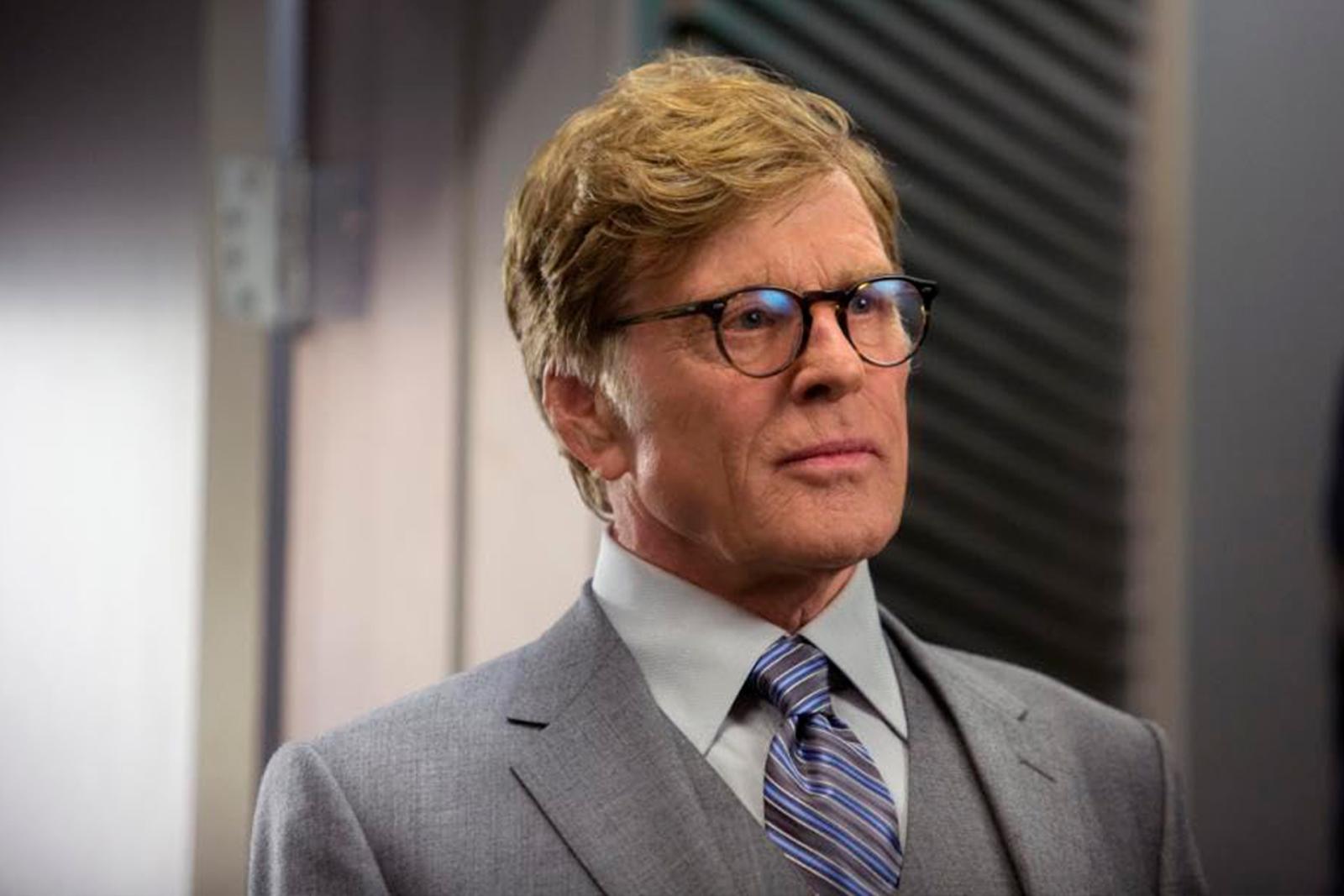 While we might not agree with Pierce's destructive methods, his quote poses a compelling question about the price of progress and the necessity of change.
"Failure is the fog through which we view triumph."
— Aldrich Killian (Iron Man 3)
Aldrich Killian from 'Iron Man 3' offered a profound insight into failure (as he did fail in the movie). Again, we can't stand by his actions, but his words remind us that failure can often pave the way to success, a thought that resonates with everyone.
"The hardest choices require the strongest wills"
— Thanos (Avengers: Infinity War )
We might despise Thanos for his genocidal plans, but his line presents a universal truth about the courage required to make difficult decisions.