7 Most Adorable Animated Characters of All Time, Ranked
From human-like robots to cuddly animals — it's hard not to fall in love with these iconic characters.
Movie characters have the ability to grab and hold your attention for an extended period of time. However, another level of attention-grabbing can come from animated movie characters.
From the beloved friends of your childhood to the unforgettable ones from modern movies, here are some of the cutest animated characters that have permanently captured our hearts.
7. WALL-E (WALL-E)
A testament to the power of innocence and love, Wall-E is the titular robot from the Pixar film. Set in a post-apocalyptic world, the adorable little robot's curiosity, joyful pursuit of treasures, and genuine fascination with every object make him irresistibly cute.
His expressive eyes and childlike qualities add to his endearing charm, and his dedication to his love, EVE, creates a touching story that speaks to the human soul, even if only through one word.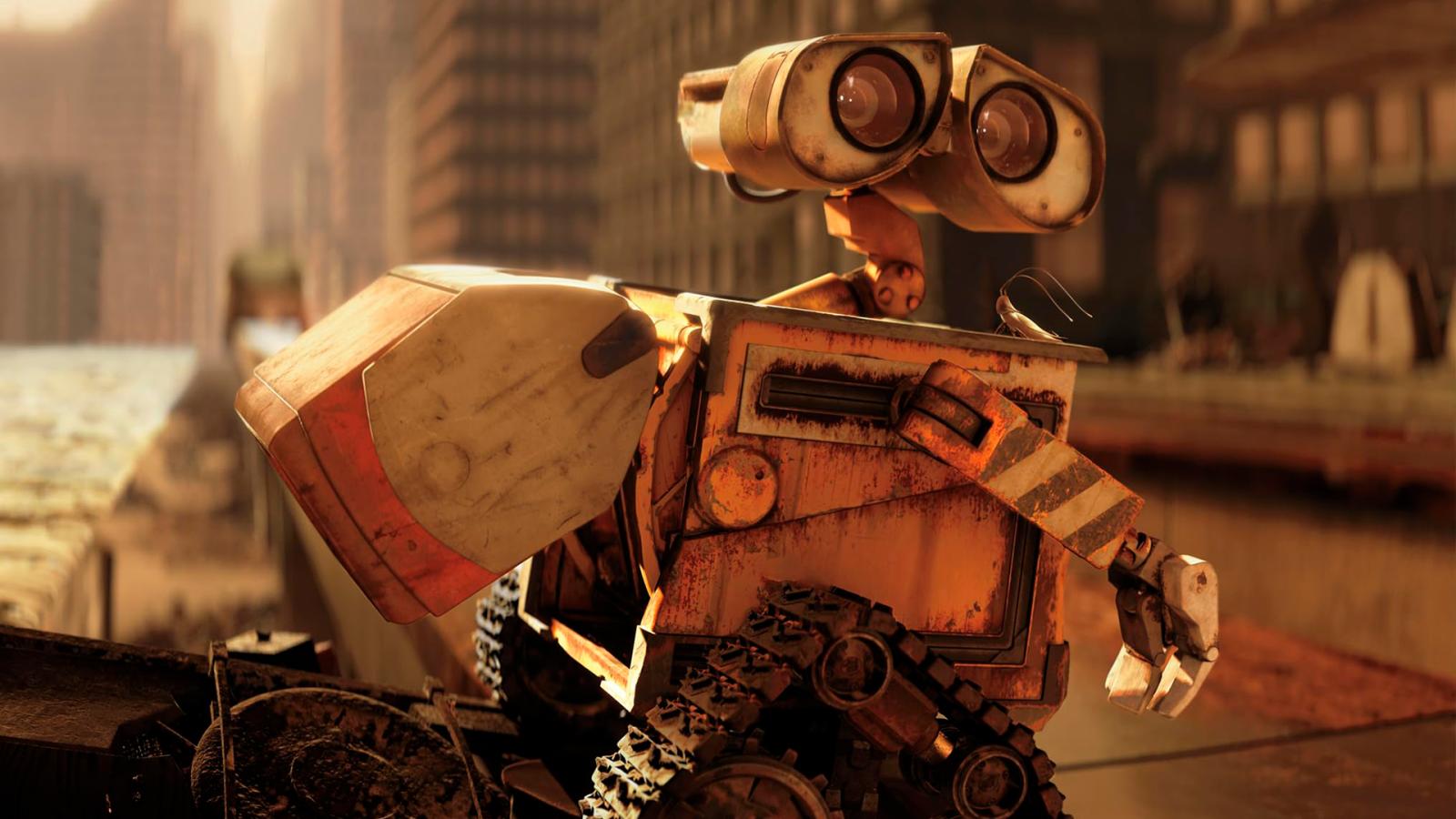 6. Dug (Up)
A fun-loving golden retriever from Up, Dug is one of the absolute favorites of dog lovers worldwide. He is an incredibly endearing character, with his adorable personality, unwavering loyalty, and unique ability to translate his thoughts into human language through a special collar.
5. Chip (Beauty and the Beast)
The adorable teacup character from Disney's 1991 Beauty and the Beast has been a fan favorite for many years. Despite his tiny size, Chip's curiosity and loyalty make him a memorable presence in the enchanted castle.
With a chip on his rim and a close bond with his caring mother, Mrs. Potts, Chip brings both a child's charm and a pure heart to the beloved story.
4. Stitch (Lilo and Stitch)
Even though Stitch has the ability to change his appearance, many fans find him to be most adorable in his small puppy-like form. Despite his initial destructive tendencies, Stitch's transformation through the power of family and "Ohana" is heartwarming, and his unique bond with Lilo shows the importance of love in every creature's life.
3. Pua (Moana)
Moana's pet pot-bellied pig and best friend, Pua, proves that even characters who don't say a word at all can become endlessly loved by audiences. With his innocent expressions, his cute lack of bother, and his unwavering friendship with Moana, Pua has captured the hearts of the audience and has become a symbol of "where you go, I go" friendship.
2. Toothless (How to Train Your Dragon)
One of the most beloved animated characters' expressive eyes and playful nature have made Toothless an endearing symbol of friendship and trust. The friendship between Hiccup and this Night Fury dragon is a heartwarming testament to how unbreakable can be a bond between humans and animals.
1. Tuk Tuk (Raya and the Last Dragon)
As Raya's trusty sidekick, Tuk Tuk, a cross between an armadillo, a pillbug, and a puggy, adds an unforgettable touch to the world of the movie and makes him one of the cutest characters ever created.
His cheerful smile and chubby cheeks have been a source of comfort and joy for Raya since childhood, and his unwavering support and adorable interactions make Tuk Tuk a standout among his animated peers.