7 Never-Released Movies That Were a Crime to Cancel
Although they look like absolute masterpieces, these seven movies were never made for various unfortunate reasons.
Not all movies are destined to see the light of day for various reasons, even if the ideas behind them seem brilliant.
Here are seven great movies that were ultimately canceled, much to the disappointment of countless fans.
Guillermo del Toro's At the Mountains of Madness
The works of H.P. Lovecraft are notoriously difficult to adapt to the big screen, but if there's one right man for the job, it's definitely Guillermo del Toro.
The filmmaker is known for making gripping, creepy, and visually distinctive horror films, so it's extremely sad that his attempt to adapt one of the author's most famous novels failed.
Peter Jackson and Neill Blomkamp's Halo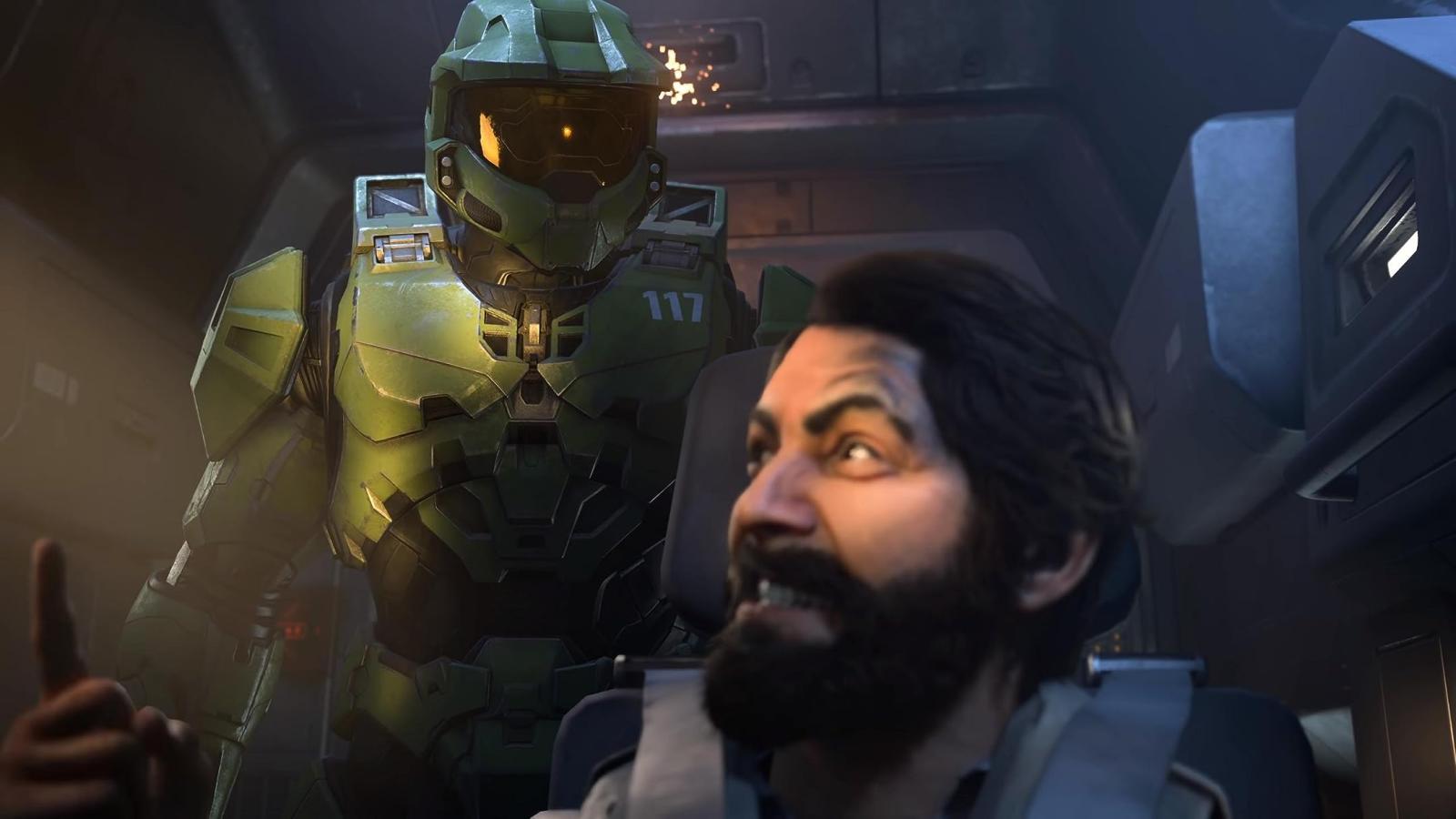 The idea of adapting the legendary Halo video game franchise to the big screen has been around for quite some time, with filmmakers such as Peter Jackson and Neill Blomkamp attached at one point.
However, it didn't work out and instead we got a TV series that was underwhelming to say the least.
Tim Burton's Superman Lives
Most DC fans have heard of this failed project starring Nicolas Cage and have seen the only photo of the actor in the iconic suit.
Sadly, the only way he appeared on the big screen was in the recent The Flash as a brief cameo done entirely with CGI.
Quentin Tarantino's Vega Brothers Movie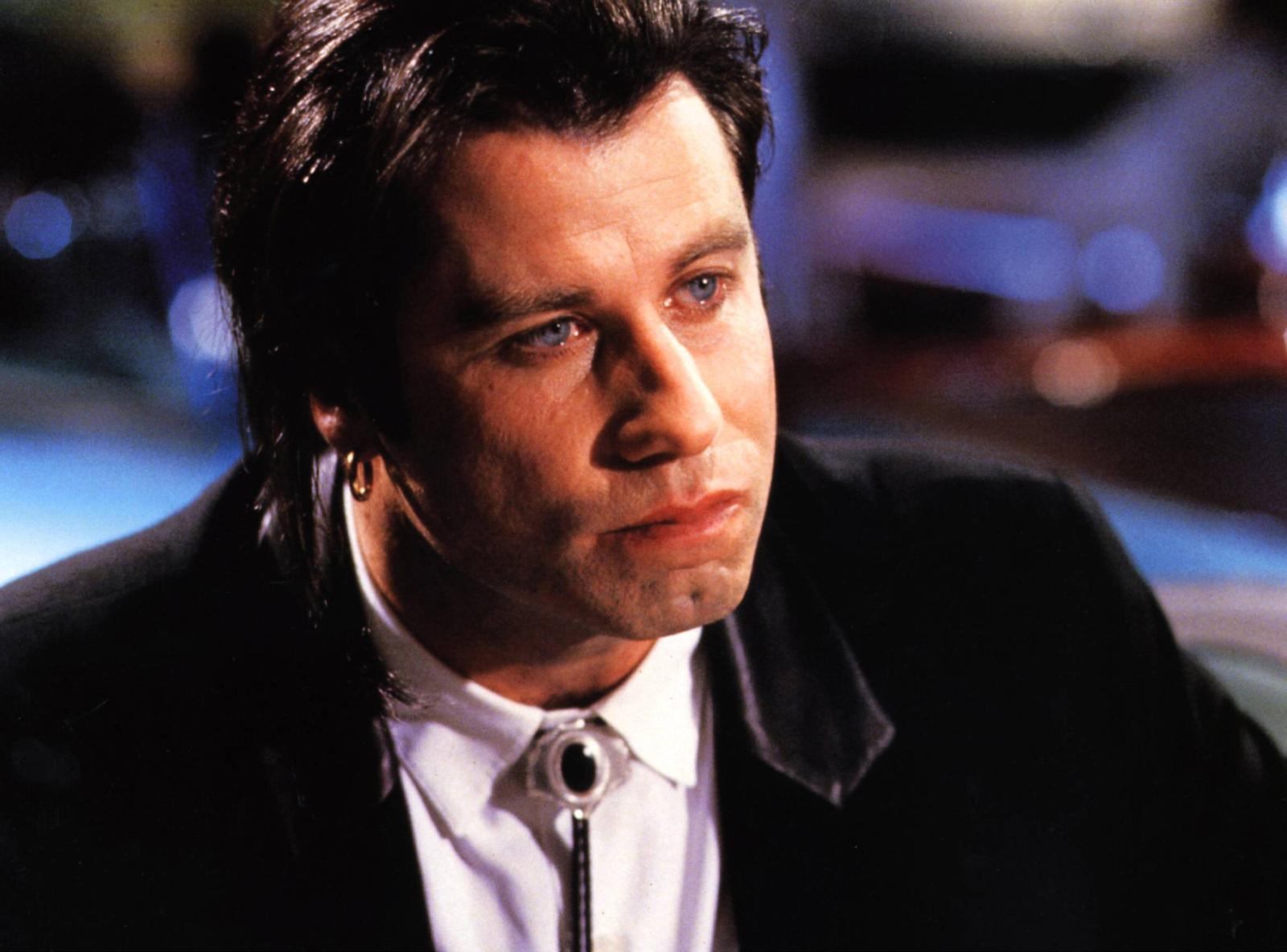 With Michael Madsen and John Travolta reprising their roles from Reservoir Dogs and Pulp Fiction, respectively, this could have been a great addition to Tarantino's already impressive filmography.
However, with the upcoming The Movie Critic looking to be the director's final film, it seems unlikely that we will ever see it.
Michael Mann and Leonardo DiCaprio's James Dean Biopic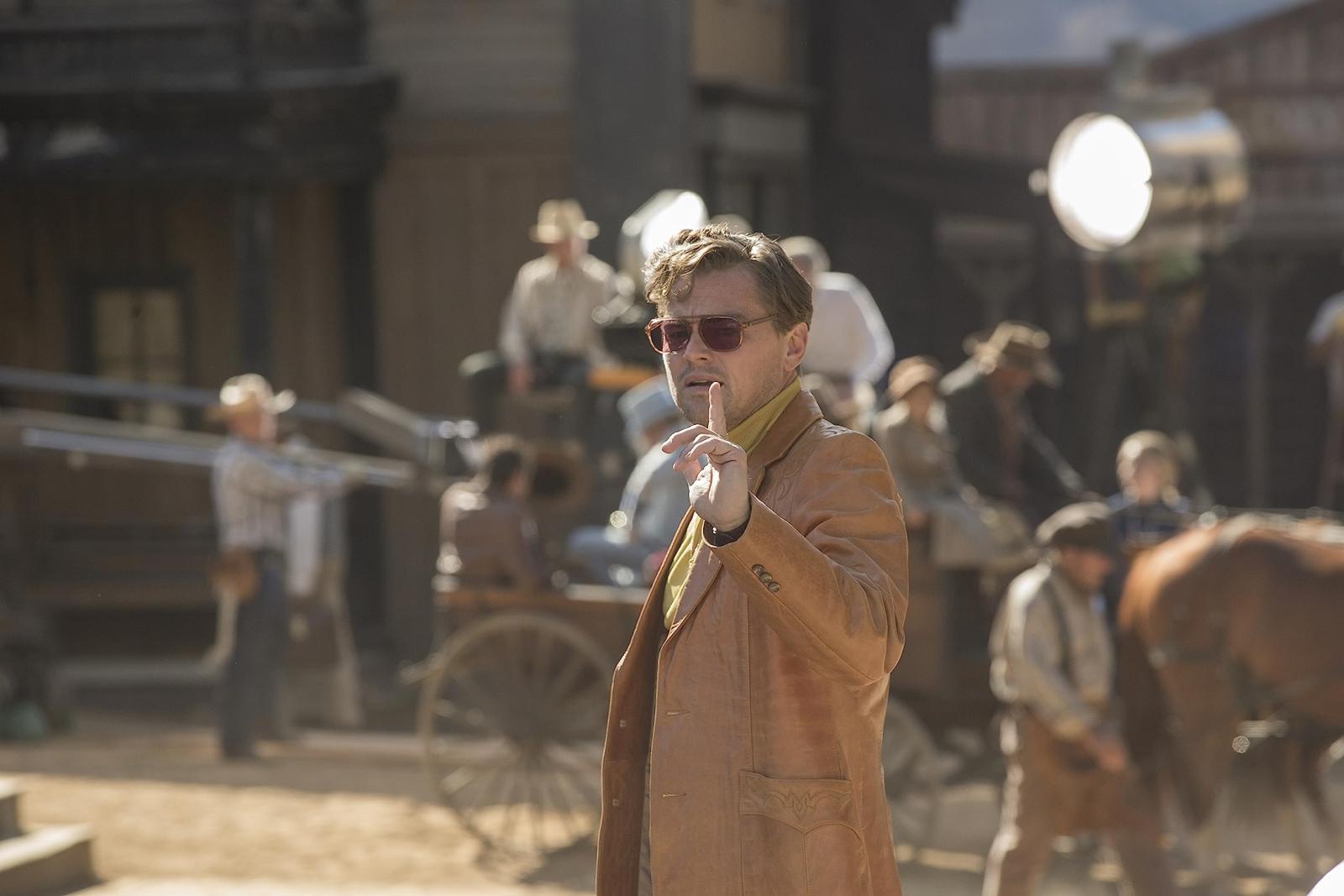 With such an iconic director and a brilliant actor involved, this biopic about the Hollywood legend of the 1950s would have been nothing short of a masterpiece.
Ironically, it was scrapped because DiCaprio was too young at the time, even though he nailed the screen tests, and now it is too late for the movie to happen.
Arnold Schwarzenegger's King Conan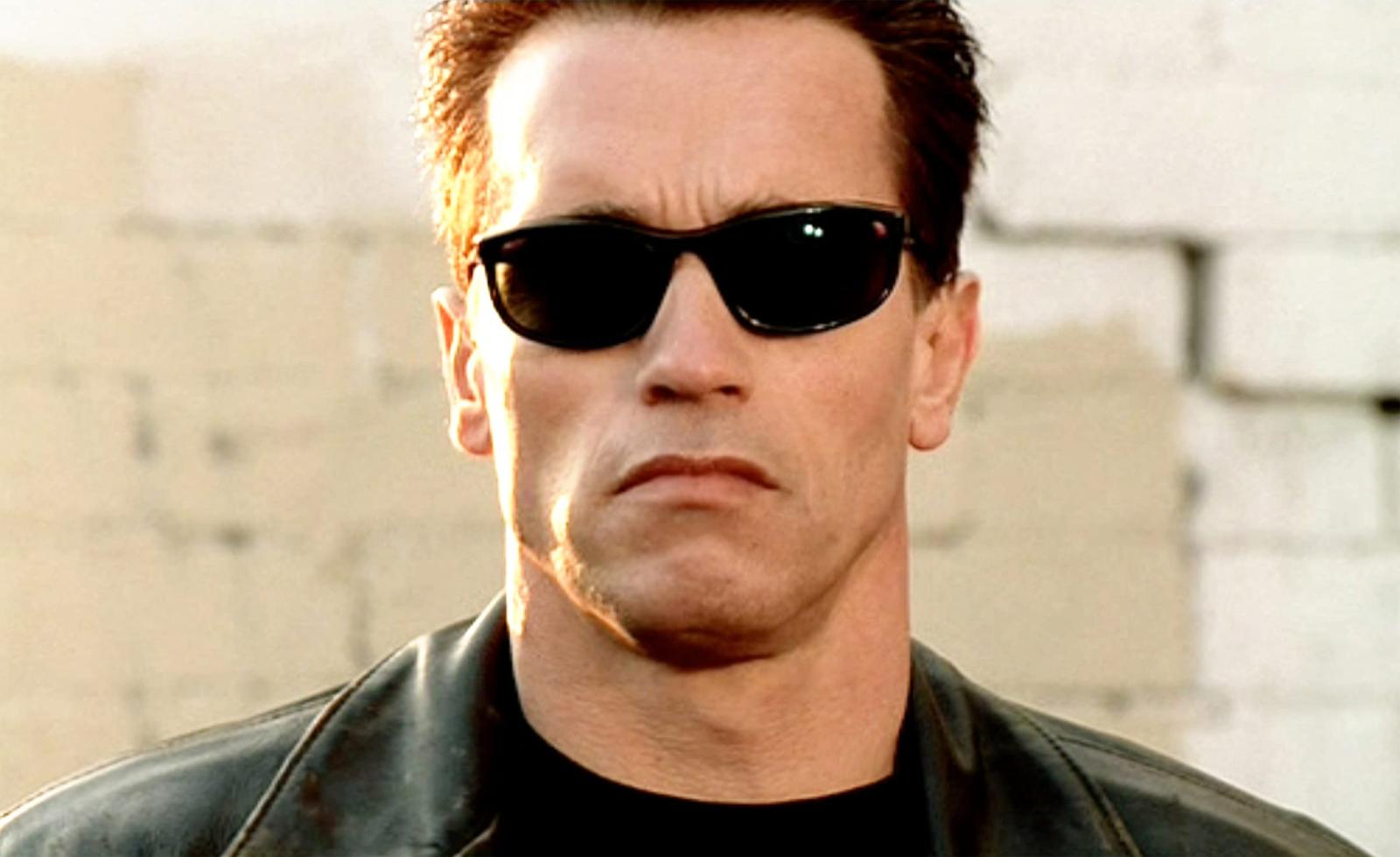 1982's Conan the Barbarian, along with its 1984 sequel Conan the Destroyer and The Terminator, launched Arnold Schwarzenegger's career to immeasurable heights, making him one of the most famous actors in the world today.
However, even the actor doubts that the long-awaited threequel will ever see the light of day due to rights issues.
Martin Scorsese and Tom Hanks' Dean Martin Biopic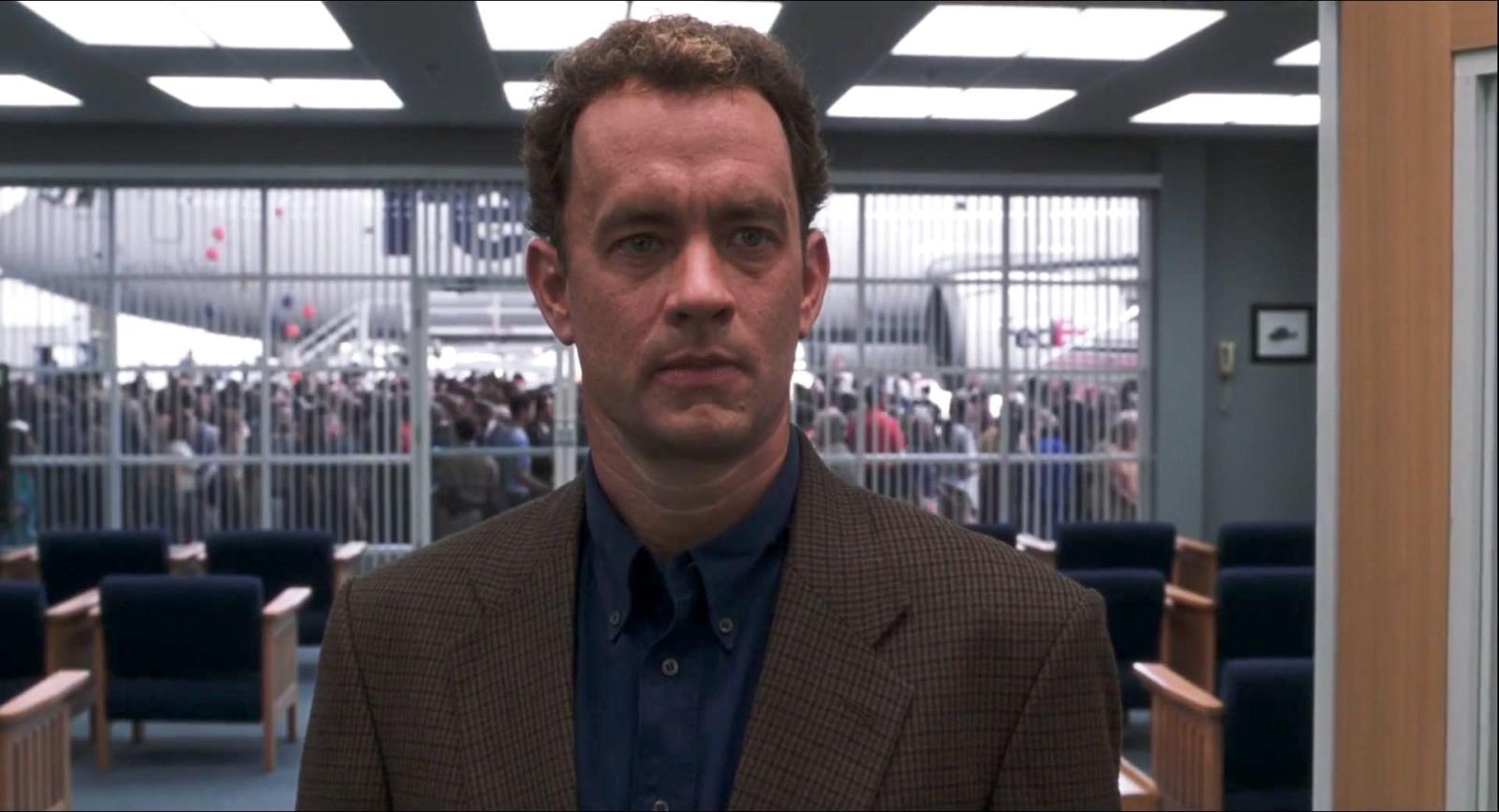 Another biopic that was supposed to come from two Hollywood icons, but this time about American singer, actor and comedian Dean Martin.
Scorsese later expressed regret that the film never happened, while Hanks revealed that it would have dispelled a lot of myths about Martin.