7 New TV Series You Should Definitely Watch This November
From Netflix & Tim Burton unexpected but rather delightful partnership to a naughty adaptation of a classic 18th-century novel, this November is full of exciting TV premieres.
As the leaves slowly start to change color, it's easy to forget that fall is a holiday time, too.
We may spend more time out in the yard than we do in front of the TV this time of year, but that doesn't mean there isn't room to add a little bit of holiday cheer to your viewing schedule.
The good news is there are a ton of new fall TV shows this season, and the best part is they're all available to stream right now.
Dangerous Liaisons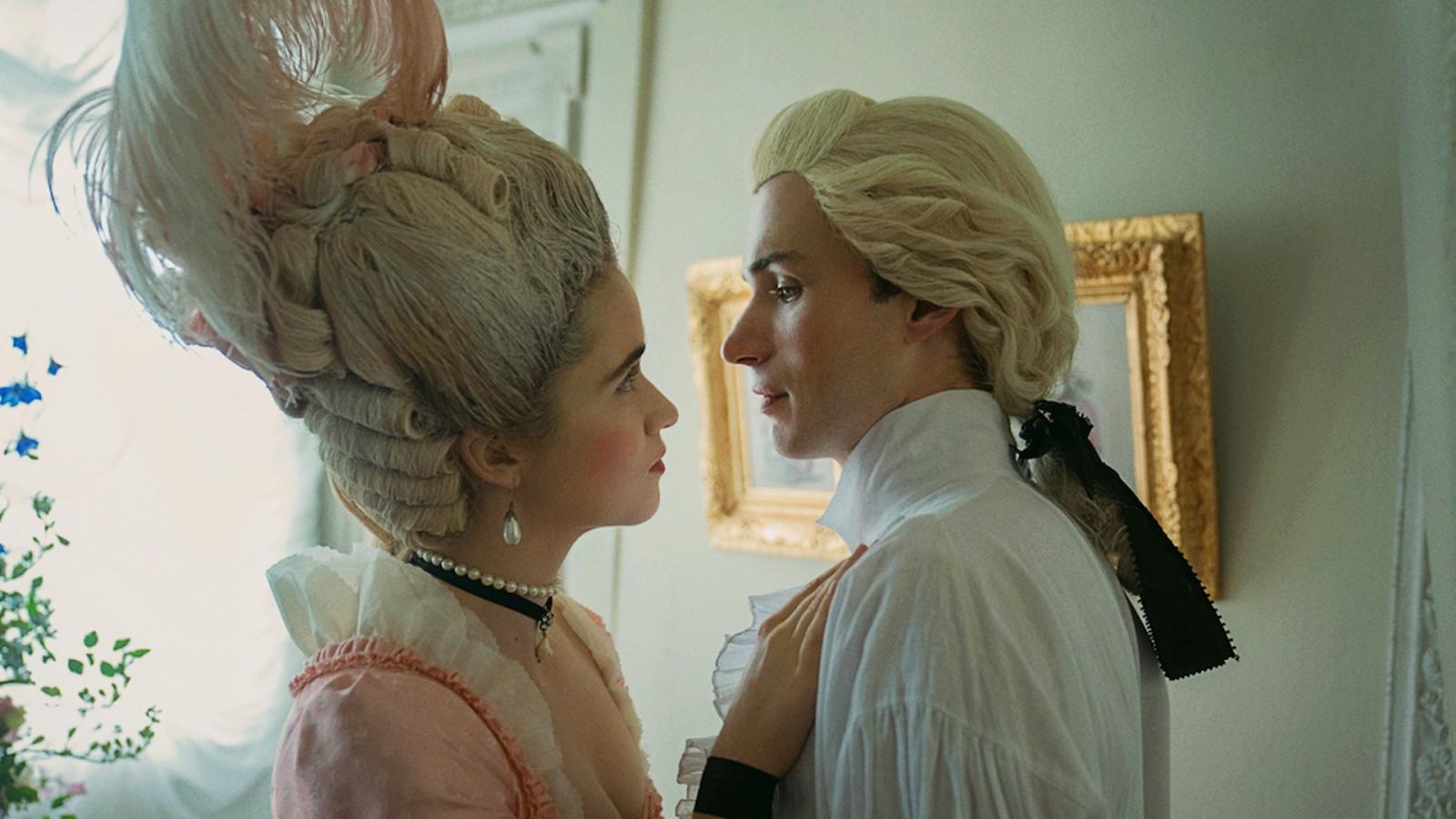 Release date: November 6
Pierre Choderlos de Laclos' classic 18th-century novel has been adapted a million times, but this new series will still stand out: it will be the first English-language adaptation of the french novel. The plot is built around the personal stories of the main characters: Vicomte de Valmont and Marquise de Merteuil, who are up to a dangerous game.
The Crown (Season 5)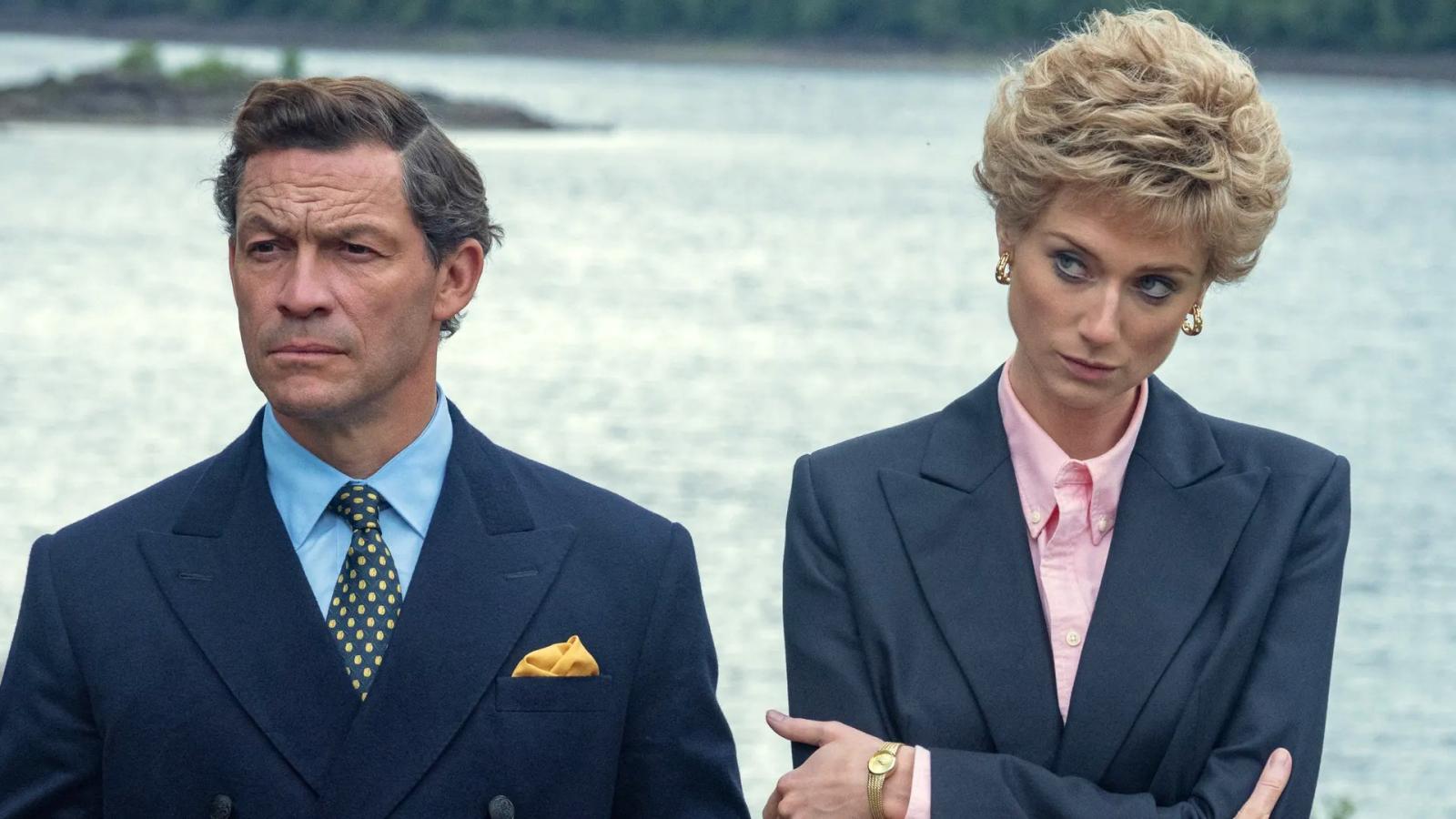 Release date: November 9
After the death of Elizabeth II in September of this year, the creators of the series wanted to postpone the premiere of the new season indefinitely but later decided to release a new season this fall. In season 5 we are in for not only palace intrigue and tragedy (in particular, the death of Princess Diana), but also a change of actors: the role of Her Majesty has passed from Olivia Colman to Imelda Staunton, and Lady Di will be portrayed from now on by Elizabeth Debicki. A striking resemblance between Debicki and her on-screen heroine was noted last year, when the first unofficial set pics were released.
Tulsa King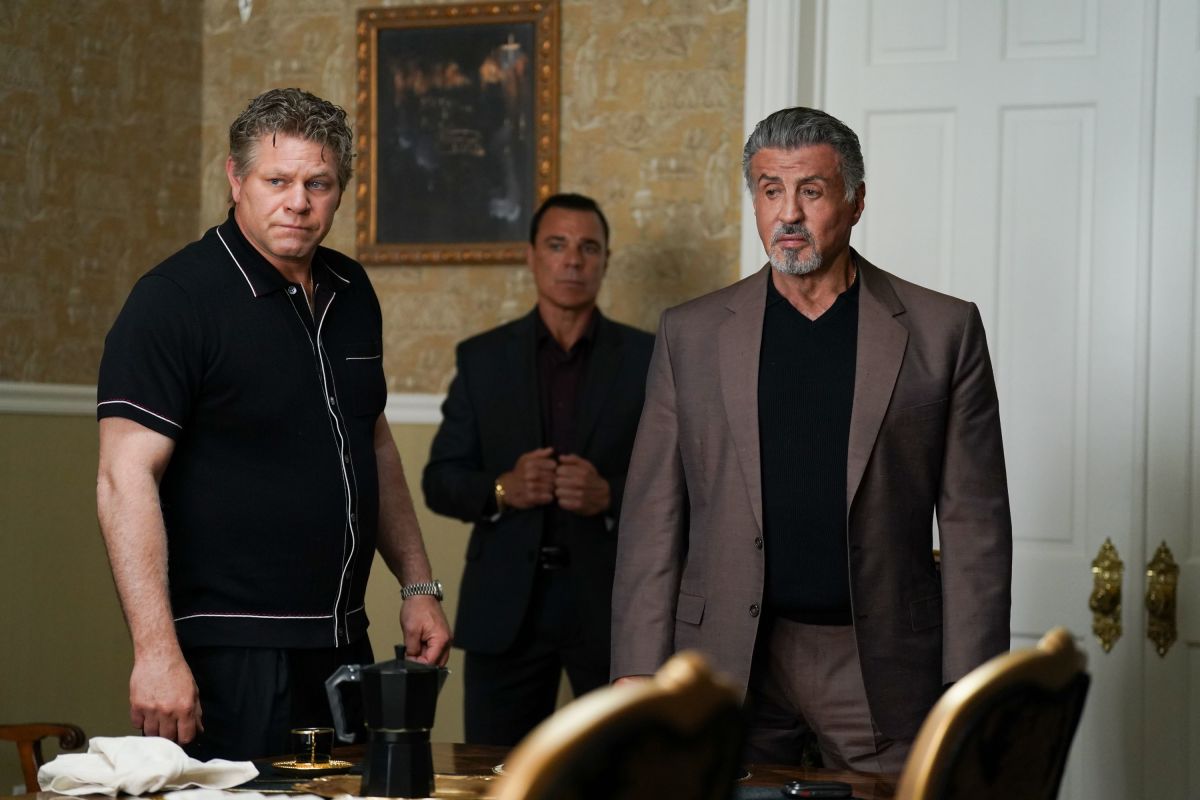 Release date: November 13
The crime drama series Tulsa King will be the first series in the long-standing career of Sylvester Stallone. The plot focuses on a New York mobster who is released from prison after a 25-year sentence and is sent by his boss to far-away Oklahoma. The veteran gangster plans to start his own empire, but in today's world, it's no easy task without connections.
Fleishman Is in Trouble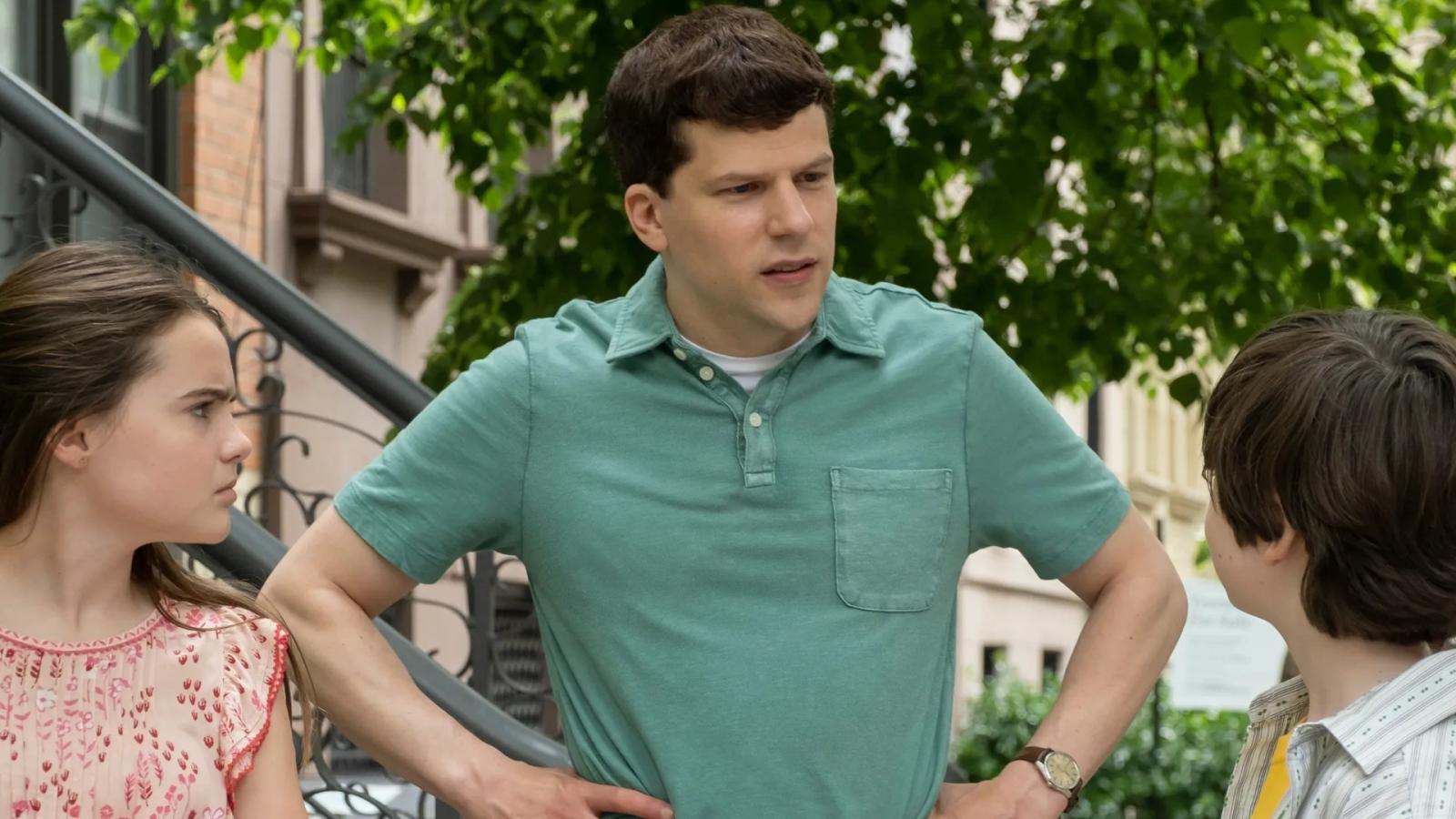 Release date: November 17
Newest miniseries from the creators of Little Miss Sunshine is an adaptation of Taffy Brodesser-Akner's novel of the same title, which managed to become a big sensation and received flattering press reviews. The story deals with a complicated divorce of a wealthy New York couple, gender roles, a midlife crisis, and a class divide. After separating from his wife, a 40-year-old hepatologist is enjoying his time on dating apps, but soon he has to forget about his free personal life when his ex-wife disappears without notice and leaves him with their two children.
1899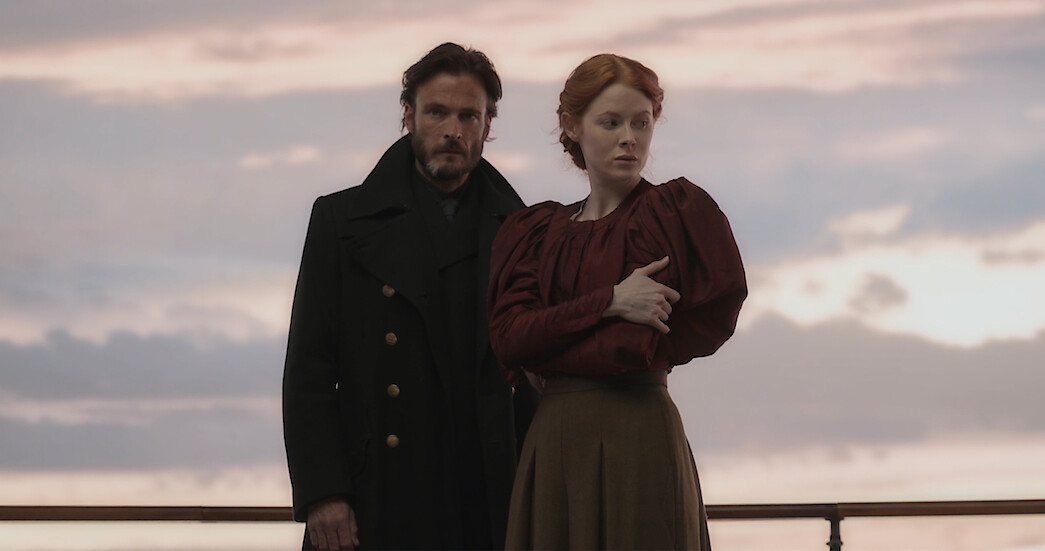 Release date: November 17
The year is 1899. A ship carrying migrants is on its way from London to New York. Passengers from various European countries are united by hopes and dreams of the upcoming century and their future abroad. On the way, they discover another ship, and onboard it, they find something that turns their journey into a nightmare. The series has an international cast, and all the actors speak their native languages: Polish, Danish, Spanish, and others. According to the showrunners, the idea for the project was strongly influenced by the European migration crisis and Brexit.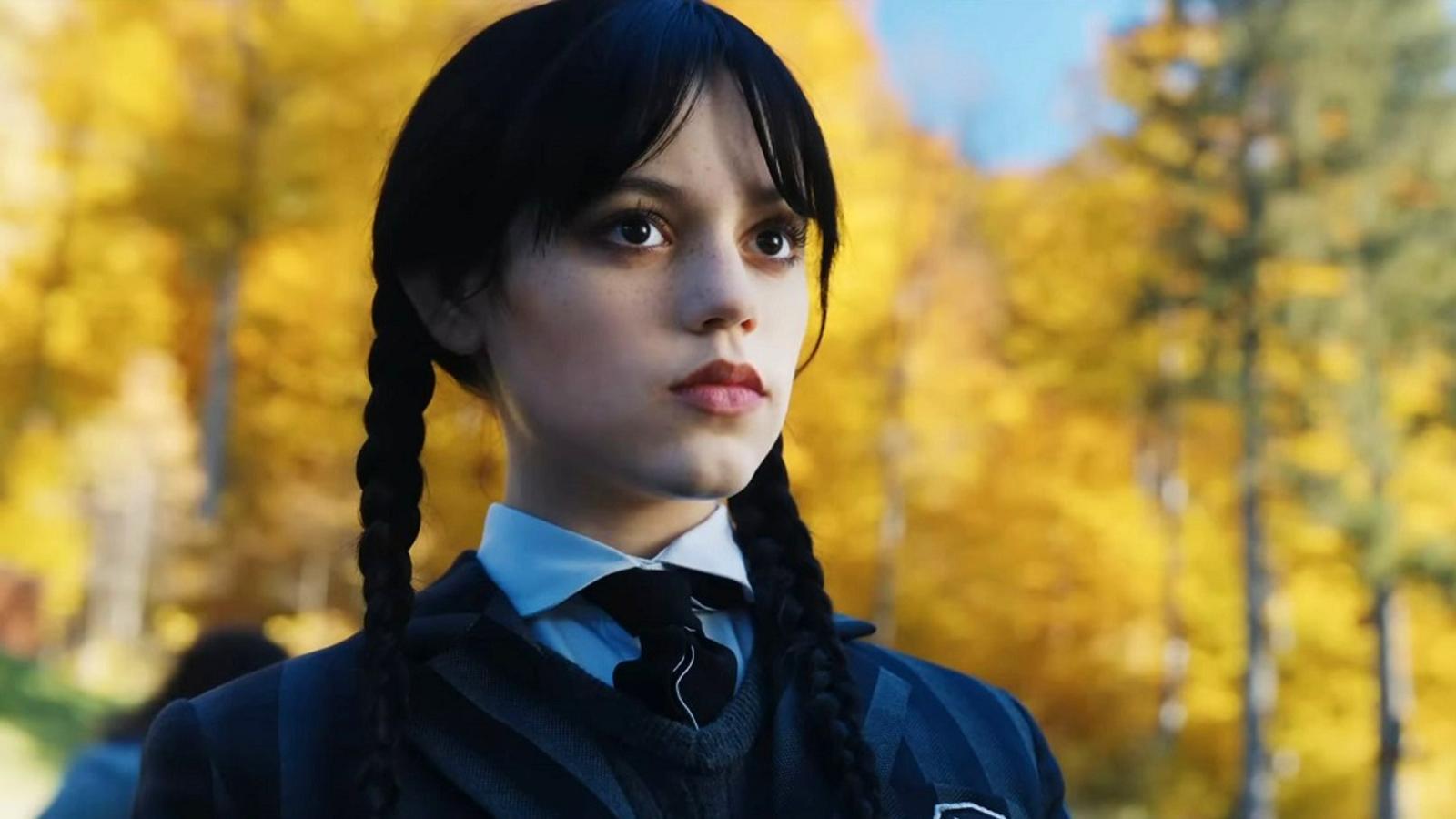 Release date: November 23
Wednesday, a somber girl with two pigtails, is remembered as the daughter of the famous Gomez and Morticia Addams. Tim Burton's series will expand the universe of the Gothic Addams family and describe Wednesday's adventures at the Nevermore Academy, where she will try to curb her powers and unravel an ancient mystery connected to her parents. The roles of Gomez and Morticia were played by Louis Guzman and Catherine Zeta-Jones, with Jenna Ortega (known from You show) taking the leading role.
Kingdom (Season 3)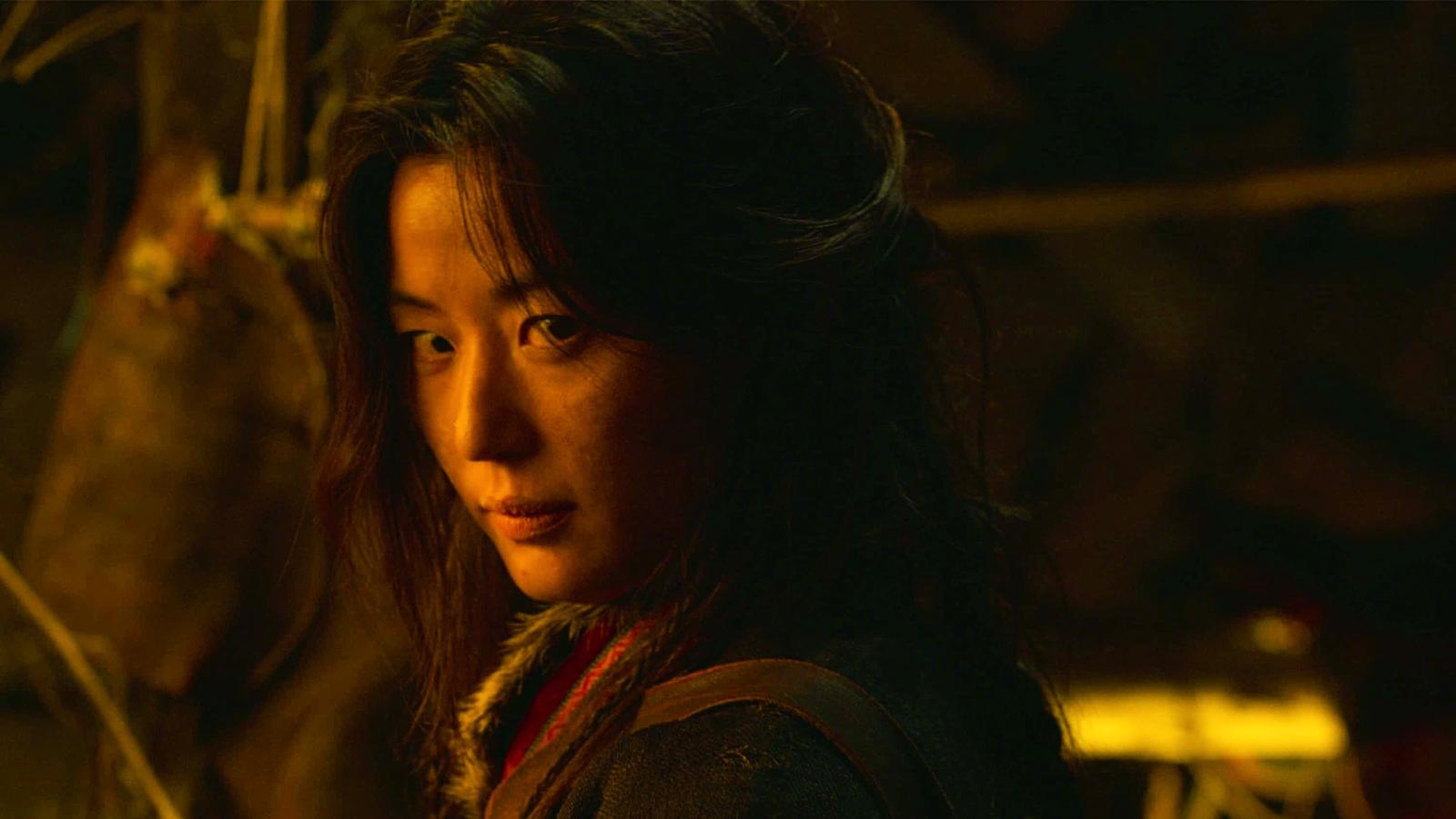 Release date: November 27
Most Lars von Trier fans will agree that his most underrated creation is Kingdom, a rebellious and mold-breaking series about life and death taking place in a Copenhagen hospital. It is ironic that the series inspired by Twin Peaks was destined to last two seasons (just like the iconic predecessor) and now it is back on the air almost a quarter of a century later (also, copying in a fatal way David Lynch's franchise). The new season premiered at the Venice Film Festival and will be streaming for large audiences as early as November 27. Before starting season 3, it's crucial to watch the first two seasons, so let's take the upcoming release as a reminder to rewatch the legendary Kingdom.