7 of 2023 Horror Movies You Missed & Where to Stream Them in November
From spooky thrillers, to gory slashers, don't miss these fantastic horrors once again while they're still available on streaming.
The spooky month of October may be over, but that doesn't mean there aren't still plenty of thrilling horror movies available to stream this month that may have slipped under your radar.
Here are seven obscure horror flicks that are now available and where to watch them.
Host (AMC+, Shudder) - 99% on Rotten Tomatoes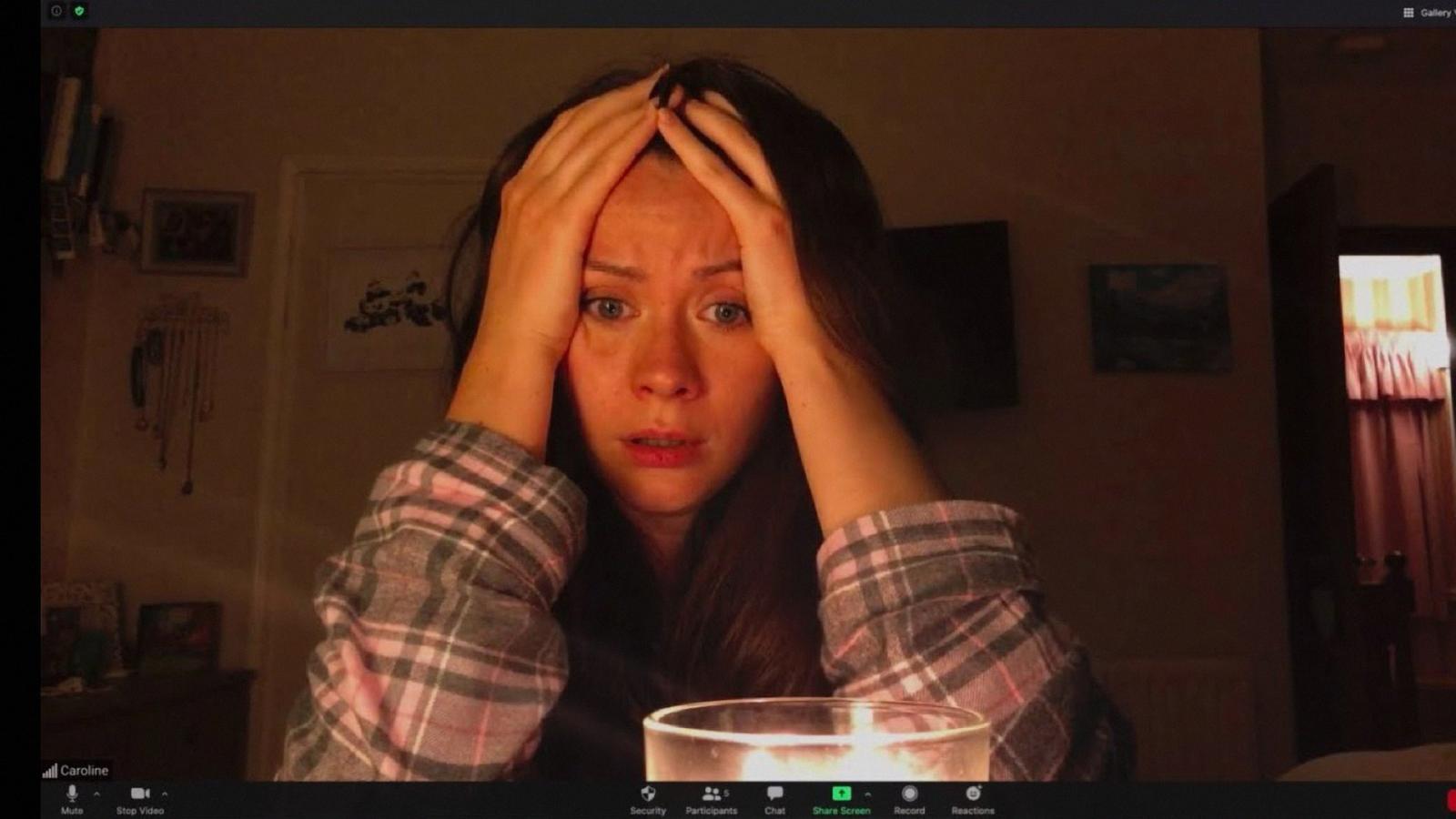 Produced in a slightly unconventional screencast format, this supernatural horror follows several friends as they try to escape a deadly force accidentally summoned during a séance. The entire movie is shown through a supposed Zoom call, and this creates a tense atmosphere throughout, aided by some great chemistry from the cast. Being a smaller independent movie, you may have missed its release earlier, but this hidden gem is certainly worth watching now.
When Evil Lurks (AMC+, Shudder) - 99% on Rotten Tomatoes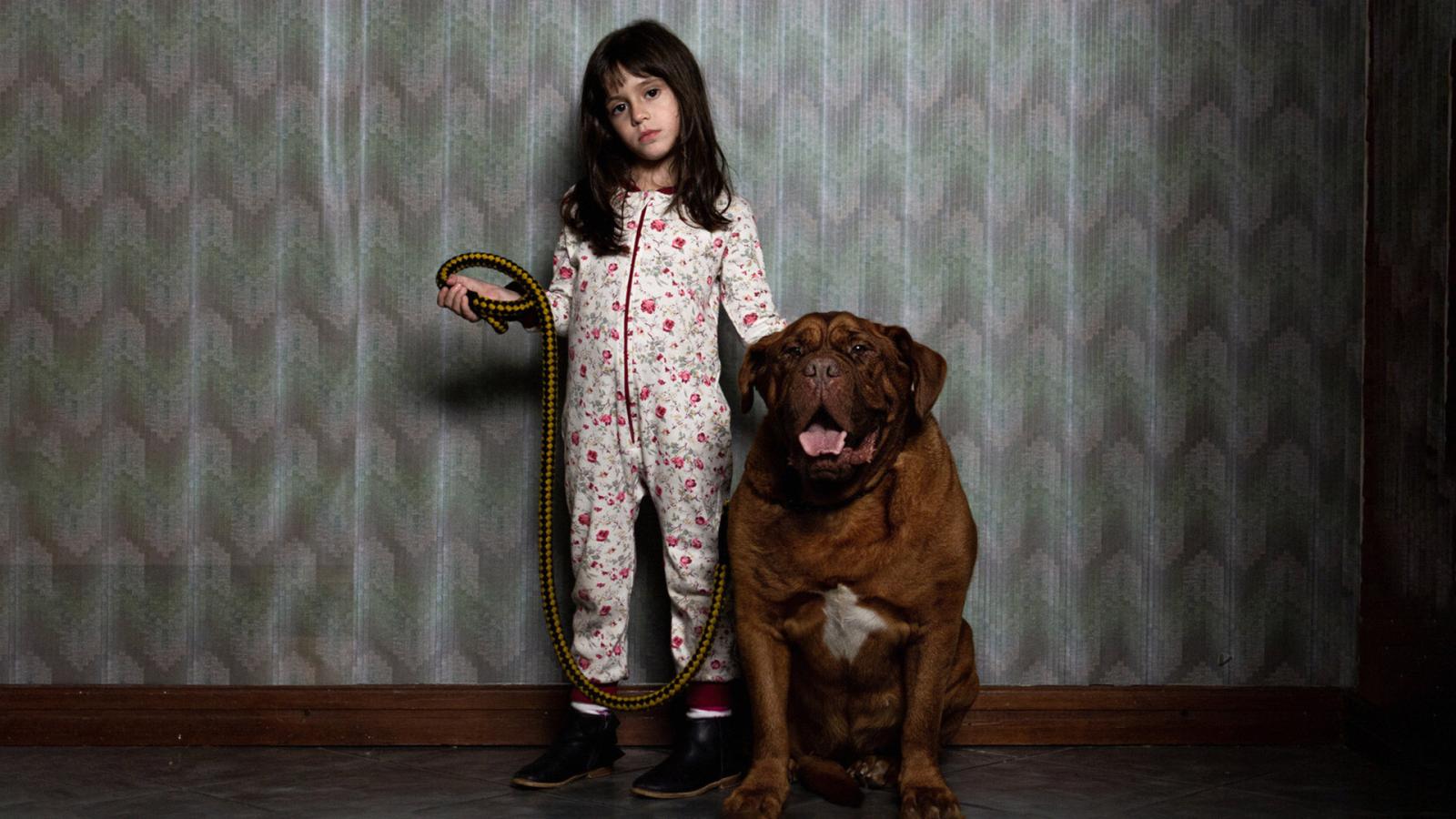 A new Argentinian supernatural psychological horror entirely spoken in Spanish, the film was only released recently this year. Set in a remote village, two brothers discover that a demon is about to be born among them, as they desperately attempt to prevent the evil from escaping. The film may be recent, but its bold attempt to depict some of the goriest horror sequences in a movie to date has already begun to earn a cult following.
The Loved Ones (Paramount +) - 98% on Rotten Tomatoes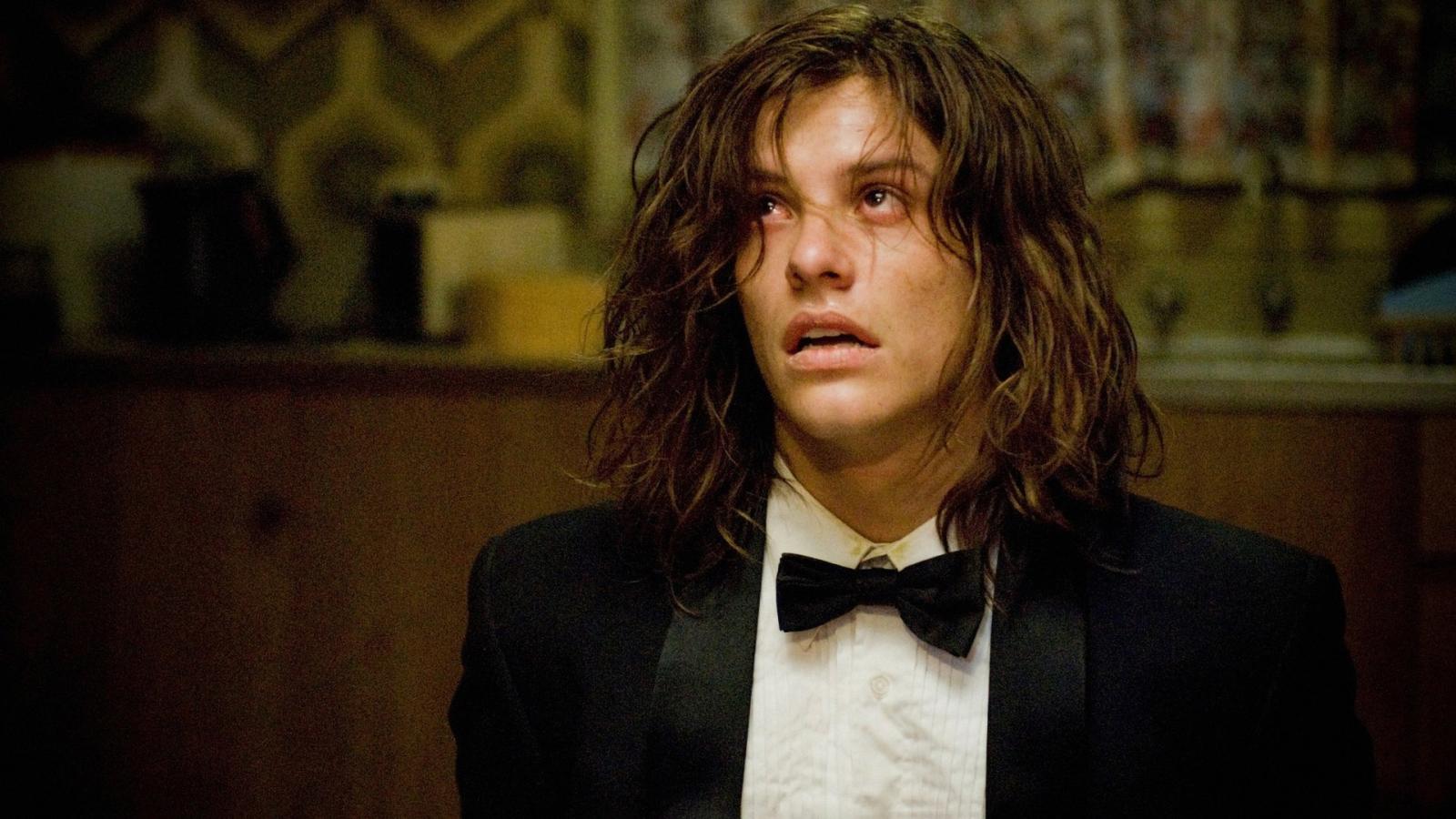 When Brent, a teenage boy, turns down his classmate Lola's invitation to the prom, she concocts a wildly violent plan for revenge that leaves Brent at the mercy of her demented party. The Loved Ones stands out as one of the more memorable teen horrors and with a gratifying twist towards the end. It's a film that should not be missed for those who are looking for an original plot and enjoy a more tongue-in-cheek style thriller.
The Boy Behind The Door (AMC+, Shudder) - 97% on Rotten Tomatoes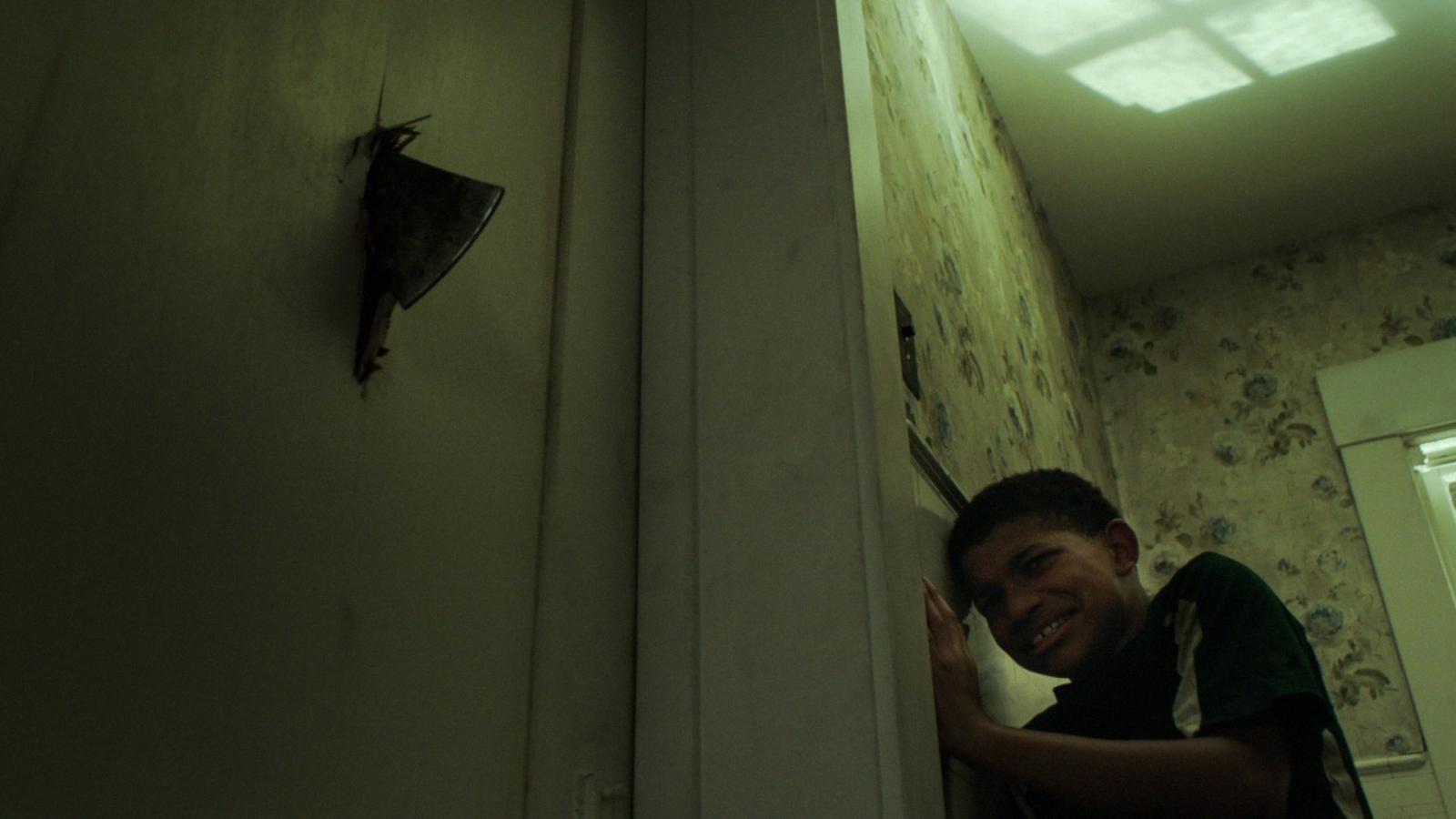 An American horror, The Boy Behind the Door solely features two boys suddenly taken by an unknown kidnapper as they try to escape the dangerous and frightening house of their abductor. Although its premise may be simple, the film greatly holds its own with a tense and fast-paced narrative that perfectly keeps you on the edge of your seat throughout.
A Wounded Fawn (AMC+, Shudder) - 96% on Rotten Tomatoes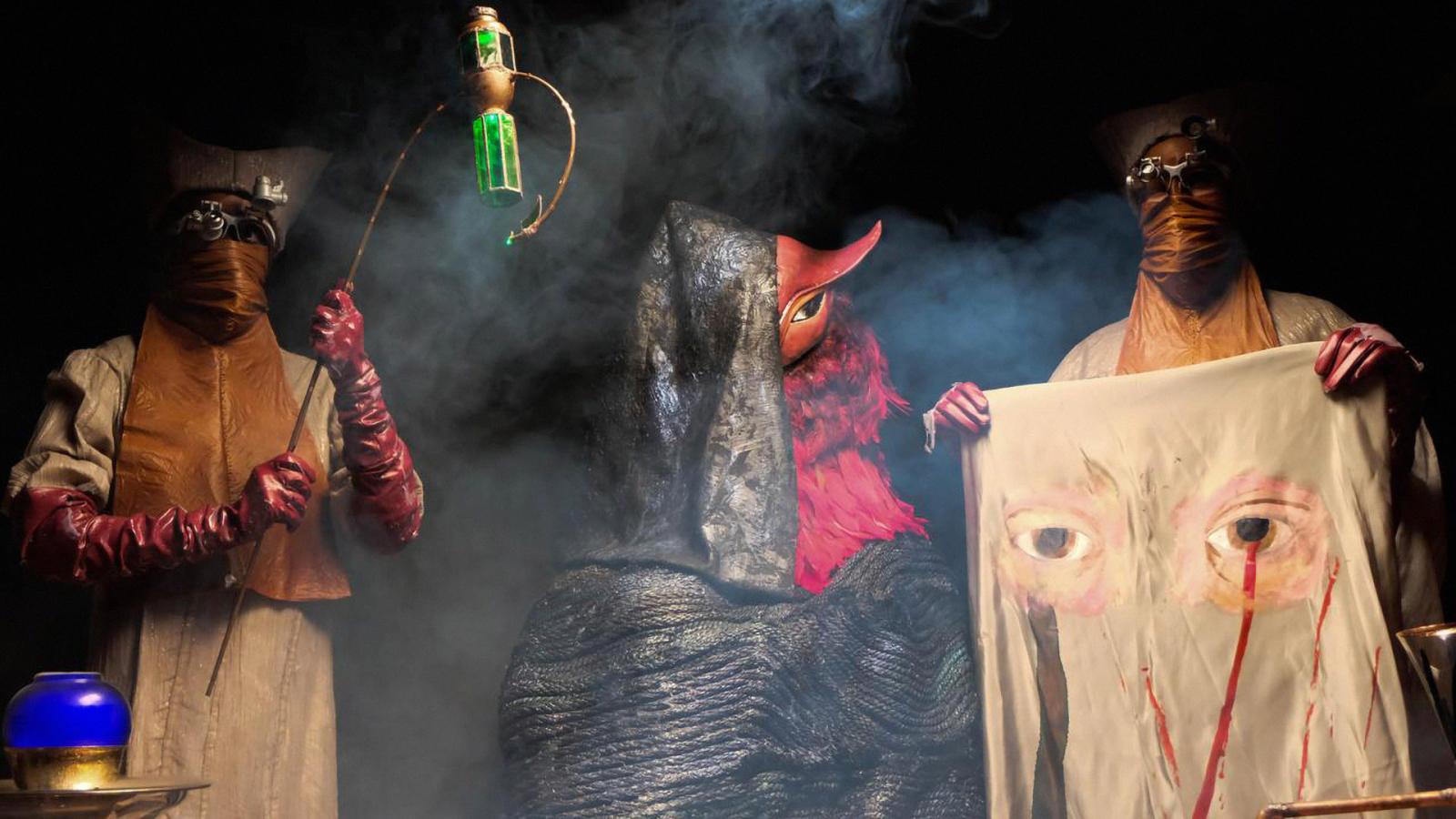 For fans of slashers A Wounded Fawn may be the perfect movie for you. Following a serial killer who has lured his next unwitting victim to a weekend getaway, it seems that everything is going to end as usual, until it doesn't. The film has been credited as a visually inspiring dark comedy horror, which also presents itself in the style of an indie flick. Endlessly ambitious, it's a horror that deserves to be seen at least once.
Barbarian (Hulu, Max) - 93% on Rotten Tomatoes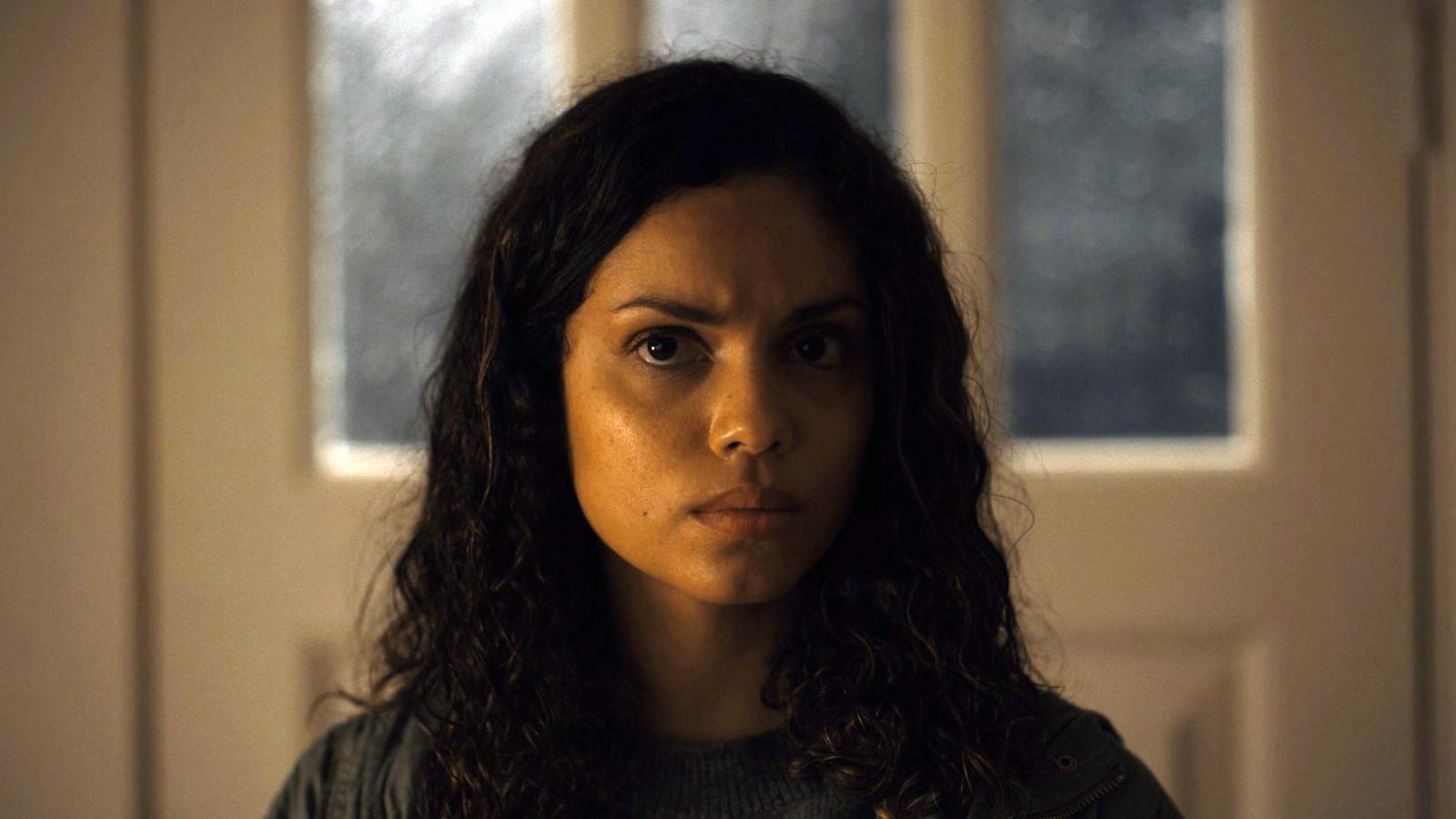 At first glance Barbarian is a predictable horror of a woman trapped in a rented home with a complete stranger. Yet this film could not be any more different, and much more disturbing in reality. Almost a dark comedy, the film certainly pushes the boundaries of disturbing themes, delivering some of the most unbelievable scenes in modern horror. Yet Barbarian is still plenty thrilling and includes a unique plot that will keep you guessing.
You Won't Be Alone (Peacock ) - 93% on Rotten Tomatoes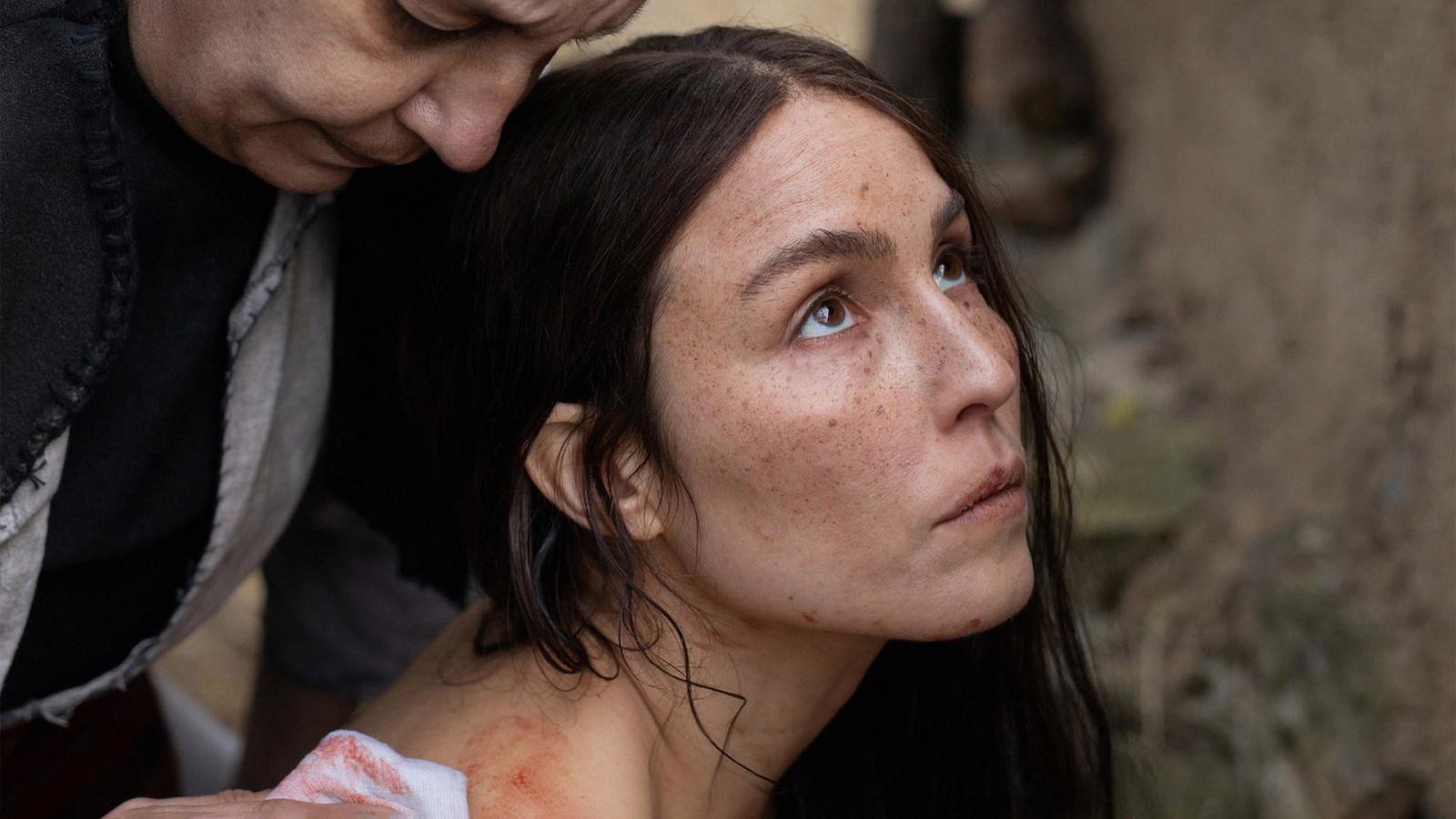 A new internationally produced fantasy dark horror, the movie is set in 19th century Macedonia. The film is about a young girl being kidnapped and turned forcibly into a witch. Unlike the other films listed, You Won't Be Alone instead features a character who does not want to be a monster, and instead desires to experience life as a human once again. The movie has received much critical acclaim and brings a more artistic feel to the horror genre.