7 Tearjerkers Movies That Will Have You Crying Like a Baby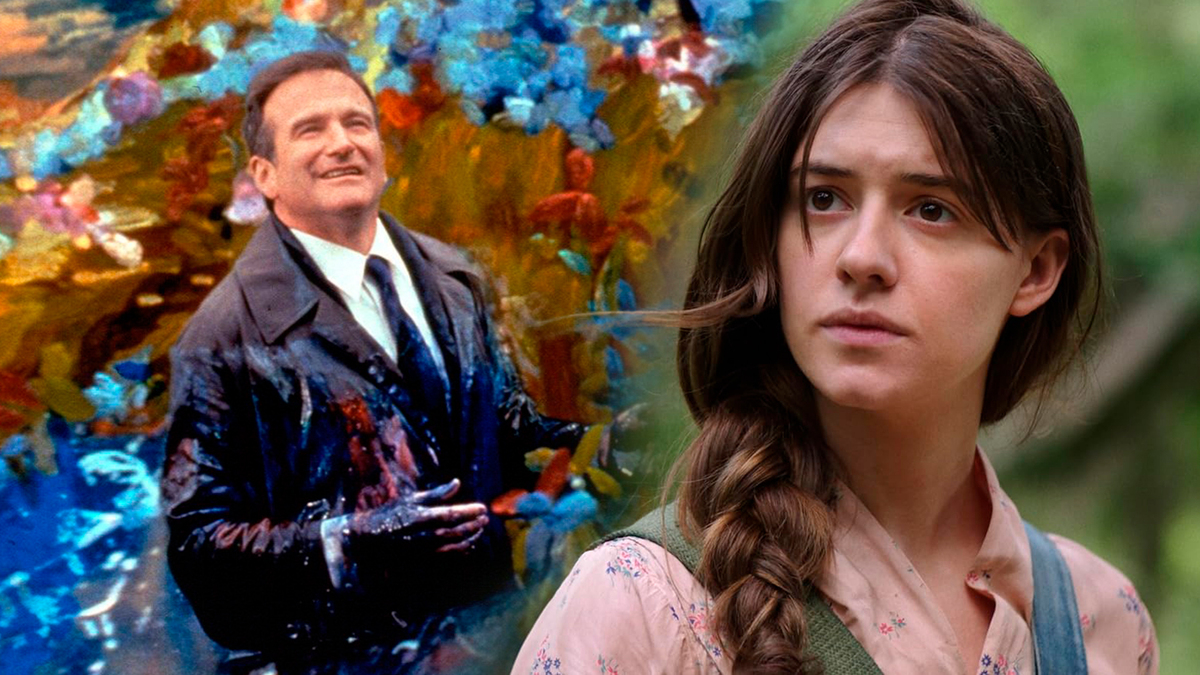 Get your tissue boxes ready. We warned you.
You know how some films are not just sad, but deeply moving? The ones that make you sob uncontrollably, maybe even for hours. If you are into these kinds of movies, the list of the best tearjerkers is for you.
Fried Green Tomatoes (1991)
Fried Green Tomatoes is a story of friendship and loyalty that spans across different times. It's set in the South and is as much about delicious food as it is about the bonds that tie people together. It's a heartwarming yet bittersweet tale that might just make you tear up a bit.
Dear Zachary (2008)
This documentary is a real tearjerker. It starts off as a filmmaker's tribute to a deceased friend but turns into something much more profound and devastating. This one is an emotional rollercoaster, so be prepared.
What Dreams May Come (1998)
If you're into visually stunning movies with a deep emotional core, What Dreams May Come is for you. It's about love, loss, and the afterlife. Robin Williams gives an unforgettable performance in a film that's both beautiful and incredibly sad.
My Girl (1991)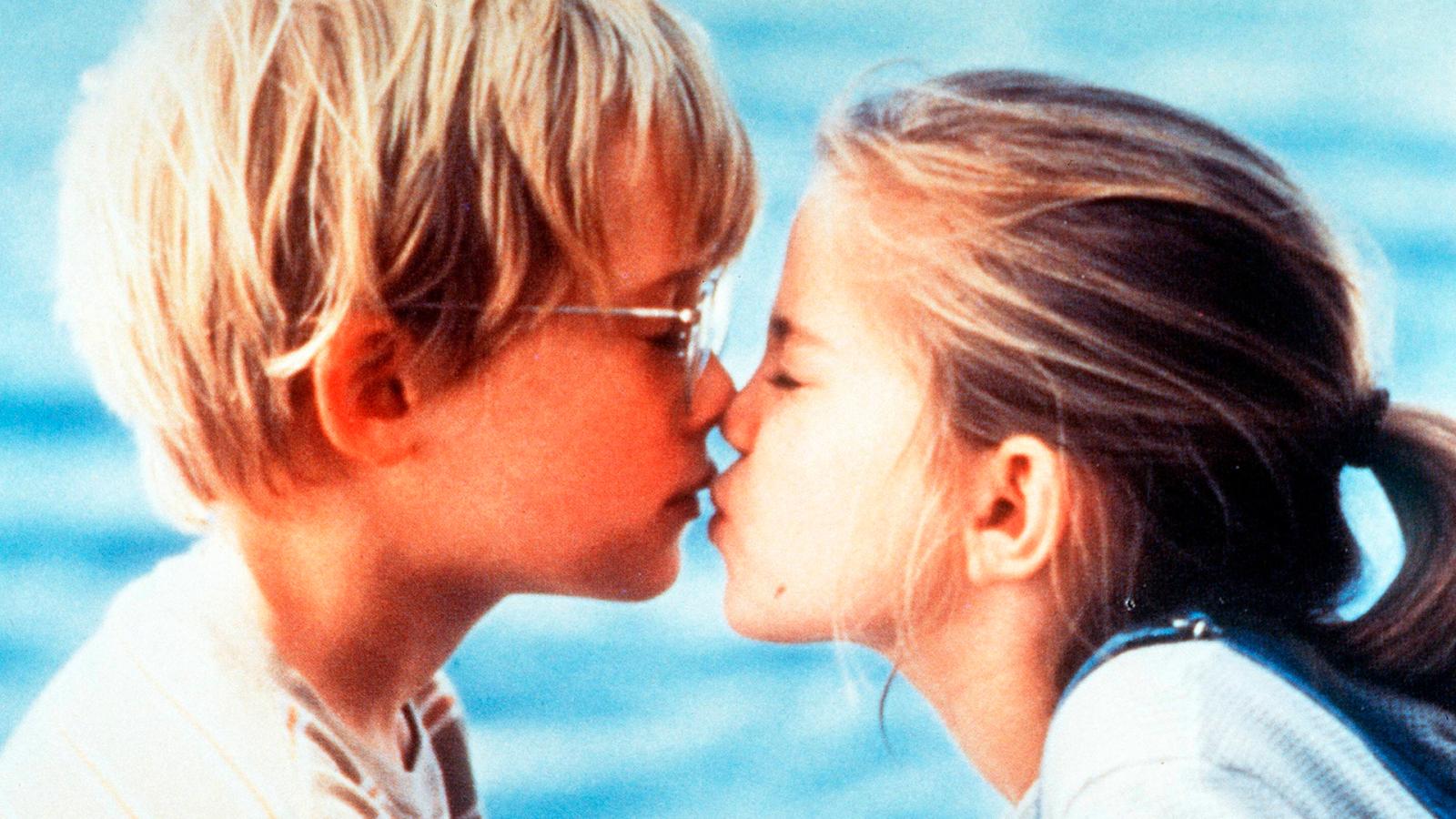 This movie is a coming-of-age tale that's sweet, funny, and ultimately pretty heartbreaking. It's about a young girl dealing with love and loss. The film is a reminder of the innocence of childhood and the harsh realities of growing up.
Where the Crawdads Sing (2022)
Based on the bestselling novel, Where the Crawdads Sing is a story of resilience, mystery, and love. It's set in the marshlands and is as much about the stunning landscape as it is about the intriguing plot. This one will pull at your heartstrings for sure.
The Iron Giant (1999)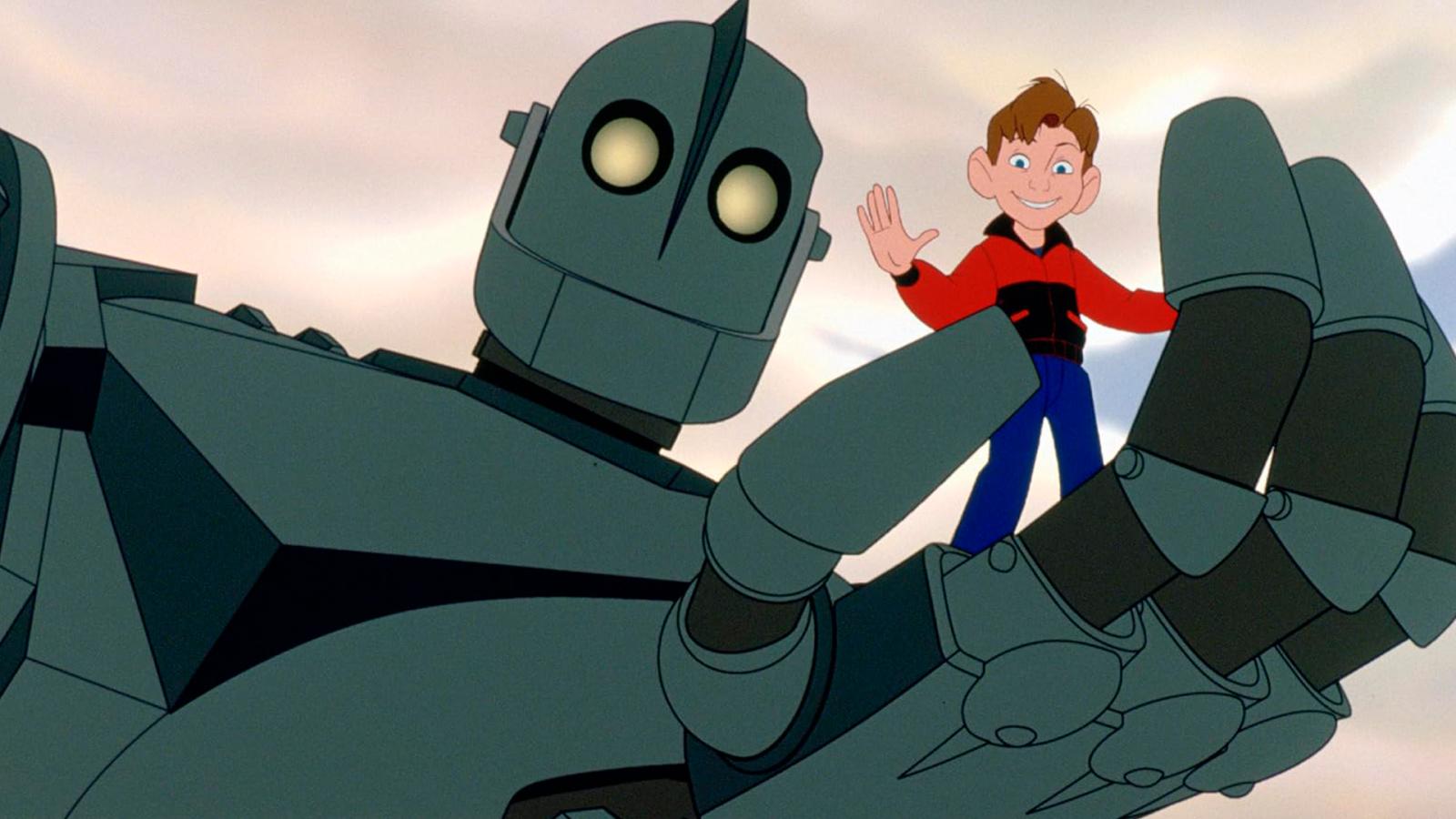 Don't let the fact that it's an animated film fool you — The Iron Giant is a profoundly moving story about friendship and sacrifice. It's set during the Cold War and tells the tale of a boy and his unusual friend. It's a beautifully crafted film that's both fun and deeply touching.
Sophie's Choice (1982)
Last but not least, Sophie's Choice is a haunting story of love, loss, and impossible decisions set in the aftermath of World War II. Meryl Streep's performance is phenomenal, and the story is as moving as it is tragic.