8 Animated Films More Appropriate for Adults than Kids
Don't let their misleadingly colorful palettes fool you.
1. Watership Down (1978)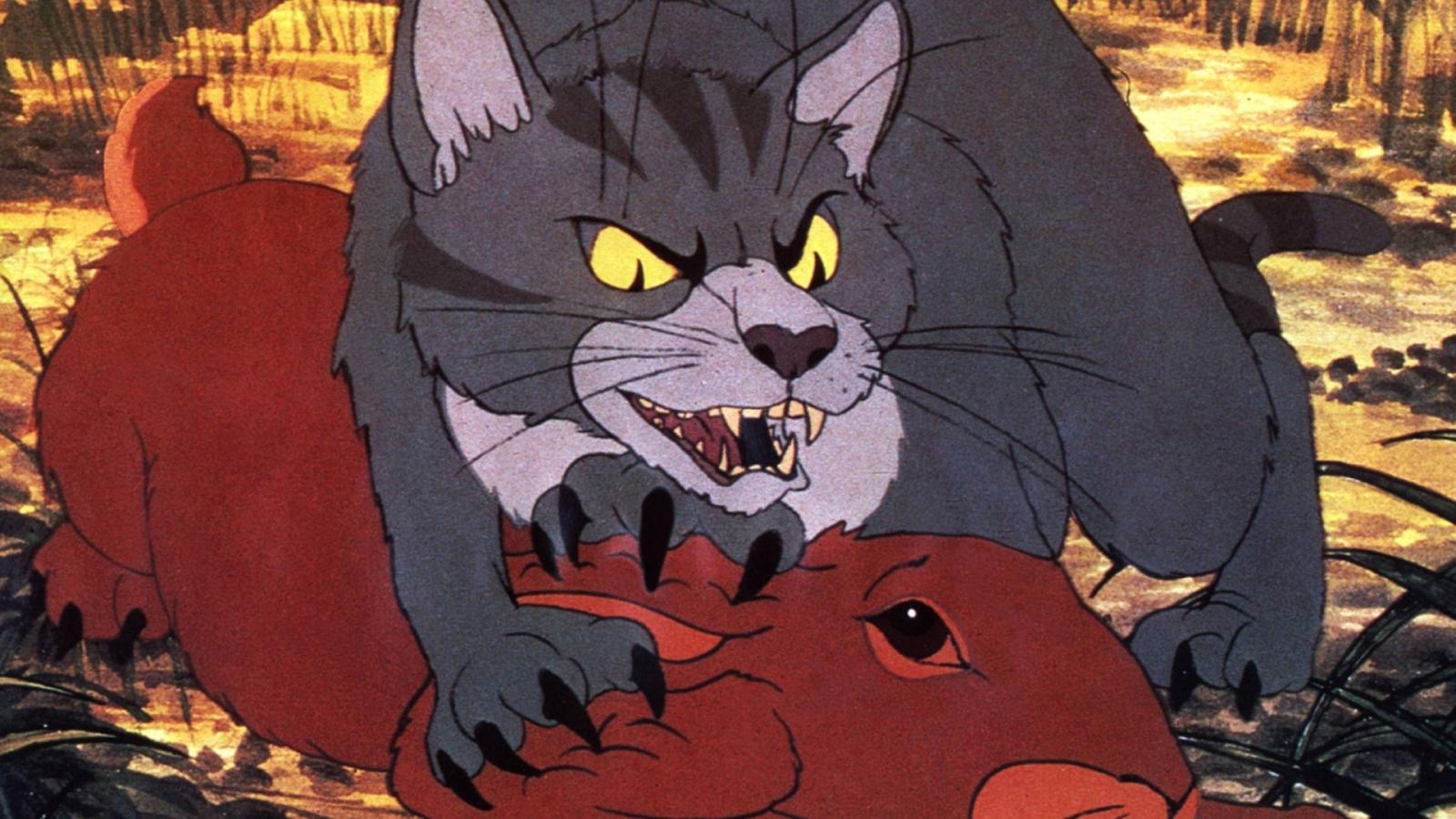 Based on Richard Adams' novel, Watership Down appears to be an innocent tale of fluffy bunnies. But trust me, these are not your typical Thumper-esque bunnies. Instead, this film shows a harsh, brutal world where survival is a daily struggle. The plot follows a group of rabbits fleeing human encroachment and the horrors of their totalitarian rabbit society. It's a dark allegory of freedom, tyranny, and the often cruel realities of life. With its savage animal battles and gut-wrenching emotional scenes, it's definitely not for the faint-hearted.
2. Felidae (1994)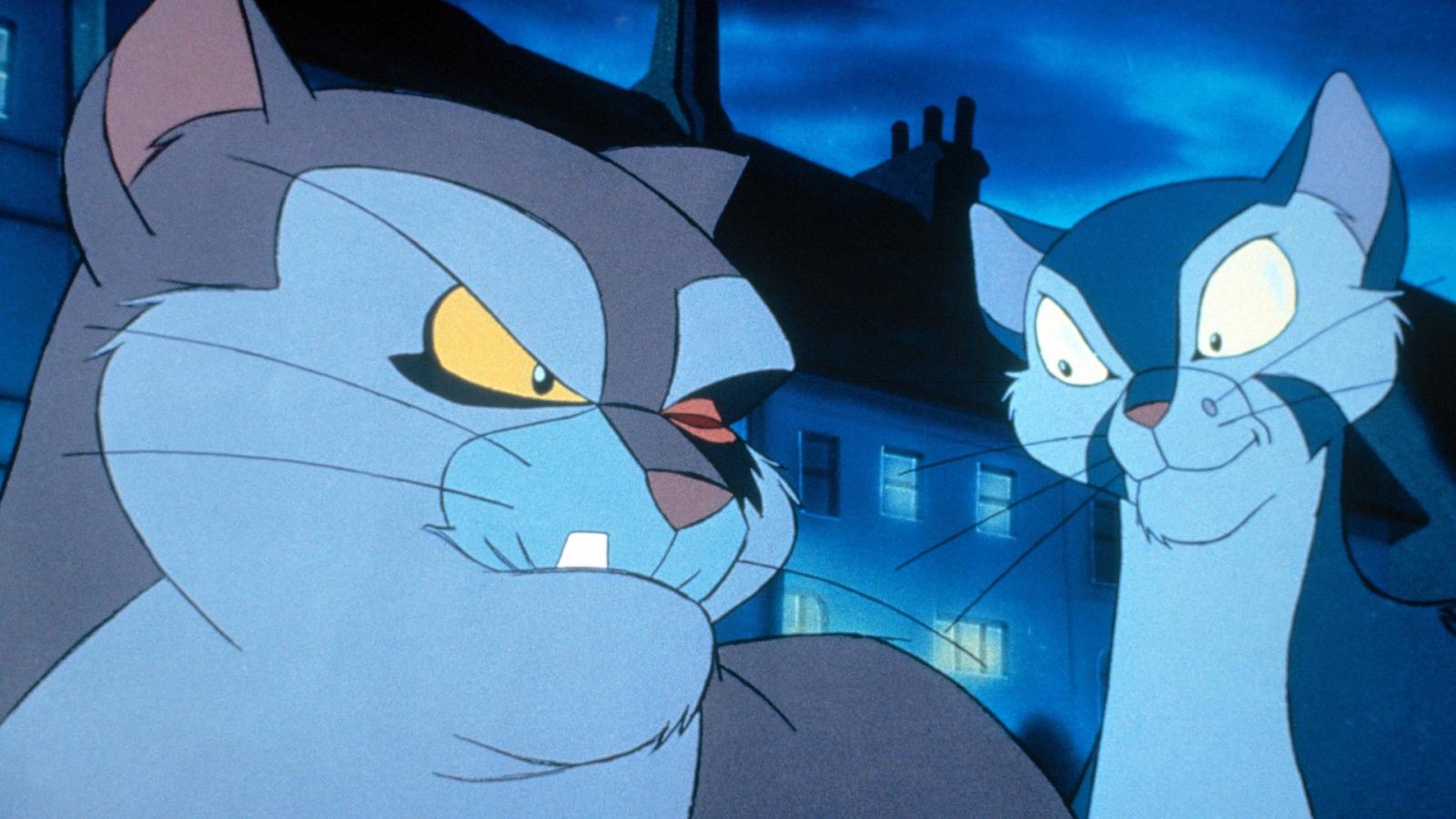 If you ever wanted to watch a film noir with cats as the main characters, then look no further than Felidae. As a new cat in town, Francis quickly gets involved in a grim murder mystery when he discovers the body of a fellow feline. Filled with graphic violence, sexual content, and an intricate, suspenseful plot, this German animated film gives a whole new meaning to the phrase fighting like cats and dogs.
3. Perfect Blue (1997)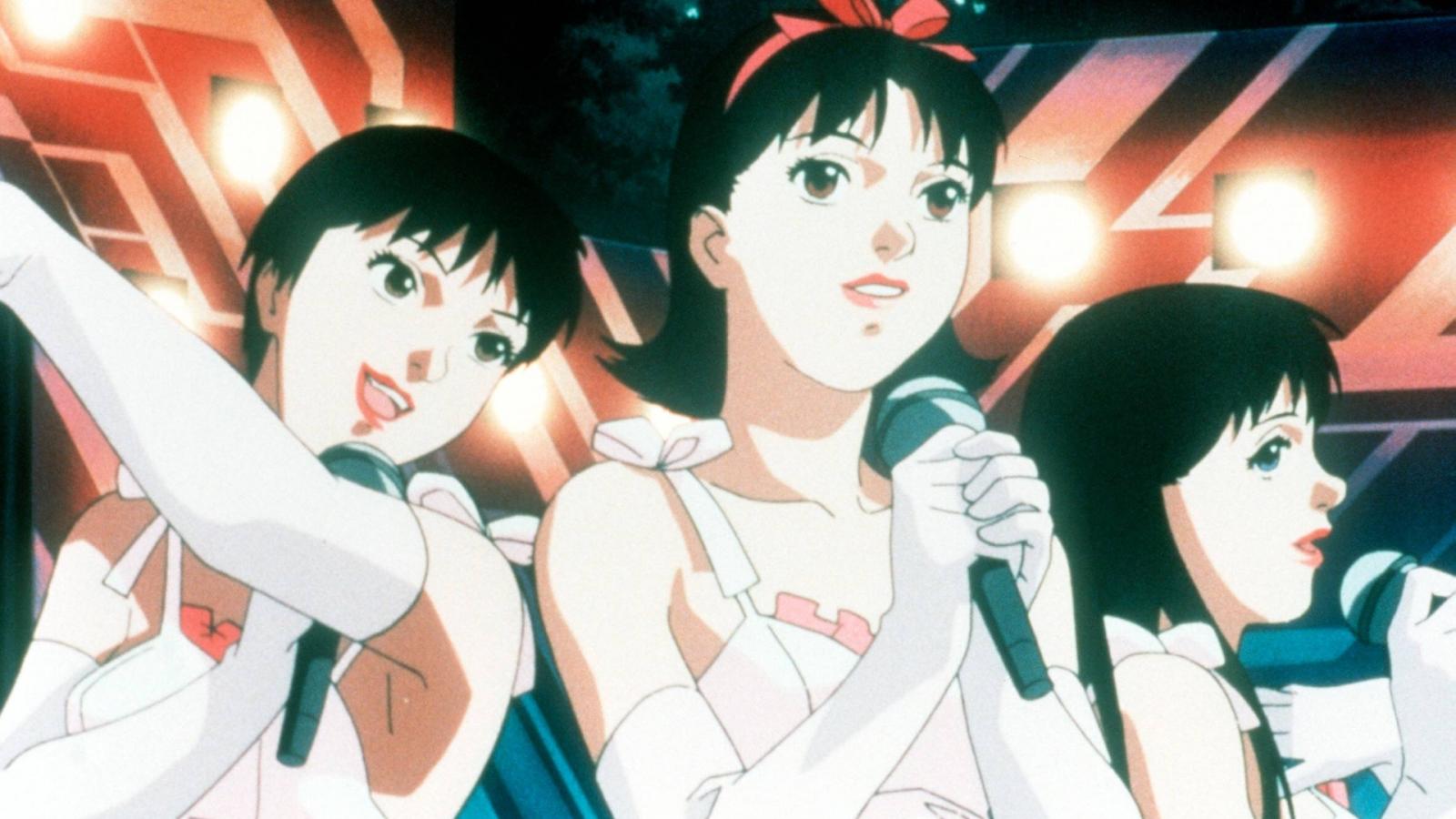 Let's turn to Japan, the origin of many mature-themed animated films, and delve into Satoshi Kon's Perfect Blue. This psychological thriller follows a pop idol, Mima, who leaves her group to become an actress. However, the shift from singing to acting takes a dark turn as she starts losing grip on reality. The film delves deep into the psyche, blurring the lines between illusion and reality, and the terrifying ramifications of celebrity obsession. It's a haunting masterpiece of suspense, horror, and mystery, better suited to mature audiences.
4. Waltz with Bashir (2008)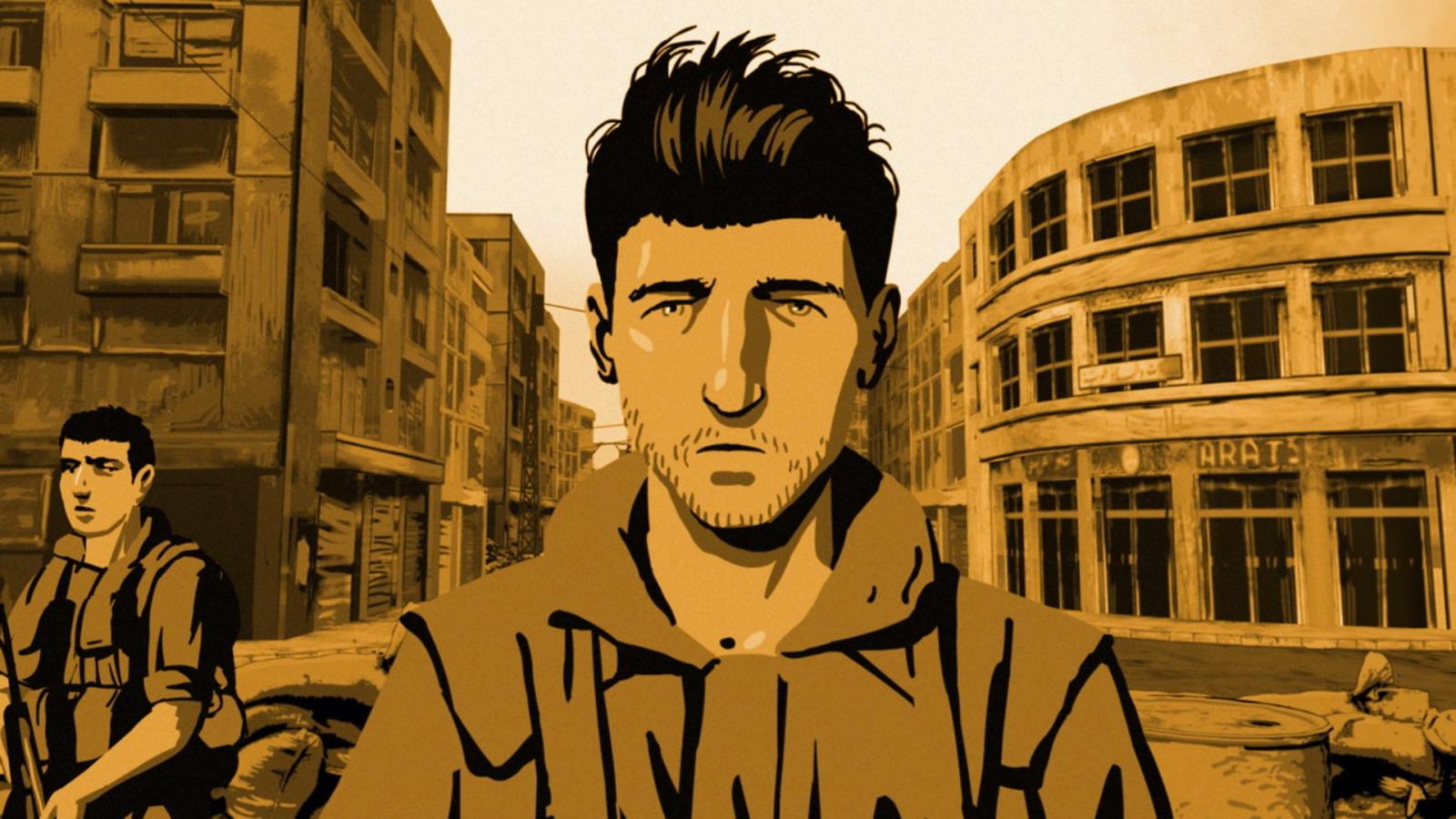 Israeli filmmaker Ari Folman gives us a thought-provoking, autobiographical animated film about his search for lost memories from the 1982 Lebanon War. This isn't a Sunday morning cartoon or a feel-good Disney film; it's a poignant exploration of war and its psychological effects. The stunning animation style intensifies the film's disturbing and often surreal subject matter. Waltz with Bashir serves as a stark reminder that animation can be an effective medium to convey harsh realities.
5. Heavy Metal (1981)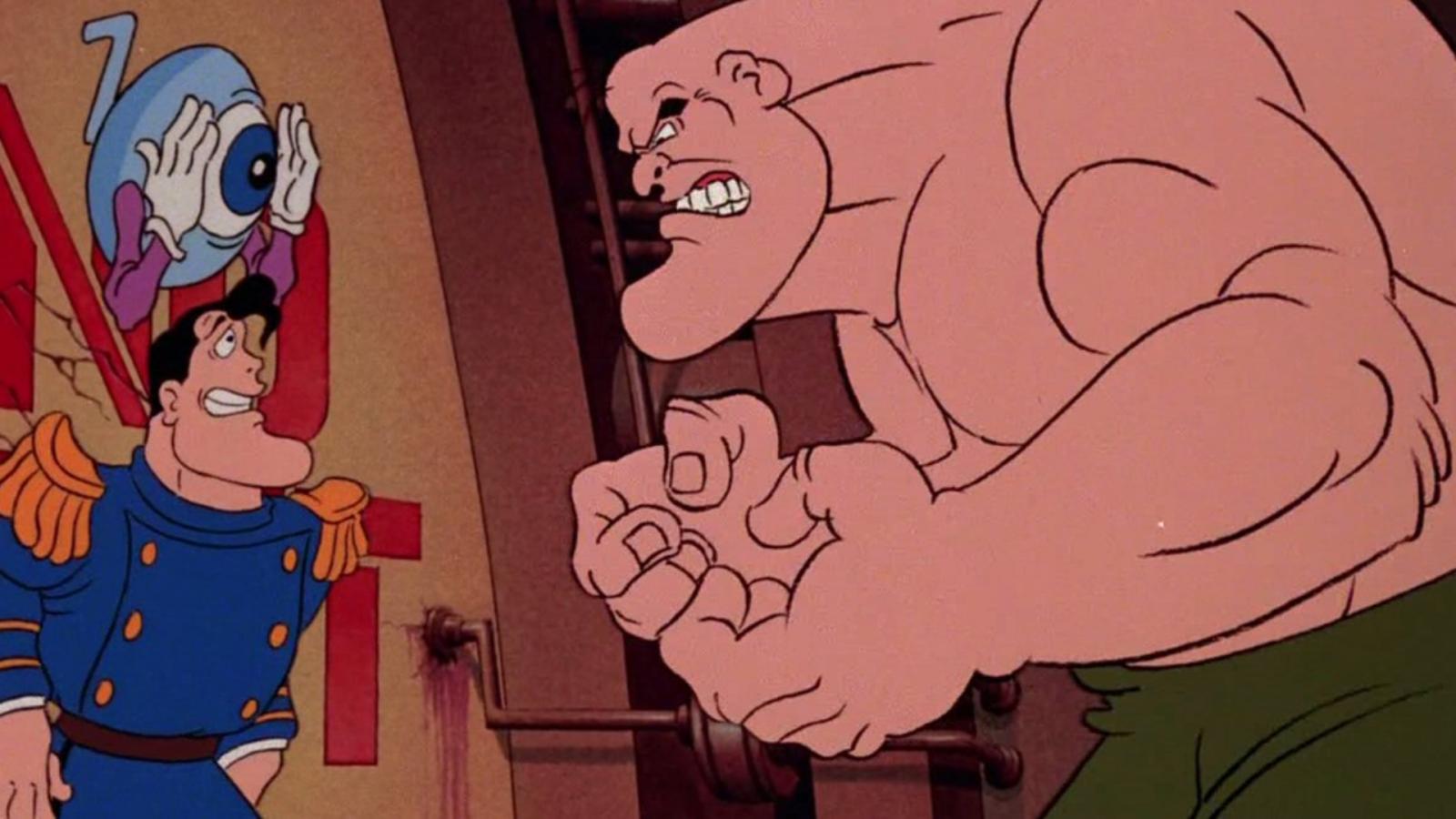 Stepping into the world of science fiction and fantasy, Heavy Metal delivers an anthology of stories derived from the magazine of the same name. The narrative, involving a glowing orb that embodies ultimate evil, serves as a linkage to various fantastical and often highly risqué tales. The film is abundant in sexual content, explicit violence, and trippy, psychedelic imagery. The raw rock 'n' roll soundtrack perfectly complements the film's adult theme, making Heavy Metal an animated feature definitely not crafted with kids in mind.
6. Animal Farm (1954)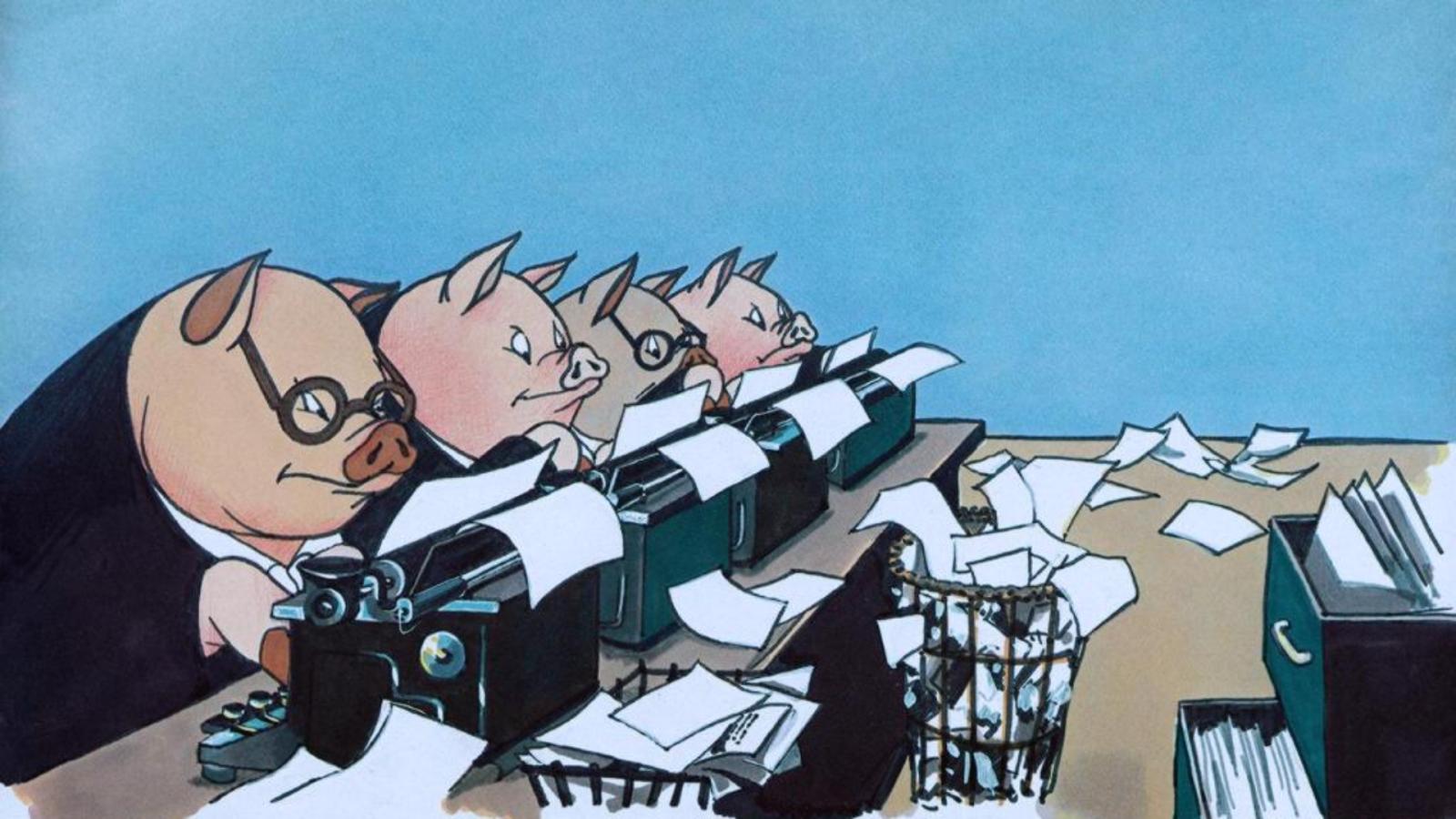 Orwell's classic novel was given the animated treatment in 1954. The plot revolves around farm animals who rebel against their human farmer, hoping to create a society where animals are equal, free, and happy. However, the pigs, being the smartest animals, gain control and soon become as oppressive as the humans. This allegorical tale mirrors the events leading up to the Russian Revolution of 1917 and the subsequent Soviet Union's Stalinist era. The political narrative, underpinned by themes of corruption, totalitarianism, and betrayal, offers a profound commentary on human behavior. While the characters are cute animals, the themes are definitely more for an adult audience.
7. Akira (1988)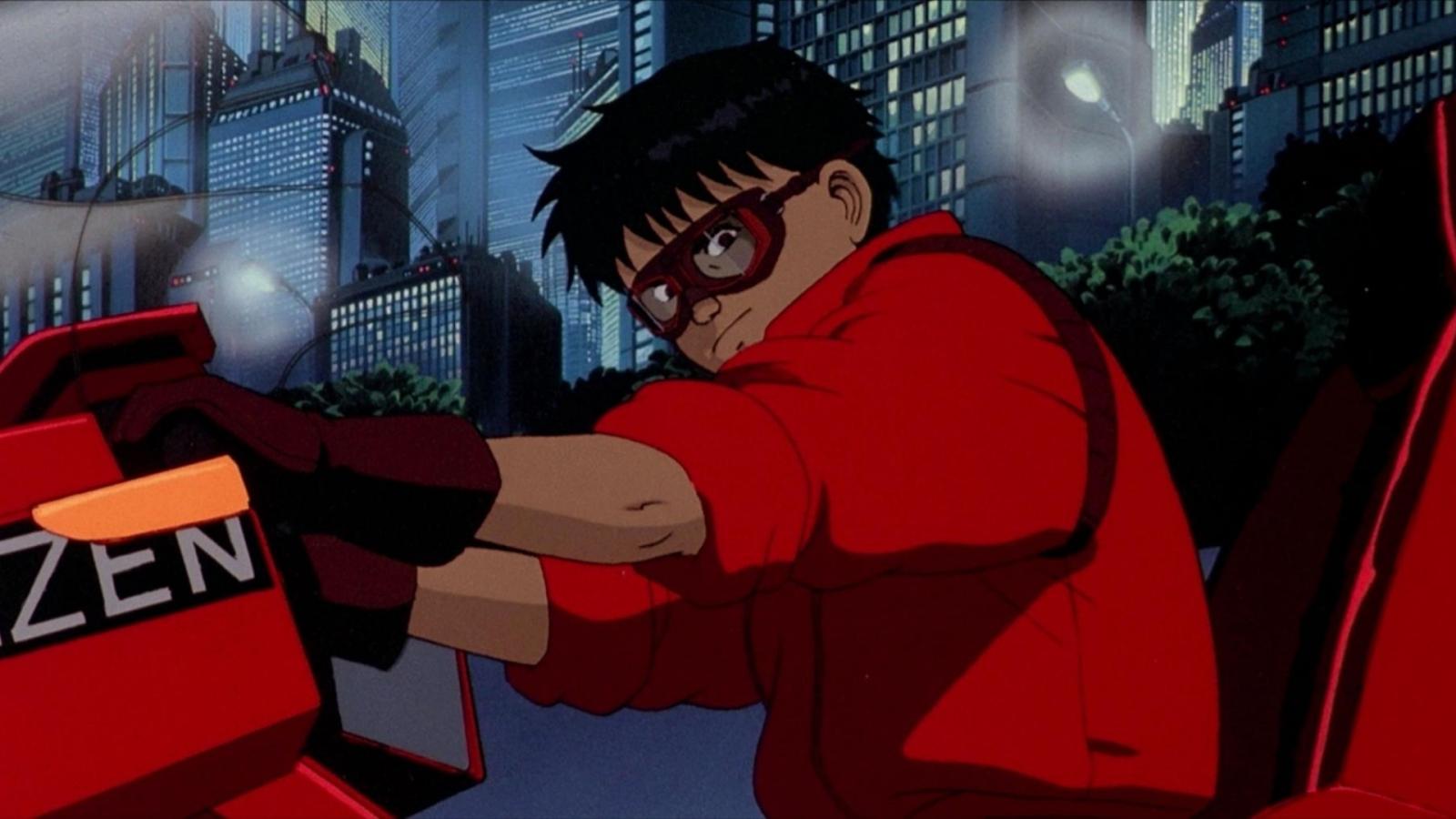 Akira is arguably one of the most influential animated films ever made. Set in a dystopian future in the city of Neo-Tokyo, the film centers on a secret military project that endangers a biker gang's member, leading to a violent uprising. The animation is visually stunning, with complex narrative layers dealing with themes such as political corruption, social isolation, and power corruption. Akira is filled with graphic violence, psychological horror, and a mature plot that still manages to resonate with contemporary audiences, making it a more appropriate watch for adults.
8. Sausage Party (2016)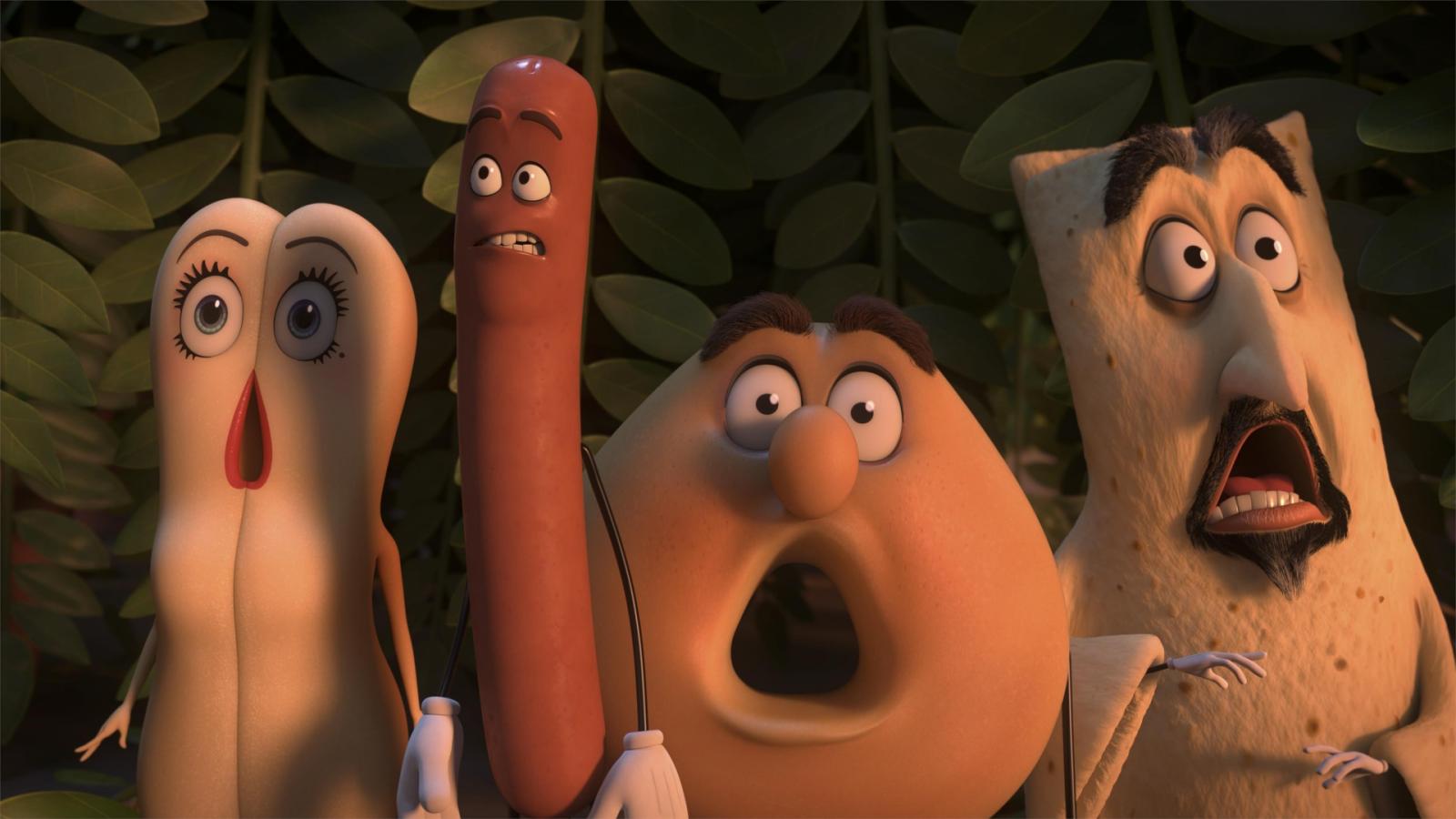 Let's wrap up our list with something more recent. Sausage Party, on the surface, looks like a silly comedy about supermarket food items. But it's far from a happy-go-lucky Pixar flick. Instead, it's a raunchy, irreverent romp filled with innuendo, profanity, and even food-based existential crises. It's essentially an R-rated comedy disguised as a fun, animated adventure. The plot involves the food items discovering the horrifying truth of what happens when they leave the supermarket (spoiler alert: they get eaten!). Beneath the humor, there's a surprisingly thoughtful exploration of belief systems and existential dread.