8 Best 2000s Comfort Movies For Your Ultimate Self-Care Nights
Why go out when you can stay in and take care of yourself with these iconic coming-of-age movies?
From iconic comedies to heartwarming romances, the 2000s had its own unique charm and entertainment value in the movies. With a vibrant era for the cinema that offered a diverse range of films, here are the best comfort movies of the 2000s for your nights of self-care.
1. The Princess Diaries (2001)
An adorable coming-of-age film about Mia Thermopolis, an average teenager who discovers she's actually the heir to a royal throne. Guided by her grandmother, she learns about her royal heritage and begins to navigate the challenges of becoming a Princess.
This film is a powerful reminder that life is indeed full of magical moments.
2. Eurotrip (2004)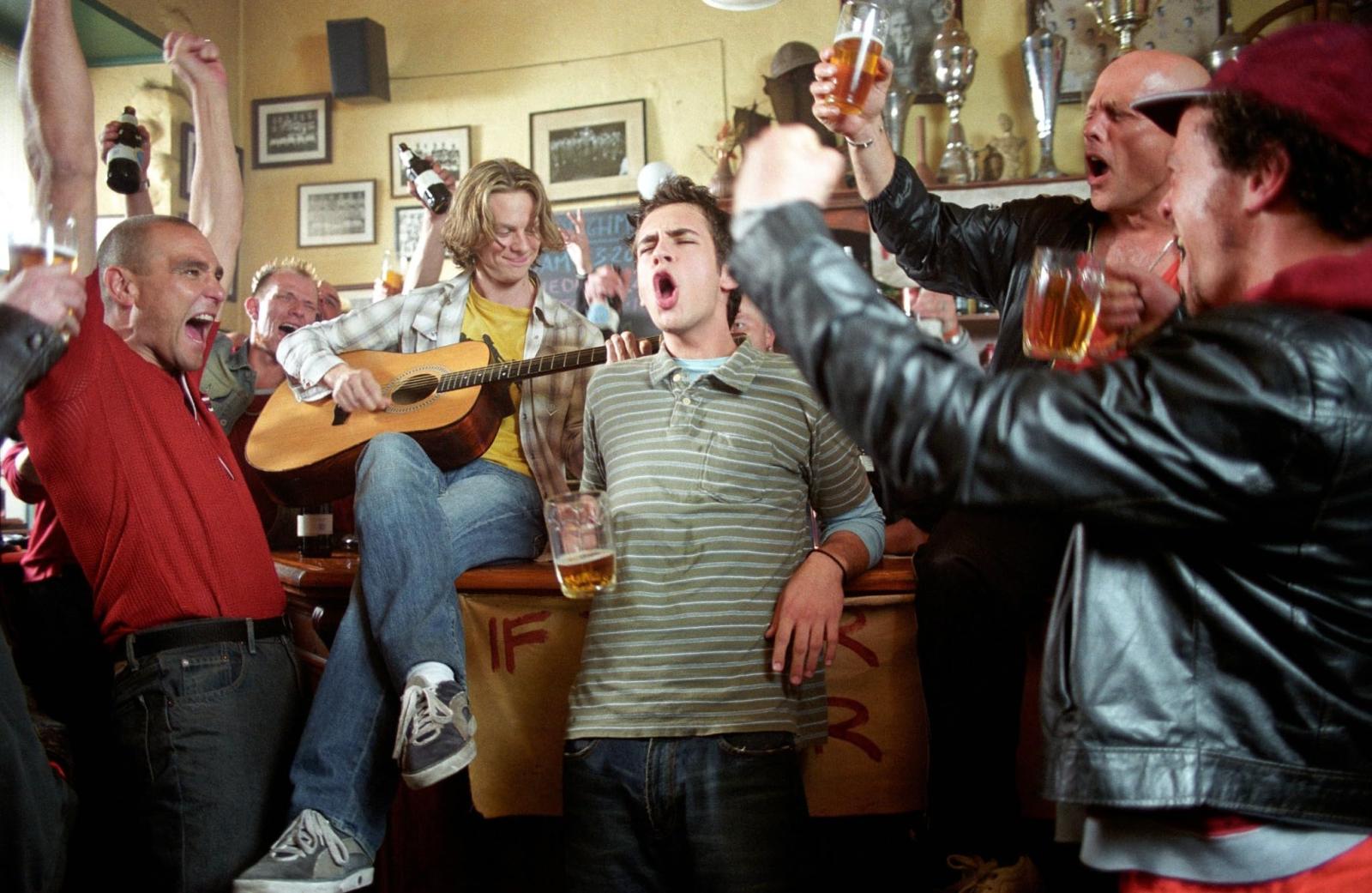 This comedic adventure follows a group of friends who, after an unfortunate series of misadventures and hilarious encounters, find that friendship and self-discovery are more important than their original plans.
The film adds a fresh dose of nostalgia to an everyday world that is drastically lacking in the iconic humor of the past few decades.
3. She's the Man (2006)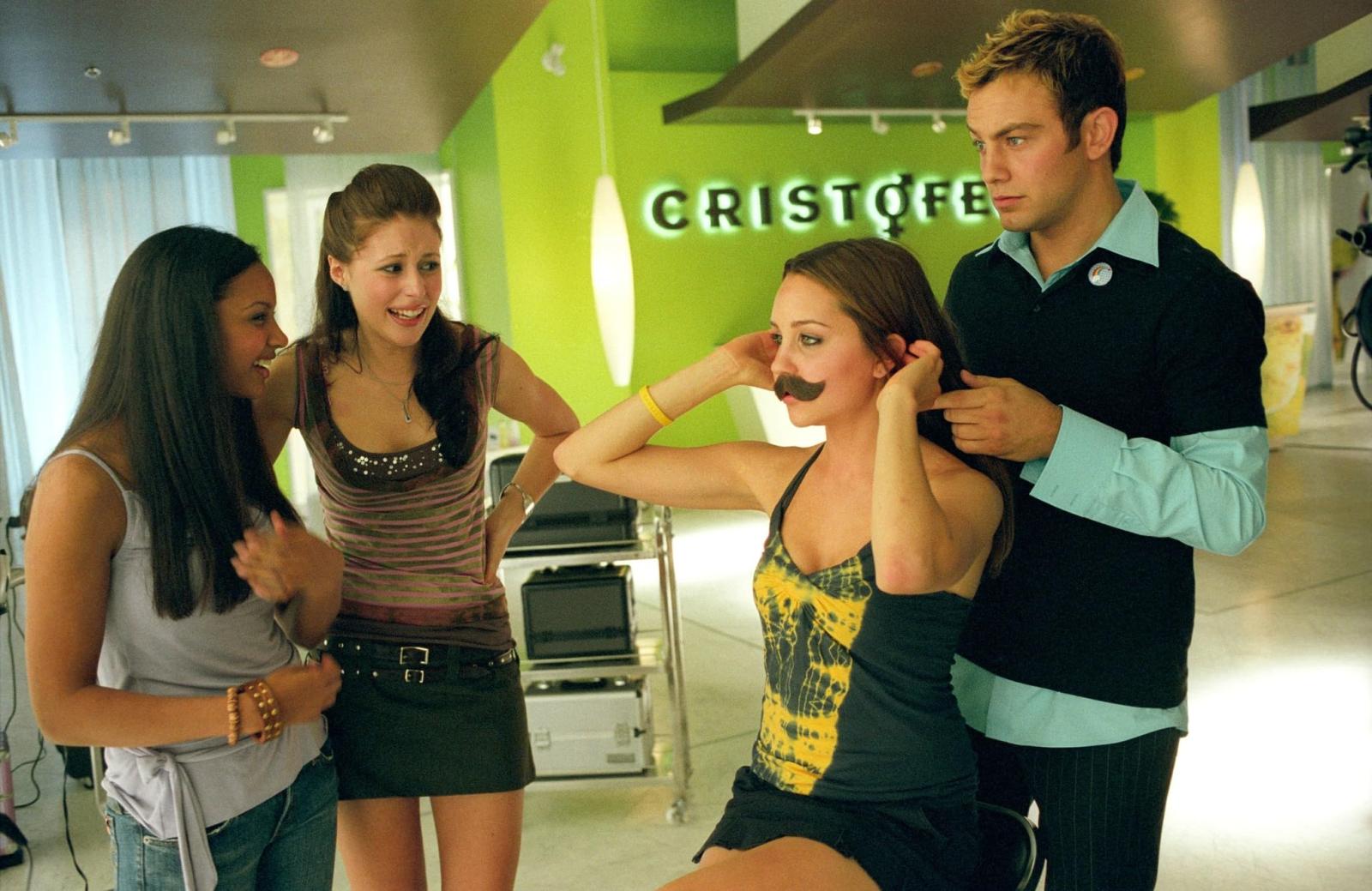 A modern, fresh take on Shakespeare's Twelfth Night follows Viola, who disguises herself as her twin brother Sebastian to play on his soccer team. Starring Channing Tatum and the queen of 2000s rom coms, Amanda Bynes, the film is full of giddy laughs and memorable scenes.
4. The Hangover (2009)
An immortal comedy about a wolf pack whose bachelor party trip to Las Vegas goes wild. This iconic A-lister comedy lives rent-free in our minds as a constant reminder of how much fun it is to let your intrusive thoughts sometimes win.
5. Mamma Mia! (2008)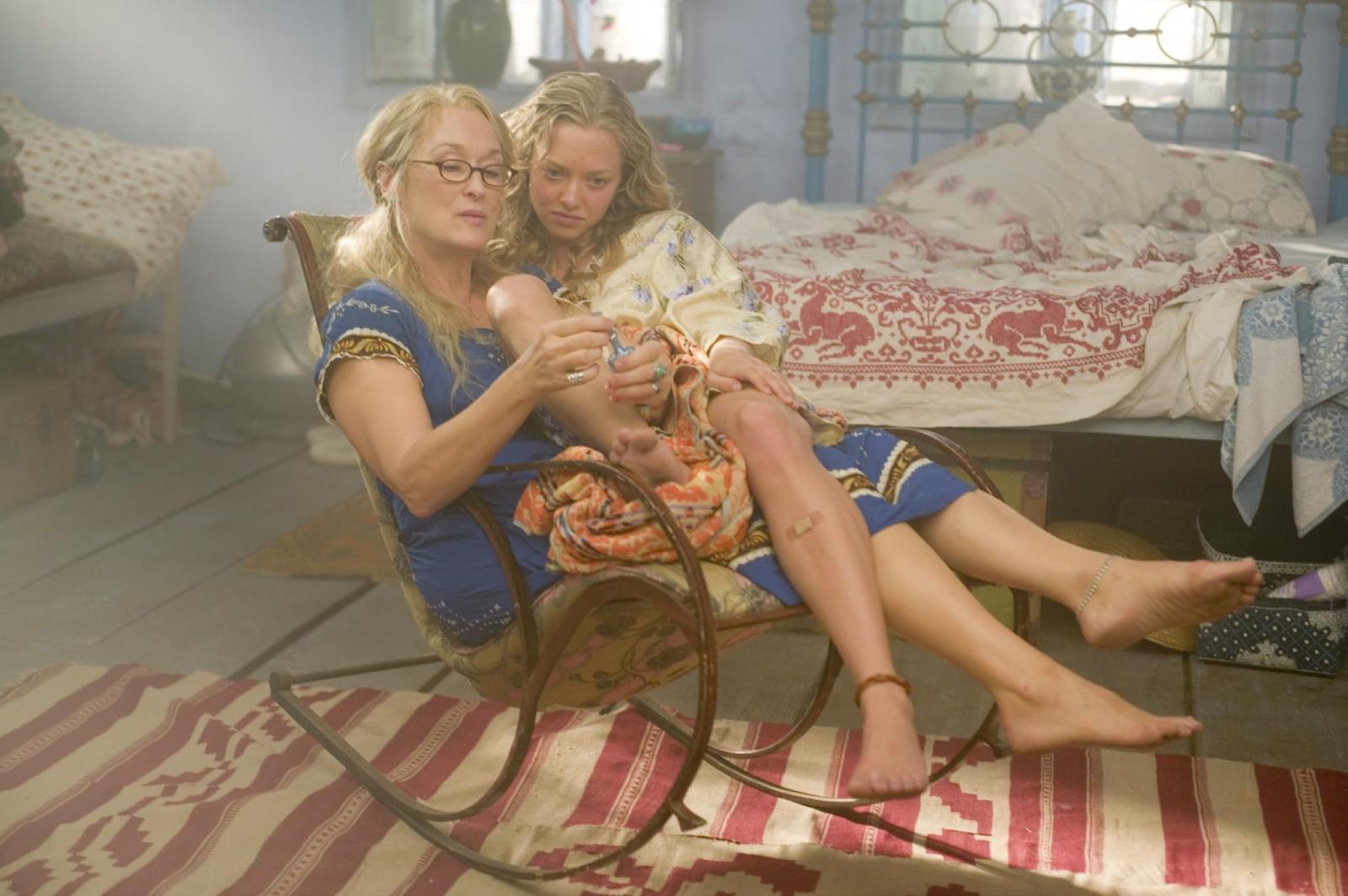 A musical romantic comedy set on a Greek island where a young woman tries to discover who her father is before getting married. Featuring the film's iconic cast and ABBA's never-ending classic scores, this story is a great choice if you want to escape the gray colors of life.
6. Freaky Friday (2003)
Jamie Lee Curtis and Lindsay Lohan's family comedy with a magical twist about a mother and daughter who switch their bodies and must live each other's lives for one day. With its amazing storyline and actors' standout performances, this movie is forever our "After all those years? Always" choice.
7. New York Minute (2004)
A comedy adventure starring the beloved Olsen sisters that follows a pair of diametrically opposed twins as they find themselves on a whirlwind day in New York City.
In pursuit of their own goals, the sisters inadvertently cross paths with a dogged truant officer and find themselves in a series of misadventures.
This movie, like every other one featuring the Olsen sisters, is a great testament to the fact that the classic lives forever.
8. Mean Girls (2004)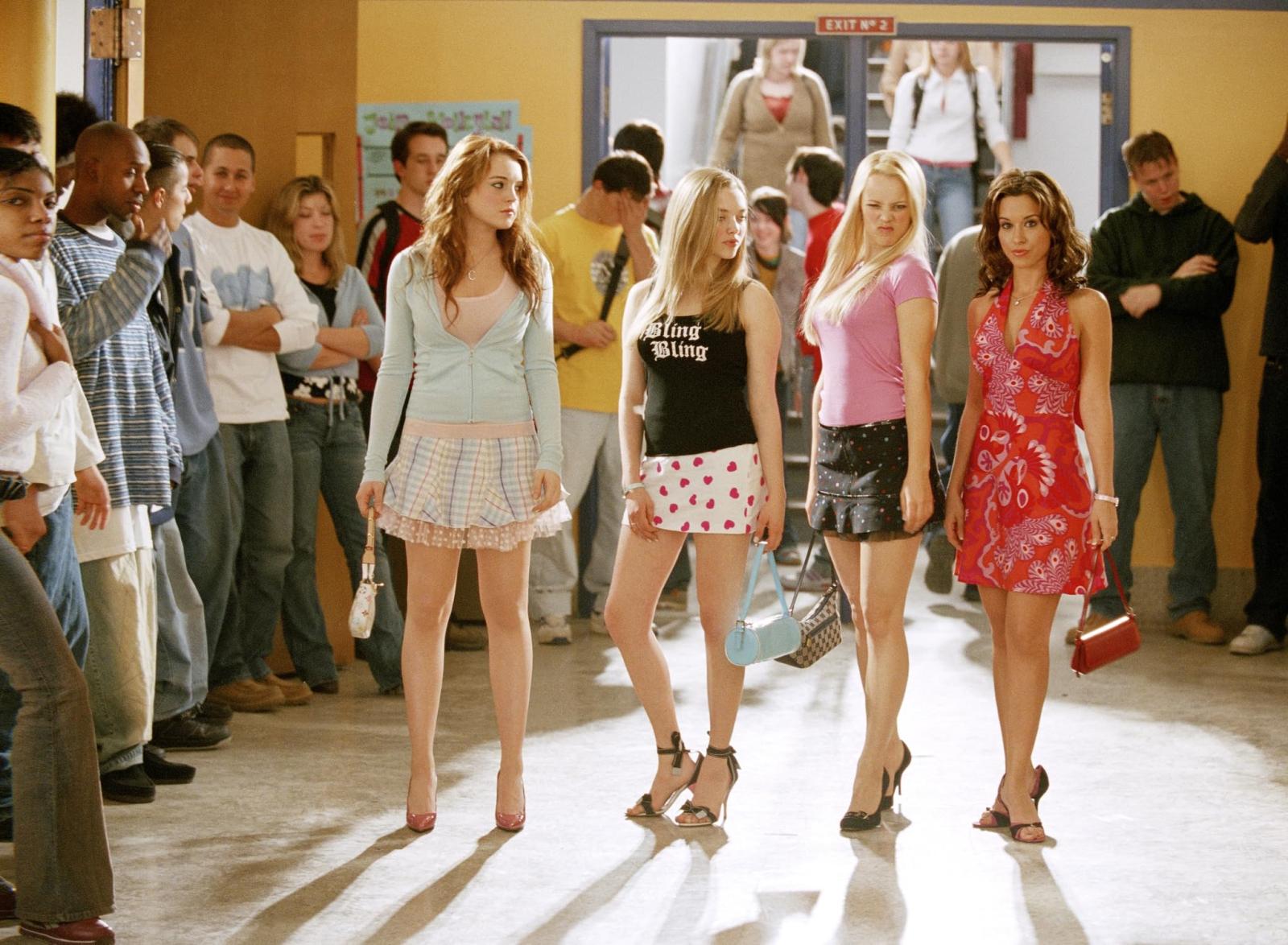 This list couldn't be complete without the beloved high school satire that explores the cliques and social dynamics of North Shore High School through the story of Cady Heron and the popular Plastics clique. Us, this movie, through thick and thin, forever.