8 Most Ridiculous Attempts to Hide an Actor's Pregnancy on TV
If there's one thing we've learned, it's that in the world of television, there's no baby bump too big for a well-placed prop or a plot twist.
1. Frasier – Jane Leeves (Daphne Moon)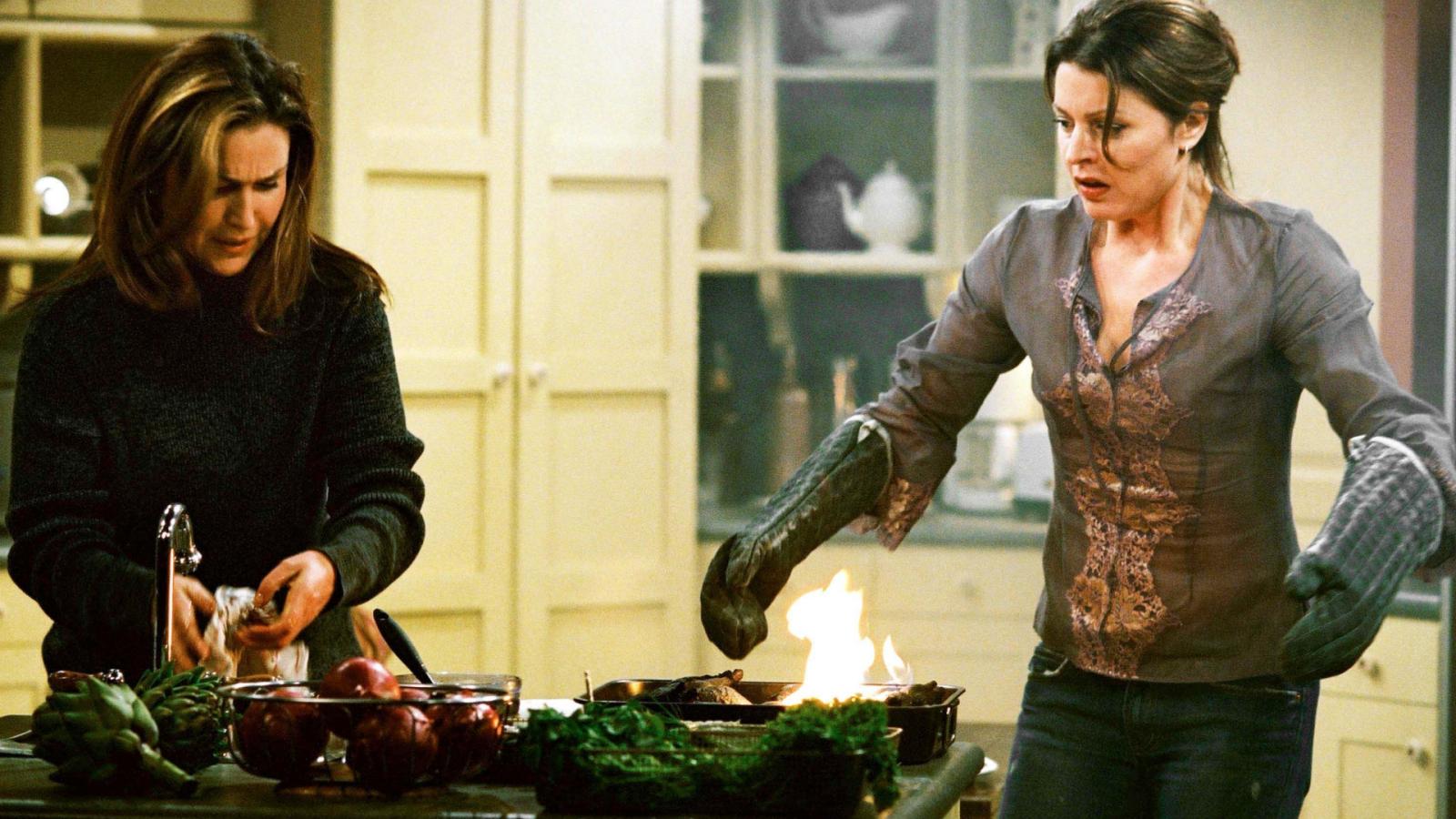 Frasier Crane may have been a psychiatrist, but even he couldn't psychoanalyze his way out of this one. When Jane Leeves became pregnant during the 7th season of Frasier, the writers cooked up an elaborate storyline to explain Daphne Moon's noticeable weight gain. They decided that Daphne had a sudden overeating problem, leading her to gain weight rapidly. The climax of this storyline? Shipping Daphne off to a 'spa' (read: maternity leave) for a few episodes. On her return, she was miraculously slimmer. It was a hilariously elaborate ruse that didn't fool anyone but, at the same time, made us love the show even more.
2. I Love Lucy – Lucille Ball (Lucy Ricardo)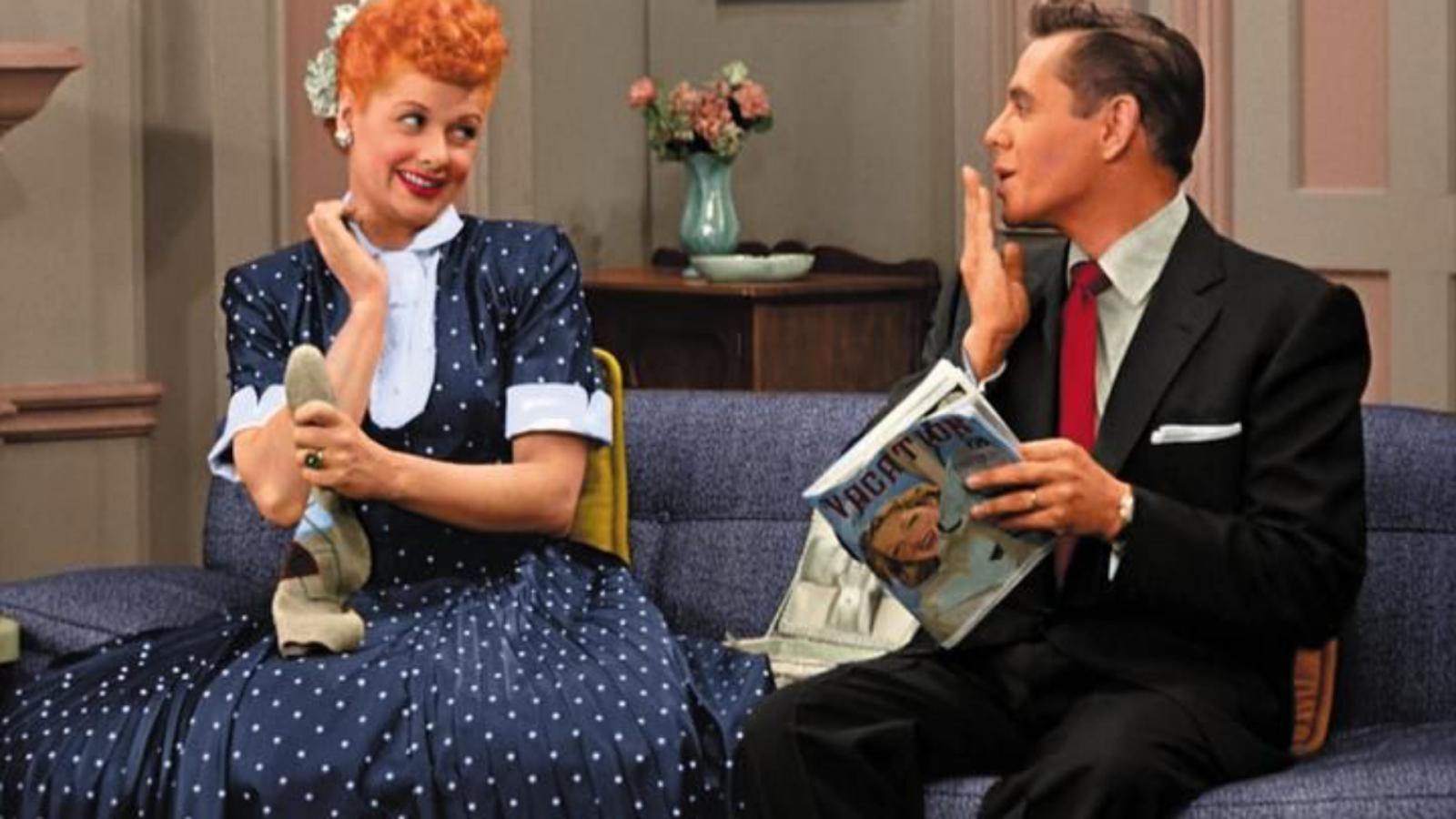 Let's journey back to a simpler time when the term 'pregnant' was too scandalous for television. Lucille Ball's pregnancy during the 2nd season of I Love Lucy became a defining moment in television history. The writers chose to incorporate Ball's pregnancy into the show, but because of CBS's restrictions at the time, they had to use the word 'expecting' instead. They also had a minister, a rabbi, and a priest review scripts to ensure they were in good taste. The resulting plot, complete with wacky misunderstandings and comedic hijinks, was both groundbreaking and hilarious. The episode 'Lucy Is Enceinte' has an 8.5 rating on IMDb, and the season even snagged an Emmy nomination for Best Comedy Show in 1953.
3. Parks and Recreation – Amy Poehler (Leslie Knope)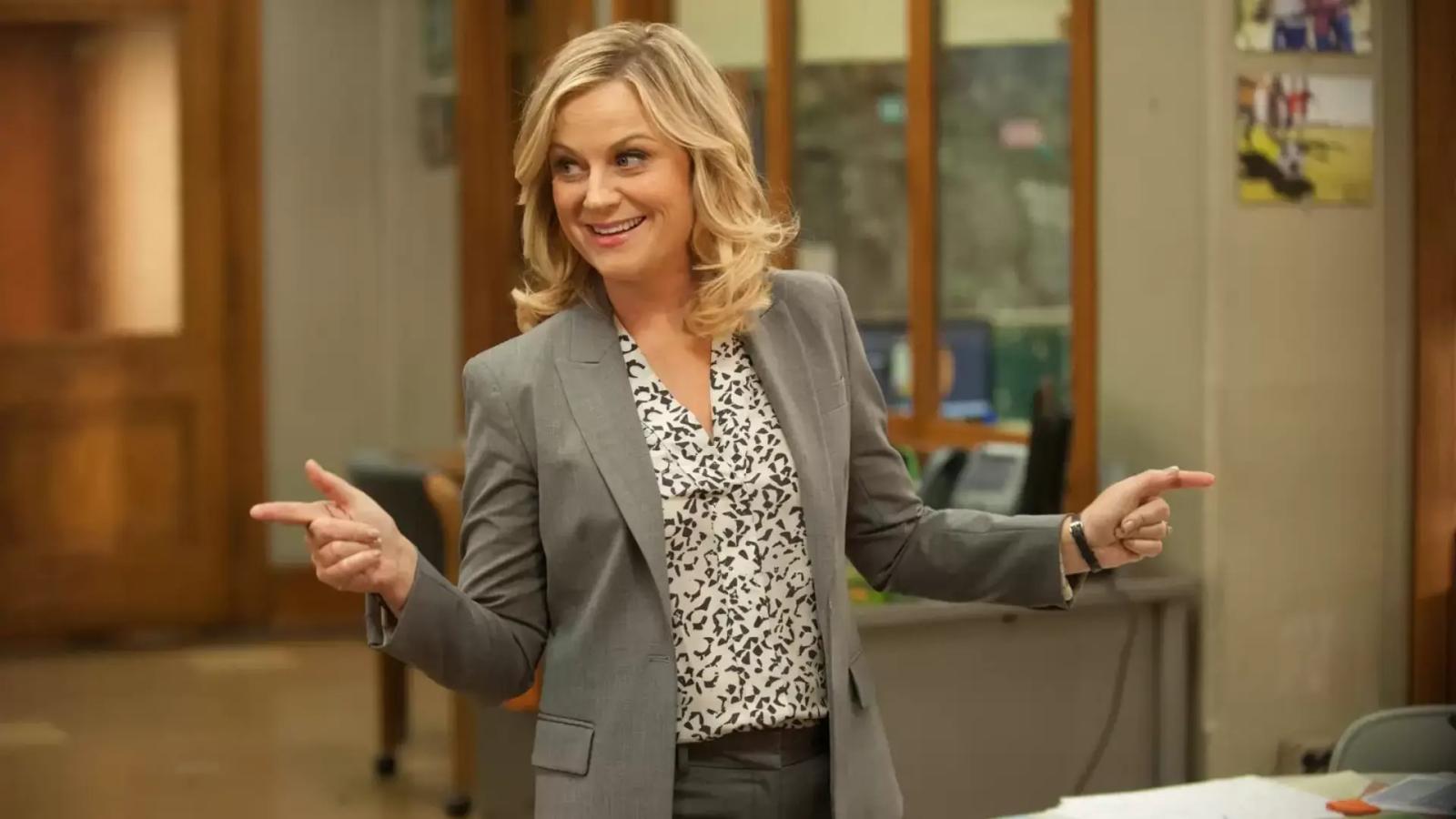 Who says a bureaucrat can't have fun? During the 2nd season of Parks and Recreation, Amy Poehler's pregnancy was cleverly disguised. The writers crafted scenes that kept Leslie Knope busy behind conveniently placed objects, oversized clothes, and often seated behind her cluttered desk. The most hilariously ridiculous moment? A scene where Leslie contracts the 'dreaded' avian bird flu and has to be quarantined – a creative way to allow Poehler time off for her maternity leave.
4. Friends – Courteney Cox (Monica Geller)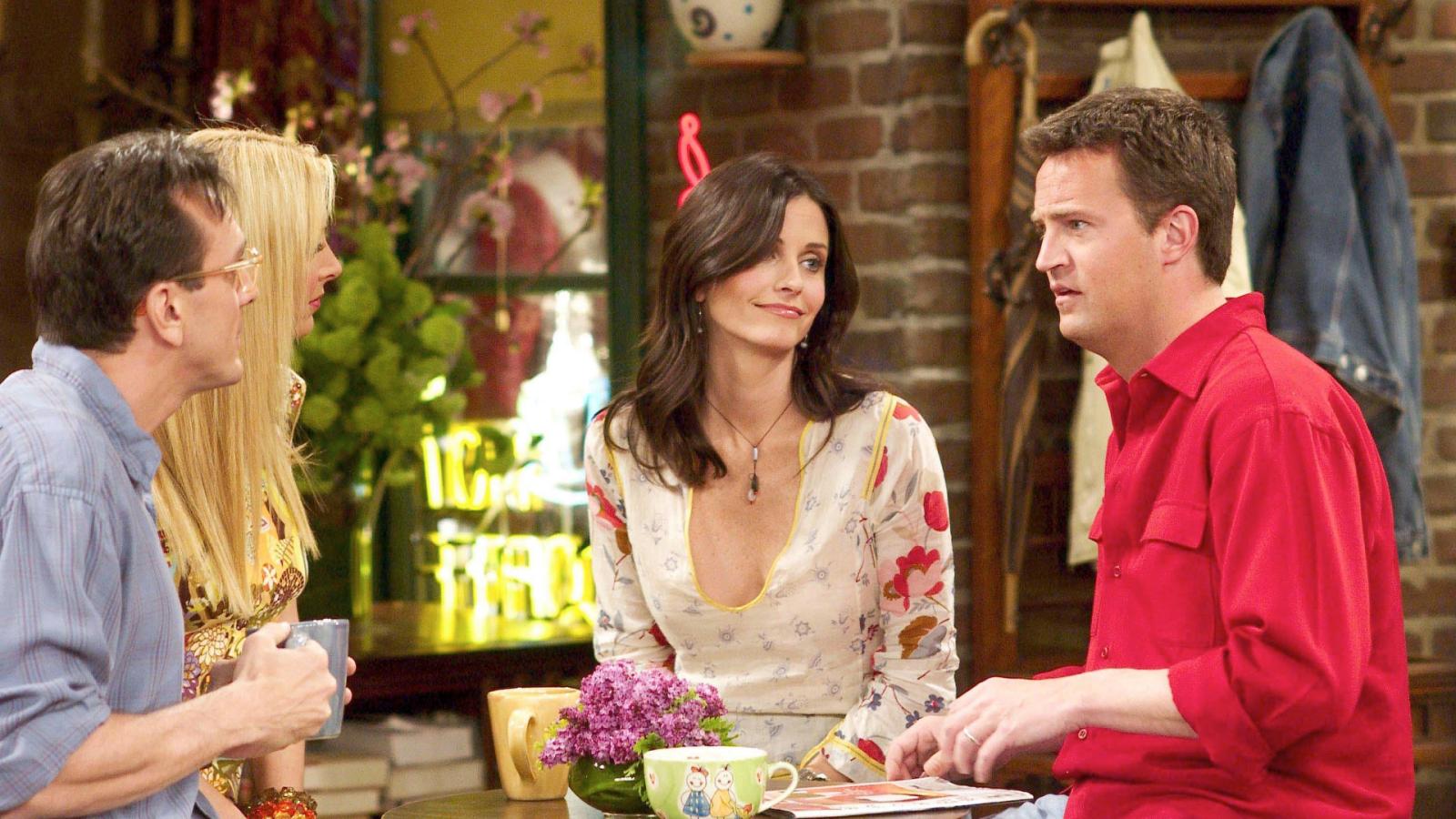 It was a case of life imitating art when Courteney Cox became pregnant during the 10th season of Friends – just as her character, Monica Geller, and her husband, Chandler Bing, were struggling with infertility. The writers chose not to incorporate Cox's pregnancy into the show and instead used the age-old TV tactic of hiding her behind oversized clothes and well-placed props. Most notably, in the series finale, she is seen carrying a laundry basket to disguise the bump. Meanwhile, the Geller-Bings adopt twins in a plot twist that, while heartwarming, could have been oh-so-easier if the writers had simply let Monica be pregnant! The final season has a 8.9 rating on IMDb and, despite the slightly questionable hiding tactics, managed to win a Primetime Emmy.
5. The Office – Angela Kinsey (Angela Martin)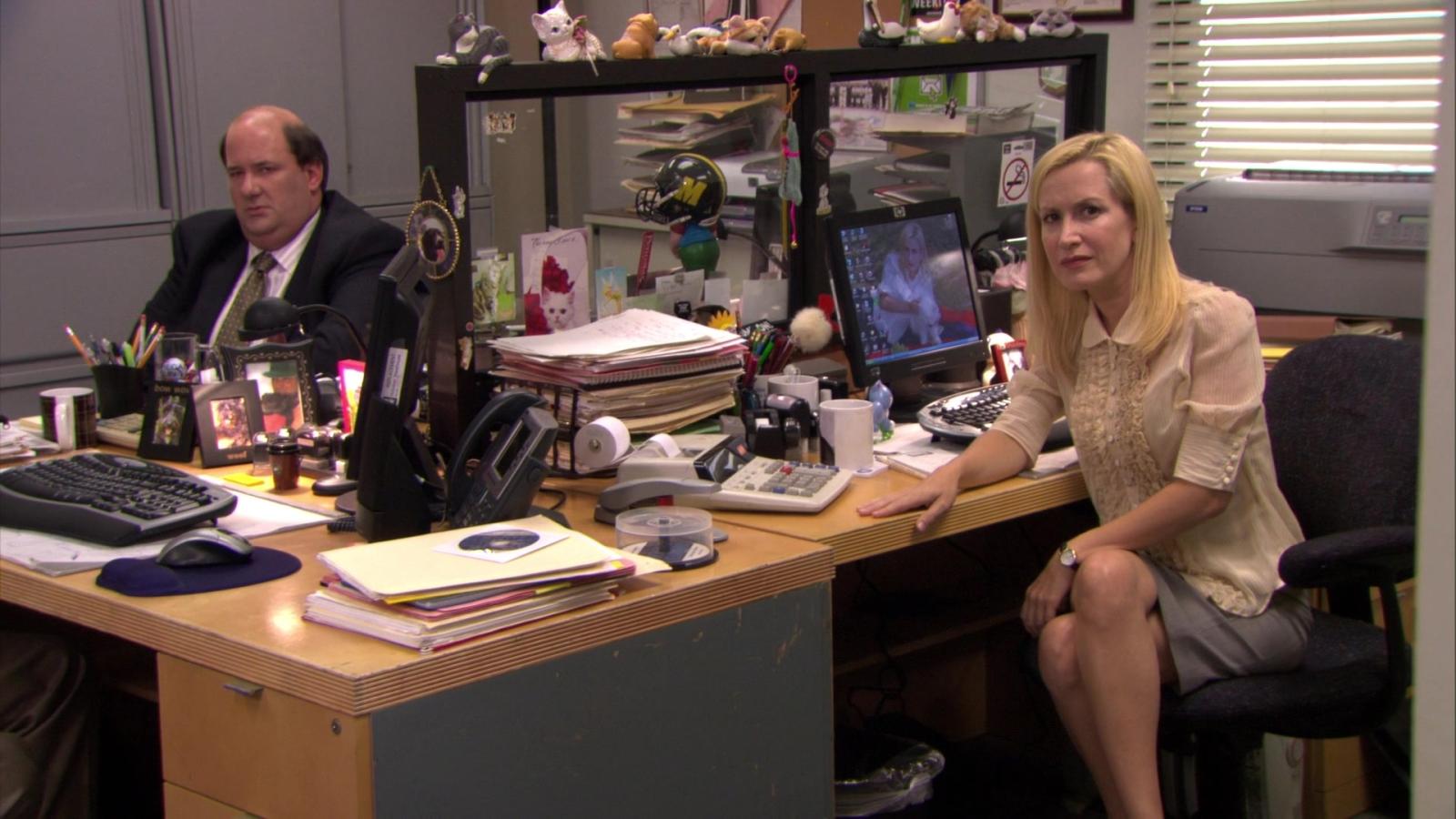 As if the Scranton branch of Dunder Mifflin didn't have enough shenanigans, Angela Kinsey's pregnancy added another layer of hilarity. While the writers of The Office chose to hide Kinsey's pregnancy, they had a devilishly good time doing it. Kinsey's character, Angela Martin, is famously petite, so the challenge was significant. The solution? Always having her hold something. Cats, American Girl dolls, and even a giant cheese ball made the prop list. Still, in a talking head interview, Kinsey's growing bump was noticeable and became an unintentional inside joke among fans. While the show has a solid 9.0 rating on IMDb, this hilarious behind-the-scenes drama probably contributed to the two Golden Globe nominations it received during its run.
6. Mad Men – January Jones (Betty Draper)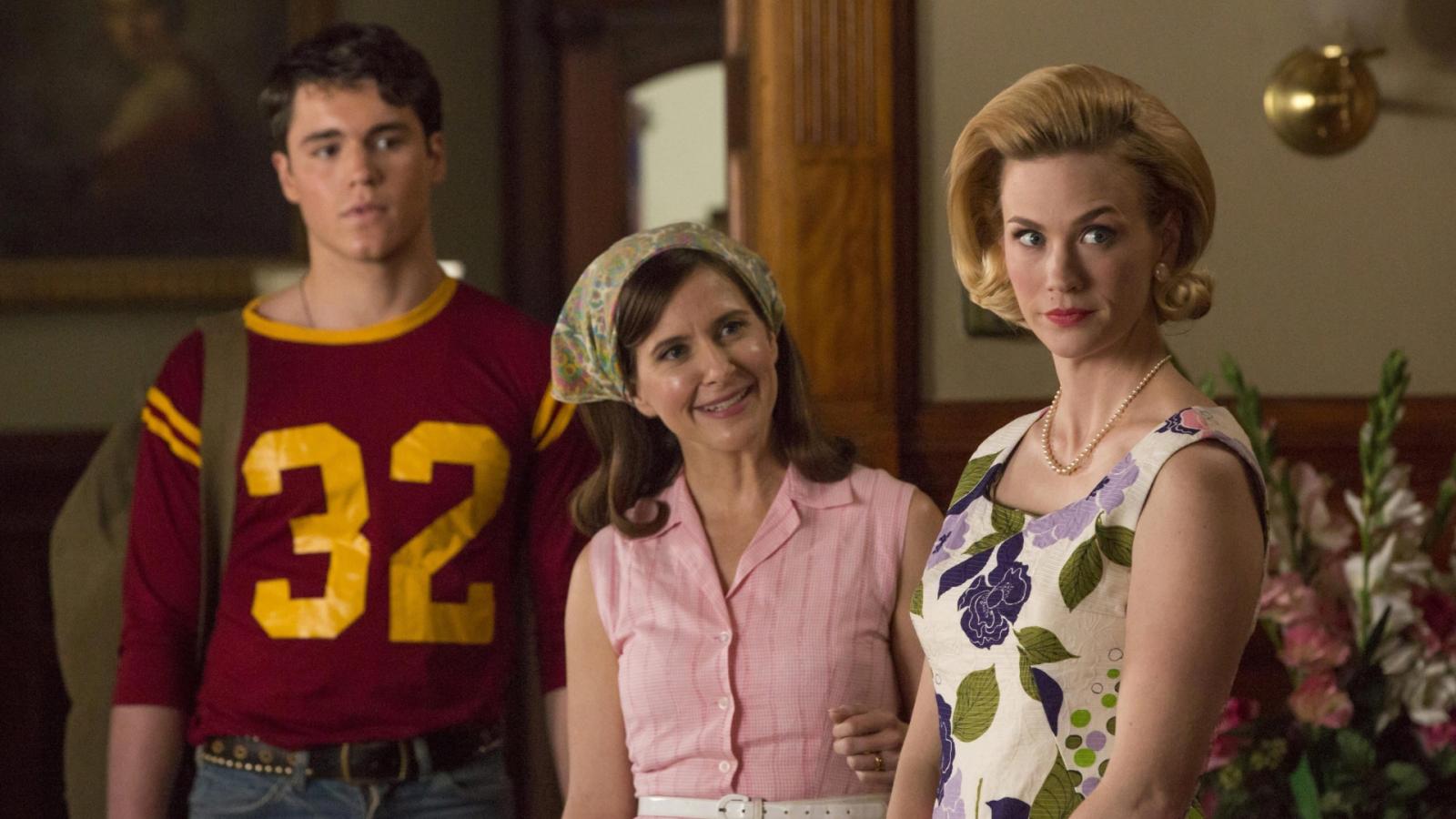 The executives at Sterling Cooper Draper Pryce might have been masters of spin, but Mad Men's attempt to hide January Jones's pregnancy might have been their most creative campaign yet. Betty Draper, always the picture of poised perfection, suddenly gained a significant amount of weight due to a thyroid problem in Season 5. Not only did it lead to an impressive prosthetic makeup job for Jones, but it also resulted in some fascinating character development as Betty grappled with her body image issues. Jones's deft handling of this sensitive storyline, which was steeped in both personal and societal expectations of beauty, underscored why Mad Men earned its 8.7 rating on IMDb and its 16 Primetime Emmy Awards.
7. 30 Rock – Jane Krakowski (Jenna Maroney)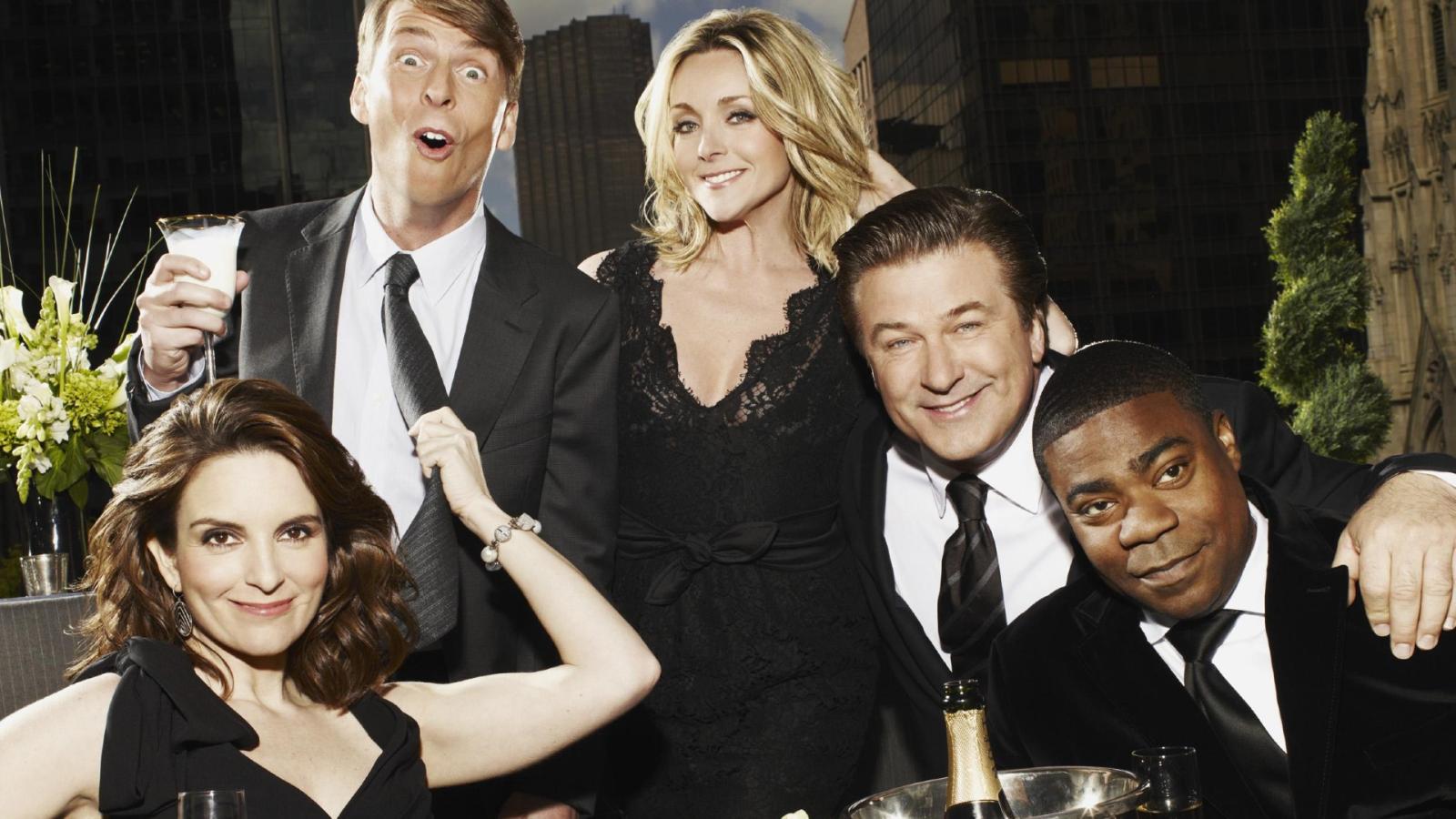 When Jane Krakowski became pregnant during the 5th season of 30 Rock, the writers responded with an approach as zany as the show itself. Jenna Maroney, Krakowski's hilariously narcissistic character, was not pregnant. Instead, she was seen sporting an oversized dog costume, promoting a fictional Broadway show titled 'The Rural Juror', and even, at one point, ballooning in size after an alleged allergic reaction to water. The comedy, which often broke the fourth wall, played it all for laughs, giving fans more reasons to love this absurdist sitcom.
8. How I Met Your Mother – Alyson Hannigan and Cobie Smulders (Lily Aldrin and Robin Scherbatsky)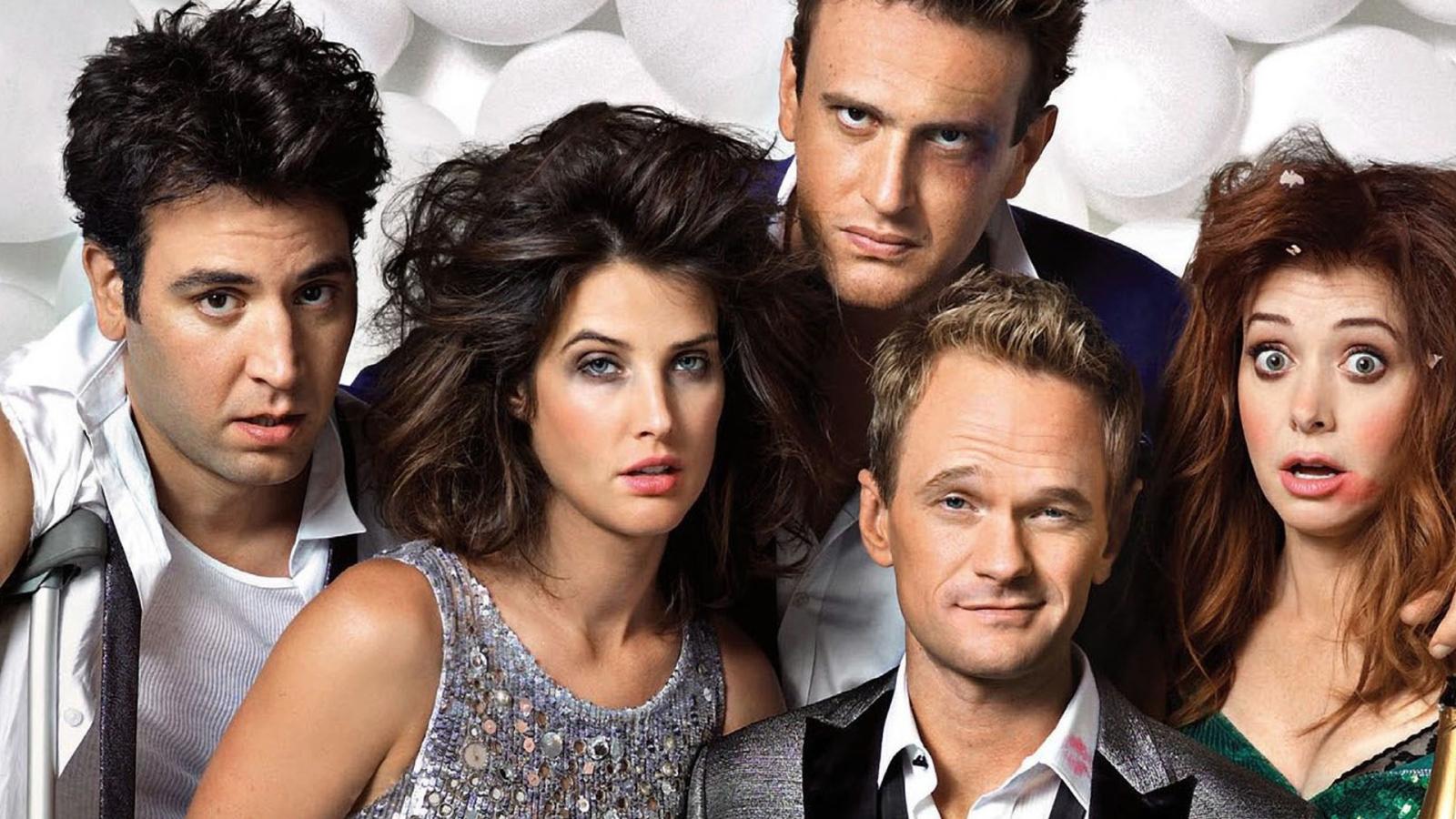 Now, this one is a two-for-one special. When Alyson Hannigan and Cobie Smulders both became pregnant during the filming of How I Met Your Mother, the writers had a field day. For Lily Aldrin (Hannigan), they created a subplot that had her winning a hot dog eating contest. In contrast, Smulders' character, Robin Scherbatsky, was often seen in baggy clothes or filmed from the chest up. Despite these attempts, eagle-eyed fans noticed the baby bumps, adding to the show's charm.