8 Reality TV Shows That Have Absolutely Nothing to Do with Reality
Reality TV shows have taken the entertainment world by storm, captivating audiences with their supposed "real-life" drama and unpredictable twists.
1. "Keeping Up with the Kardashians" (2007-2021)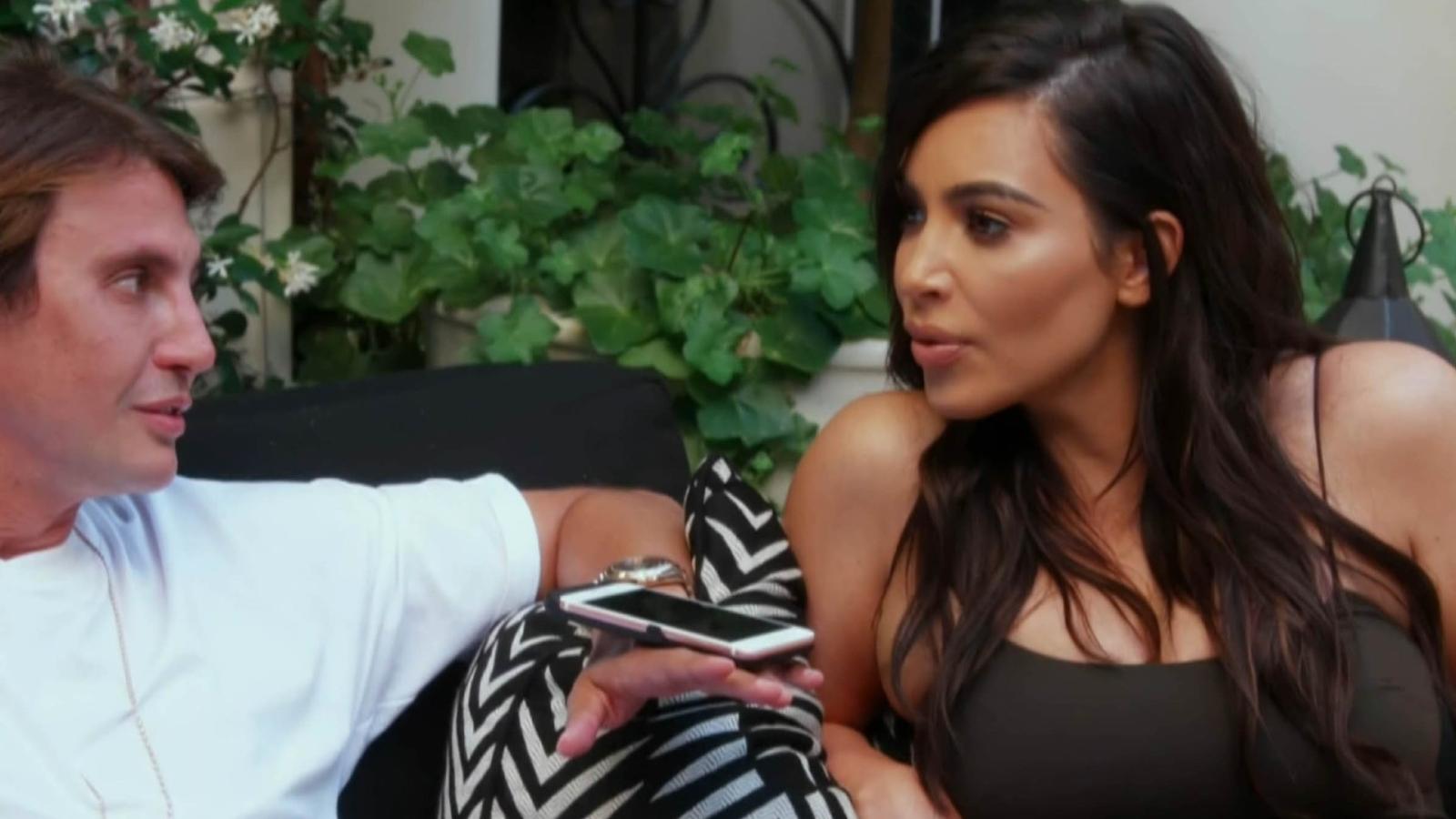 Kardashian-Jenner clan is a group that makes even the most dramatic soap opera seem as calm as a meditation retreat. This series was essentially a real-time tabloid, featuring glamorous photo shoots, extravagant vacations, and, of course, family squabbles. Despite the reality tag, many have questioned the authenticity of the drama and storylines, suggesting it's as scripted as any other TV show. As a testament to its ludicrousness, the show even bagged a whopping 30% audience score on Rotten Tomatoes. Yet, it somehow drew in massive audiences and had a successful 20-season run. How real was it? About as real as a three-dollar bill.
2. "The Bachelor" (2002-present)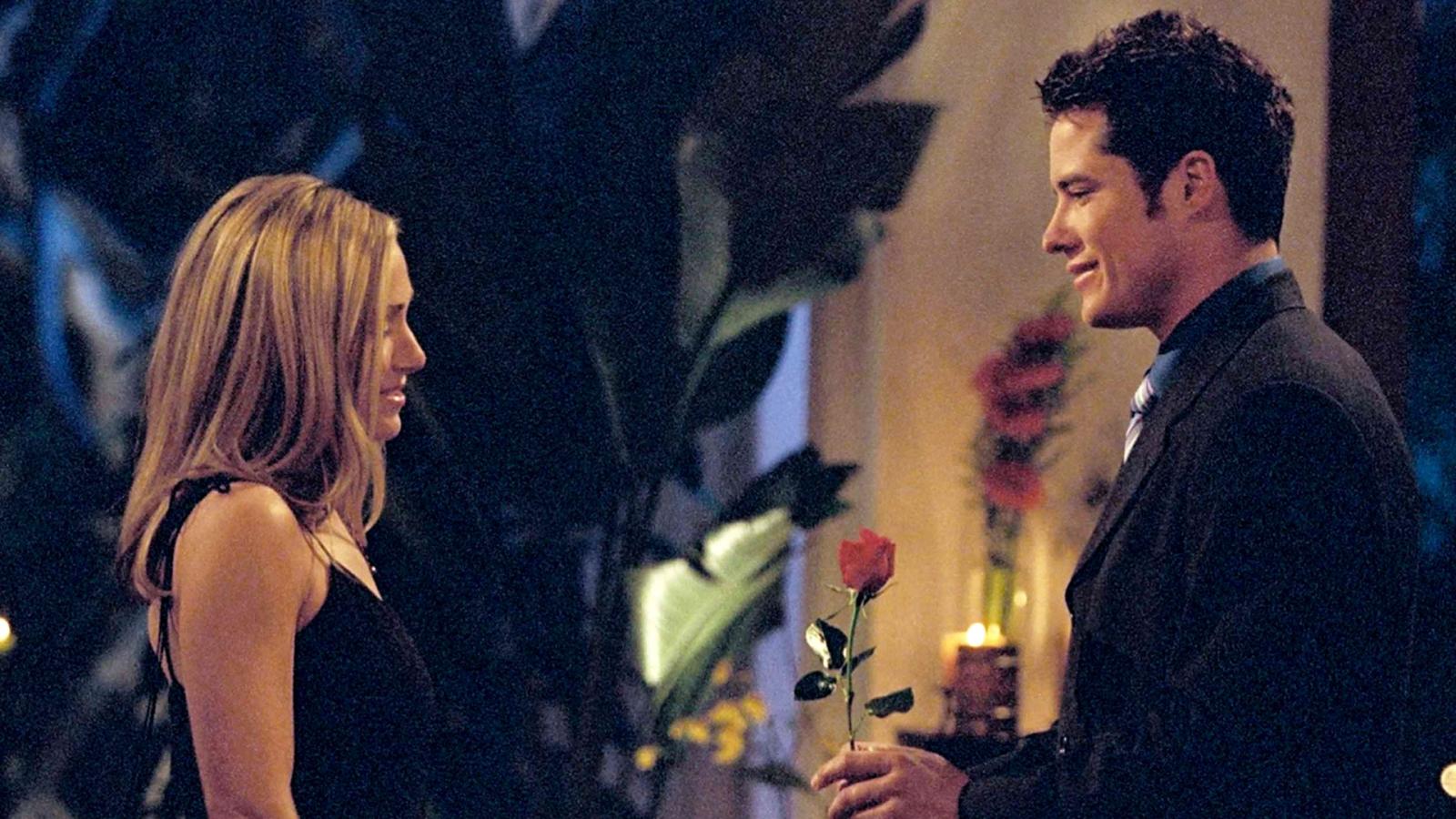 Imagine trying to find your soulmate by dating 30 people simultaneously on national television, all the while engaging in fantastical dates like private concerts, hot air balloon rides, and trips to international destinations. Seems a tad unrealistic, right? Well, that's "The Bachelor" for you. Despite its clearly manipulated premise and notorious reputation for couples not staying together, the show still thrives and boasts a respectable 6.3 out of 10 on IMDb. This love quest manages to reel in millions of viewers each season, leaving us all to wonder if the roses are just that enchanting or if we're all just suckers for a good train wreck (duh).
3. "Jersey Shore" (2009-2012)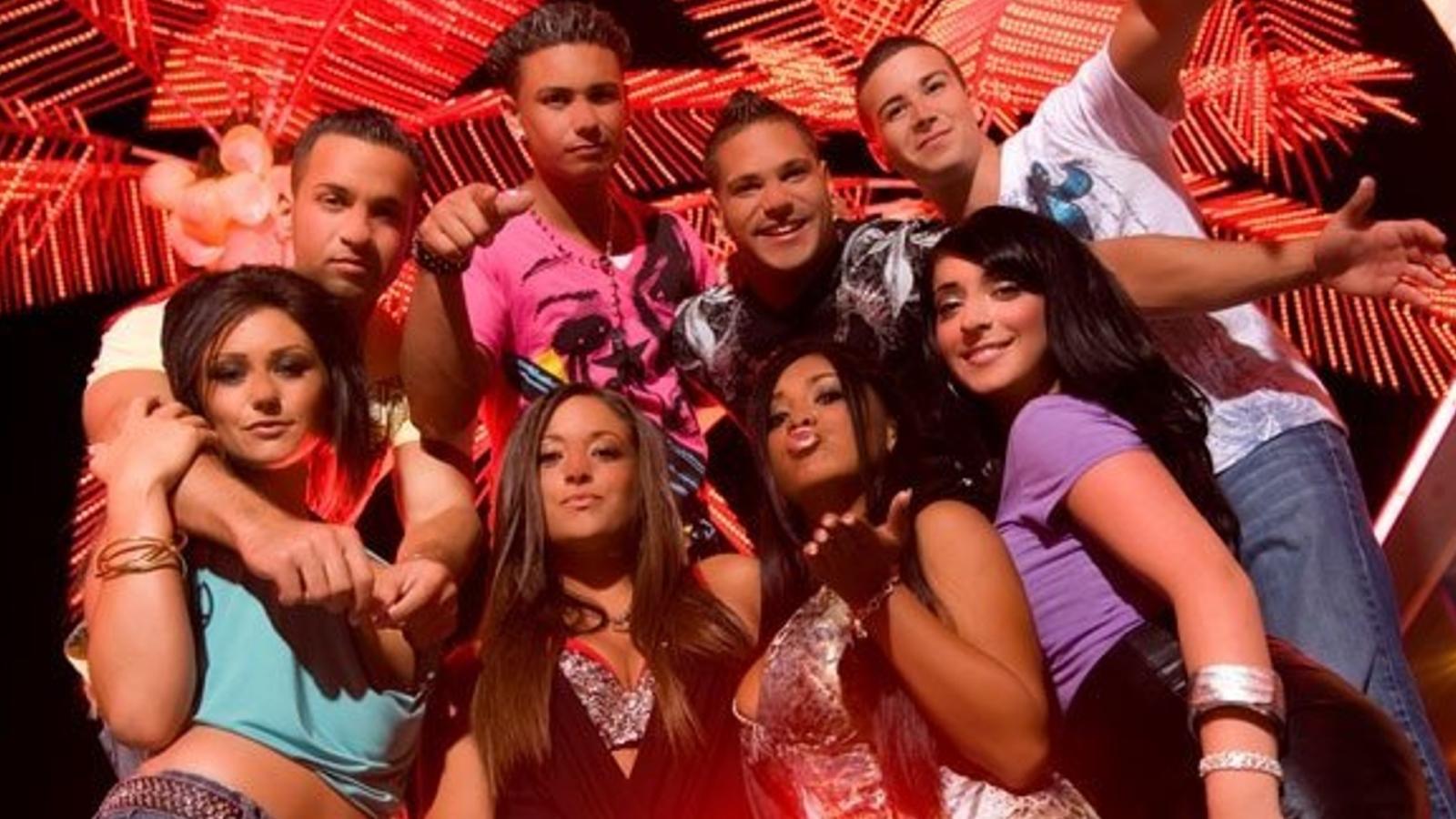 "Jersey Shore" introduced us to a world of GTL (Gym, Tan, Laundry) and outrageous party antics in the Garden State. The show, infamous for its cast's wild behavior, questionable relationship dynamics, and an unhealthy obsession with hair gel, seemed to be far removed from anyone's actual reality. Despite its low Rotten Tomatoes audience score of 42%, it became a cultural phenomenon, sparking countless parodies and memes. Off-screen, the cast admitted to alcohol being continuously supplied to encourage the chaos, solidifying the notion that the "reality" in this show was as artificial as their tans.
4. "Duck Dynasty" (2012-2017)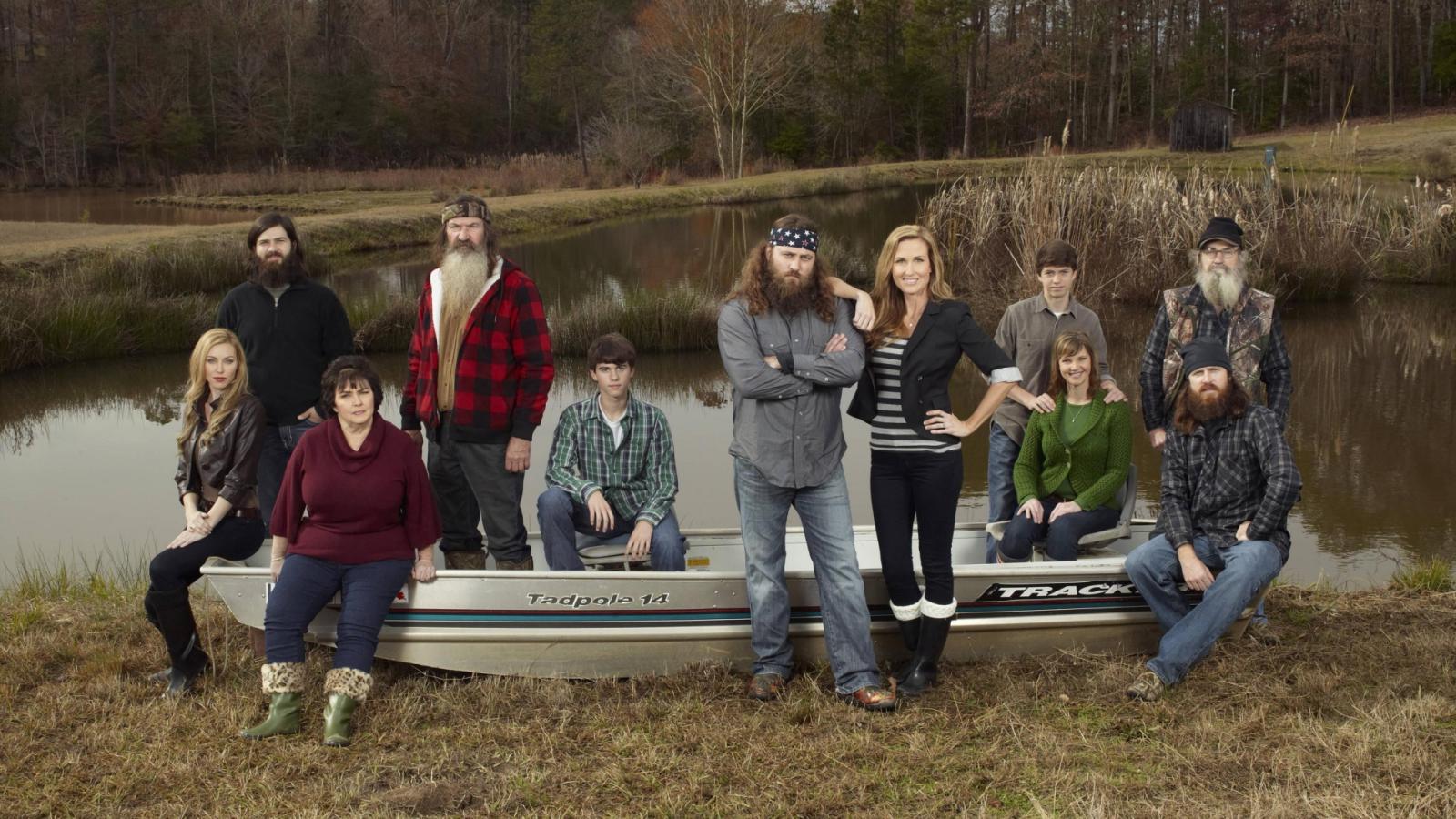 "Duck Dynasty," a show about a family-run duck call business, was an odd success. Its "realistic" depiction of the Robertson family's daily hijinks seemed a bit too quirky to be believed. Yet, it racked up millions of viewers and even landed an 67% audience score on Rotten Tomatoes. Controversy wasn't far from this series though, with Phil Robertson's infamous GQ interview leading to a temporary suspension. It makes one wonder how much of the family's redneck charm was simply a well-curated act for the cameras.
5. "The Real Housewives" franchise (2006-present)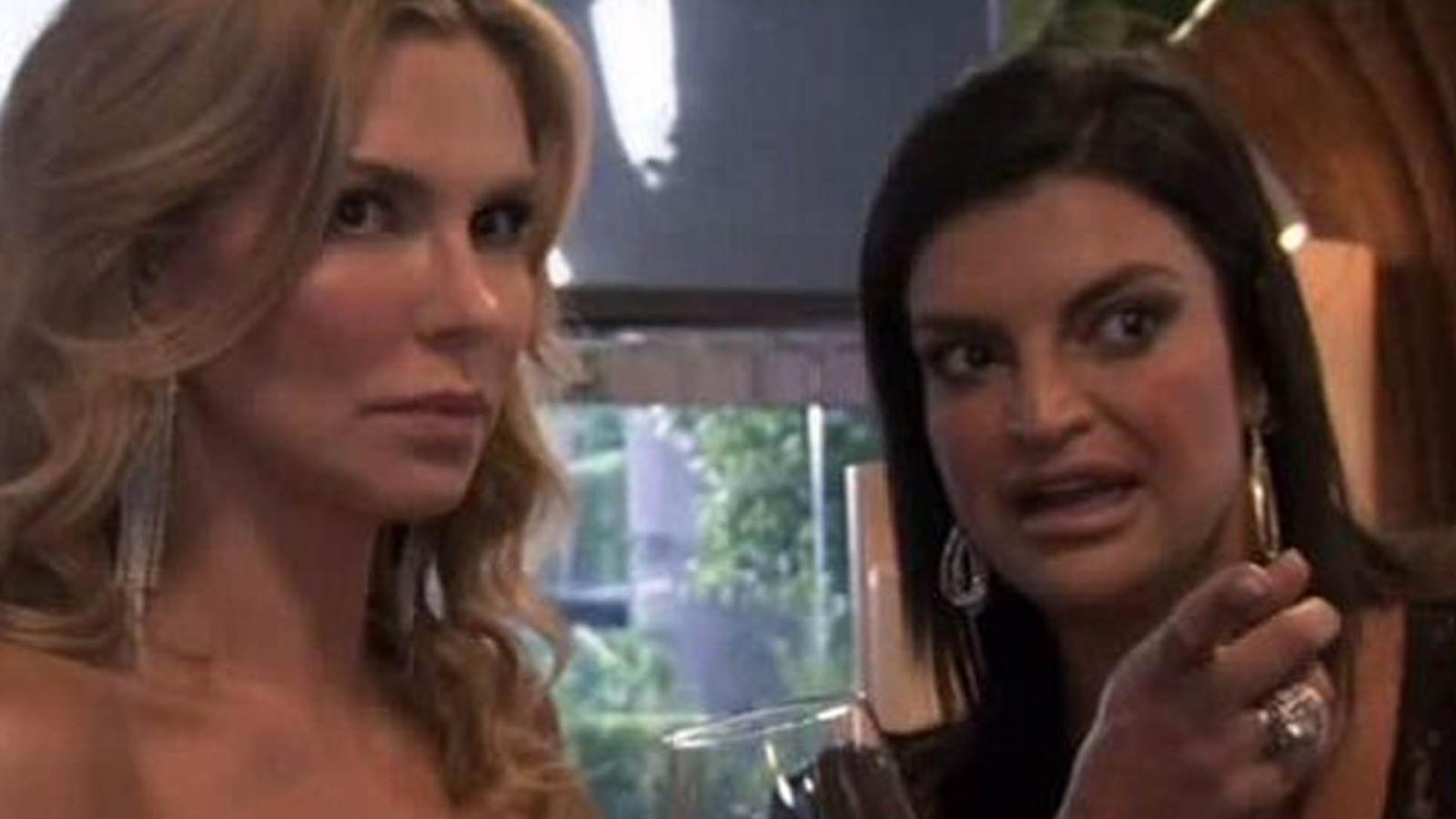 "The Real Housewives" franchise is so far removed from the lives of actual housewives that it might as well be a science fiction series. Whether in New York, Beverly Hills, Atlanta, or Orange County, these women live in the lap of luxury, sporting designer clothes and throwing extravagant parties. The franchise, notorious for its dramatic confrontations and gossip-fueled plots, seems more scripted than most dramas, leaving audiences to wonder how much "reality" is left in these reality TV shows. Yet, its popularity is undeniable, as it continues to rake in viewers and expand to new cities, much to the delight of fans and the dismay of anyone seeking actual reality.
6. "Big Brother" (2000-present)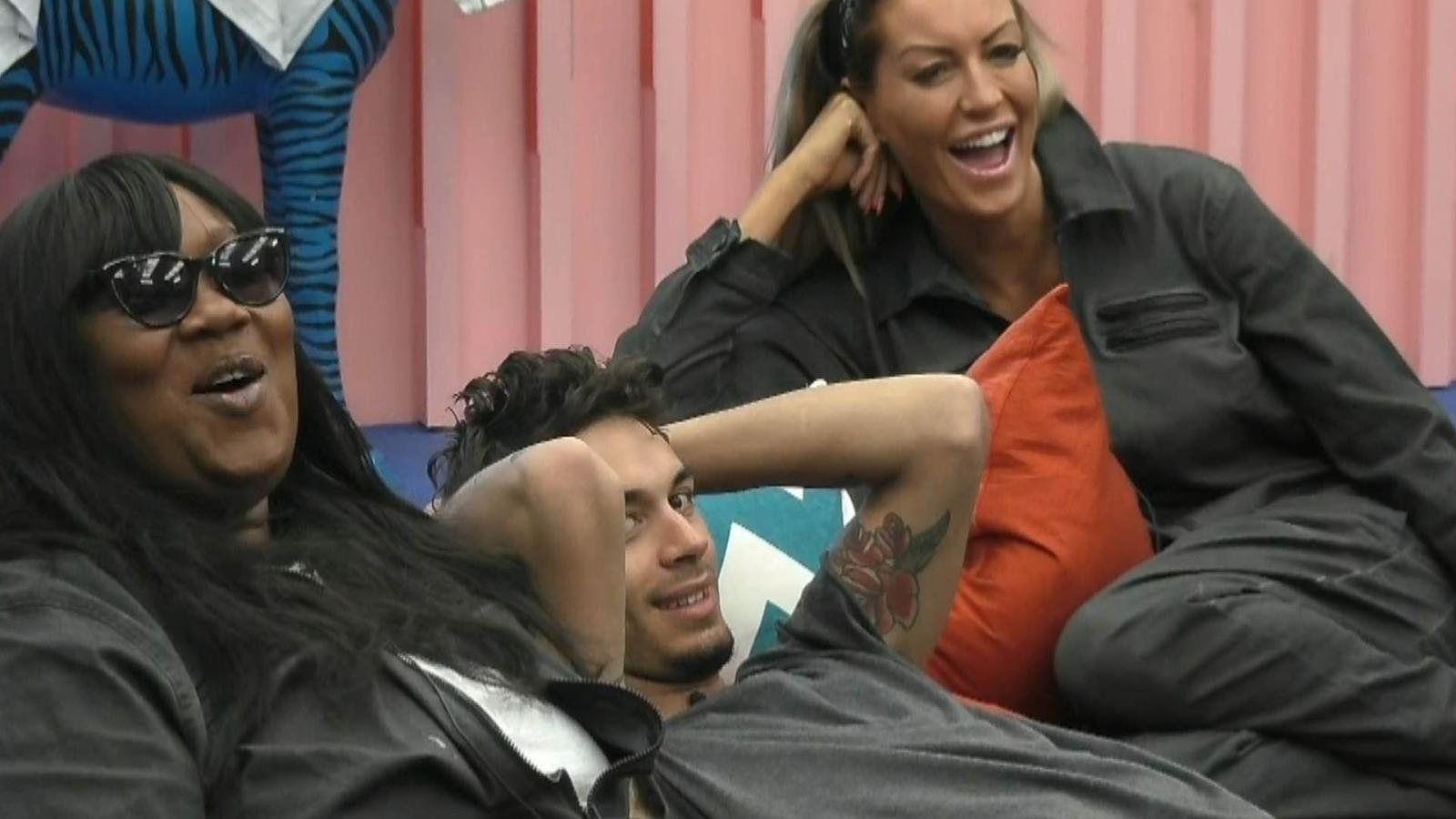 This social experiment-turned-TV-show thrives on human interaction...and manipulation. Contestants, or 'housemates,' are locked in a custom-built house, under constant surveillance, and periodically nominated for eviction. Between the strategic backstabbing and the 'Diary Room' confessionals, it's as much reality as a game of chess is an athletic sport. Despite its questionable portrayal of reality, "Big Brother" remains a fan favorite, with its numerous international versions and a rather surprising IMDb rating of 4.2/10.
7. "Hell's Kitchen" (2005-present)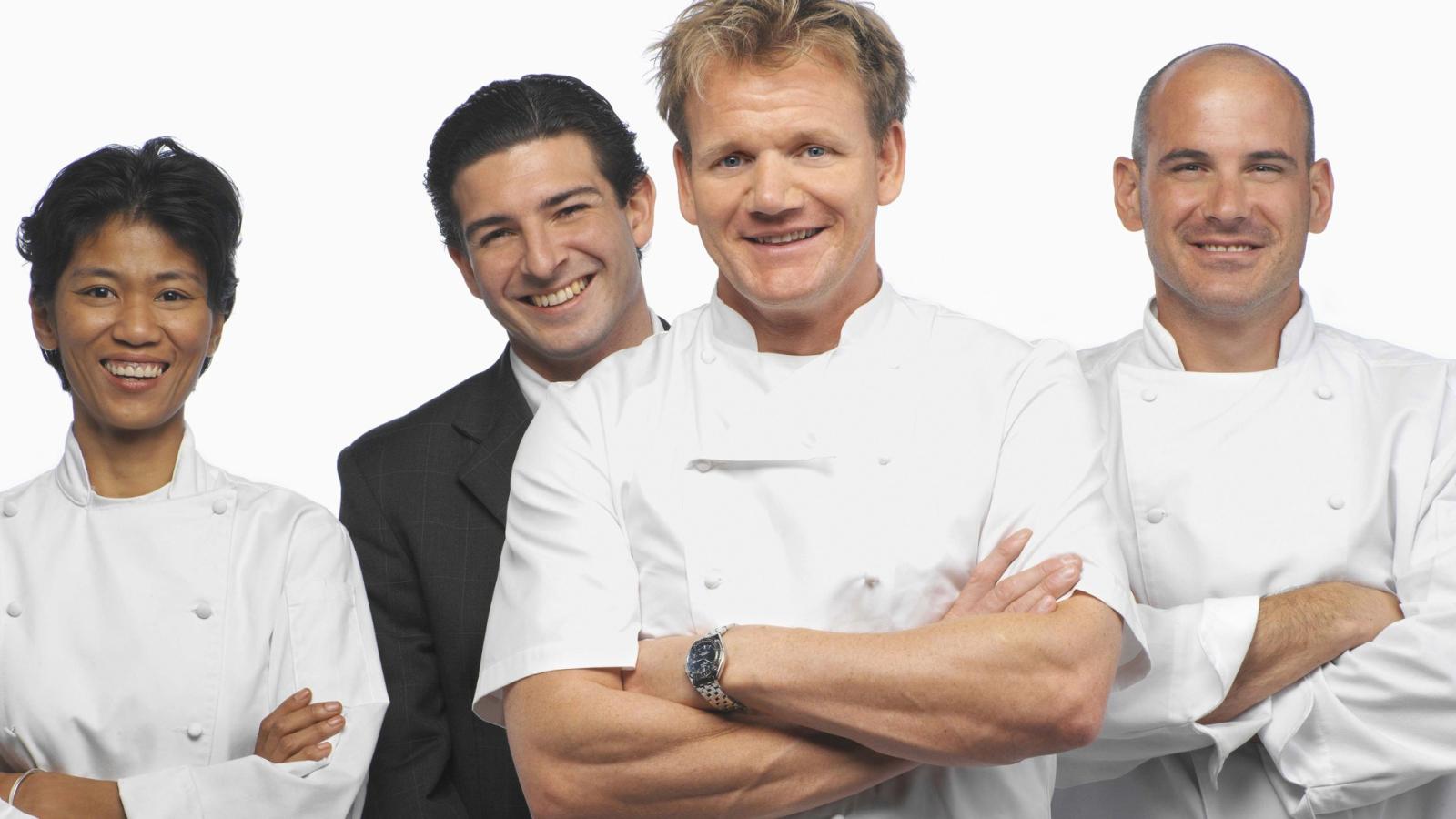 Gordon Ramsay yelling at aspiring chefs might be entertaining, but it's far from the reality of a professional kitchen. Contestants are seen performing outlandishly timed challenges, followed by service each evening, all under the fiery gaze of Ramsay. The show's over-the-top confrontations and drama have led many to question its authenticity, with some even suggesting it's as staged as a Broadway show. Despite this, it's been incredibly successful, securing a 7.2/10 IMDb rating and producing a staggering 20 seasons and counting.
8. "Survivor" (2000-present)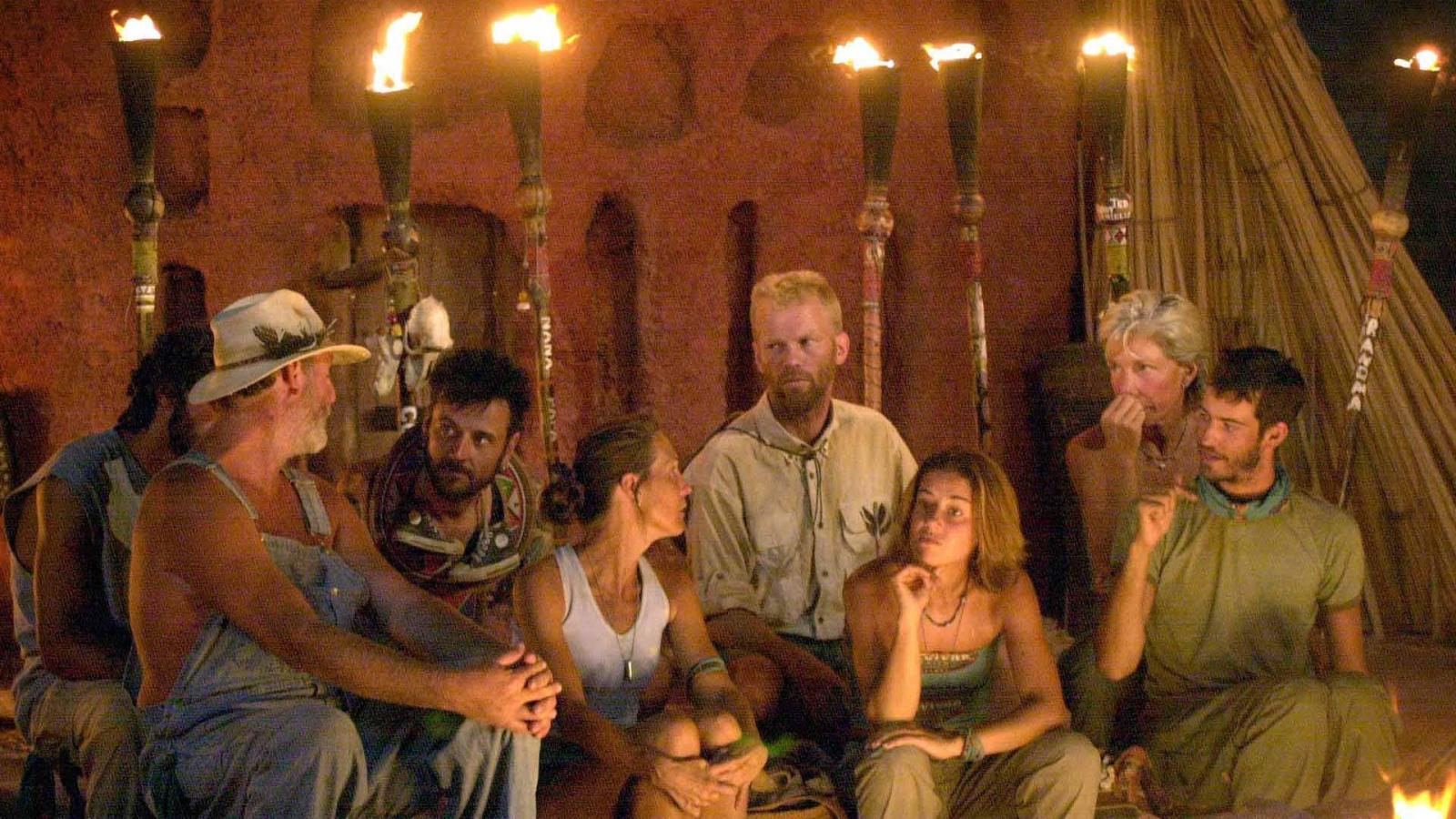 Stranding contestants on remote islands with minimal supplies might seem like an authentic survival experience, but once you add the game's strategic elements, it starts feeling more like a game show set in the wilderness. Despite this, "Survivor", the granddaddy of it all, has been massively successful, boasting an impressive 7.5/10 on IMDb and sparking versions worldwide. The show's depiction of survival might not be entirely realistic, but it's entertained audiences for over 40 seasons – despite fans pretty much constantly petitioning to get Jeff Probst fired.