8 Showrunners Who Should've Been Banned From Their Own Shows
Sometimes the biggest drama is happening off-screen.
1. Scott Gimple – "The Walking Dead "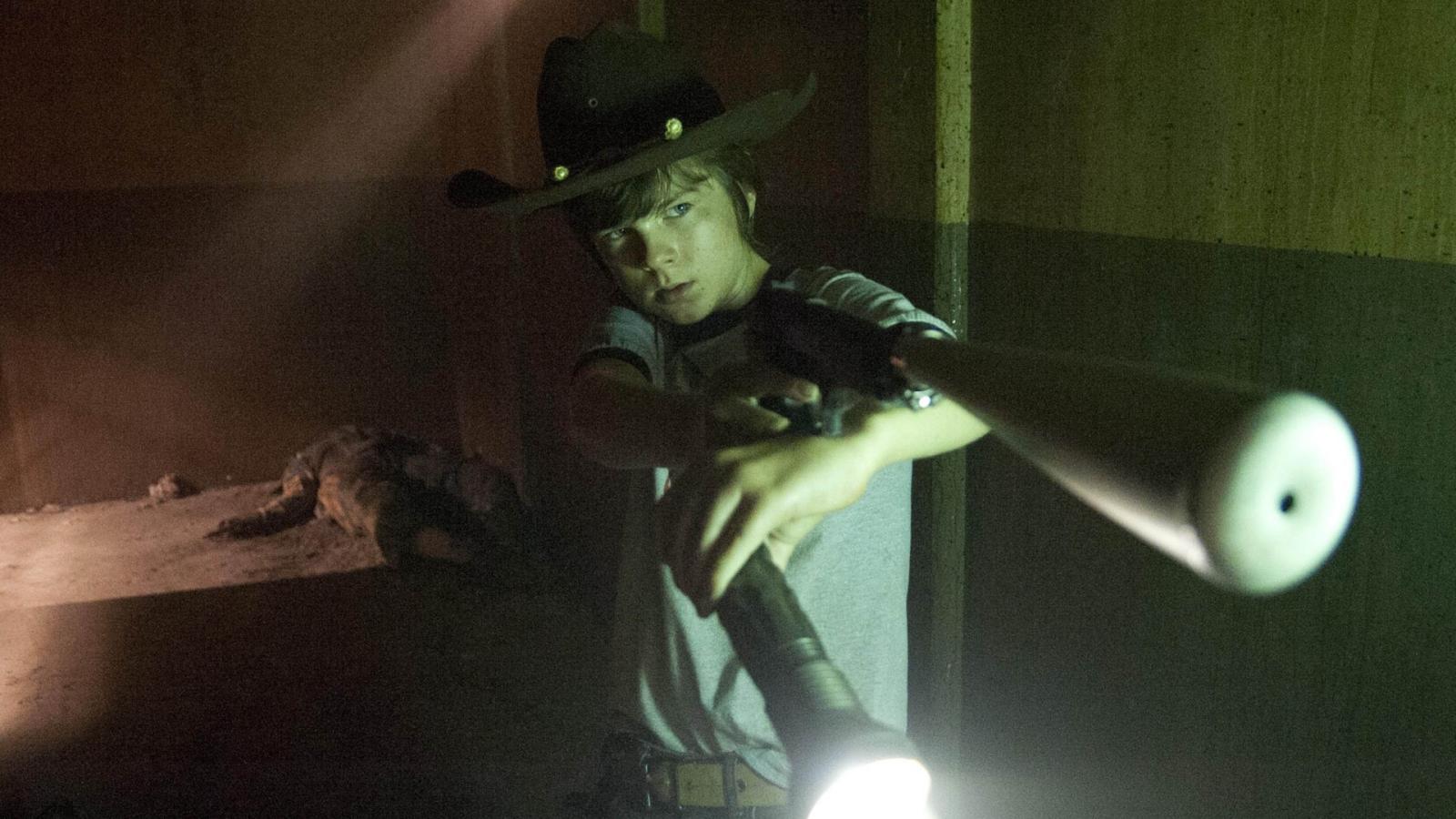 The zombie apocalypse drama "The Walking Dead" kicked off with such promise. But when Scott Gimple took over as showrunner in Season 4, the narrative meandered slower than the show's undead. Fans were frustrated with story arcs that went nowhere and character decisions that made less sense than a horde of walkers opening a beauty salon. Remember when Carl Grimes, a character fans had watched grow up, was written off in the most maddeningly nonchalant way? That was Gimple's doing. Oh, and fun fact? The infamous bat-wielding villain, Negan, was actually Gimple's favorite character to write Rotten Tomatoes critics labeled the show under Gimple as "visually inventive" but lamented its "empty feel."
2. Steven Moffat – "Doctor Who "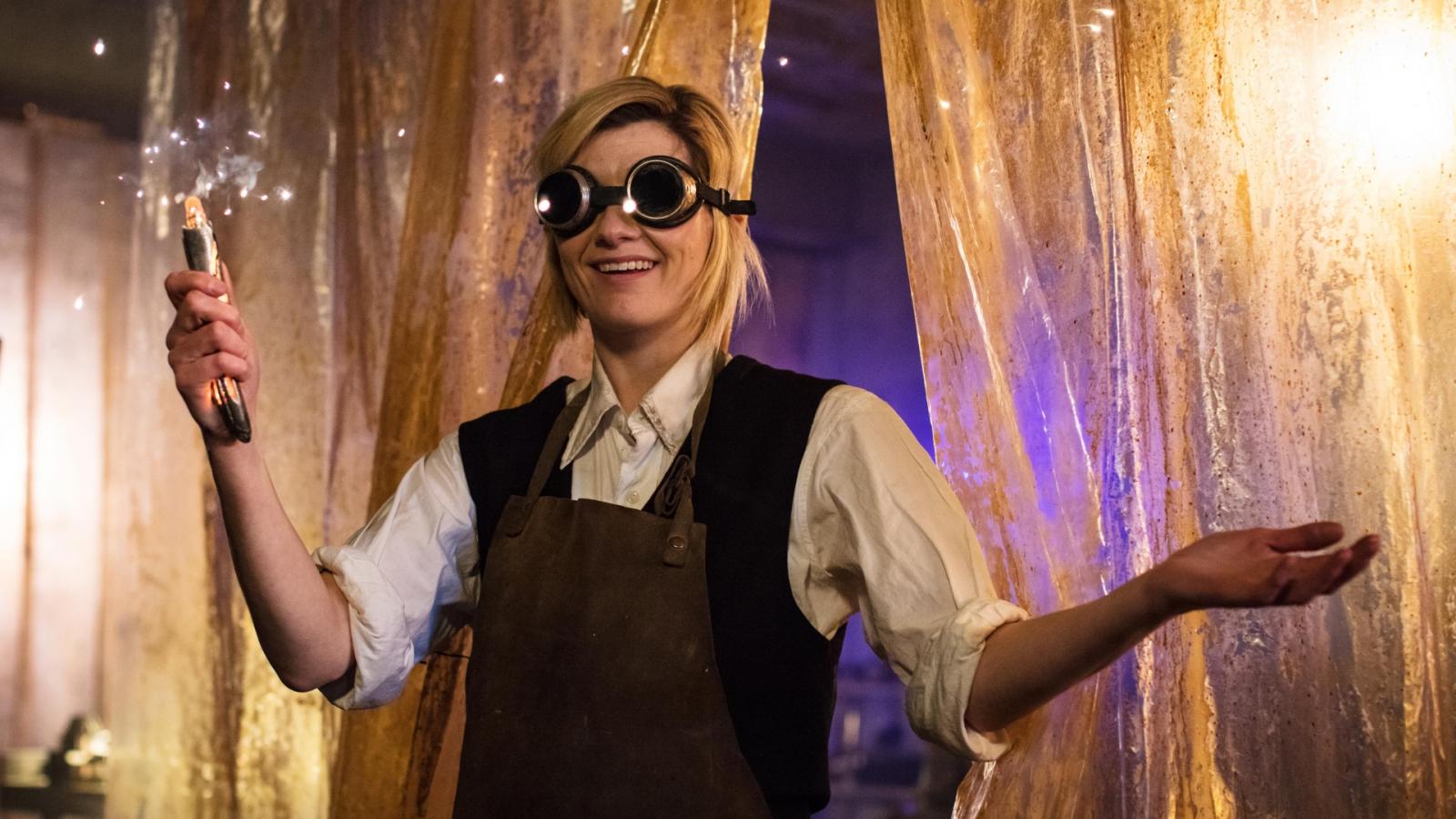 Steven Moffat's tenure as the "Doctor Who" showrunner was as bumpy as a ride in the TARDIS with a broken chameleon circuit. Though he penned some fantastic episodes in Russell T. Davies' era, his storytelling as a showrunner often spiraled into convoluted plotlines that left fans scratching their heads. Moffat had a knack for setting up exciting mysteries, but the payoff was often as disappointing as a sonic screwdriver with dead batteries. Even the most loyal "Doctor Who" fans complained about the show's "lack of character development" under his leadership.
3. Mark Schwahn – "One Tree Hill"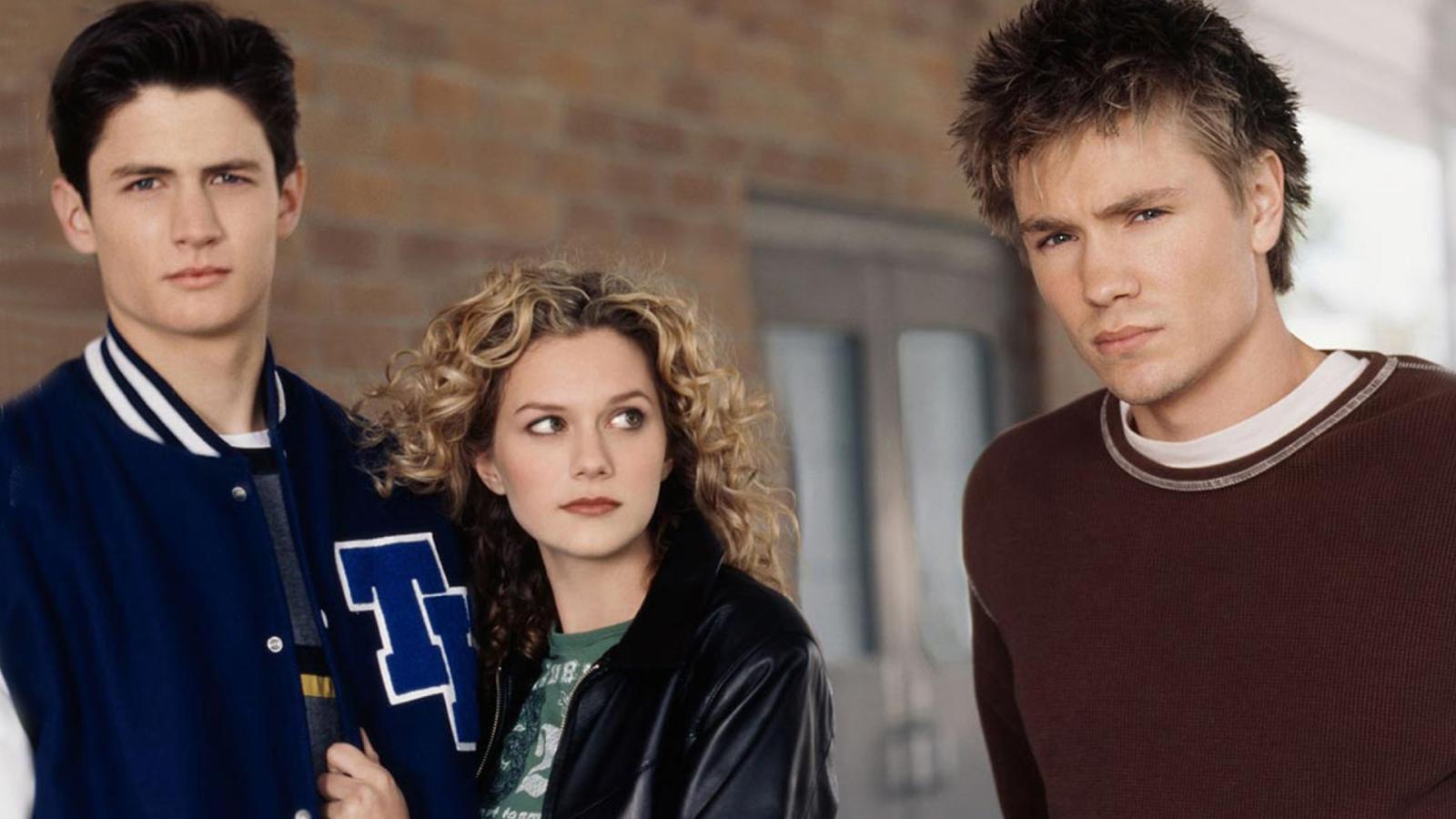 "One Tree Hill" started as a teen drama about two half-brothers and basketball. But under Mark Schwahn's direction, it quickly jumped the shark... or should I say dog? Remember when a dog ate Dan's replacement heart? Despite the show's popularity, critics on Rotten Tomatoes dismissed it as a "guilty pleasure" that "takes itself too seriously." Beyond the on-screen drama, Schwahn was accused of sexual harassment by several cast and crew members, leading to his dismissal from his post-"One Tree Hill" job, "The Royals." He definitely should have been shown the red card much earlier.
4. Carter Bays and Craig Thomas – "How I Met Your Mother"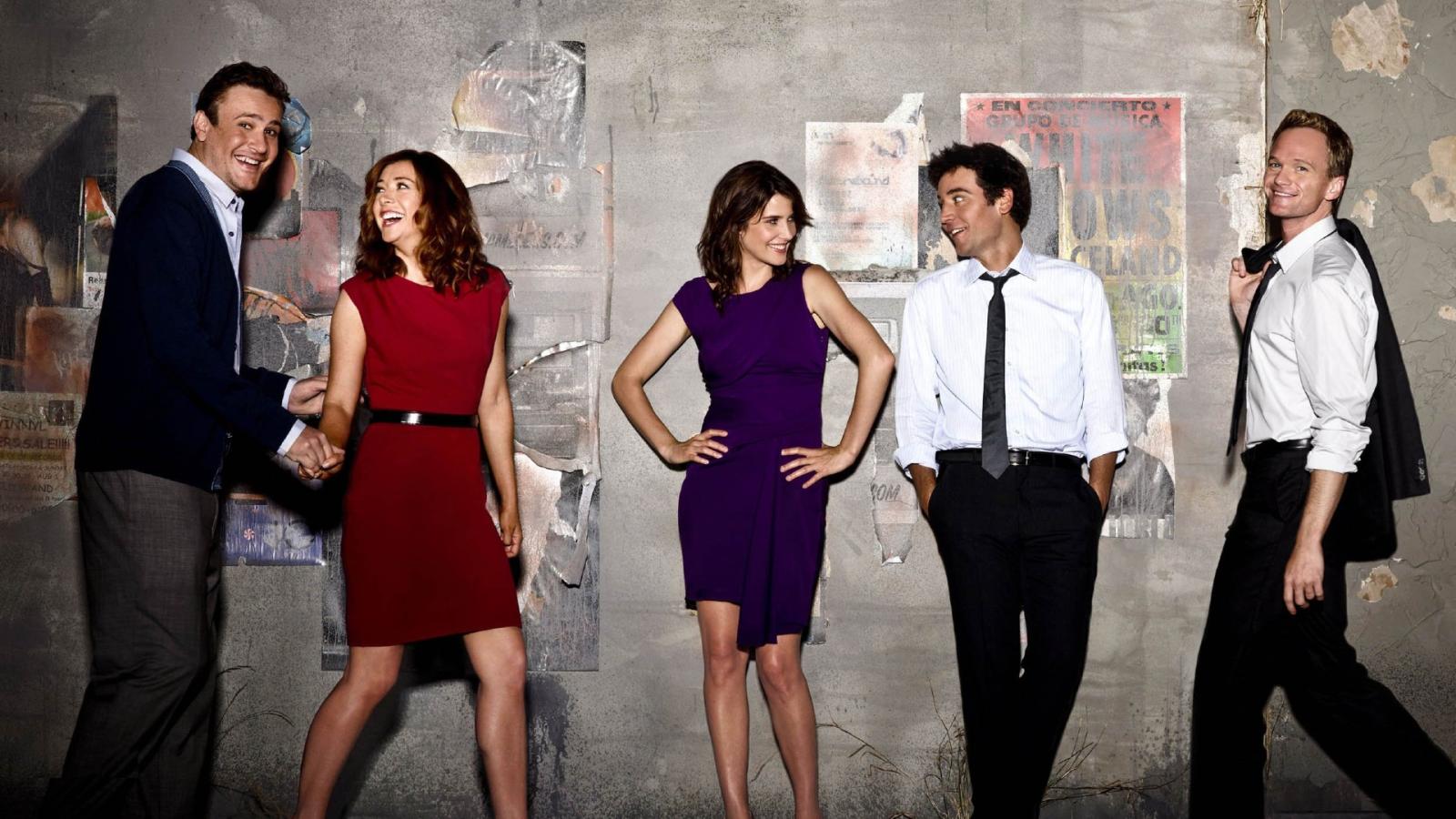 Carter Bays and Craig Thomas, the showrunners for "How I Met Your Mother," managed to snatch defeat from the jaws of victory with their final season. What was once a fresh, funny sitcom turned into a mess of time jumps and character assassinations. Remember the wedding that lasted an entire season, only for the couple to divorce in the first 20 minutes of the finale? Fans and critics alike were disappointed, with the final season earning a lackluster 75% on Rotten Tomatoes. It was a twist that felt like a slap to the face, or in this case, five slaps to the face, right Barney?
5. Jason Rothenberg – "The 100"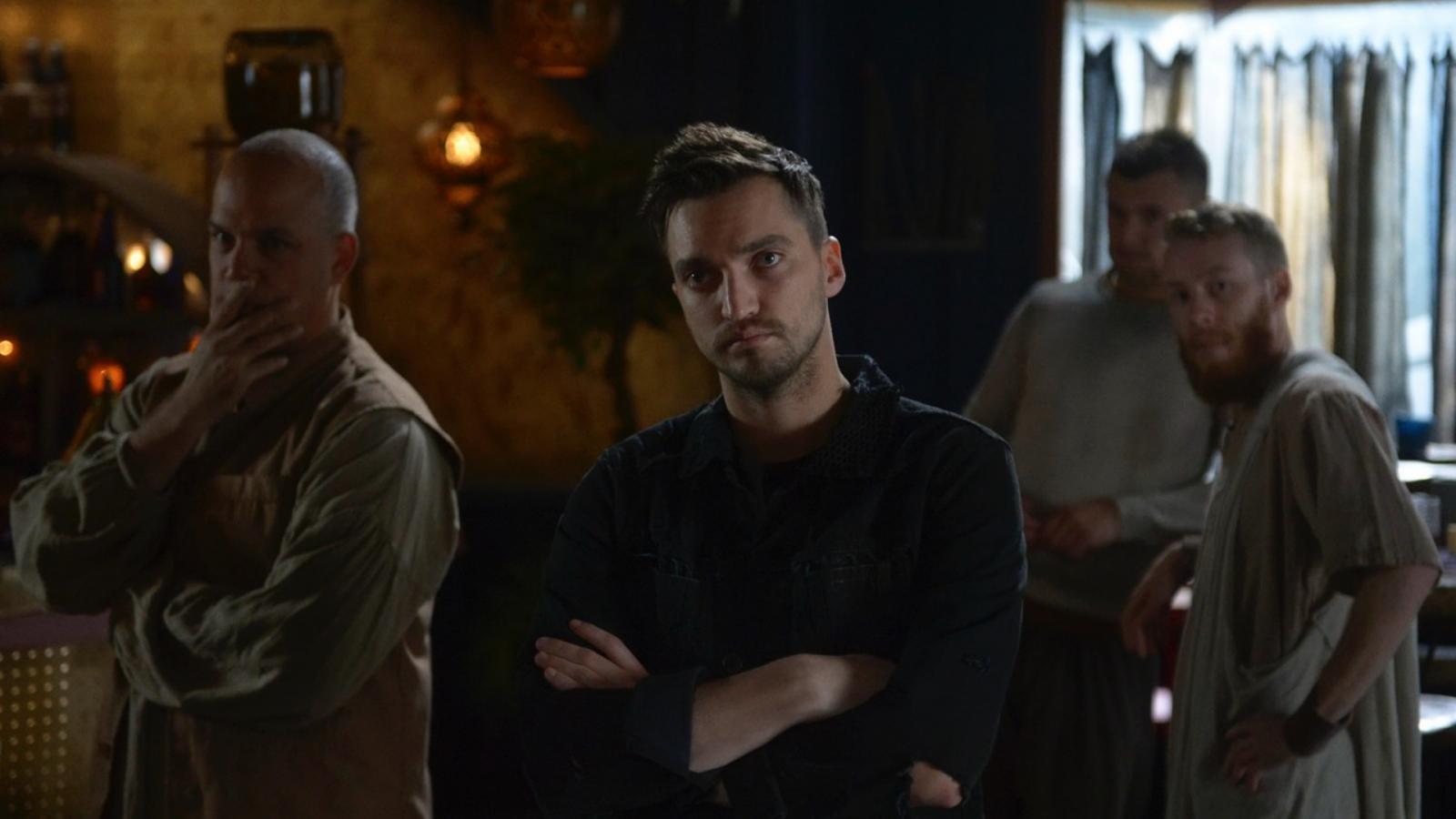 Jason Rothenberg's "The 100" began as a gritty survival drama with promising character development and moral dilemmas. But Rothenberg appeared to adopt the mantra "shock over substance," resulting in unnecessary character deaths and plotlines that spun out of control like a space station plummeting to Earth. The infamous 'Bury Your Gays' trope incident led to fan backlash and a drop in ratings. Critics on Rotten Tomatoes dubbed the later seasons "tiring".
6. Marlene King – "Pretty Little Liars"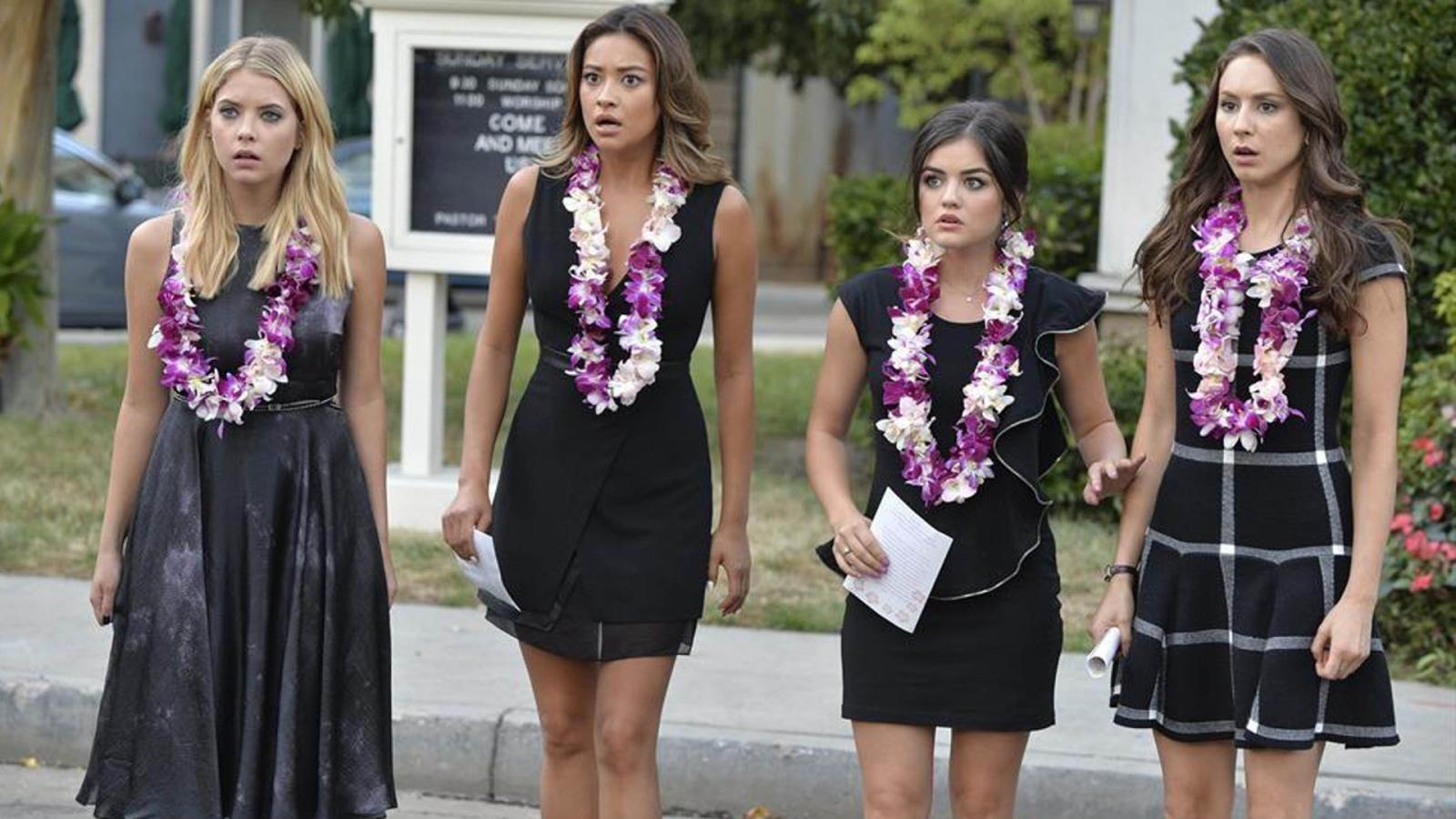 Marlene King's "Pretty Little Liars" was the epitome of a captivating mystery... for the first few seasons. But as the show stretched on, the plotlines became as messy as the Liars' love lives. King seemed to prefer shock value over logic, leading to reveal after reveal that had viewers raising their eyebrows more than the show's perpetual "shh" gesture. Even the most dedicated fans felt exhausted trying to follow the convoluted plot. Fun fact: King admitted she had no idea who "A" was when she started the series. And, well, what could you possibly expect after that revelation?
7. Ryan Murphy – "Glee "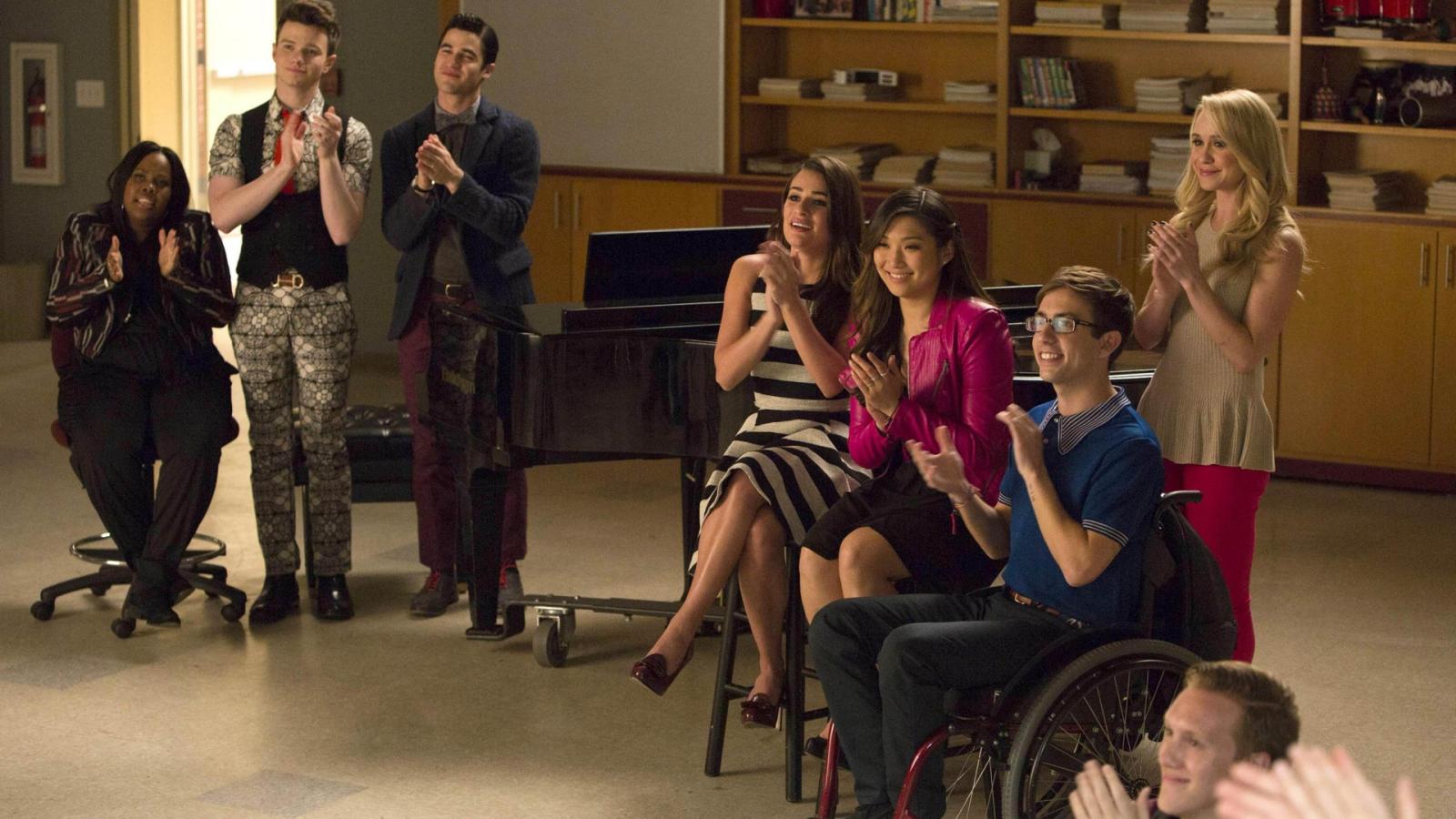 Oh, Ryan Murphy, what did you do to "Glee?" It started as a quirky, charming high school musical drama. But years passed, and under Murphy's leadership, it devolved into a parody of itself. It felt like Murphy threw character consistency out the window, and storylines had more unnecessary turns than a show choir's choreography. Remember the infamous school shooting episode? It was a serious issue treated with an astonishing lack of sensitivity. The show's final seasons suffered a substantial decline in ratings. Trivia: Murphy admitted to having no plan for the show after Season 3, which was painfully evident.
8. Darren Star – "Emily in Paris"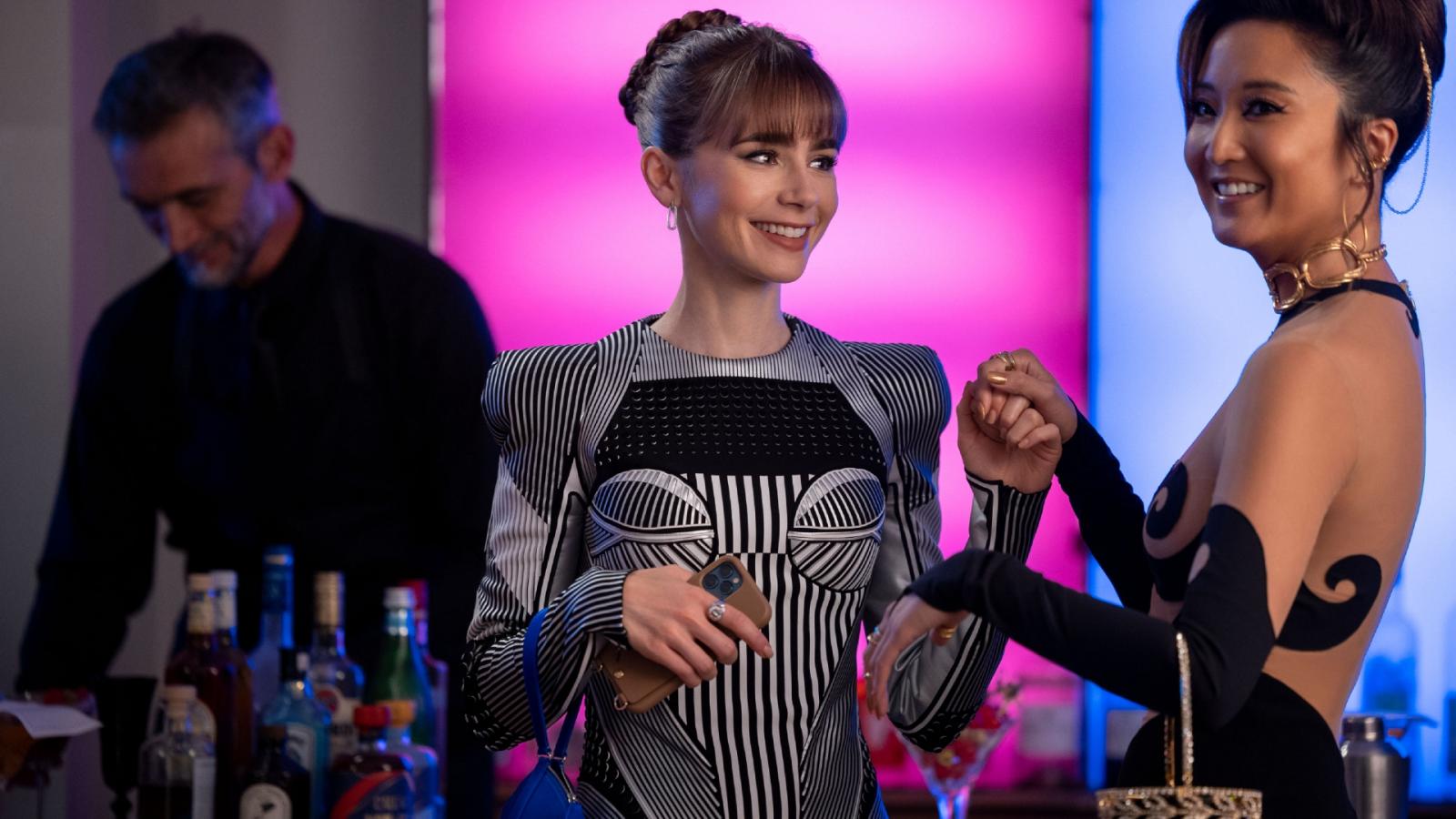 Star created both "Sex and the City" and "Beverly Hills, 90210" but seems to have left his magic touch back in the '90s. Star's "Emily in Paris" felt like "Sex and the City" but with more croissants and less character depth. The show was roundly criticized for its clichéd portrayal of French culture, lackluster storytelling, and a protagonist who somehow became a social media influencer overnight by posting pictures of pain au chocolat. Despite winning a Golden Globe nomination (yes, really), the series has a mere 62% rating on Rotten Tomatoes. Critics called it "light on substance," which is putting it mildly.