8 Tarantino Actors Who Shined in MCU, Disproving His Controversial Take On Marvel Stars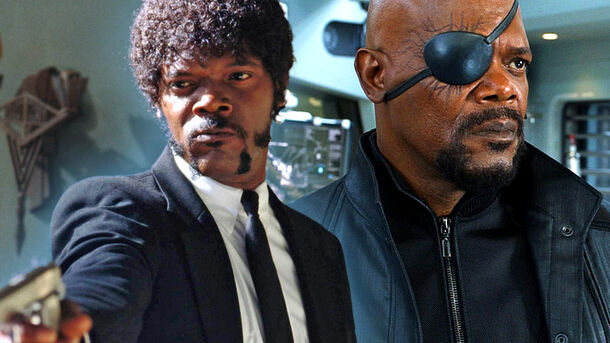 These actors definitely deserve to be called stars.
Almost a year ago, Quentin Tarantino made a controversial statement about Marvel actors not being movie stars. While his words can be interpreted in different ways, many of his very own actors actually were (or are) part of the Marvel Cinematic Universe, some of them are even recognized only for their Marvel roles.
In Tarantino movies, we know the legendary Samuel L. Jackson as the badass Jules in Pulp Fiction, the cruel Major Warren in The Hateful Eight, and the grumpy Stephen in Django Unchained.
In the MCU, he plays the eye-patch-sporting Nick Fury, one of the OG players in the franchise.
Kurt Russell
The charming Kurt Russell had us all intrigued as John "The Hangman" Ruth in The Hateful Eight. Then he joined the MCU as Star-Lord's father, Ego, in Guardians of the Galaxy Vol. 2. Yes, he played a baddie, but a charismatic one.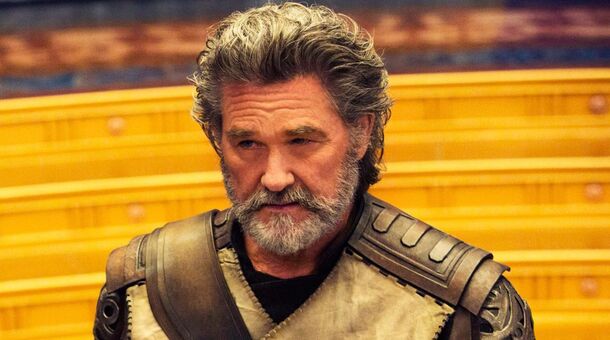 Mr. Orange in Reservoir Dogs, anyone? Tim Roth, with his remarkable acting chops, also played the ill-fated Emil Blonsky/Abomination in The Incredible Hulk, and reprised the role in Disney Plus' She-Hulk.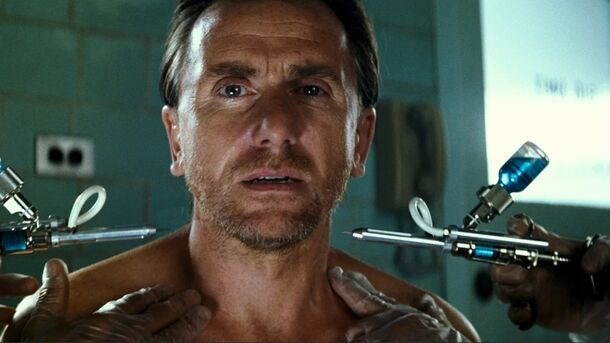 Walton Goggins
Goggins flawlessly played the sassy Chris Mannix in Tarantino's The Hateful Eight. His MCU role is unfortunately less prominent but still memorable. He portrayed Sonny Burch, a black-market technology dealer, in Ant-Man and The Wasp.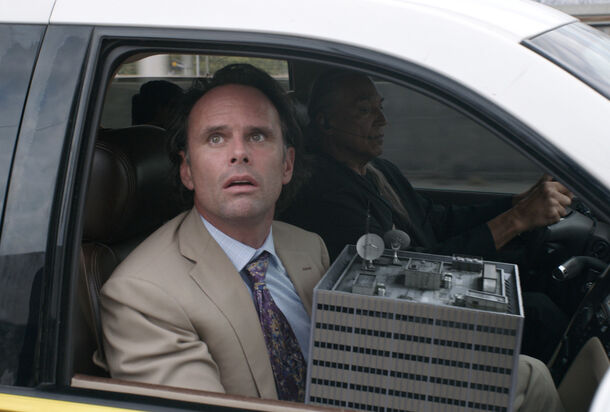 Ving Rhames
Ving Rhames was absolutely great as Marsellus Wallace in Pulp Fiction. It was cool to see him in the MCU. You might have missed it, but the actor appeared in Guardians of the Galaxy Vol. 2, portraying Charlie-27.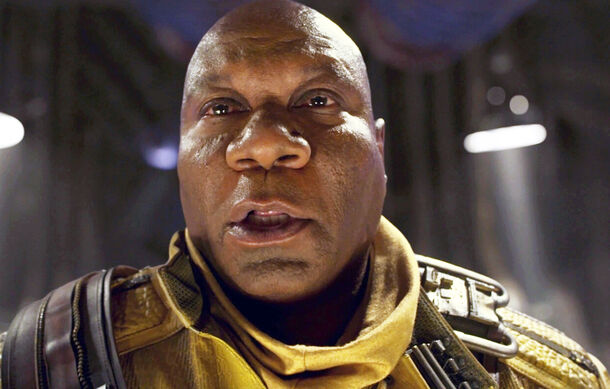 Michael Keaton
From playing a tritagonist in Tarantino's Jackie Brown to swooping into the MCU as Vulture in Spider-Man: Homecoming, Michael Keaton has proven he can play just about any character thrown his way.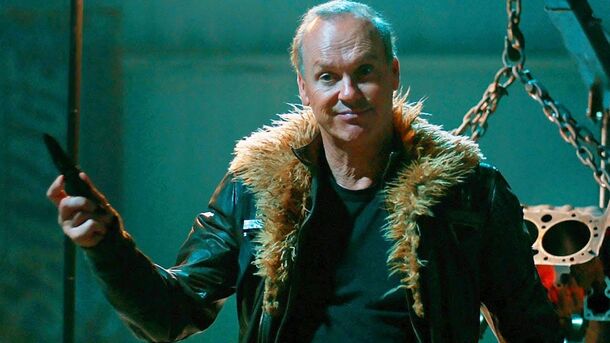 Jamie Foxx
Jamie Foxx, the dynamic Django from Django Unchained, first played Electro in The Amazing Spider-Man 2 and then reprised his role in the MCU's Spider-Man: No Way Home.
Daniel Brühl
Daniel Brühl portrayed Fredrick Zoller, a German soldier whose story is made into a propaganda film in Inglourious Basterds. He debuted in the MCU as Helmut Zemo in Captain America: Civil War and later returned in The Falcon and the Winter Soldier.
Source: 2 Bears, 1 Cave on YT