8 Times Movies Tried to Be Edgy and Just Ended Up Being Confusing
Eight times when films aspired for the edgy and innovative, but ended up leaving audiences saying, "Huh?"
1. "Southland Tales" (2006)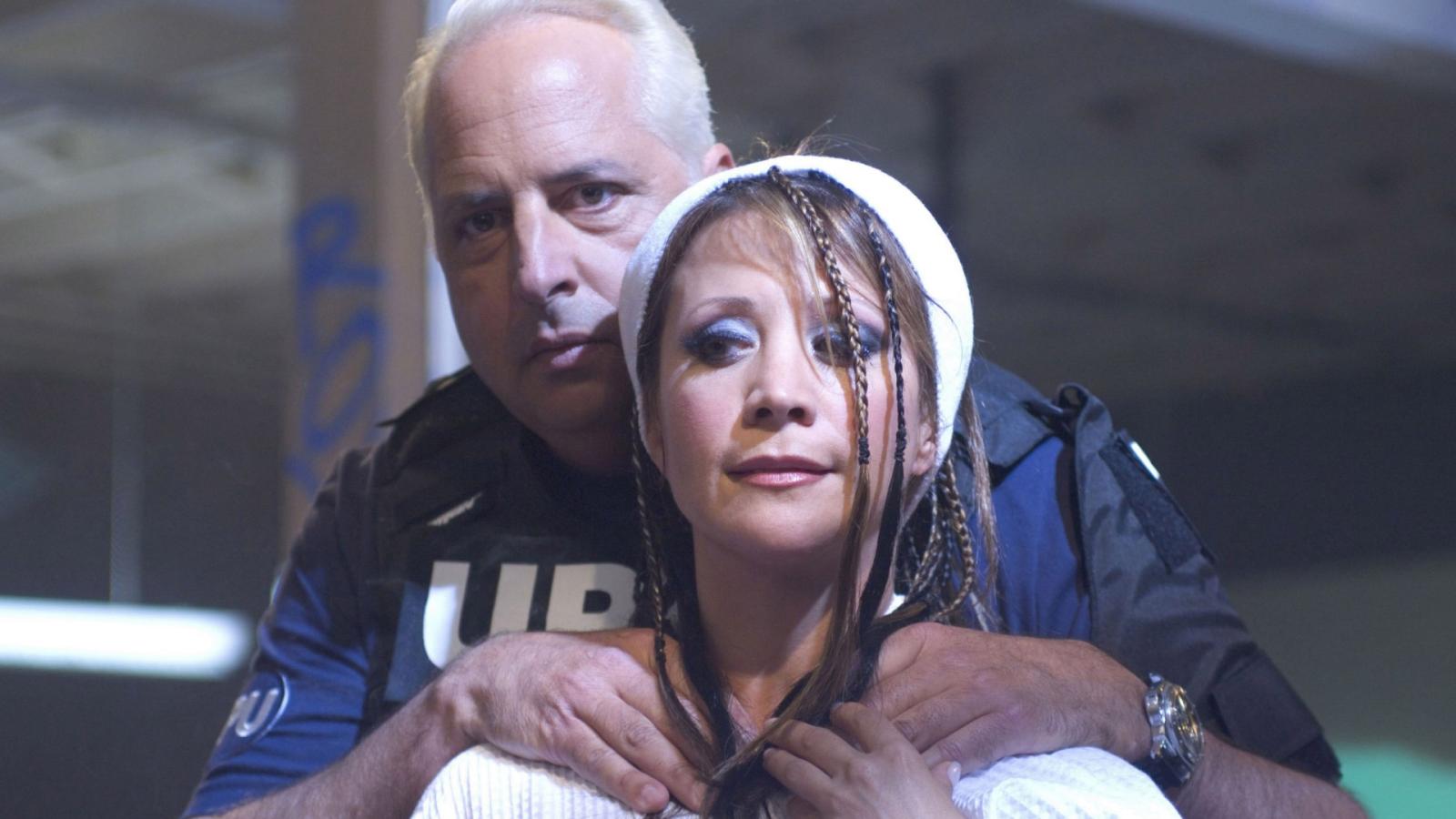 Richard Kelly, the man behind the cult classic "Donnie Darko," took his love for the bizarre to new heights with "Southland Tales." This apocalyptic comedy-drama-thriller, with an ensemble cast including Dwayne Johnson, Sarah Michelle Gellar, and Justin Timberlake, tried to weave a convoluted web of political satire, sci-fi, and bizarre humor. The film takes place in an alternate universe where Texas towns are being nuked, an actor has amnesia, and the fate of the world depends on a neo-Marxist group. Kelly was clearly gunning for edgy, but many viewers exited the theater feeling like they'd been hit by a narrative wrecking ball. The film didn't fare well, scoring a meager 41% on Rotten Tomatoes and barely recouping its budget at the box office.
2. "The Fountain" (2006)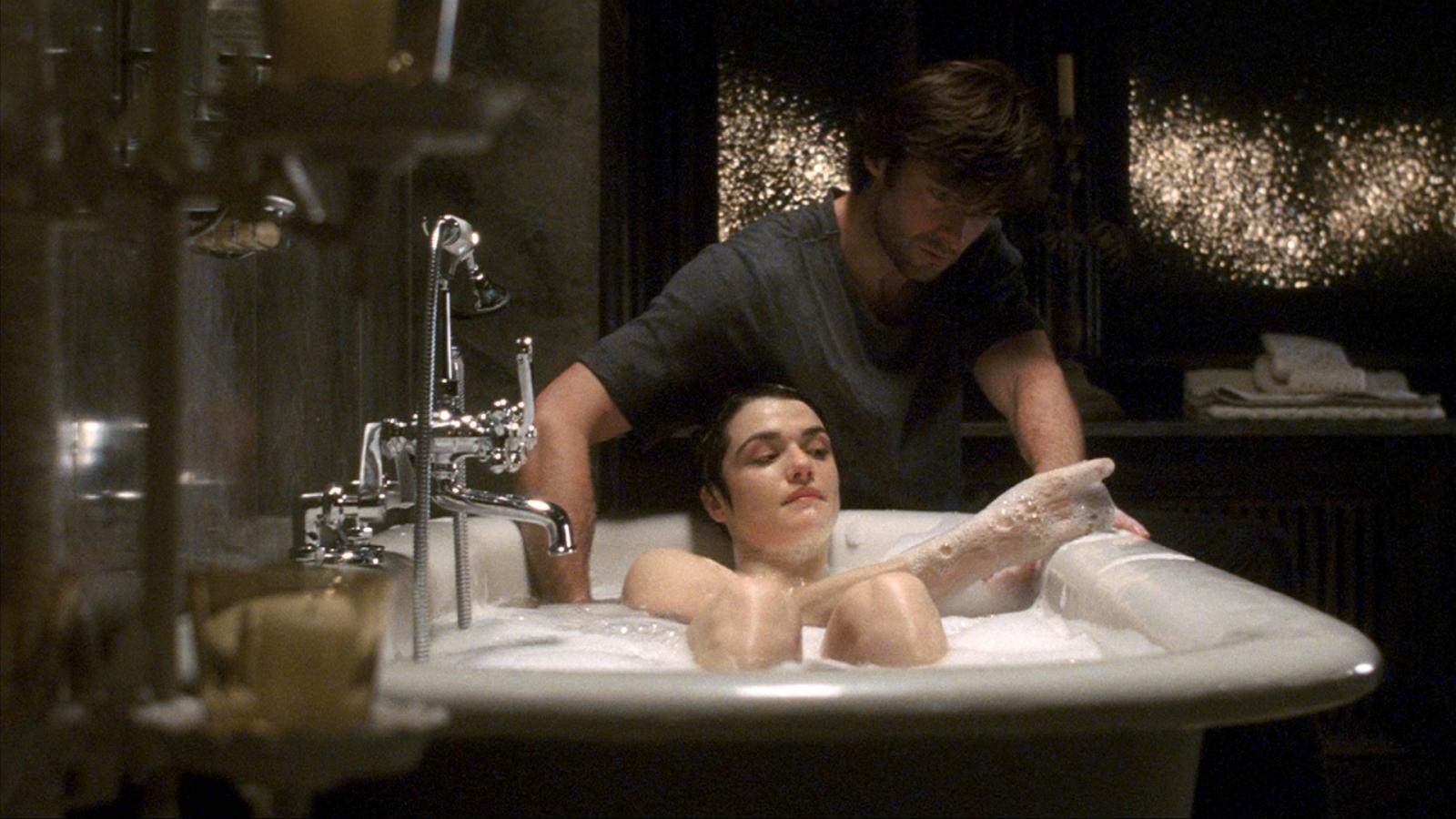 Darren Aronofsky, known for pushing the envelope, bit off more than he could chew with "The Fountain." An ambitious attempt at telling three interlinked stories spanning over a thousand years, the film starred Hugh Jackman and Rachel Weisz. In the mix, we have a conquistador seeking the Tree of Life, a scientist trying to cure his wife's cancer, and a space traveler (who might be the same guy as the scientist?) floating towards a dying star in a bubble. Yes, you read that right. The visual effects were beautiful, but the plot left many scratching their heads. The film's complexity and obscurity failed to impress the Academy, but it received a lukewarm response from the Golden Globe committee, with Clint Mansell's score securing a nomination. However, "The Fountain" failed to flow smoothly at the box office, grossing a disappointing $15 million against a budget of $35 million.
3. "Cloud Atlas" (2012)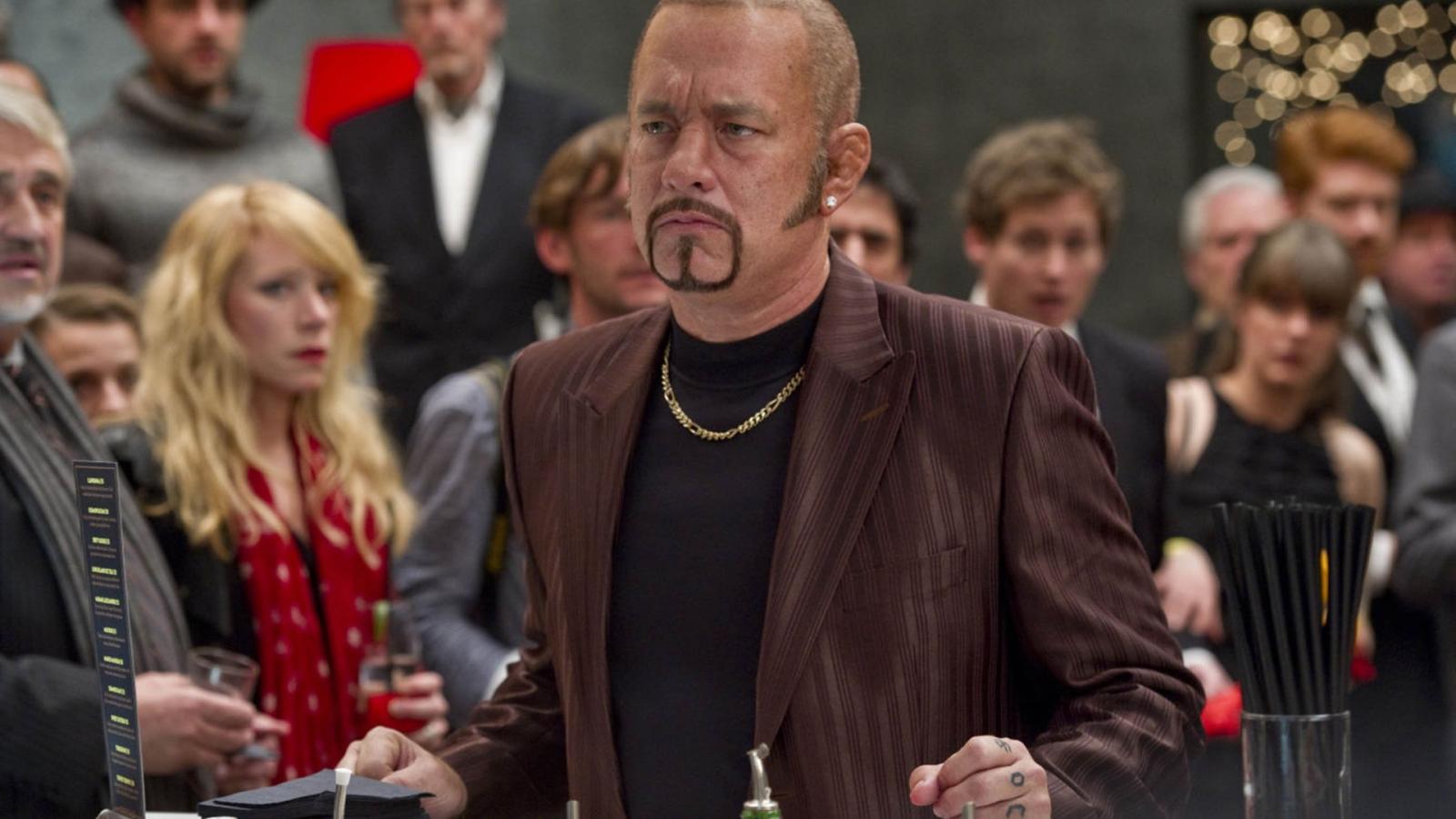 What happens when you make a movie with six interwoven stories spanning five centuries? Well, you get "Cloud Atlas," a film that tried to be a futuristic, post-apocalyptic, period drama, thriller, and comedy all at once. With a powerhouse cast including Tom Hanks, Halle Berry, and Hugh Grant (in multiple roles), the Wachowskis and Tom Tykwer attempted to explore how actions ripple through time. Yet, the convoluted narrative left audiences feeling more puzzled than enlightened. Although the movie wasn't universally panned—it scored a respectable 66% on Rotten Tomatoes—it fell short of its box office expectations. Made on a budget of over $100 million, it earned just over $130 million worldwide, making it a commercial disappointment. However, it did pick up a Golden Globe nomination for Best Original Score.
4. "The Tree of Life" (2011)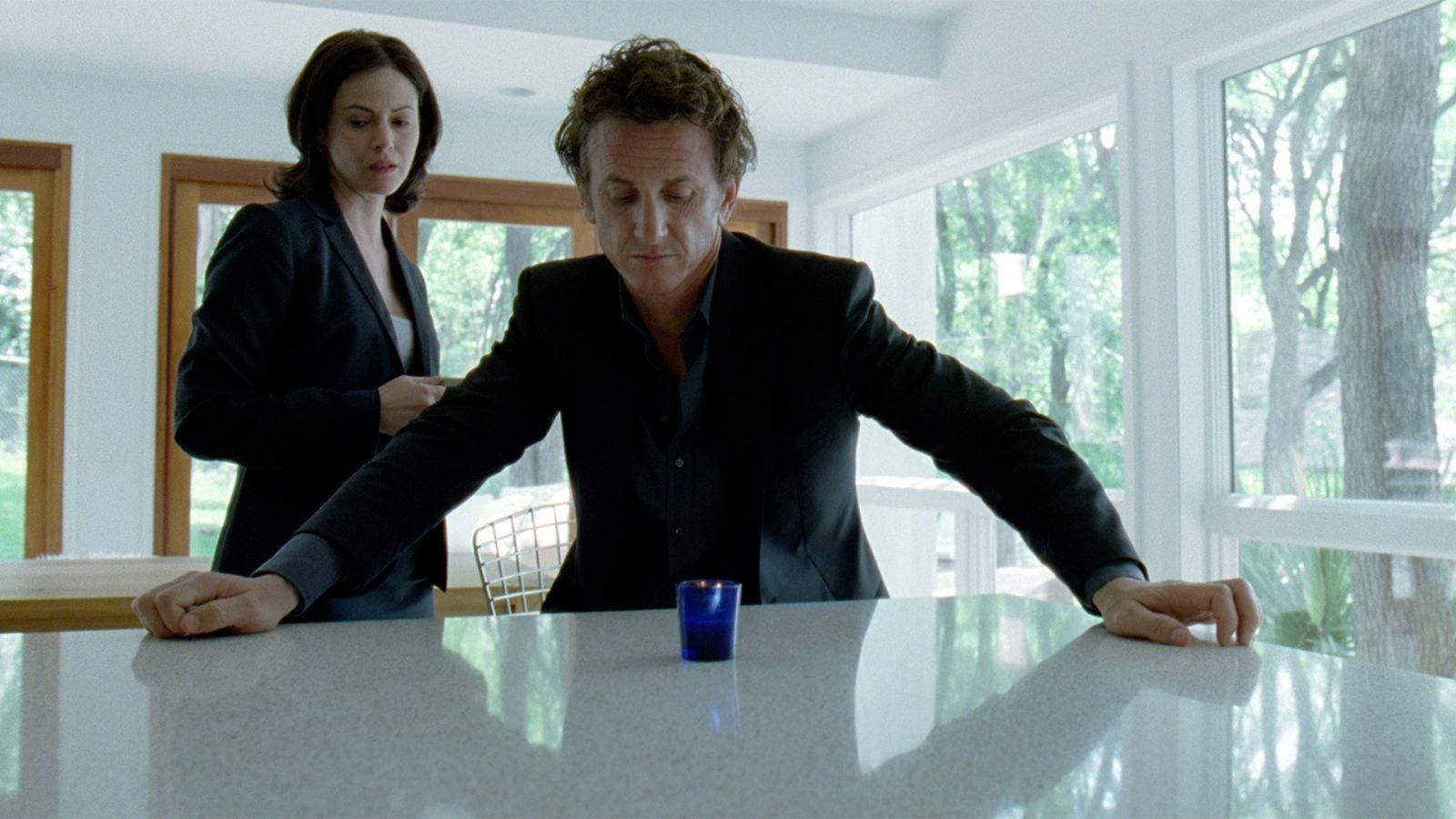 Terrence Malick, notorious for his unconventional storytelling, served up a serious slice of confusion with "The Tree of Life." This experimental film stars Brad Pitt, Sean Penn, and Jessica Chastain and takes viewers on a journey from the creation of the universe to 1950s Texas, via dinosaurs. While visually stunning, it is often frustratingly elusive. Some critics heralded it as a masterpiece; others found it pretentious and indecipherable. Despite its division of opinions, it secured a strong 85% on Rotten Tomatoes, won the Palme d'Or at the Cannes Film Festival, and even snagged three Academy Award nominations. However, it only grossed $61 million against a $32 million budget, proving that existential journeys through time and space aren't always a box office draw.
5. "Only God Forgives" (2013)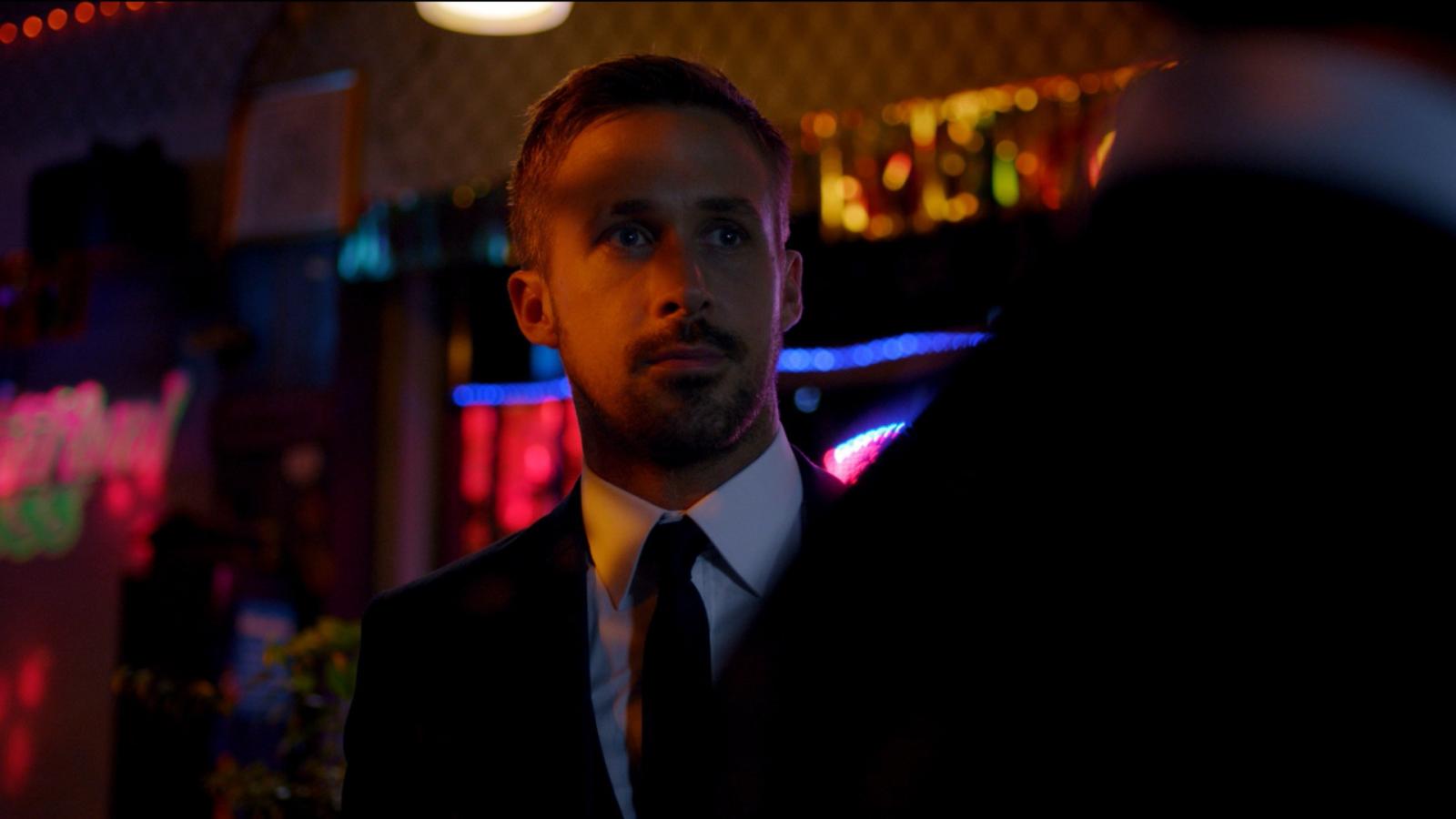 After the successful collaboration of Ryan Gosling and director Nicolas Winding Refn in "Drive," expectations were high for "Only God Forgives." But boy, did they take a detour. Set in Bangkok's criminal underworld, Gosling plays Julian, a drug-smuggler-turned-gangster, in a revenge story that descends into an abyss of surrealism. The film is saturated with symbolic imagery, brutal violence, and almost no dialogue. It feels like Refn tried to create an edgy, hyper-stylized arthouse film, but many viewers left the theater feeling more perplexed than impressed. Critics on Rotten Tomatoes gave it a dismal 41%, and it failed to recoup its $4.8 million budget at the U.S. box office, although it did better overseas.
6. "Primer" (2004)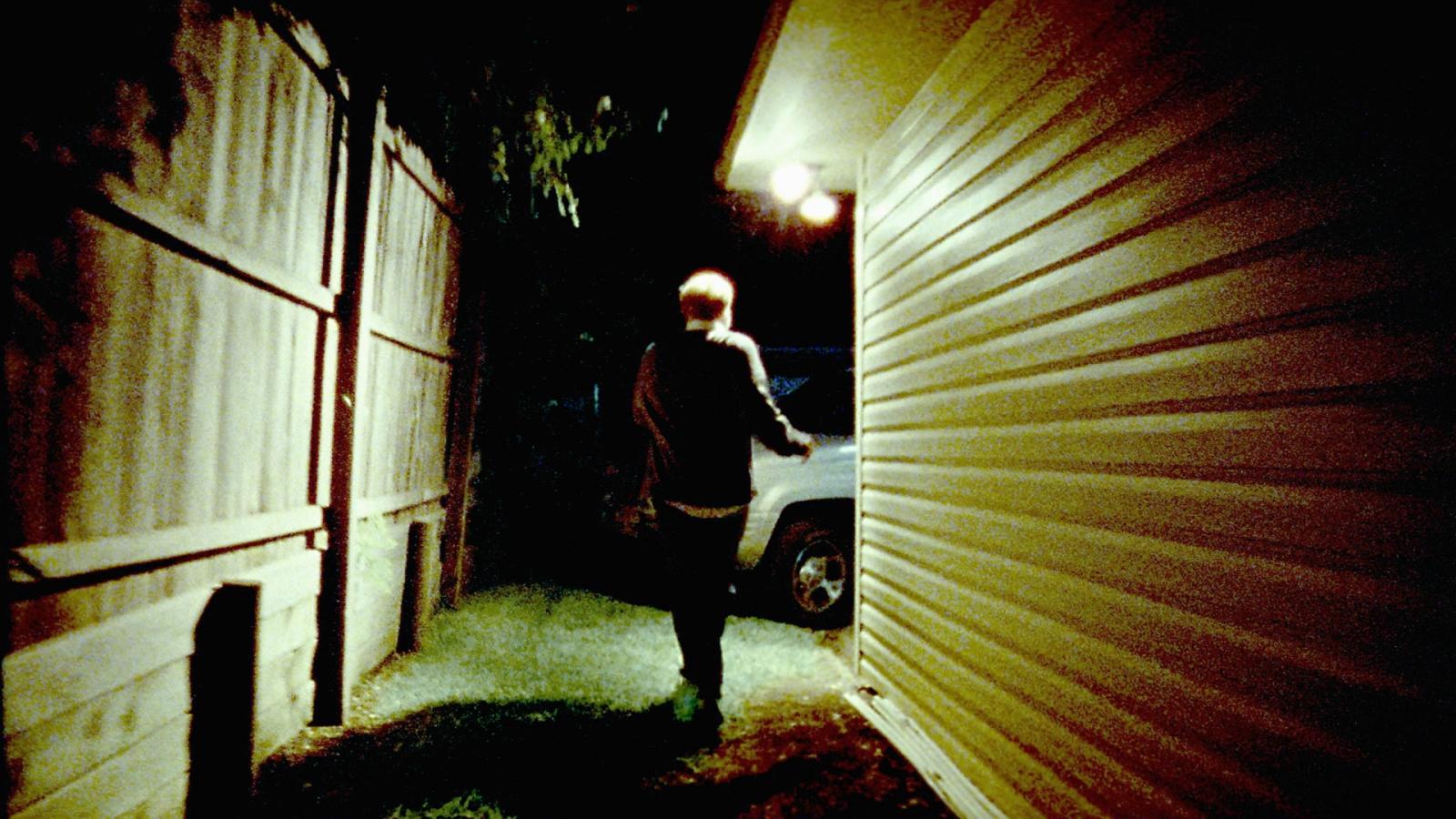 "Primer" is not your typical sci-fi flick. The film, which focuses on two engineers accidentally inventing a time machine, is infamous for its incredibly complex plot. Writer and director Shane Carruth, who also stars in the film, chose to keep the scientific dialogue authentic, making it almost indecipherable to the average viewer. While it might have tried to be edgy by pushing the boundaries of narrative cinema, it ended up baffling many viewers. Despite the confusion, the film won the Grand Jury Prize at Sundance and even managed to turn a profit, grossing $424,760 against its tiny $7,000 budget. Yet, it remains a film that prompts the question, "What just happened?"
7. "Inland Empire" (2006)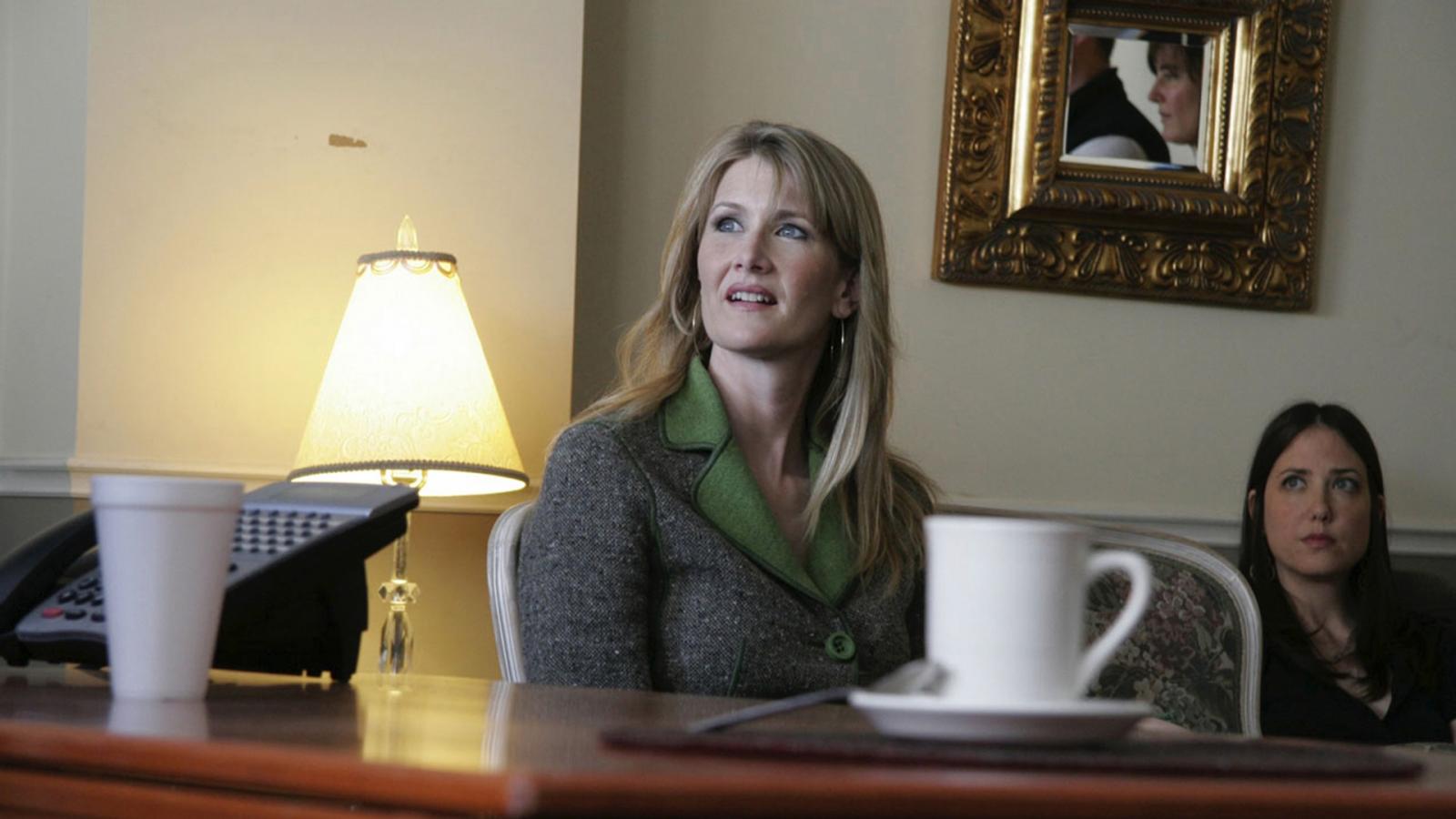 No list of confusing films would be complete without a David Lynch entry. "Inland Empire," starring Laura Dern, is an avant-garde psychological horror that has baffled even the most hardcore Lynch fans. It follows an actress who starts to adopt the personality of her character in a film that's possibly cursed. The film is almost three hours of non-linear storytelling, dreamlike sequences, and a plot that is nearly impossible to untangle. With this film, Lynch seems to have dug so deep into his unique style that he almost buried the audience under a mountain of confusion. "Inland Empire" received mixed reviews, holding a 72% rating on Rotten Tomatoes, but it didn't make much of a dent at the box office, earning just over $4 million worldwide.
8. "Synecdoche, New York" (2008)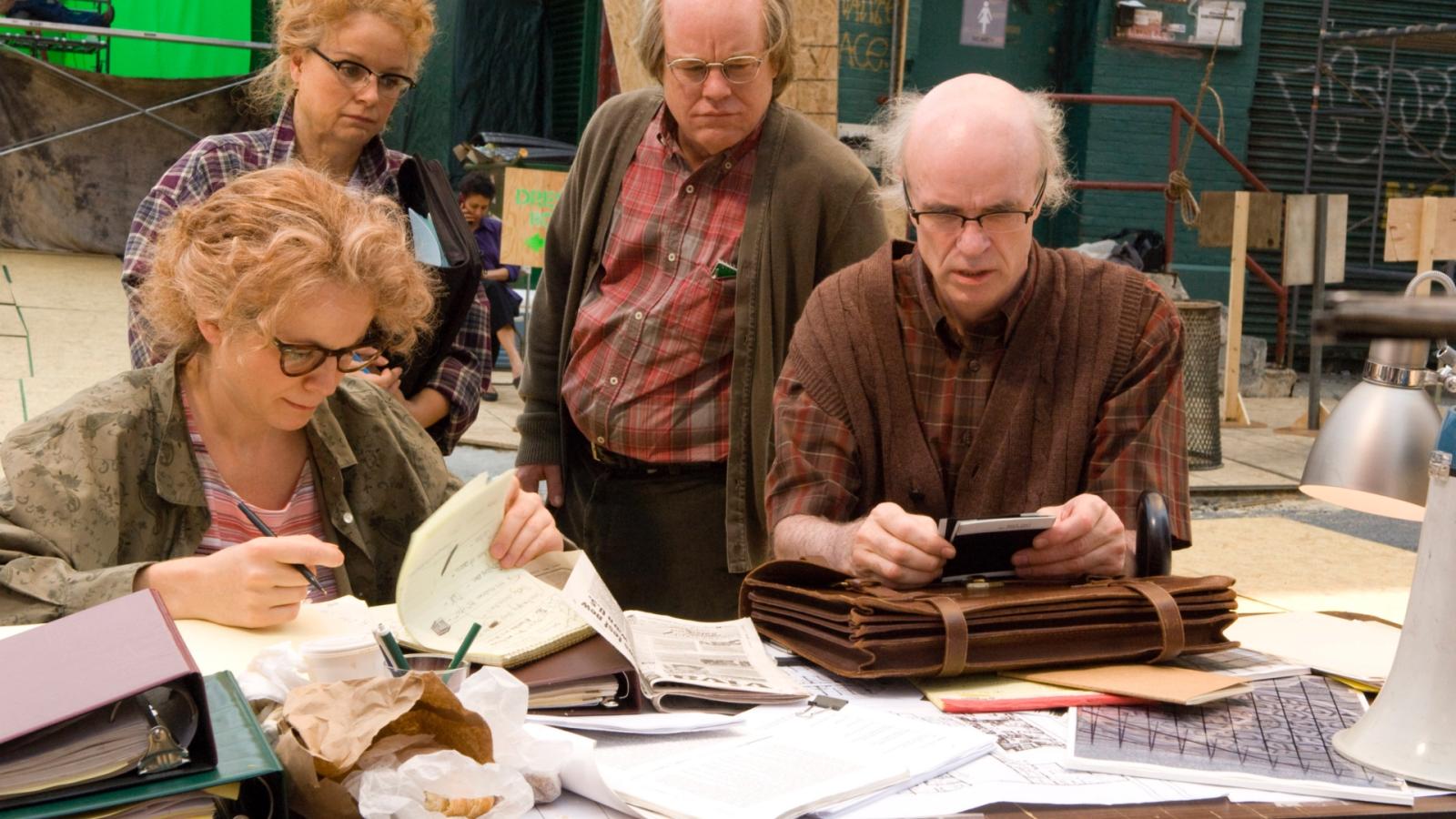 Closing out our list is Charlie Kaufman's "Synecdoche, New York." Starring the late Philip Seymour Hoffman, it's a film that attempts to blur the lines between theater and real life, creating a complex narrative about identity, mortality, and the nature of art. The film is stuffed with symbolism and metaphors, and its abstract narrative left many viewers lost in its cerebral labyrinth. Despite its confusing plot, it was praised by many critics and holds a 69% rating on Rotten Tomatoes. However, it failed to impress at the box office, only recouping around $4.4 million of its $20 million budget.