8 Times Popular TV Shows Took a Weird Turn and Became Different Shows
Whether due to off-screen drama, departures, or creative decisions, these shows all took an unexpected turn that altered their fundamental dynamics.
Sometimes it worked, other times… Well, not so much.
1. Happy Days (1974-1984)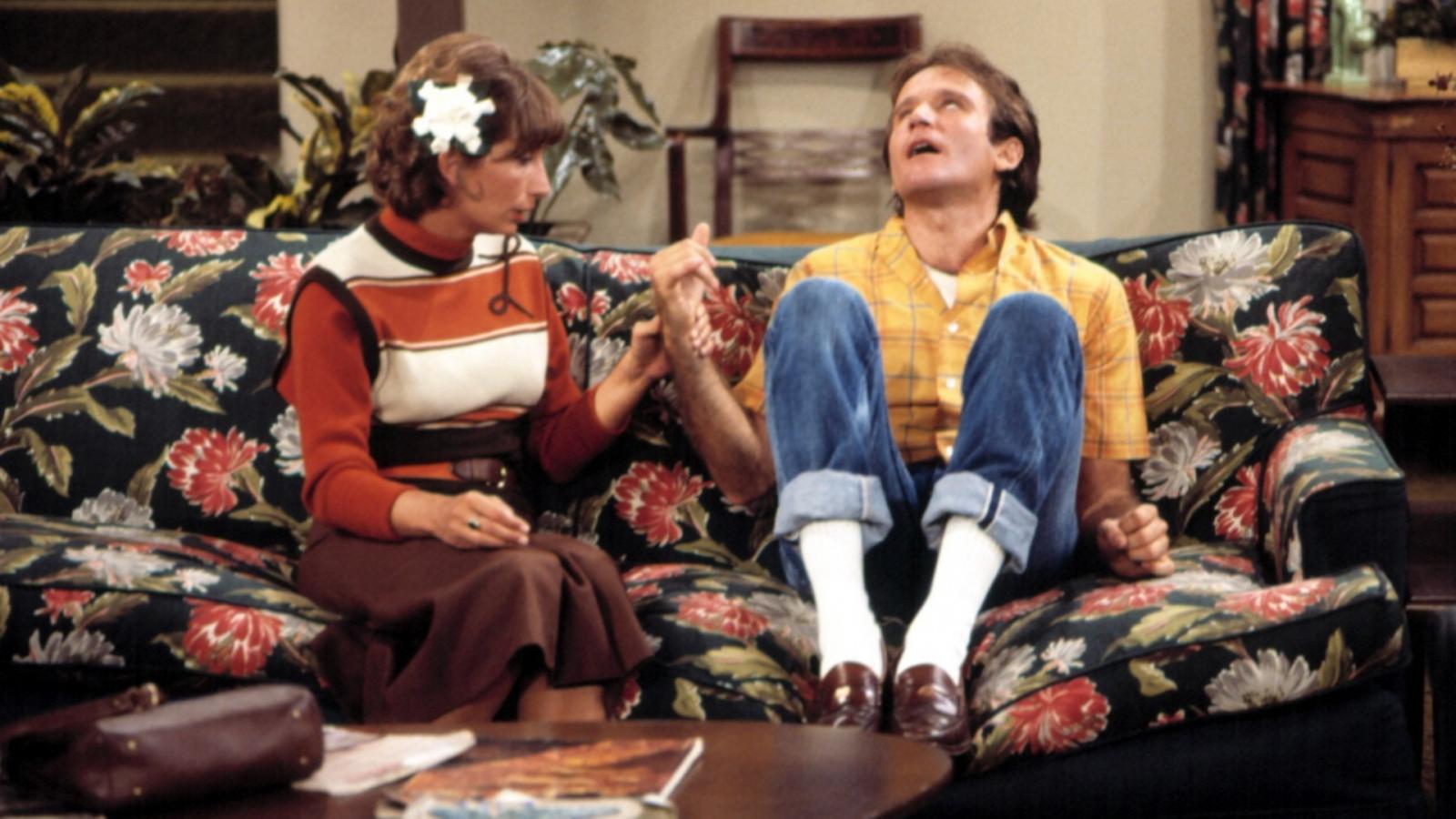 Originally, Happy Days began as a nostalgic trip down the lanes of 1950s Americana, centered around the charming Cunningham family and their friends. But things started to veer off track with the introduction of Arthur 'Fonzie' Fonzarelli, a minor character who quickly became a fan-favorite. The show shifted its focus to Fonzie's exploits, leading to the infamous moment when he quite literally jumped the shark on waterskis. This bold yet bizarre plot twist became a trope for when TV shows resort to outrageous antics to retain viewers. Despite the show's deviation, it stayed on air for a whopping 11 seasons, racking up Golden Globe wins and Emmy nominations.
2. The Office (US) (2005-2013)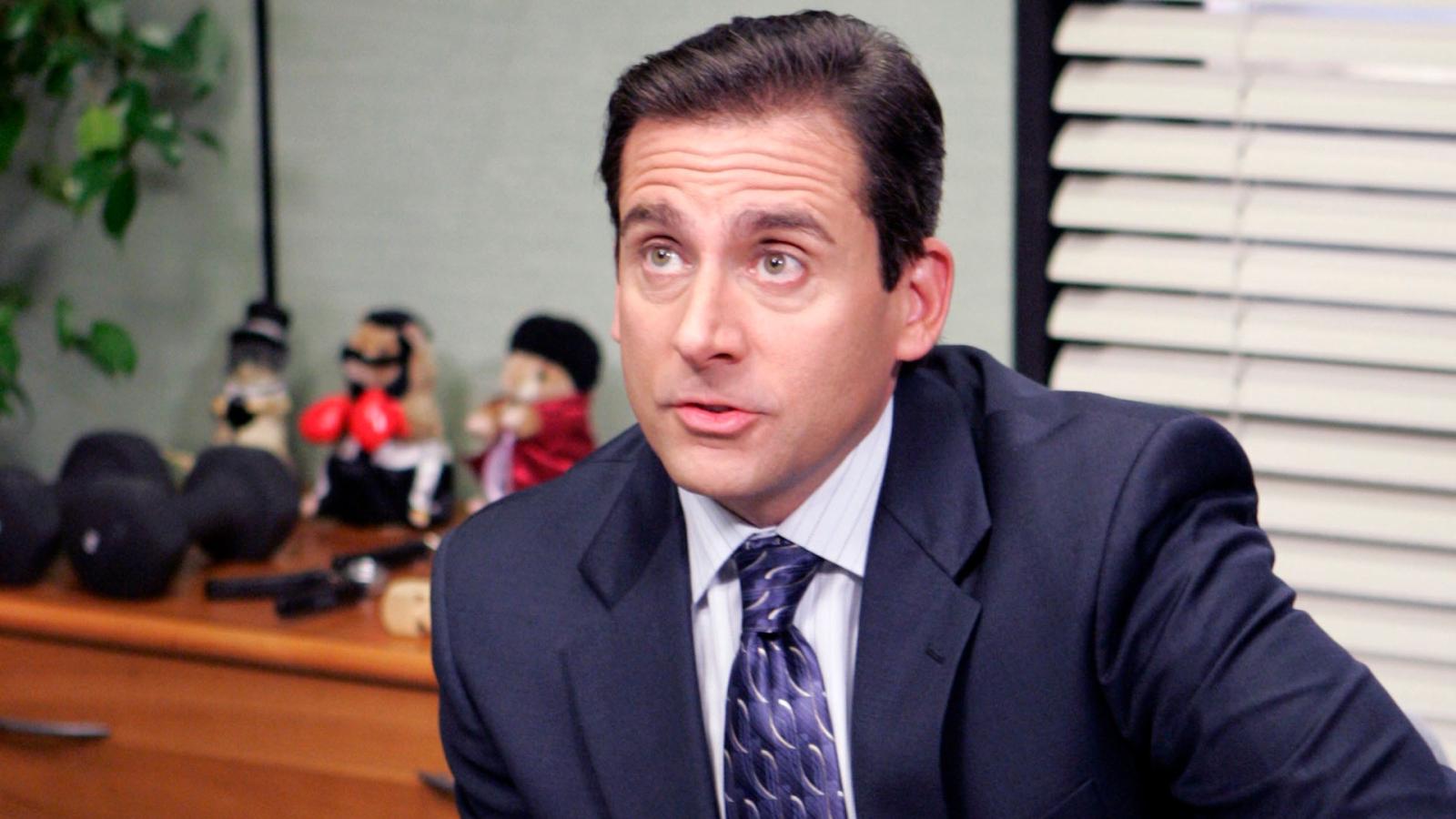 The Office started as a cringe-worthy yet hilarious mockumentary about the dull day-to-day life of office workers at Dunder Mifflin Paper Company. However, in season 8, the departure of the show's heart and soul, Steve Carell, who played the inept but lovable boss Michael Scott, forced a shift in the narrative. Characters like Andy Bernard and Robert California stepped into the leadership void, steering the show into a more sitcom-like terrain, straying from its original documentary-style format. Audience reactions were mixed, leading to a dip in the ratings. Still, the show was a hit, garnering multiple Golden Globe and Emmy wins, and maintaining an 81% Rotten Tomatoes rating.
3. Arrested Development (2003-2019)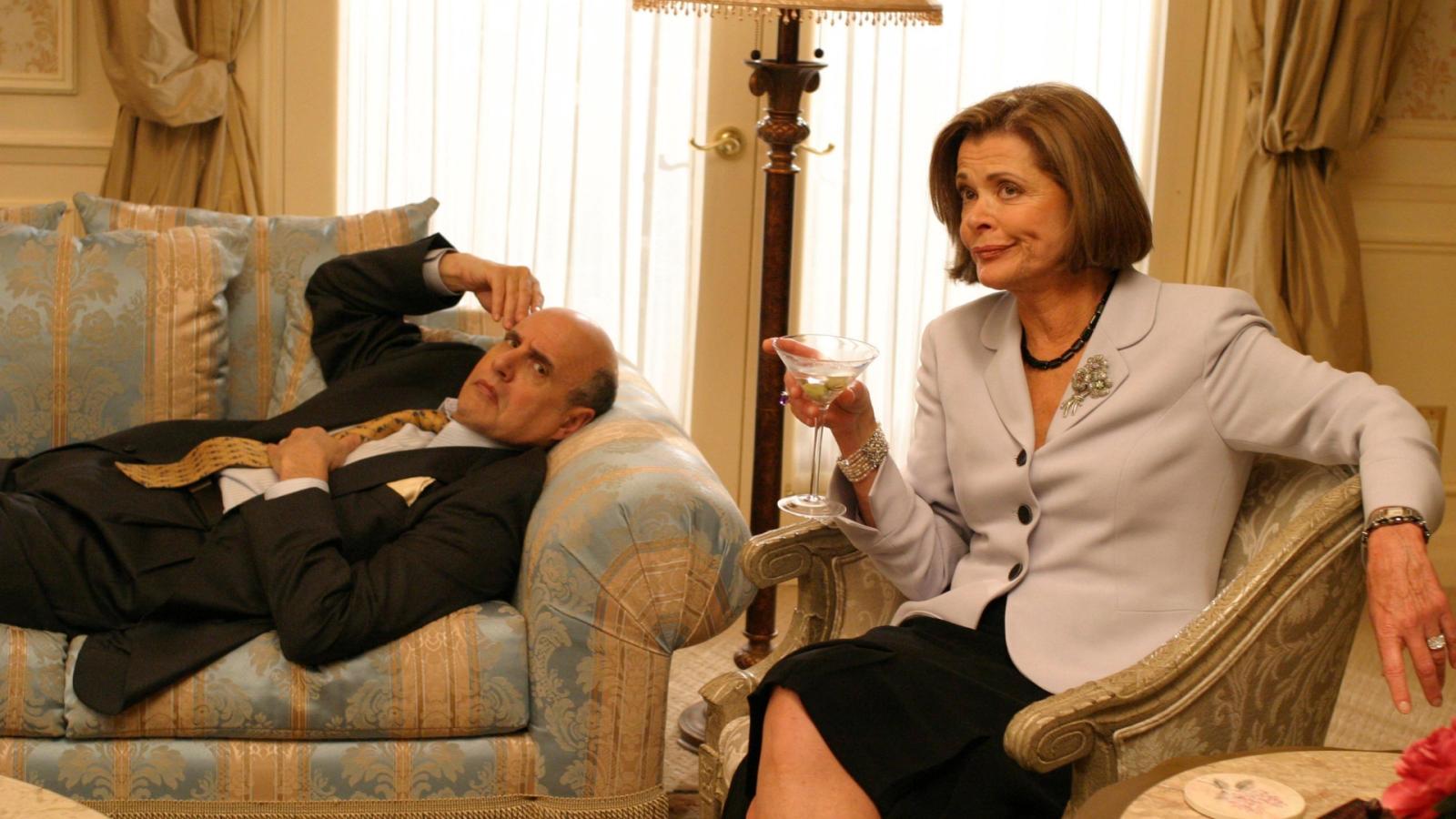 Arrested Development was a cult classic, beloved for its quick wit, intricate storylines, and the comedic chemistry of the Bluth family. However, after its initial cancellation and revival on Netflix, the show took a drastic turn. With scheduling conflicts for the cast, the fourth season adopted a disjointed narrative style, focusing on one character per episode. This stark deviation from the show's ensemble-centered storytelling led to a lukewarm reception, with critics and fans agreeing the show lost its initial charm. Despite the stumble, the series still holds an 8.7/10 IMDb rating and earned several Emmy and Golden Globe awards during its initial run.
4. Two and a Half Men (2003-2015)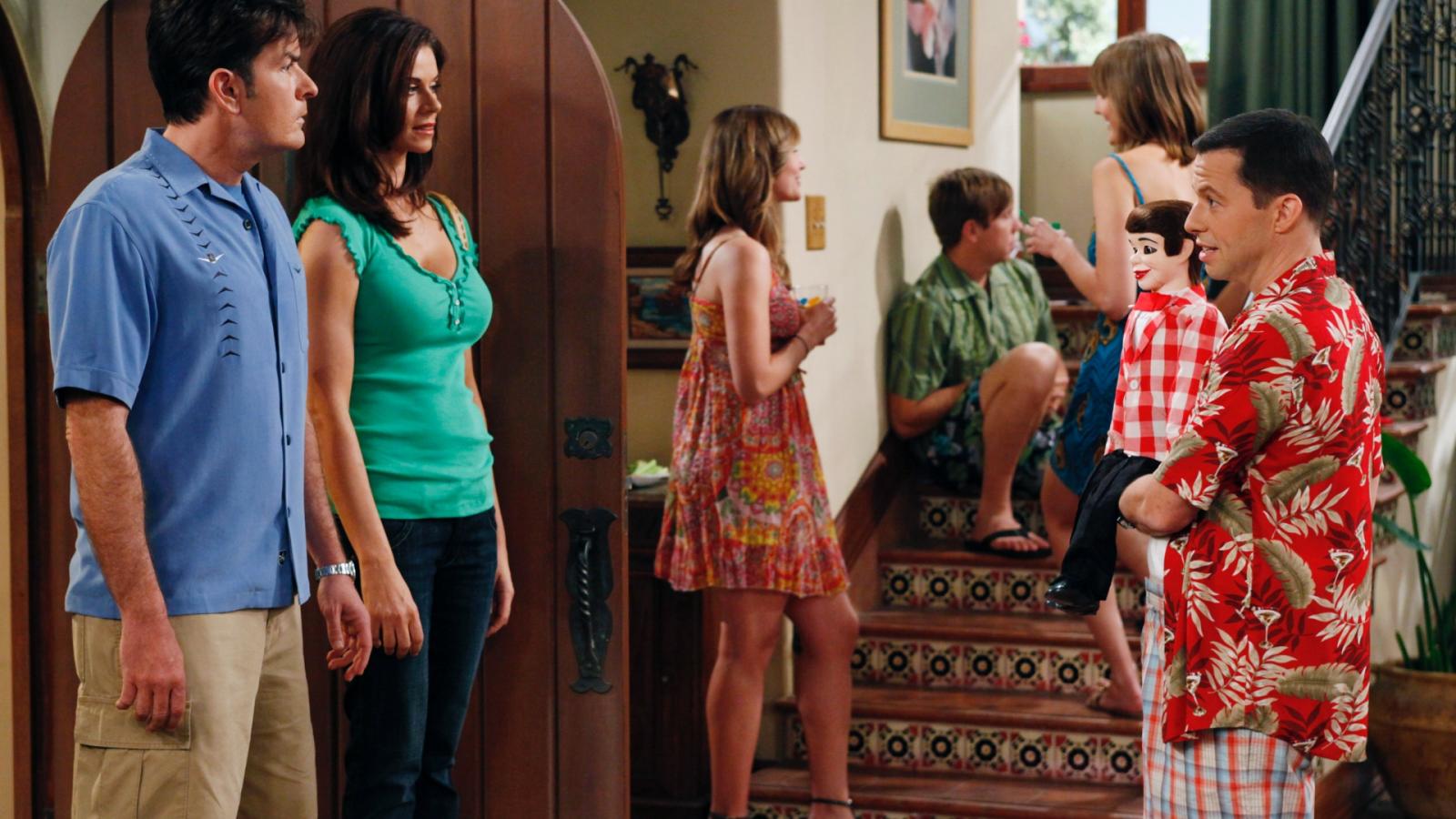 Two and a Half Men began as a sitcom about a hedonistic jingle writer, Charlie Harper, his uptight brother Alan, and Alan's young son Jake. But when Charlie Sheen, who played the fun-loving Charlie, was fired from the show due to off-screen controversies, the show took an unexpected turn. Charlie Harper was killed off, and Walden Schmidt, played by Ashton Kutcher, bought Charlie's house and let Alan stay. This fundamental shift in the cast drastically changed the show's dynamic and plot. The show saw a significant drop in ratings post-Sheen's departure, but still, the series was considered a success, lasting for 12 seasons and garnering numerous award nominations.
5. Dexter (2006-2013)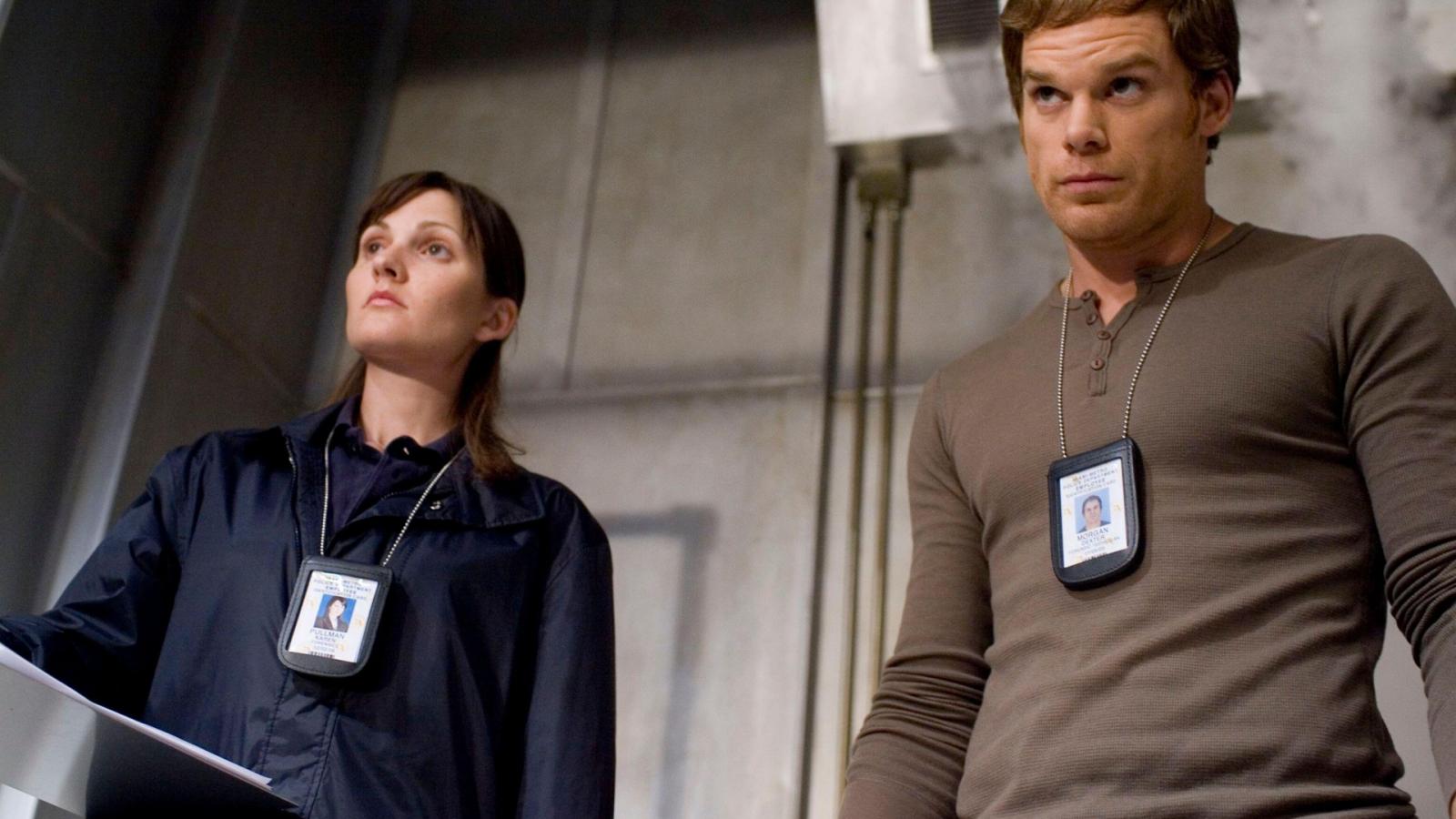 Dexter was a groundbreaking series that dared audiences to root for a serial killer – but, you know, a 'good' one. Dexter Morgan, brilliantly portrayed by Michael C. Hall, worked as a forensic blood splatter analyst by day and vigilante killer by night. For the first four seasons, the show was a thrilling game of cat-and-mouse, balancing Dexter's secret life with his public persona. However, after the critically acclaimed season 4 finale, the narrative took a weird turn. Plotlines became convoluted and character behavior inconsistent, leading to a series finale widely panned as one of the worst ever. Still, Hall's riveting performance throughout earned him a Golden Globe and the series has a solid 8.7/10 IMDb rating.
6. Gilmore Girls (2000-2007, 2016)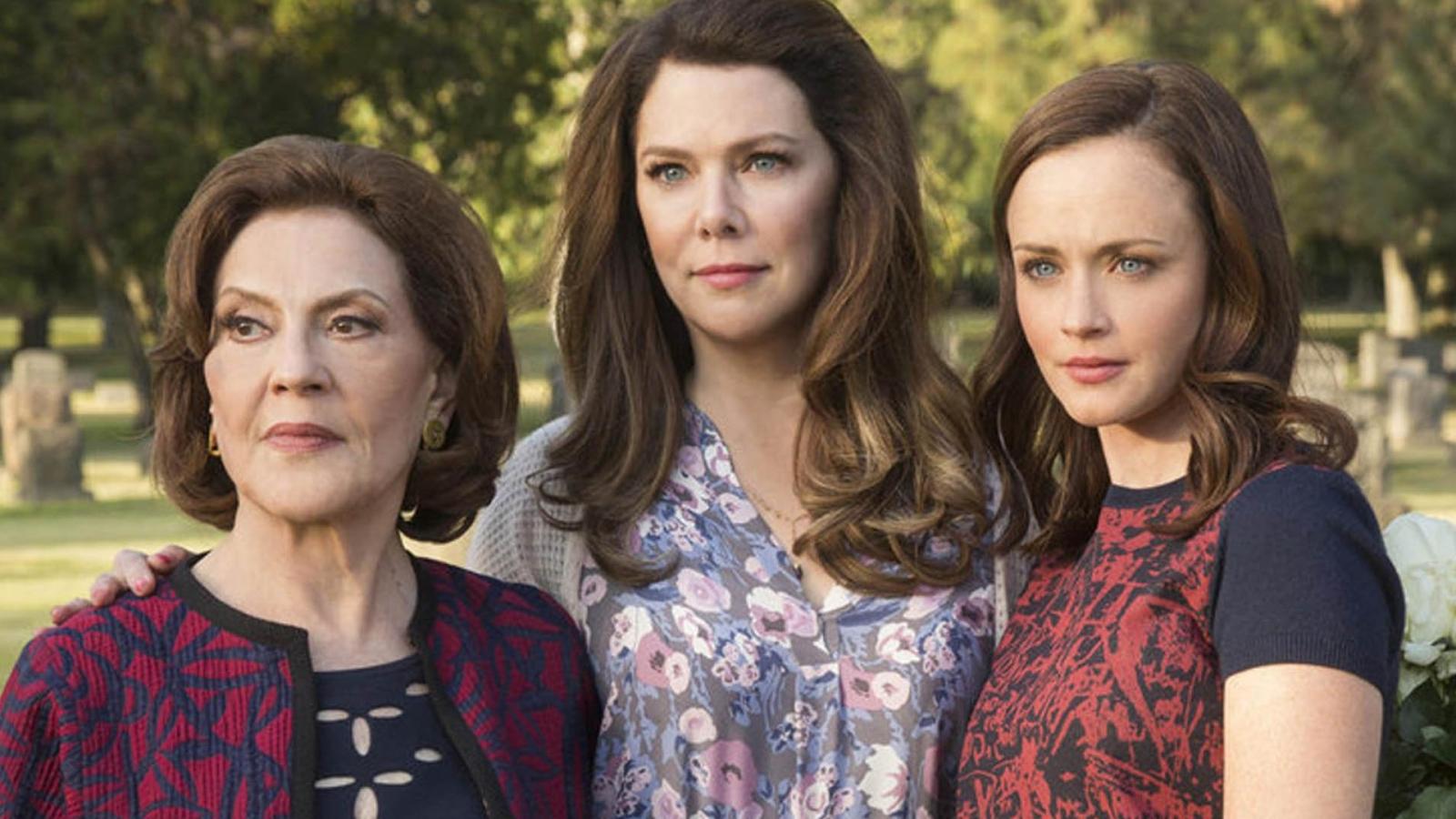 The show started as a heartfelt dramedy about the relationship between single mom Lorelai Gilmore and her precocious daughter Rory. With its rapid-fire dialogue, lovable characters, and strong emotional arcs, it became a critical darling. However, creator Amy Sherman-Palladino left before the final season due to contract disputes, causing a noticeable change in the show's tone and character dynamics. Fan reactions were largely negative, with many feeling the charm and quick wit of the show had evaporated. Despite the hiccup, the show maintains a 87% Rotten Tomatoes rating and the Netflix revival in 2016 allowed Sherman-Palladino to end the series on her terms.
7. Scrubs (2001-2010)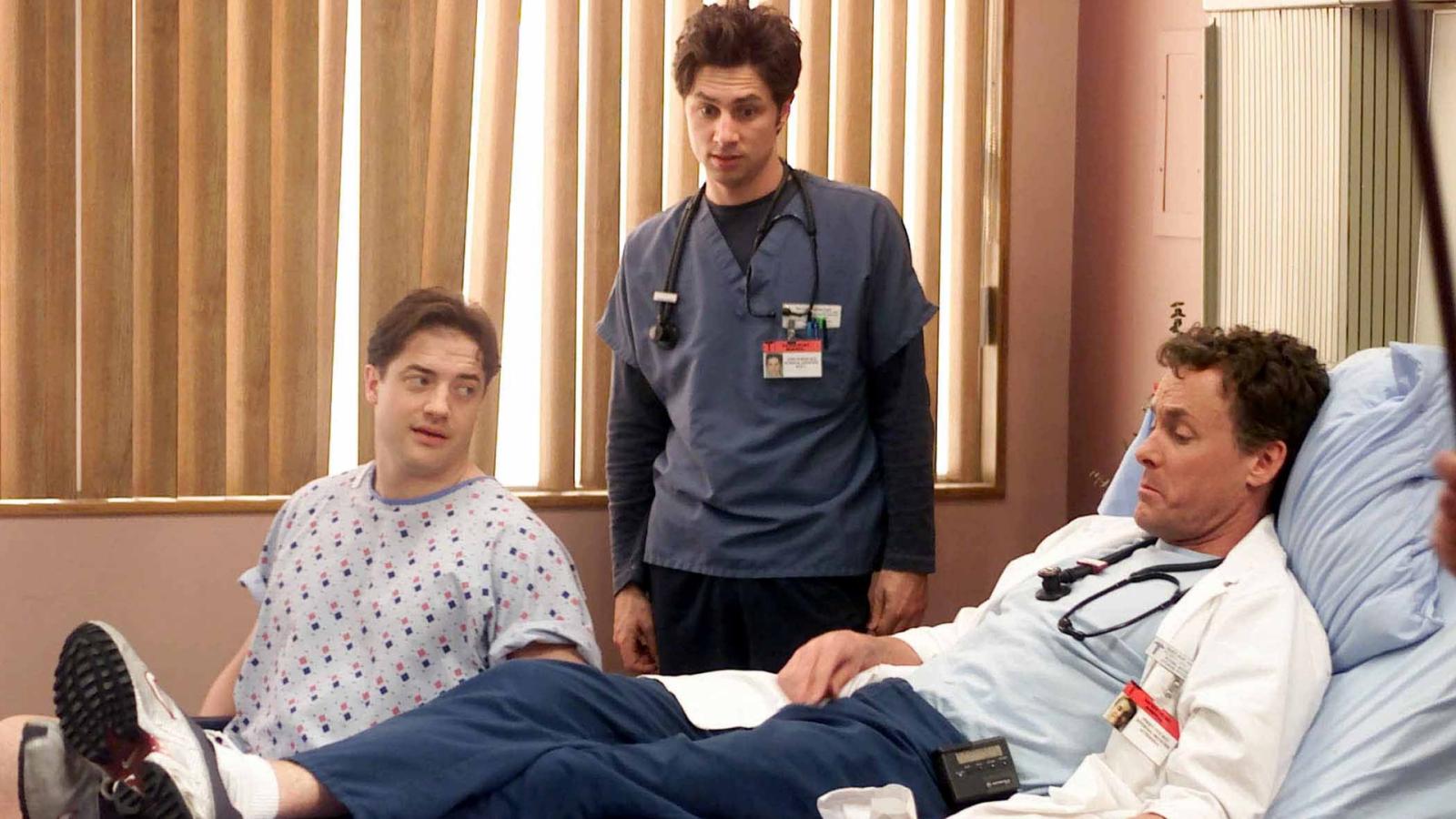 Scrubs was initially a lighthearted medical comedy that managed to mix silly humor with serious medical and life issues, mainly through the perspective of the lovably goofy Dr. John Dorian (J.D.). However, in its final season, the focus shifted from the original cast to a new group of medical students, with J.D. and other fan favorites reduced to guest appearances. It was such a dramatic shift that many view Scrubs: Season 9 almost as a different show. The change resulted in a decline in ratings and overall audience interest.
8. That '70s Show (1998-2006)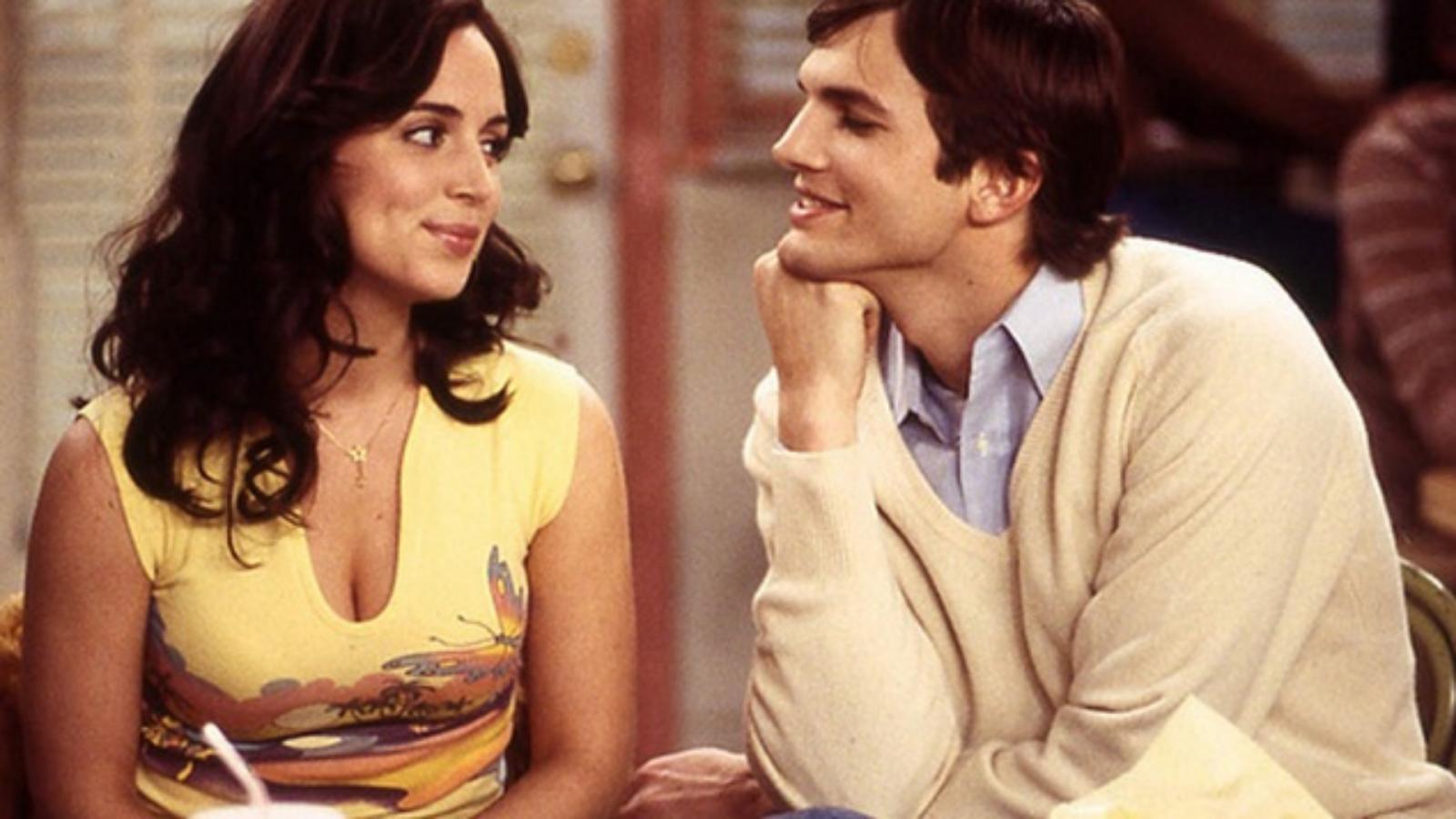 That '70s Show was a nostalgic sitcom set in the 1970s, centered around teenager Eric Forman and his group of friends. However, the final season saw the departure of the main character Eric (played by Topher Grace) and the sporadic absence of Ashton Kutcher's character, Kelso. This caused a significant shift in the dynamic of the group, with new characters introduced to fill the gap. Fans and critics were less receptive to these changes, resulting in a lower audience score for the final season.