8 Top Rated Mini-Series You Can Binge Watch In A Weekend
Can't say it's a light watch, though.
1. "Unbelievable" (2019)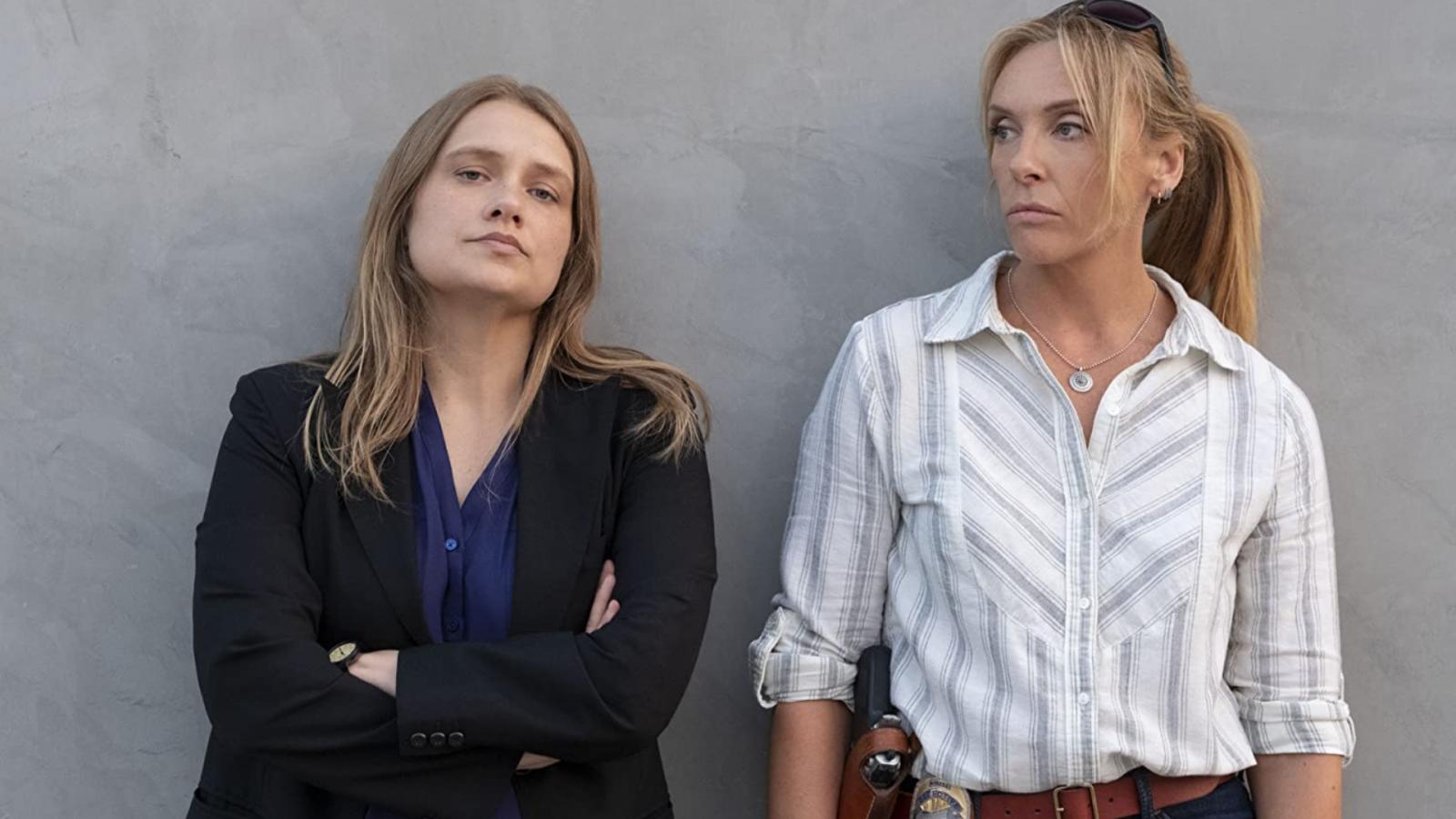 This show isn't your typical "feel-good" binge-fest – think more of an "oh-my-god-I-can't-believe-that-just-happened." It's a crime drama about a series of rape cases across the Pacific Northwest, but trust me, it's not your everyday "whodunnit." The series takes the viewer on an emotional roller coaster that makes the ones at Disneyland look like child's play. Toni Collette and Merritt Wever take the lead as detectives on a mission, proving that the only thing better than one badass detective is two. While this isn't the show to watch for a pick-me-up, it's a gripping and thought-provoking piece of television that's worth every minute of your weekend.
2. "The Night Manager" (2016)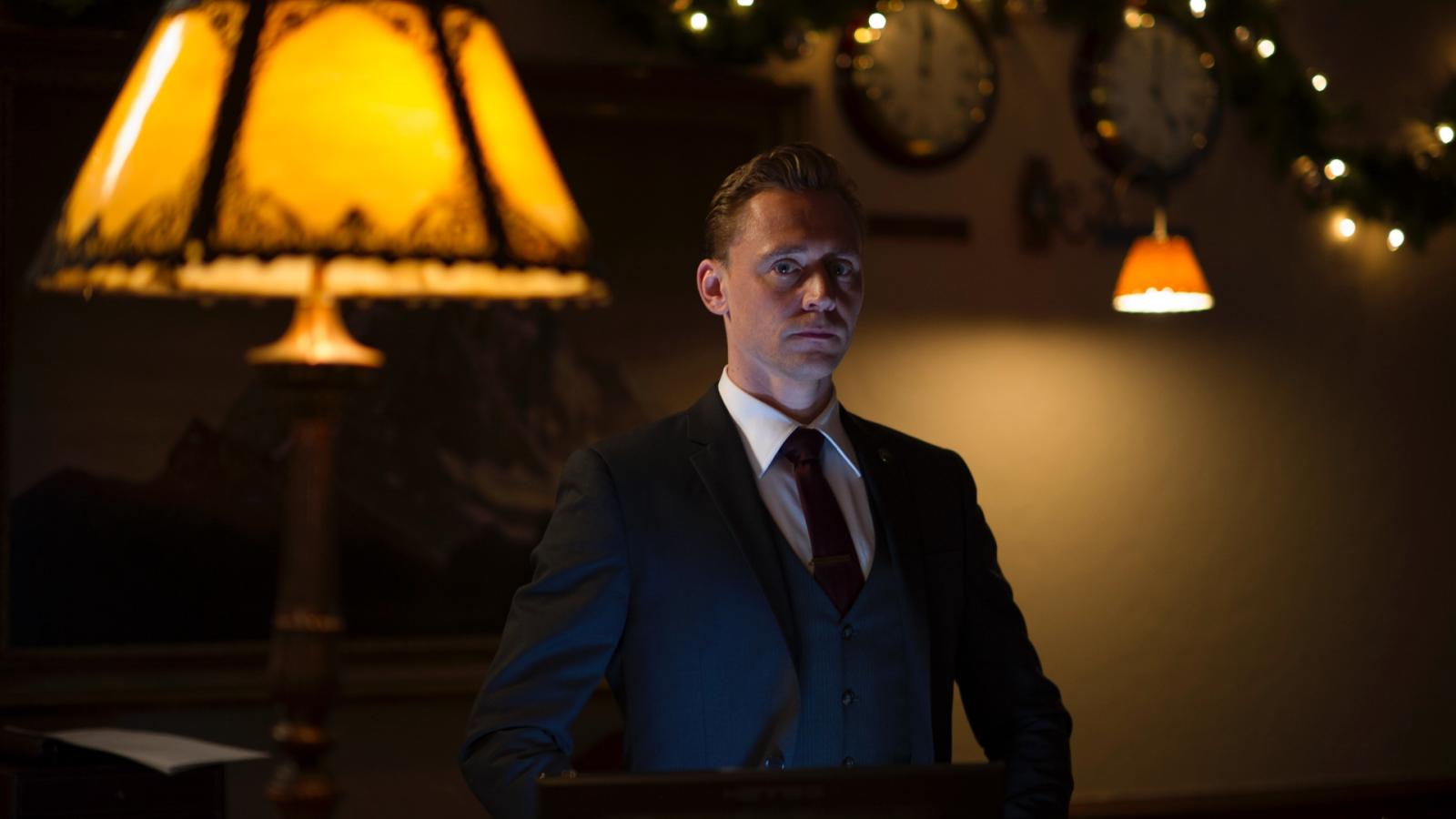 This BBC mini-series is a stylish adaptation of John le Carré's novel, and it's so posh you can practically smell the Earl Grey tea. Tom Hiddleston stars as the titular night manager of a luxury hotel, a role that requires him to wear a lot of suits and look ridiculously good in them. But don't be fooled, it's not just a six-hour Tom Hiddleston catwalk. It's a tale of espionage and betrayal with a cast that boasts the likes of Hugh Laurie and Olivia Colman. It's got more twists than a pretzel factory, and it's sleeker than a James Bond car chase.
3. "When They See Us" (2019)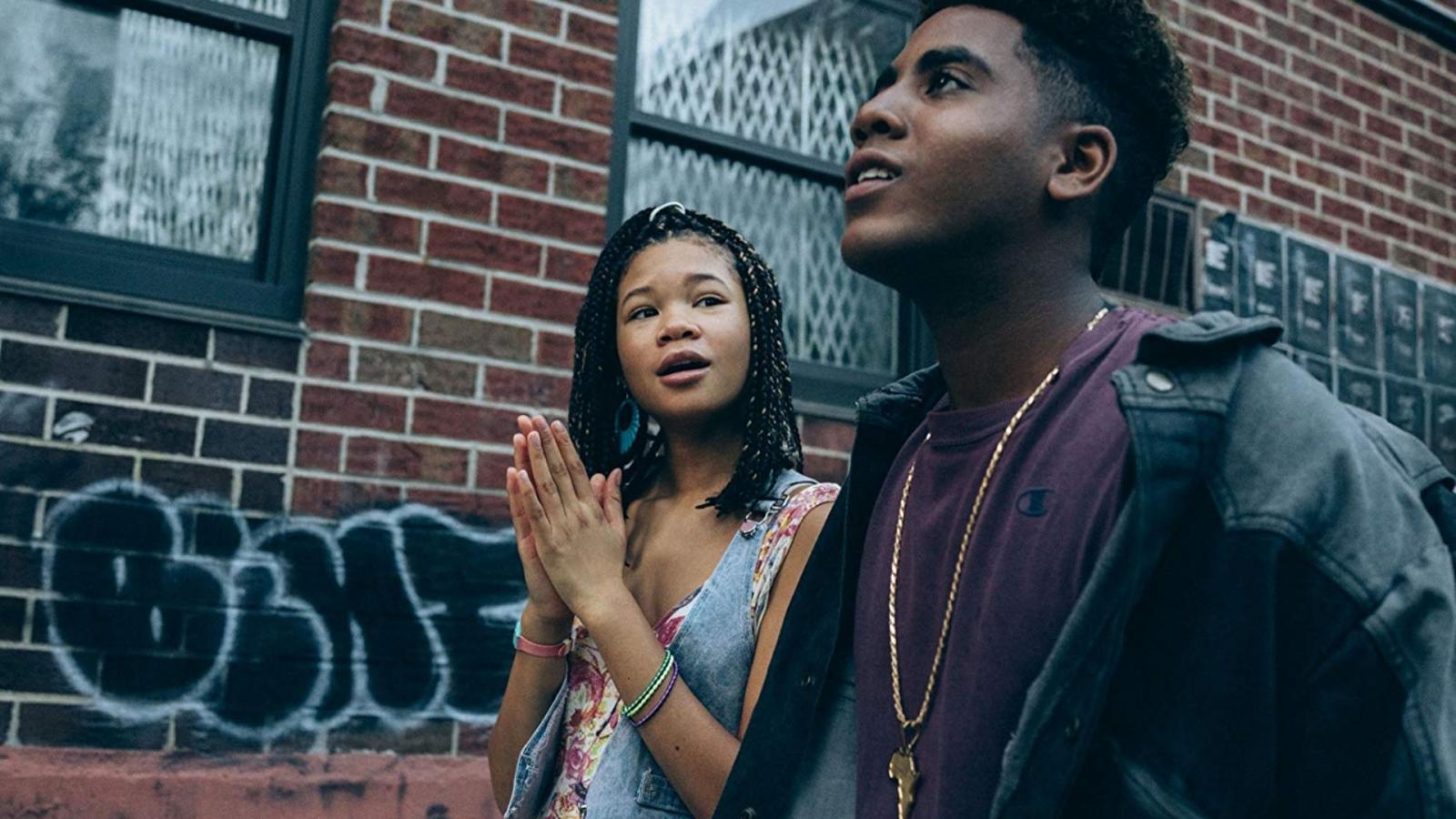 Next up is Ava DuVernay's "When They See Us." If you thought "Game of Thrones" was tragic, buckle up, because you're in for a ride. This four-part Netflix series is based on the true story of the Central Park Five, a group of black teenagers wrongfully convicted of a brutal crime in 1989. It's a gut-wrenching look at systemic racism and injustice that will make you want to scream at your screen. It's not the most uplifting series, but it's powerful, important, and exceptionally well-crafted. Plus, it has one of the most heartbreakingly brilliant performances by Jharrel Jerome.
4. "Godless" (2017)
Think classic western, but make it a mini-series. It's like Clint Eastwood and "Little House on the Prairie" had a baby. The series is set in a town mysteriously run entirely by women after a mining accident kills most of the men. The drama unfolds when a notorious criminal and his gang decide to pay a visit. It's got all the grit and grime you'd expect from a Western, plus some killer performances by Michelle Dockery, Jack O'Connell, and Jeff Daniels. If you're a fan of cowboy hats and dramatic stand-offs, this is the series for you.
5. "Chernobyl" (2019)
Say goodbye to your sunny disposition for a moment and take a plunge into the chilling five-part series, "Chernobyl." This HBO gem is not a walk in the park, but oh boy, it's gripping. The mini-series meticulously portrays the infamous 1986 Chernobyl nuclear disaster and its horrifying aftermath. It's as bleak as a Siberian winter, and while it may not have you chuckling or grinning, it'll glue your eyes to the screen like a nuclear physicist monitoring a reactor core. Jared Harris, Stellan Skarsgård, and Emily Watson deliver top-notch performances that will leave you haunted.
6. "The Queen's Gambit" (2020)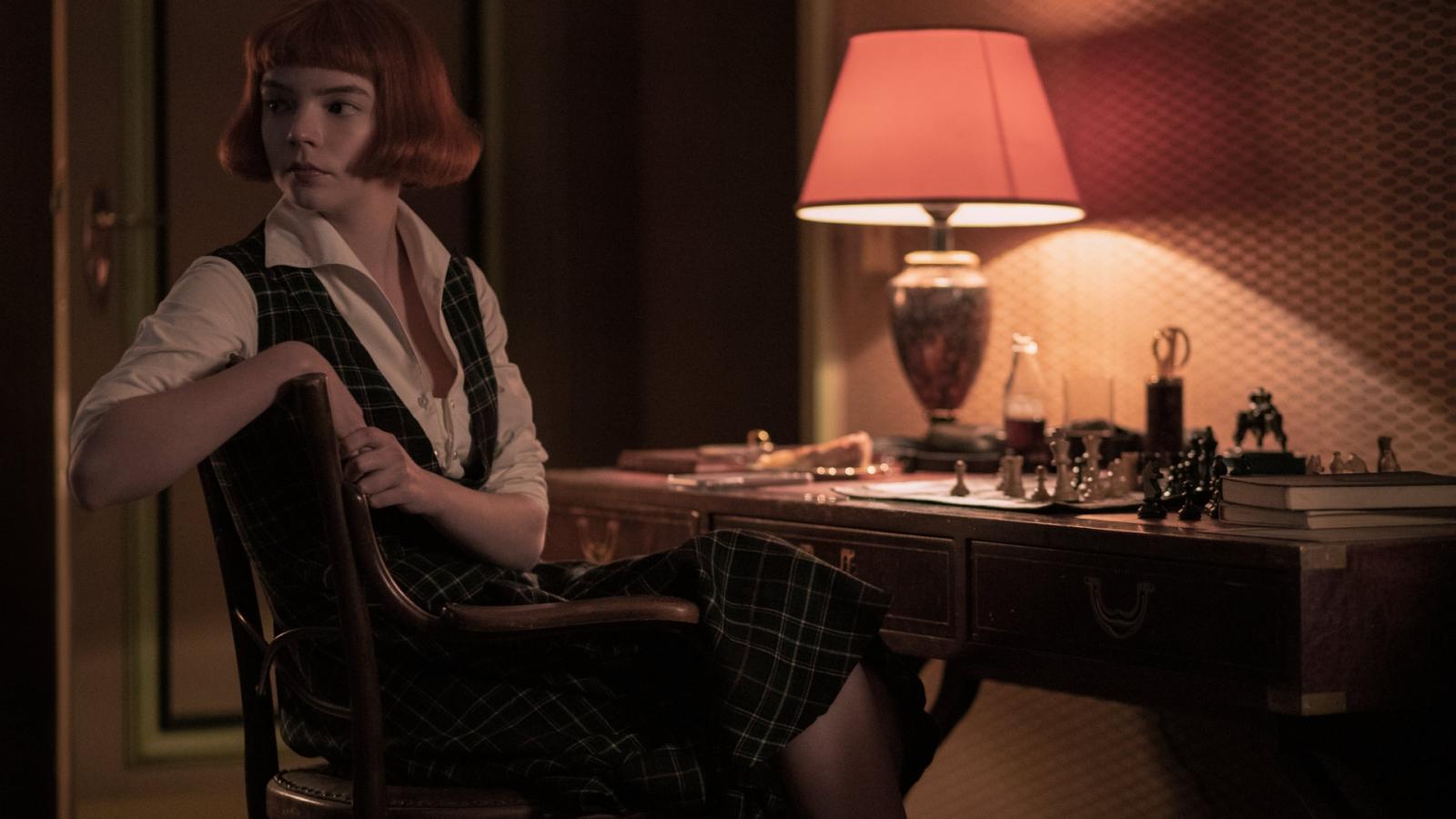 For a completely different vibe, chess your way into "The Queen's Gambit." This seven-episode Netflix series follows the life of orphan chess prodigy Beth Harmon (Anya Taylor-Joy). But this isn't just about chess – it's about addiction, loneliness, feminism, and the price of genius. With a plot as captivating as Beth's eyeliner and a retro aesthetic that screams '60s chic, you'll find yourself binge-watching this one faster than you can say "Checkmate."
7. "Band of Brothers" (2001)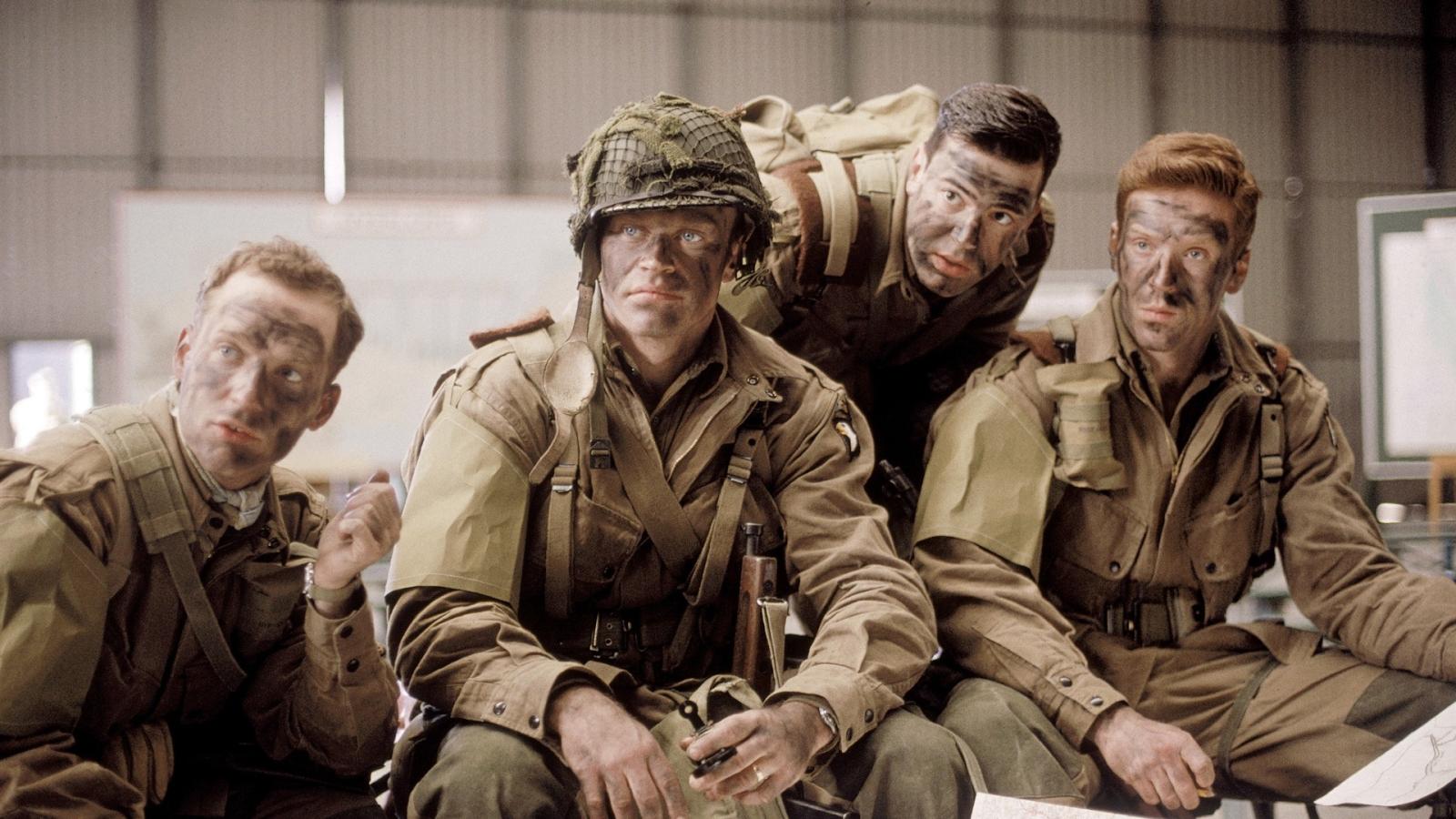 Going back in time, we stumble upon the Spielberg-Hanks masterpiece, "Band of Brothers." This ten-part series based on Stephen Ambrose's book of the same name is a monumental tribute to the men of Easy Company during World War II. It's as gripping as Tom Cruise in a motorcycle chase and pulls at your heartstrings like a puppy in a pet store window. The stunning visuals and incredible performances make this series a must-watch, and with episodes around an hour each, it's the perfect weekend binge.
8. "Fleabag" (2016-2019)
Phoebe Waller-Bridge's "Fleabag" is a binge-worthy masterpiece. It's as addicting as that last slice of pizza at 2 am. This British comedy-drama focuses on the life of a free-spirited, confused, and occasionally obnoxious woman living in London. It's a little bit "Bridget Jones," a dash of "Girls," and a whole lot of something else entirely. Waller-Bridge's impeccable writing and captivating performance make this a binge-able delight, with only twelve short episodes across two seasons.