9 Actors You Forgot Starred in Superhero Movies
Long before the MCU there were these attempts at superhero-ing on the big screen.
1. Lea Thompson – Howard the Duck (1986)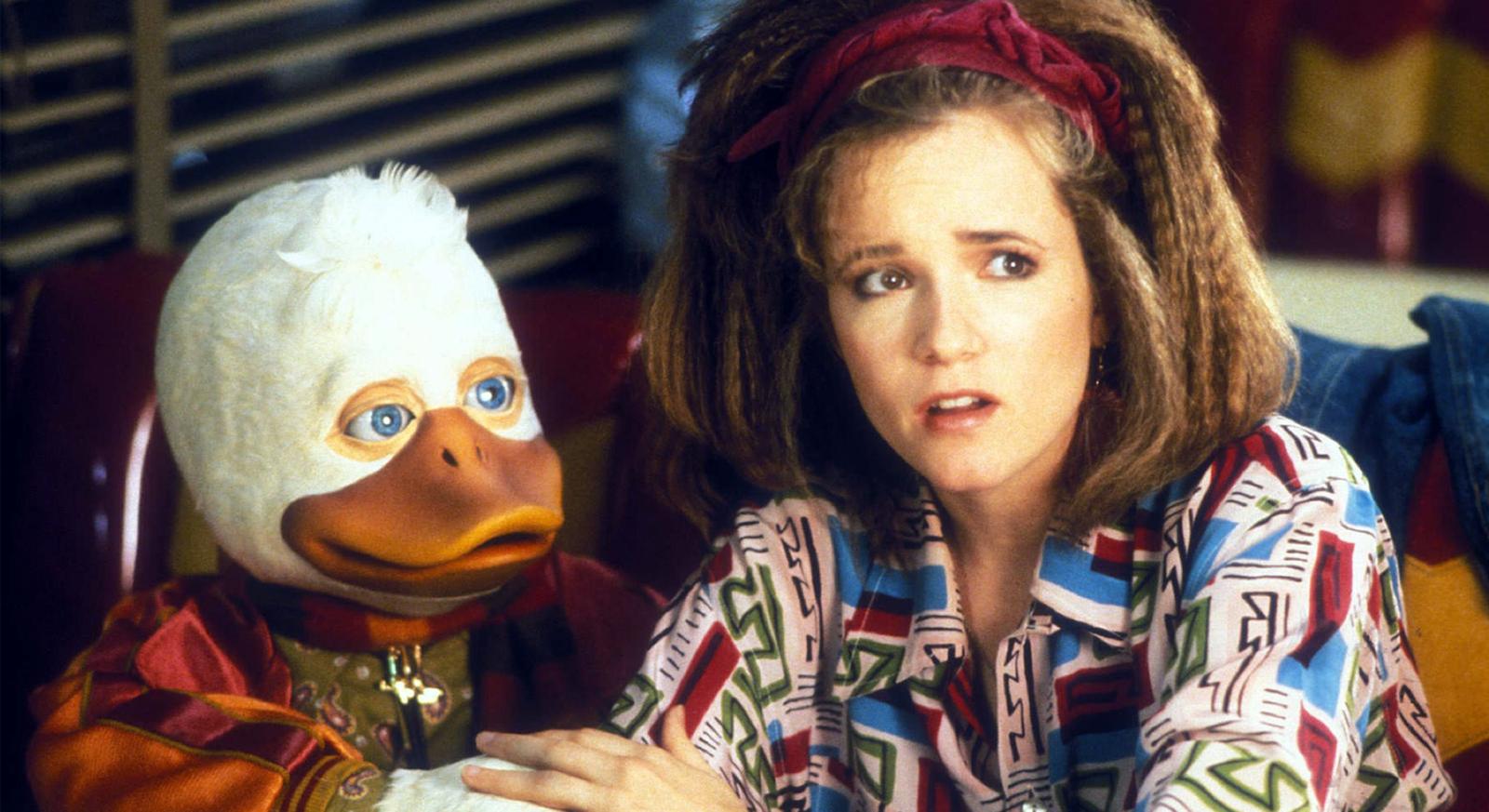 Lea Thompson, best known for her role as Marty McFly's mother in "Back to the Future," took a quack at the superhero genre in this offbeat movie. "Howard the Duck" centers around an anthropomorphic extraterrestrial duck (voiced by Chip Zien) who gets trapped in a world he never made (our world). Thompson played Beverly, the lead singer of a band, who becomes the affectionate target of our feathered hero's love interest. The film, which was technically Marvel's first theatrical release, was widely panned by critics and audiences alike, earning a mere $38 million at the box office on a budget of $37 million. The film's failure, however, has made it something of a cult classic, with Thompson's performance being one of the few saving graces.

2. Alec Baldwin – The Shadow (1994)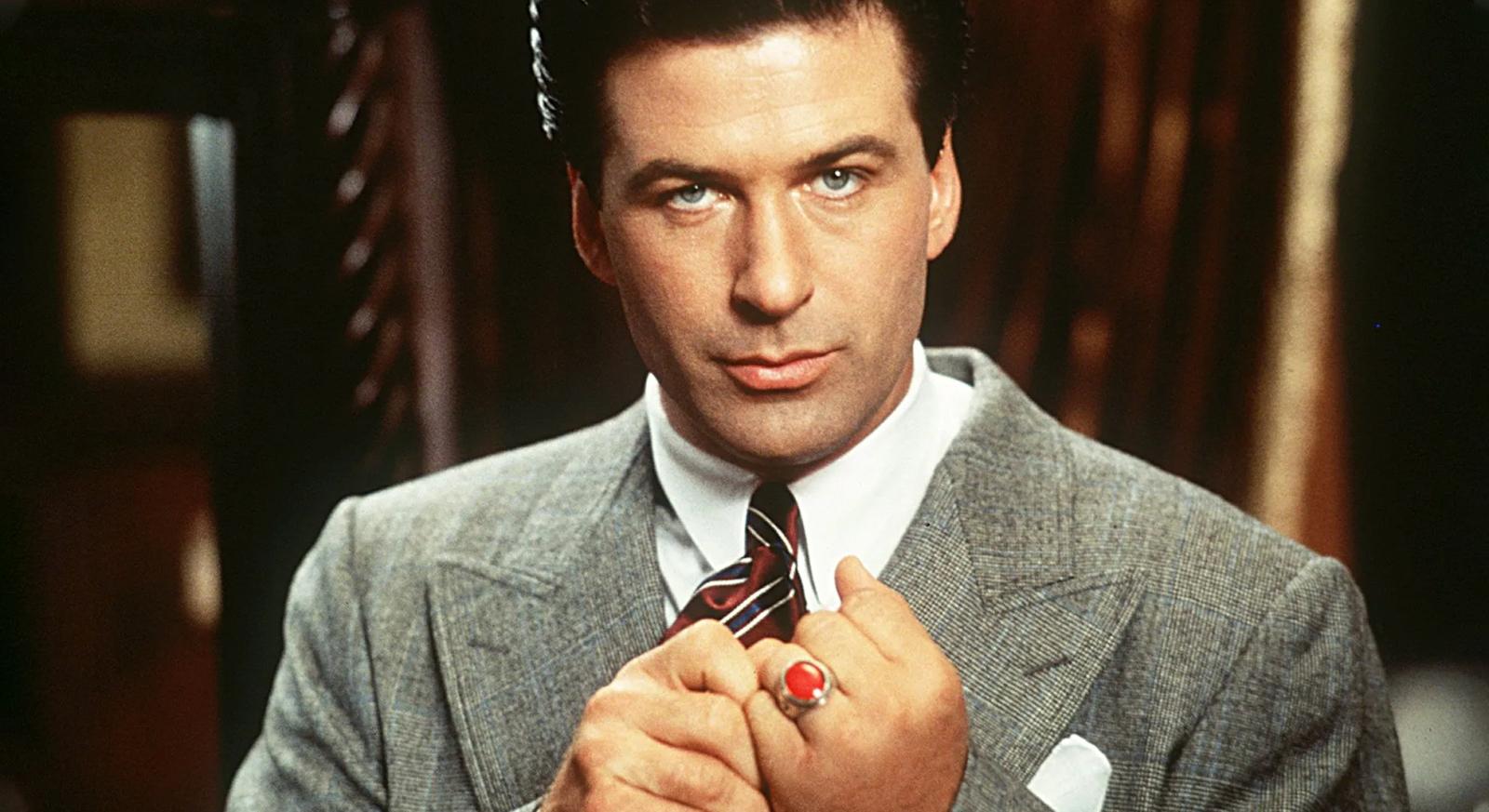 Before becoming a staple of NBC's "30 Rock," Alec Baldwin stepped into the shoes of Lamont Cranston, a millionaire playboy who moonlights as a vigilante, in "The Shadow." Baldwin's Cranston is a man tormented by his dark past who uses his powers of hypnosis and invisibility to battle the forces of evil. Despite the film's intricate art deco design and Baldwin's charismatic performance, "The Shadow" was a box office disappointment, making only $48 million worldwide against a budget of $40 million, so it's not all that surprising barely anyone remembers this superhero movie today.

3. Shaquille O'Neal – Steel (1997)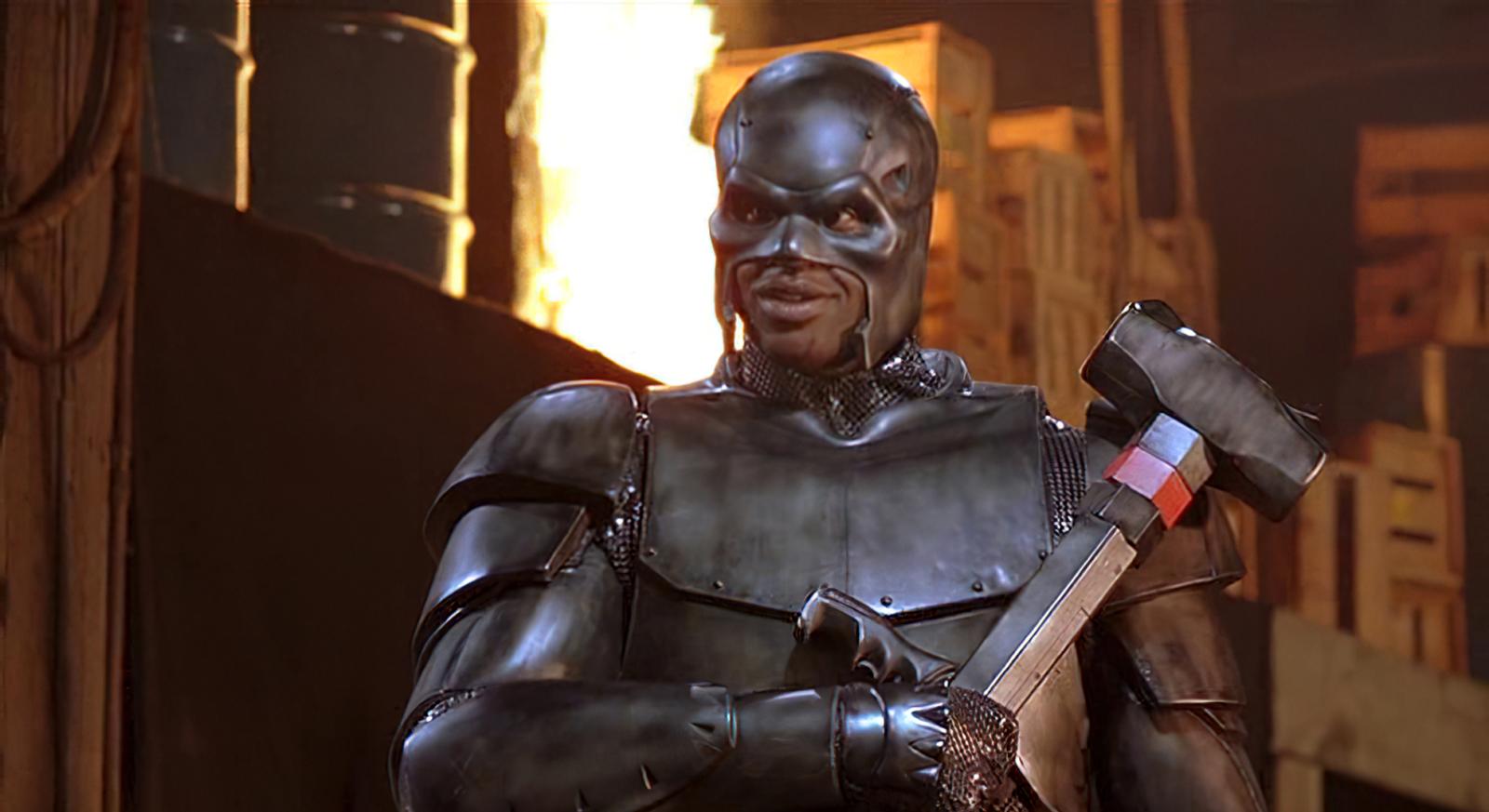 When he wasn't dominating the NBA, Shaquille O'Neal tried his hand at acting. In 1997's "Steel," Shaq stars as John Henry Irons, a weapons designer who becomes a high-tech vigilante after his designs fall into the wrong hands. Wearing a suit of armor and wielding a massive hammer, O'Neal's superhero persona is as subtle as a dunk in your face. Despite Shaq's popularity, the film was a colossal box office failure, earning a paltry $1.7 million on a budget of $16 million. Shaq's acting might not have won any awards, but his performance as Steel is something fans of superhero films are likely to have forgotten.

4. Liam Neeson – Darkman (1990)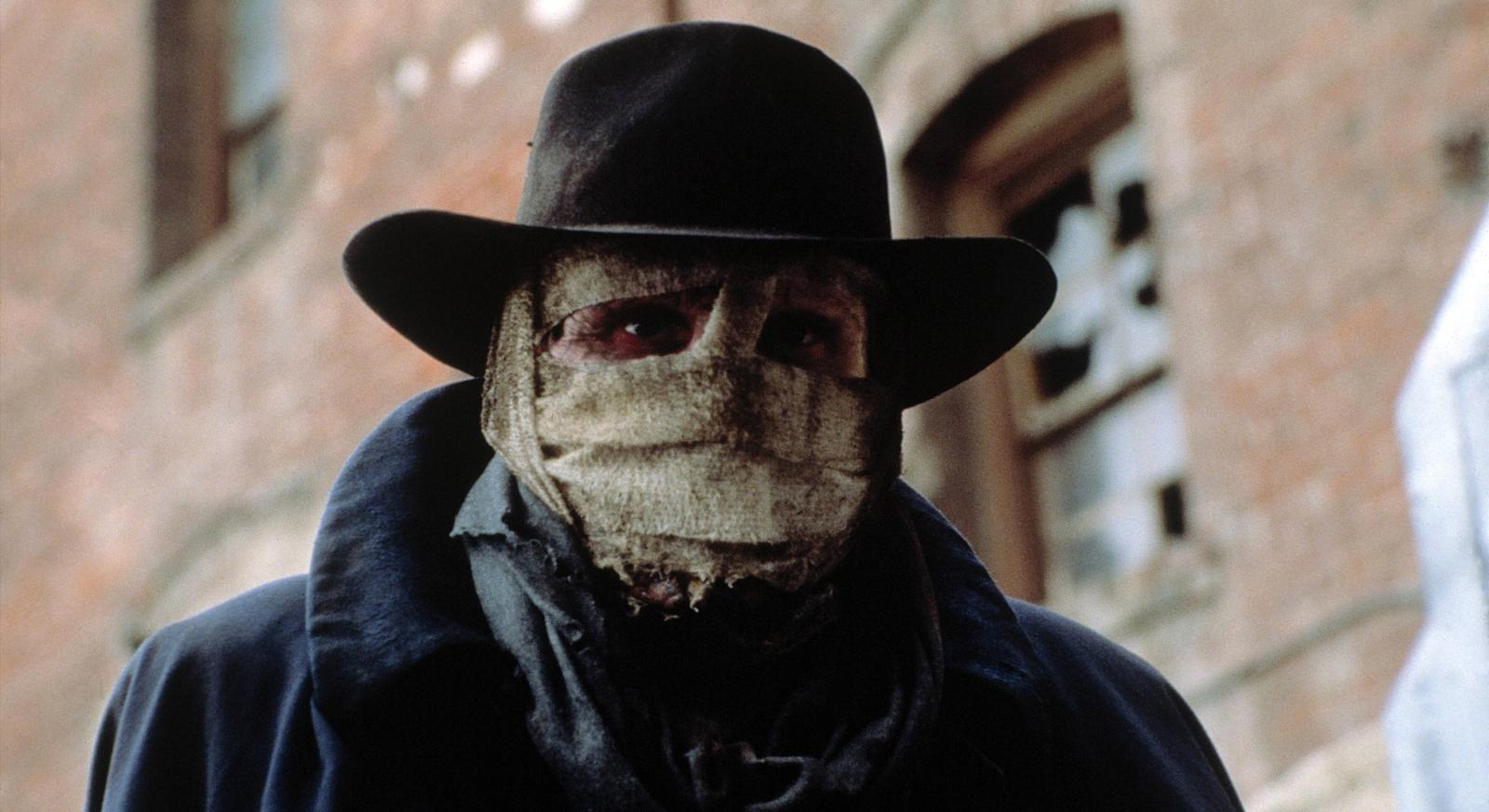 Before supervillain-y turn in "Batman Begins," there was "Darkman" for Liam Neeson. He starred as Dr. Peyton Westlake, a scientist who is brutally attacked and left for dead by mobsters. Westlake survives, but his face is horribly disfigured, and he gains enhanced strength and a reduced sensitivity to pain due to his experimental synthetic skin research. Seeking revenge, Westlake assumes the identity of Darkman. While not a commercial blockbuster, "Darkman" made a respectable $48.9 million at the box office against a budget of $16 million, and has become a cult classic over the years. Despite his memorable performance, many forget that Neeson once played this dark superhero.

5. Billy Zane – The Phantom (1996)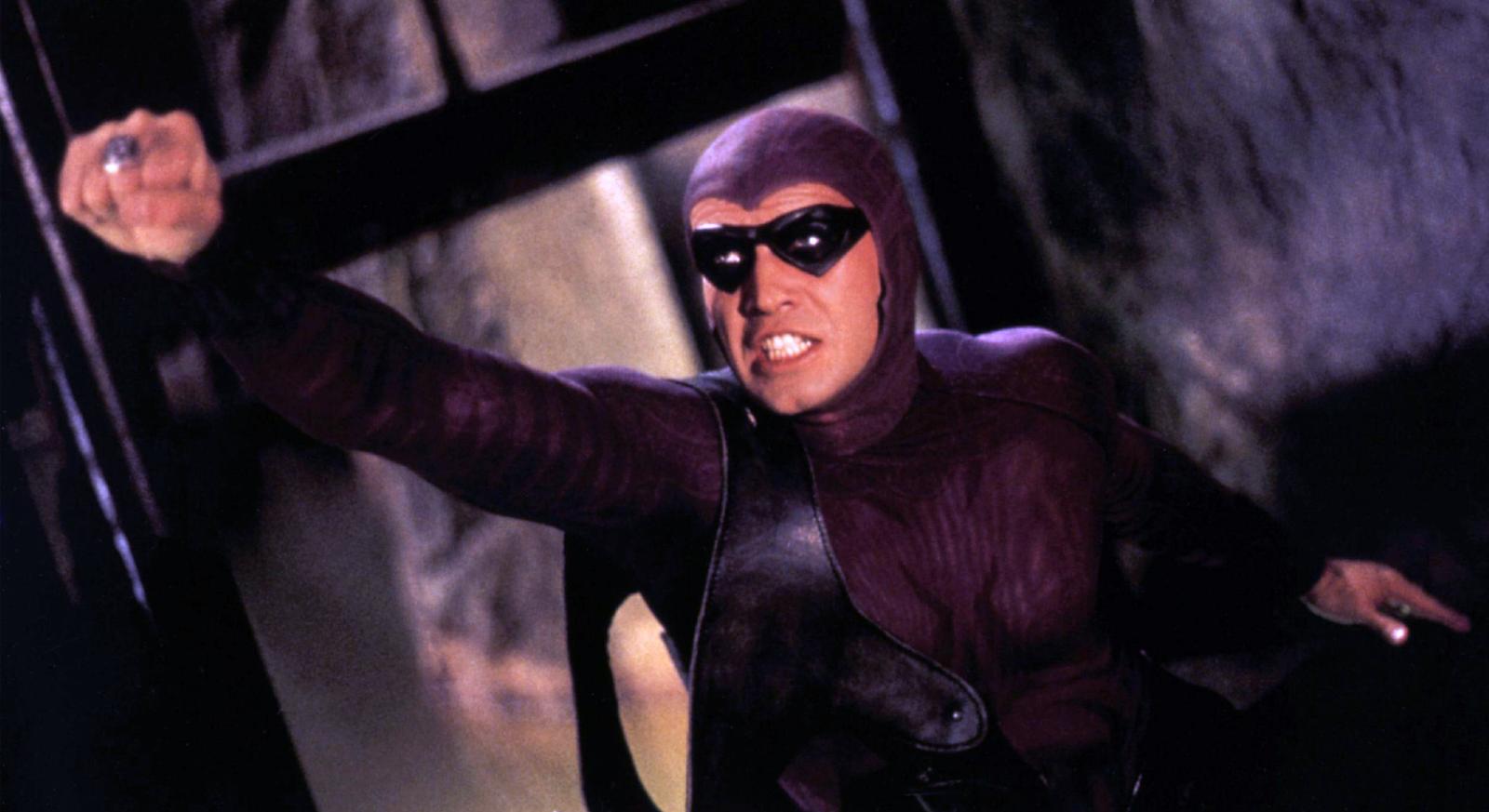 Billy Zane donned a purple bodysuit for his turn as "The Phantom," a comic strip character who fights crime in the jungles of Africa. As Kit Walker, the 21st in a line of crimefighters, Zane brought charm and a twinkle in his eye to the role. Despite the film's adventurous spirit, "The Phantom" didn't find a large audience, earning $17.3 million domestically on a budget of $45 million.

6. Lori Petty – Tank Girl (1995)
Lori Petty took on the post-apocalyptic wasteland in this cult classic based on the British comic series. Petty plays Rebecca Buck, aka Tank Girl, a wild, outspoken raider who becomes the unlikely savior of a drought-stricken world dominated by a mega-corporation. With a blend of punk aesthetics, feminist attitude, and comic book surrealism, Petty's anarchic heroine is unforgettable. However, the film's unconventional style didn't quite resonate with the wider audience, grossing only $6 million against its budget of $25 million. While it didn't make a huge splash in theaters, "Tank Girl" has since gained a dedicated cult following.

7. Damon Wayans – Blankman (1994)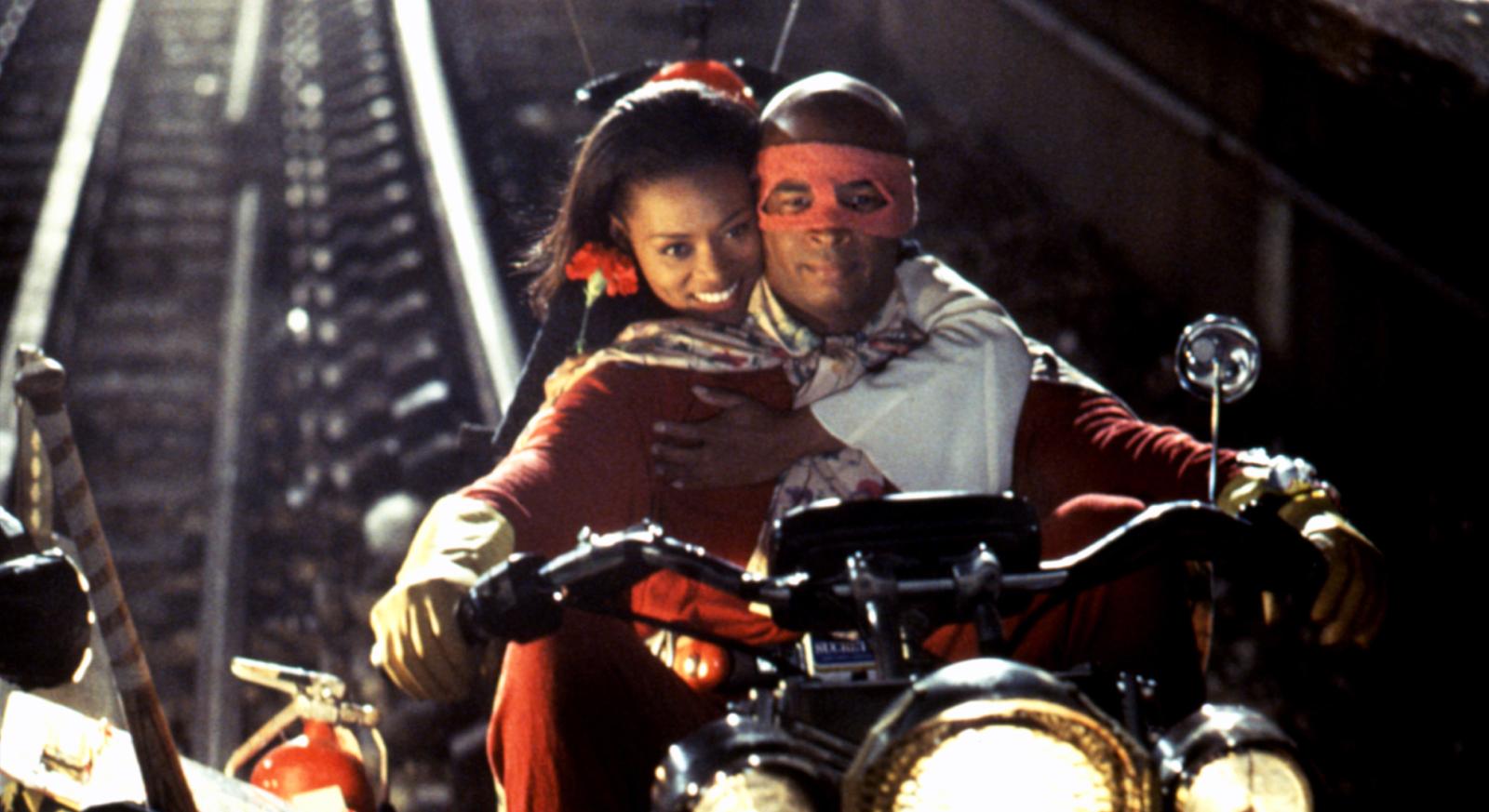 In the vein of superhero comedies, Damon Wayans starred in "Blankman," a film about a nerdy, slapstick inventor who becomes a crimefighter after his grandmother is murdered. Wayans, known for his comedic chops, brought a lot of humor to his role as Darryl Walker, aka Blankman. The movie was a light-hearted parody of superhero tropes, with Wayans' slapstick performance at the heart of it. "Blankman" made a modest $7.9 million at the box office, making it a lesser-known entry in the superhero genre.

8. Helen Slater – Supergirl (1984)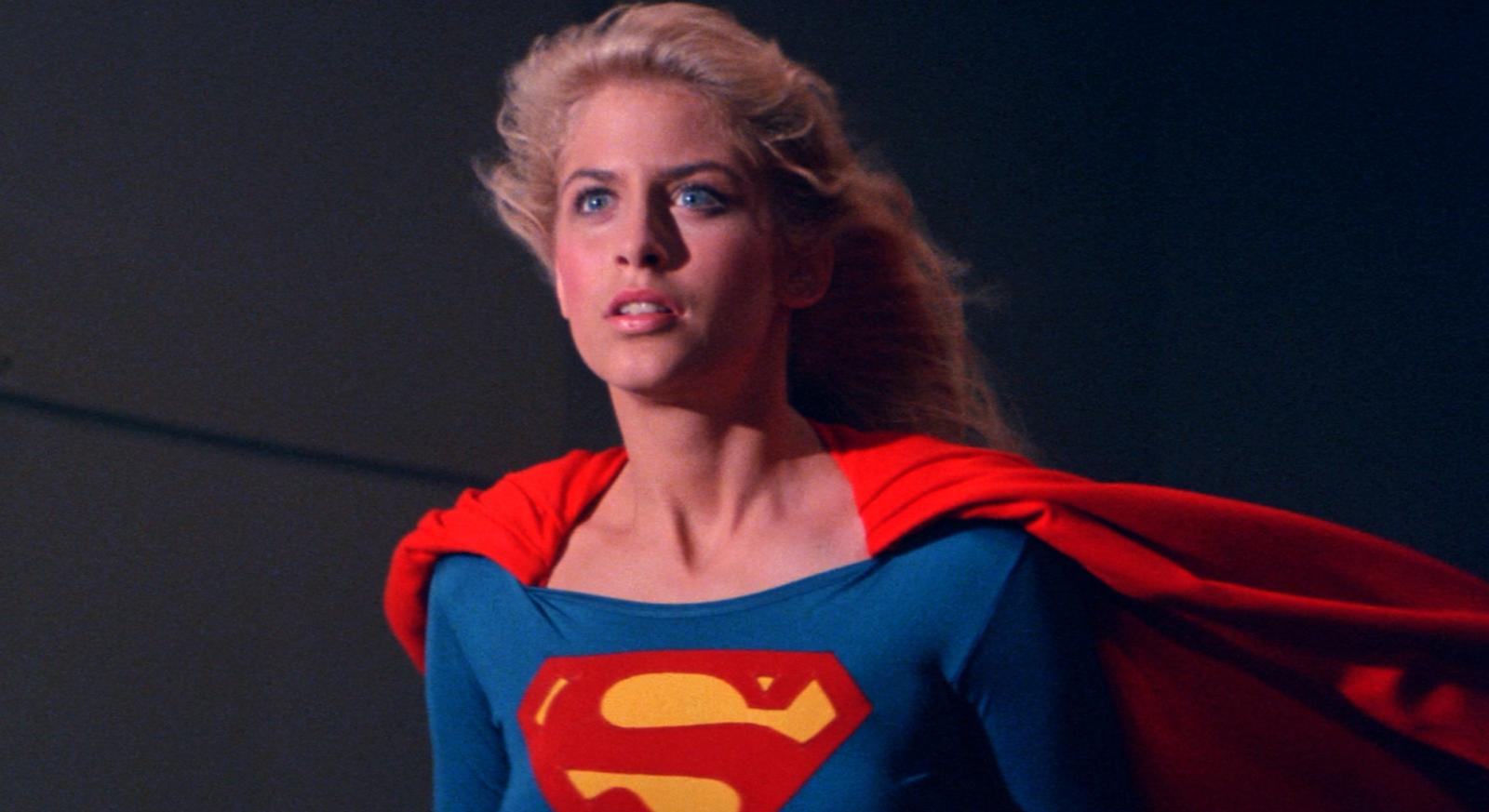 Before Melissa Benoist donned the cape for the CW's "Supergirl," Helen Slater first brought the character to life on the big screen. The film was an attempt to expand the Superman franchise to include his cousin, Kara Zor-El. Despite Slater's earnest performance, the film failed to connect with audiences, grossing just over $14 million on a budget of $35 million. Slater's portrayal of Supergirl is often forgotten in superhero discourse, but it stands as a pioneering moment for female superheroes on the silver screen.

9. Robert Townsend – The Meteor Man (1993)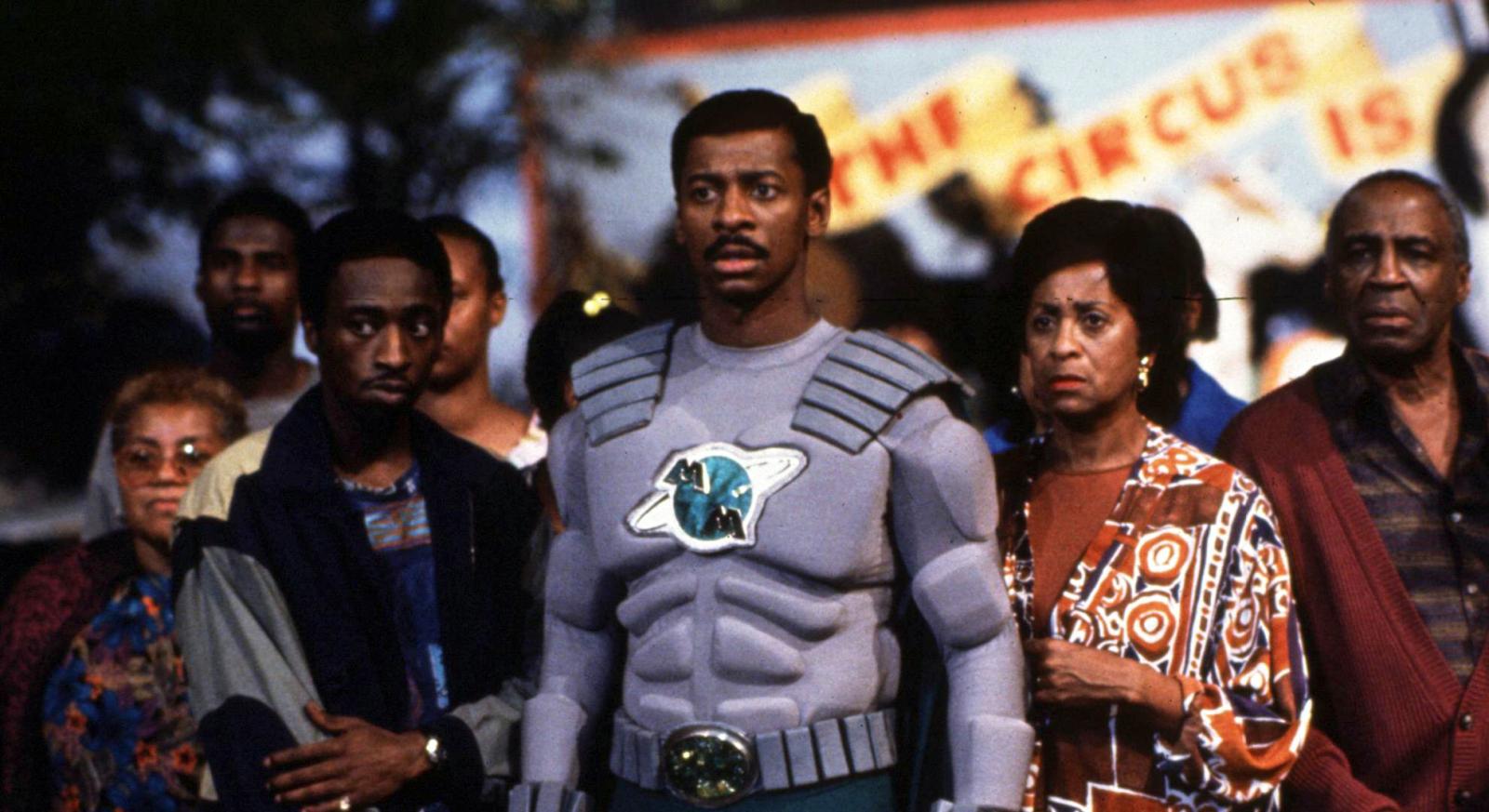 Comedian Robert Townsend wrote, directed, and starred in this early '90s superhero comedy about a mild-mannered teacher who gains superpowers after being hit by a meteor. The film tackles social issues with a light-hearted approach, with Townsend's earnest performance at its center. Despite a star-studded supporting cast, including James Earl Jones and Bill Cosby, "The Meteor Man" underperformed at the box office, earning $8 million against a budget of $20 million.