9 Best Friendships in the Marvel Cinematic Universe
Even superheroes need best friends.
In the Marvel Cinematic Universe, someone is always trying to destroy the world, like every single day. In all that crazy mess, even the heroes need a good friend or two. Here's a rundown of the best friendships in the MCU.
Peter Parker and Ned Leeds
These two are high school buddies trying to juggle homework and superhero stuff. Ned, being one of the few who knows Peter's Spider-Man secret, is Spidey's wingman, always having his back.
Tony Stark and James Rhodes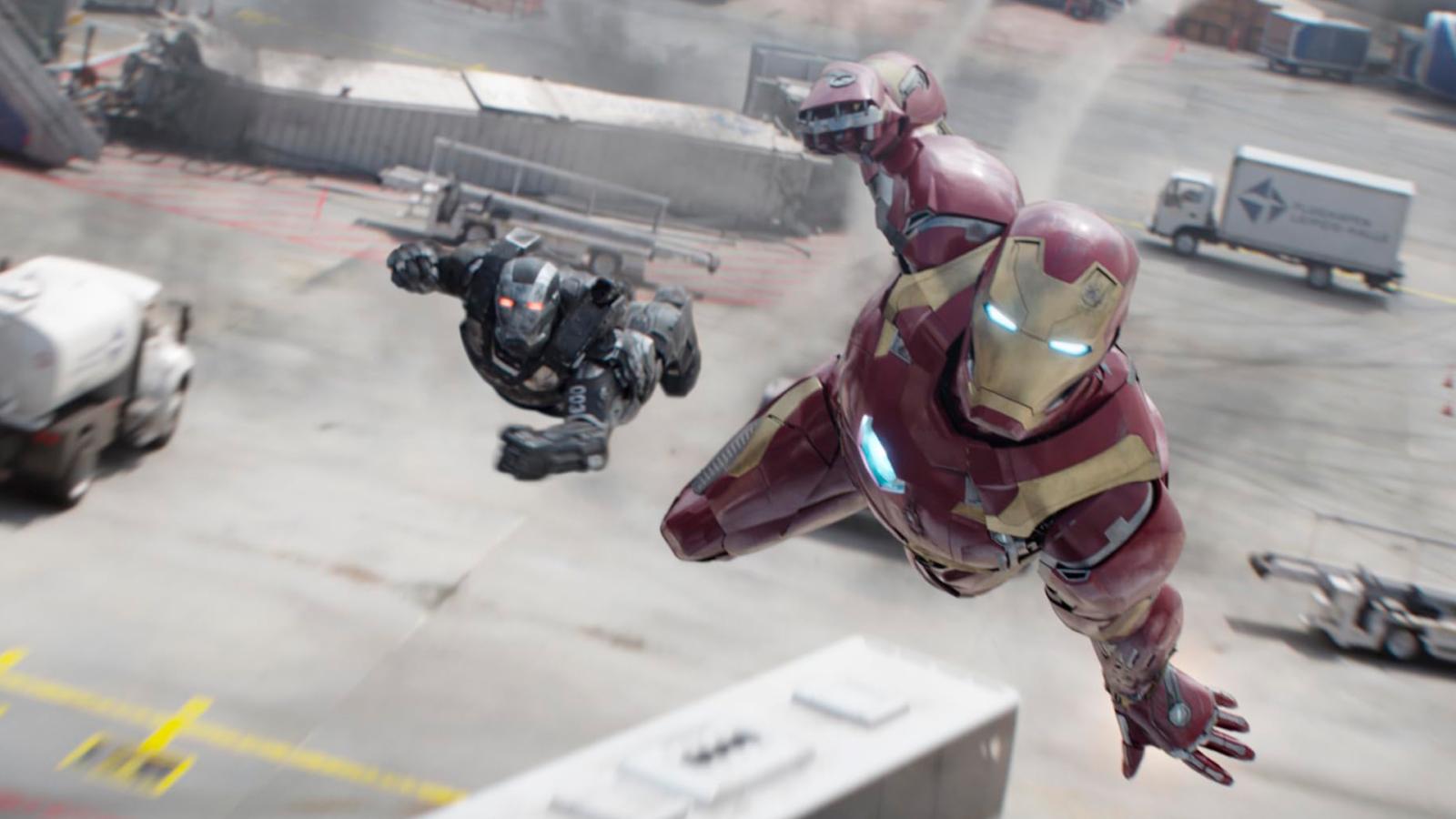 Whether it's Rhodey suiting up as War Machine to back Tony up or just chilling and cracking jokes, their bond is rock solid. They're the kind of pals who've been through thick and thin and still come out laughing on the other side.
Steve Rogers and Bucky Barnes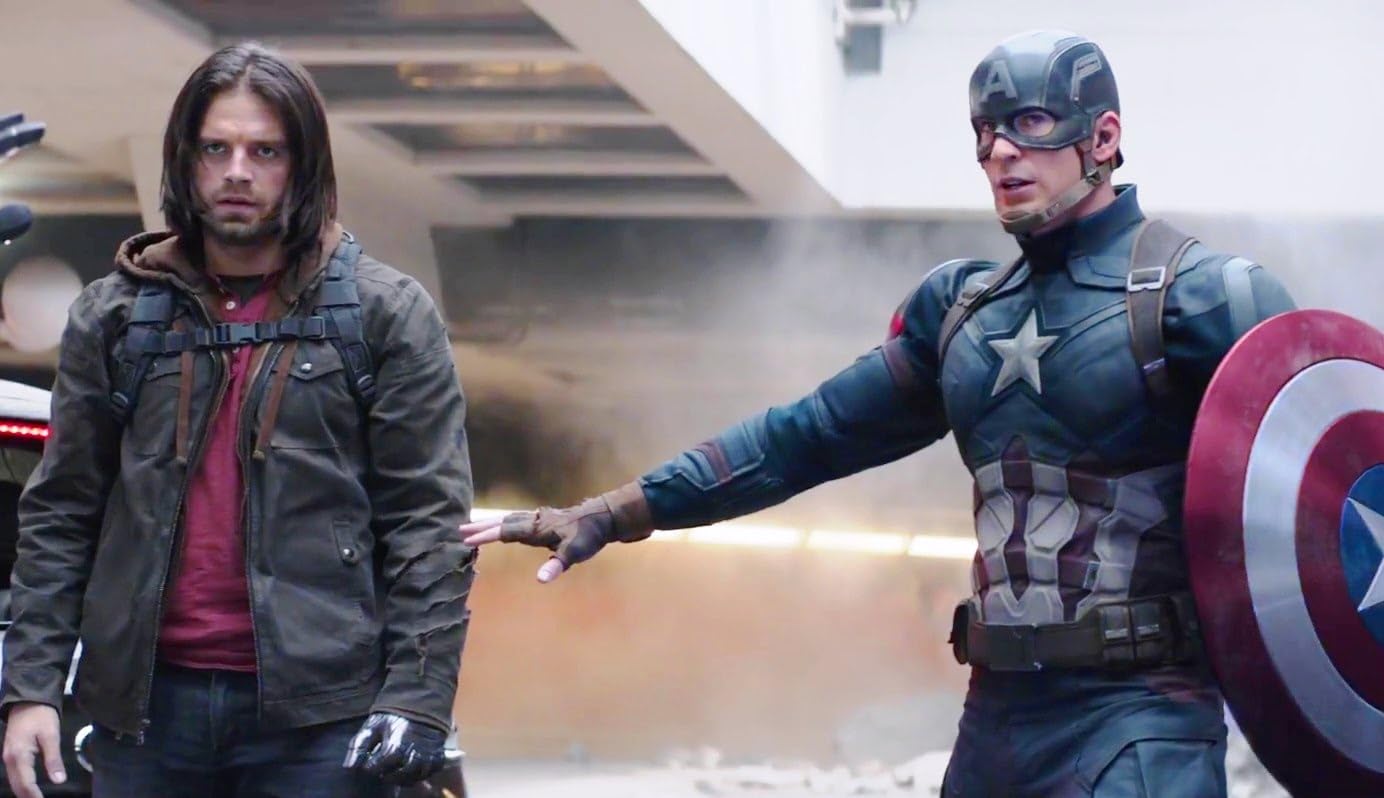 Childhood buddies from Brooklyn turned super-soldiers. No matter how crazy things get (like, you know, Bucky being brainwashed), they always find their way back to each other.
Natasha Romanoff and Clint Barton
These two are more than just spy colleagues; they're family. Their trust in each other was evident in their willingness to sacrifice for one another in Infinity War.
Rocket and Groot
From partners in crime to saviors of the galaxy, these two might sometimes bicker, but they'd do anything for each other. Rocket's always got a witty remark, and Groot... well, he's Groot.
Carol Danvers and Nick Fury
Carol crashes into Nick's life (literally), and they end up being the coolest space-Earth duo. Nick Fury trusted Carol even when everything seemed alien and uncertain, laying the foundation for their strong bond.
Sam Wilson and Bucky Barnes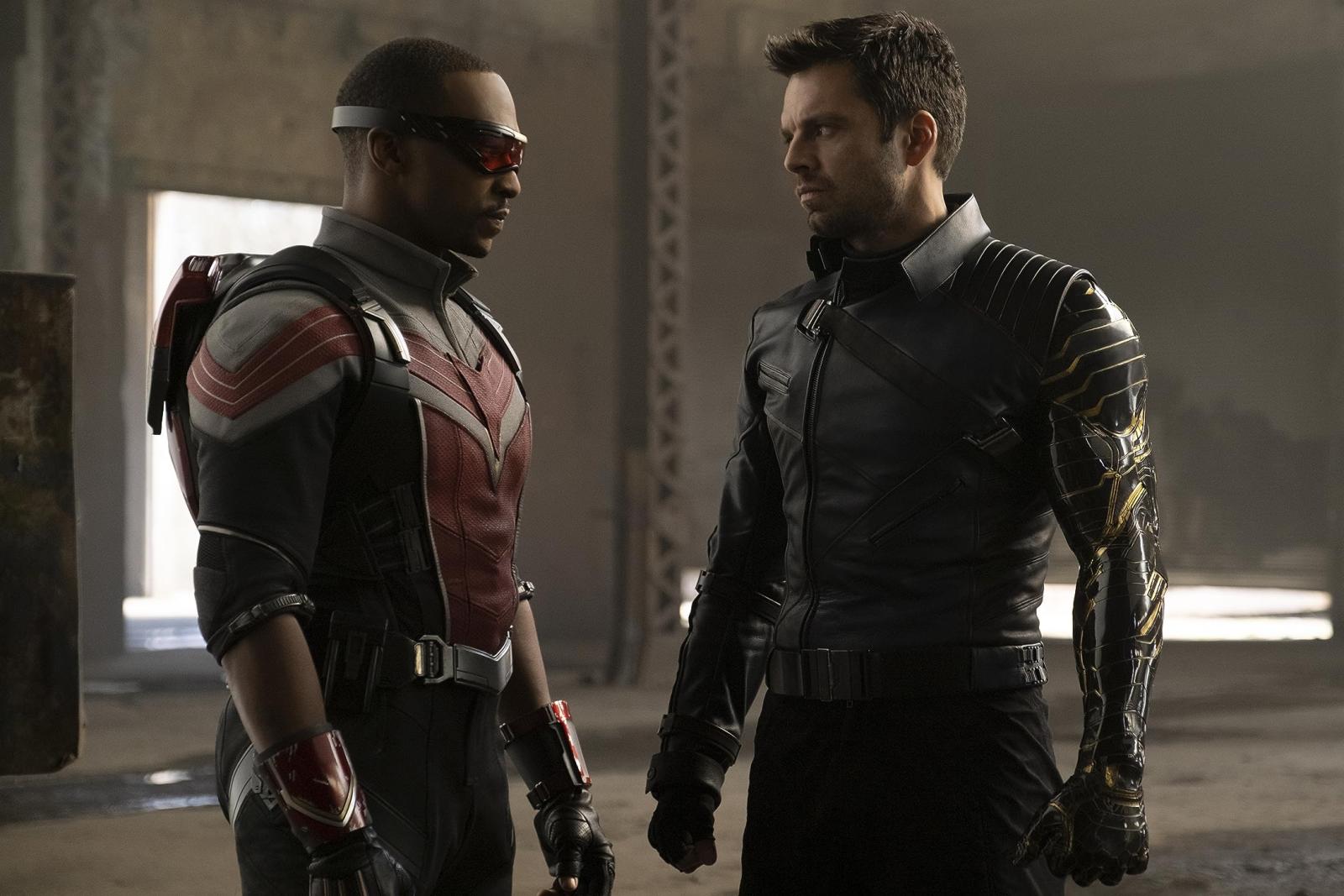 At first, they were just two guys who missed the same friend, but their relationship eventually evolved into a deep bond, which we've seen in The Falcon and the Winter Soldier.
Scott Lang and Hank Pym
Hank's the genius mentor, and Scott's, well, trying his best. Their dynamic is hilarious, with Hank always one step ahead and Scott just trying to keep up.
Loki and Mobius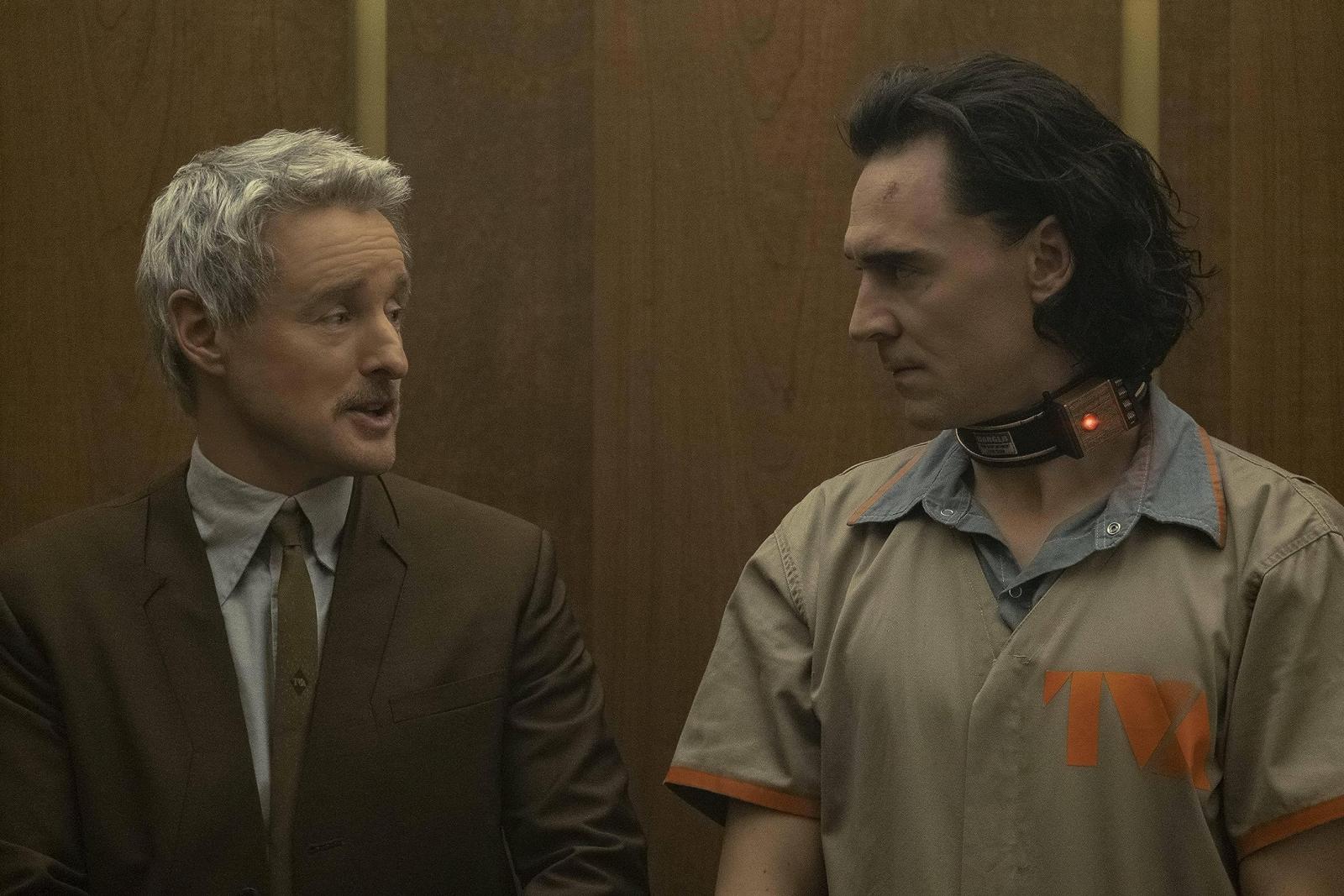 This duo is one of the most recent in the MCU. Time-travel, chaos, and a lot of back-and-forth banter. These two might seem like an odd pair, but they've got a great bond, and we are eager to see them again in the upcoming Loki season 2.