9 Campy Horror Movies That Are So Bad, They're Good
This is one of those rankings you never knew you needed until you got it.
9. Plan 9 from Outer Space (1959)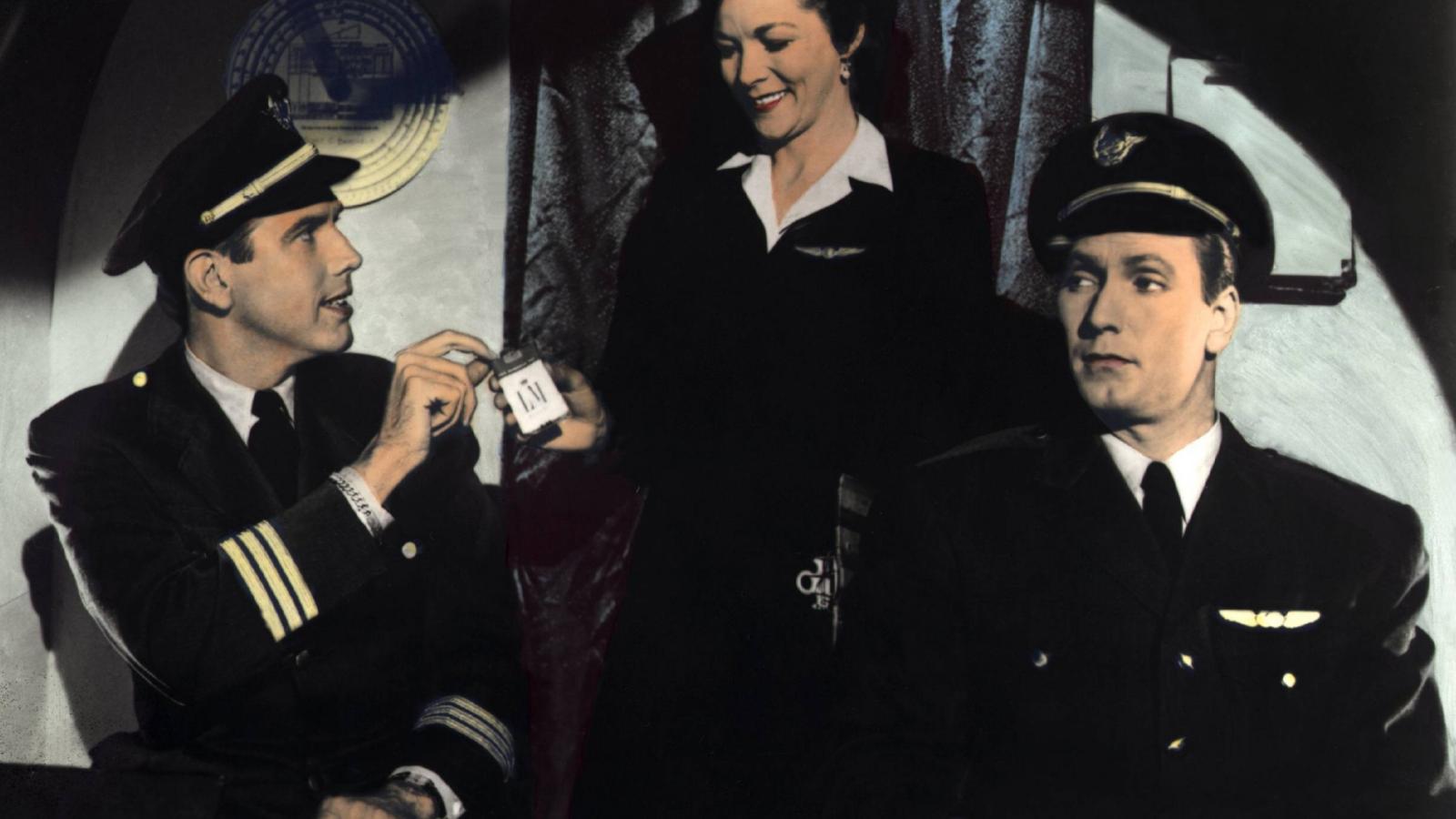 Considered the "worst movie ever made," Plan 9 from Outer Space is an Ed Wood disaster-piece that's unforgettably bad. The film follows an extraterrestrial plan to stop humans from creating a doomsday weapon by raising the dead, and yes, it's as weird as it sounds. Add to this a flimsy set, laughable dialogue, and a posthumous performance by Bela Lugosi, and you've got a recipe for a campy classic. It's a legendary flop with a 66% rating on Rotten Tomatoes. Tor Johnson, who played Inspector Clay, got stuck in his grave during filming. Crew members had to dig him out, making the set even more chaotic.
8. Troll 2 (1990)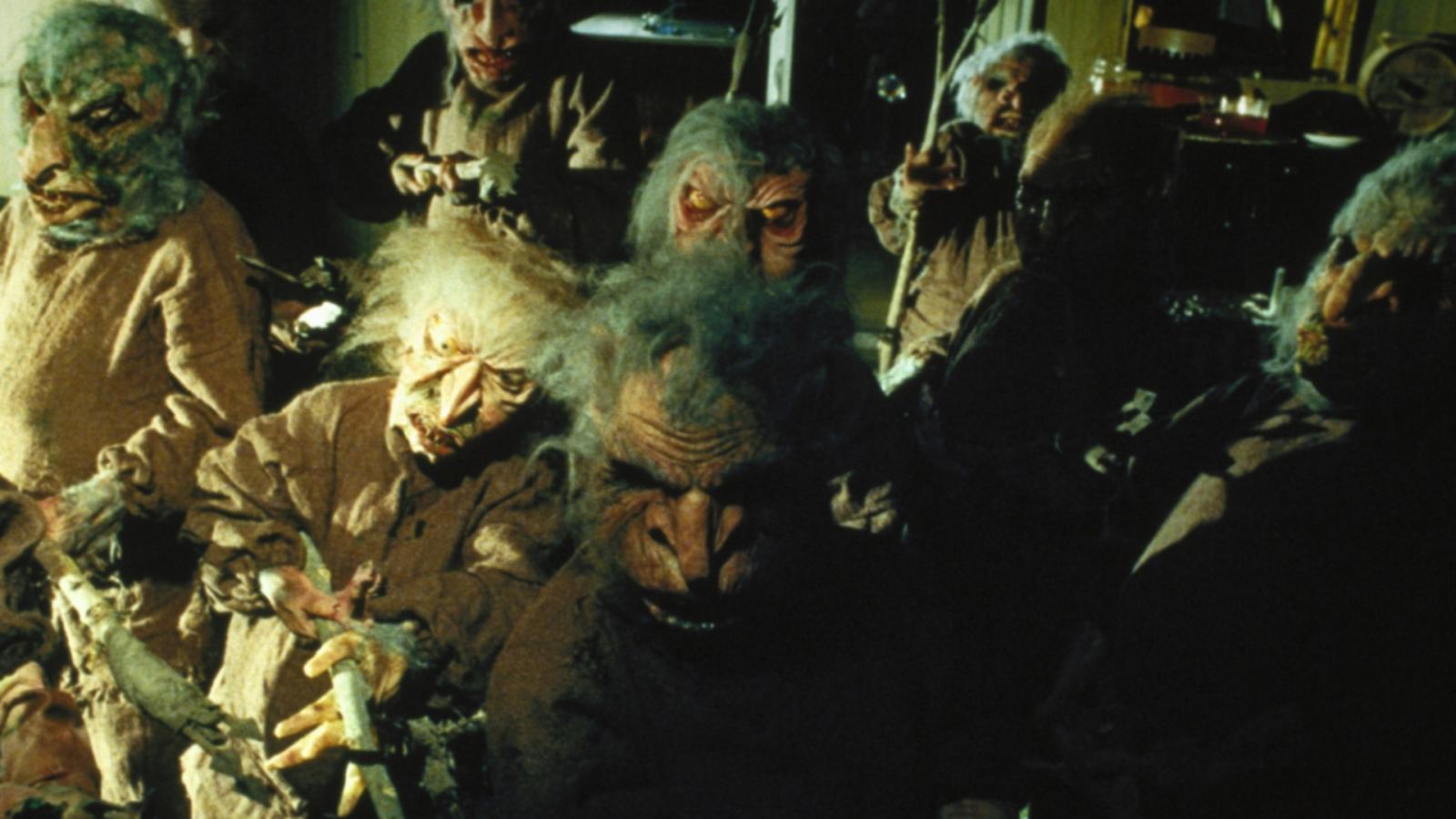 Notorious for having no connection to the original Troll and, weirdly, no actual trolls, Troll 2 is the epitome of a horror sequel gone wrong. The film, which has a measly 5% rating on Rotten Tomatoes, involves a family vacationing in a town filled with goblins. Yes, goblins, not trolls. These goblins turn people into plants, which they then consume. With its hilariously bad acting, ludicrous plot, and off-kilter vegetarian message, Troll 2 is the sort of horror film you watch when you're in the mood for a good laugh and not the most intelligent watch.
7. Birdemic: Shock and Terror (2010)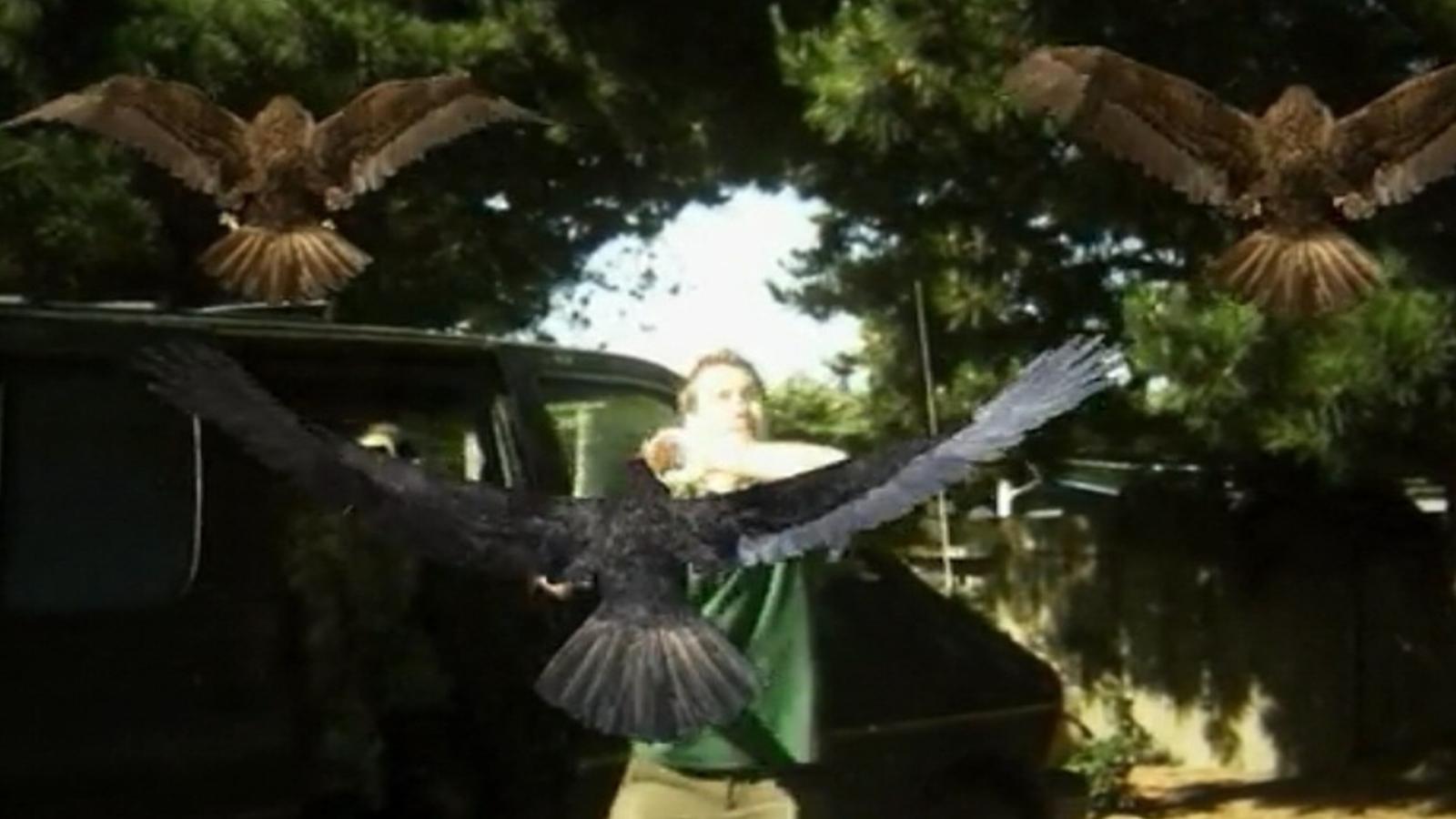 When a film's titled Birdemic: Shock and Terror, you know you're in for a wild ride. This environmental thriller gone wrong tells the story of a small town under attack by... well, you guessed it, birds. Not just any birds, though – these are very peculiar killer birds, acid-spitting, exploding eagles and vultures. The film's choppy editing, amateurish sound effects, and woefully wooden acting are what makes it so hilariously enjoyable. It was made on a budget of less than $10,000 and managed to somehow turn a small profit at the box office. Not too shabby for a movie that features coat hangers as a defense against deadly birds.
6. House of the Dead (2003)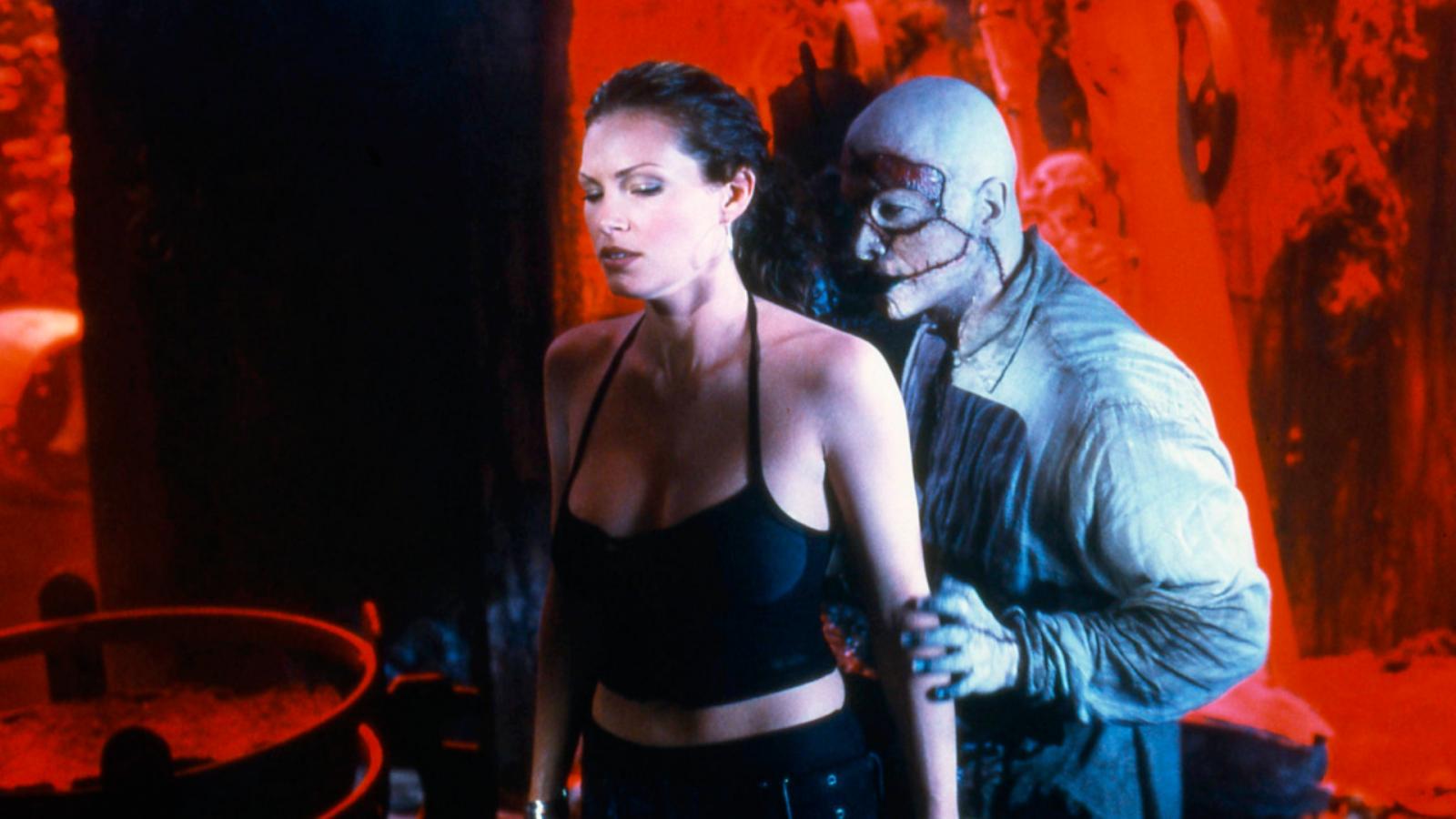 Based on the video game of the same name, House of the Dead is a film that takes a simple concept – teens go to a rave, discover zombies, fight for their lives – and somehow turns it into a disastrous, yet thoroughly enjoyable, mess. Directed by Uwe Boll, infamous for his terrible video game adaptations, the film is riddled with bad CGI, horrendous acting, and a bizarre choice to include game footage in the actual movie. Despite being universally panned by critics, it's an absolute riot to watch, especially if you're a fan of the original game. Boll reportedly financed most of his movies, including House of the Dead, through German tax loopholes.
5. Manos: The Hands of Fate (1966)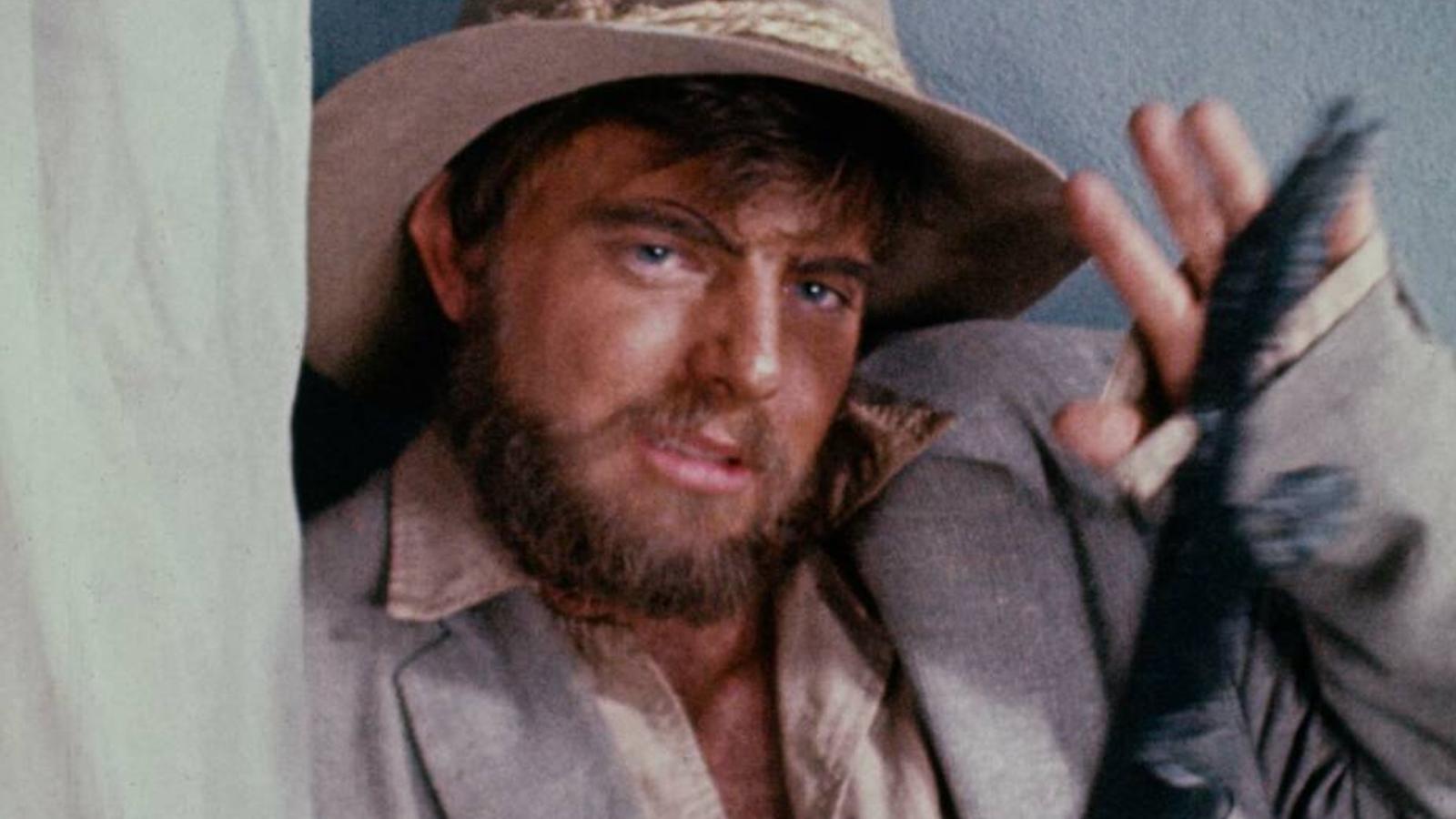 Nothing screams "campy horror" like a film made on a bet. Manos: The Hands of Fate is the result of just that. An insurance and fertilizer salesman, Hal Warren, bet a theater producer that he could make his own horror movie. What followed was a nightmarish tale of a family vacation gone wrong when they stumble upon a polygamous pagan cult. Boasting stiff performances, clunky editing, and a script that leaves much to be desired, Manos: The Hands of Fate is a train wreck you just can't look away from. It has a 0% rating on Rotten Tomatoes, but has become a cult favorite, mainly thanks to its coverage on Mystery Science Theater 3000.
4. The Beast of Yucca Flats (1961)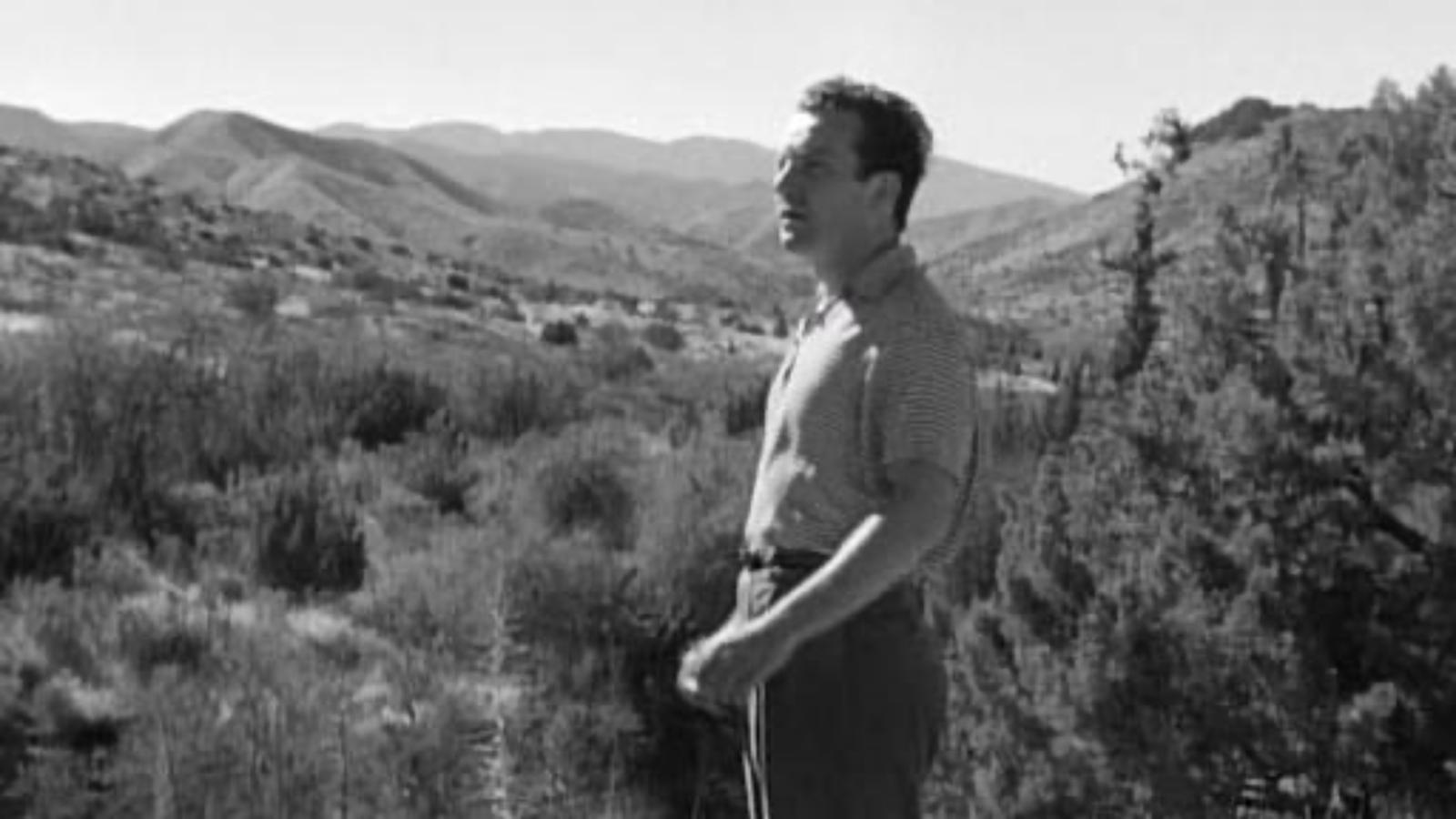 Following in the footsteps of Plan 9 from Outer Space, The Beast of Yucca Flats is another Ed Wood-esque disaster-piece. The plot involves a defecting Soviet scientist who transforms into a murderous beast following a nuclear test. Sounds interesting enough, right? Sadly, the film's stilted narration, random shots of animals, and scenes filmed without sound only add to its campy charm. It's worth noting that the film stars Tor Johnson, a regular collaborator of Ed Wood, which might explain a lot. And if you ever watch it, don't bother with the opening scene – it's completely unrelated to the rest of the film!
3. Night of the Lepus (1972)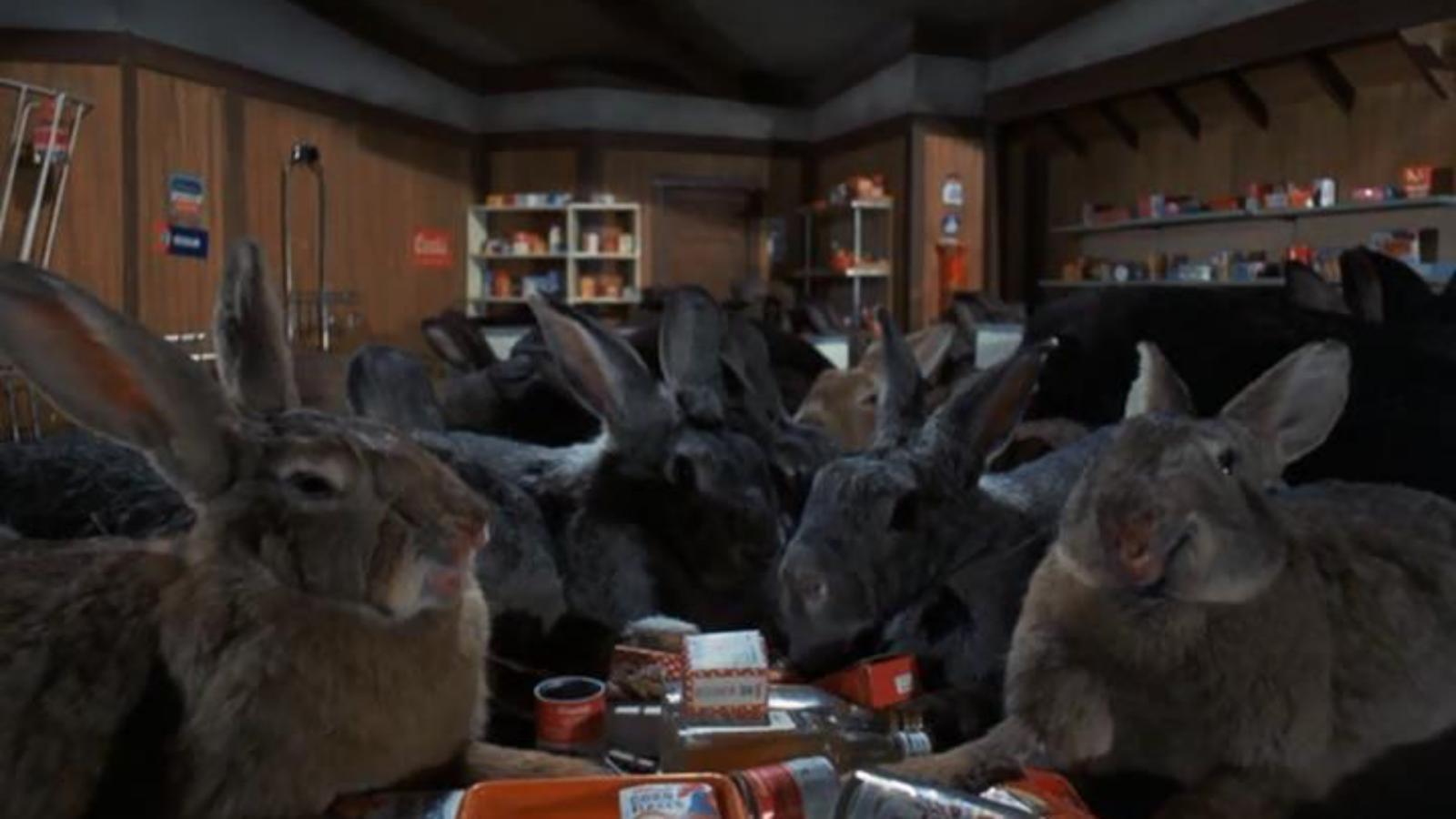 If you've ever wondered what a horror movie about killer bunnies would look like, look no further than Night of the Lepus. A failed attempt to warn about the dangers of messing with nature, the film tells the story of giant, carnivorous rabbits wreaking havoc on a small town. With a cast that includes Star Trek 's DeForest Kelley and Psycho's Janet Leigh, the movie has some semblance of credibility, but the adorable bunnies just don't sell the fear. The end result is more laughable than terrifying, especially with the bunnies hopping around miniature sets.
2. Hobgoblins (1988)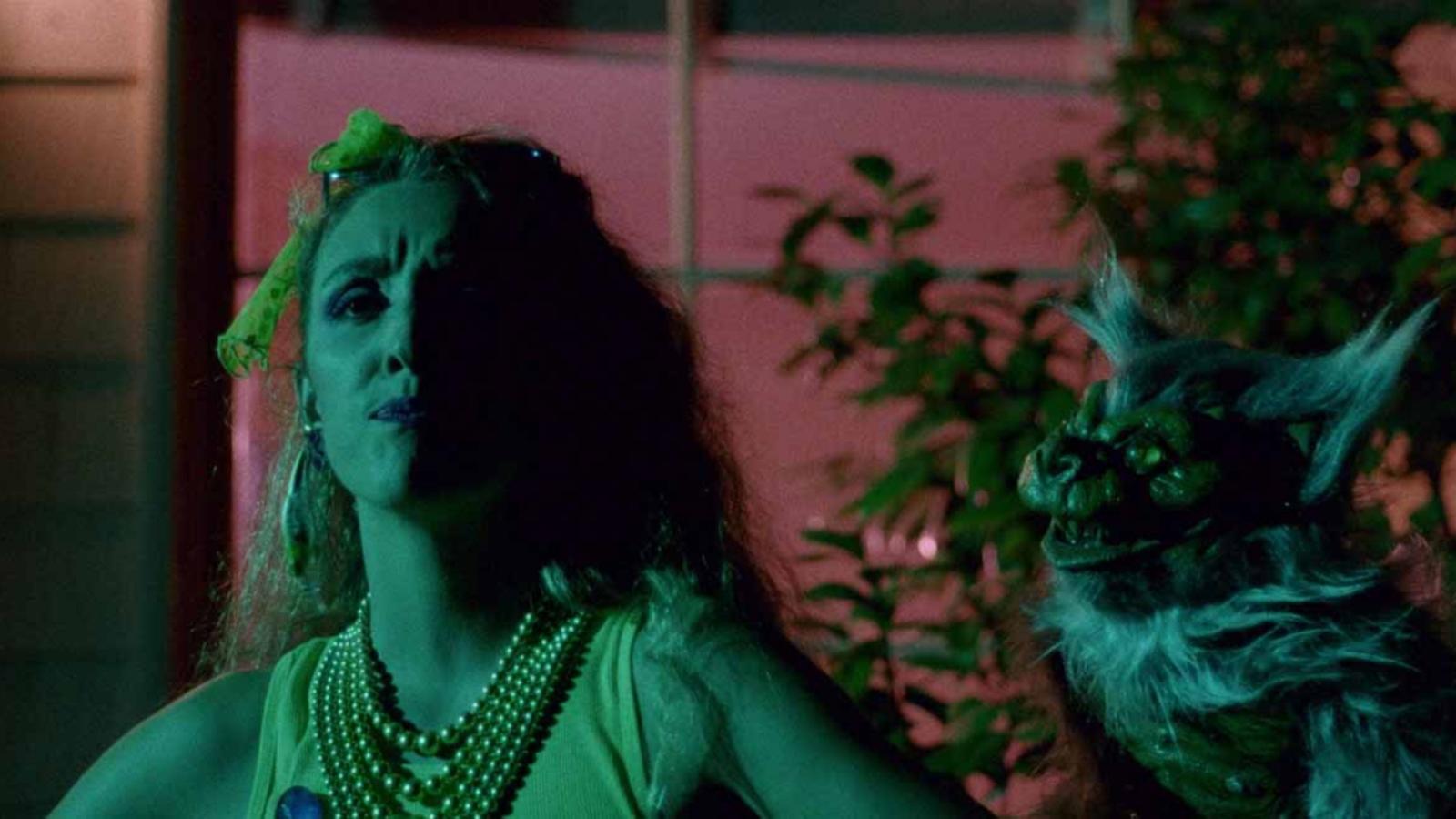 Often accused of being a Gremlins knockoff, Hobgoblins is an 80s B-movie gem. It centers on a group of hobgoblins (puppet creatures) who escape from a film vault and wreak havoc. These creatures have the power to make people's wildest dreams come true, but with fatal consequences. It's as absurd as it sounds. Combine this with the horrid puppetry, awful acting, and the needless inclusion of an extended dance sequence, and you've got a movie that's hilariously bad. Despite being a box office disaster, Hobgoblins gained a cult following after its lampooning on Mystery Science Theater 3000.
1. Attack of the Killer Tomatoes (1978)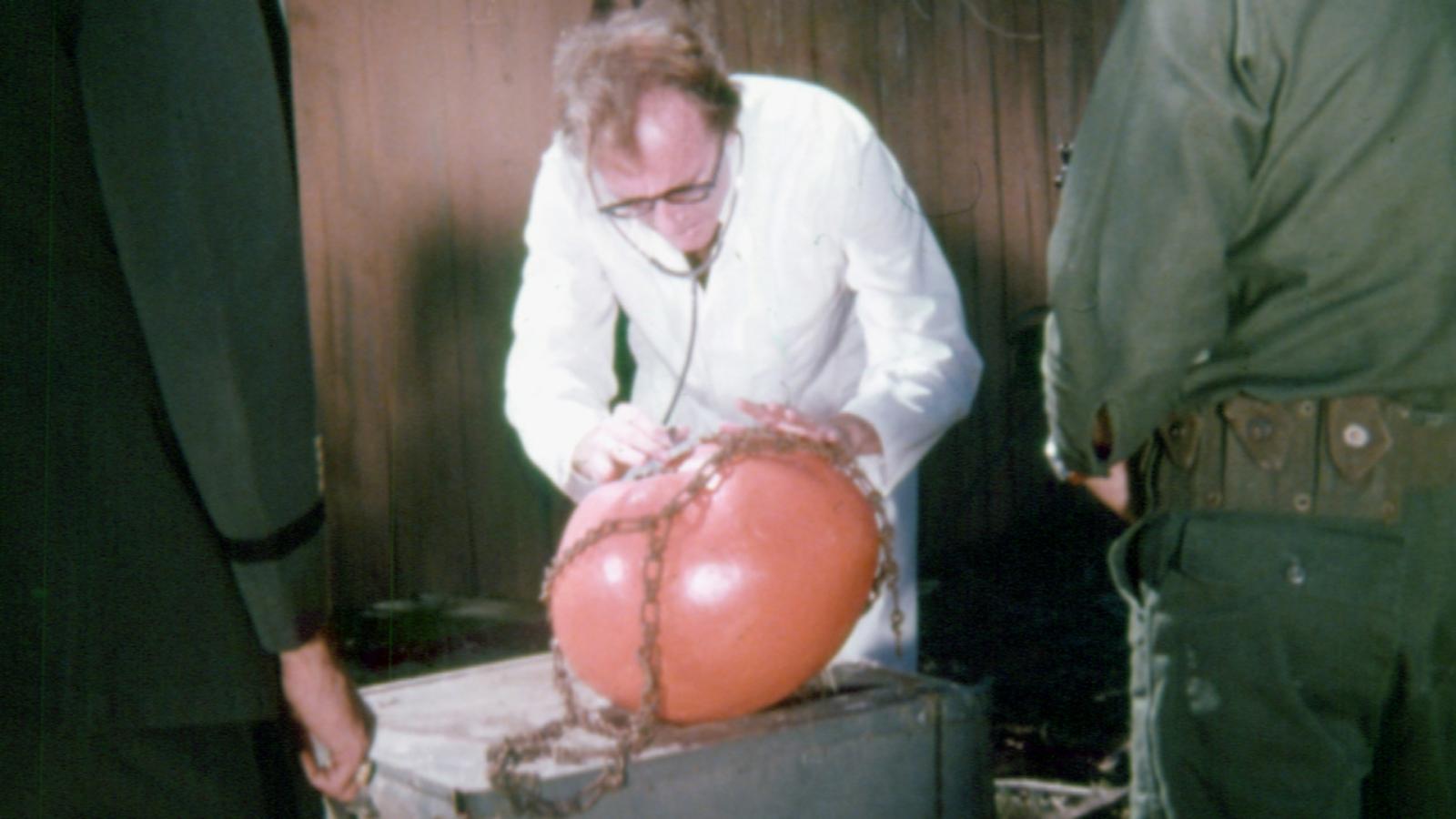 Attack of the Killer Tomatoes is a movie that makes Night of the Lepus look like high art. The plot is exactly what you'd expect – mutant tomatoes go on a murderous rampage. Filled with parody, slapstick humor, and even musical numbers, the film is a bizarre spectacle from start to finish. It was so bad it led to several sequels, a cartoon series, and even a video game.