9 Deserving Films That Were Overlooked by the Academy
These films may not have had their moment on the Academy stage, but they are certainly deserving of our attention.
1. "First Reformed" (2017)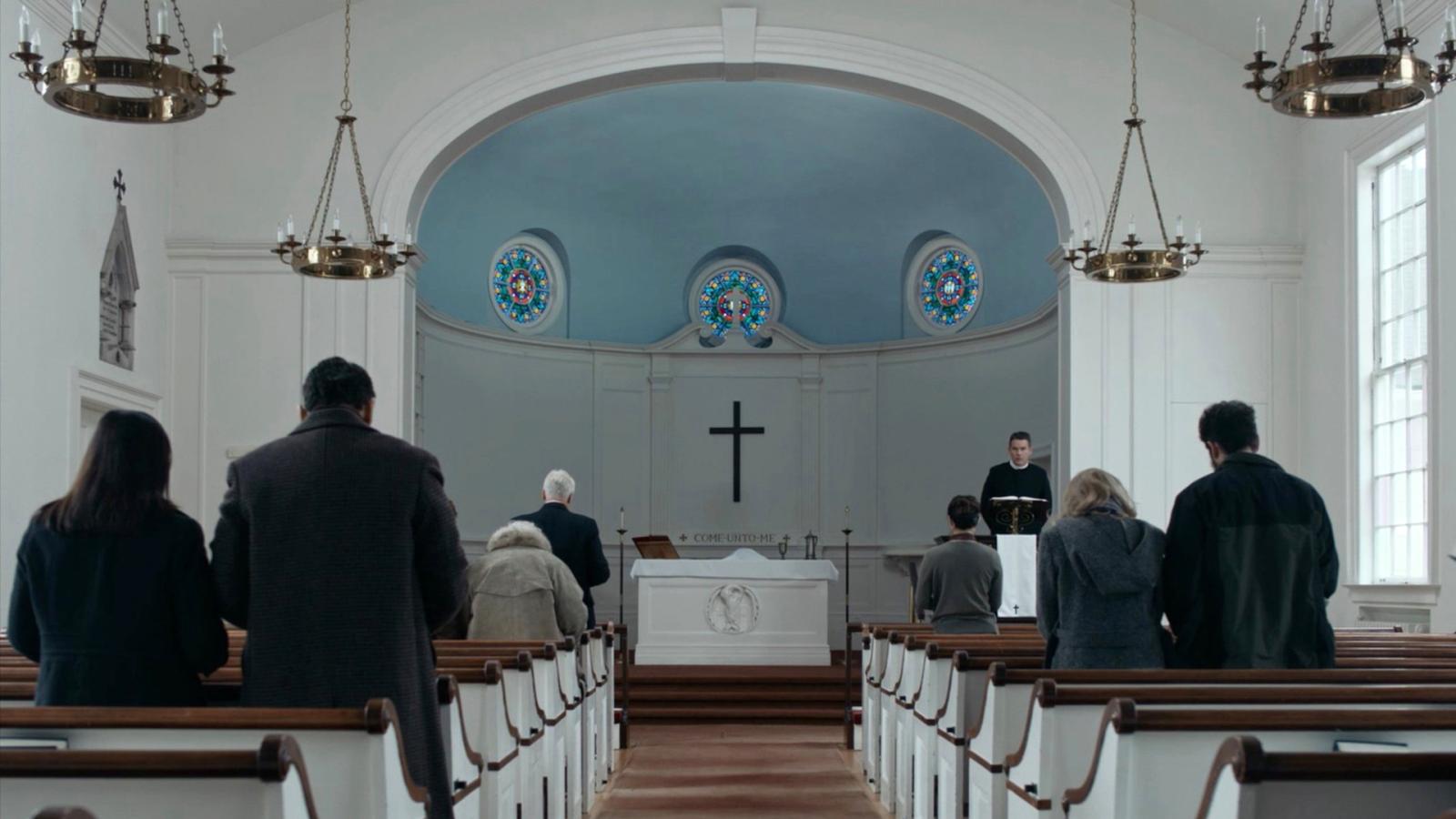 Paul Schrader's "First Reformed" is an intense, suspenseful drama about a pastor experiencing a crisis of faith. Ethan Hawke's striking performance as Reverend Ernst Toller warranted more attention than it received. The film delves deep into issues of environmentalism, religious faith, and personal despair, which are all navigated through Hawke's exceptional acting chops. It's an introspective film with a potent message, one that seems to have been overlooked by the Academy. Perhaps the thought-provoking plot was a little too heavy for the voters, but the film's power cannot be denied. Critically acclaimed and having won numerous awards at film festivals, it's a bit of a mystery why this movie didn't score big with the Academy.

2. "Hereditary" (2018)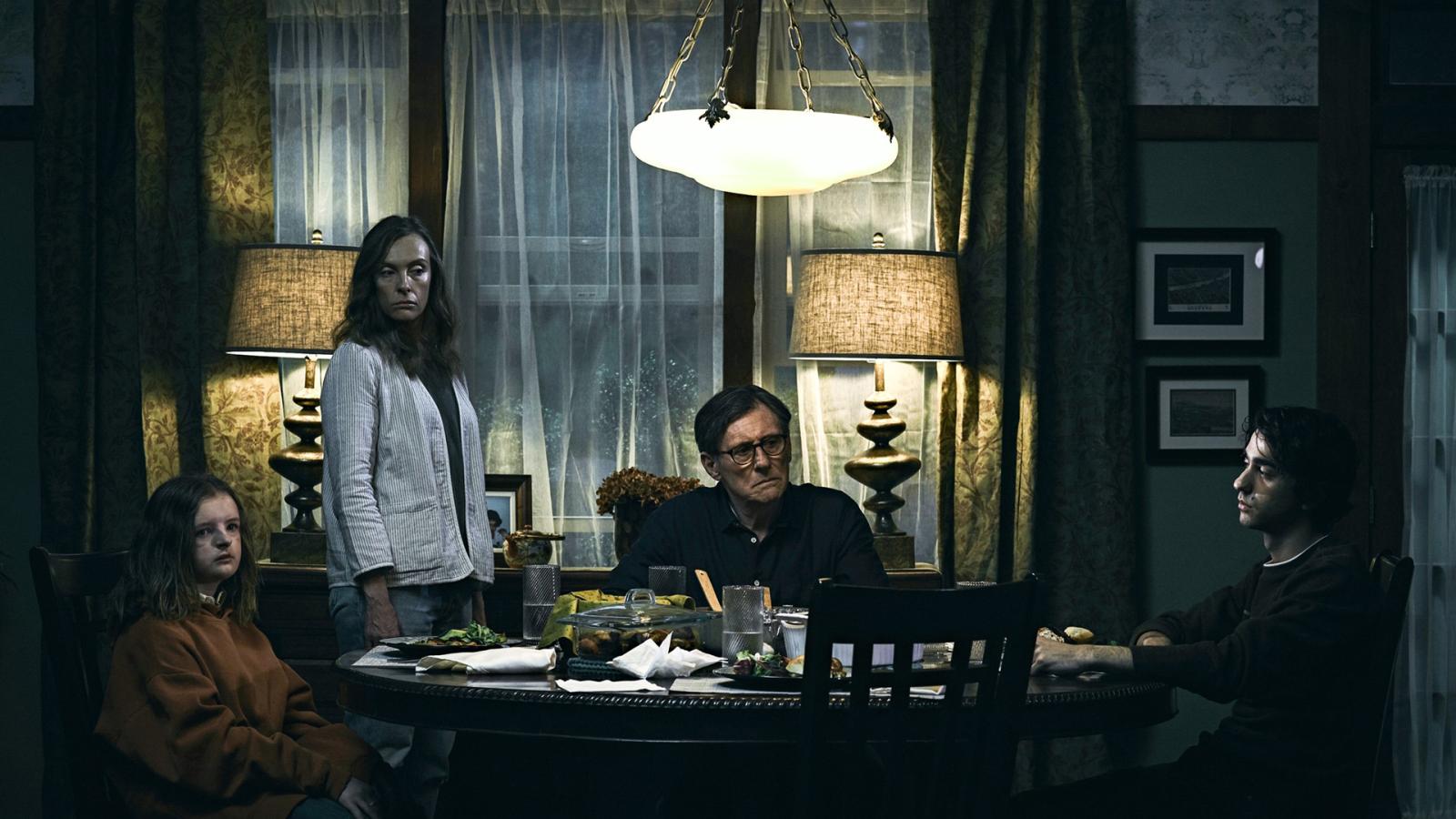 When it comes to horror films, the Academy has often turned a blind eye, and unfortunately, Ari Aster's "Hereditary" suffered the same fate. This chilling tale about a grieving family haunted by mysterious occurrences is filled with striking visuals, a gripping narrative, and a standout performance by Toni Collette. Collette's harrowing portrayal of a mother descending into madness was brutally raw and deserved recognition. It's no secret that the movie spooked audiences worldwide, raking in over $80 million at the box office, against a meager $10 million budget. Critics were equally impressed, applauding its dramatic intensity and thematic depth. Yet, the Academy's phobia for horror kept this deserving film out of the spotlight.

3. "A Ghost Story" (2017)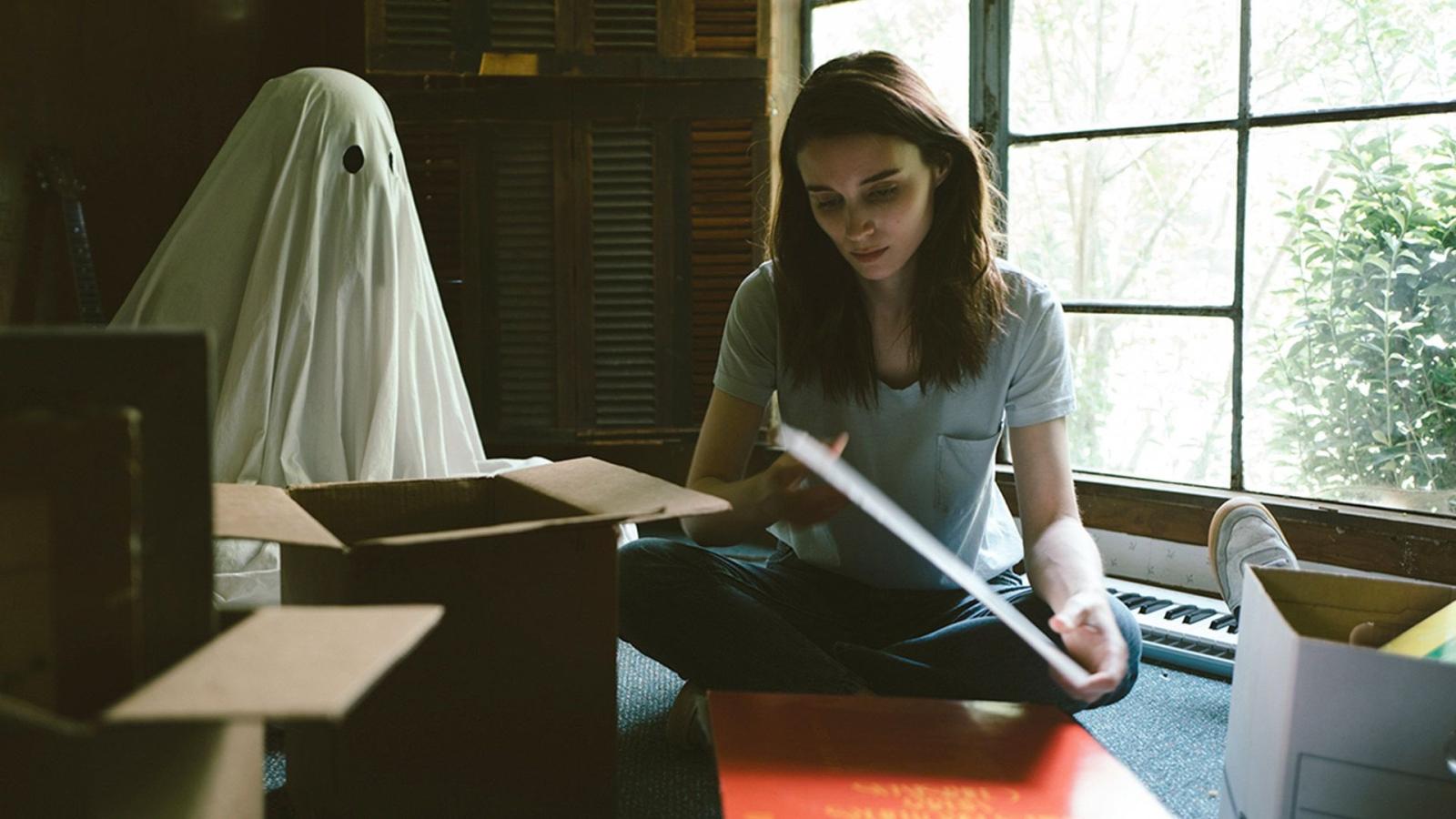 David Lowery's "A Ghost Story" is a poignant exploration of love, loss, and the enormity of existence. Despite its experimental narrative and minimal dialogue, the film was able to create a profound impact. It features a unique plot where Casey Affleck, under a white sheet (yes, you read that right), portrays a spirit observing life and time pass by. Despite the peculiarity of its presentation, it's a deeply moving film that deserved an Oscar nod for its originality and daring storytelling.

4. "The Farewell" (2019)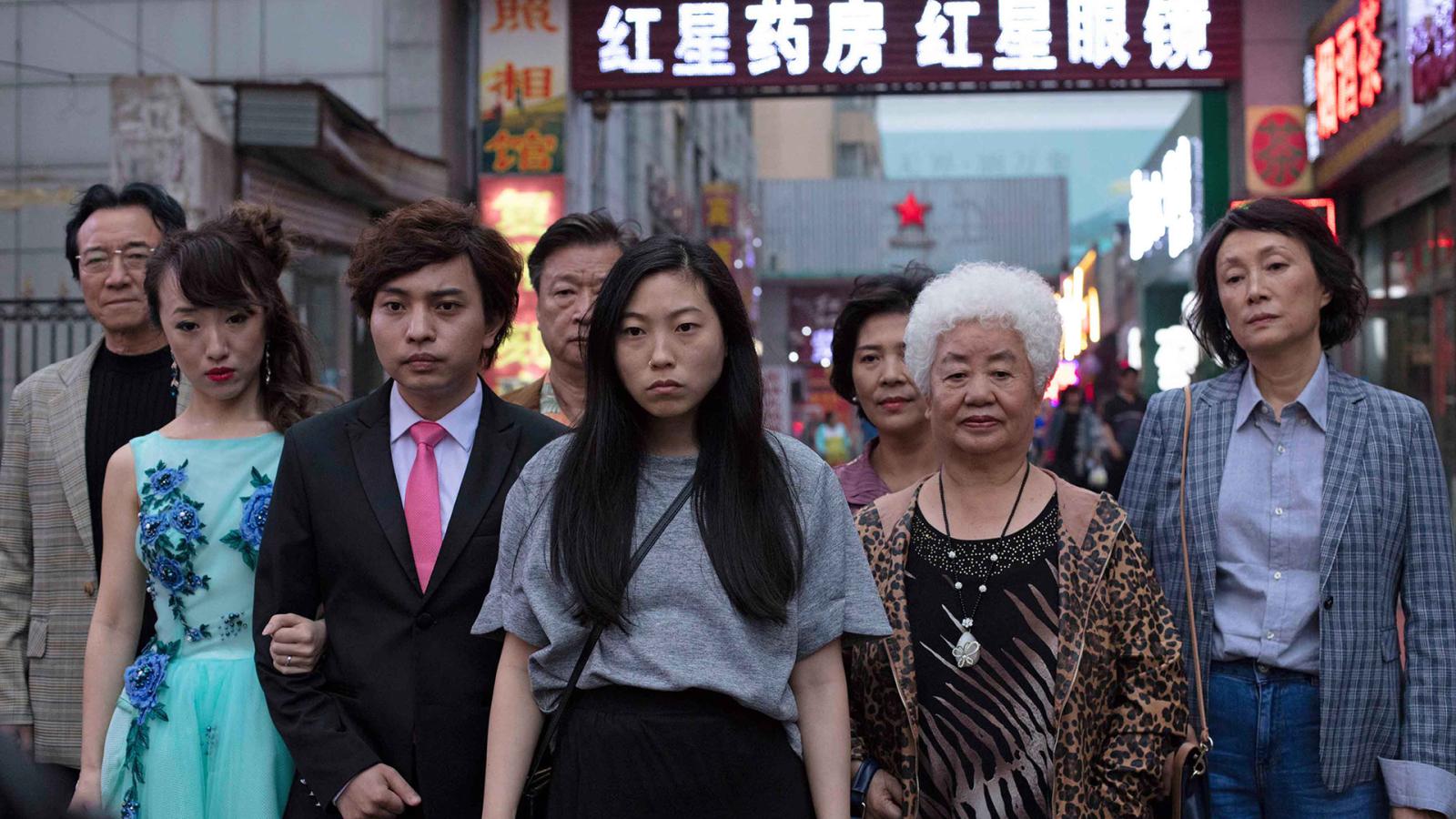 Lulu Wang's "The Farewell" is a touching and genuine story that explores the cultural and generational clashes in an immigrant family. Despite earning a Golden Globe for Awkwafina's performance, it didn't secure an Oscar nomination. The film's compelling exploration of East vs. West family dynamics, its heartwarming humor, and touching performances made it a favorite among audiences and critics alike. Despite grossing $23 million at the box office and boasting a 97% approval rating on Rotten Tomatoes, it didn't get the recognition it deserved at the Oscars.

5. "The Florida Project" (2017)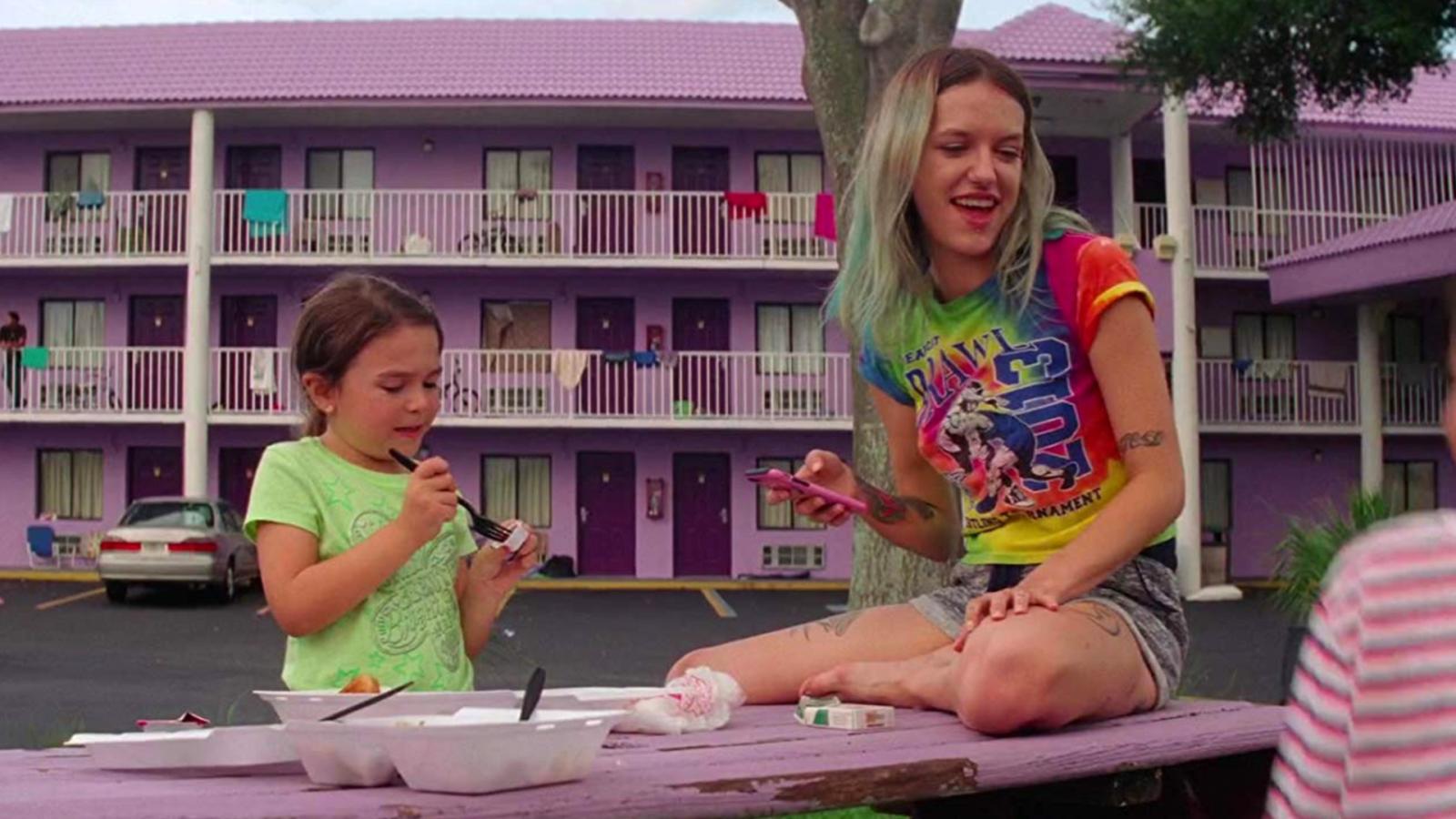 Sean Baker's "The Florida Project" is an undeniably heart-wrenching narrative that manages to capture the paradox of childhood innocence against the backdrop of poverty. With extraordinary performances from both seasoned actors like Willem Dafoe and newcomers like Brooklynn Prince, the film's intimate portrayal of the American underclass was both beautiful and painfully real. However, apart from a Best Supporting Actor nod for Dafoe, the film was notably absent from the Academy's list. Its stunning cinematography and daring approach to storytelling were certainly deserving of more.

6. "Blindspotting" (2018)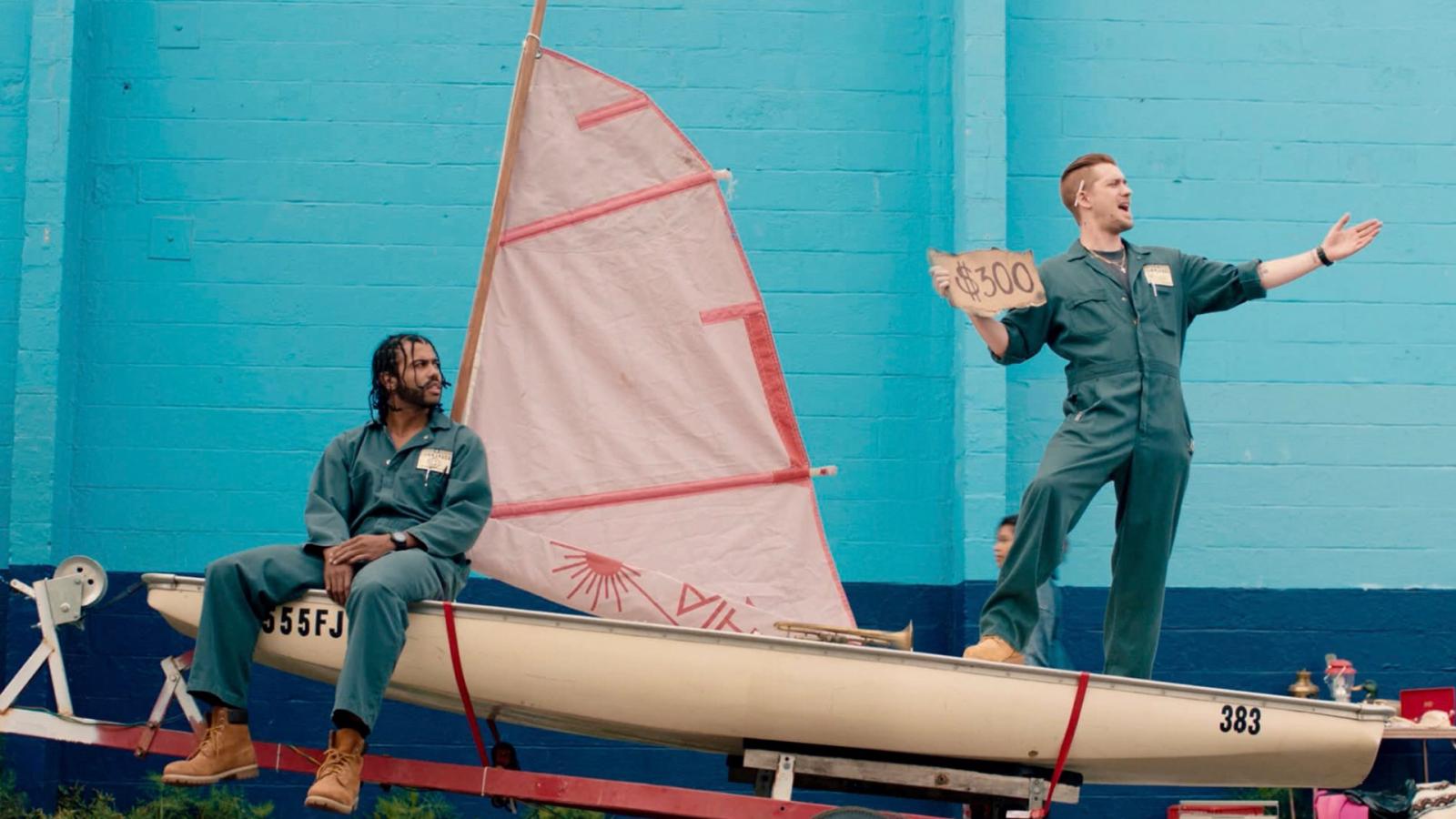 Carlos López Estrada's "Blindspotting" is a brilliant, socially aware film that skillfully balances humor, drama, and political commentary. It addresses issues of race, class, and gentrification through the eyes of lifelong friends Collin (Daveed Diggs) and Miles (Rafael Casal). Despite its critical acclaim and excellent performances, this film failed to garner any Oscar nominations. Its originality, profound insight, and the poignant performances were certainly Oscar-worthy. While the Academy was blindsided, the film managed to captivate its audiences, winning the Director's Fortnight at the Cannes Film Festival.

7. "Good Time" (2017)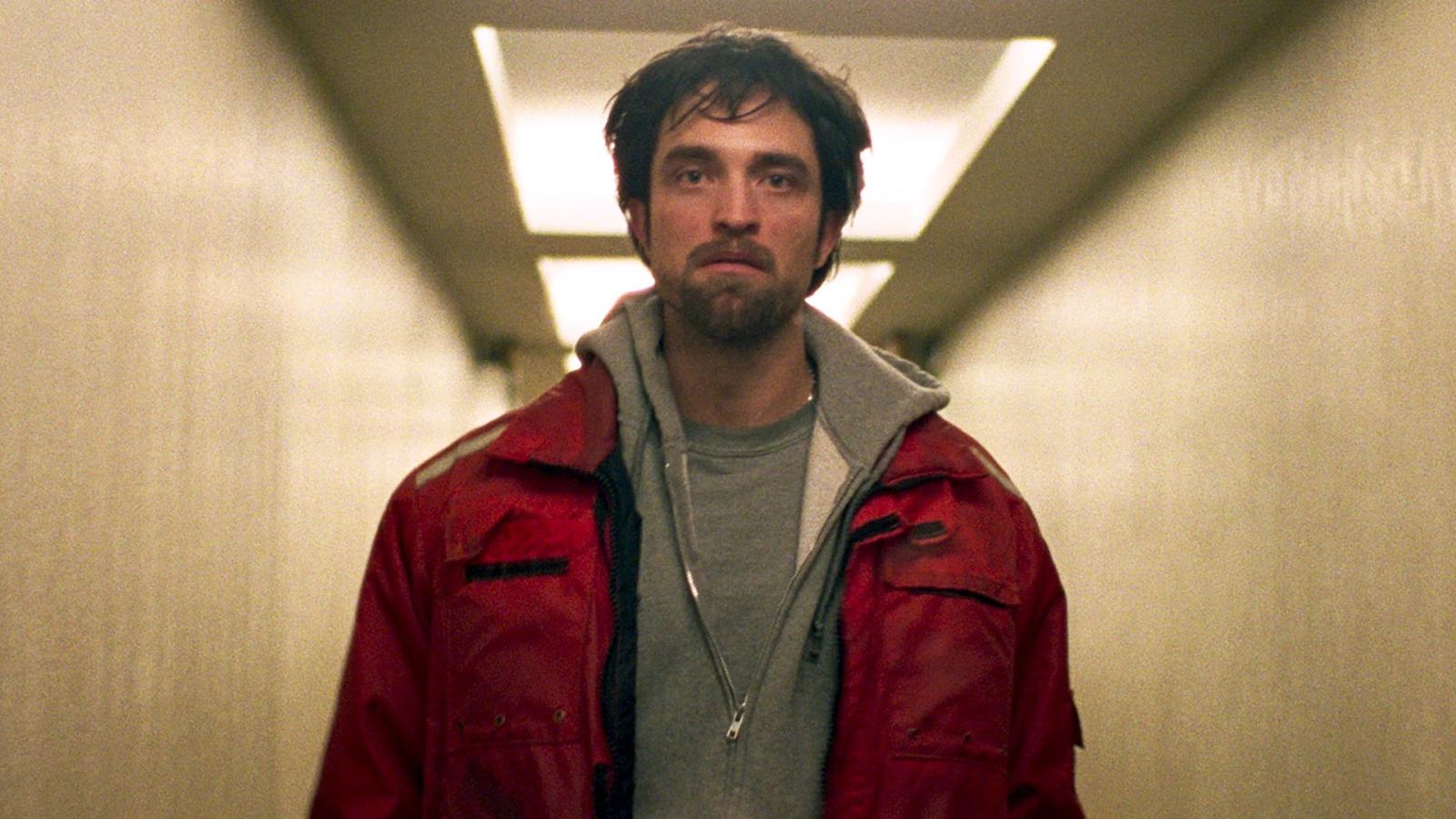 The Safdie Brothers' "Good Time" is an adrenaline-fueled crime thriller that races against time through New York City's underbelly. Robert Pattinson delivers a riveting performance as Connie, a bank robber desperate to free his brother from jail. Critics praised Pattinson's acting and the Safdies' high-energy direction, which effectively ramped up the tension. The film enjoyed a warm reception at the Cannes Film Festival and earned a standing ovation. Yet, this heart-pounding thriller was unfortunately overlooked by the Academy.

8. "Wildlife" (2018)

Paul Dano's directorial debut, "Wildlife," is a subtle but powerful drama that effectively captures a family's dissolution. With strong performances from Jake Gyllenhaal and Carey Mulligan, the movie offers a raw, intimate portrayal of marital discord and its impact on a young boy. Critics were impressed with the film's delicate handling of the subject matter and Dano's promising start as a director. Despite its significant emotional depth and high critical acclaim, the Academy somehow missed this jewel in the wild.

9. "Sorry to Bother You" (2018)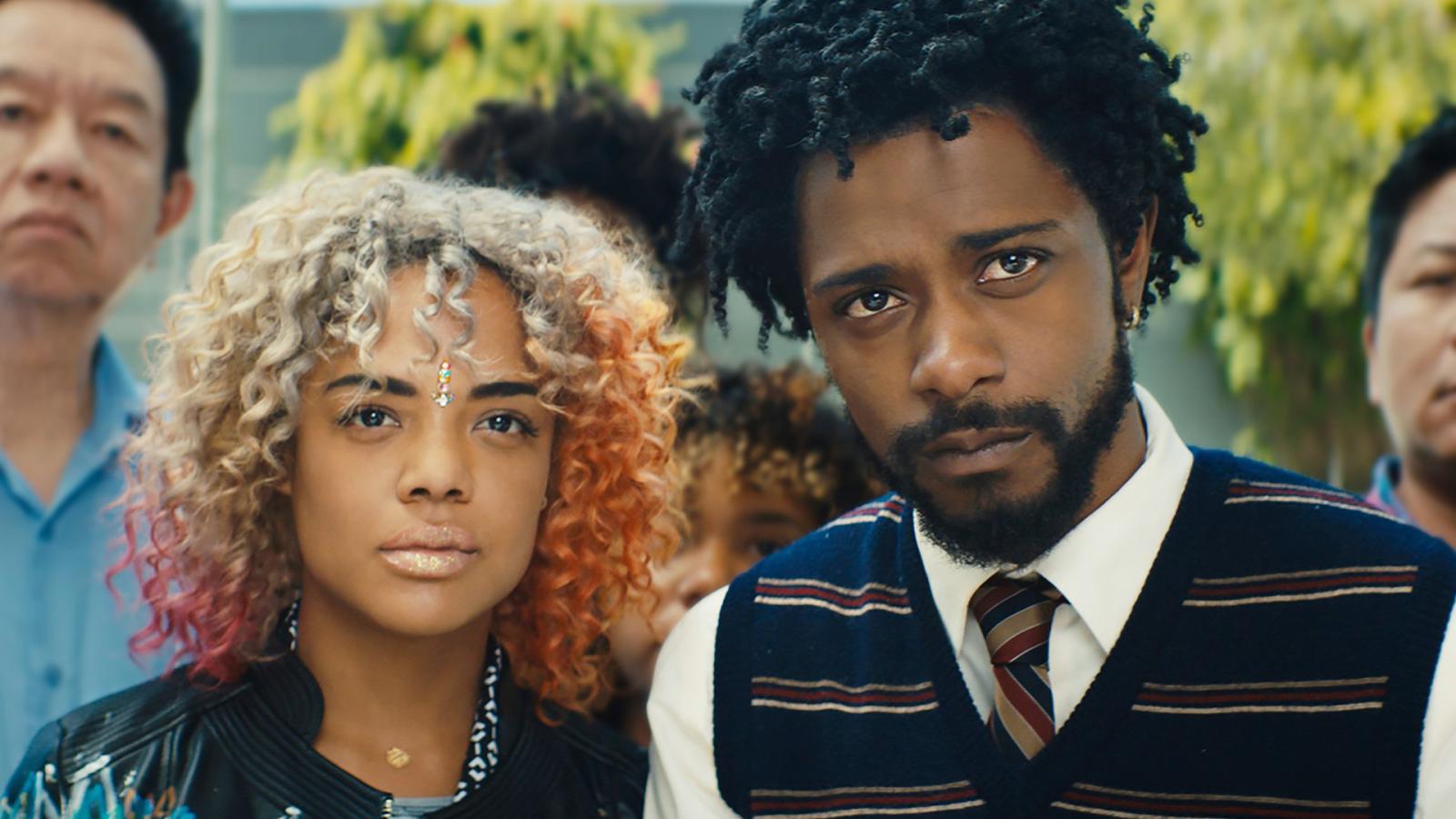 Boots Riley's directorial debut, "Sorry to Bother You," is a uniquely entertaining yet unsettling satire on race, class, and labor. The film explores the life of Cassius Green, a telemarketer who discovers a magical key to success. Critics hailed it as one of the most original films of 2018, applauding its bold narrative and social commentary. This refreshing take on satire not only left audiences amused but also triggered thoughtful conversations. However, the Academy failed to acknowledge its daring creativity and originality.