9 Directors Who Love Casting the Same Actors Over and Over Again
These dynamic duos gave us a nearly-infinite list of cinematic masterpieces.
1. Martin Scorsese and Robert De Niro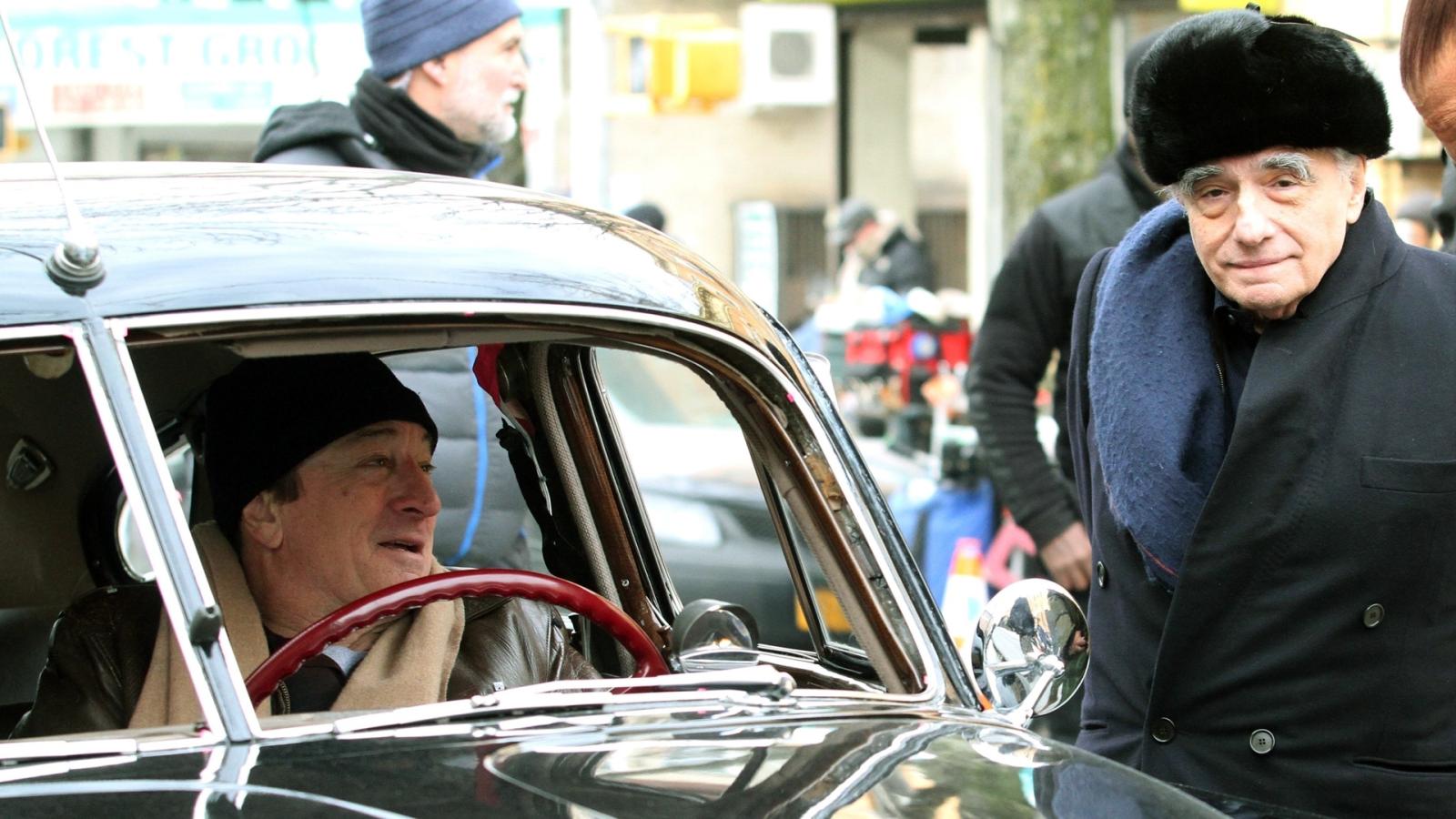 The first name on our list is the dynamic duo, Martin Scorsese and Robert De Niro. With a whopping nine films under their belt together, this pairing has arguably set the gold standard for director-actor relationships.
From the blood-soaked ring in "Raging Bull" (1980) to the gritty streets of New York in "Taxi Driver" (1976), De Niro's range of character portrayals under Scorsese's direction is nothing short of awe-inspiring. One of their most critically acclaimed collaborations, "Goodfellas" (1990), enjoys a whopping 96% on Rotten Tomatoes, as audiences lauded De Niro's performance as mobster Jimmy Conway.
Despite the countless hours of on-screen violence, this dream team proves there's a method to their madness, creating cinematic masterpieces that leave a lasting impression.

2. Tim Burton and Johnny Depp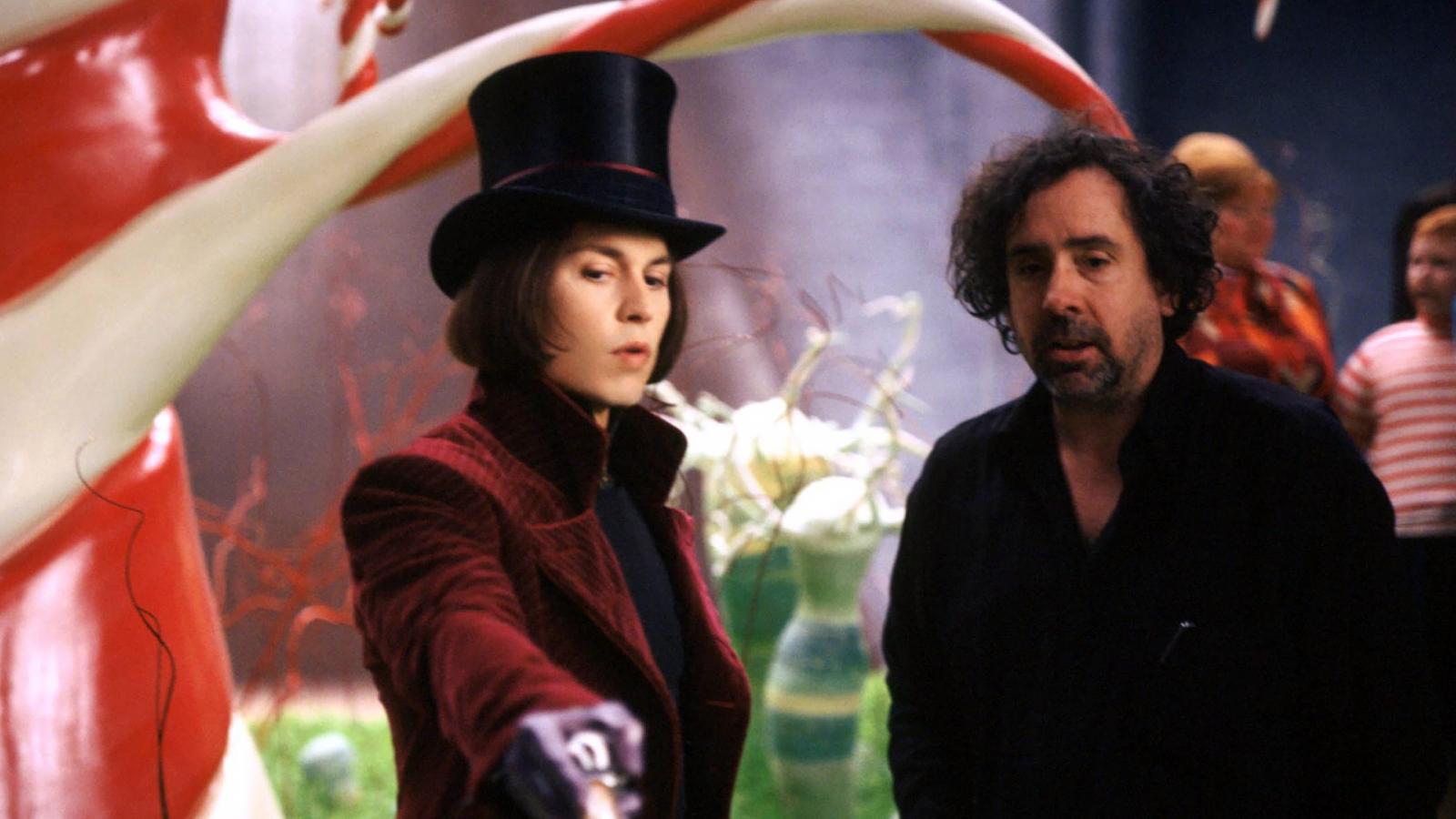 If you ever find yourself amidst candy-colored landscapes, filled with whimsically morbid details and characters, chances are you've wandered into a Tim Burton film, likely featuring Johnny Depp. A match made in a delightfully twisted wonderland, Burton and Depp have teamed up for an impressive eight films.
Their collaborations have taken us from the suburban gothic tale of "Edward Scissorhands" (1990), where Depp played the lovably odd protagonist with blades for hands, to the mad, mad world of "Alice in Wonderland" (2010), where Depp's Mad Hatter stole the show. The latter grossed over a billion dollars at the box office, demonstrating the worldwide appeal of Burton's unique vision and Depp's knack for embodying eccentric characters.

3. Quentin Tarantino and Samuel L. Jackson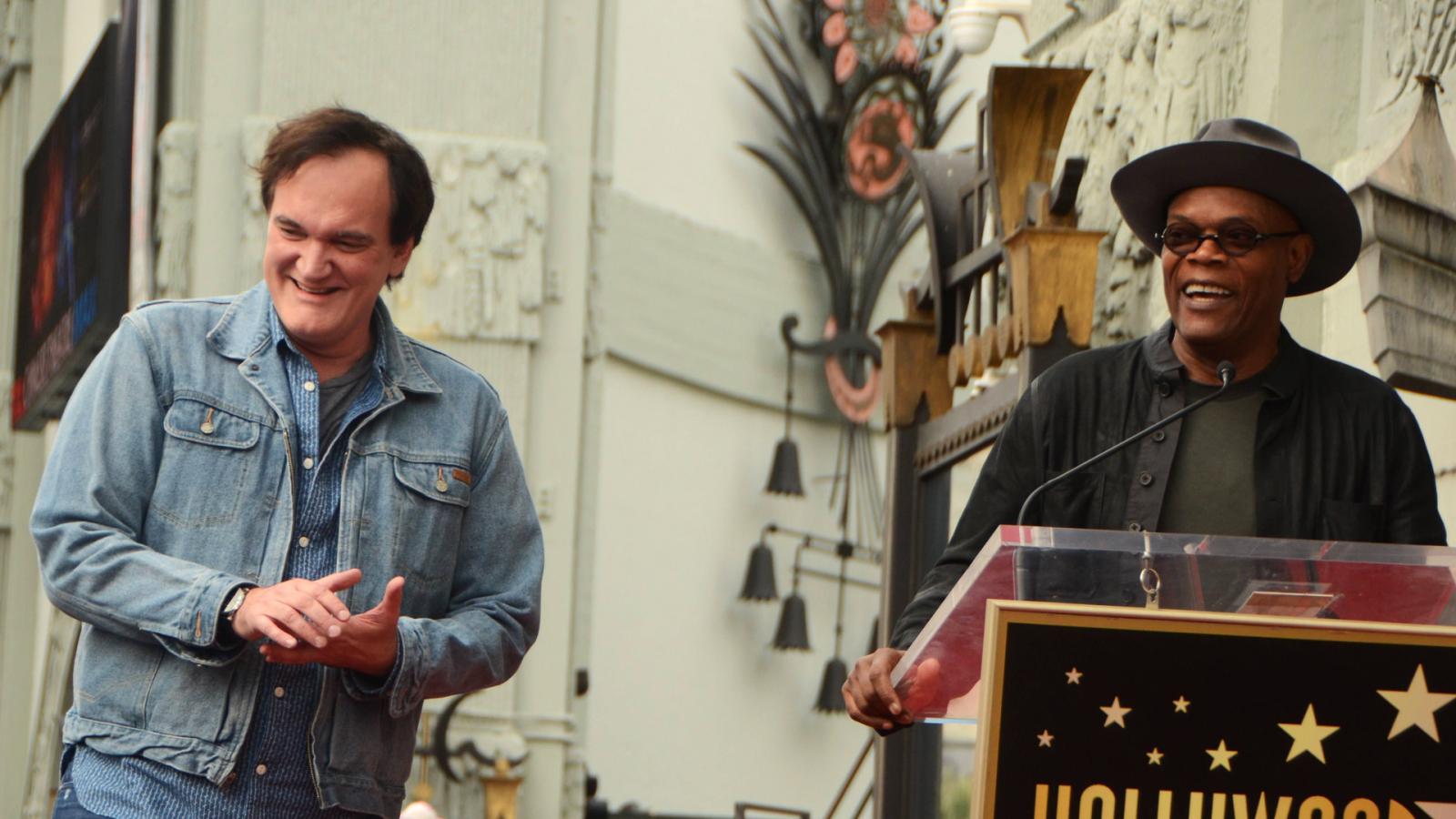 Quentin Tarantino's distinctive dialogue-heavy style and Samuel L. Jackson's commanding on-screen presence have been a winning combo in seven films.
Jackson's most iconic role with Tarantino is arguably Jules Winnfield in "Pulp Fiction" (1994). His performance, filled with fast-paced banter and insightful monologues, earned him an Oscar nomination. With a monumental 92% on Rotten Tomatoes, the film's non-linear narrative and unforgettable characters have made it a cult classic.
The pair's more recent collaboration in "The Hateful Eight" (2015) also showcased their shared penchant for tense atmospheres and sharp dialogue. One can always expect a wild ride when these two join forces. Let's just hope Samuel L. Jackson gets a special invite to Tarantino's final masterpiece.

4. Wes Anderson and Bill Murray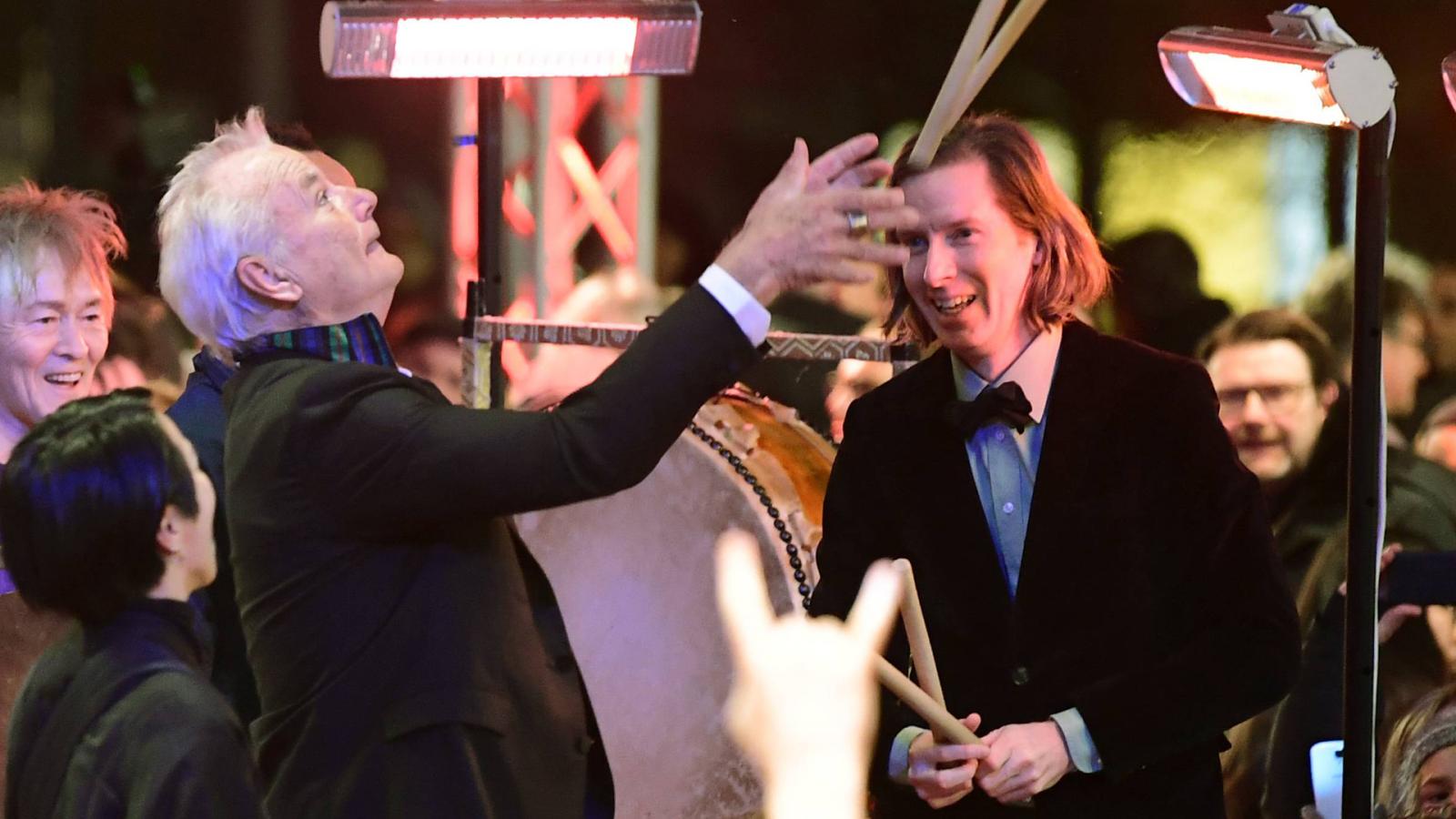 In a world where symmetry is godly and pastel colors reign supreme, we find Wes Anderson and Bill Murray, who have collaborated on nine films. This prolific director-actor pairing is known for their distinct cinematic style, characterized by detailed visual compositions and quirky storytelling.
In "The Life Aquatic with Steve Zissou" (2004), Murray delivers a stellar performance as an eccentric oceanographer on a revenge mission against a mythical shark. The film, though initially dividing critics, has since gained a cult following.

5. Christopher Nolan and Michael Caine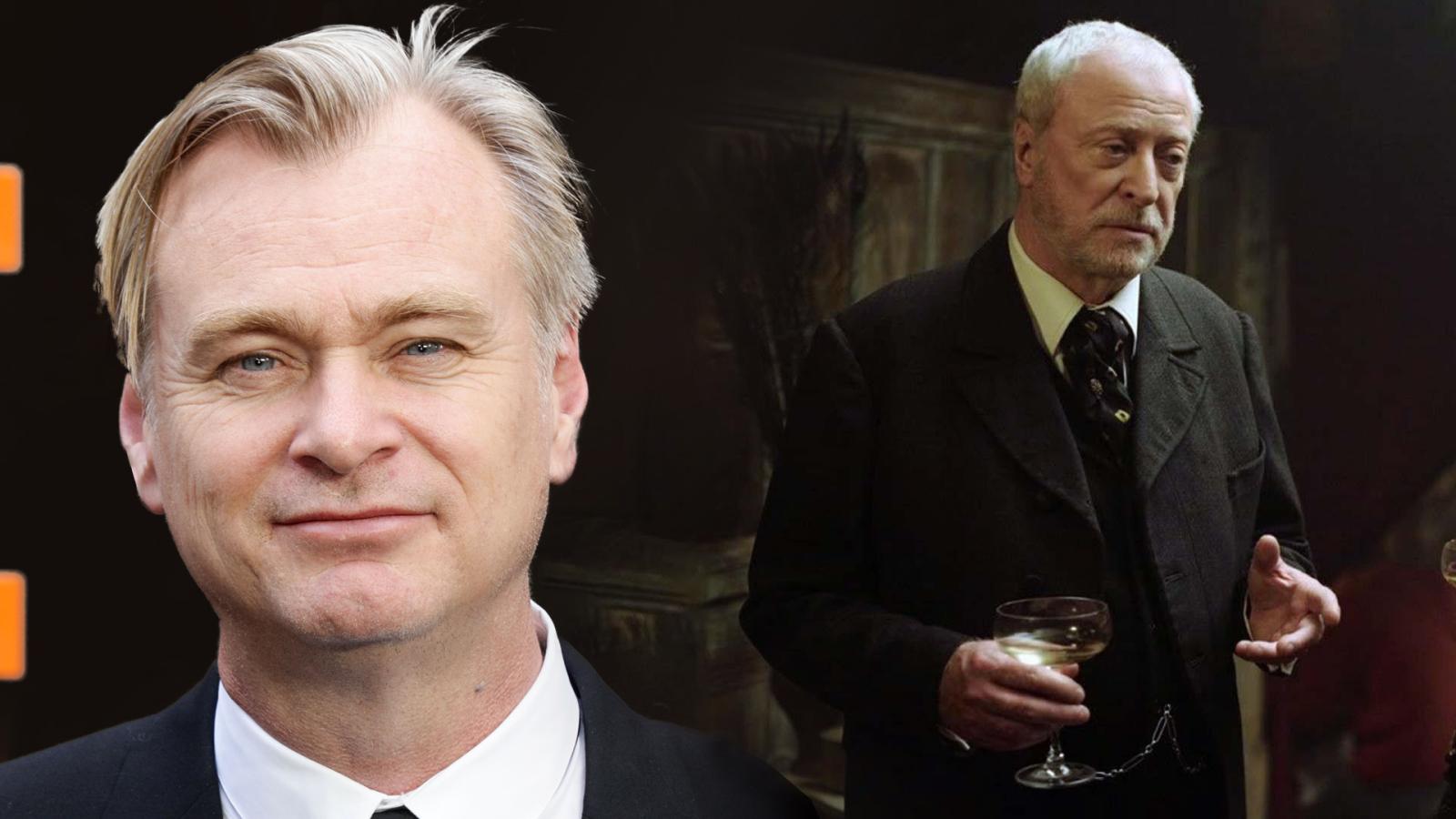 Christopher Nolan and Michael Caine have developed a special bond over the course of seven films, a relationship often shrouded in mystery and mind-bending plots.
Caine's memorable roles range from the wise and caring butler Alfred in "The Dark Knight" trilogy, which grossed over $2.4 billion worldwide, to the enigmatic Professor Brand in "Interstellar" (2014). The latter, a sci-fi epic about time dilation and love transcending dimensions, received an impressive 8.7/10 on IMDb.
This duo consistently creates thought-provoking, intricate films that leave audiences questioning their own perception of reality.

6. Woody Allen and Diane Keaton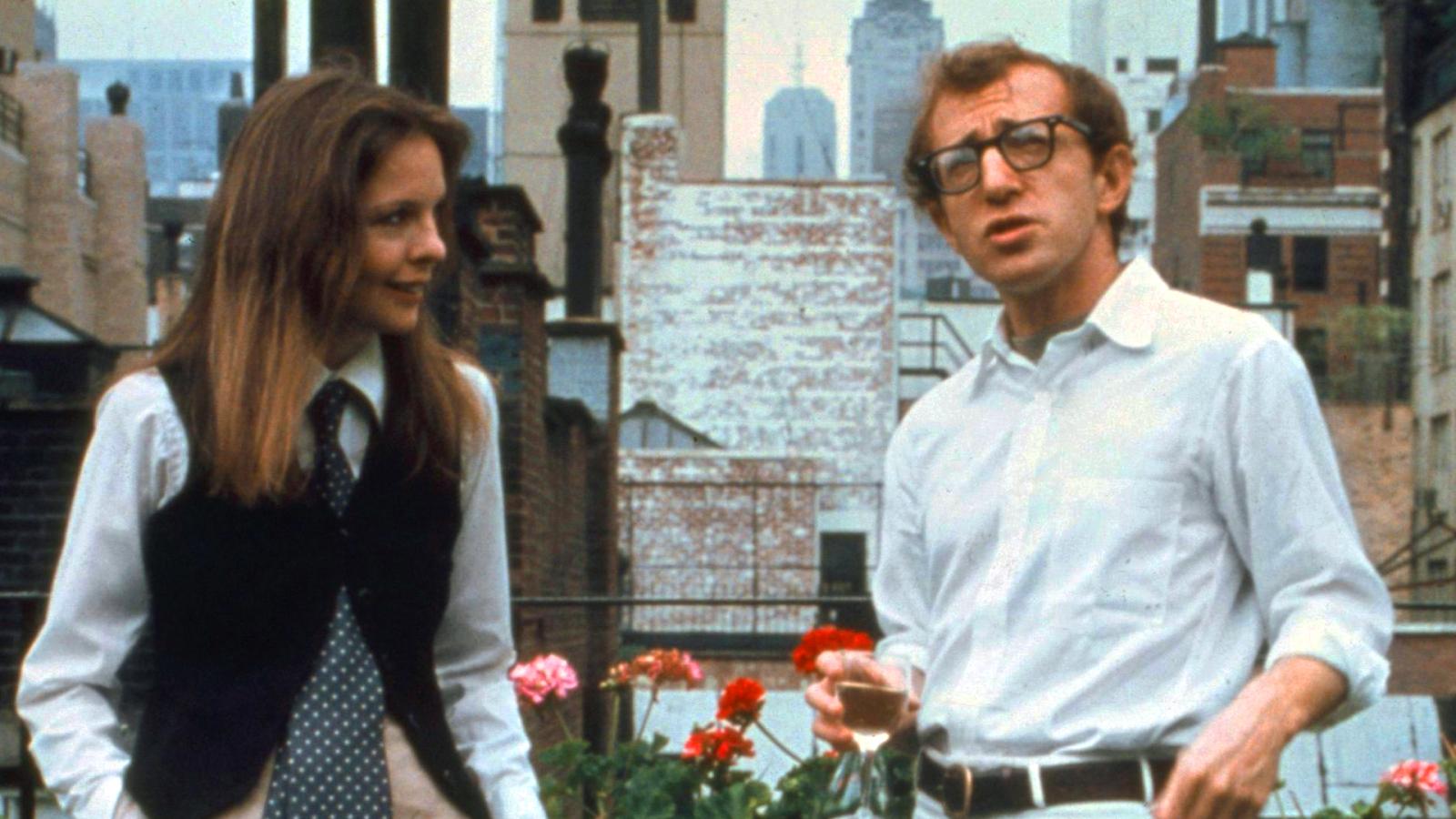 A master of urban neurotic charm, Woody Allen has a habit of casting the same leading lady, especially when that lady is Diane Keaton. Their eight-film-long partnership often brings to life stories of love and identity set against a backdrop of jazz-infused New York City.
In "Annie Hall" (1977), Allen's semi-autobiographical rom-com, Keaton shines as the title character. With her eccentric fashion sense and the knack for nonsensical chatter, she became an instant icon. The film holds an impressive 97% on Rotten Tomatoes and bagged four Oscars, including Best Actress for Keaton.

7. James Cameron and Bill Paxton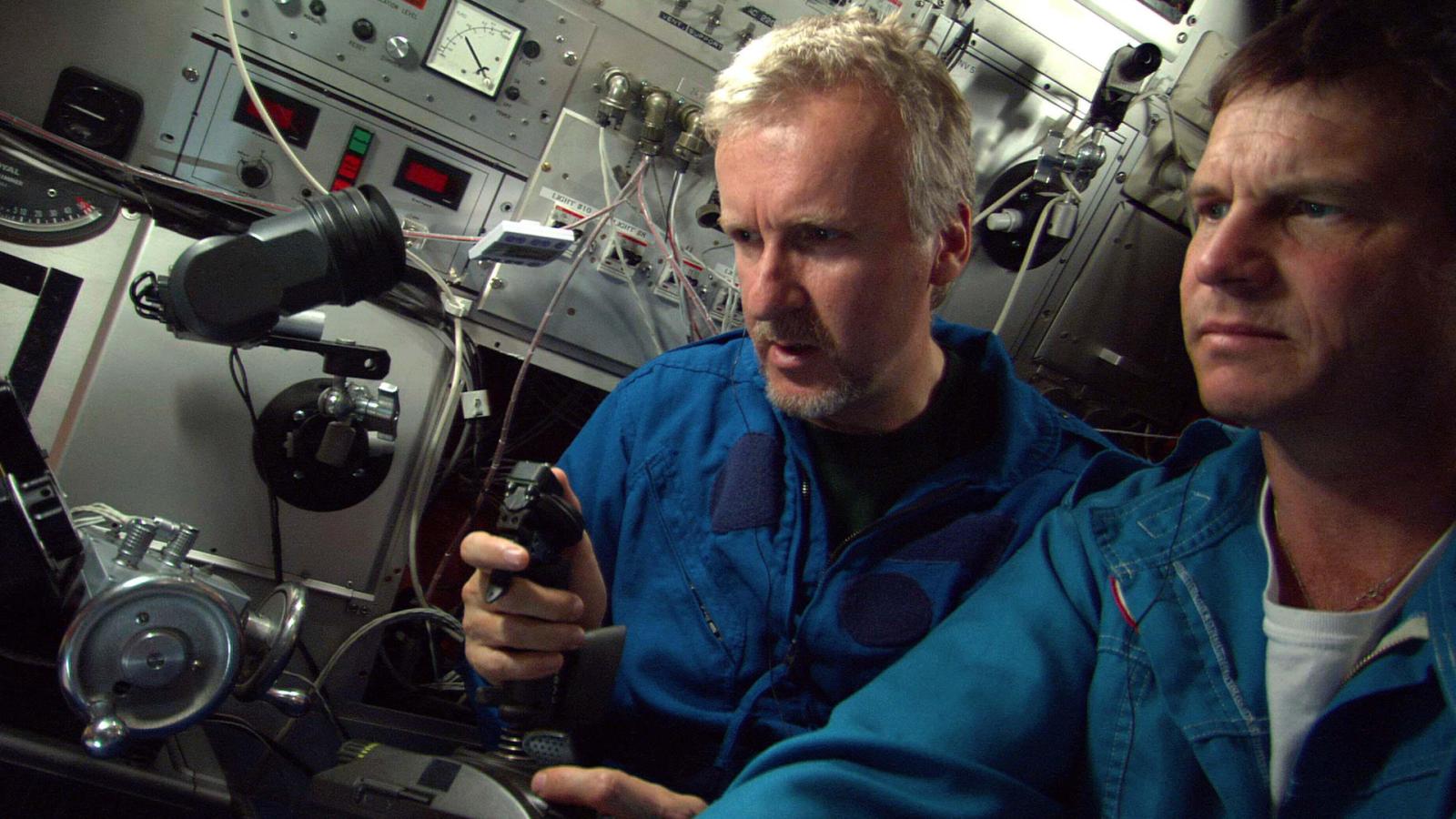 When it comes to epic adventure films that push the boundaries of technology and storytelling, few director-actor pairings are as reliable as James Cameron and the late Bill Paxton.
From battling aliens in "Aliens" (1986) to exploring the doomed Titanic in "Titanic" (1997), these two didn't shy away from creating grand cinematic experiences. The latter remains one of the highest-grossing films of all time, raking in a staggering $2.26 billion worldwide and boasting an 88% Rotten Tomatoes score.

8. David Fincher and Brad Pitt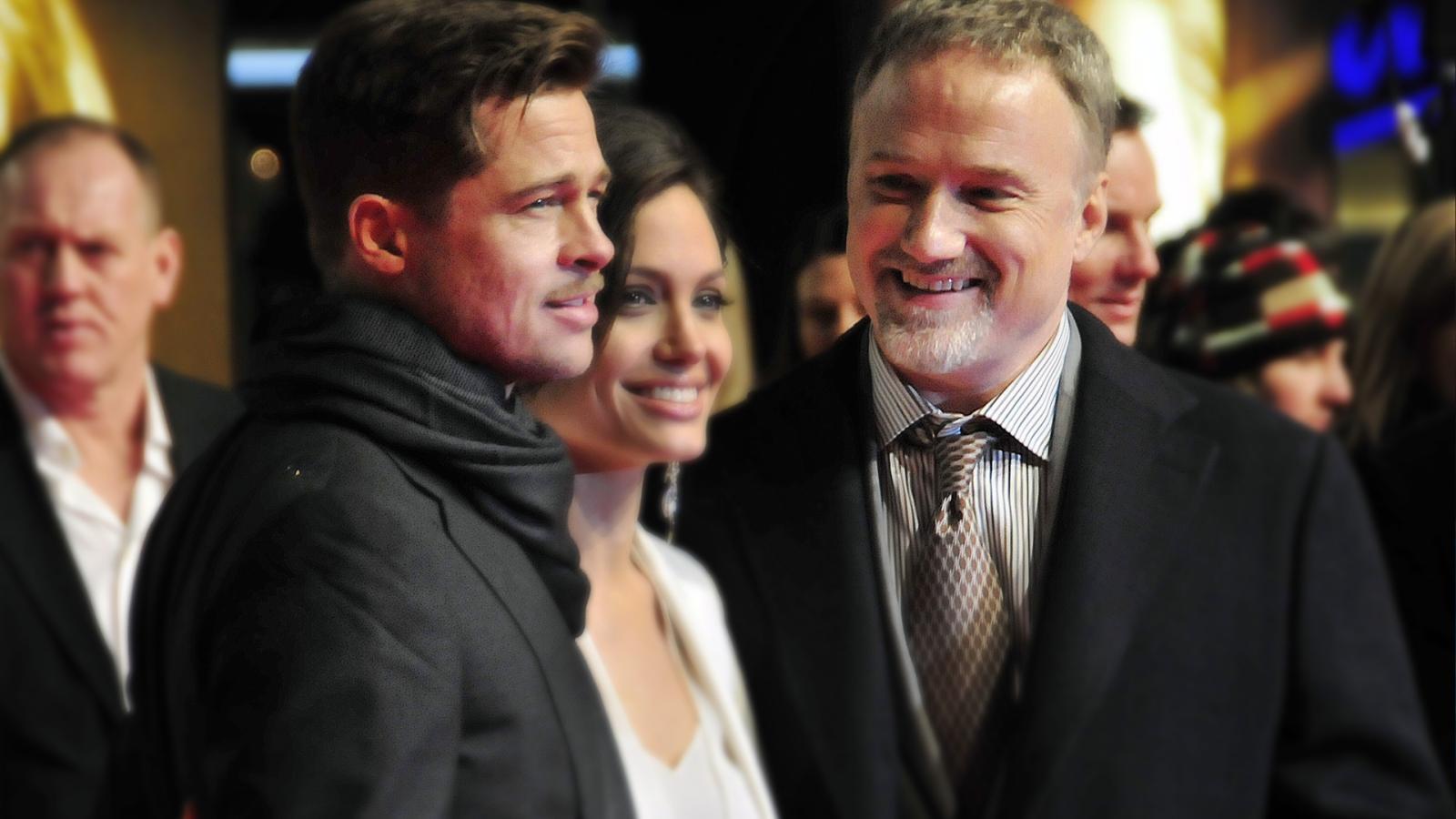 Nothing says mind-bending cinema quite like the combo of David Fincher and Brad Pitt. The duo, who have worked on three films together, are best known for their explorations of human nature's darker corners.
In "Fight Club" (1999), Pitt plays the charismatic and anarchic Tyler Durden, leading viewers into a world of underground boxing clubs and societal discontent. While the film initially sparked controversy, it has since gained cult status and maintains a solid 8.8/10 on IMDb.
From bare-knuckle brawls to the intricate game in "The Game" (1997), Fincher and Pitt consistently deliver thrilling narratives that keep viewers on their toes.

9. John Ford and John Wayne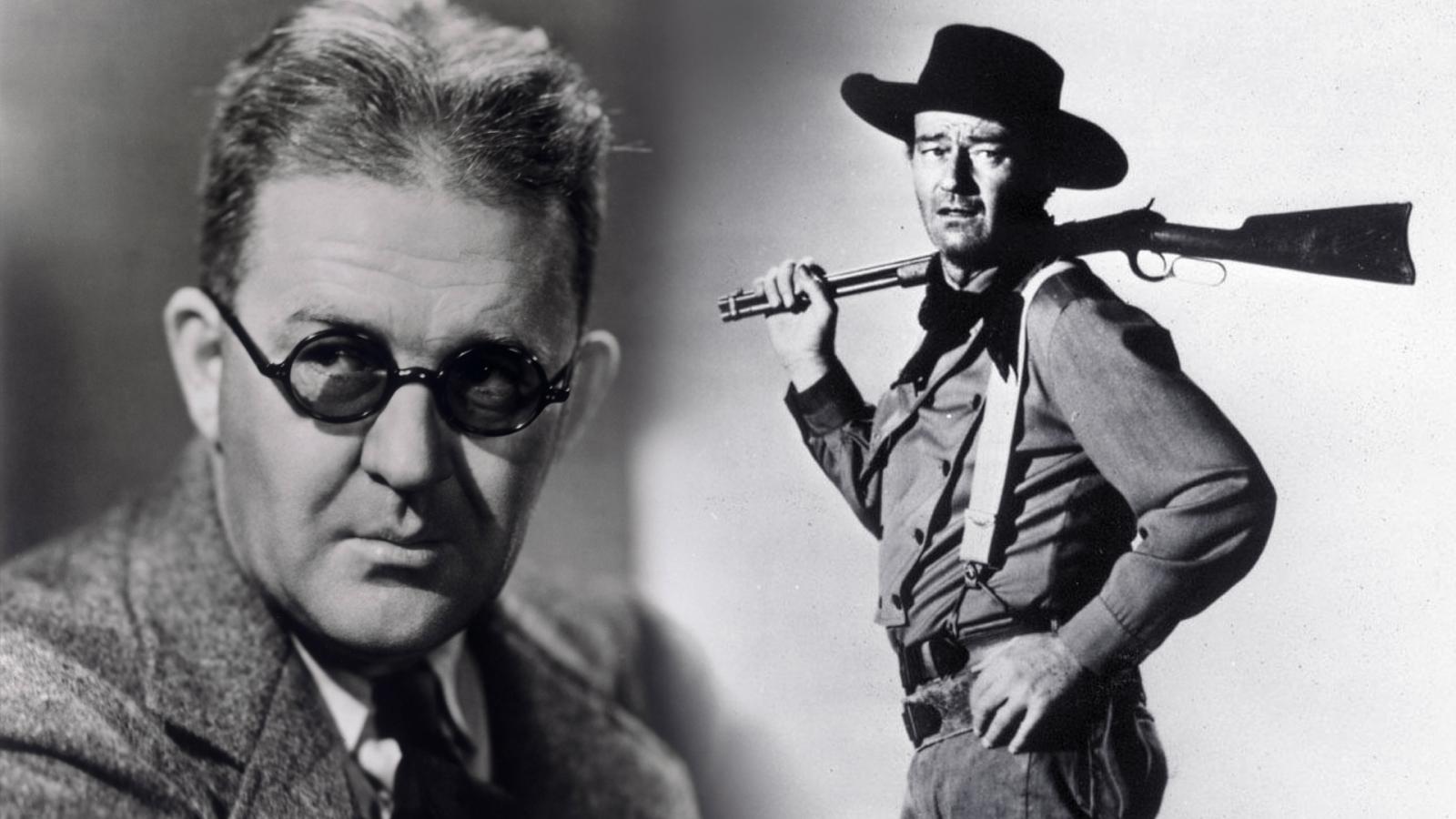 John Ford and John Wayne, the old-timers of our list, have an impressive 20 collaborations to their names. Their films defined the Western genre, painting the American frontier as a place of danger and rugged beauty.
In "The Searchers" (1956), Wayne's portrayal of a Civil War veteran on a relentless quest to rescue his abducted niece is considered one of his finest performances. The film, which holds a near-perfect 94% on Rotten Tomatoes, remains a staple in the Western genre, showcasing Ford and Wayne's mastery in crafting compelling narratives and unforgettable characters.