9 Movies So Rough & Emotional, You'll Need A Whole Box Of Tissues
Sometimes you just need a good cry, but these movies aren't that.
These movies will wreck you beyond repair and make you bawl your soul out, so… consider yourself warned, I guess?
Leaving Las Vegas (1995)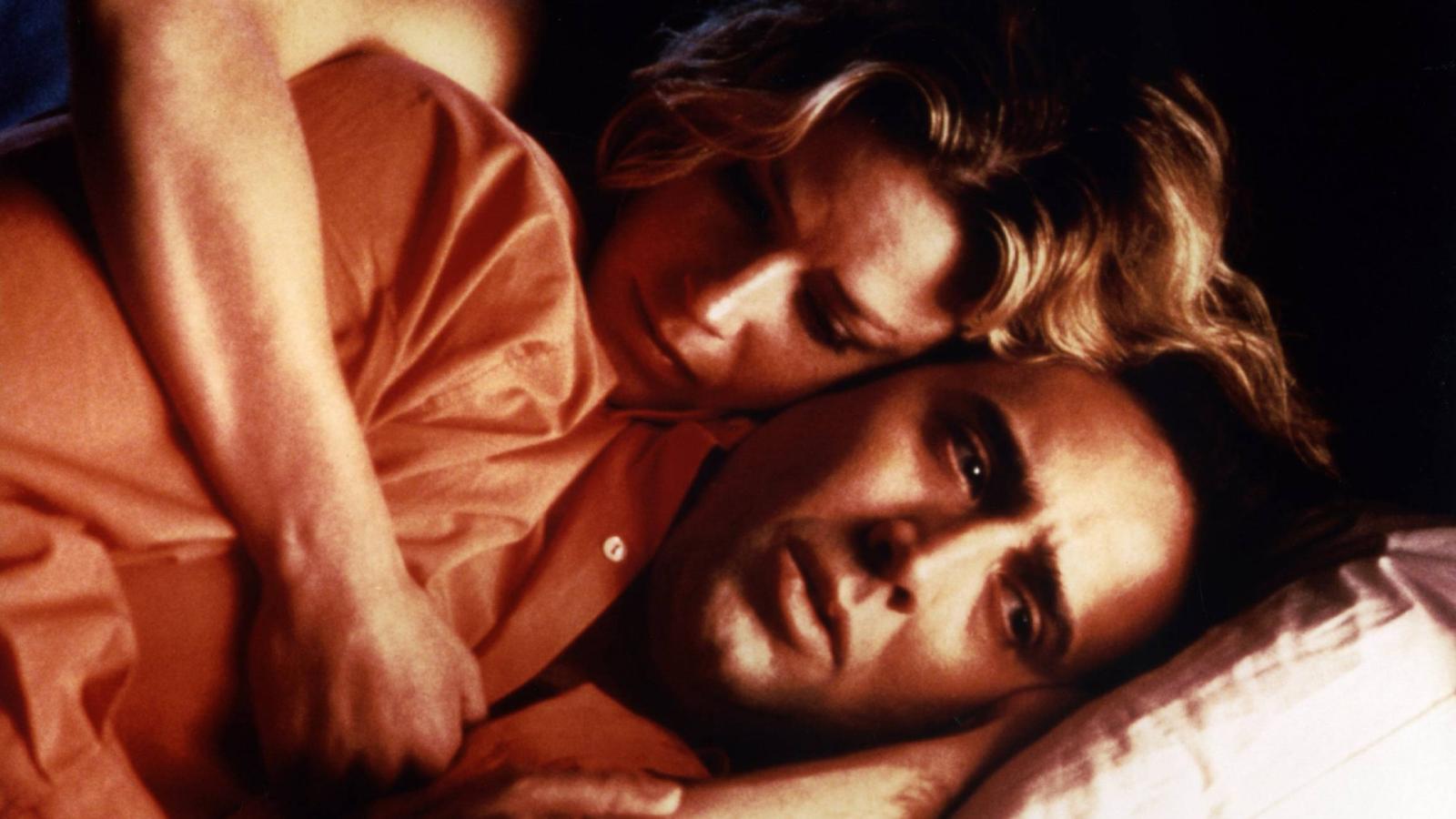 Mike Figgis's Leaving Las Vegas is a story of how lost souls can momentarily find each other in the city of lights, Las Vegas. Nicholas Cage plays Ben Sanderson, an alcoholic screenwriter who decides to drink himself to death after losing everything. Enter Elisabeth Shue as Sera, a prostitute with a heart of gold, who forges an unusual pact with Ben. Their relationship, founded on the principle of non-interference in each other's lifestyles, reveals a peculiar kind of love. Cage, during filming, actually outdrank his character, he was consuming up to two to three bottles of vodka a day. Well, we're talking about a performance that bagged him an Academy Award for Best Actor, so no judgments here.
Biutiful (2010)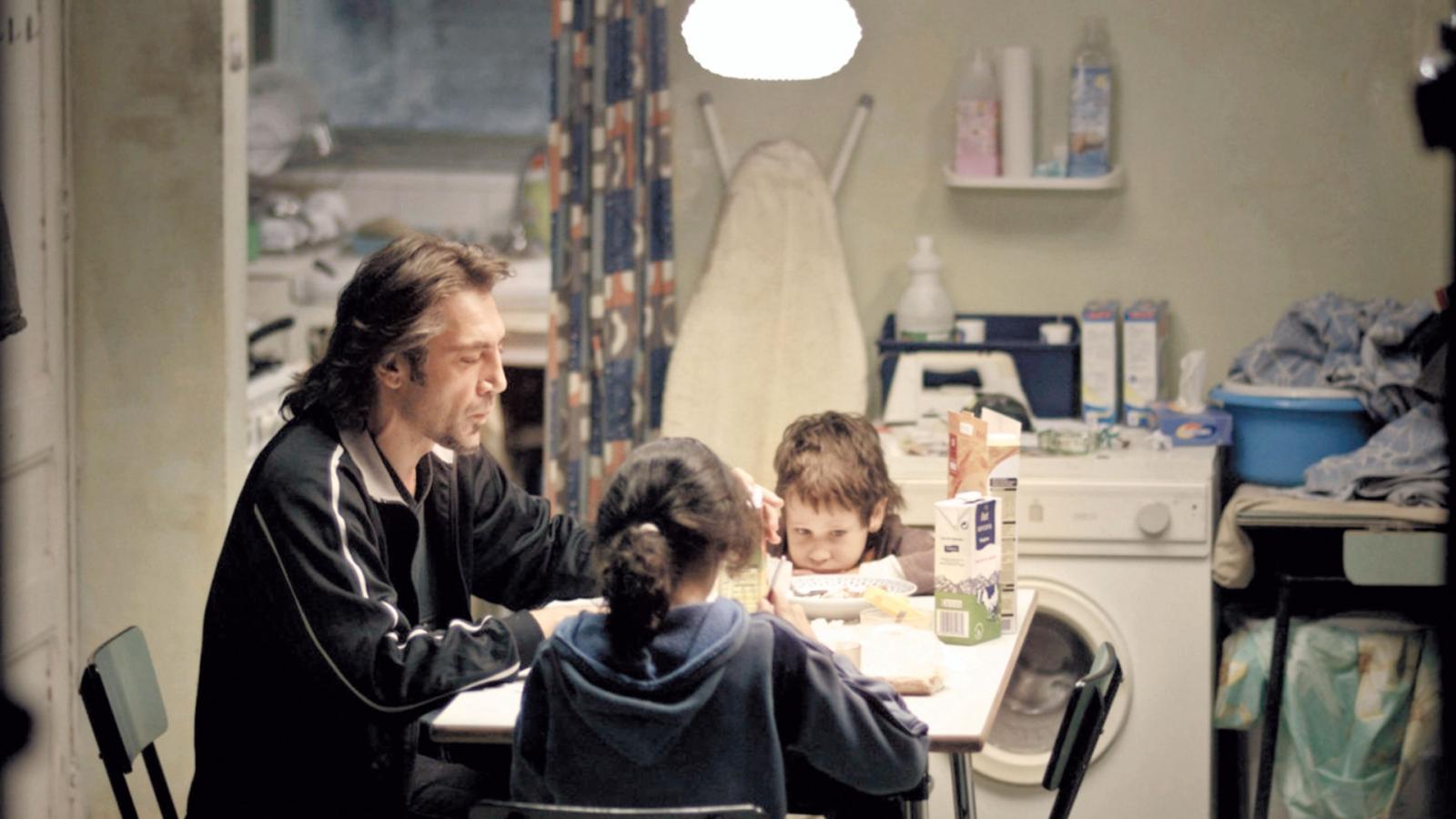 Biutiful, directed by Alejandro González Iñárritu, charts the tragic journey of Uxbal, a man grappling with terminal illness, played by Javier Bardem. As a struggling single father, Uxbal's existence in Barcelona's underbelly is anything but beautiful. Bardem is the first Spanish actor to win an Academy Award, but for a different movie, No Country for Old Men. His performance in Biutiful, however, scored him a nomination, and rightly so. The film is a somber meditation on death, responsibility, and redemption that'll bring you to tears in no time.
Lilya 4-Ever (2002)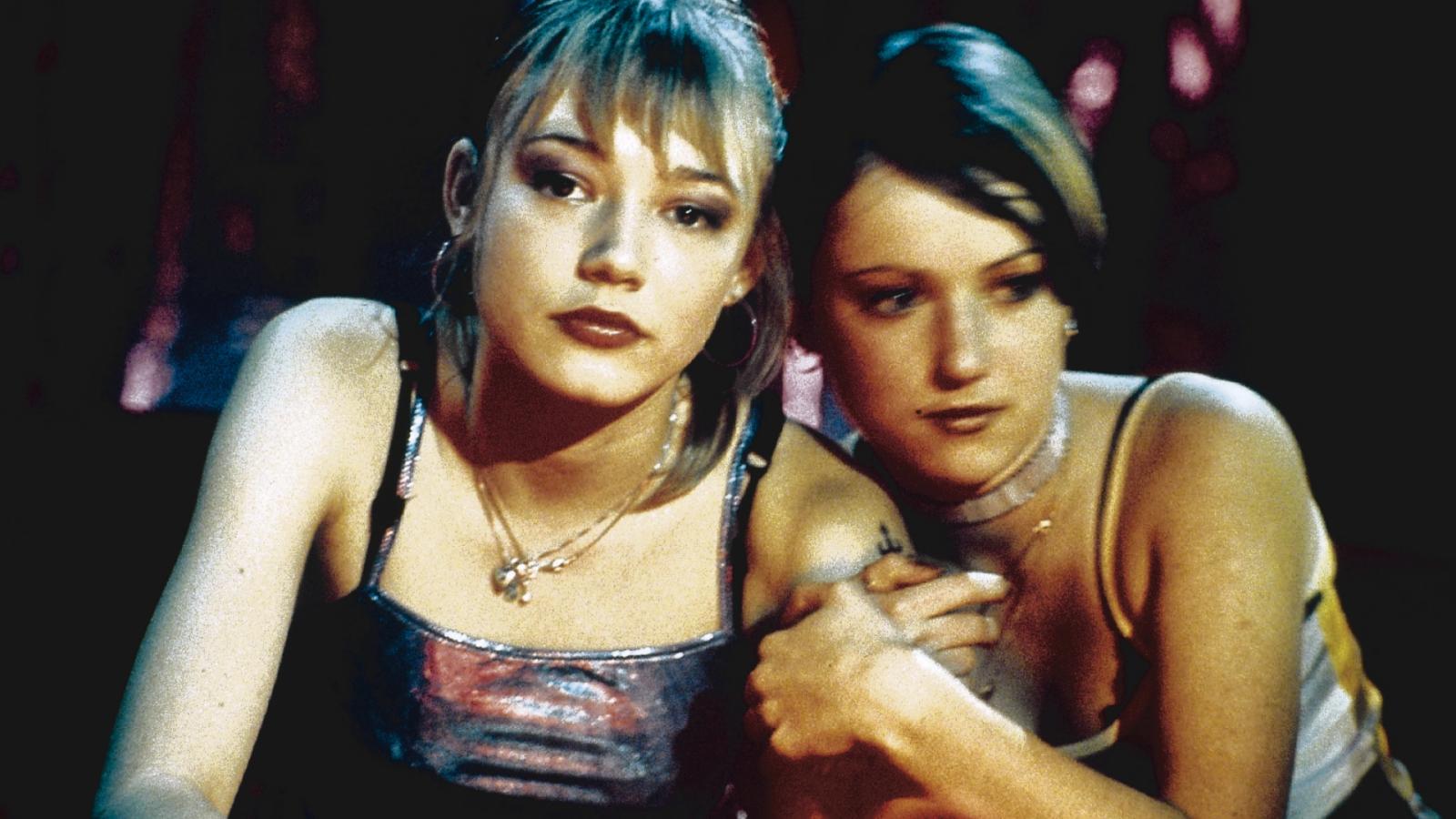 Lilya 4-Ever, a film by Swedish director Lukas Moodysson, is a gut-wrenching tale about the loss of innocence. It follows the life of Lilya, a teenage girl living in a bleak post-Soviet town. When her mother abandons her for a new life in America, Lilya's dreams are crushed by harsh realities. While it's not a typical Hollywood production, the movie left a deep impression on viewers, earning a 91% rating on Rotten Tomatoes. The film isn't for the faint of heart, as it delivers a sobering critique on society's indifference towards the marginalized, so please brace yourself for some truly devastating moments.
Grave of the Fireflies (1988)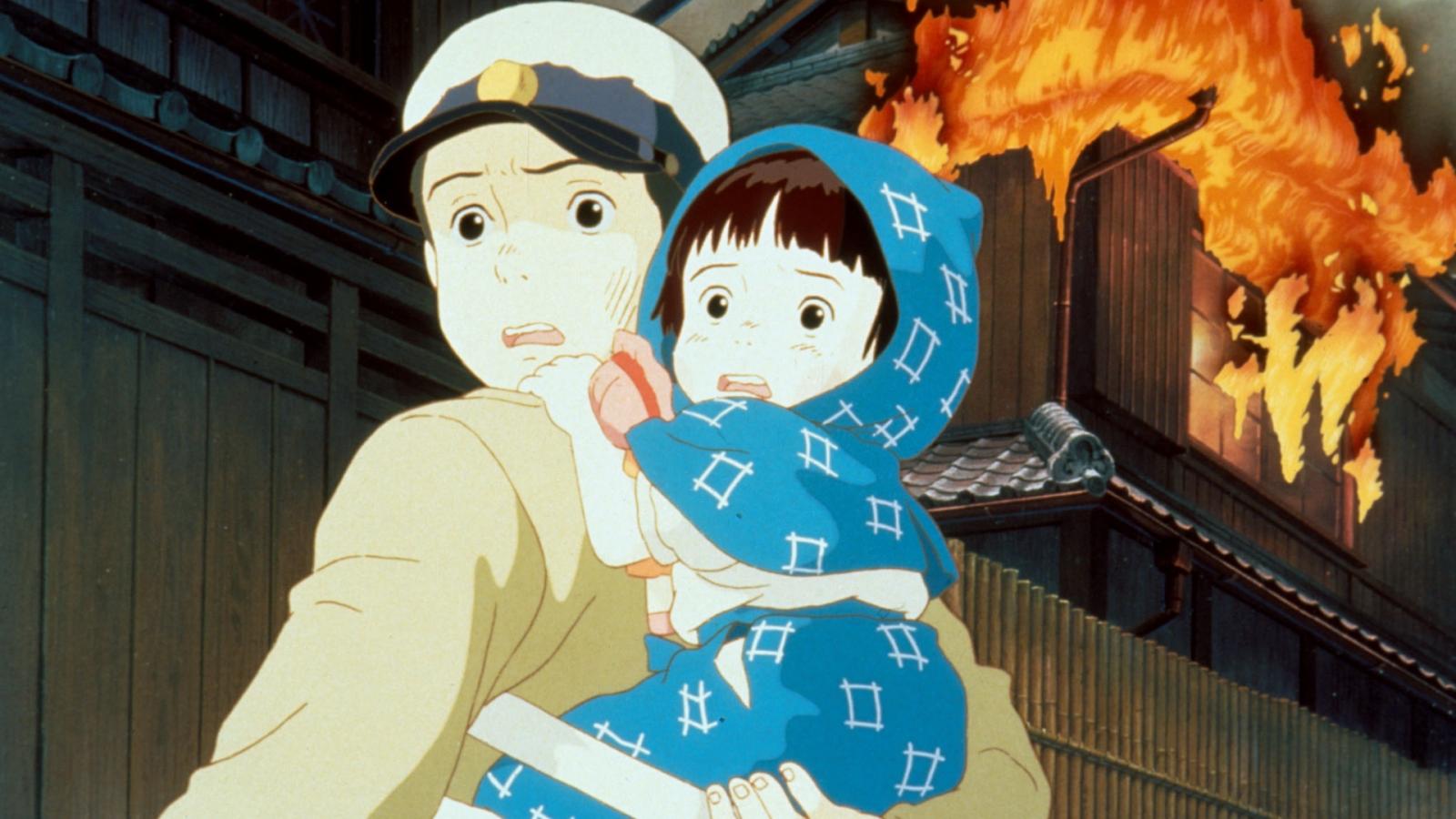 Grave of the Fireflies, a Japanese anime film directed by Isao Takahata, packs a hefty emotional punch. The film portrays the harrowing struggle of two siblings, Seita and Setsuko, in the aftermath of World War II. The animation medium doesn't sugarcoat the realities of war; instead, it emphasizes them, making the sorrow feel all the more palpable. Despite its heartbreaking narrative, the film is regarded as one of the greatest war movies, animated or otherwise, so it definitely deserves a watch – although I bet you're never going to watch it the second time.
Blue Valentine (2010)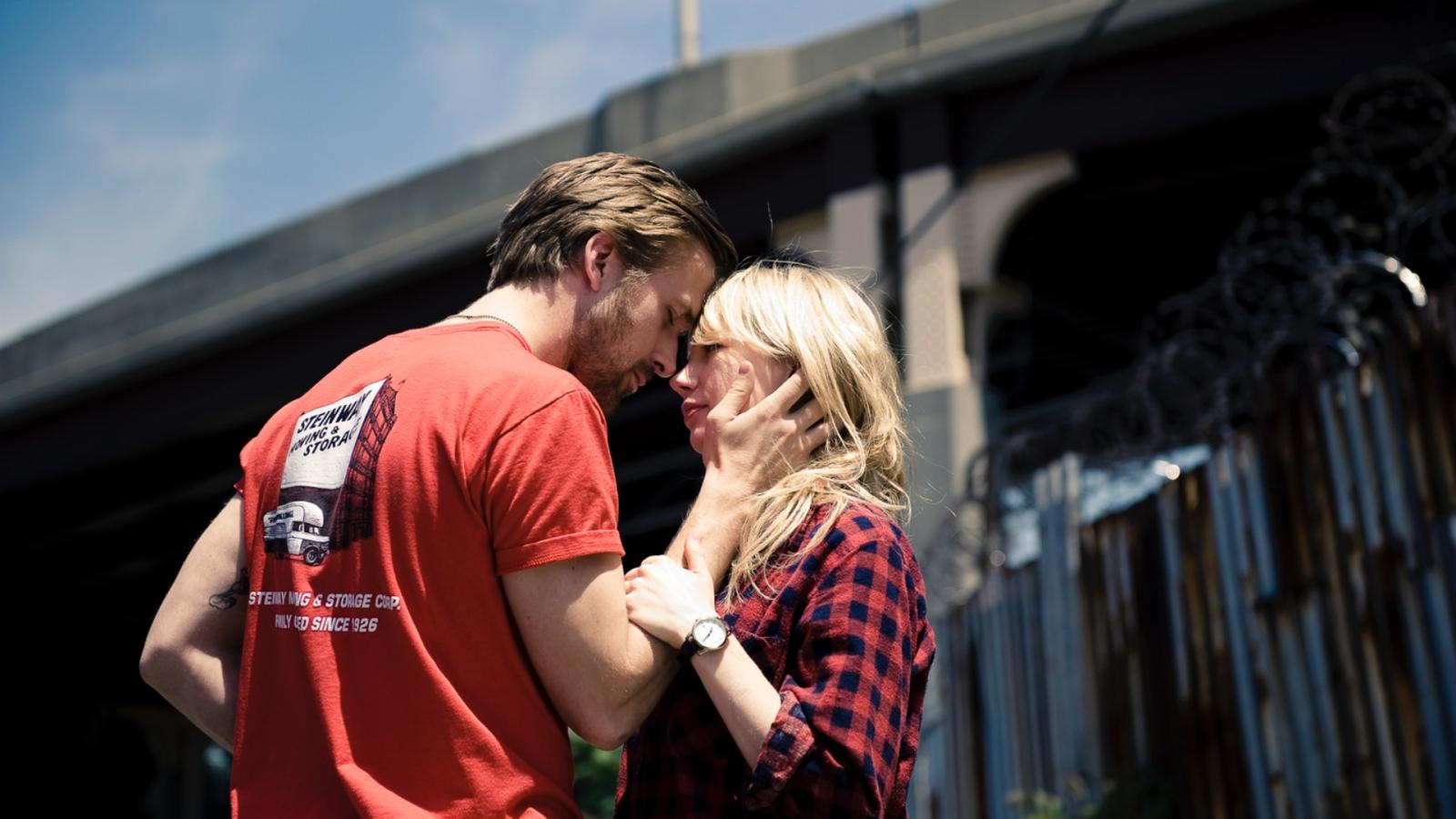 Derek Cianfrance's Blue Valentine unflinchingly explores the joys and sorrows of a failing marriage between Dean, played by Ryan Gosling, and Cindy, portrayed by Michelle Williams. The narrative masterfully shifts between their past courtship and present struggles, painting a painfully relatable portrait of lost love. Strangely enough, the film is more known for the controversy surrounding its initial NC-17 rating, which was later appealed down to R. So, while it did grab headlines, the box office numbers didn't quite match up, with a modest earning of $16.5 million.
Dancer in the Dark (2000)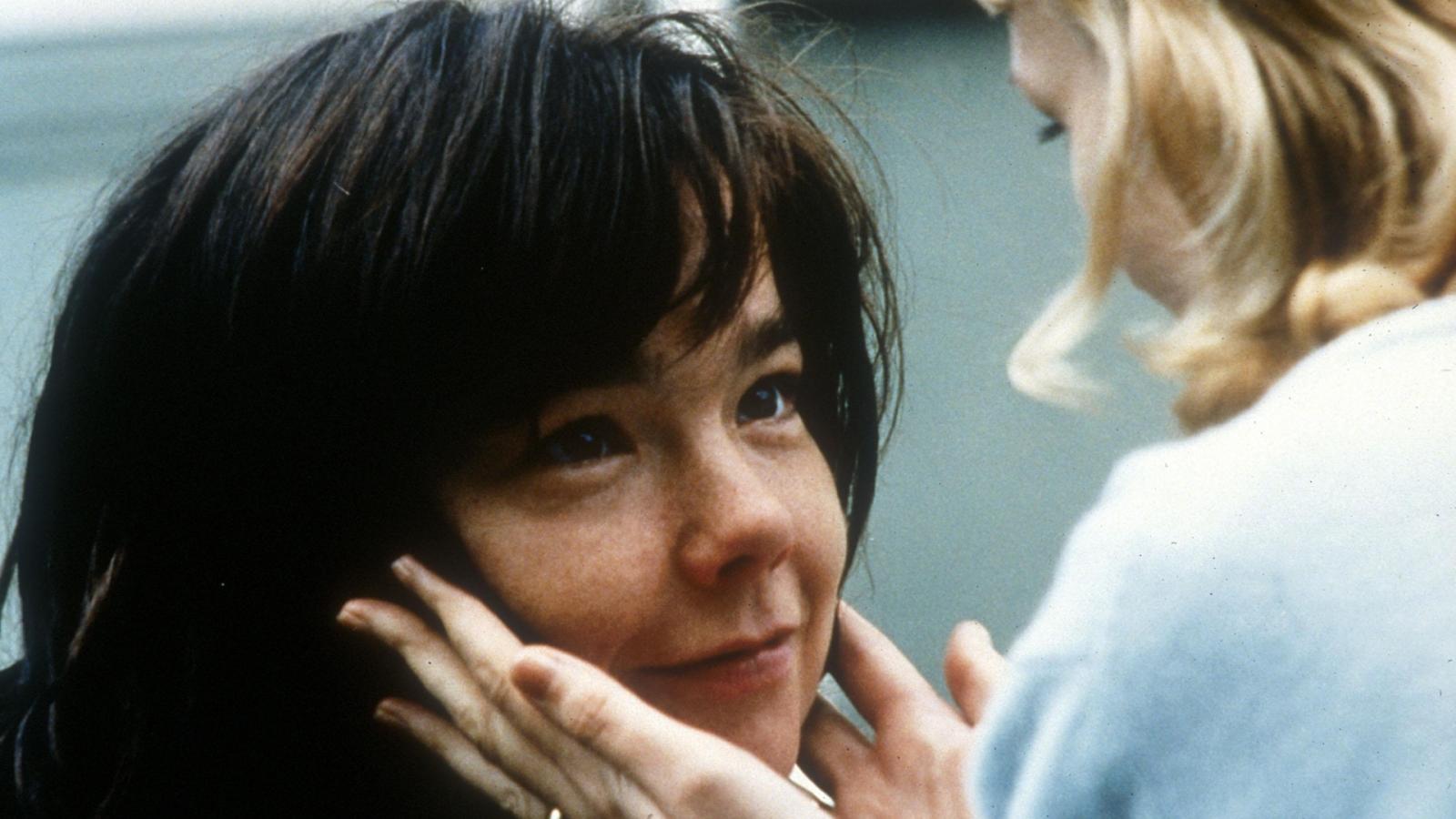 The heart-shattering Danish film Dancer in the Dark by Lars von Trier is set in Washington state in 1964. It stars the enigmatic Björk as Selma Ježková, a Czech immigrant who works tirelessly in a factory to save money for her son's eye operation, as he, just like her, is slowly going blind. An unwavering fan of Hollywood musicals, Selma frequently escapes into daydreams of song and dance, but these joyful intermissions offer only brief respite from her increasingly dire reality. An unexpected twist of fate pushes her life into free fall, and let's just say, Björk didn't receive the Best Actress award at Cannes for nothing.
The Sweet Hereafter (1997)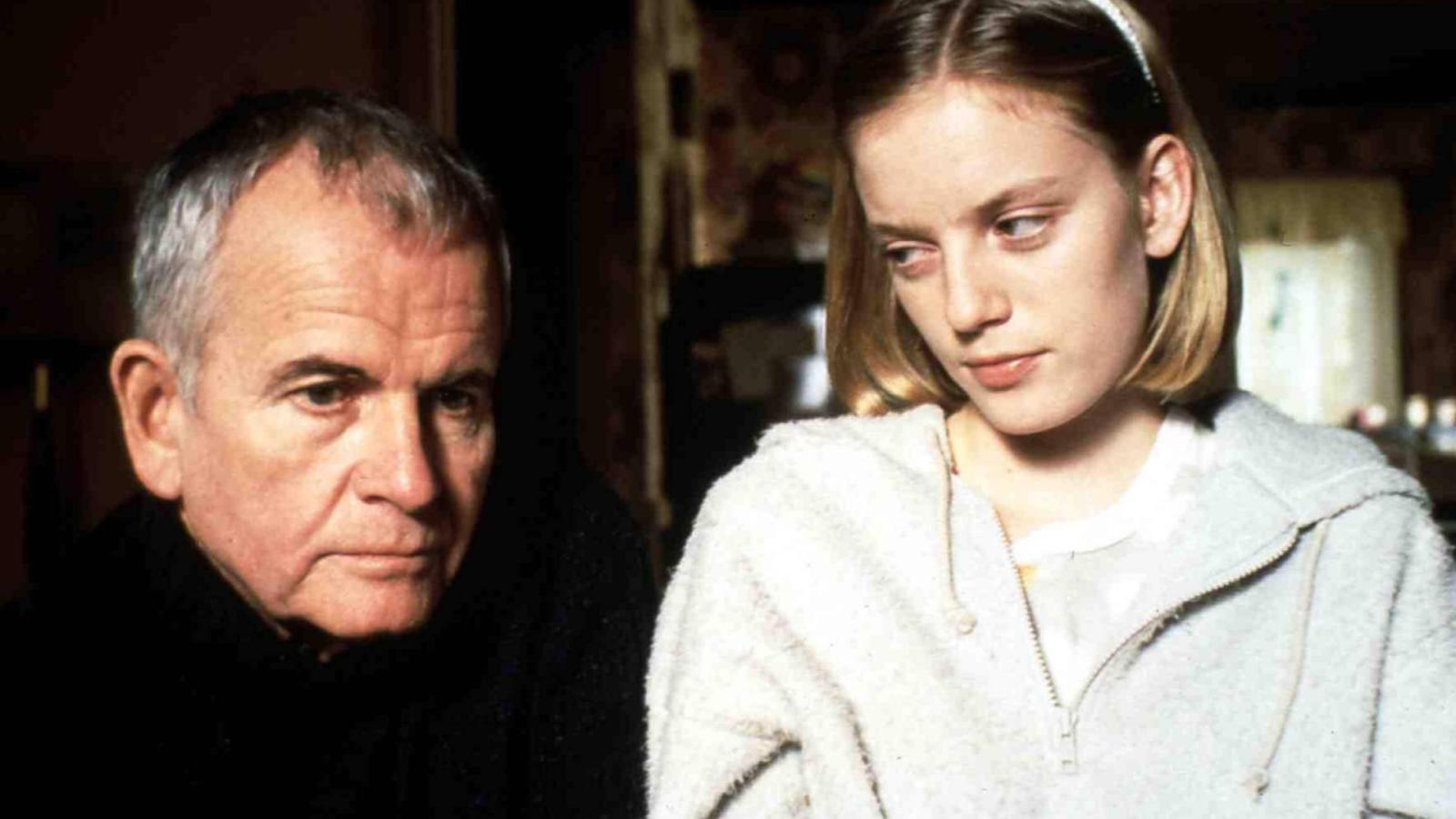 The Sweet Hereafter, a Canadian drama directed by Atom Egoyan, weaves an intricate tapestry of grief and loss set in a small town in British Columbia. The plot revolves around the aftermath of a tragic school bus accident that kills 14 children, and a lawyer named Mitchell, played by Ian Holm, who comes to town seeking to represent the grieving families in a class action lawsuit. The film oscillates between the past and the present, the before and the after, bringing to life the heart-wrenching impact of loss on a close-knit community.
L'Enfant (The Child) (2005)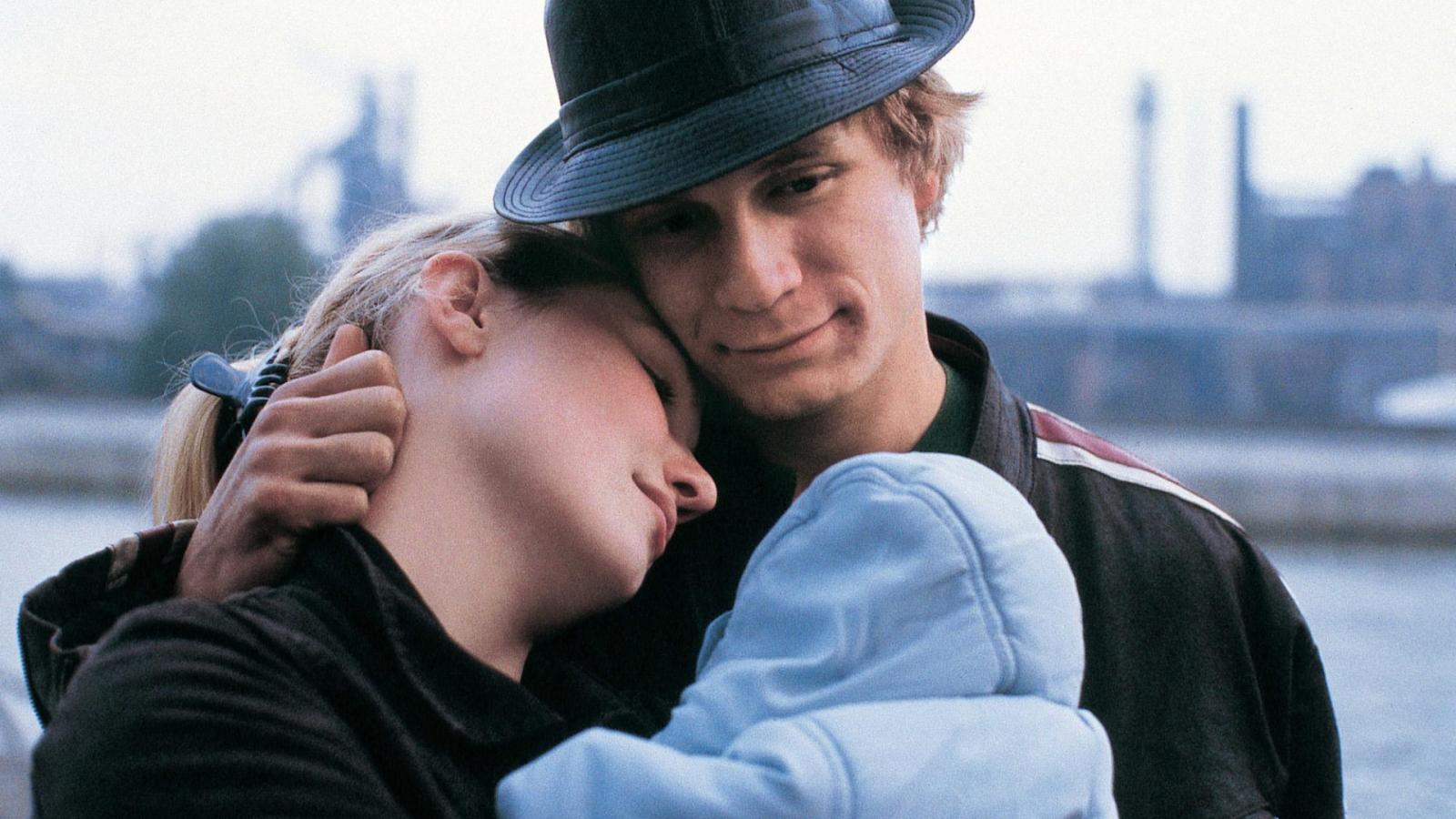 If you're not feeling sufficiently devastated yet, let's turn to L'Enfant (The Child), a French drama directed by Jean-Pierre and Luc Dardenne, the Palme d'Or winner at the 2005 Cannes Film Festival. The story centers around Bruno, a young petty thief, and Sonia, his 18-year-old girlfriend who recently gave birth to their child. Living in Seraing, an impoverished town in Belgium, Bruno's criminal life takes a horrifying turn when he decides to sell their baby for cash. The repercussions of his actions and his attempts at redemption are explored with a heart-wrenching rawness that will leave you in tears, guaranteed.
The Fire Within (Le Feu Follet) (1963)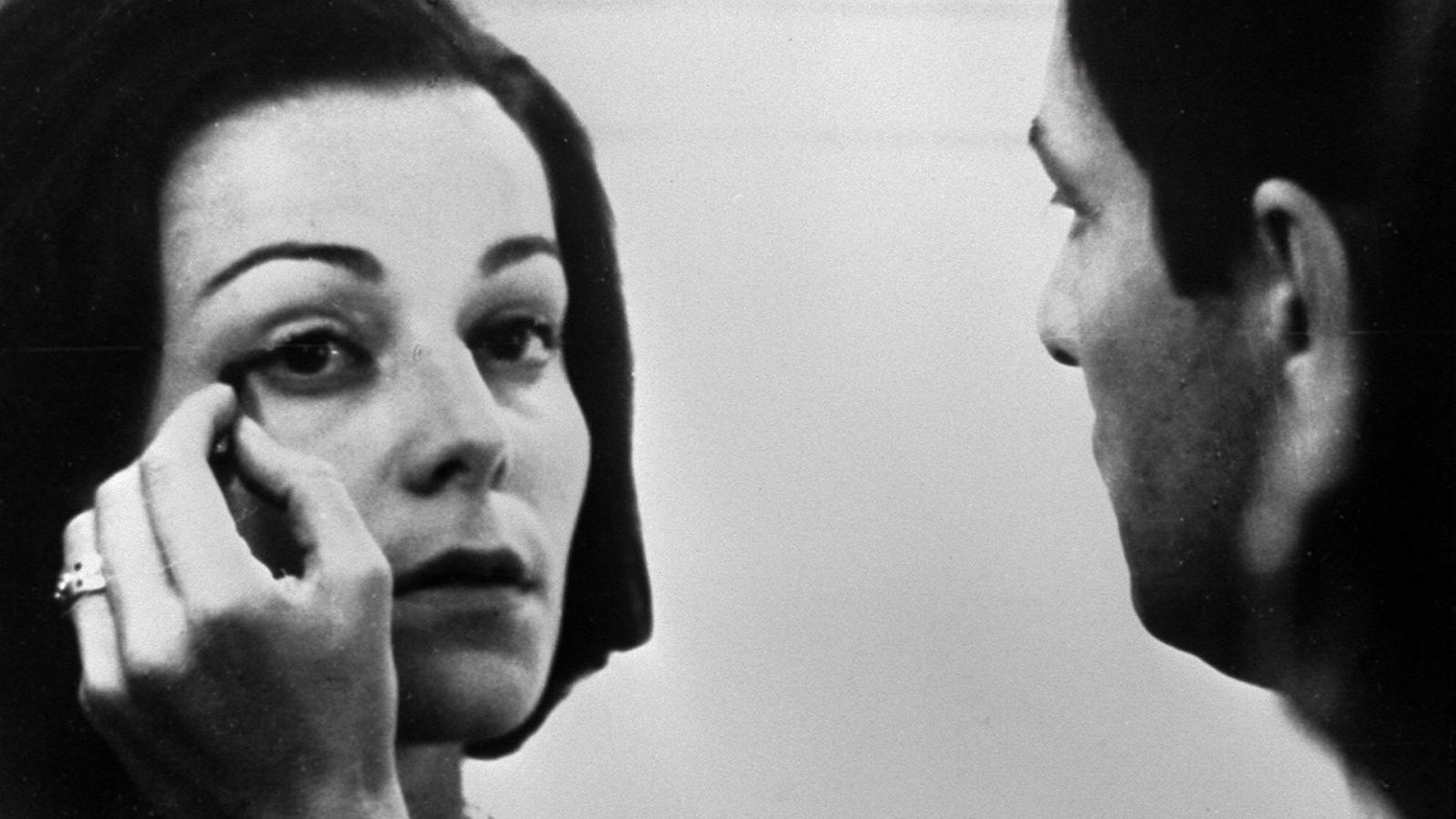 The Fire Within, directed by French filmmaker Louis Malle, explores the emotional torment of a man on the brink. Alain Leroy, portrayed by Maurice Ronet, is a recovering alcoholic at a rehabilitation clinic outside Paris. Convinced that he's lost the will to live, Alain decides to end his life but not before visiting his old friends one last time. As he traverses the city, encountering reminders of his past, the film provides a haunting study of despair, capturing the desolation of a man lost in his own existence.