9 On-Screen Romances That Turned Into Real Love
Love doesn't always stick to the script.
Megan Mullally and Nick Offerman, "Will & Grace" (1998-2006)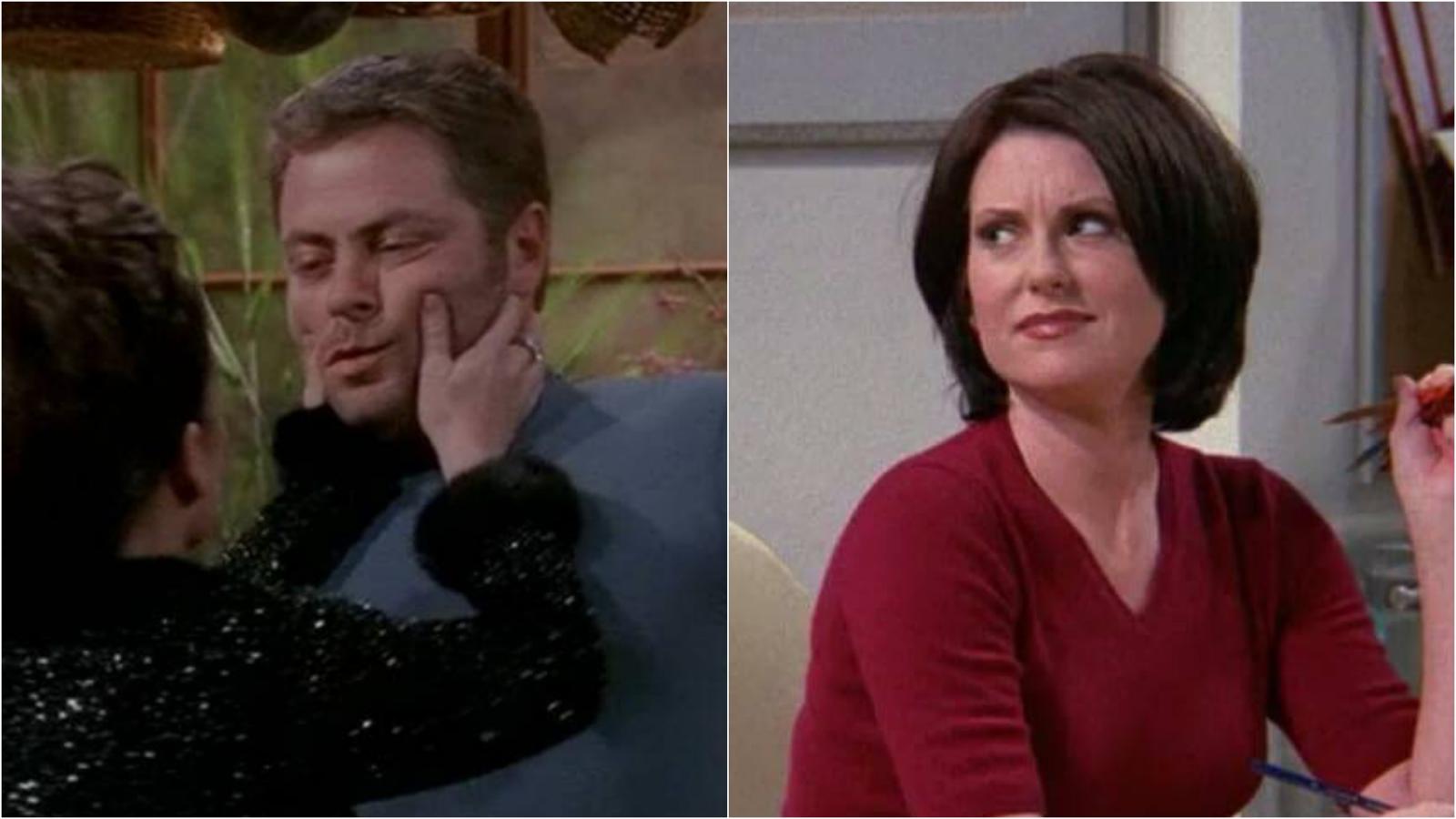 Megan Mullally and Nick Offerman first met while working on a play in Los Angeles, but their romance began to blossom when Offerman guest-starred as a plumber on "Will & Grace." In an environment laden with comedic genius, their romance was a subplot that flew under the radar, yet it was a tale far sweeter than fiction. The couple wed in 2003 and have been making us laugh with their candid stories and hilarious antics ever since, still going strong after more than 20 years together.
Alexis Bledel and Vincent Kartheiser, "Mad Men" (2007-2015)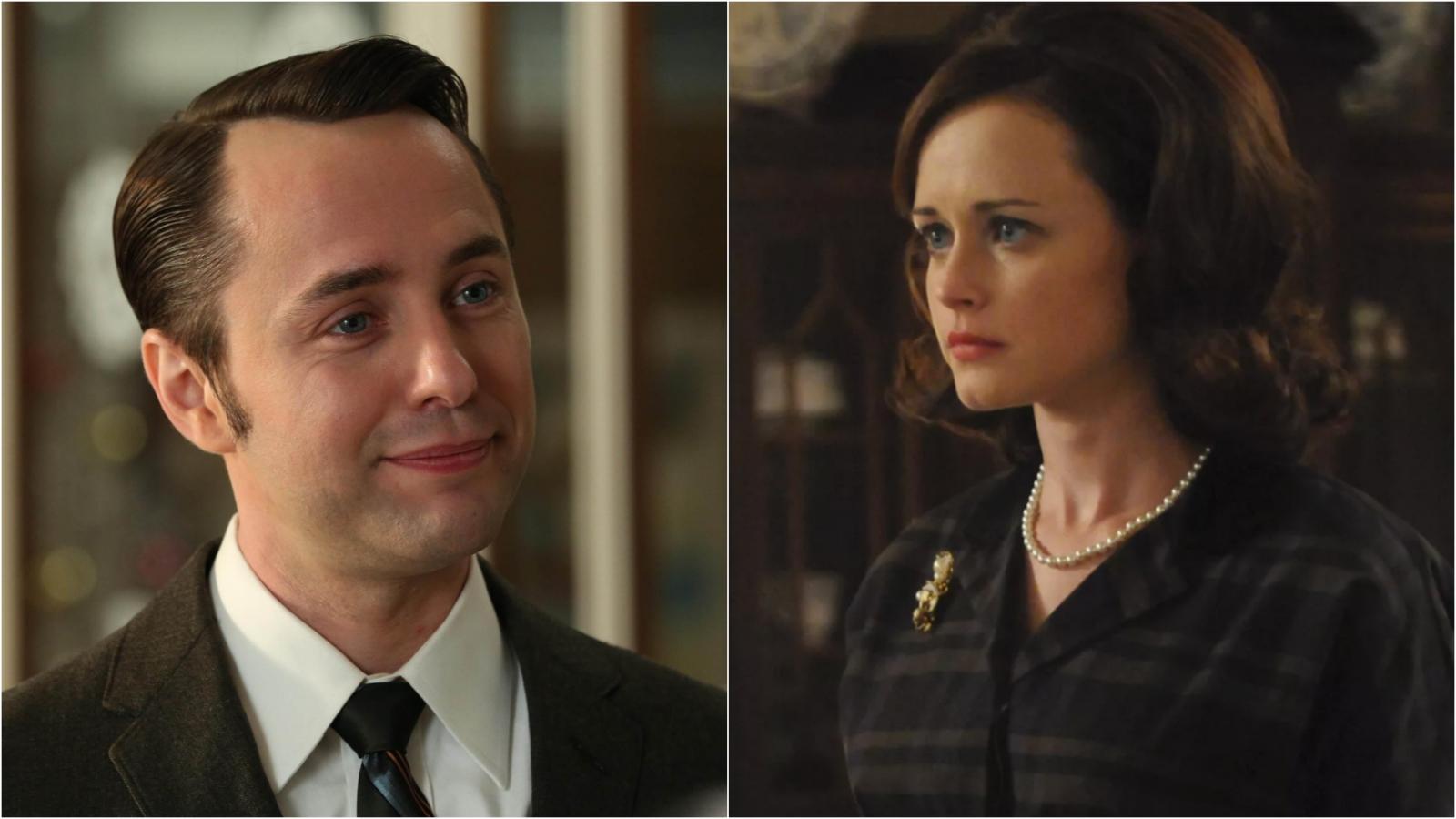 In the world of advertising and martinis that was "Mad Men," Alexis Bledel's guest role as Beth Dawes struck up a clandestine romance with Vincent Kartheiser's character, Pete Campbell. But the on-screen affair wasn't the only relationship brewing. Behind the scenes, Bledel and Kartheiser found more than just compelling scripts and complex characters. In fact, they fell in love while filming and married in 2014. It's amusing to think that while their characters were all about secrets and lies, their off-screen love was as real as it gets. Sadly, in 2022 the couple announced their split.
Ginnifer Goodwin and Josh Dallas, "Once Upon a Time" (2011-2018)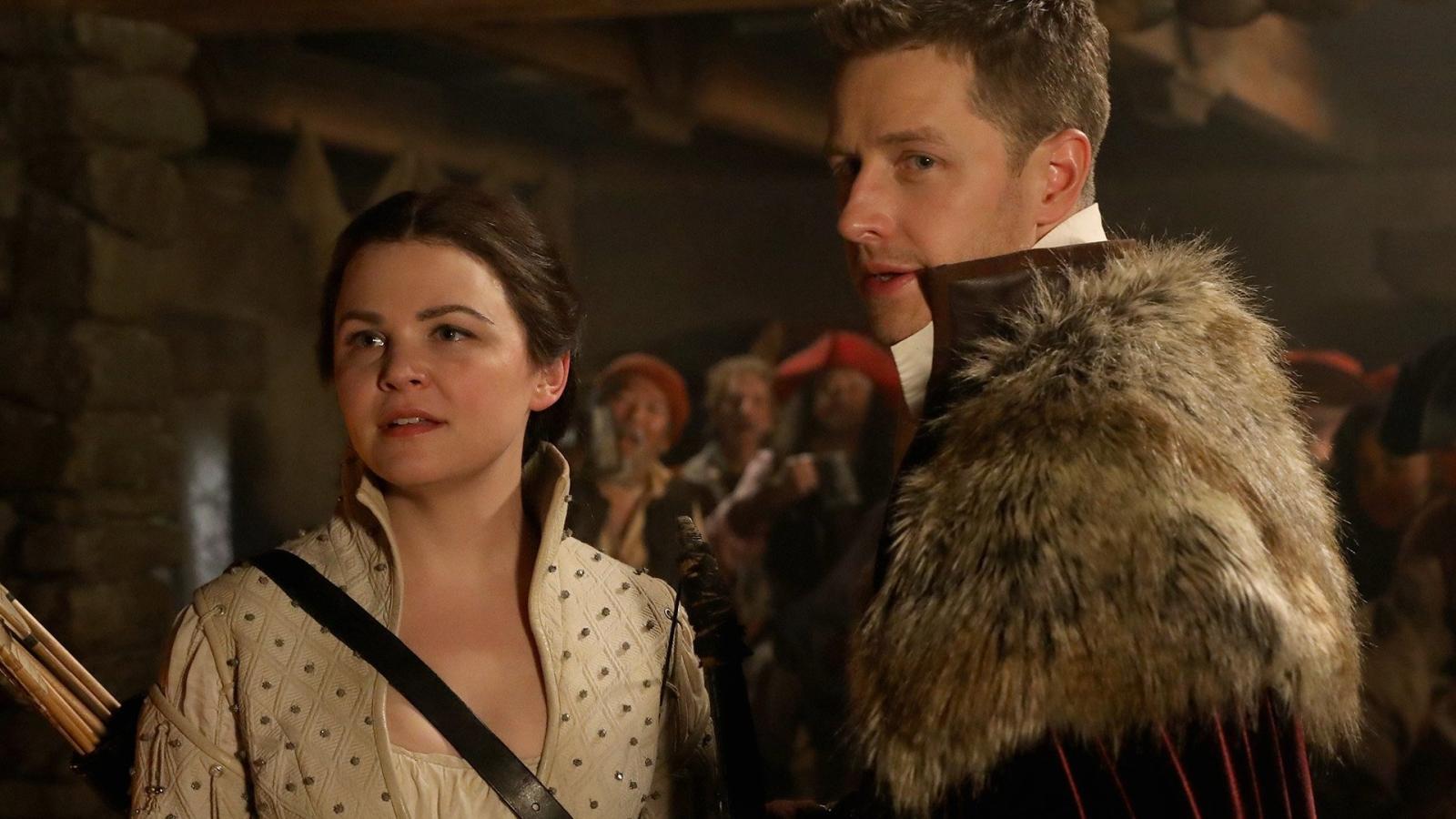 "Once Upon a Time" took viewers on a magical journey through multiple fairy tales. In this enchanted narrative, Snow White (Ginnifer Goodwin) and Prince Charming (Josh Dallas) played out their legendary romance. But the show didn't just reimagine classic tales – it spun a real-life love story, too. Goodwin and Dallas, much like their characters, fell in love. They tied the knot in 2014 and have since welcomed two children, getting their own – and very happy – fairy tale ending.
Melissa Benoist and Chris Wood, "Supergirl" (2015-2021)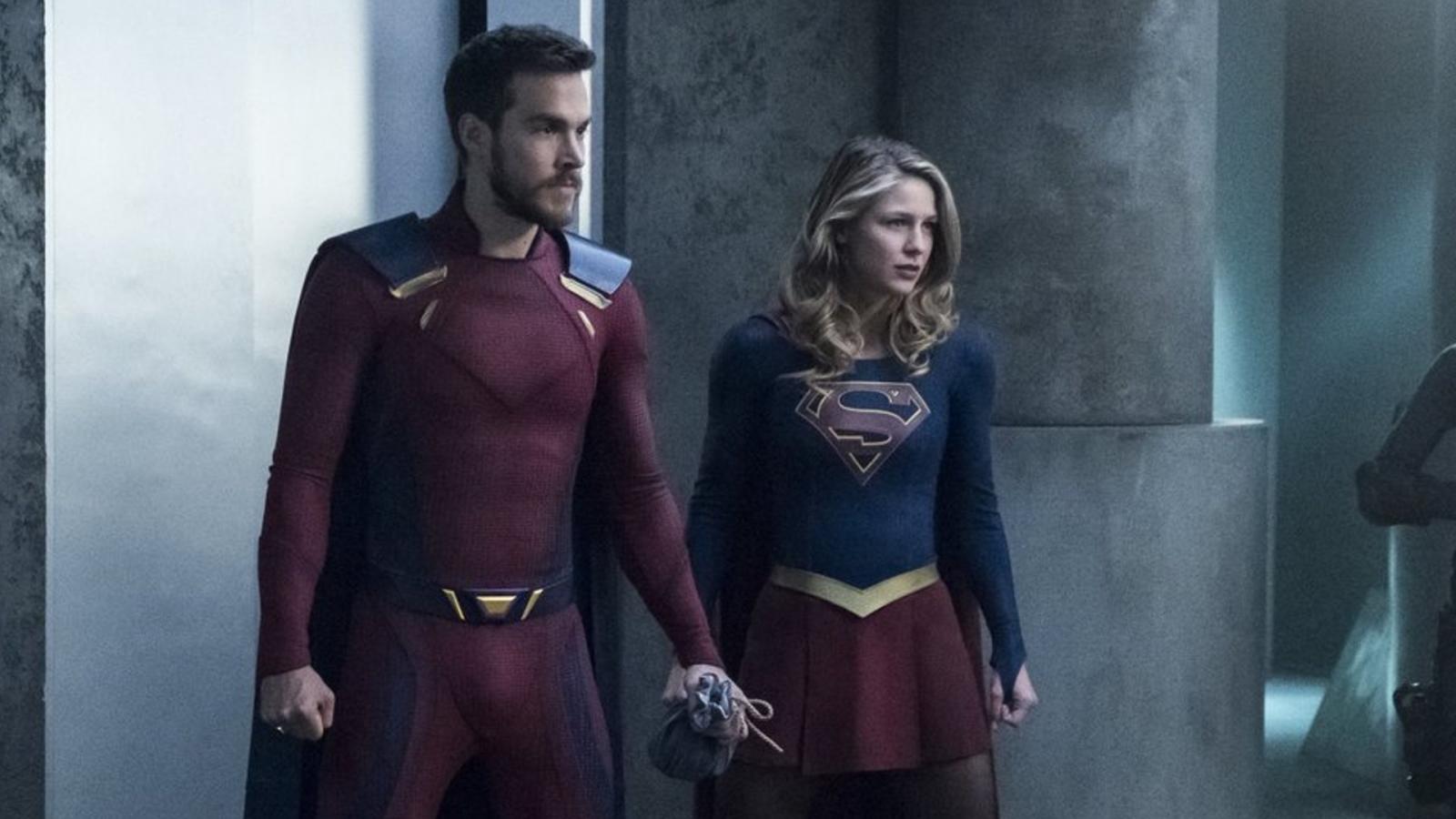 The series "Supergirl" featured a romantic storyline between Melissa Benoist's character, Kara Zor-El, and Chris Wood's character, Mon-El. Despite their extraterrestrial differences, the two formed an on-screen bond that resonated with fans. However, it was their off-screen chemistry that stole the show. Benoist and Wood started dating in 2017, showing us that sometimes, life can indeed mirror art. The superhero couple exchanged vows in 2019, proving that love truly knows no bounds – not even intergalactic ones.
Alicia Vikander and Michael Fassbender, "The Light Between Oceans" (2016)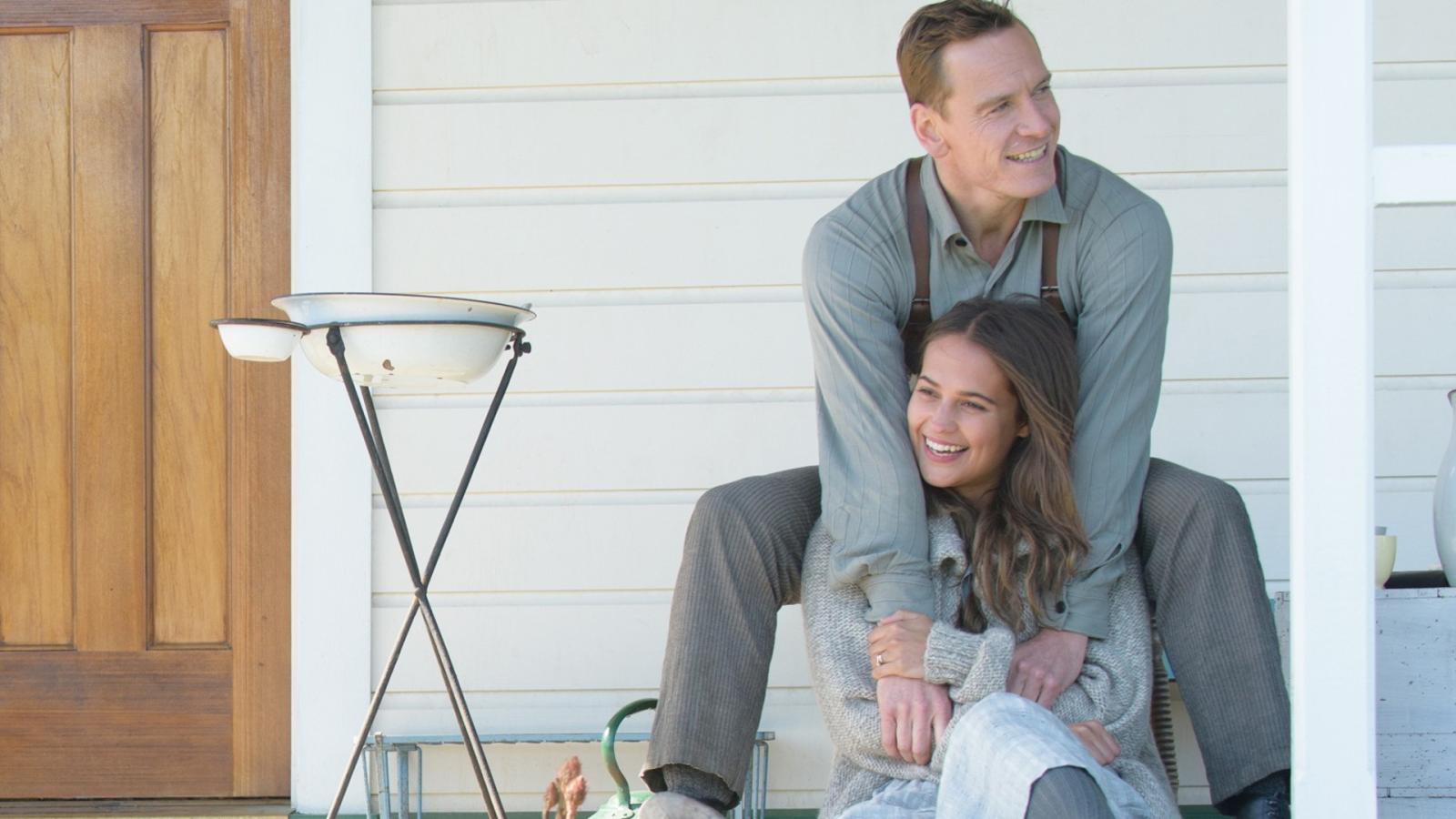 In the heart-wrenching drama "The Light Between Oceans," Alicia Vikander and Michael Fassbender played a couple confronted with an impossible moral dilemma. The chemistry between the pair was undeniable and didn't just stay on the remote Australian set – it followed them off-screen as well. Both Vikander and Fassbender are notoriously private about their personal lives, but the couple wed in a private ceremony in Ibiza in 2017, and as of 2023, still happily living together in Portugal.
Blake Lively and Ryan Reynolds, "Green Lantern" (2011)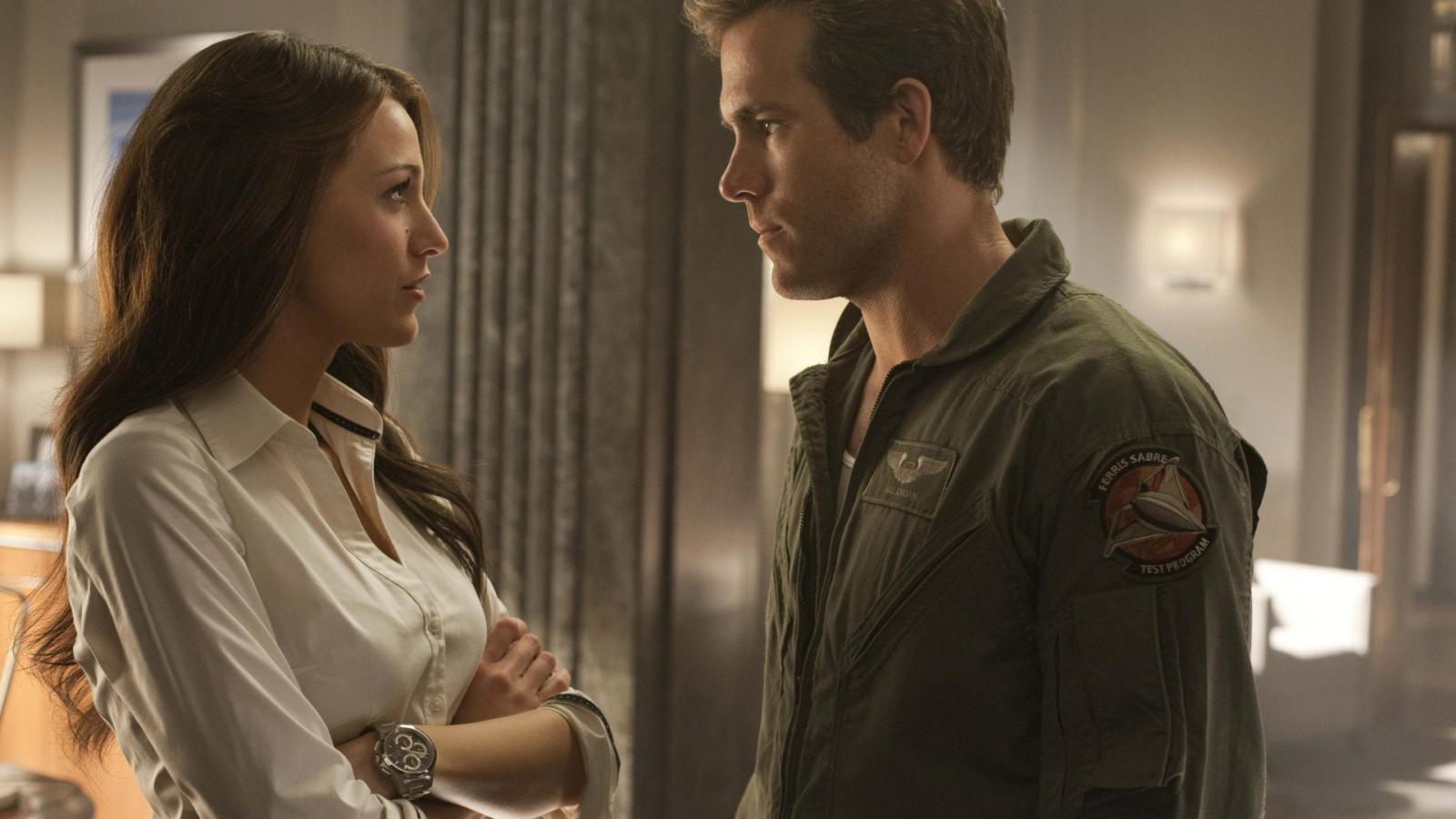 While "Green Lantern" may not be remembered fondly by comic book enthusiasts, it holds a special place in the hearts of its stars, Blake Lively and Ryan Reynolds. The duo first met while playing love interests in the film. But it wasn't until a year later, on a double date with other people, that sparks really flew. Reynolds described the moment as "fireworks coming across," and indeed, the sparks ignited a flame that led to their marriage in 2012. Now, they're not just super on-screen – they're super in love and super parents to three children, being one of the few Hollywood power couples.
Samira Wiley and Lauren Morelli, "Orange Is The New Black" (2013-2019)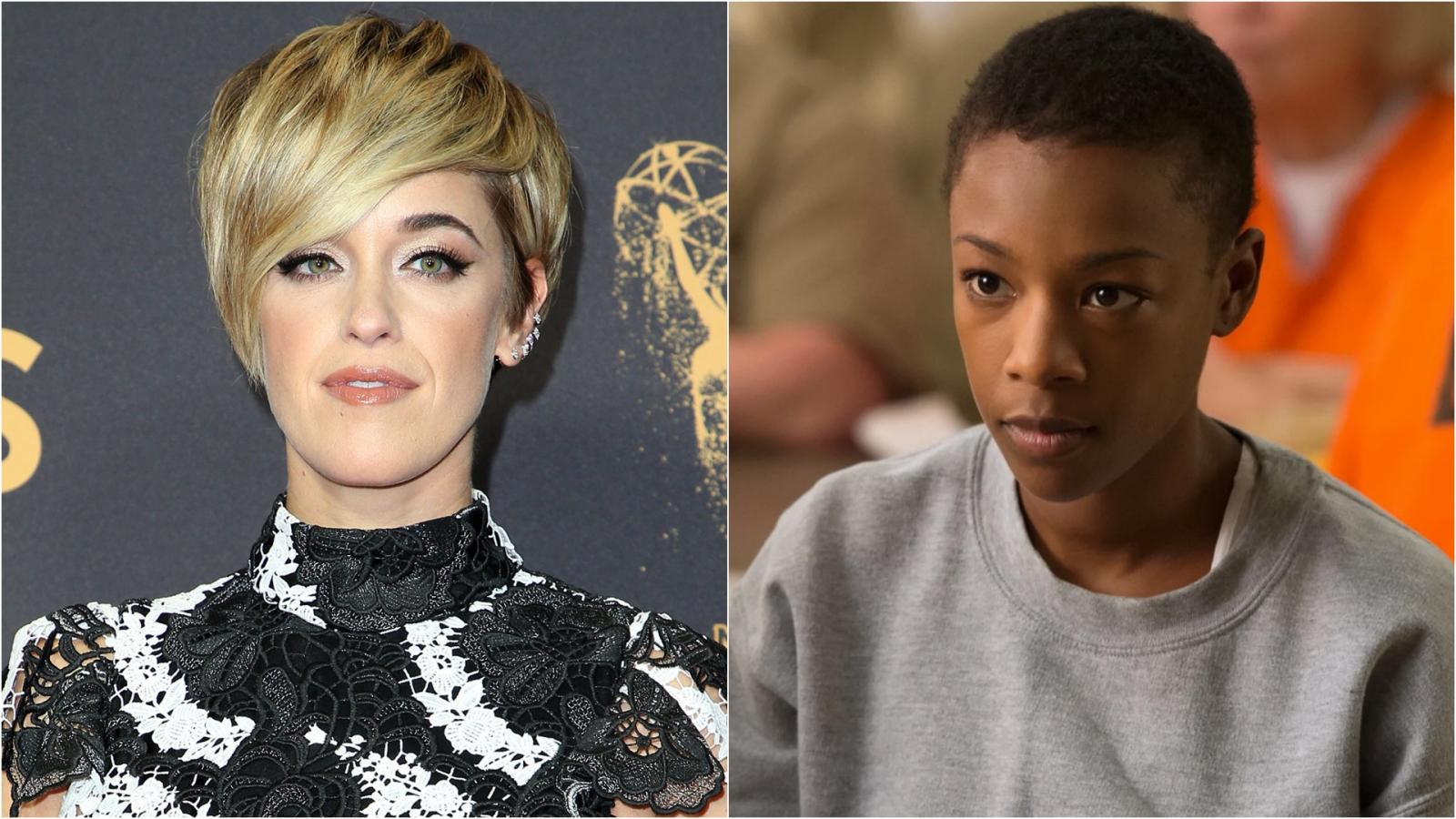 In the world of Litchfield Penitentiary, where "Orange Is The New Black" is set, love stories were as diverse as they were complicated. One such story happened off-screen. Samira Wiley, who played Poussey Washington, fell in love with the series writer Lauren Morelli. The couple connected on the set and began dating in 2014. Morelli later said she'd realized she was gay after working on the show, and Wiley was there to support her. The pair tied the knot in 2017, creating their own happily-ever-after beyond the show's drama and orange jumpsuits.
Anna Paquin and Stephen Moyer, "True Blood" (2008-2014)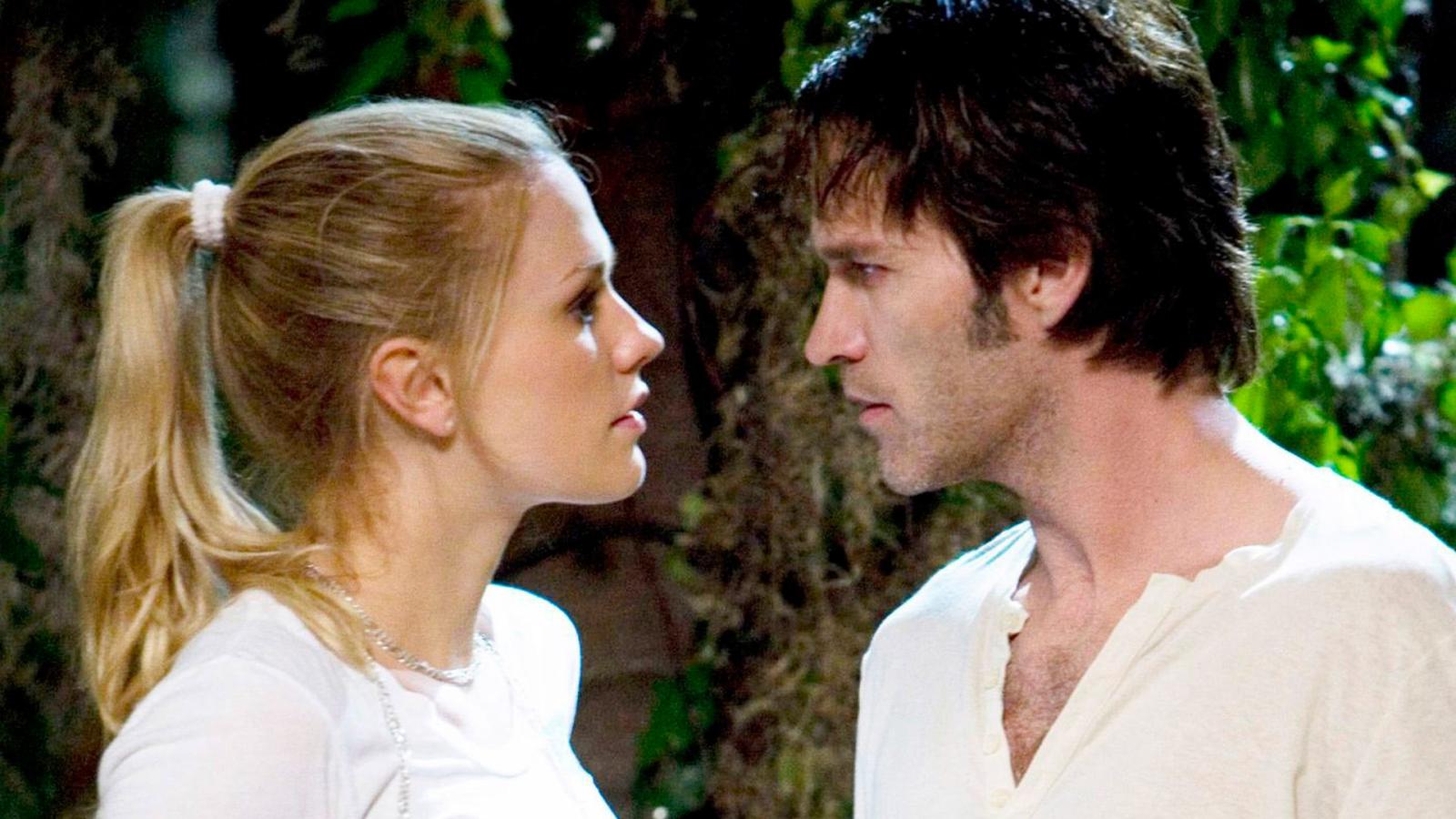 "True Blood" gave fans a lot to sink their teeth into, not least of which was the steamy relationship between Sookie Stackhouse and Bill Compton, played by Anna Paquin and Stephen Moyer. But it wasn't just their characters getting hot and heavy – the actors themselves found love on set. Moyer said he knew there was something special about Paquin from her audition tape. They started dating while filming the pilot and got married in 2010.
Kit Harington and Rose Leslie, "Game of Thrones" (2011-2019)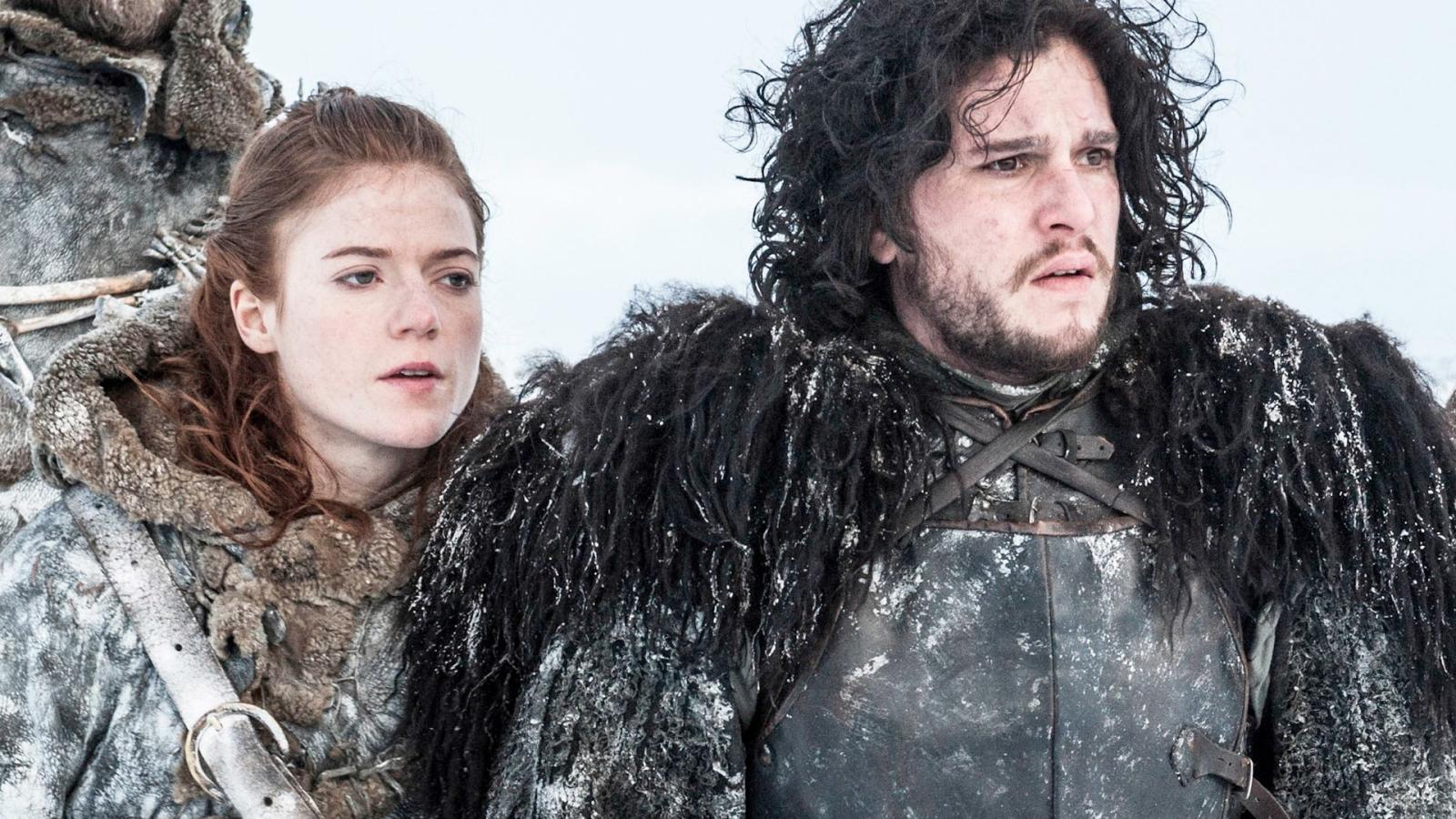 The brutal and icy world of "Game of Thrones" is hardly the place you'd expect to find a blossoming romance. But for Kit Harington and Rose Leslie, who played star-crossed lovers Jon Snow and Ygritte, life imitated art. The chemistry between them was palpable, both on-screen and off. The pair confirmed their relationship in 2016 and then wed in 2018. And unlike their "Game of Thrones" counterparts, their love story had a happy ending: they are still together, welcoming their second child in 2023.