9 Rom-Coms So Relatable, They Could Be About Your Love Life
Cause, you know, Sleepless in Seattle is just a wee bit dated at this point.
1. Palm Springs (2020)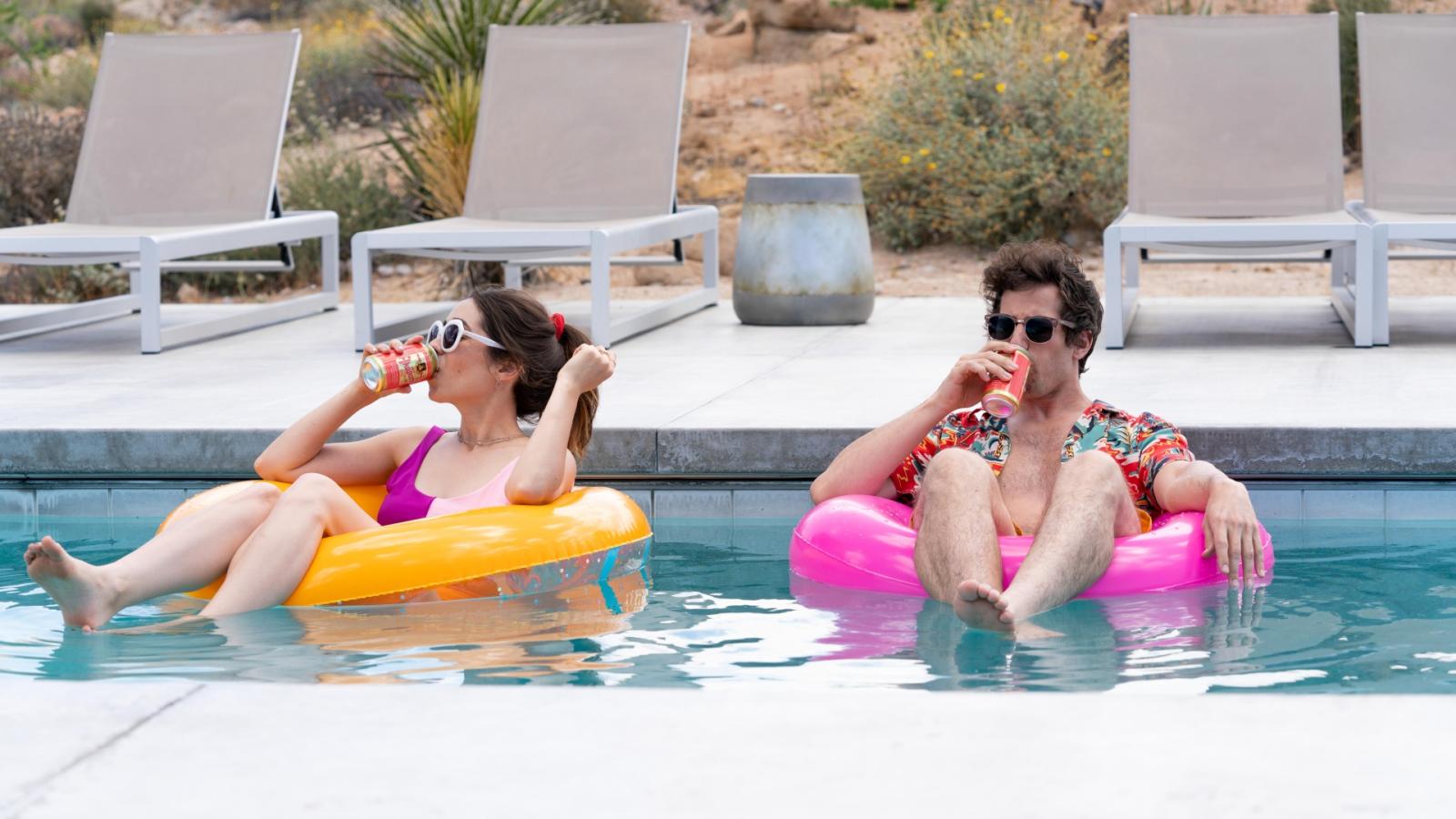 Who knew a wedding in Palm Springs could turn into a time loop? Nyles, the boyfriend of a bridesmaid, and Sarah, the reluctant maid of honor, find themselves reliving the same day again and again. Is it a blessing or a curse? Nyles, already stuck for a while, introduces Sarah to the infinite possibilities (and absurdities) of their situation. Through wild escapades and endless margaritas, the duo grows closer. But how can love bloom when every day is the same? Eventually, they must decide whether to embrace the loop or fight for a way out.
2. The Half of It (2020)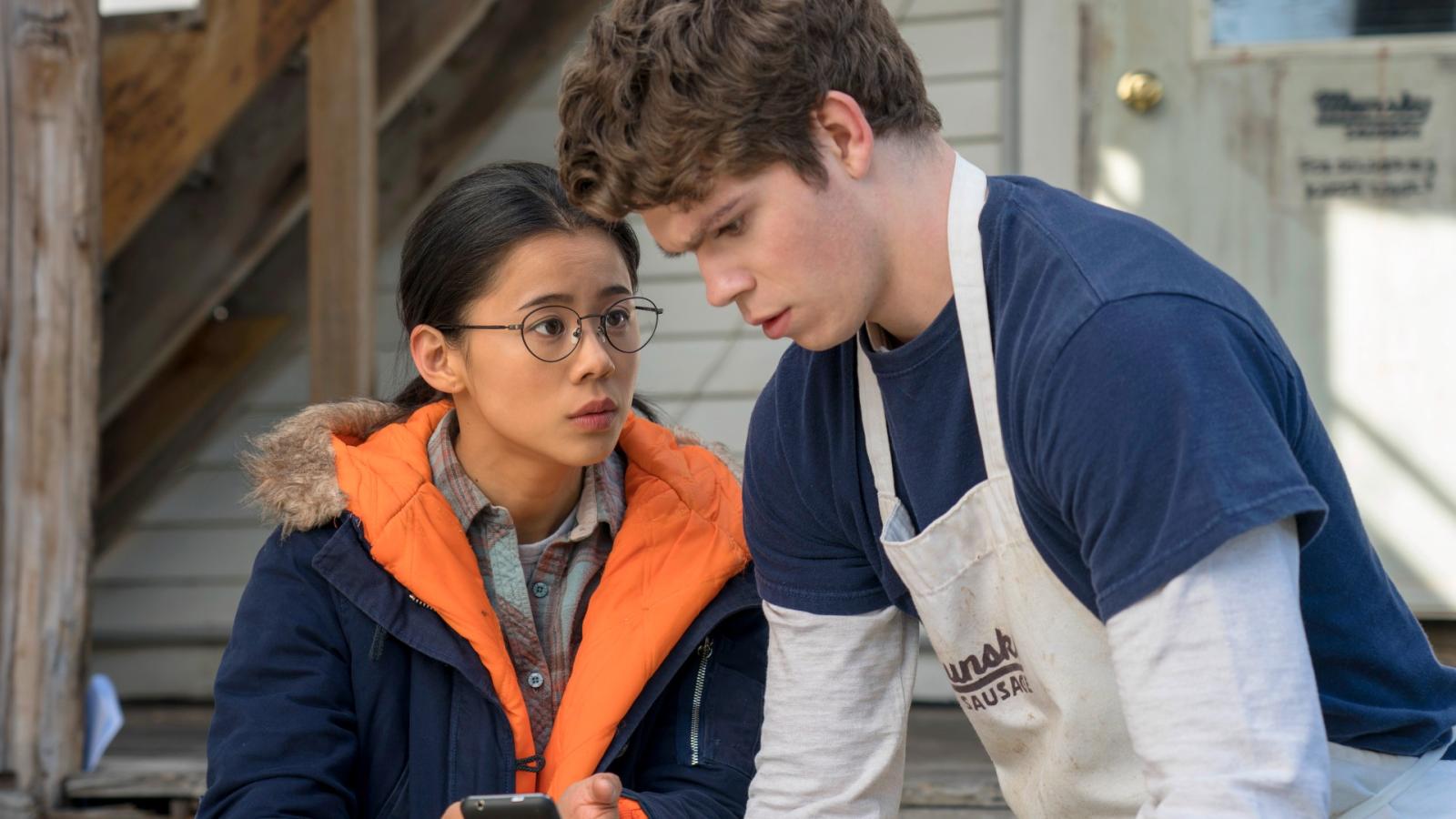 Ellie Chu, a shy high-school student, earns money by writing homework for her peers. Paul, a jock with a crush on Aster, offers her a different gig – penning love letters. There's a snag, though. Ellie also secretly likes Aster. A love triangle on paper, this story defies clichés. As Ellie and Paul bond, their initial intent begins to blur. Will Ellie's words win Aster's heart, or will they discover that love is more than poetic lines?
3. Always Be My Maybe (2019)
Childhood sweethearts turned polar opposites, Sasha and Marcus, reunite after 15 years. Sasha, a successful chef, plans to open a restaurant in San Francisco, while Marcus, a local musician, still lives with his dad. Their past tugs at them, but present-day differences create tension. As they rekindle their friendship, an unexpected kiss stirs up old feelings. But with Sasha's career on the rise and her celebrity boyfriend in tow, the road to love is rocky.
4. Set It Up (2018)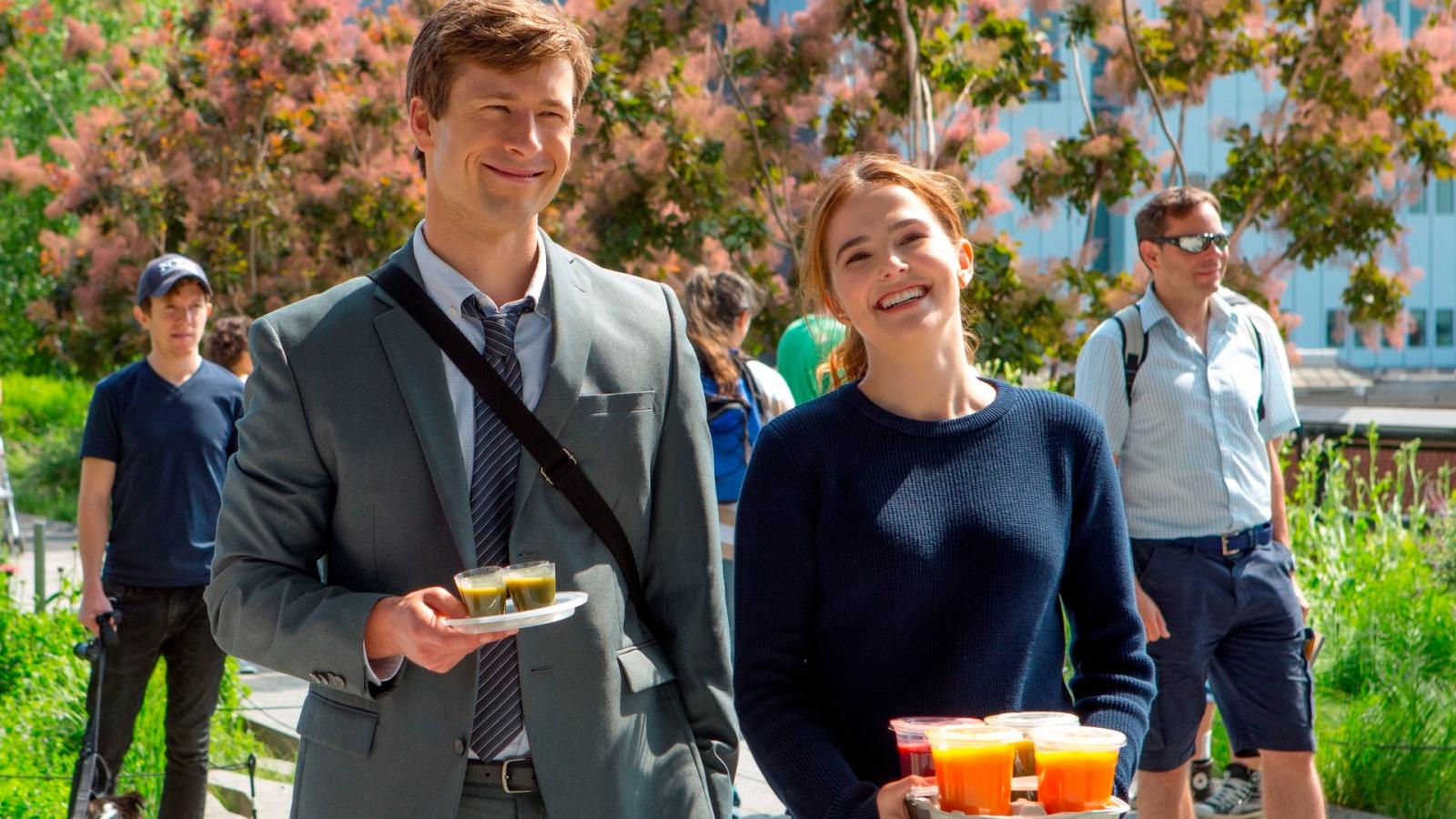 Harper and Charlie, overworked assistants, concoct a master plan: set up their demanding bosses so they can finally have some free time. Cue the candlelit dinners and awkward elevator encounters, all orchestrated with meticulous precision. Amidst the chaos of their scheme, Harper and Charlie grow close. And, in the midst of their manipulated romances, an unscripted love story emerges.
5. To All the Boys: P.S. I Still Love You (2020)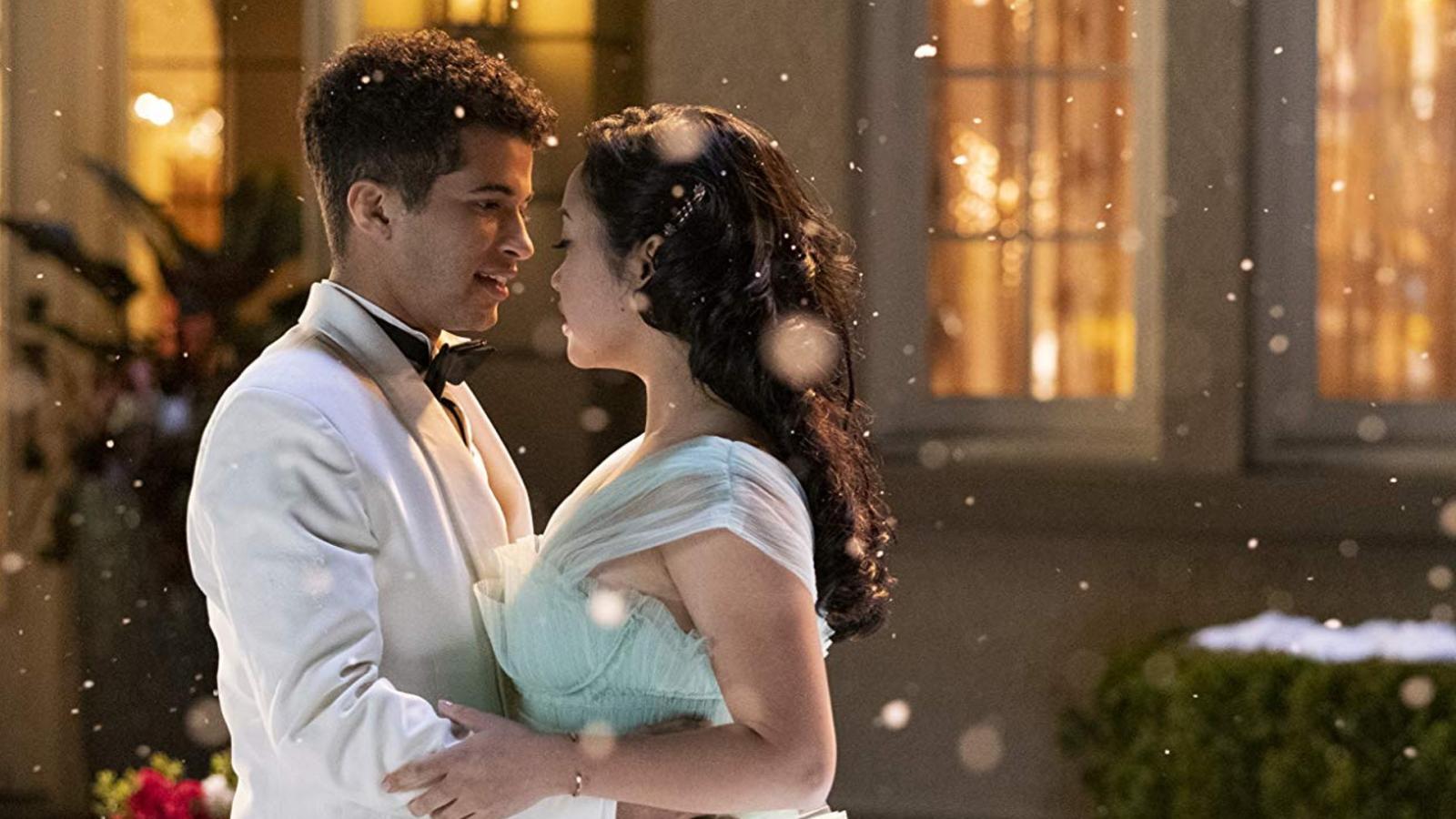 Remember Lara Jean Covey and her love letters? They're back! This time, one of her former crushes, John Ambrose, responds. Now, she finds herself torn between him and her current boyfriend, Peter. Through a series of sweet moments and awkward confrontations, Lara Jean navigates her feelings for both boys. But when Peter's ex-girlfriend re-enters the scene, her doubts grow.
6. The Perfect Date (2019)
Enter Brooks Rattigan, a high school student with Ivy League aspirations but a slim wallet. He creates an app offering his services as a plus-one for all occasions. Everything goes swimmingly until he meets Celia Lieberman, a sarcastic and unpretentious girl who challenges his worldview. As Brooks plays different roles, he starts to lose himself. Amidst the facade, Celia becomes a constant in his chaotic life. But when the line between business and pleasure blurs, Brooks must decide what he truly wants.
7. Plus One (2019)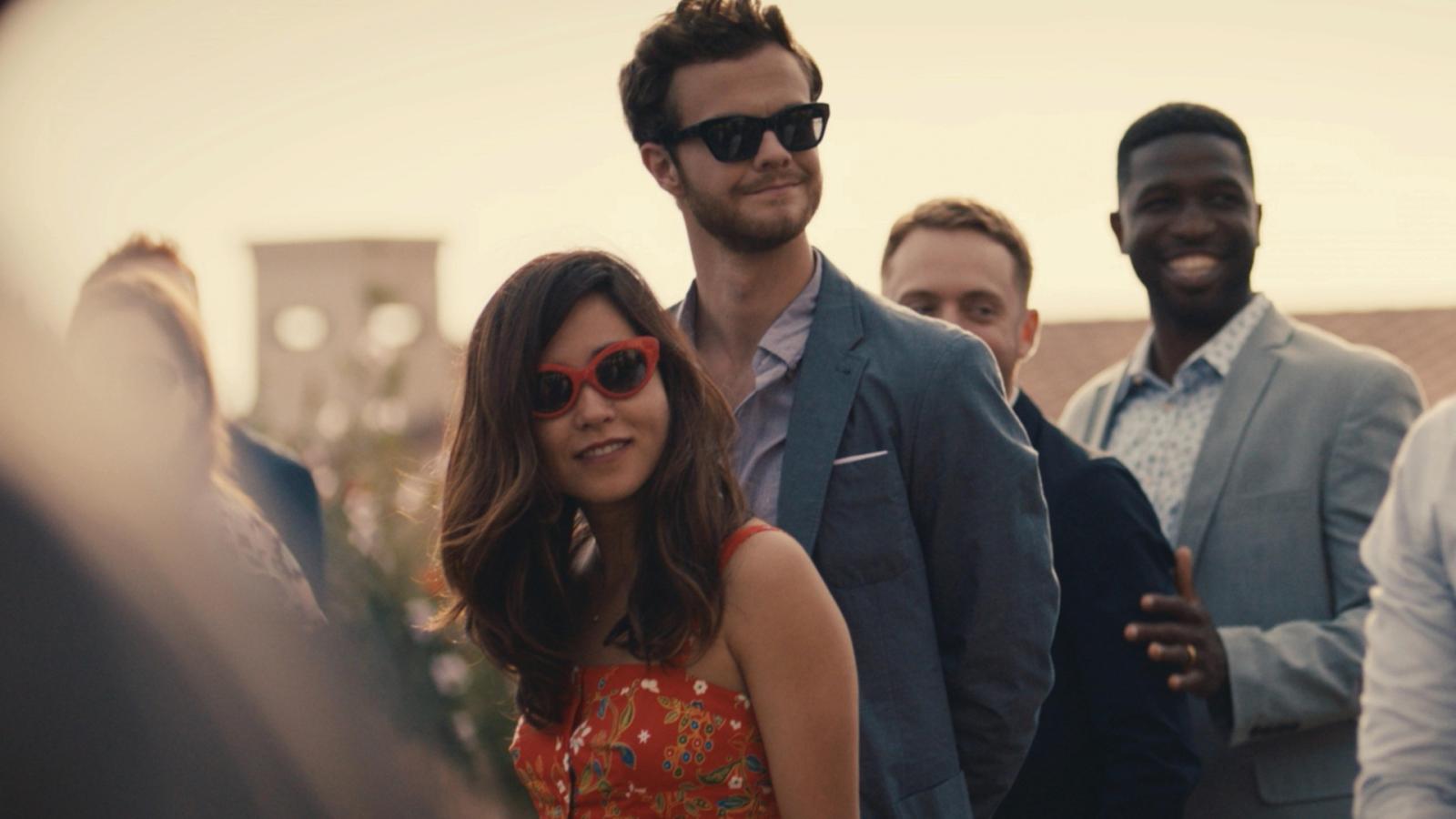 Long-time friends Ben and Alice agree to be each other's plus ones for a summer full of weddings. Together, they navigate toasts, dance floors, and single tables. Amidst the wedding chaos, they bond over their shared skepticism of romance. But as they toast to other people's happiness, their friendship starts to feel like something more. The problem? Ben is hung up on his ex, and Alice is wary of relationships.
8. Someone Great (2019)
Music journalist Jenny lands her dream job in San Francisco but must leave behind her boyfriend of nine years, Nate. Heartbroken and in need of a pick-me-up, she turns to her two best friends for a wild night out in New York City. Amidst the partying, Jenny reflects on her past and the love she's lost. But with her friends' support, she starts to see the potential of a life without Nate. As dawn breaks, Jenny faces the harsh reality of saying goodbye to her old life and embracing the new.
9. The Broken Hearts Gallery (2020)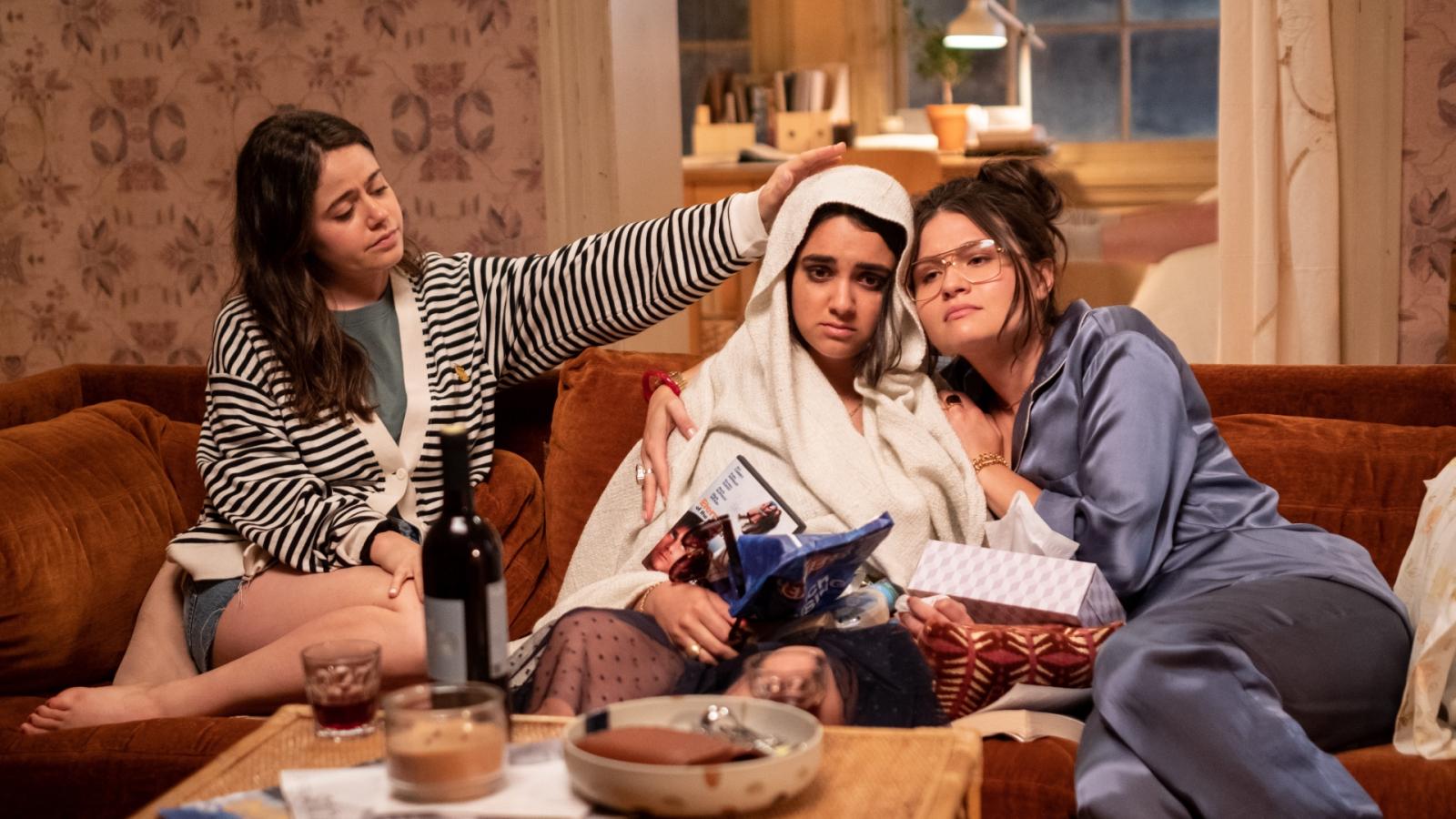 Art gallery assistant Lucy is a sentimental hoarder, keeping mementos from all her past relationships. After a particularly harsh breakup, she meets aspiring hotelier Nick, who helps her create a space where people can leave behind tokens from their broken hearts. The Broken Hearts Gallery becomes an instant hit, resonating with romantics and cynics alike. As Lucy and Nick work together, they find themselves drawn to each other. But when Lucy's ex reenters her life, she must choose between her past and her present.