9 Turkish Romance Series You Should Be Binge-Watching Now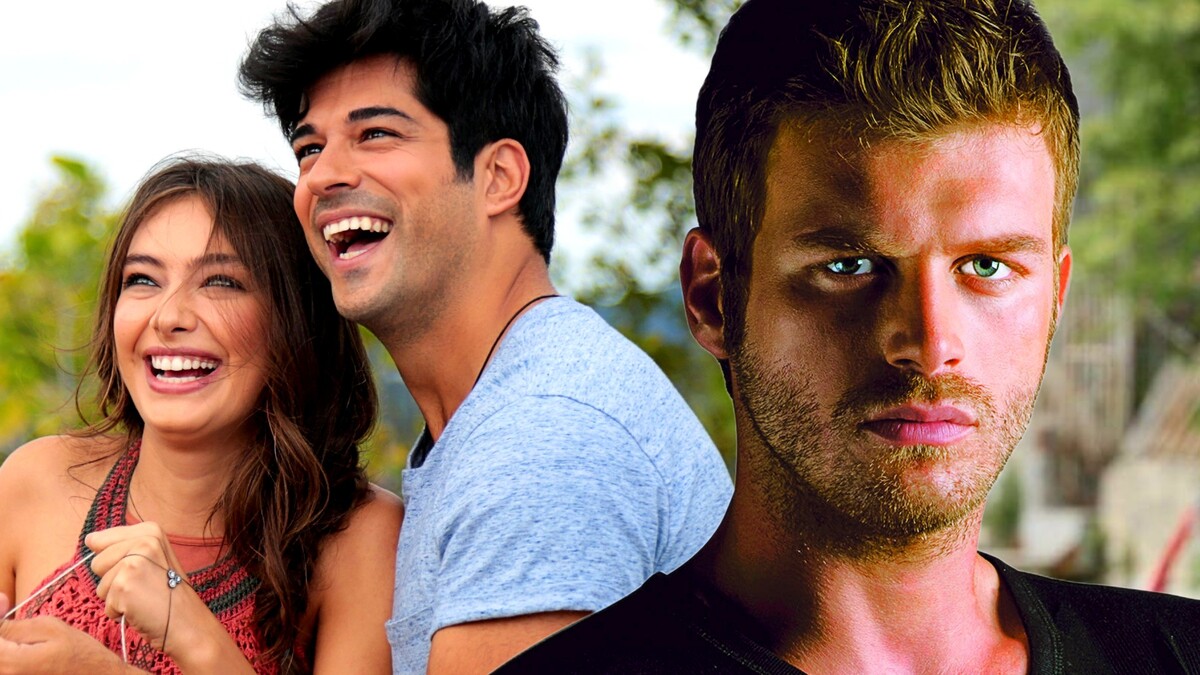 Everything from light-hearted rom-coms to some heavy-hitting drama.
Let's forget about "Bridgerton " for a moment and discover something new and, well, a little more foreign.
1. Kiralık Aşk (Love for Rent)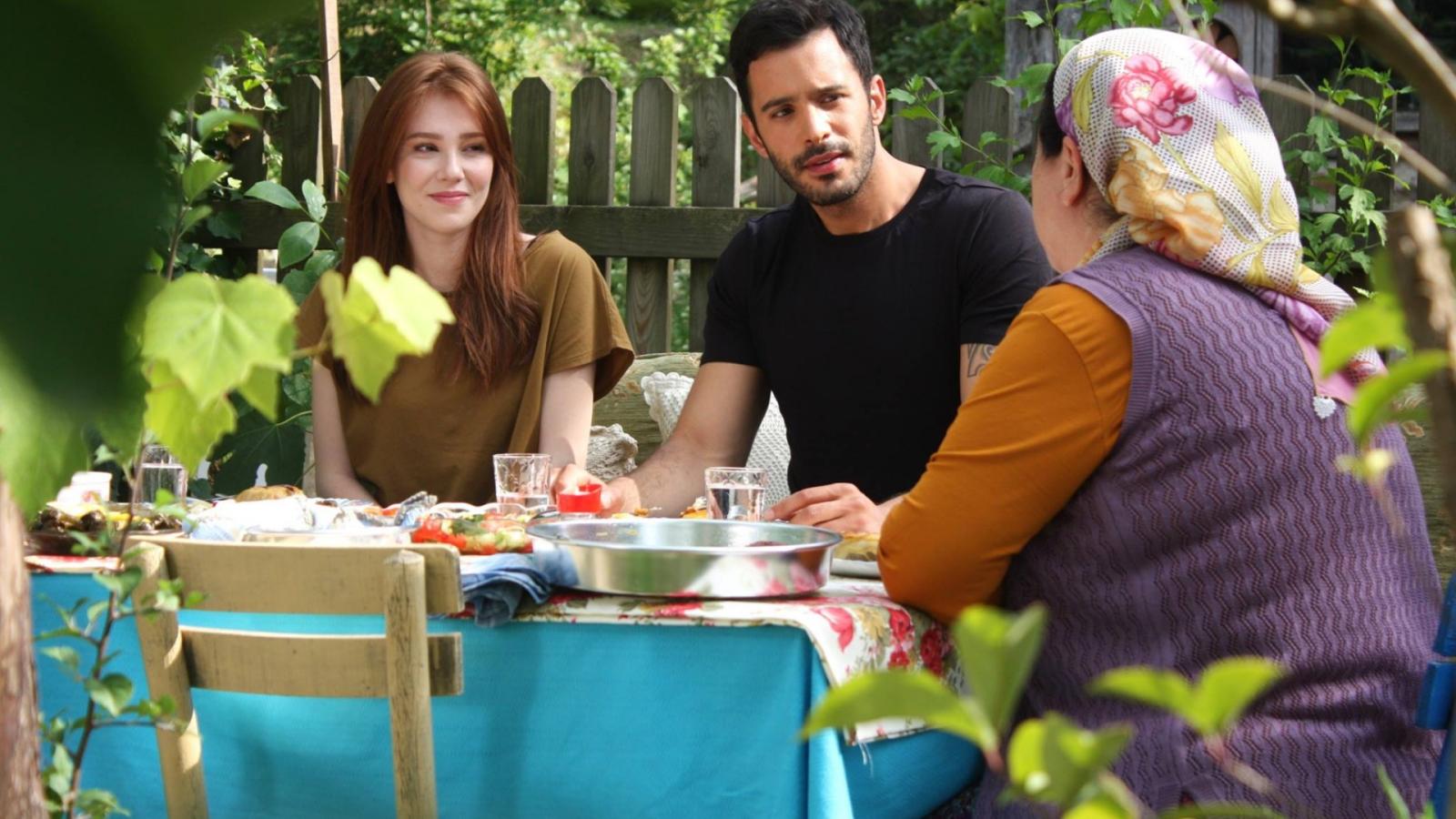 Need a love story that starts off as a business deal? Meet Defne (Elçin Sangu), a young woman in financial distress. Along comes Ömer (Barış Arduç), a wealthy businessman. He offers her money to make him fall in love with her, then break his heart. Why? To teach him a lesson about love. Defne accepts, but what she didn't see coming was falling for him herself. A parade of romantic dinners, sneaky glances, and heartfelt conversations follow.
2. Erkenci Kuş (Early Bird)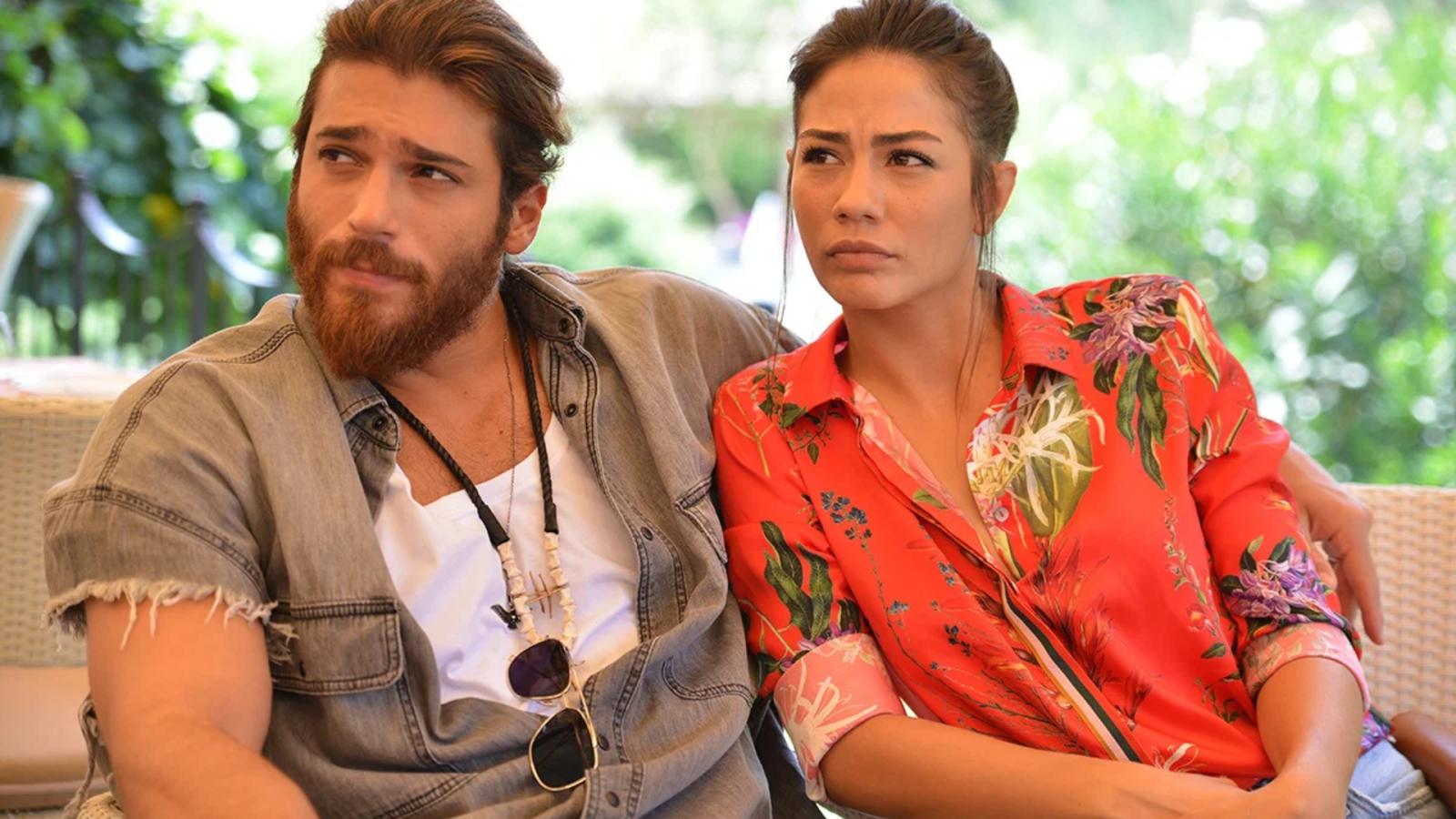 Sanem (Demet Özdemir) is a young girl working in her dad's grocery store but dreams of becoming a writer. Enter Can (Can Yaman), a photographer who she initially hates due to a mix-up at his studio. After multiple confrontations and a whole lotta bickering, their lives intertwine when she starts working at his advertising agency. She's secretly writing a campaign that he's supposed to create. Sparks fly, and so do their tempers.
3. Aşk Laftan Anlamaz (Love Doesn't Understand Words)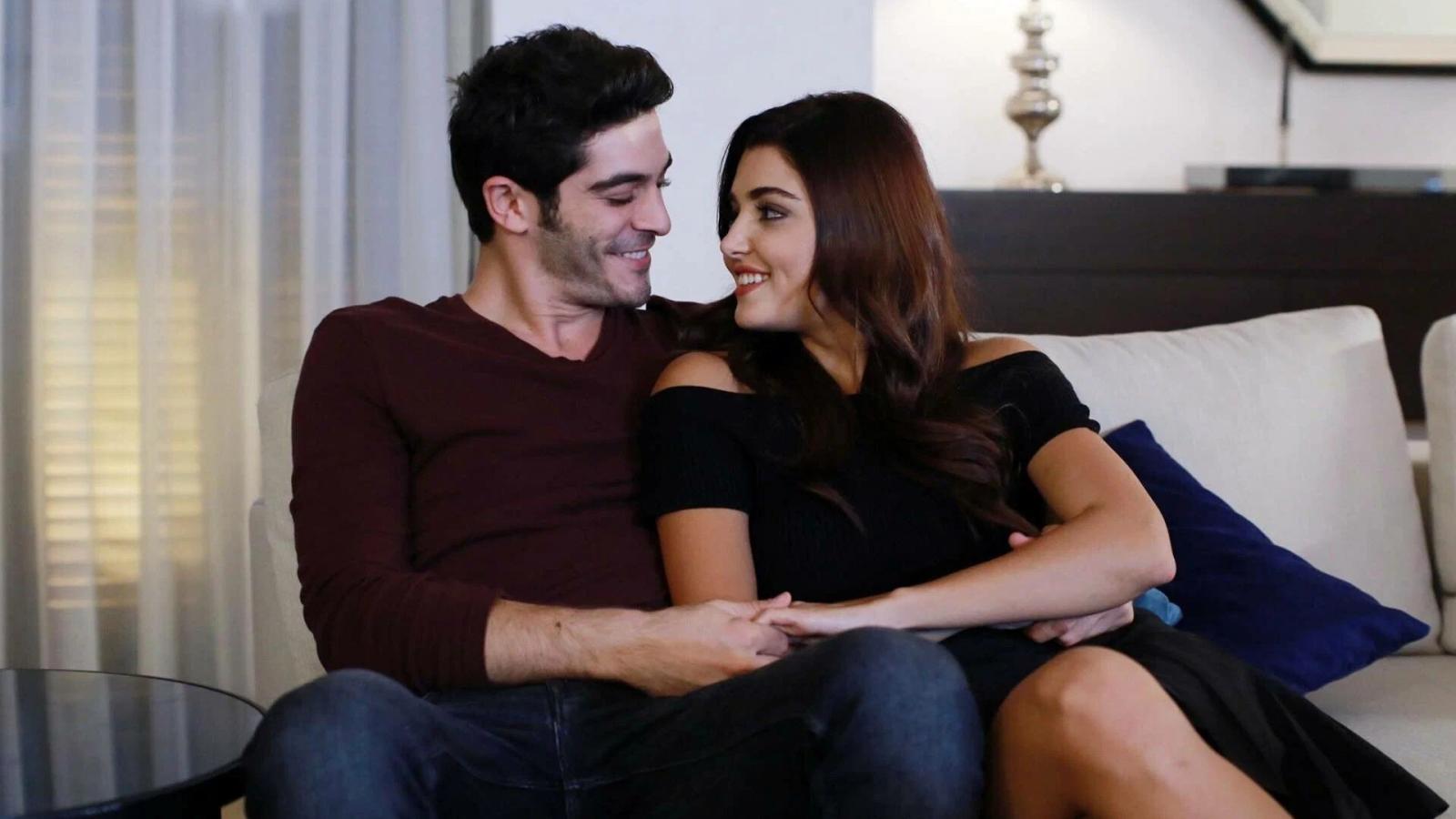 Hayat (Hande Erçel) is a young woman who loses her job and is on the brink of getting deported. Murat (Burak Deniz), a rich heir, offers her a job as his personal assistant. Here comes the drama: they absolutely can't stand each other in the beginning. However, the office setting proves to be a breeding ground for love as they share late-night work sessions and company trips. Before you know it, they're saving each other from tricky situations and enemies in the office.
4. Kara Sevda (Endless Love)
Nihan (Neslihan Atagül) and Kemal (Burak Özçivit) are from two different worlds – she's rich, he's not. Still, love blooms between them until they're torn apart by a terrible event, with Kemal leaving Istanbul. Fast forward five years, he's back and she's married to another man, Emir (Kaan Urgancıoğlu), who is manipulative and cruel. The rekindled love between Nihan and Kemal becomes a dangerous game with high emotional stakes.
5. Çalıkuşu (The Wren)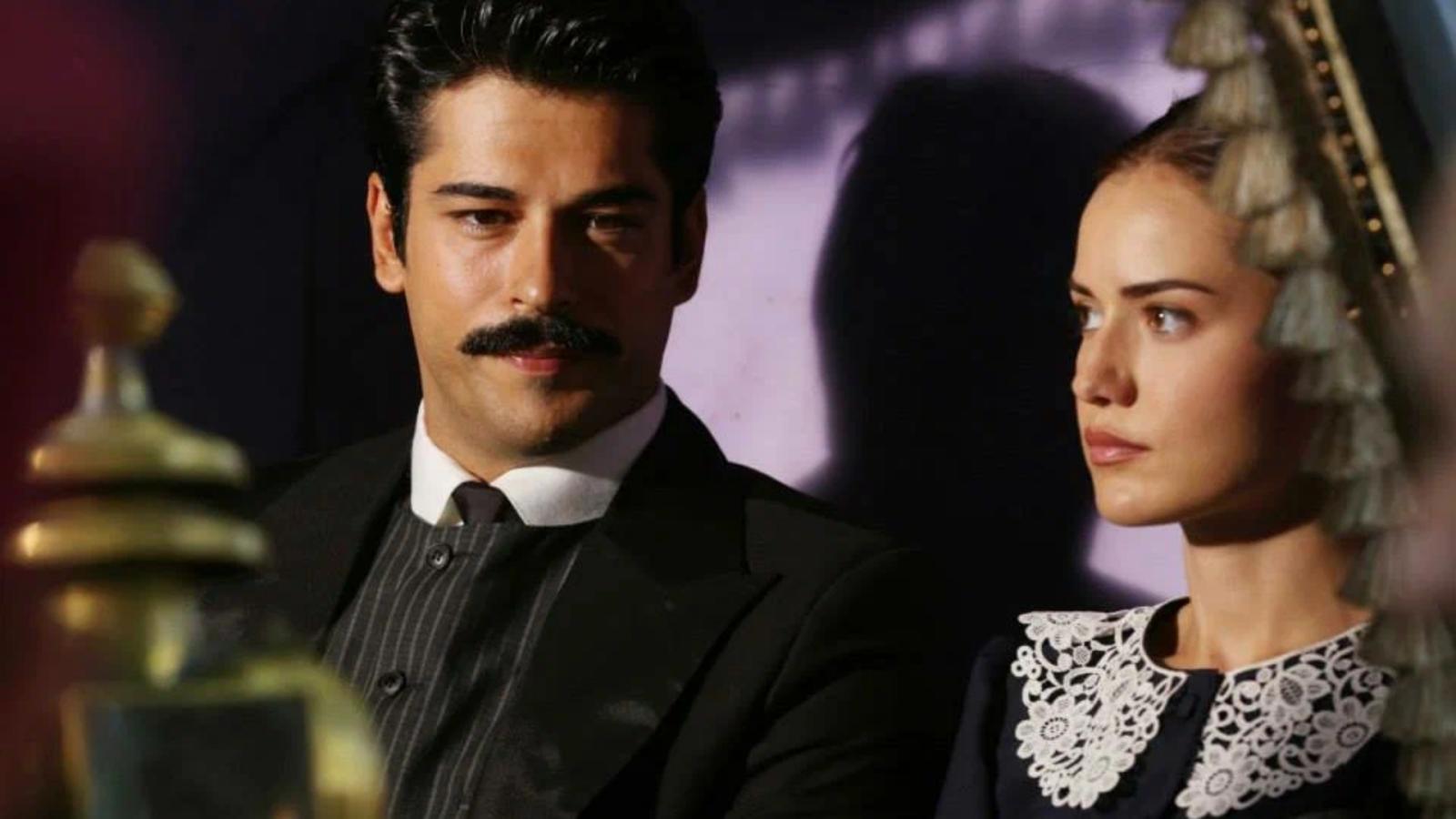 Feride (Fahriye Evcen) and Kamran (Burak Özçivit again, because let's face it, the man is everywhere) are childhood sweethearts turned into lovers. But when Feride is falsely led to believe Kamran has been unfaithful, she breaks off their relationship and decides to become a teacher in a rural area. But don't think that's the end of it! Kamran tries to win her back with visits and letters.
6. Bizim Hikaye (Our Story)
If you've seen "Shameless," you'll find this one familiar – it's the Turkish adaptation. Filiz (Hazal Kaya) is the eldest of six siblings and the family's de facto mother. Enter Barış (Burak Deniz), a mysterious guy who comes into her life. Sparks fly, but Filiz has her guard up; she can't afford any distractions from her responsibilities. Despite this, their connection deepens through hardships, misunderstandings, and family crises. Even when life throws the worst at them, they find solace in each other.
7. Menekşe ile Halil (Menekşe and Halil)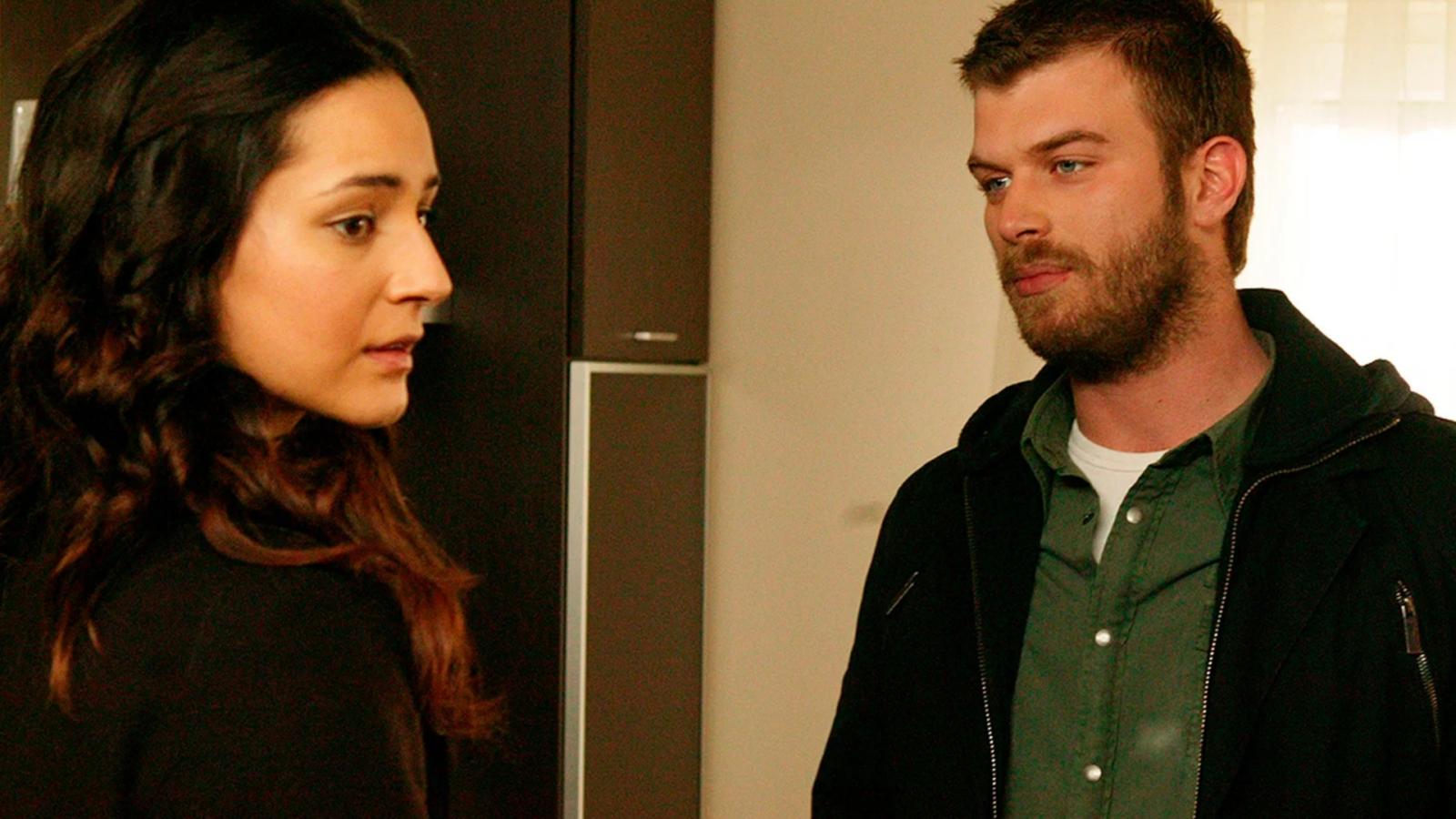 Young love, so innocent yet so complicated. Menekşe (Sedef Avcı) is married off to a man she doesn't love. Enter Halil (Kıvanç Tatlıtuğ), the man she actually falls for. Cue an avalanche of secret meetings, phone calls, and an intense yearning for a better life together. The stakes get dangerously high when they decide to run away, resulting in a domino effect of events.
8. İffet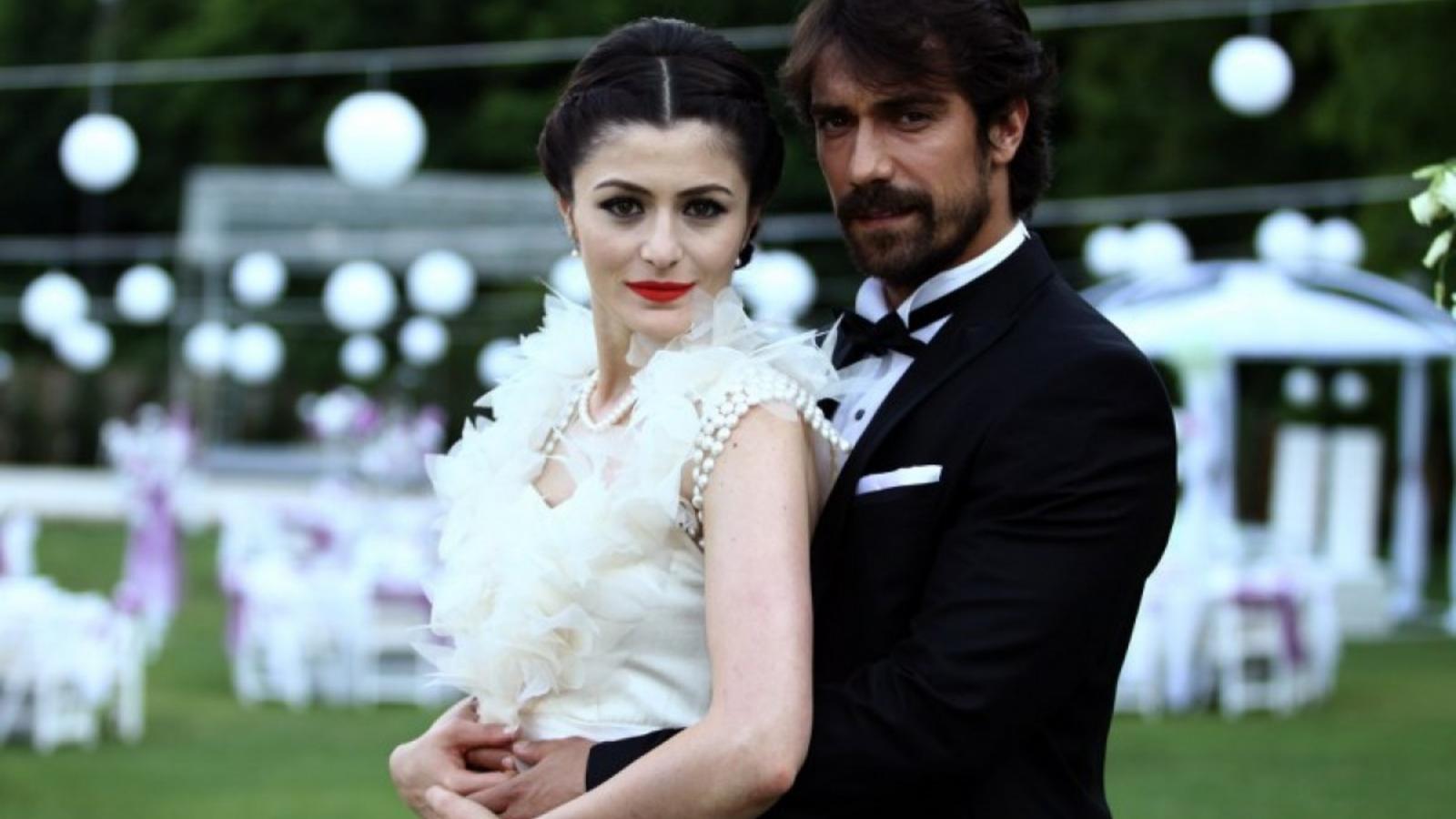 İffet (Deniz Çakır) is deeply in love with Cemil (İbrahim Çelikkol), but he's far from being Prince Charming. After exploiting İffet's trust in the worst way possible, he leaves her. Desperate for justice and revenge, she marries Halil, a wealthy businessman. Things spiral when Cemil returns, married to İffet's best friend.
9. Aşk-ı Memnu (Forbidden Love)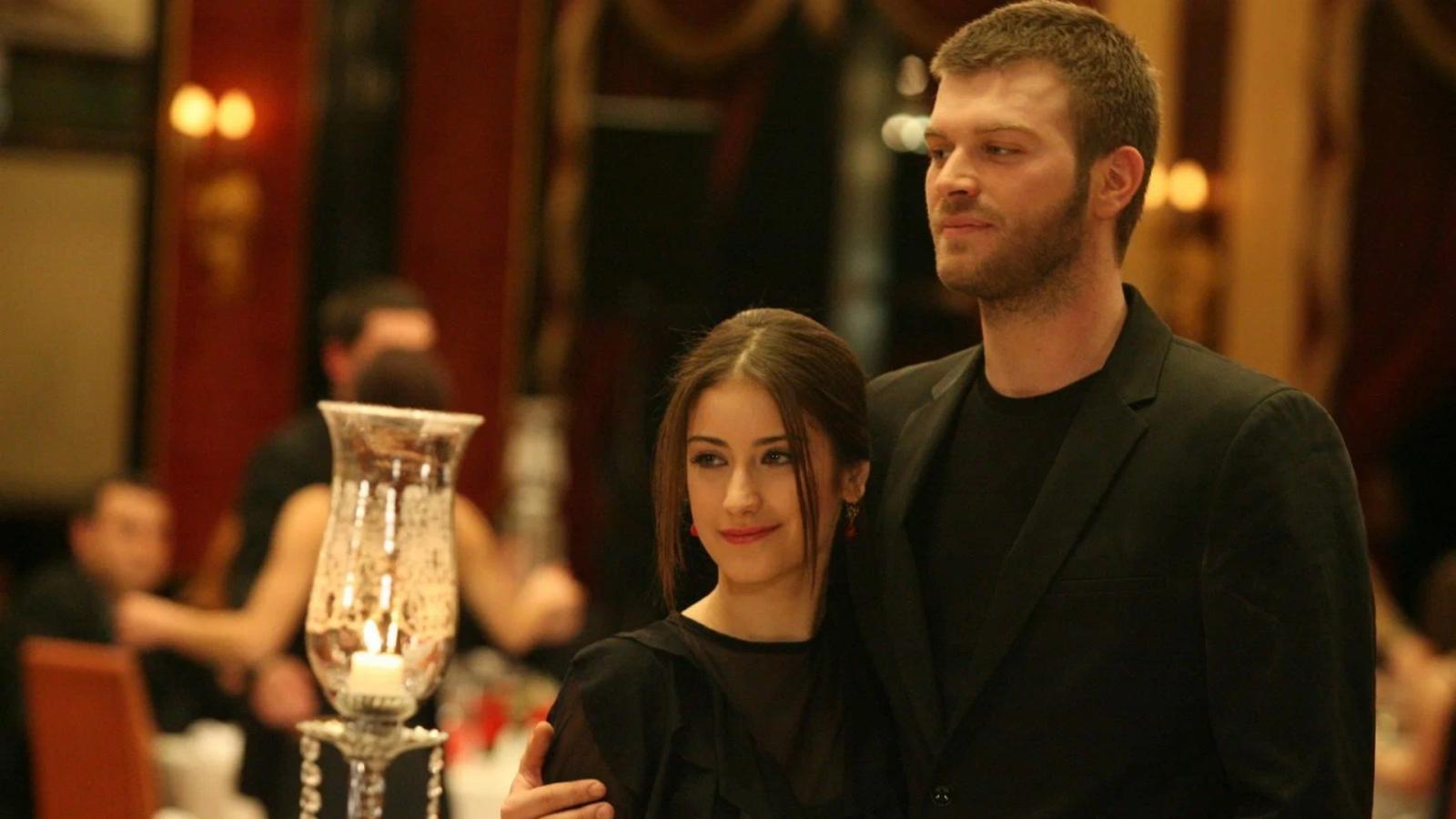 This one is the remake of a classic 1899 novel. Bihter (Beren Saat) marries a wealthy businessman, Adnan (Selçuk Yöntem), only to fall in love with his nephew, Behlül (Kıvanç Tatlıtuğ). As their secret affair continues, family dynamics start to crumble, suspicions arise, and the emotional intensity boils over. Cue concealed glances, secret rendezvous, and the perpetual guilt that looms over them.