8 TV Characters Who Should Have Ended Up Together, And We're Still Mad About It
Sometimes investing in a relationship on screen is just not worth it, given the writers' penchant for killing off our beloved characters.
1. Deadwood: Seth Bullock & Alma Garret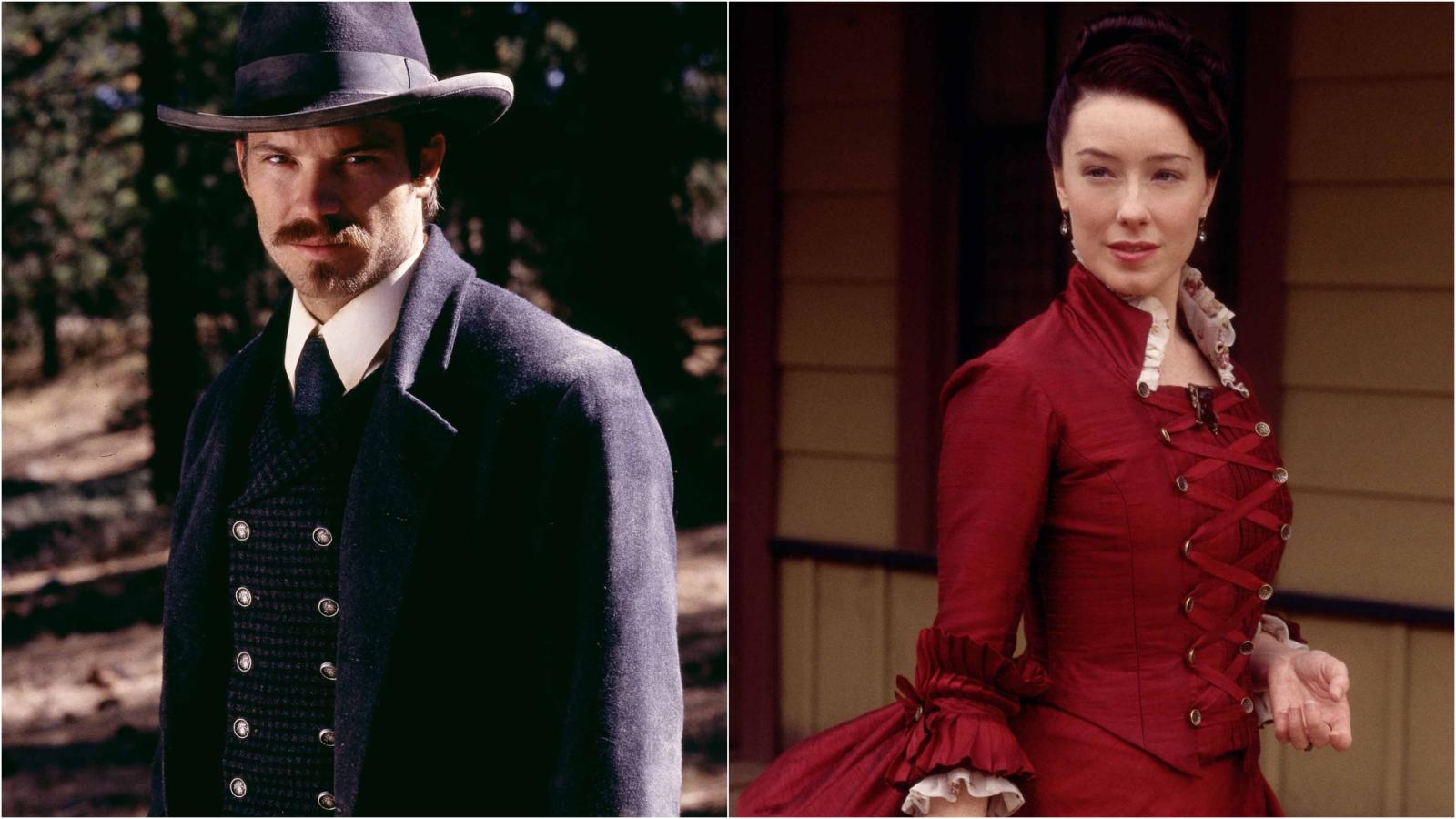 Our first entry takes us to the muddy streets of HBO's "Deadwood". Sheriff Seth Bullock (Timothy Olyphant) and wealthy widow Alma Garret (Molly Parker) had an explosive chemistry that crackled on-screen like a rogue campfire. Their connection was intense, transcending the dirt and grime of the wild frontier. However, the raw beauty of their relationship was undercut by Bullock's obligations to his family and his duty as a lawman. The series wrapped up with Bullock walking away from Alma to fulfill his responsibilities. Needless to say, all the fans who yearned for them to overcome their obstacles and be together are still bitter about that particular ending.
2. Peaky Blinders: Tommy Shelby & Grace Burgess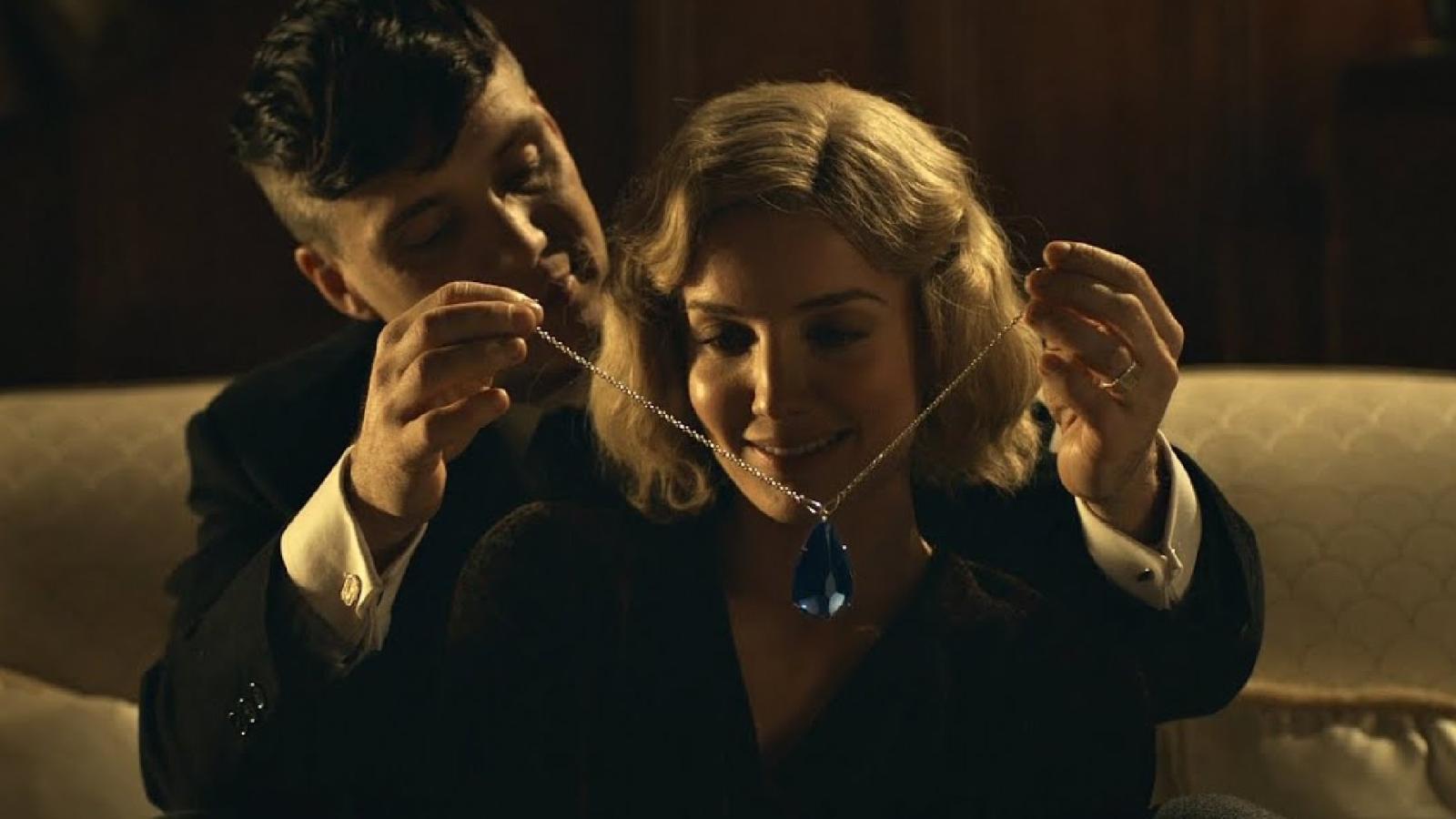 The British period crime drama "Peaky Blinders" gave us a love story fraught with danger, deceit, and some darn good acting. Tommy Shelby (Cillian Murphy ) and Grace Burgess (Annabelle Wallis) had a tumultuous affair that was riveting to watch. Their dynamic was so intense, so consuming, that it added an extra layer of tension to the already gritty series. However, Grace was tragically killed off, leaving Tommy alone and fans outraged. It's a narrative choice that still leaves a bitter taste, especially since the chemistry between Murphy and Wallis was absolutely electric.
3. The Good Wife: Alicia Florrick & Will Gardner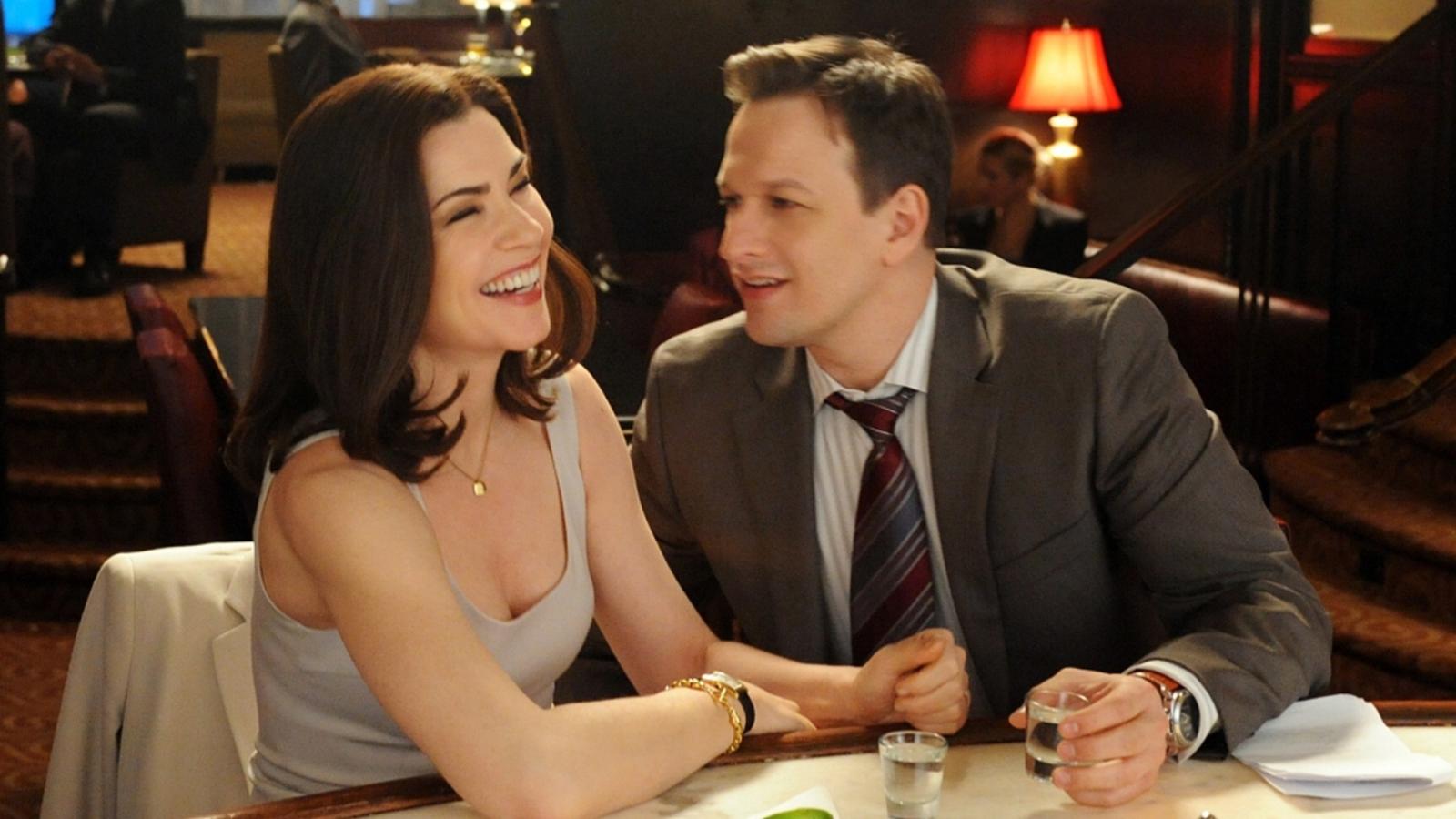 The CBS legal drama "The Good Wife," inspired by the sex and corruption scandals involving politicians like Eliot Spitzer and Bill Clinton, presented us with a compelling, slow-burning romance between attorney Alicia Florrick (Julianna Margulies) and her boss, Will Gardner (Josh Charles). Their complex relationship was characterized by longing looks across the courtroom and late-night conversations that danced around their feelings for each other – that's some peak unresolved tension for you. However, just as they seemed poised to finally make a go of it, Will was shockingly killed off. Fans were left reeling, their hopes for the couple dashed. It's a twist that, years later, still sparks conversation about what might have been.
4. Six Feet Under: Nate Fisher & Brenda Chenowith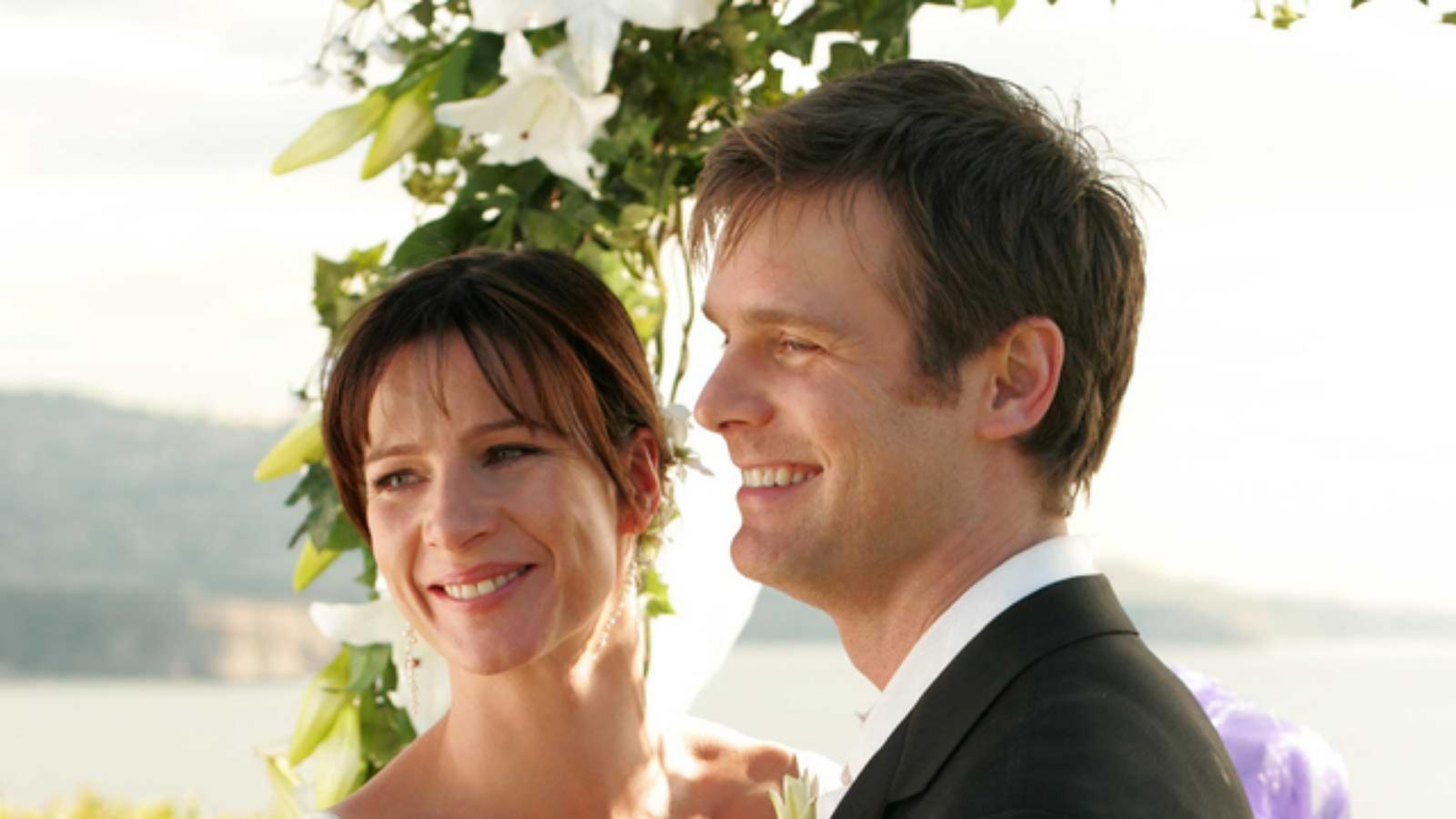 The unresolved romance between Nate Fisher (Peter Krause) and Brenda Chenowith (Rachel Griffiths) from HBO's "Six Feet Under" was so intense, it still hurts. Oh, what a tormented duo they were! Their on-again, off-again relationship was a rollercoaster ride that had us buckled in, hearts in our mouths, from the very first episode. The trials they went through, the secrets they kept, the love they so palpably had for each other – it all made for an emotionally charged viewing experience. Yet, their story ended with Nate's untimely death and Brenda pregnant with their child. For those of us rooting for their happily ever after, that was a gut punch that still smarts.
5. Justified: Raylan Givens & Ava Crowder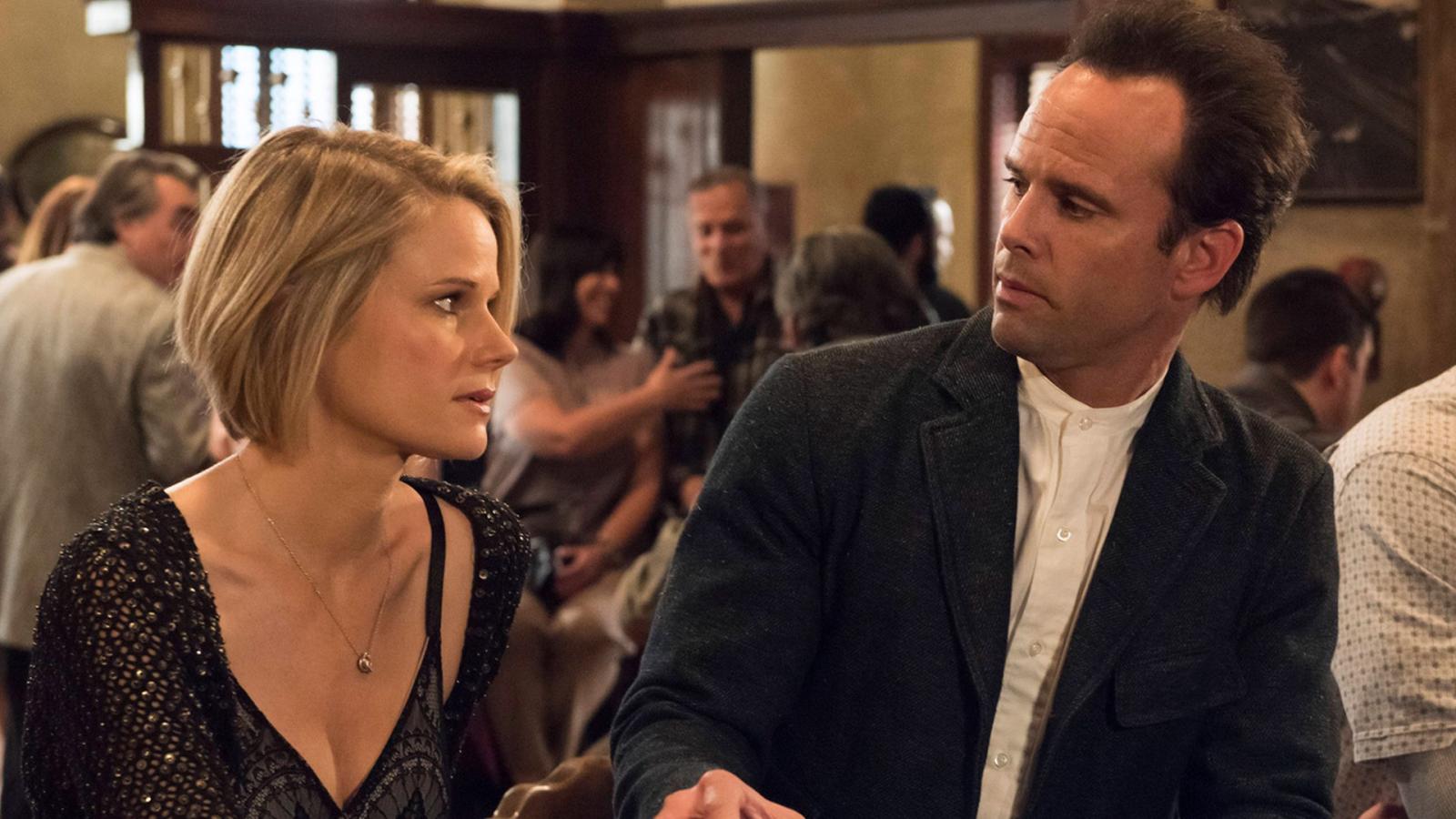 The turbulent relationship between Deputy U.S. Marshal Raylan Givens (Timothy Olyphant) and Ava Crowder (Joelle Carter) from FX's "Justified" was as explosive as the dynamite our bad boy Boyd loved so much. Yet, despite their chemistry, they never found their way back to each other after their initial tryst. Instead, they ended up on opposite sides of the law, which led to a heap of trouble for both of them and a heap of disappointment for fans, however touching that finale twist was.
6. House of Cards: Frank Underwood & Zoe Barnes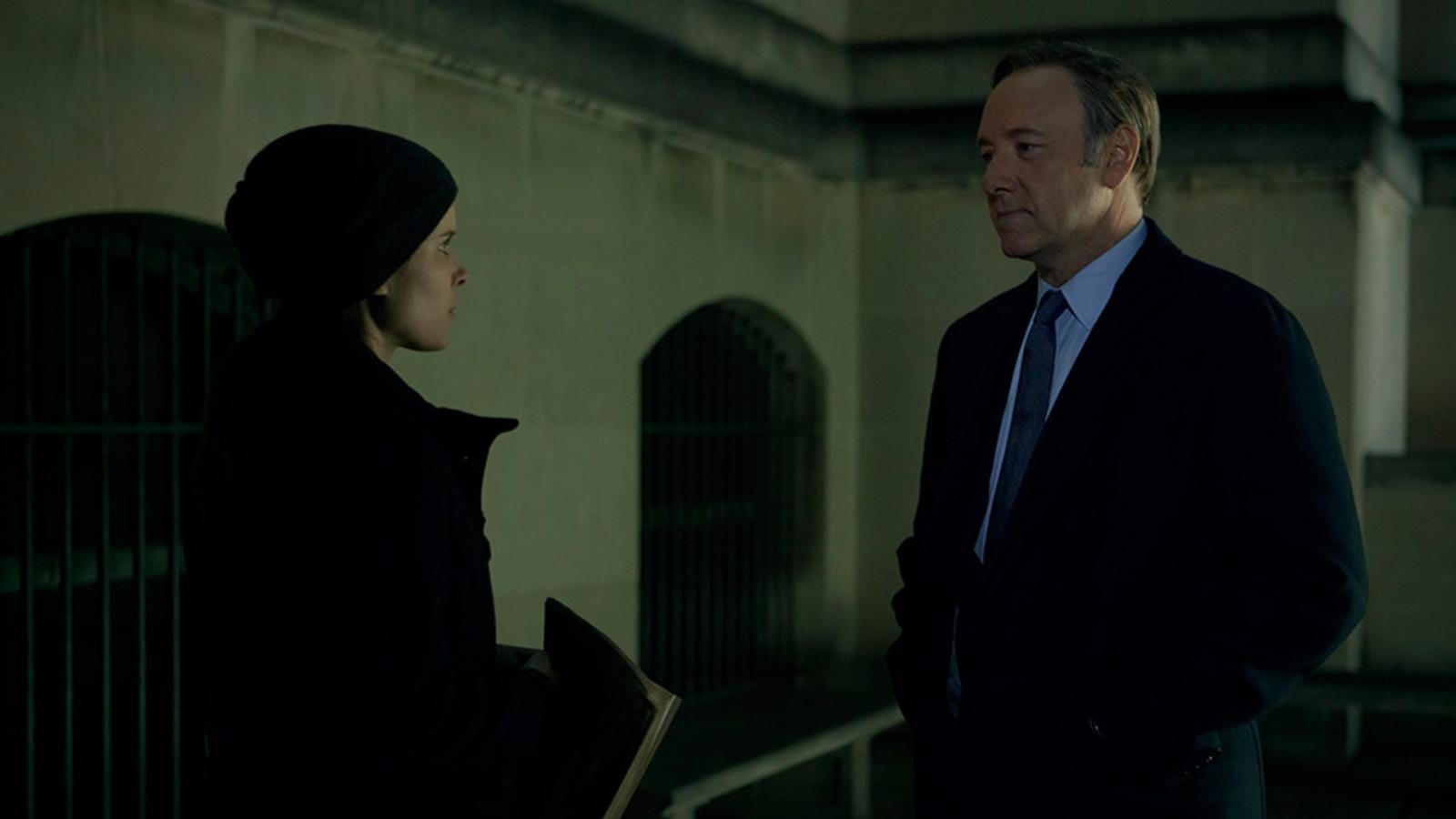 The political thriller "House of Cards" gave us one of television's most shocking and controversial relationships between President Frank Underwood (Kevin Spacey) and young reporter Zoe Barnes (Kate Mara). Their clandestine affair was a tense game of power, manipulation, and betrayal that kept viewers on the edge of their seats. Yet, their story ended abruptly when Frank, in a shocking turn of events, killed Zoe. Could their relationship have changed the course of the show's dark narrative? We'll never know.
7. Bates Motel: Dylan Massett & Emma Decody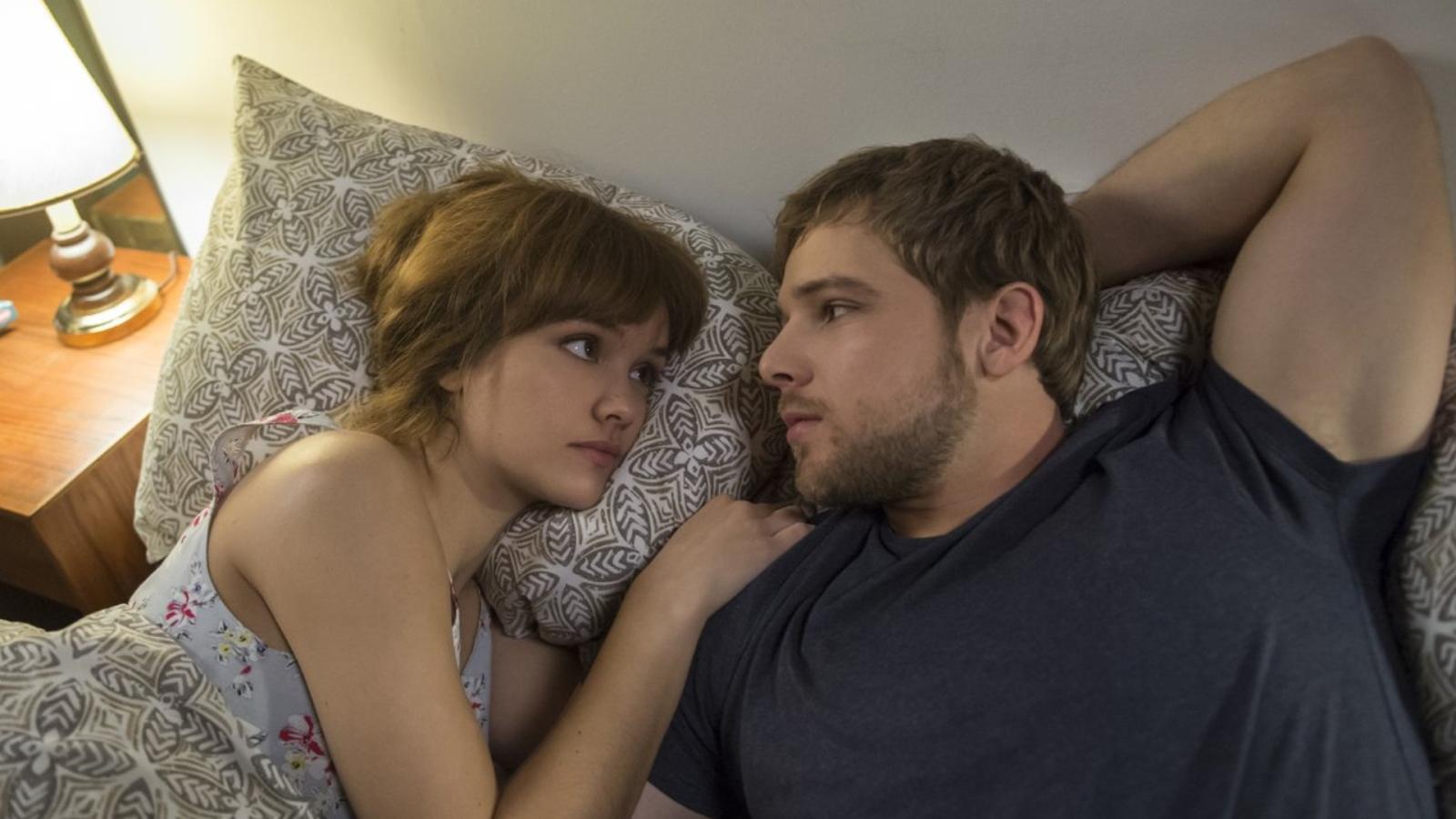 Dylan Massett (Max Thieriot) and Emma Decody (Olivia Cooke) had a sweet, slow-burn relationship that served as a respite from the show's darker storylines. Yet, despite the strong feelings between them, the show ended with Dylan alone, leaving fans who'd championed their romance feeling short-changed. Although the series was essentially a prequel to "Psycho", many felt that Dylan and Emma's story could've had a happier ending.
8. Twin Peaks: Dale Cooper & Audrey Horne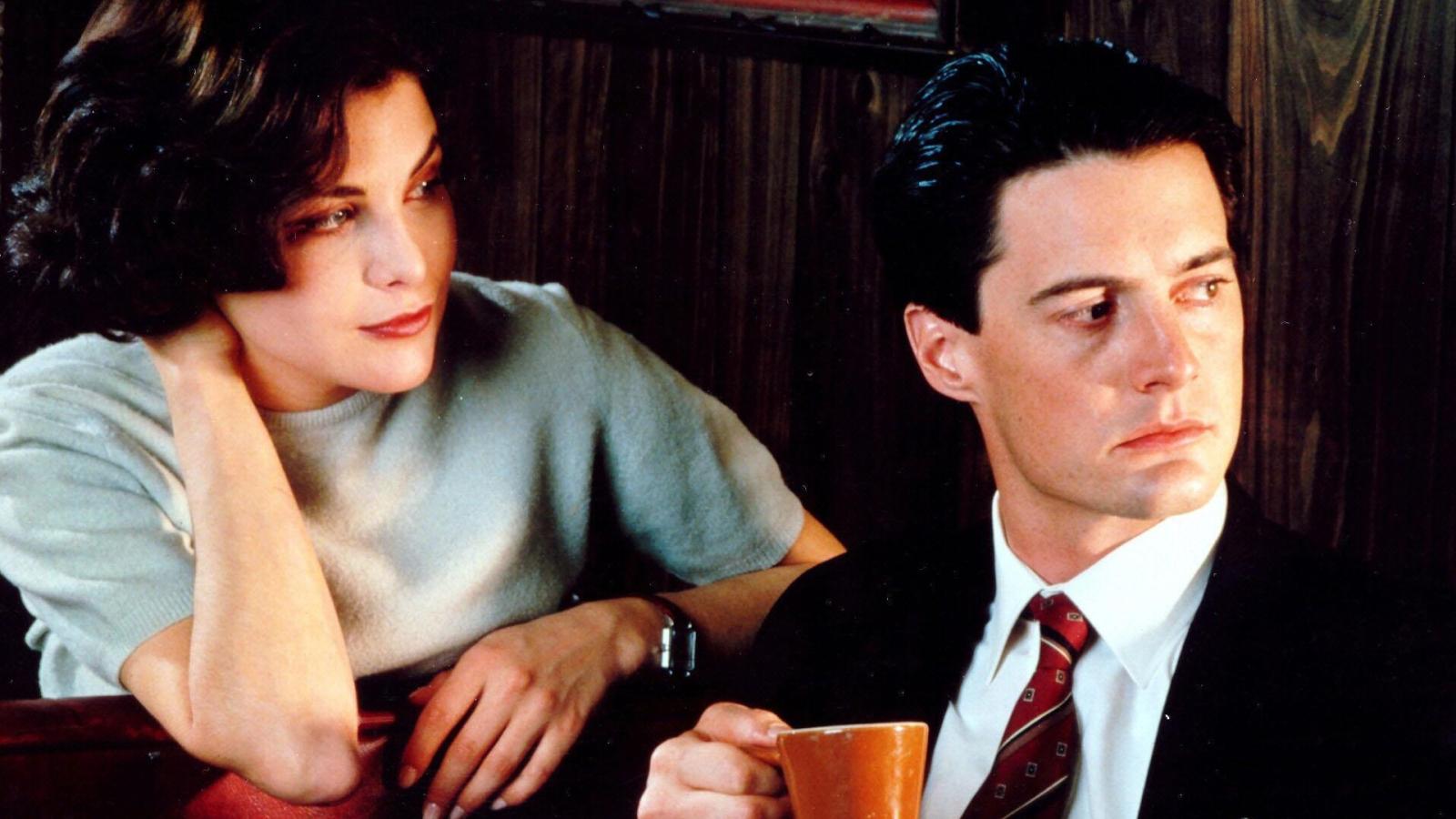 We can't talk about TV heartbreak without venturing into the weird and wonderful world of "Twin Peaks". The chemistry between FBI Agent Dale Cooper (Kyle MacLachlan) and Audrey Horne (Sherilyn Fenn) was palpable from their first on-screen meeting. Yet, despite the tantalizing hints of a romance, they never actually became a couple, much to the frustration of fans.