A Comprehensive Guide to 15 Quintessential British Comedies
Consider this some basic crash-course on comedy shows from across the pond.
1. "Fawlty Towers"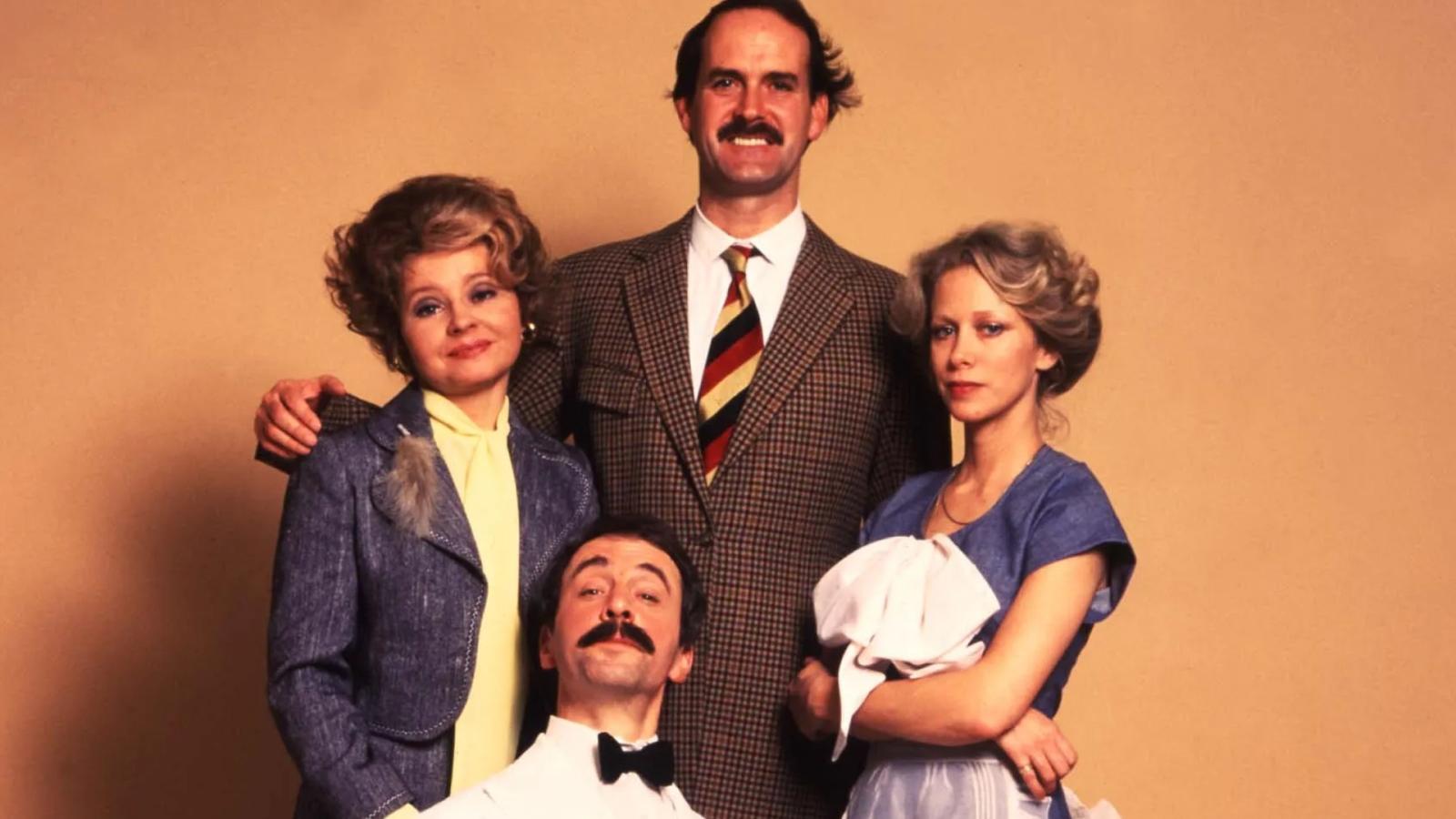 Basil Fawlty, the ever-so-neurotic hotel manager, finds himself trapped in a perpetual state of absurdity. Picture this: a quintessential British hotel in a sleepy town, Torquay. Should be a piece of cake to manage, right? Ha! Each episode delivers an unforeseen calamity: obnoxious guests, kitchen disasters, you name it. And Basil? He's the circus ringmaster in a tornado, juggling with blades. Manuel, the hapless Spanish waiter, adds another layer of chaos. The humor? British to the core, with sarcasm and irony as its wingmen.
2. "Blackadder"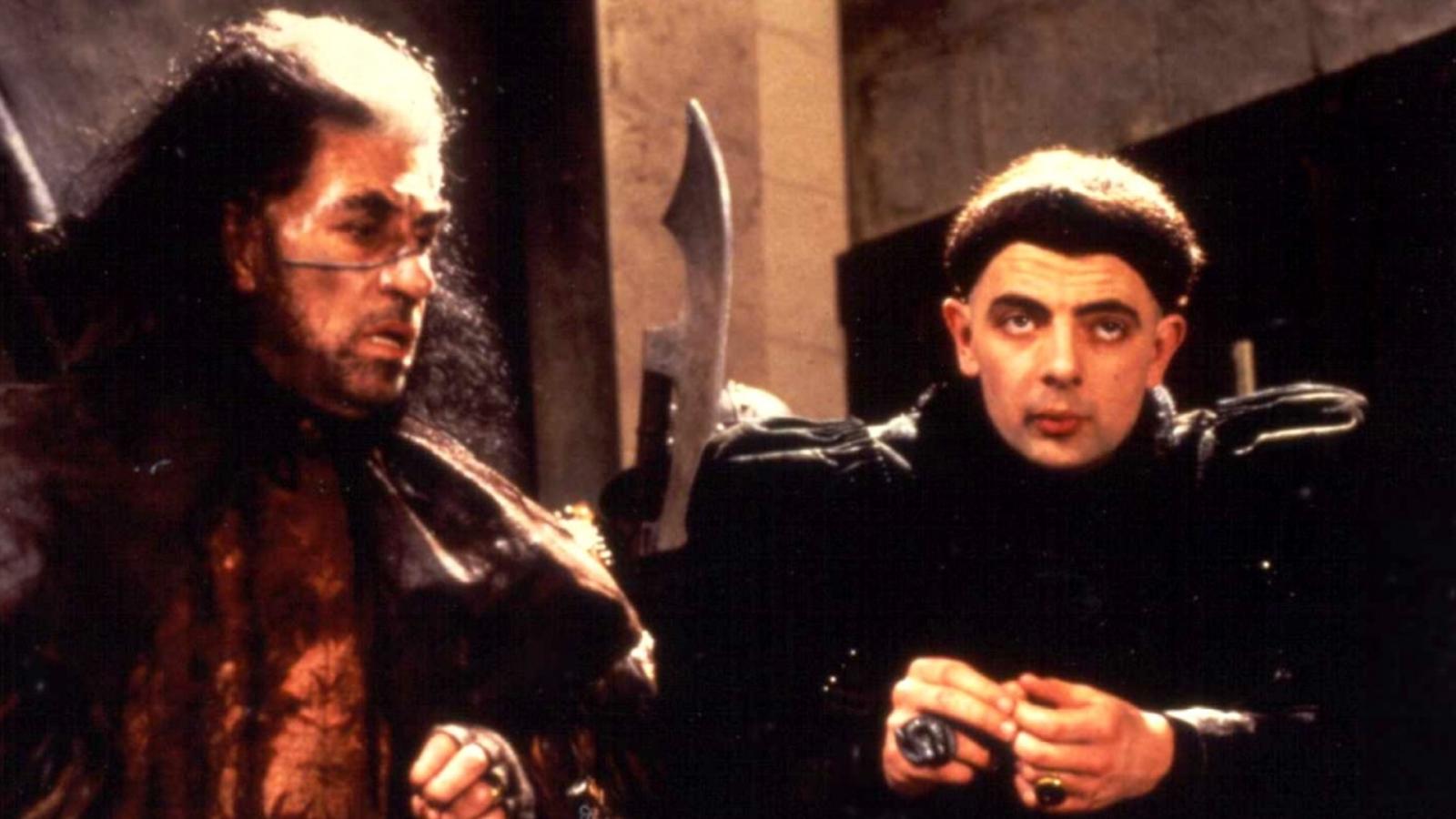 "Blackadder" ventures through four different eras, but one constant remains: Edmund Blackadder, ever the schemer. He's fighting for his life, fortune, or some combo of the two, whether it's among Shakespearean imbeciles or WWI army buffoons. Flanking him are Baldrick, his dim-witted sidekick, and a gallery of hysterical, often historical, characters. Just imagine him: a wise guy stuck in a parade of dolts.
3. "Father Ted"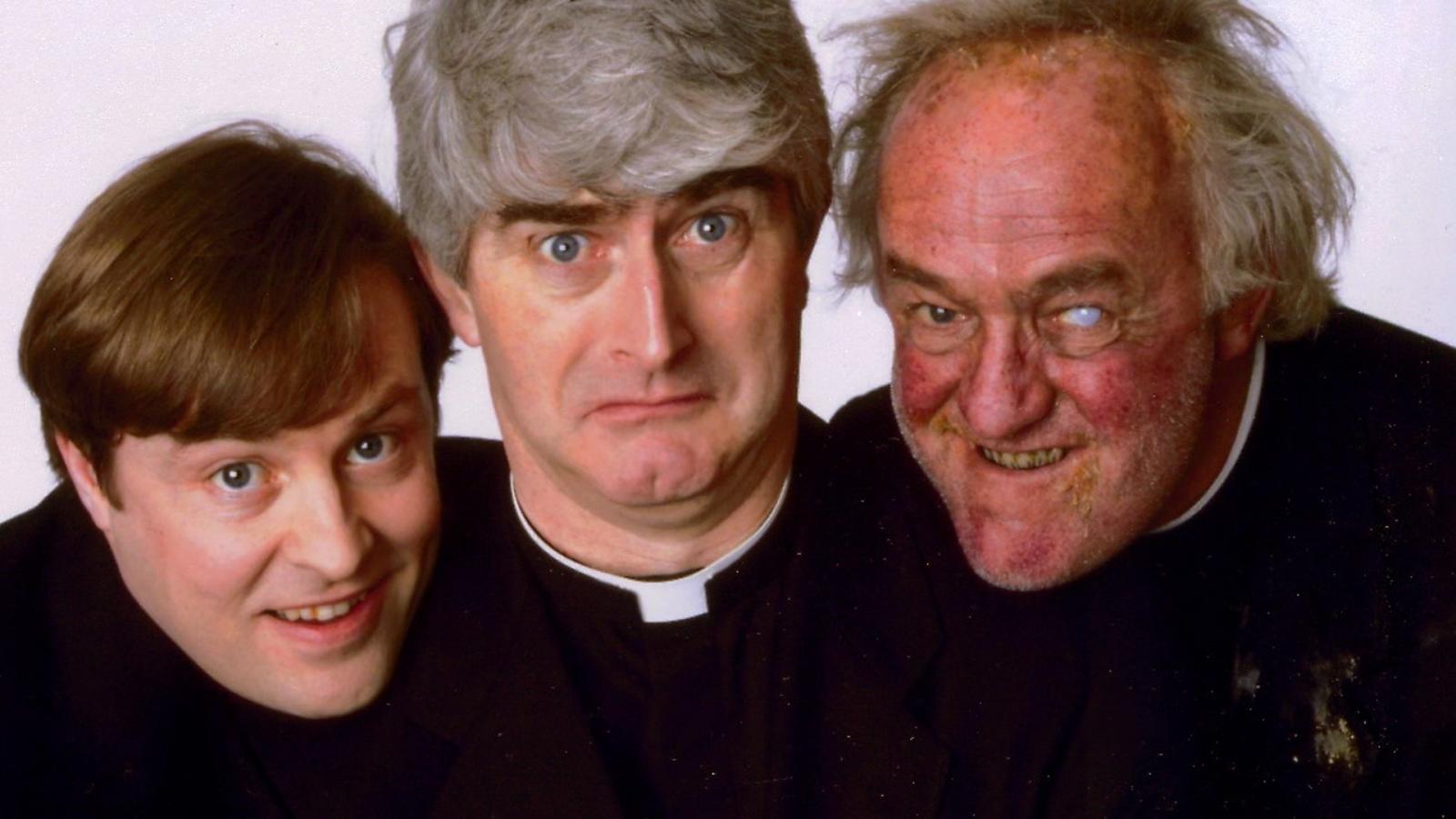 Three Irish priests on an isolated island. No, it's not the beginning of a joke—it's the plot. Father Ted, the voice of relative sanity, serves as our navigator through a sea of awkward masses, rebellious nuns, and one unbelievably dense fellow priest, Father Dougal. This comedy trots out religion and all its holy inconsistencies without actually offending (well, mostly). It might sound blasphemous, but it's hysterical.
4. "The IT Crowd"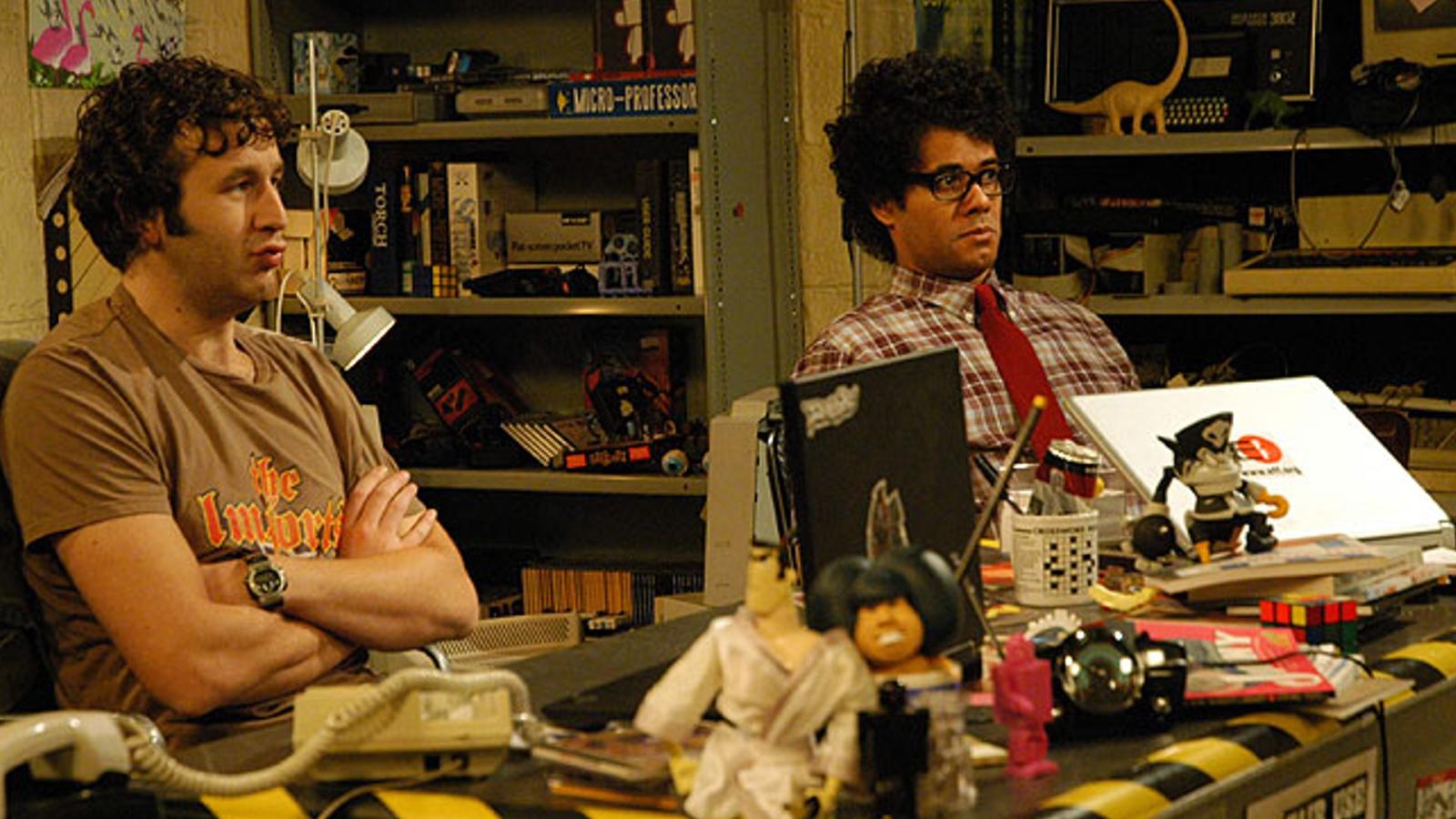 Nerds in the basement, oh what a trope! This techy trio—Roy, Moss, and their non-techie boss Jen—navigate corporate misadventures with endearing dysfunctionality. Viral videos, secret societies, and yep, that one episode where they try turning it off and on again. They're heroes in their own digital kingdom, a blend of social awkwardness and technical wizardry. This isn't your run-of-the-mill office comedy; it's the dungeon and dragons of workplace hilarity.
5. "Absolutely Fabulous"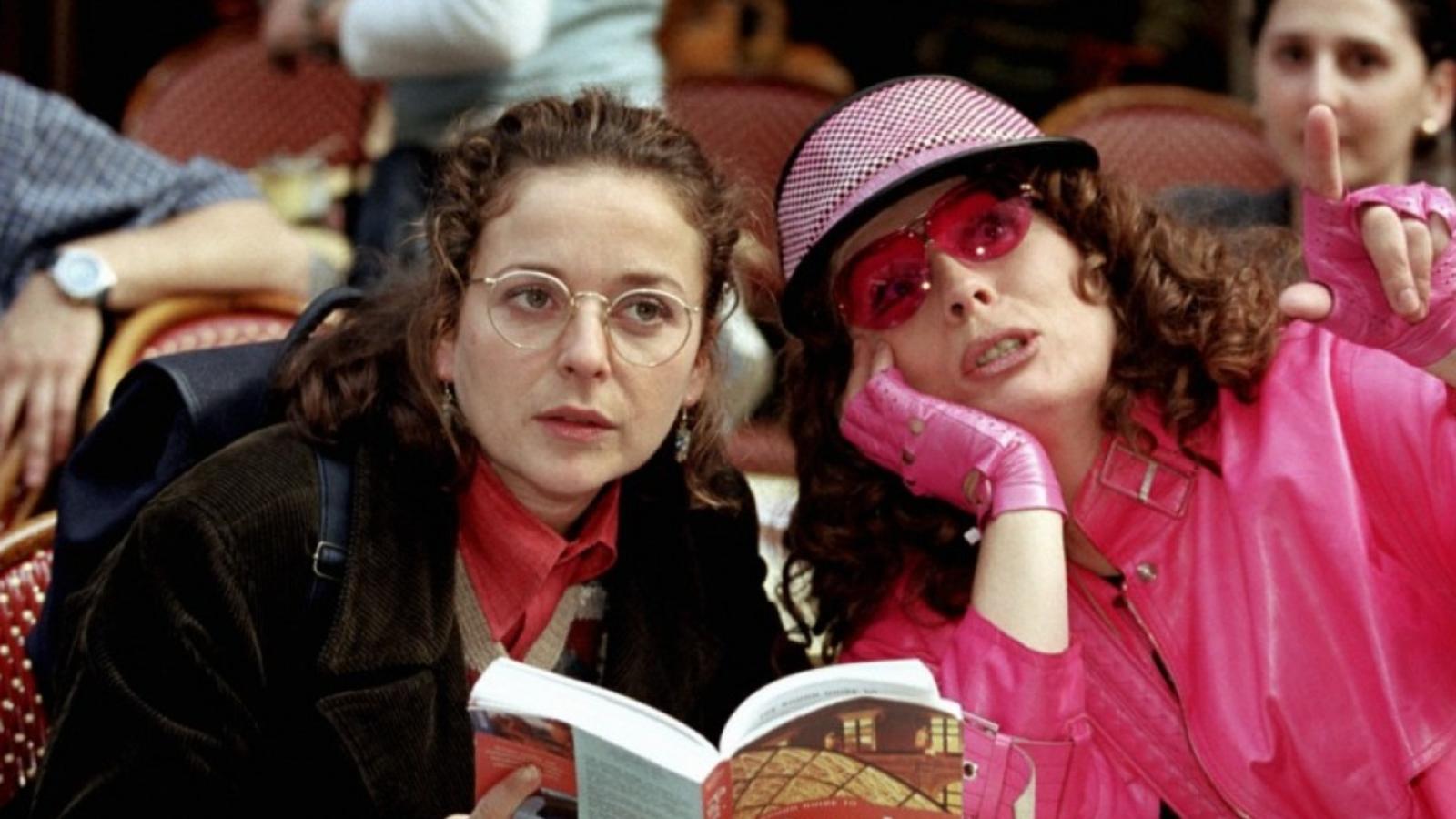 Darlings, brace yourselves for a comedy that's as fizzy as a champagne bubble. Edina and Patsy, two middle-aged women with the restraint of teenagers, leap from one misadventure to another. Fashion? Check. Celeb-chasing? Double-check. Booze-fueled mishaps? Triple check. It's satire dressed in haute couture, lampooning everything from trends to public relations. Do they solve their problems? Nah. But you'll revel in their glorious messes, having way more fun than "Sex and the City" ever had to offer.
6. "Red Dwarf"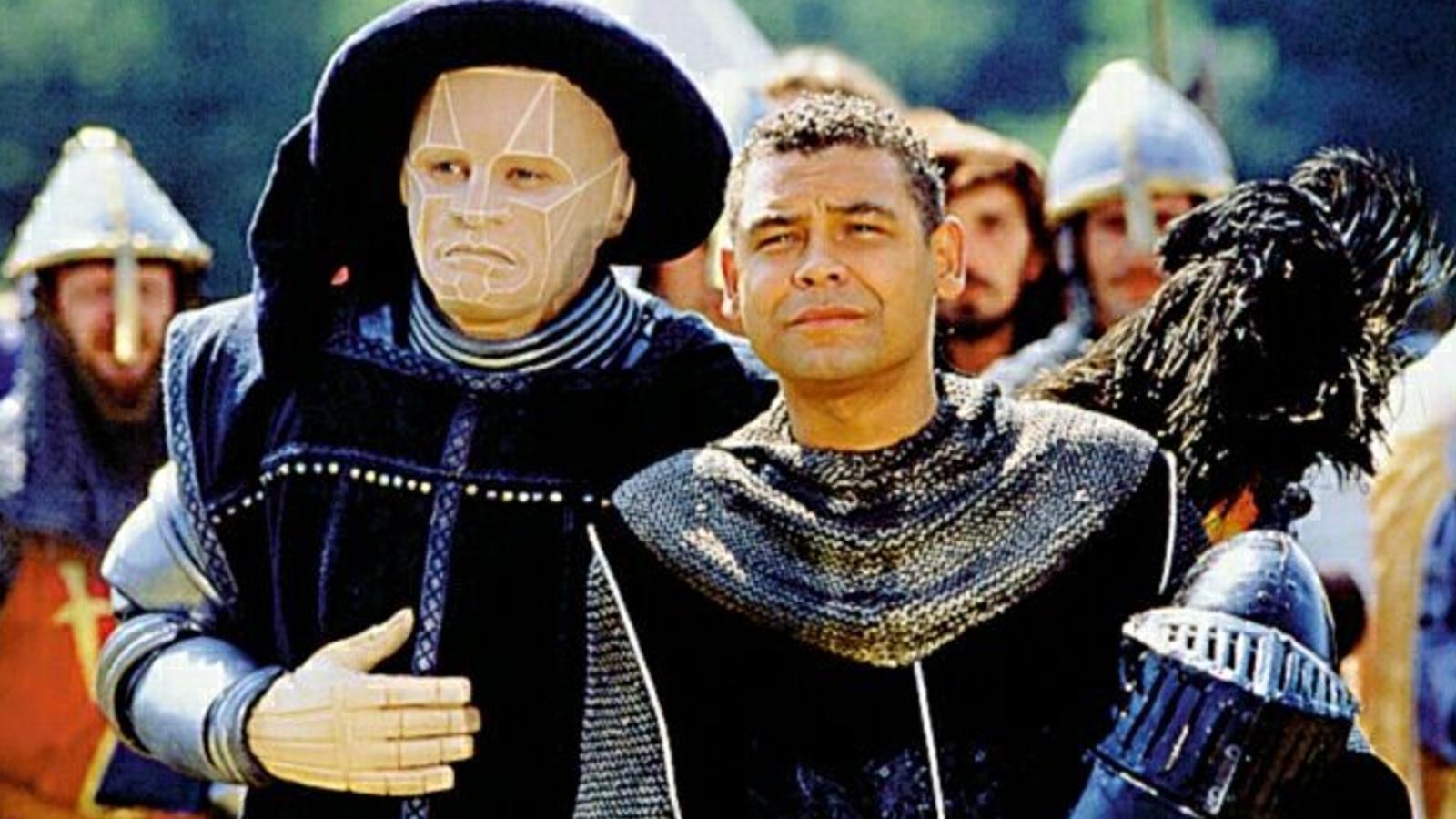 Imagine, if you will, the last human alive stuck in a spaceship with a holographic roommate and a creature evolved from a cat. We're drifting in the absurdist arena here. Dave Lister, our last homo sapiens, battles with existential loneliness and an endless loop of strange space entities. The humor is as surreal as the setting, a hodgepodge of British wit and space odyssey jest.
7. "Spaced"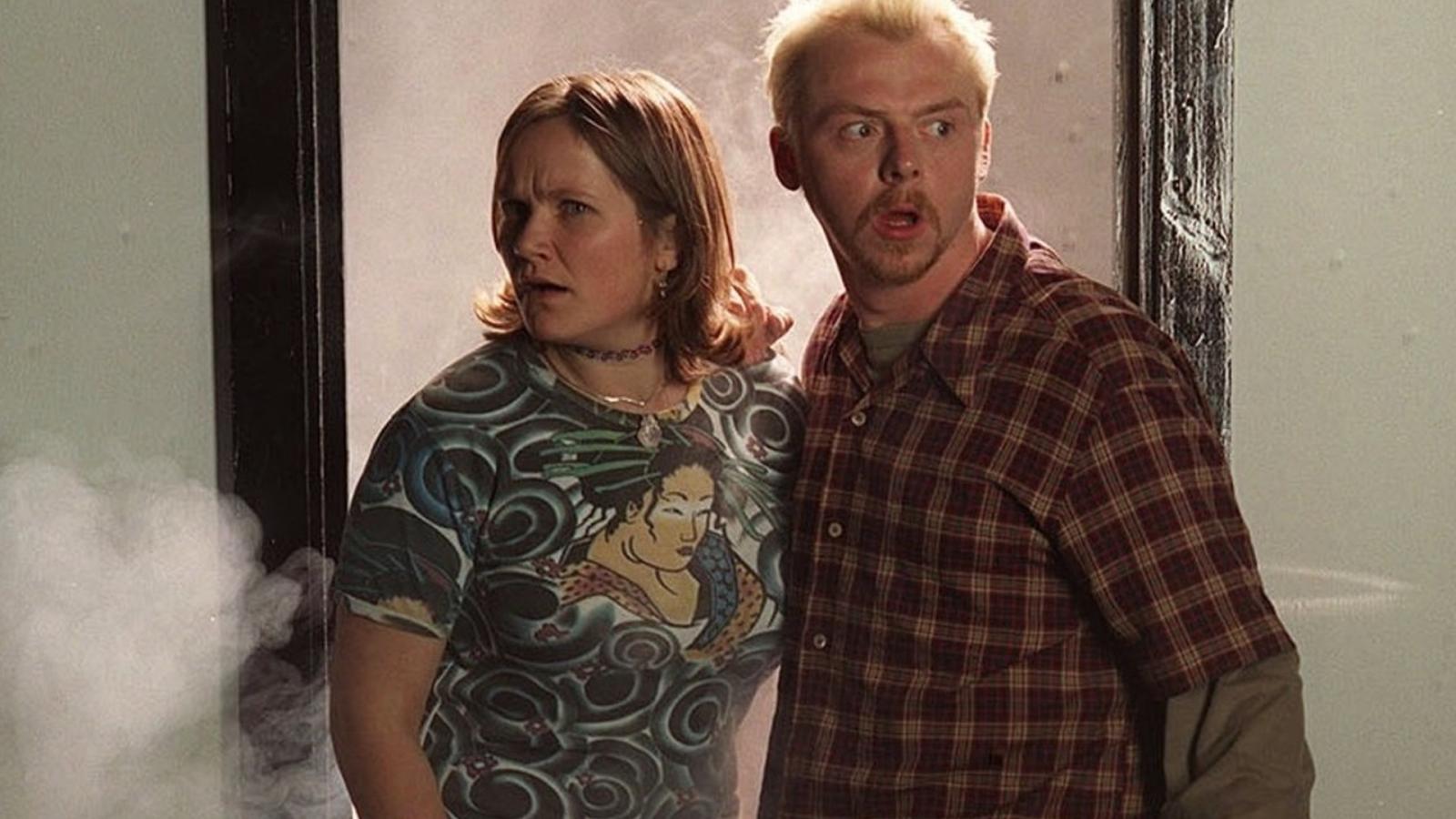 Picture a millennial life crisis. Now, give it a British accent and quirky roommates. Tim and Daisy pretend to be a couple just to secure an apartment. The catch? They barely know each other. Cue the revolving door of oddball friends, awkward encounters, and cultural references galore. It's the Big Bang of pop culture comedies; references explode in every direction. Dipping its toes in everything from comic books to rave culture, it's an eclectic dish for sure.
8. "Keeping Up Appearances"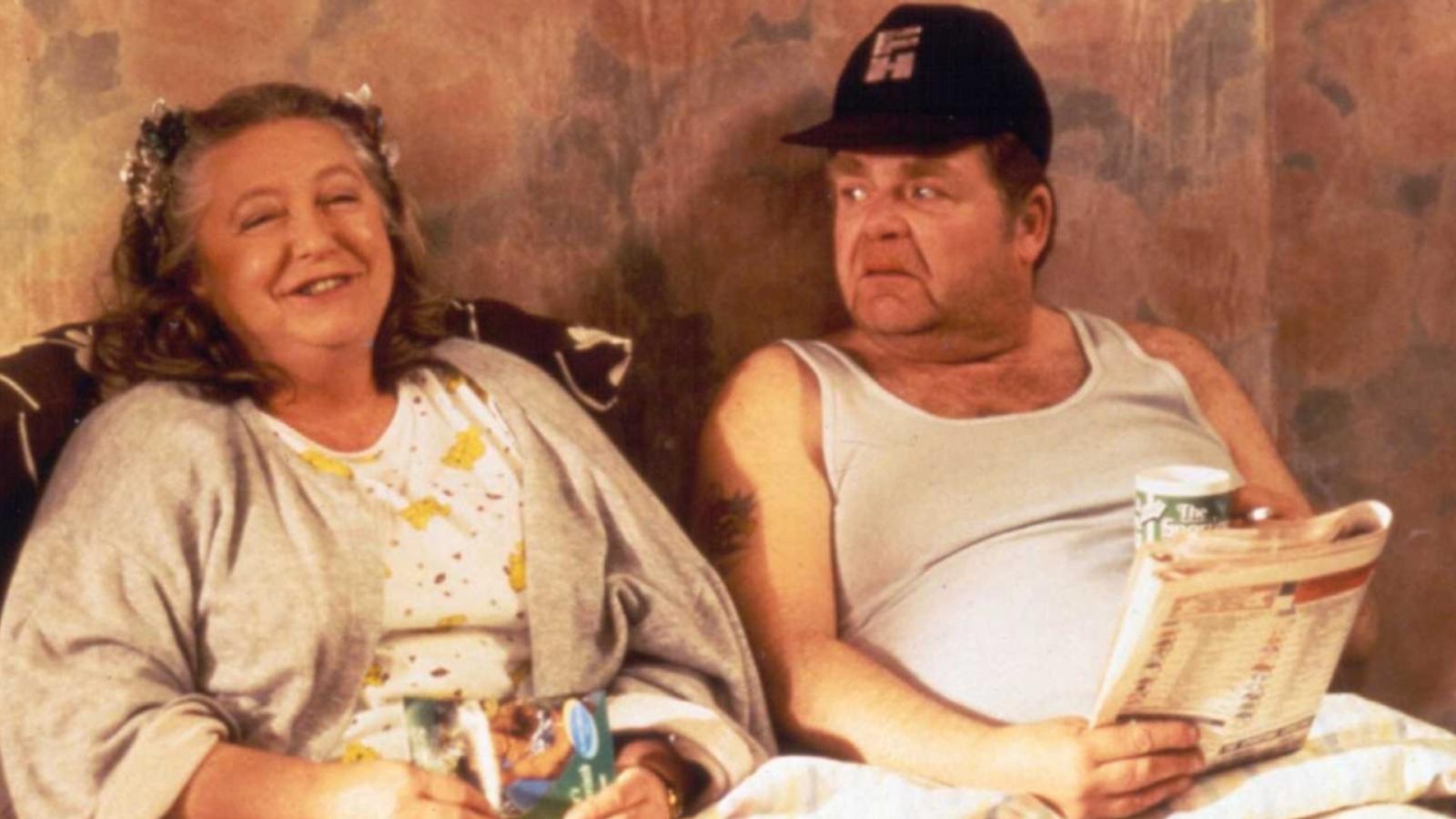 Meet Hyacinth Bucket (pronounced 'Bouquet,' she'll remind you), a woman who's convinced she's part of the upper crust when, in reality, she's painfully middle class. Her efforts to climb the social ladder while maintaining the façade provide a laugh a minute. Throw in a ludicrously devoted husband and an assortment of gauche relatives, and what you get is a labyrinth of British social norms turned on their heads.
9. "The Vicar of Dibley"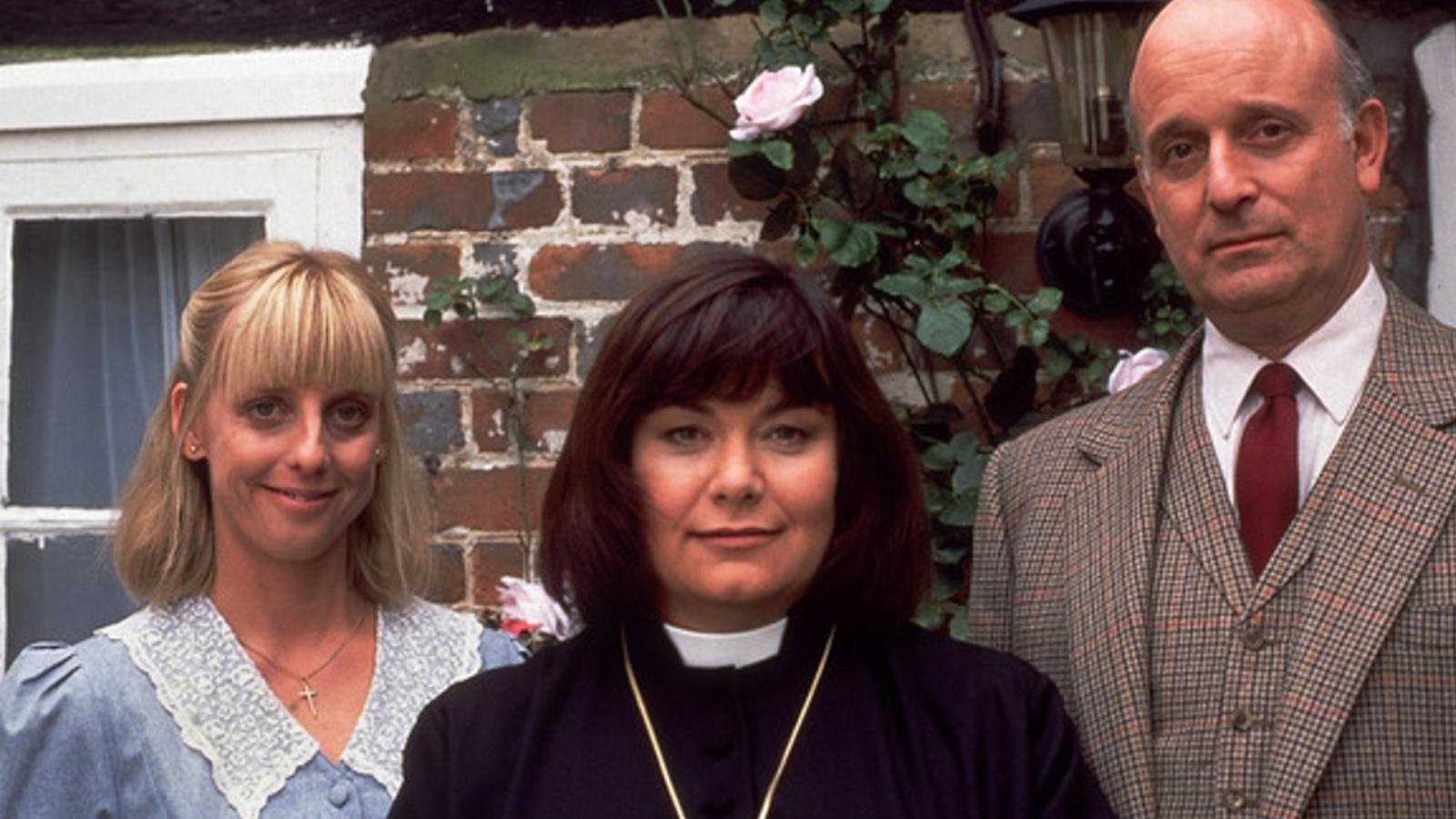 A female vicar in a small, conservative English village? That's like tossing a fish into a pool of piranhas and expecting peace. Yet, Geraldine Granger is no ordinary vicar. She's as raunchy as she is religious. As the town slowly adjusts to her unconventional sermons and chocolate addiction, the audience becomes part of the congregation.
10. "Peep Show"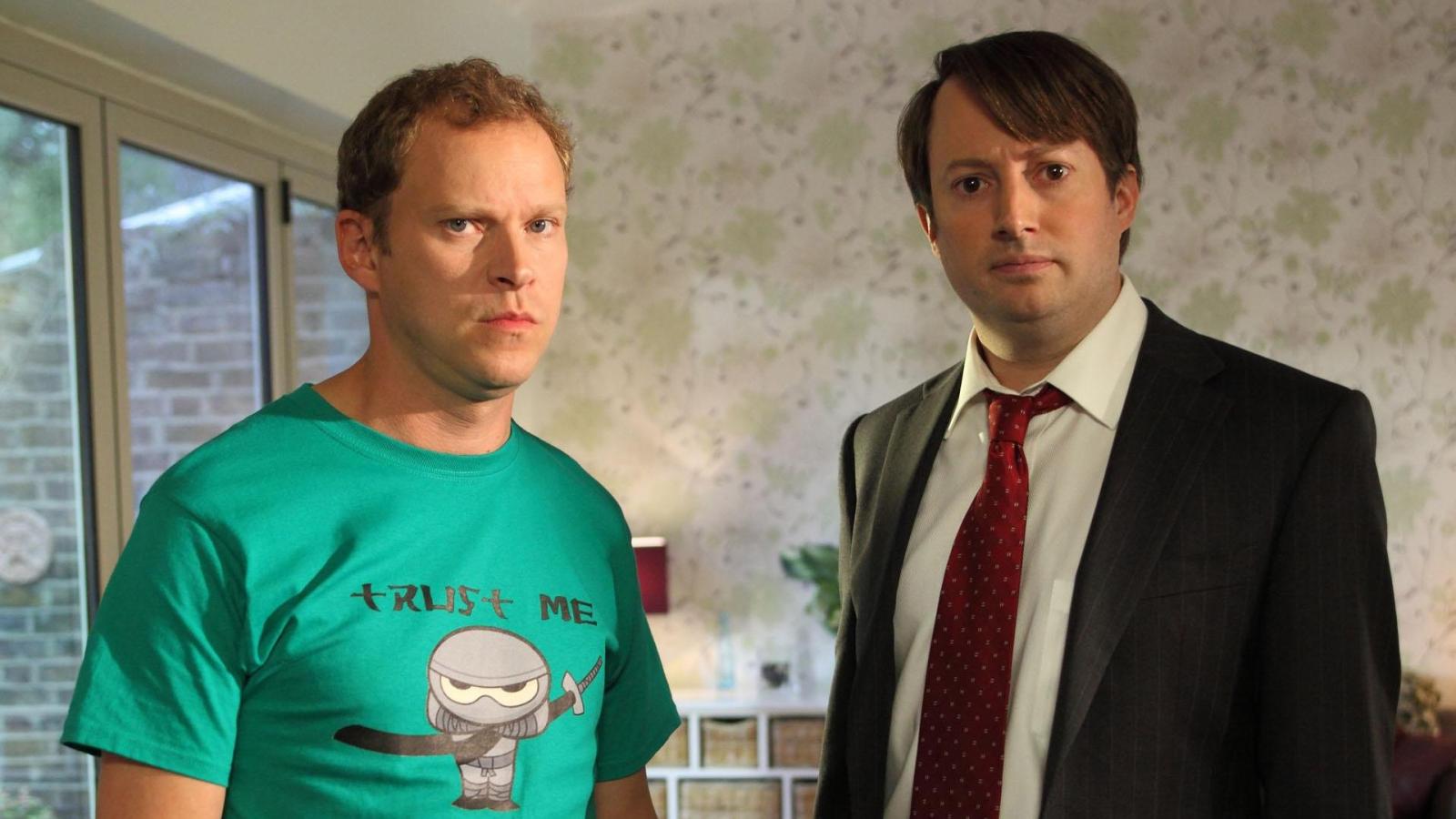 Mark and Jez: two sides of the same, terribly flawed coin. The gimmick? First-person perspectives and internal monologues. You're not just watching; you're peeking into their most shameful, embarrassing, and hilarious thoughts. Mark, the socially awkward loan manager, clashes with Jez, the slacker musician. It's a study in how not to live your life, spotlighting every cringe-worthy decision. The comedy is unfiltered, raw, and painfully relatable. Ever had a terrible thought you'd never share? They probably already did.
11. "Only Fools and Horses"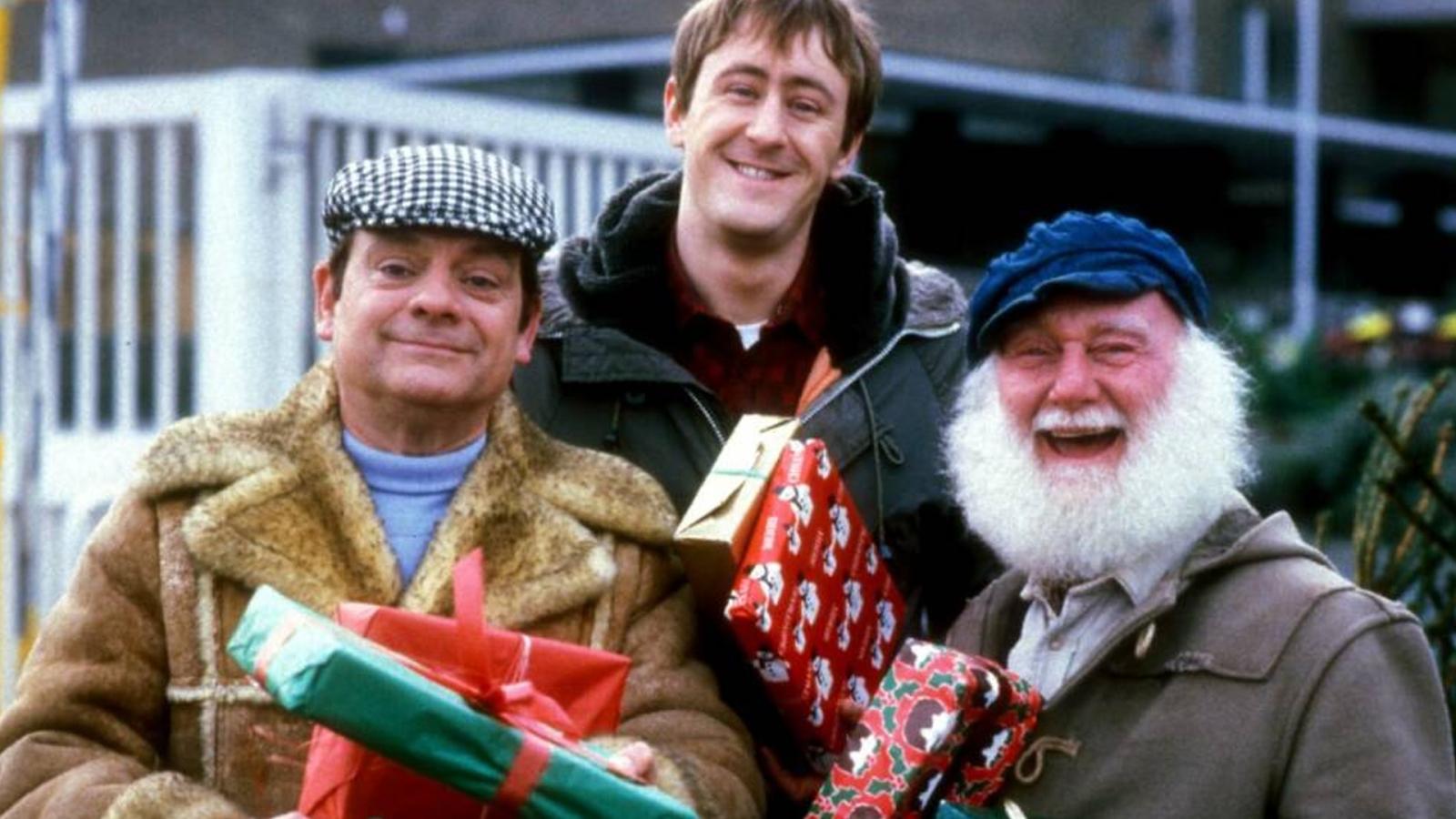 A trio of wheelers and dealers in London's East End market—sounds ordinary, right? Wrong. Led by Del Boy, a fast-talking conman with aspirations bigger than his wallet, these characters find themselves tangled in the most implausible business ventures. They may be fools, but they're our fools, damn it, and watching them fail has never felt so gratifying.
12. "The Office (UK)"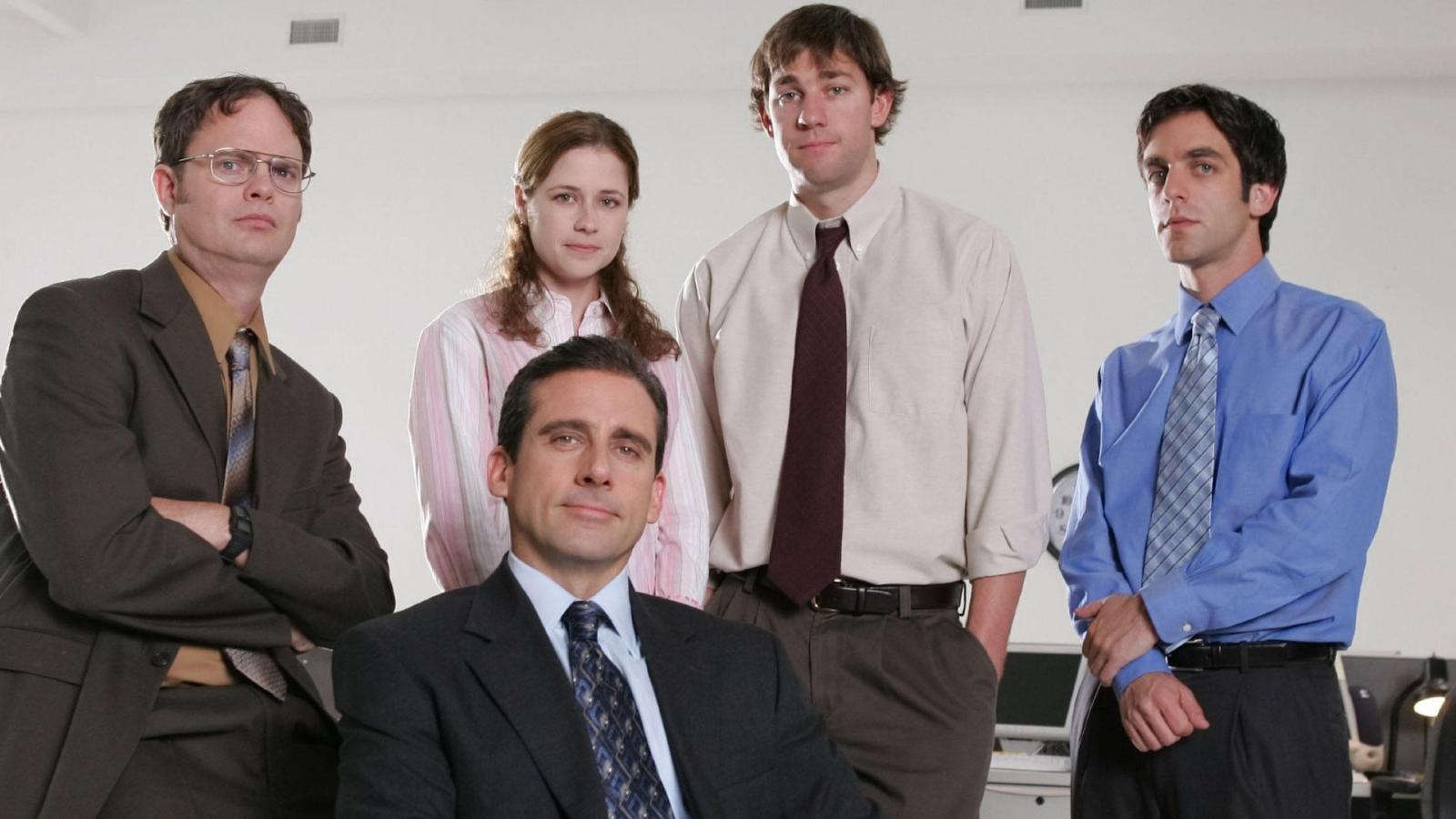 The mockumentary that sparked a genre. Wernham Hogg Paper Company's Slough office, led by the deluded David Brent, offers a window into the banal, yet riotous, world of 9-to-5 drudgery. It captures the nuances, the passive-aggressive fights over staplers, and the awkward office romances in a way that's almost too real.
13. "Yes, Minister" & "Yes, Prime Minister"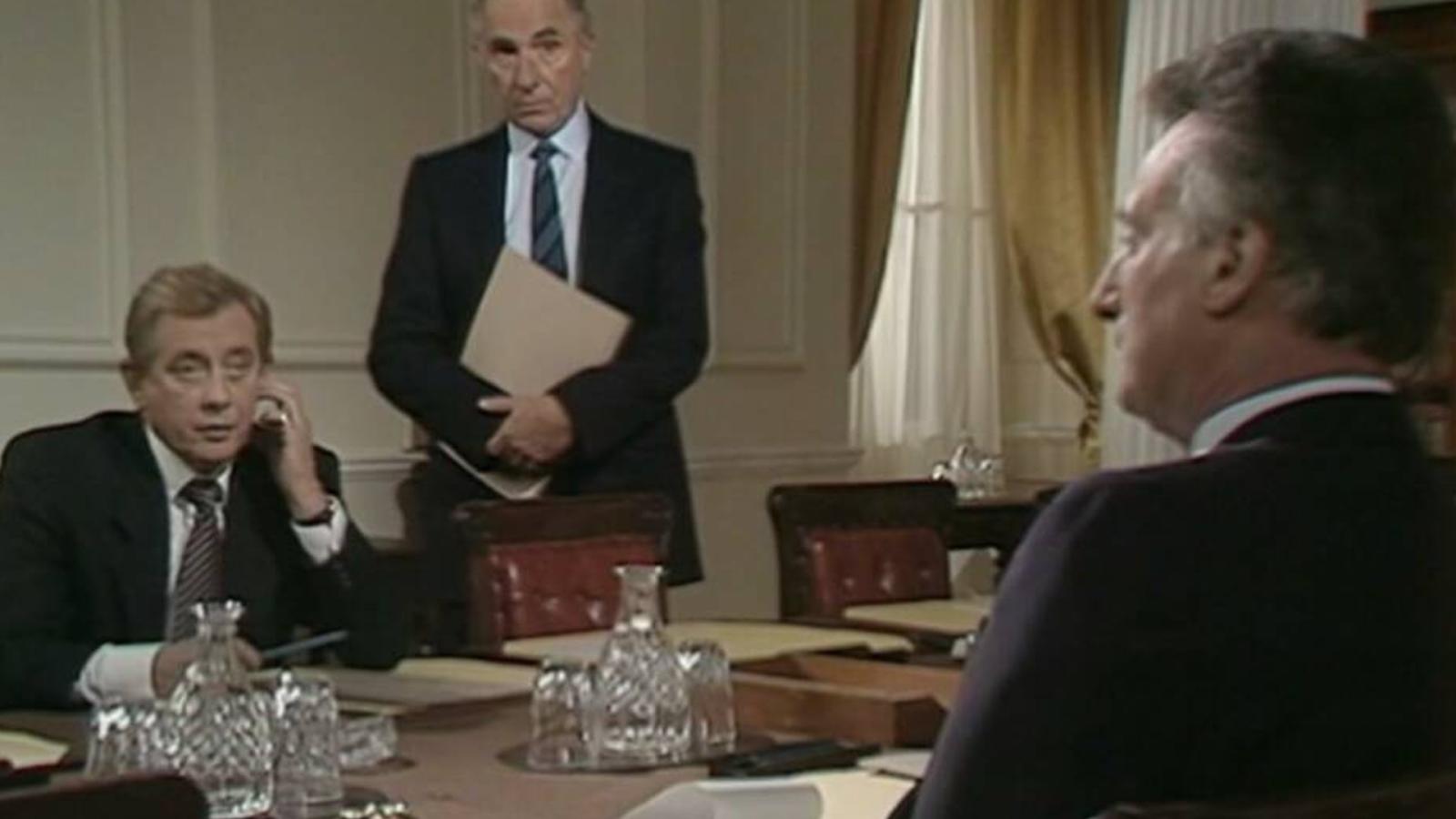 British politics served on a platter of satire, garnished with sharp wit. Whether it's the idealistic Jim Hacker trying to navigate the muddy waters of administration or Sir Humphrey, the epitome of civil service conniving, each episode serves as a lesson in political humor. It might be set in the 1980s, but replace the faces and the themes are evergreen.
14. "Monty Python's Flying Circus"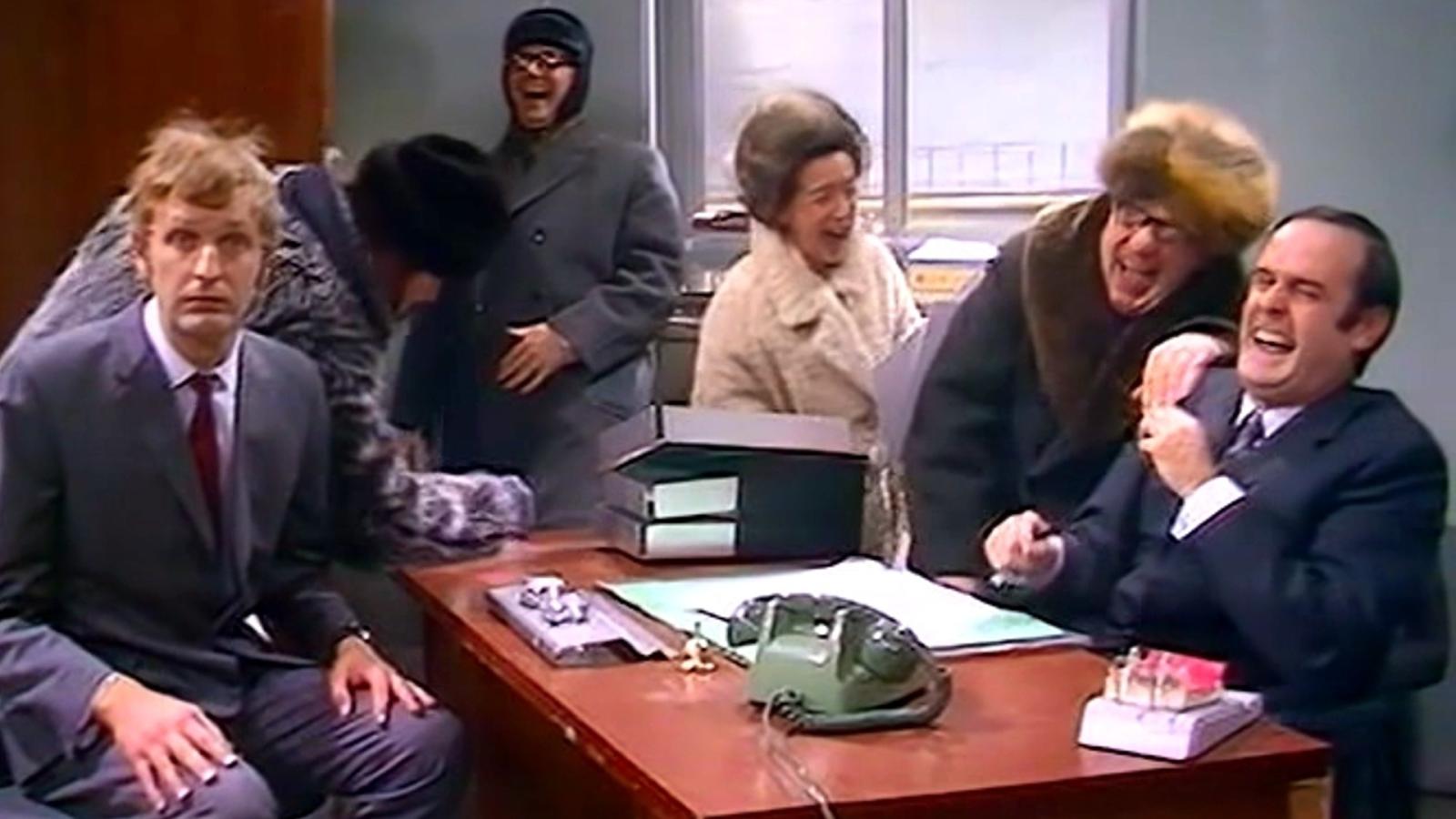 An anthology of absurdity; that's the best way to describe it. This sketch comedy jumps from one bizarre scenario to another faster than you can say "dead parrot." Whether it's the Ministry of Silly Walks or a Spanish Inquisition you weren't expecting, Monty Python sets the benchmark for surreal comedy. You don't watch it; you experience it. But beware: it may permanently warp your sense of humor.
15. "Coupling"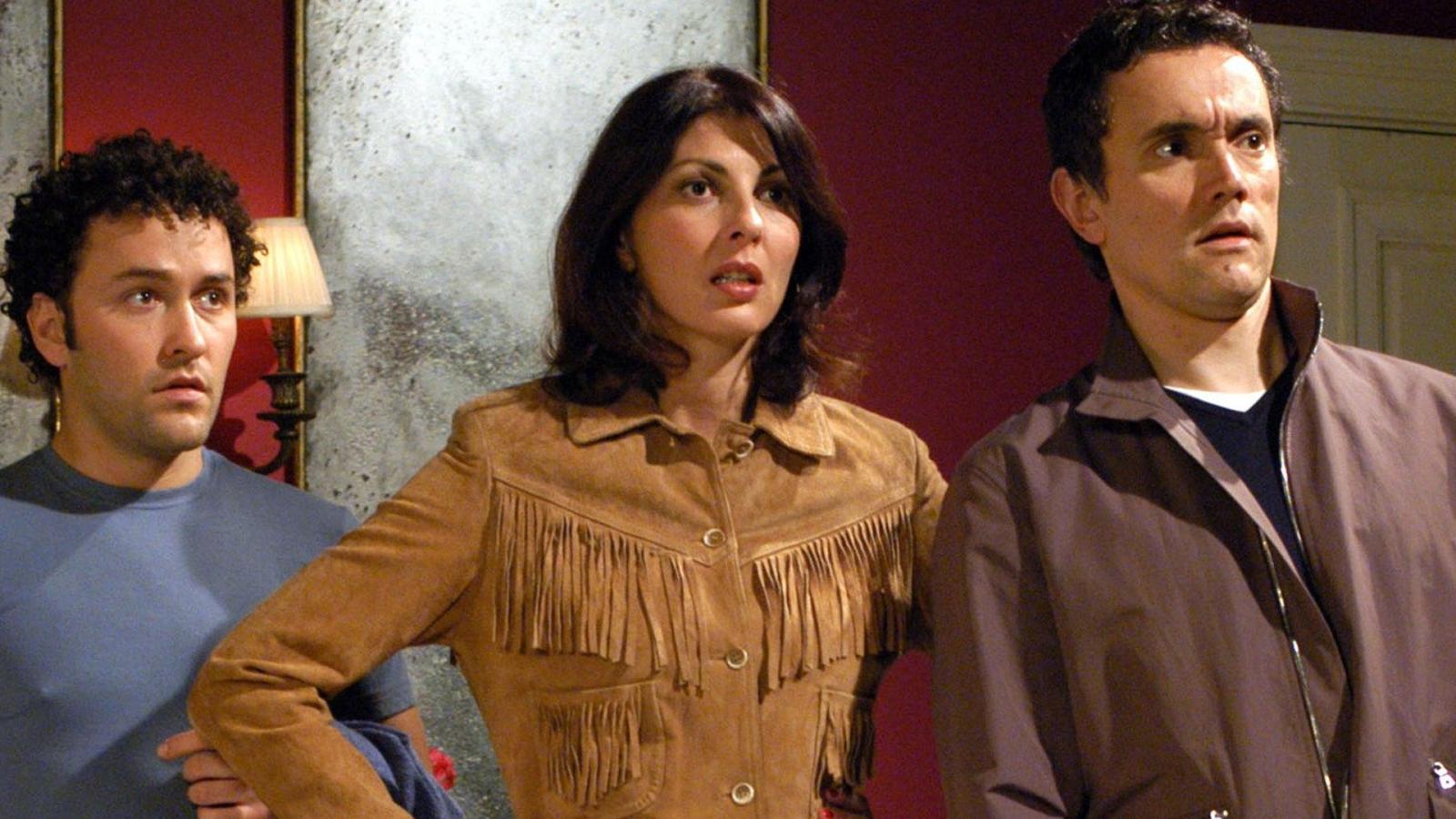 Six friends maneuvering love, life, and well, coupling. It's like "Friends," but make it British and throw in cringe-inducing sexual escapades. Each episode explores a single concept—jealousy, secrets, or the proverbial fear of commitment. It's not just about the laughs; it's about the cringes, the gasps, and the 'I can't believe they just did that' moments.