A Second Chance: 10 Actors Who Revived Their Careers with One Role
Hollywood just loves a good comeback story, right?
1. Robert Downey Jr. in "Iron Man" (2008)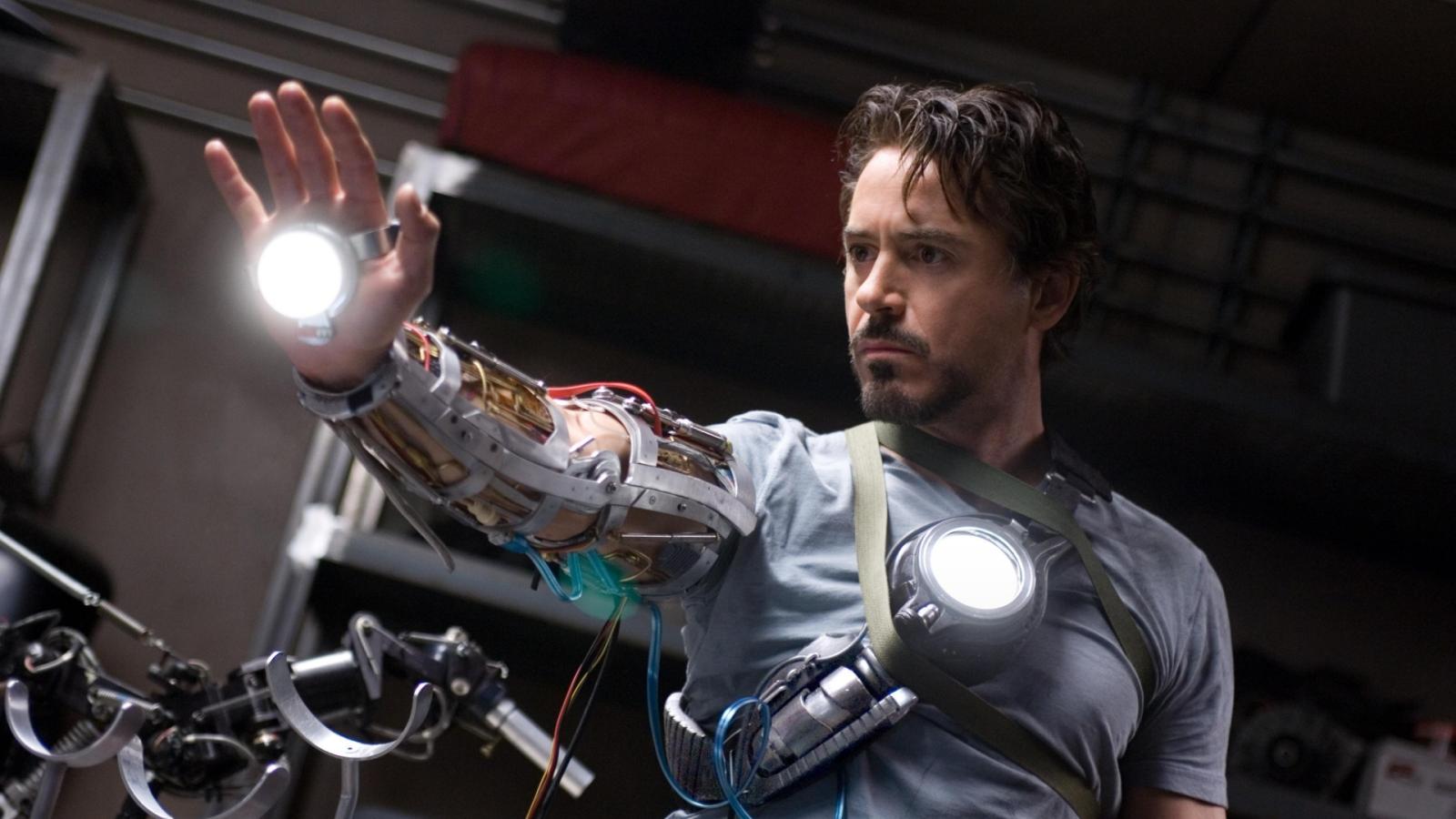 It's hard to remember a time when Robert Downey Jr. wasn't synonymous with Tony Stark, the witty billionaire-cum-superhero Iron Man. However, before donning the famous red and gold suit, Downey's career was in a slump, thanks to his struggles with substance abuse and legal issues. "Iron Man" not only launched the MCU ( Marvel Cinematic Universe), but also gave Downey the perfect vehicle for his comeback. He brilliantly captured Stark's sardonic wit and ego, while infusing the character with a believable arc of redemption. Today, he's the linchpin of one of the most successful film franchises in history. Quite the upgrade from rock bottom.
2. Neil Patrick Harris in "How I Met Your Mother" (2005-2014)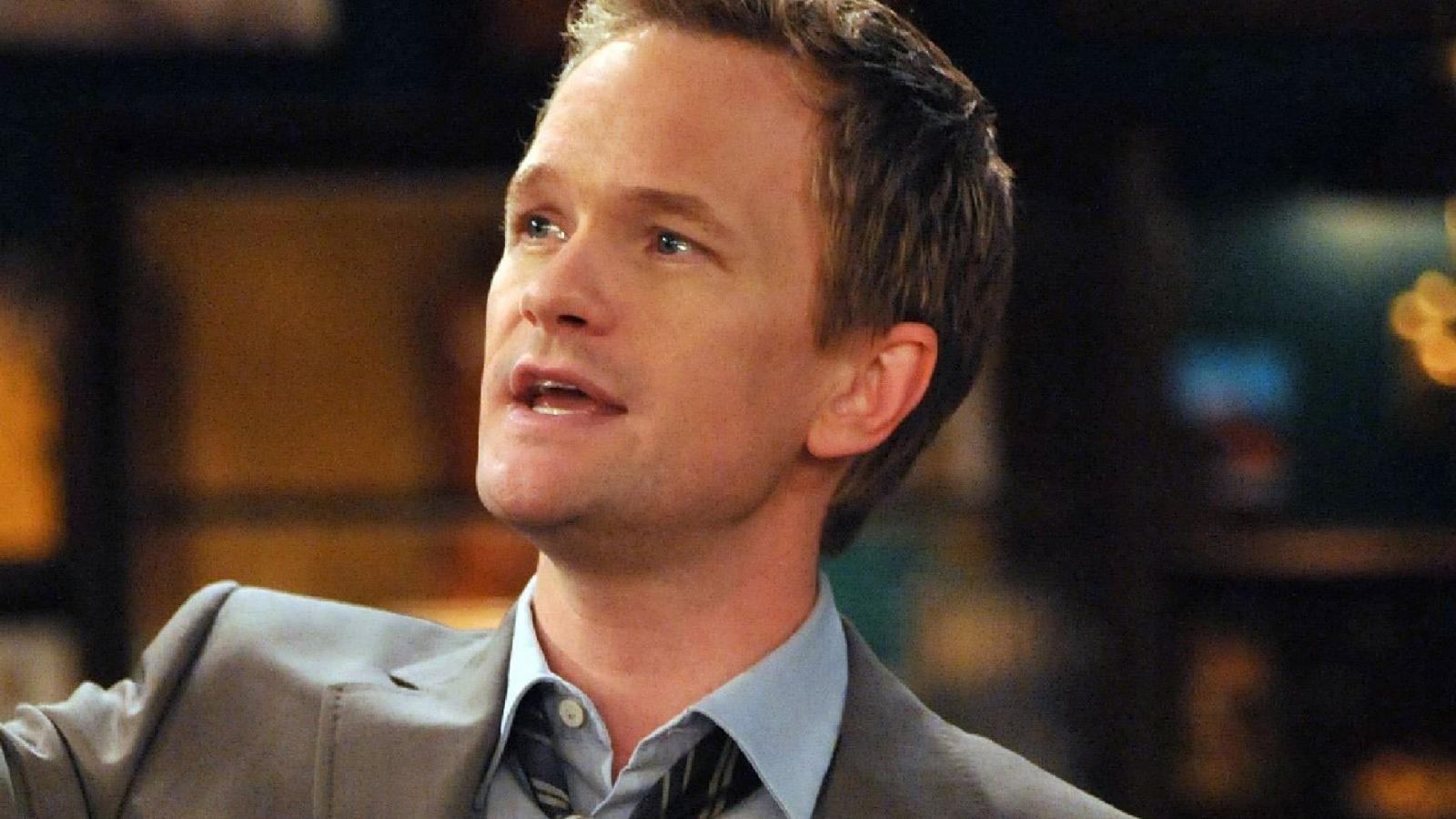 Best known as the adorable Doogie Howser M.D., Neil Patrick Harris had disappeared from the public eye before resurfacing as the womanizing Barney Stinson in "How I Met Your Mother." Trading in his stethoscope for a penchant for laser tag and ludicrously expensive suits, Harris' hilarious and heart-wrenching performance as Barney revived his career. He's now a highly sought-after actor and host, proving that sometimes, all you need is a legen – wait for it – dary role.
3. John Travolta in "Pulp Fiction" (1994)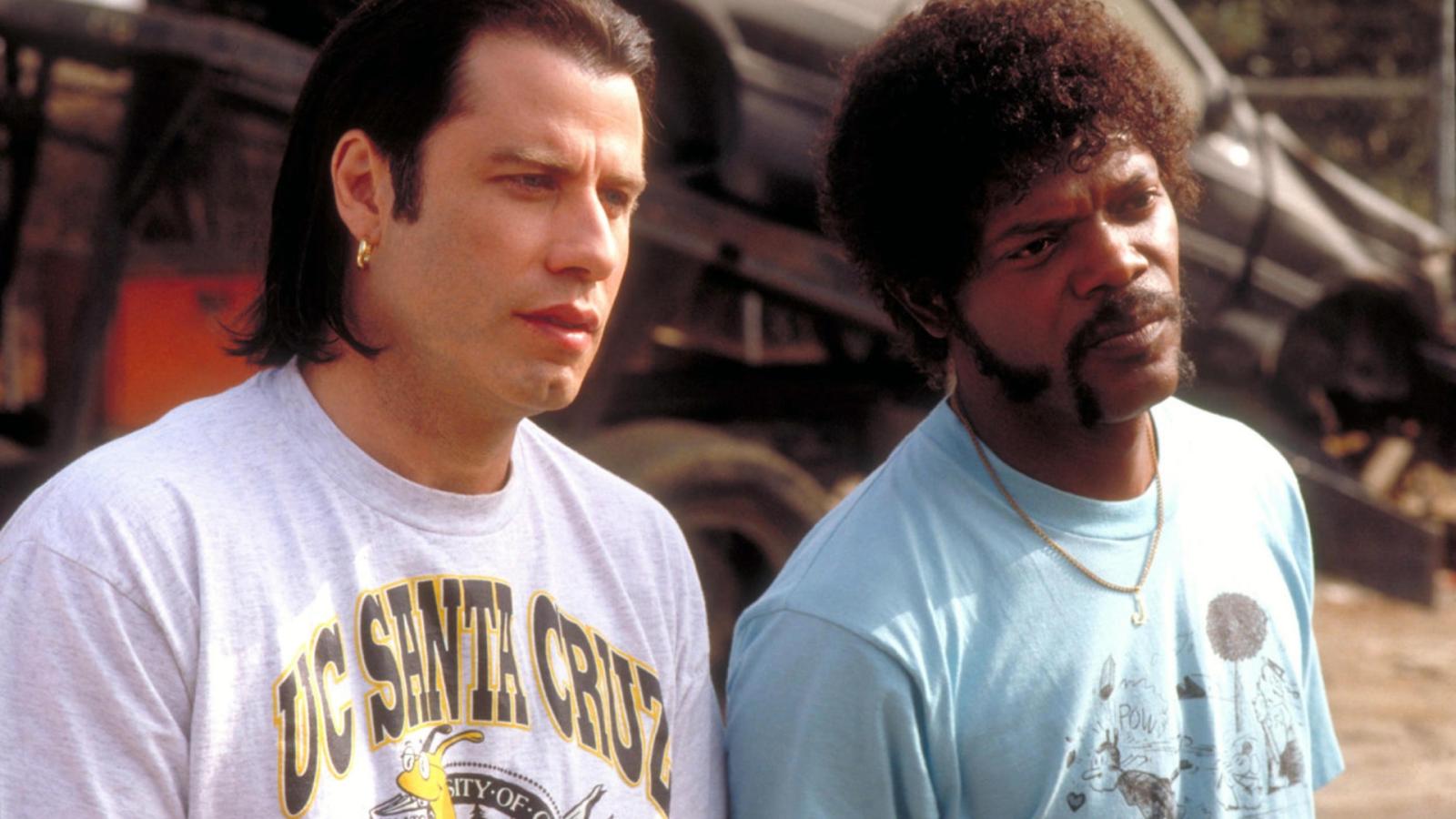 Despite making a name for himself in "Saturday Night Fever" and "Grease," by the 90s, John Travolta's career had taken a nosedive. Enter Quentin Tarantino with "Pulp Fiction," a role that revitalized Travolta's career. Travolta's captivating performance as the hitman Vincent Vega not only earned him an Academy Award nomination but also reaffirmed his star status. Interestingly enough, Tarantino wrote the character specifically for Travolta, convinced he could resurrect the actor's career.
4. Matthew McConaughey in "Dallas Buyers Club" (2013)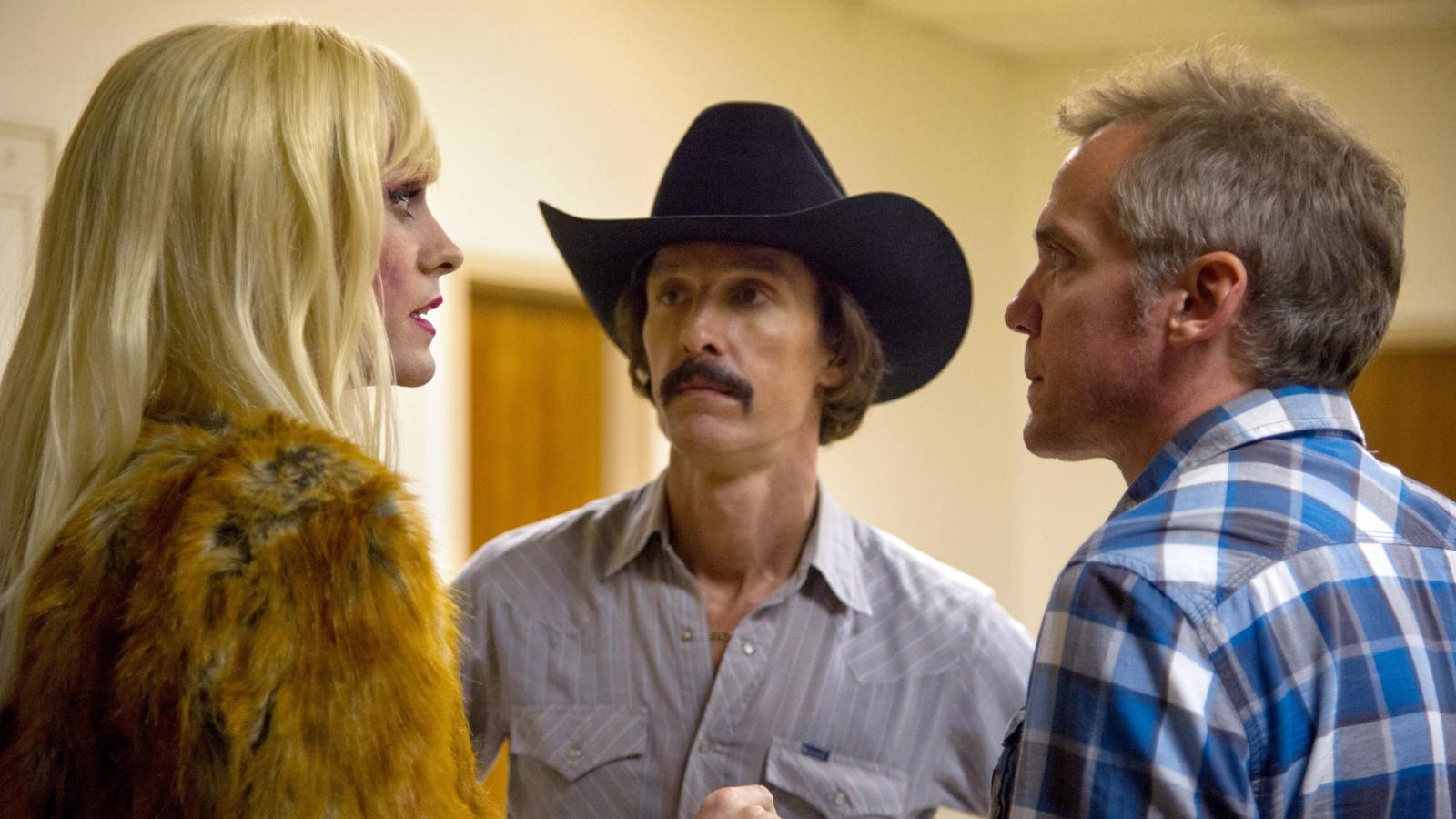 Matthew McConaughey, once the reigning king of rom-coms, decided to shelve his shirtless beach running roles for something with a bit more substance. Enter "Dallas Buyers Club," where McConaughey took on the challenging role of Ron Woodroof, a man diagnosed with AIDS. His riveting performance not only shed his typecast image but also won him the Best Actor Oscar. Plus, with a Rotten Tomatoes rating of 92%, "Dallas Buyers Club" firmly cemented McConaughey's status as a versatile actor.
5. Mickey Rourke in "The Wrestler" (2008)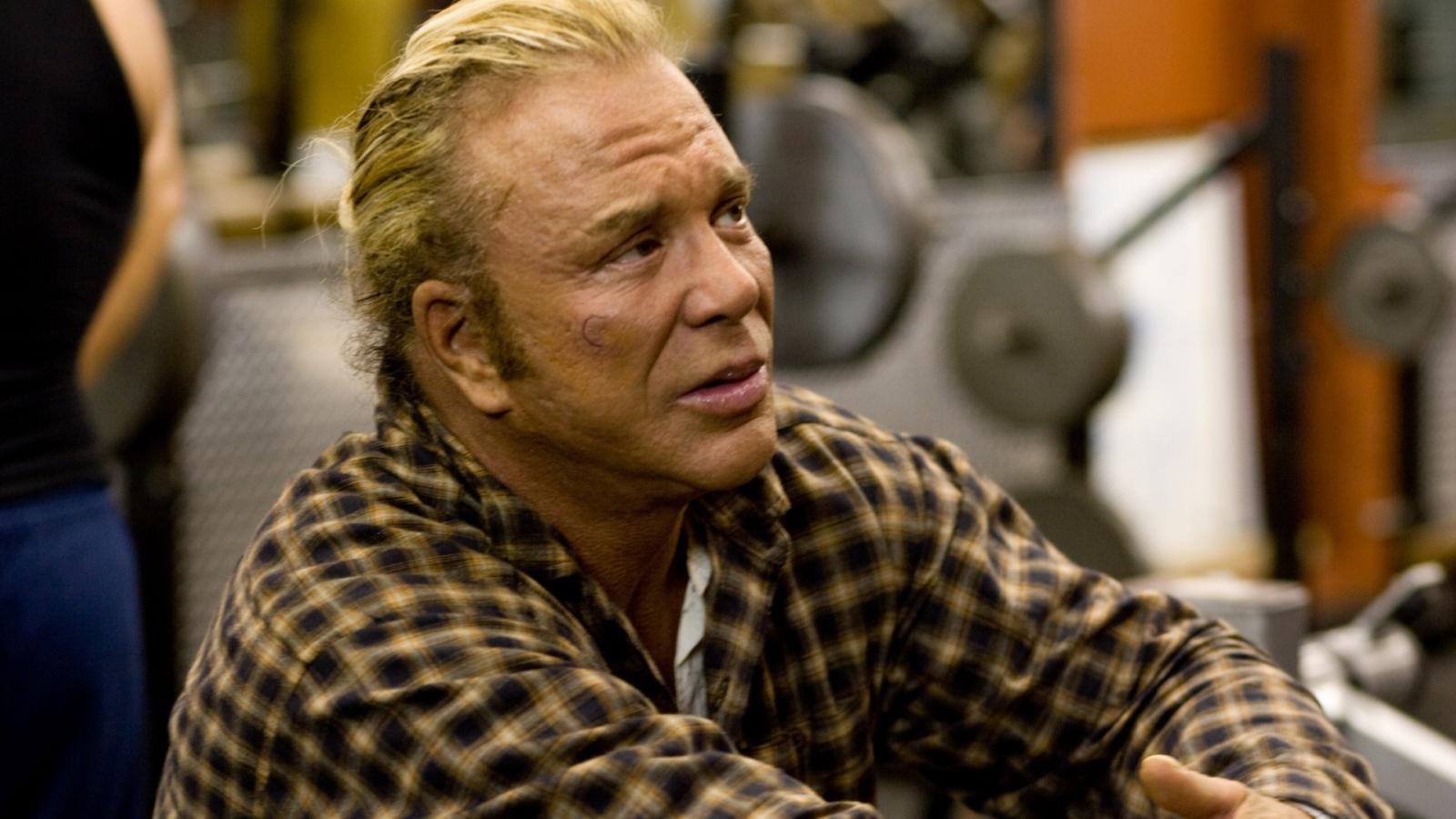 Mickey Rourke's career seemed to be on the ropes after he left Hollywood to become a professional boxer in the 90s. However, his role in "The Wrestler" threw him back in the ring of relevancy. Rourke, a former boxer himself, portrayed the washed-up wrestler Randy "The Ram" Robinson with such raw intensity that it earned him an Oscar nomination. Rourke's career may have faced a few punches, but his comeback proves that it ain't about how hard you hit; it's about how hard you can get hit and keep moving forward.
6. Keanu Reeves in "John Wick" (2014)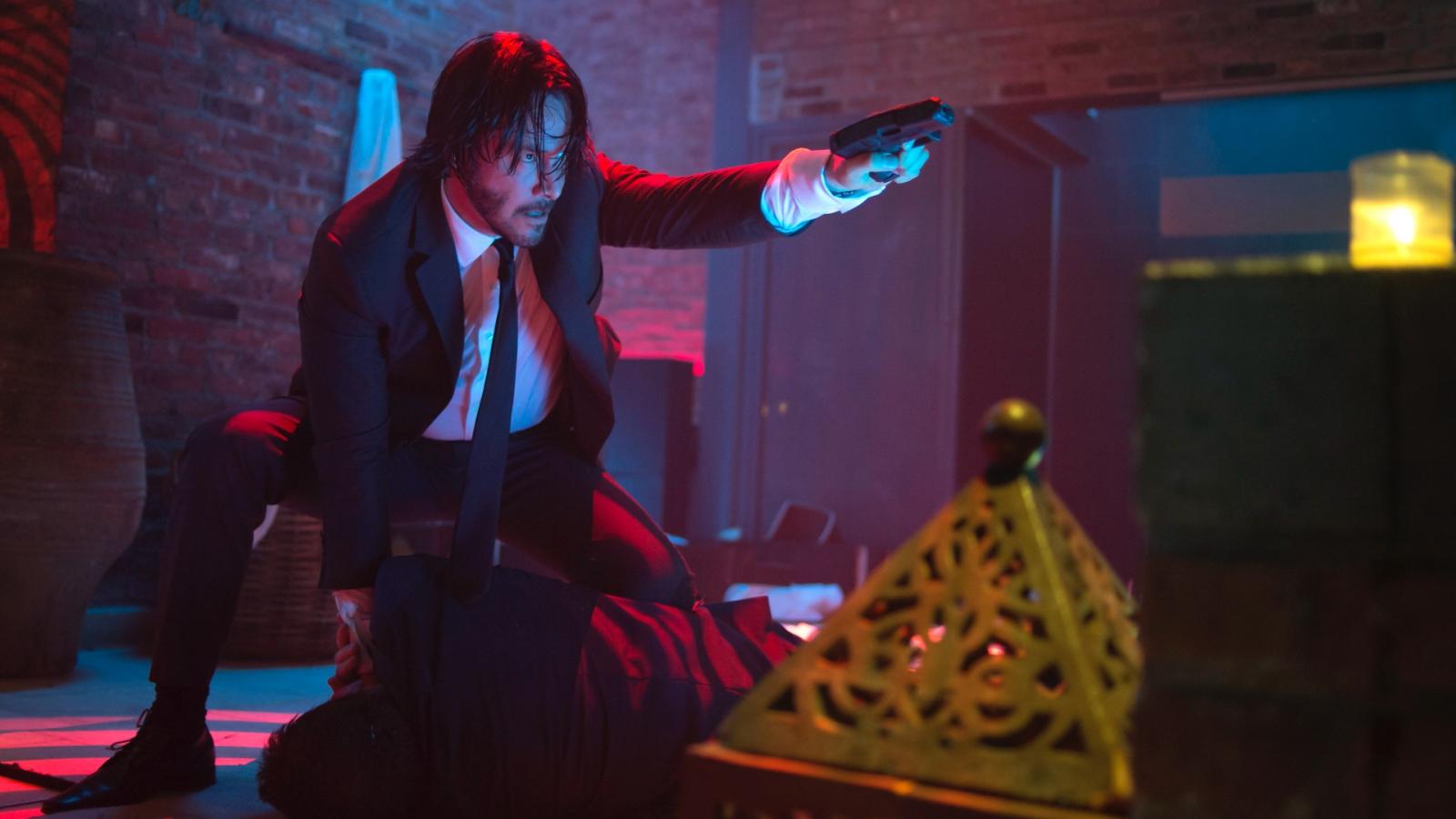 Keanu Reeves, despite being adored as Neo in "The Matrix" franchise and Ted in "Bill & Ted's Excellent Adventure," hit a quiet spell in his career during the early 2010s. Then came "John Wick," the high-octane action flick that redefined the genre and re-established Reeves as a bona fide action star. Reeves plays a retired hitman seeking revenge for his slain puppy, a gift from his late wife. His mesmerizing performance and the film's innovative action sequences catapulted "John Wick" to cult status, with a Rotten Tomatoes score of 86%. The film's success also led to several sequels, marking a glorious return for Reeves in a genre he very clearly dominates.
7. Drew Barrymore in "The Wedding Singer" (1998)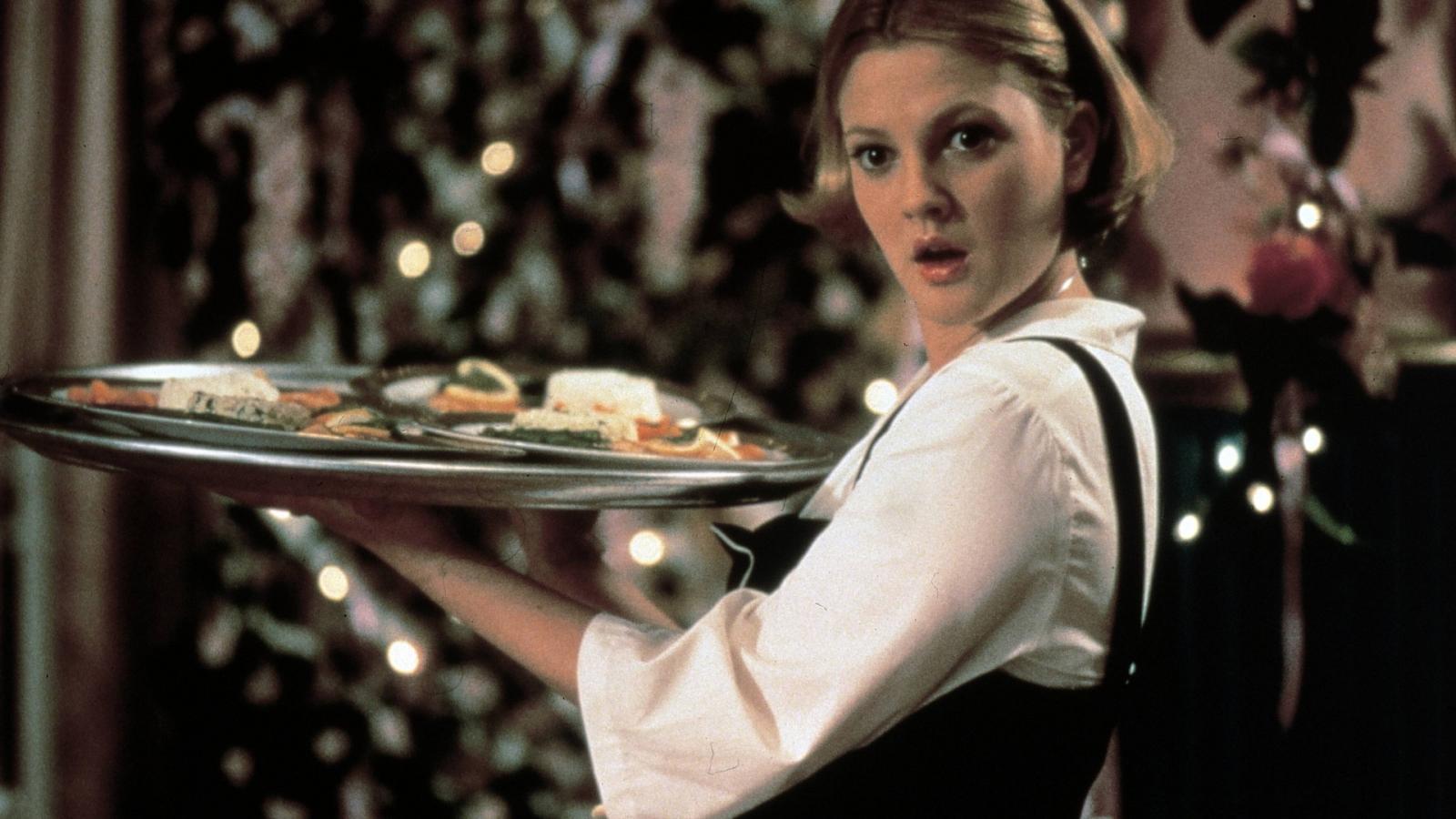 Drew Barrymore, the adorable child star from "E.T. the Extra-Terrestrial," fell into a troubled adolescence marked by substance abuse and a rebellious streak that overshadowed her early career success. But the rom-com "The Wedding Singer" changed everything. As the sweet and endearing Julia Sullivan, Barrymore lit up the screen alongside Adam Sandler. The chemistry between the two was undeniable, and Barrymore's performance won hearts everywhere. "The Wedding Singer" rejuvenated Barrymore's career and marked the beginning of her many successful collaborations with Sandler.
8. Ben Affleck in "Argo" (2012)
Ben Affleck may have started strong with "Good Will Hunting," but by the mid-2000s, he was more known for tabloid headlines than his acting. The tide turned with "Argo," a political thriller that Affleck not only starred in but also directed. He played Tony Mendez, a CIA operative orchestrating a risky mission to rescue American hostages in Iran. The film was a critical and commercial success, securing a solid 96% on Rotten Tomatoes and earning Affleck a Golden Globe for Best Director.
9. Winona Ryder in "Stranger Things " (2016-present)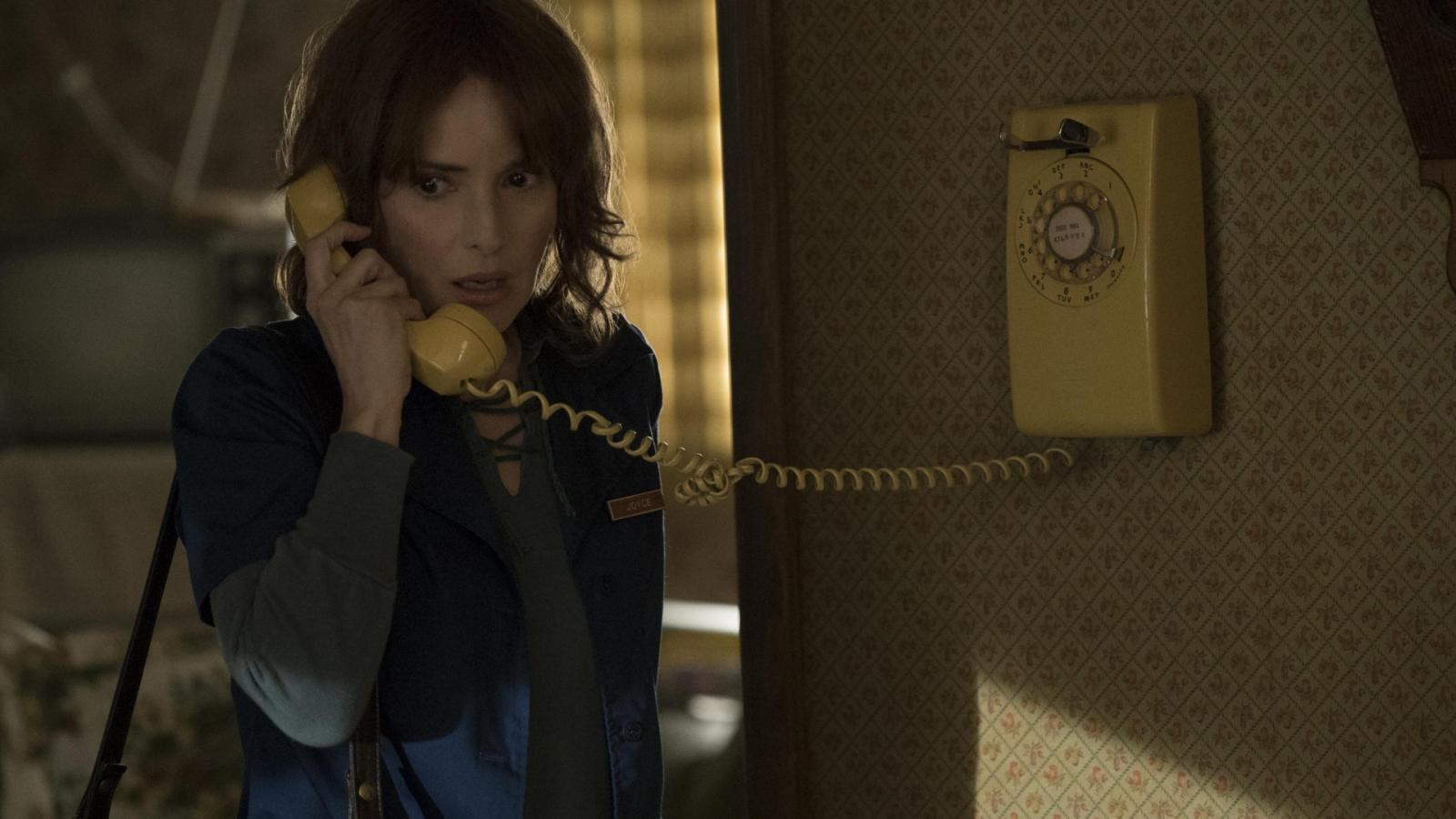 Winona Ryder was one of the most celebrated actresses of the 80s and 90s, but her career went into a decline following her shoplifting scandal in 2001. It was the nostalgia-fueled Netflix hit, "Stranger Things," that offered Ryder a much-needed comeback. As Joyce Byers, a single mother whose son goes missing in a town where supernatural events occur, Ryder delivers an emotionally-charged performance that resonates with audiences. The series' success has not only revived Ryder's career but has also introduced her to a whole new generation of fans.
10. Michael Keaton in "Birdman" (2014)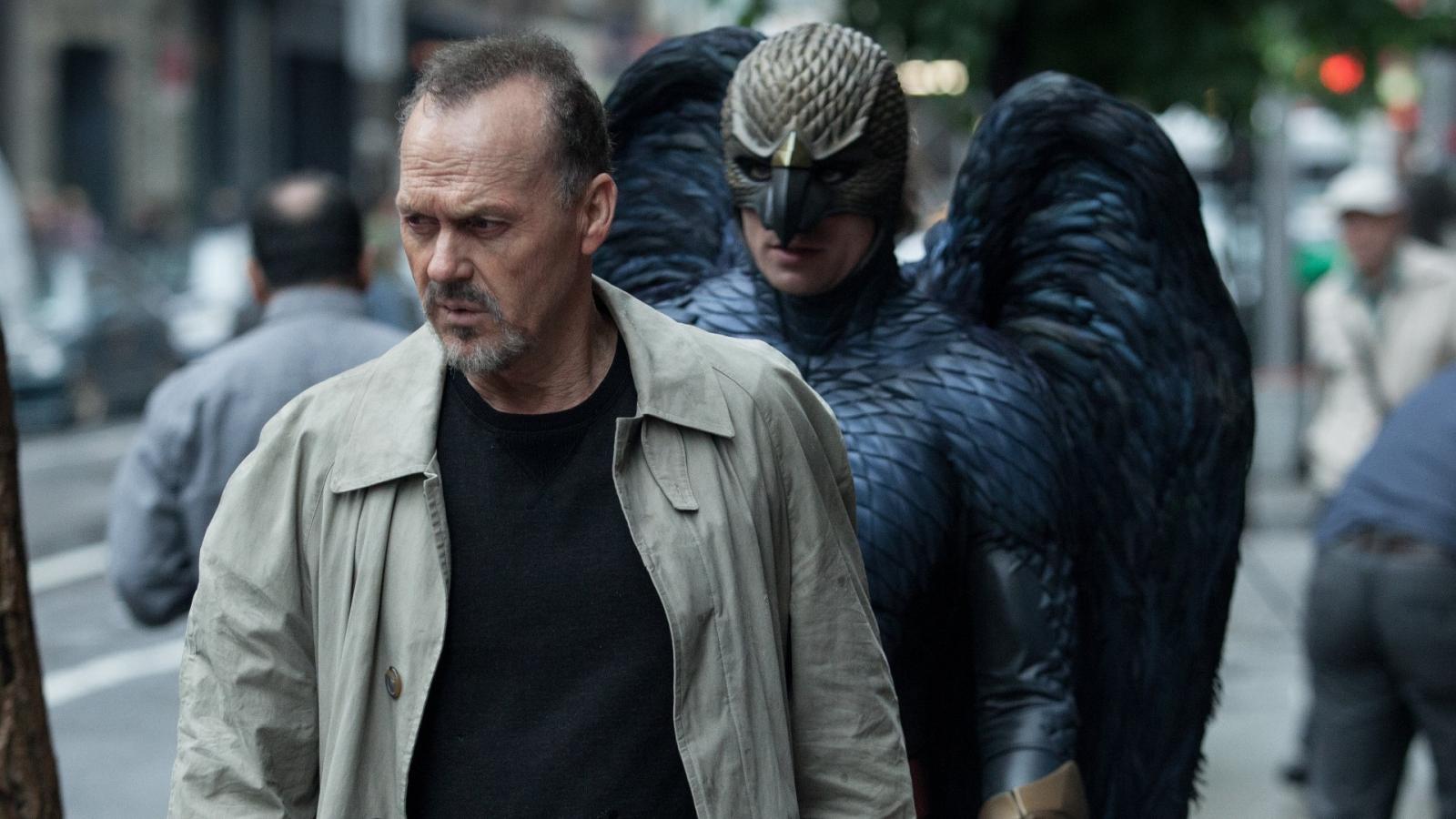 After gaining fame for his role as Batman in the late 80s and early 90s, Michael Keaton's career cooled off considerably. It wasn't until "Birdman," a meta-commentary on fame and artistic integrity, that Keaton got his big comeback. He plays a washed-up actor, famous for playing a superhero, who is trying to revive his career by directing a Broadway play. Keaton's extraordinary performance earned him an Oscar nomination, and the film won Best Picture. Plus, it has a stunning 91% rating on Rotten Tomatoes.