Actors Turned Directors: 10 Best Films Directed by Hollywood Stars
It's often said that the best actors can disappear into their roles. But what happens when they decide to step behind the camera?
1. "Good Night, and Good Luck" (2005) directed by George Clooney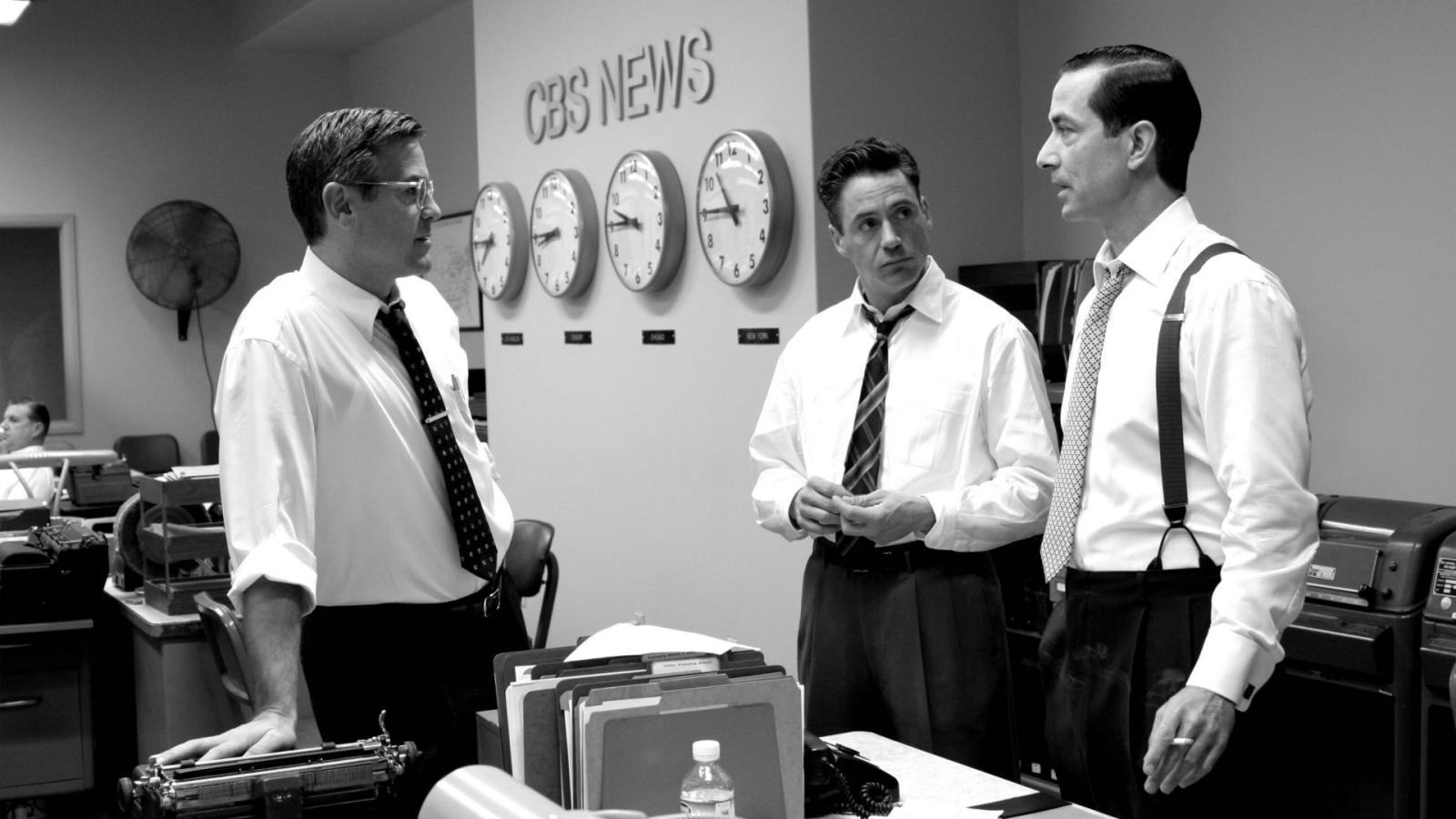 Actor George Clooney took a serious turn when he directed, co-wrote, and starred in "Good Night, and Good Luck." The film is a historical drama about television journalist Edward R. Murrow's real-life clash with Senator Joseph McCarthy during the Red Scare of the 1950s. Shot in black and white to mirror the era's TV broadcasts, Clooney created a palpable sense of tension as Murrow and his CBS team took on the notorious senator. Clooney's father was a journalist, so this movie was actually pretty close to his heart. The film was nominated for six Oscars, including Best Director for Clooney.
2. "Dances with Wolves" (1990) directed by Kevin Costner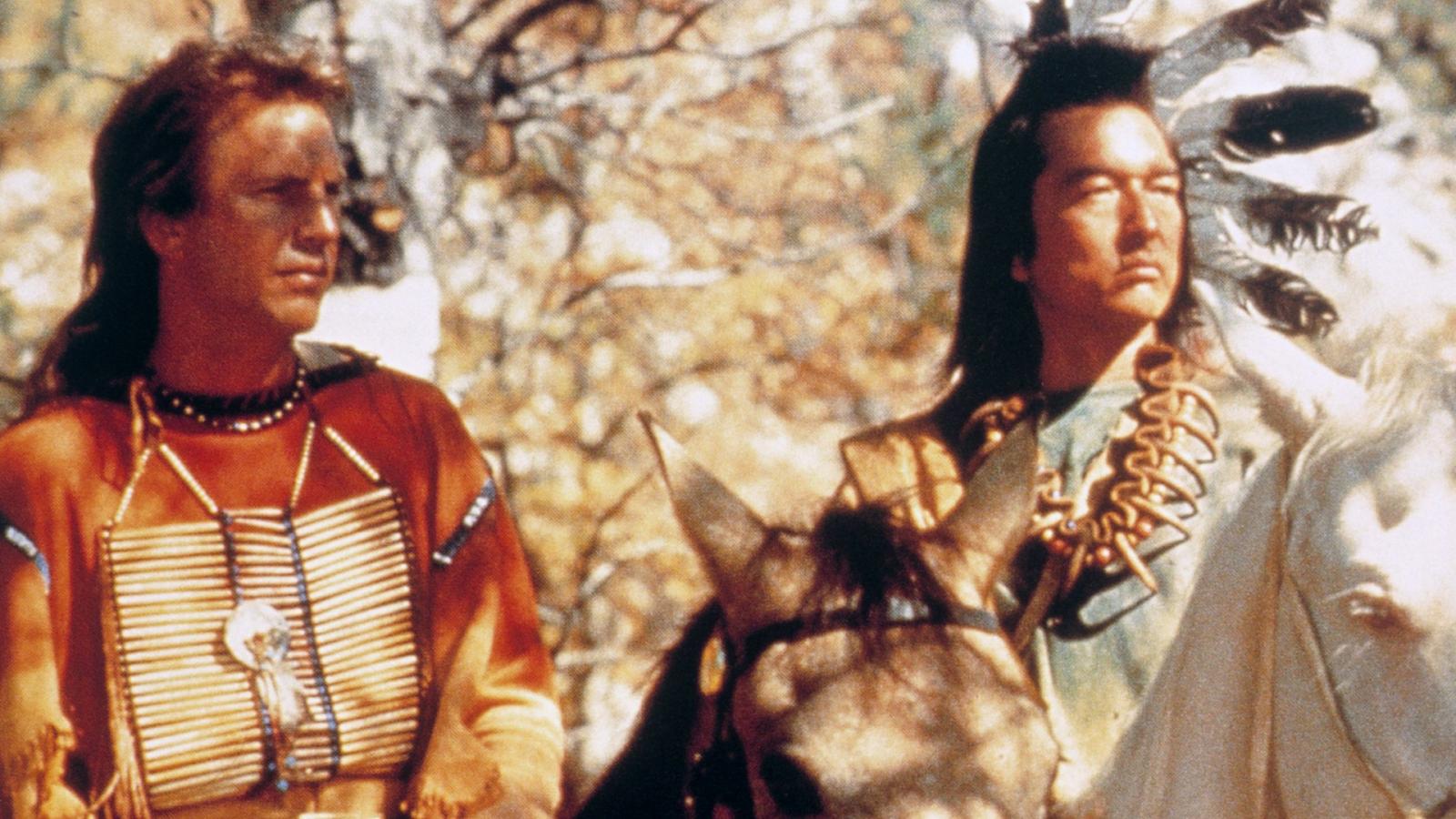 When you think about actors turned directors, Kevin Costner's name is bound to pop up. In his directorial debut, "Dances with Wolves," Costner played Lieutenant John Dunbar, who forms a close relationship with a Native American tribe during the American Civil War. The film's breathtaking cinematography and insightful narrative won the hearts of audiences and critics alike. To top it off, "Dances with Wolves" bagged seven Academy Awards, including Best Picture and Best Director for Costner. How's that for a solid directorial debut?
3. "Unforgiven" (1992) directed by Clint Eastwood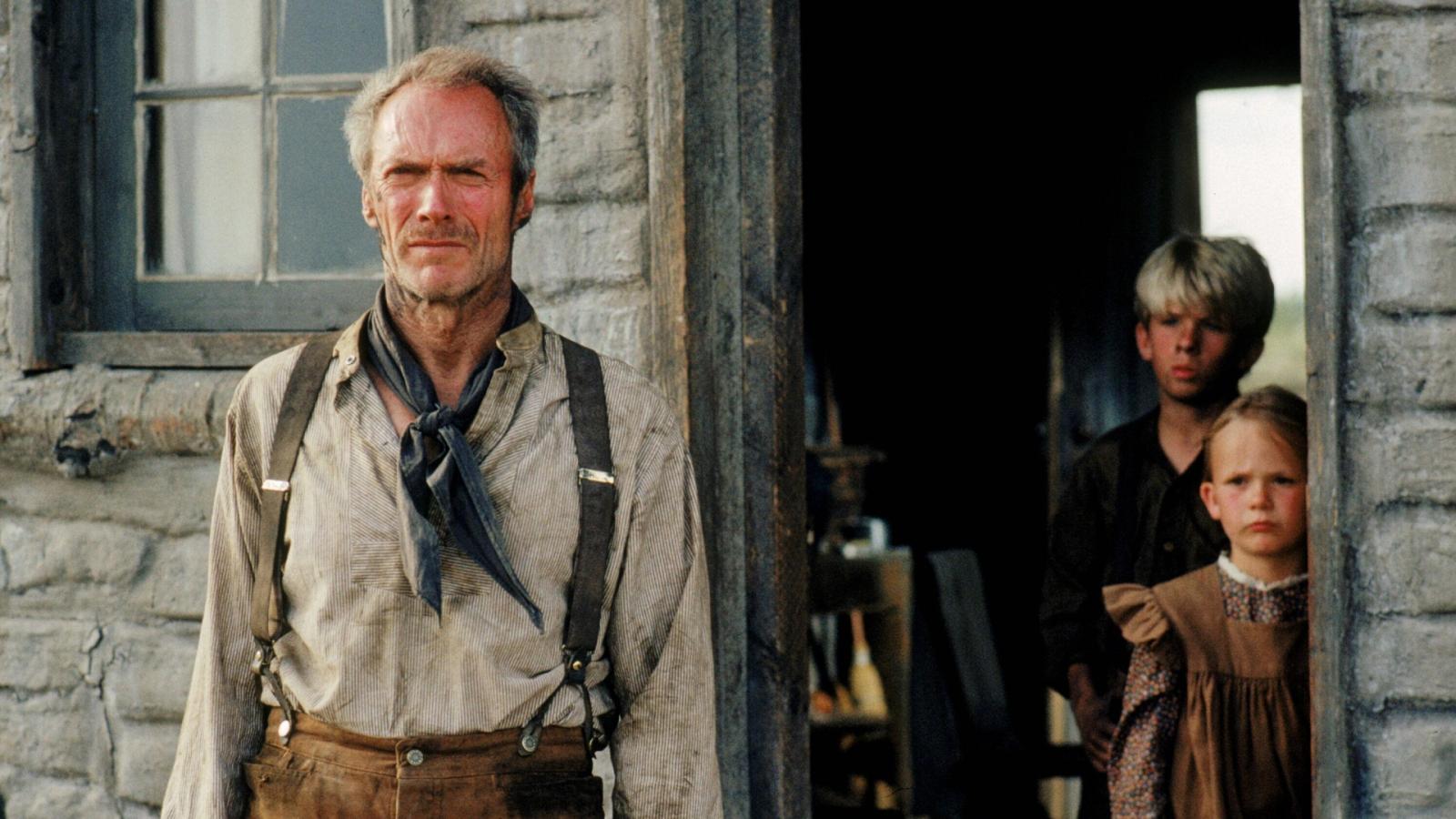 Clint Eastwood, once the poster boy of Westerns, redefined the genre with "Unforgiven," stepping behind the camera. Eastwood directed and starred as William Munny, an aging outlaw dragged back into his violent past. The film was noted for its gritty realism, a departure from the glorified violence often associated with Westerns. With its stark portrayal of morality and redemption, "Unforgiven" earned nine Oscar nominations and won four, including Best Picture and Best Director for Eastwood. This was the film that convinced Gene Hackman to put off retirement, and we're all grateful for it!
4. "Lady Bird" (2017) directed by Greta Gerwig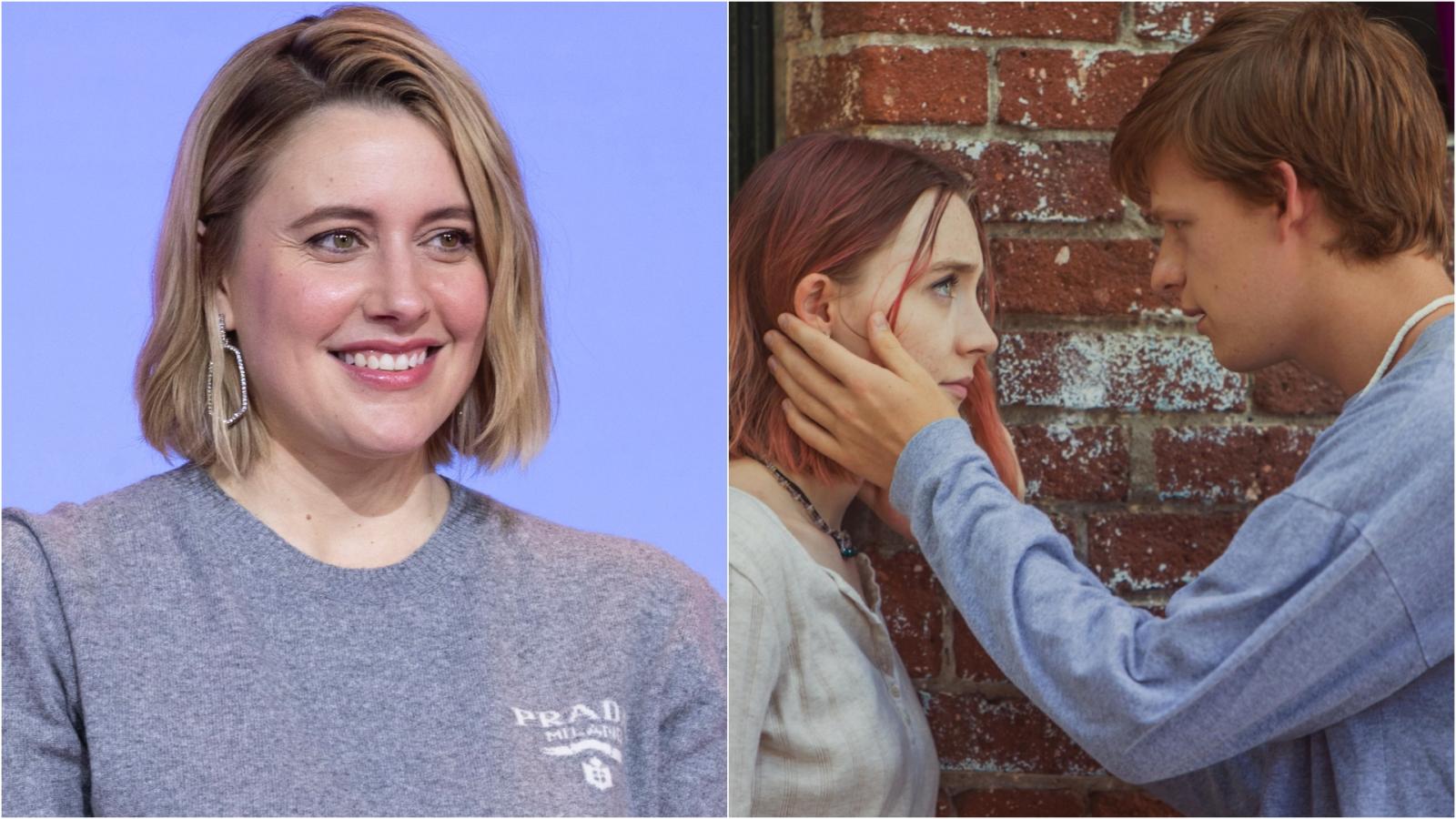 Greta Gerwig, known for her acting in indie films, stepped into the director's shoes with "Lady Bird." The film, semi-autobiographical in nature, followed Christine "Lady Bird" McPherson, a high school senior yearning for adventure and sophistication. Gerwig's portrayal of teenage angst, familial relationships, and the journey of self-discovery was relatable and beautifully crafted. "Lady Bird" scored a 99% rating on Rotten Tomatoes and made Gerwig the fifth woman ever to be nominated for a Best Director Oscar.
5. "Braveheart" (1995) directed by Mel Gibson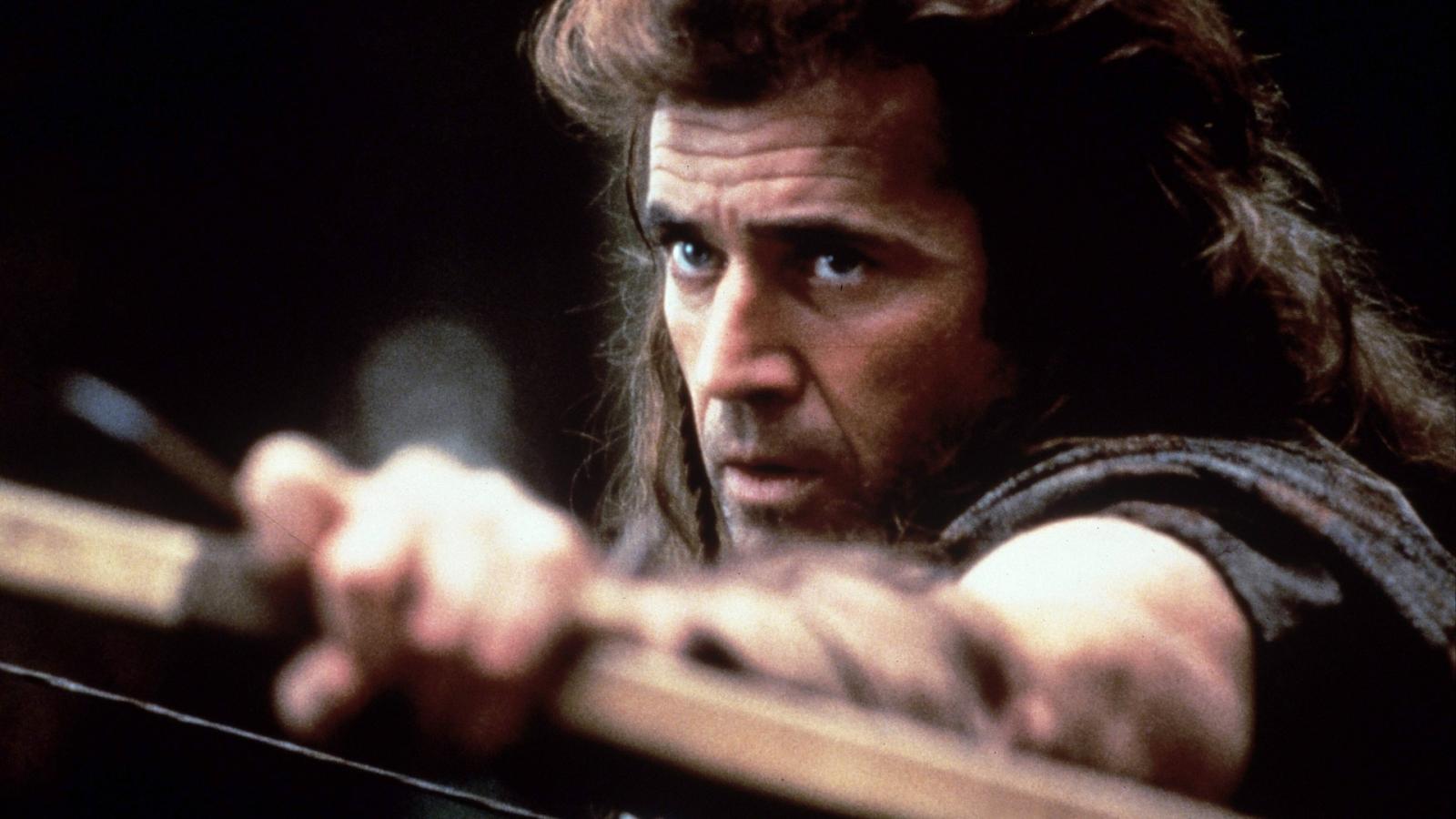 In "Braveheart", Mel Gibson took on the double duty of directing and starring as William Wallace, a Scottish warrior who led the Scots in the First War of Scottish Independence against King Edward I of England. The movie, filled with thrilling battle sequences and dramatic performances, became an instant hit. Gibson's dedication to depicting medieval Scotland won "Braveheart" five Academy Awards, including Best Picture and Best Director. Interesting to note is that the film's iconic face paint wasn't historically accurate, but who cares when it looks that cool on screen?
6. "A Quiet Place" (2018) directed by John Krasinski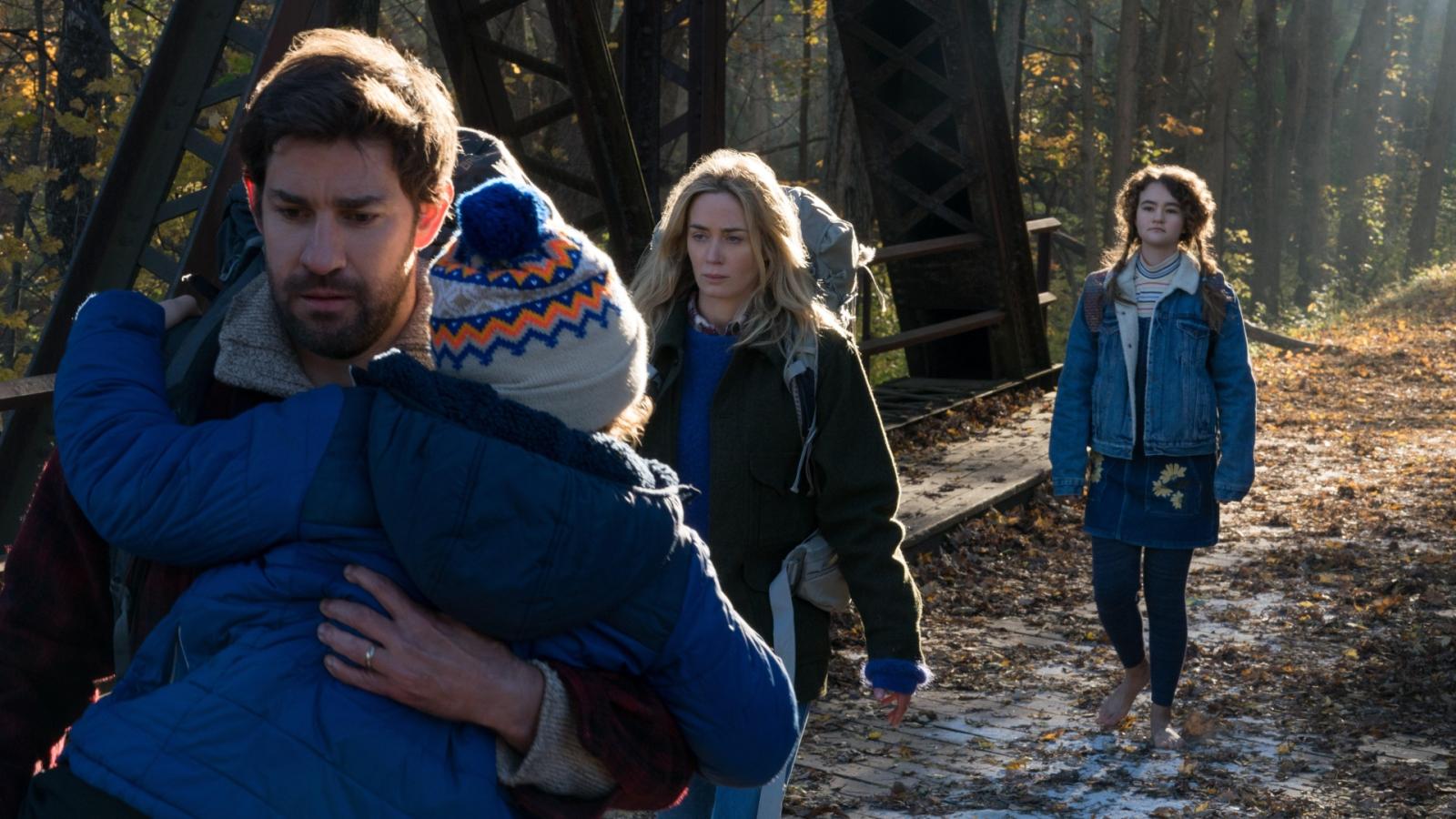 Best known as Jim from "The Office," John Krasinski showcased his directorial prowess with the critically acclaimed horror flick, "A Quiet Place." The film follows a family trying to survive in a post-apocalyptic world where monsters with ultra-sensitive hearing have wiped out most of humanity. Krasinski starred alongside his real-life spouse, Emily Blunt, crafting a narrative that was as much about family bonds as it was about terrifying creatures. The film was a box office success, earning over $340 million worldwide and solidifying Krasinski as a director to watch.
7. "Ordinary People" (1980) directed by Robert Redford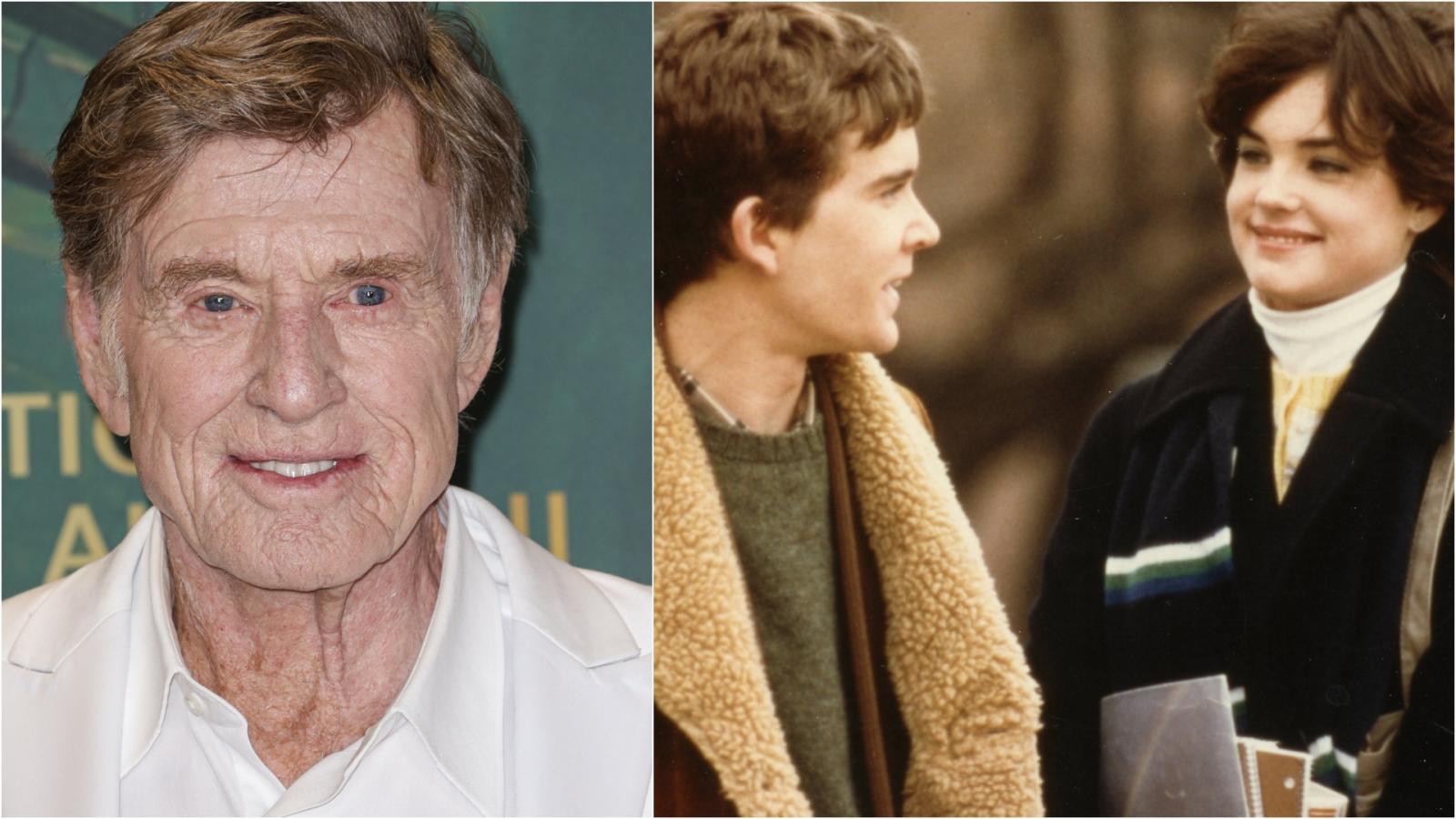 Hollywood icon Robert Redford made his directorial debut with "Ordinary People," a searing family drama about the disintegration of an upper-middle-class family following the death of one son and the attempted suicide of the other. Redford's sensitive handling of such weighty themes, coupled with stellar performances from Mary Tyler Moore, Donald Sutherland, and Timothy Hutton, earned the film four Academy Awards, including Best Picture and Best Director. Fun fact: Hutton, in his film debut, is still the youngest actor to win the Best Supporting Actor Oscar.
8. "Jojo Rabbit" (2019) directed by Taika Waititi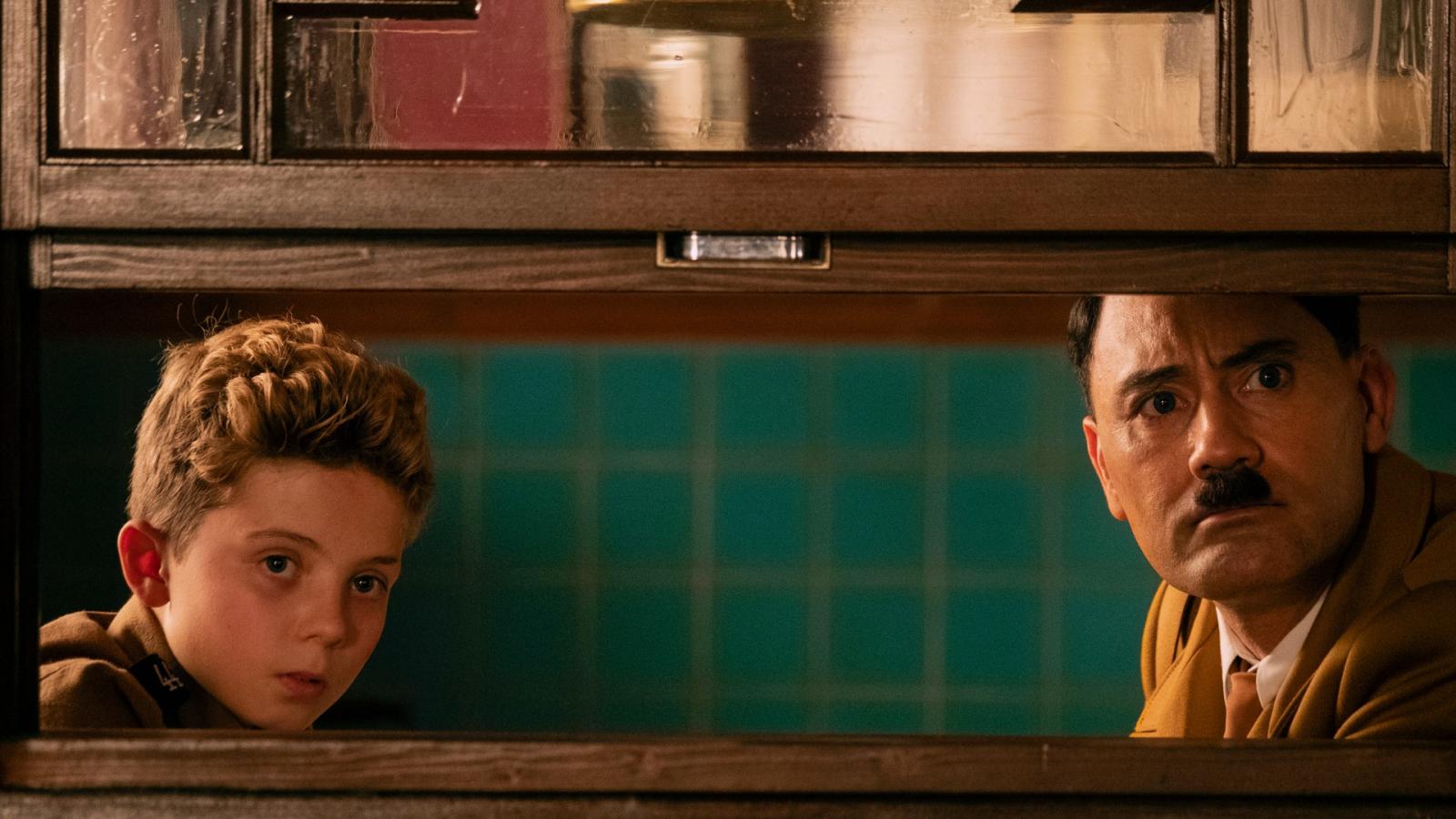 New Zealand actor and director Taika Waititi has been known for his unique comedic style, but he outdid himself with "Jojo Rabbit." This satirical black comedy, set during World War II, follows a young boy in Hitler's army who discovers his mother is hiding a Jewish girl in their home. Waititi dared to play a whimsical version of Hitler, adding to the film's irreverent yet poignant commentary on hate and war. The film received six Oscar nominations and won for Best Adapted Screenplay. Waititi based the film on the book "Caging Skies," but hadn't actually finished reading it when he started writing the screenplay.
9. "Garden State" (2004) directed by Zach Braff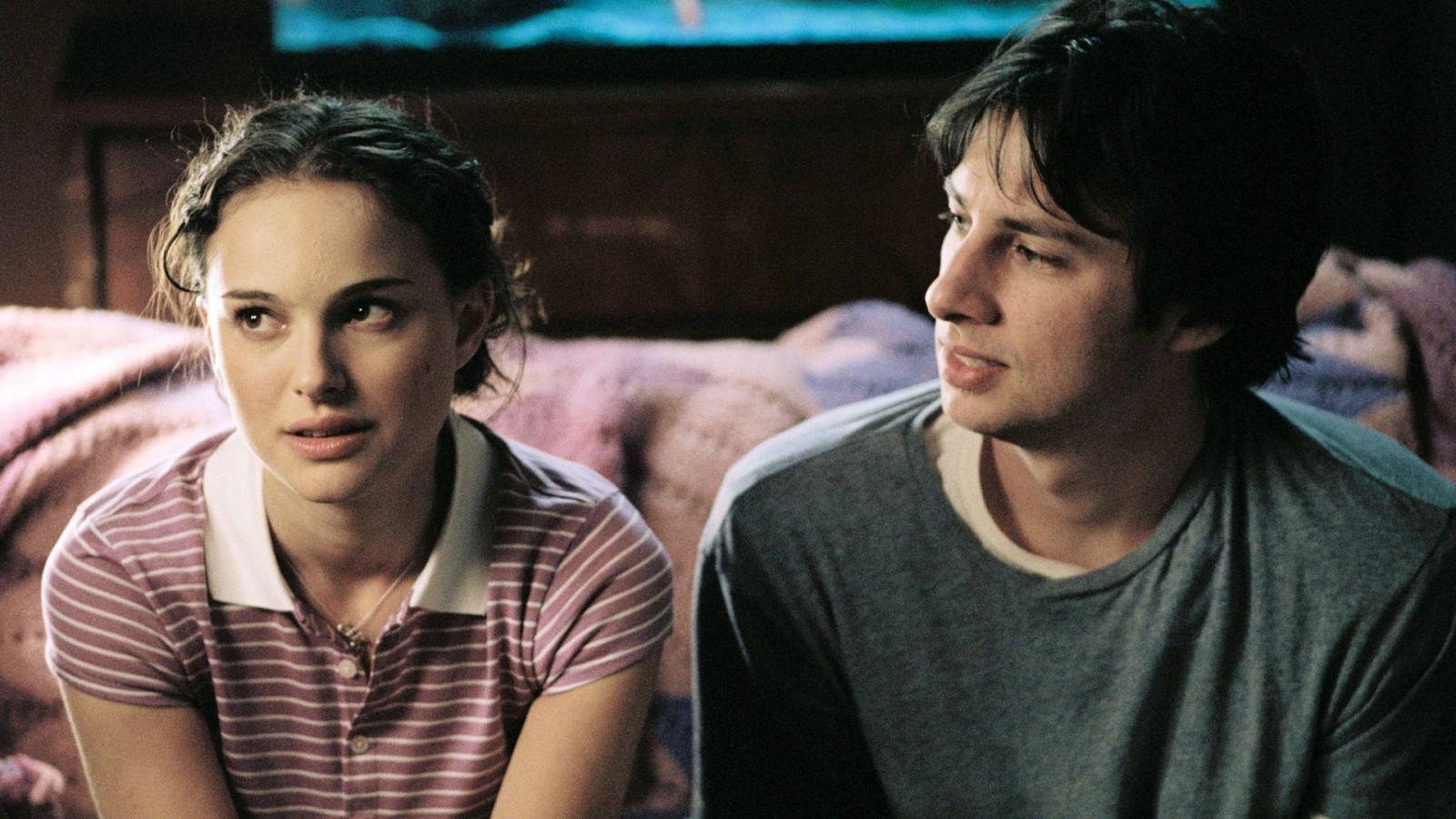 Zach Braff, popularly known for his role in "Scrubs," wore multiple hats in "Garden State," a film that he wrote, directed, and starred in. The movie, which delves into themes of love, loss, and self-discovery, resonated with audiences, particularly those in their twenties. Braff's portrayal of a struggling actor returning home for his mother's funeral and finding love along the way, struck a chord with many. Although the film had a modest budget, it made a splash at the box office and solidified Braff's reputation as a talented filmmaker.
10. "Lost in Translation" (2003) directed by Sofia Coppola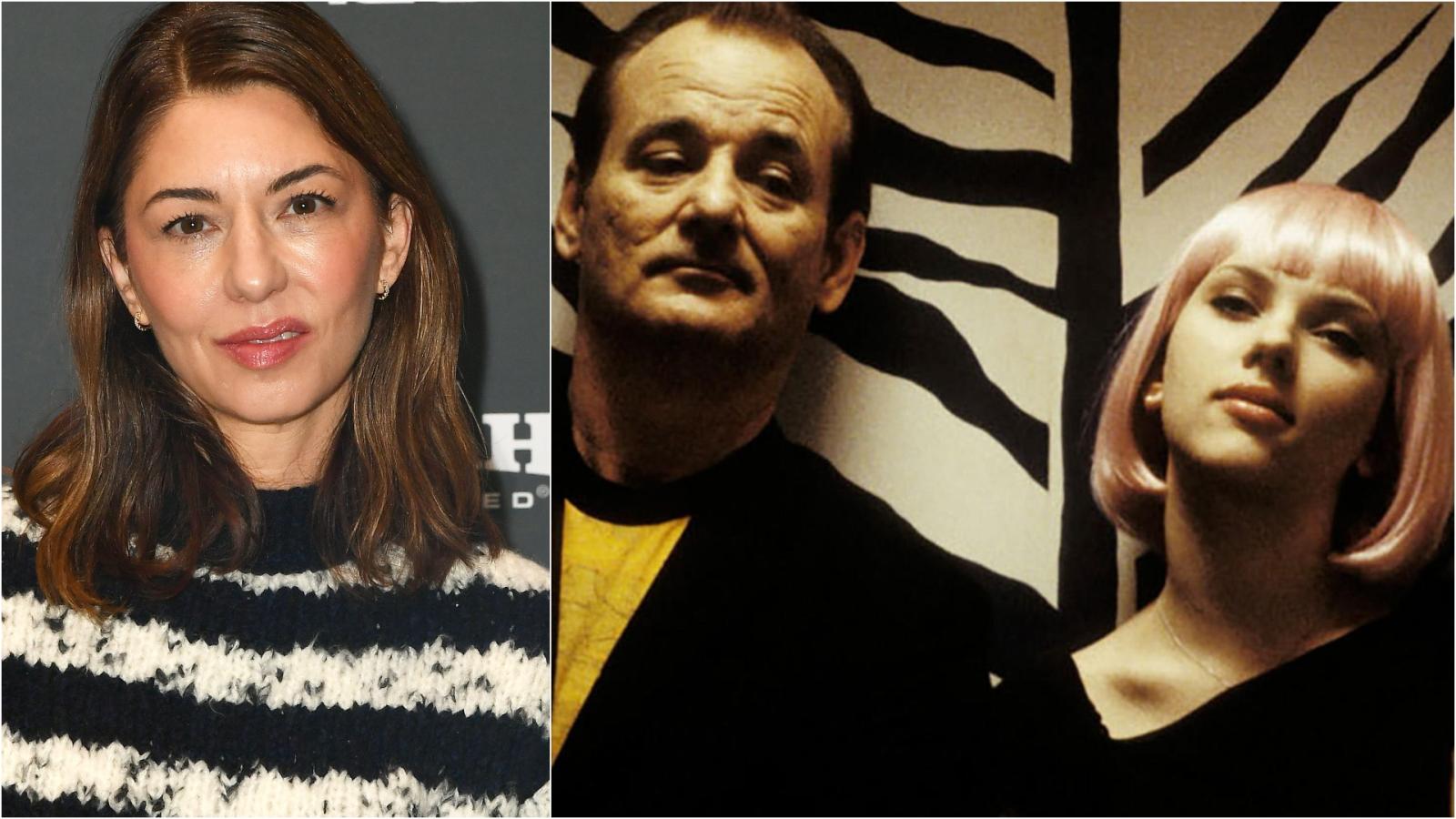 Sofia Coppola, following in her father's footsteps, found her own voice with "Lost in Translation." This film, featuring Bill Murray and Scarlett Johansson as two lonely Americans forming a bond in Tokyo, expertly balances comedy, drama, and romance. Coppola's nuanced storytelling and the film's ethereal aesthetic make it a cinematic masterpiece. "Lost in Translation" won Coppola the Academy Award for Best Original Screenplay and earned her a nomination for Best Director, making her the third woman ever to be nominated in the category.