Actors Whose Characters Never Made It Out Of The Editing Room 
Justice for the piglet from Moana!
In the world of filmmaking, the process of editing footage holds immense power in shaping the final product that audiences see on the big screen. Sometimes, actors end up on the cutting room floor after putting their heart and soul into their roles.
Here are some iconic actors whose characters never made it beyond the editing room.
Shailene Woodley in The Amazing Spider-Man 2
The Divergent star was originally cast as Mary Jane Watson in The Amazing Spider-Man 2 alongside Andrew Garfield's Peter Parker. However, as the filmmakers decided to focus on Peter Parker's relationship with Emma Stone's Gwen Stacy, the scenes with the actress were cut from the final movie.
Woodley's character then had been intended to play a larger role in the sequel, but as you know the film never happened.
Matt Damon in Ocean's 8
Matt Damon was originally set to reprise his role as Linus Caldwell from the famous Ocean's trilogy in the star-studded heist spin-off. However, director Gary Ross explained that while many generous individuals contributed to Ocean's 8, Matt Damon's brief appearance was ultimately cut from the final cut due to editing and narrative considerations.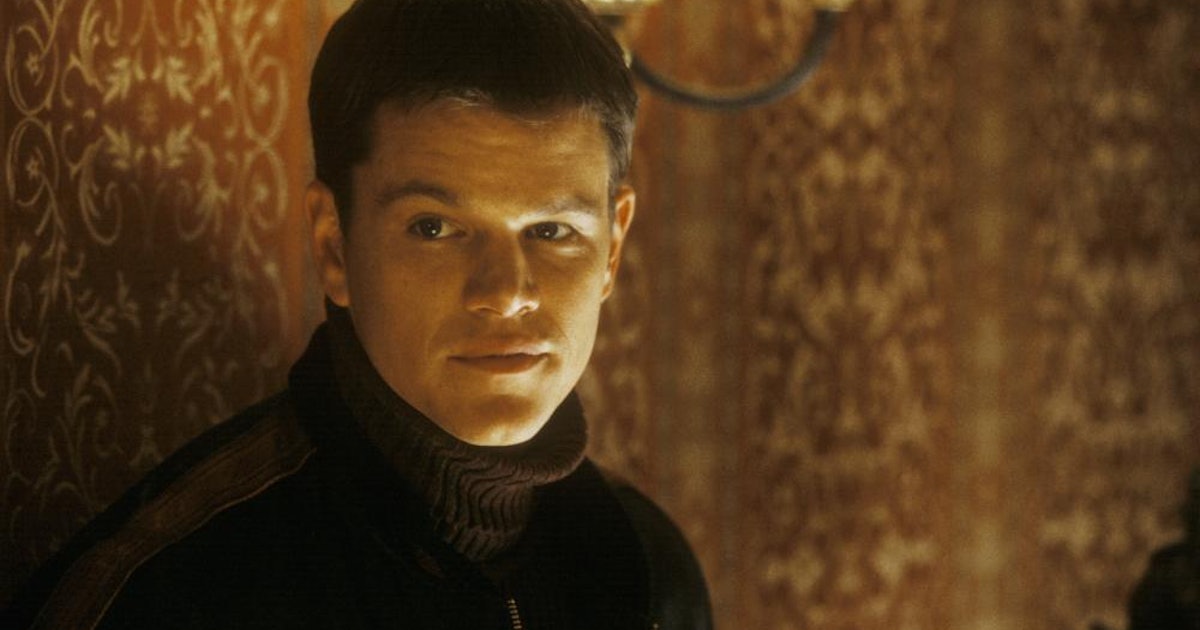 Natalie Portman in Romeo + Juliet
Natalie Portman was originally cast as Juliet Capulet in Baz Luhrmann 's modern adaptation of the Romeo and Juliet story when she was just 13 years old. However, after several scenes were already shot, it was decided to give the role to Claire Danes due to Portman's young age and the age difference between her and co-star Leonardo DiCaprio.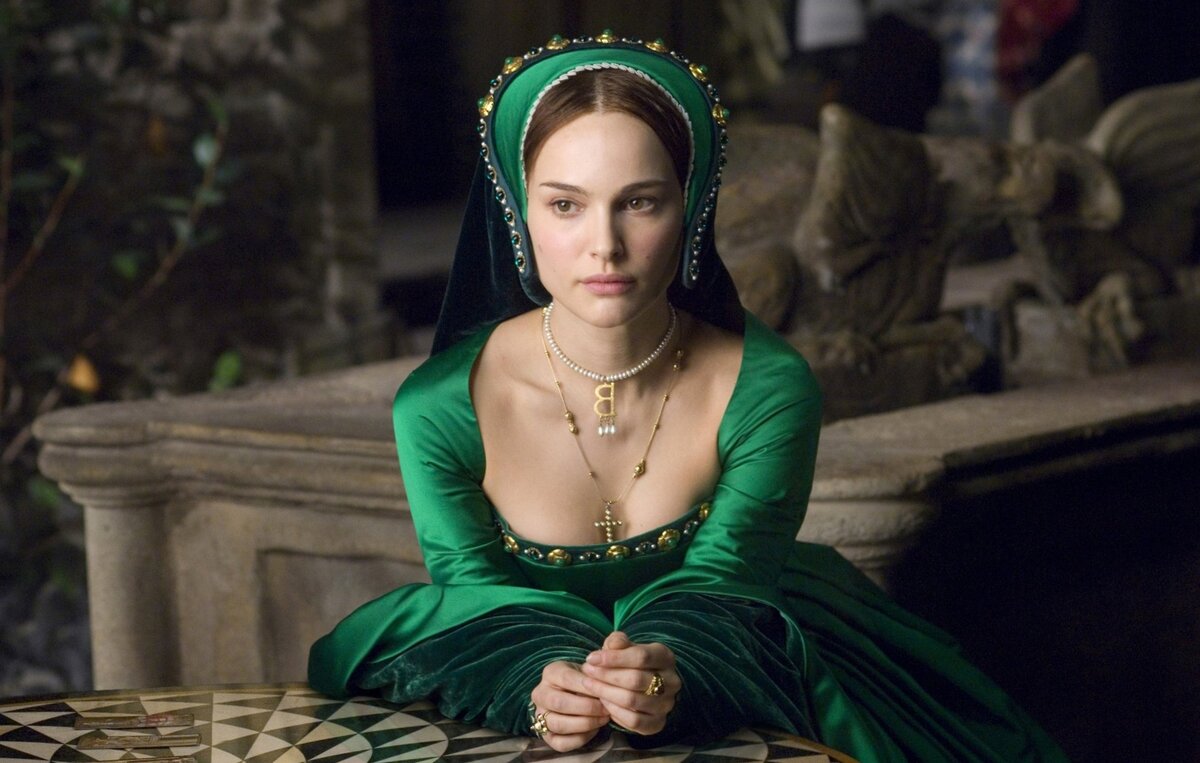 James Marsden in Once Upon a Time... in Hollywood
Along with other actors such as Tim Roth and Danny Strong, James Marsden filmed scenes for Tarantino's latest film, but their roles were cut during editing. Marsden's role was meant to portray Hollywood icon Burt Reynolds, but it's likely that Reynolds' death influenced Tarantino's decision to remove Marsden's character at all.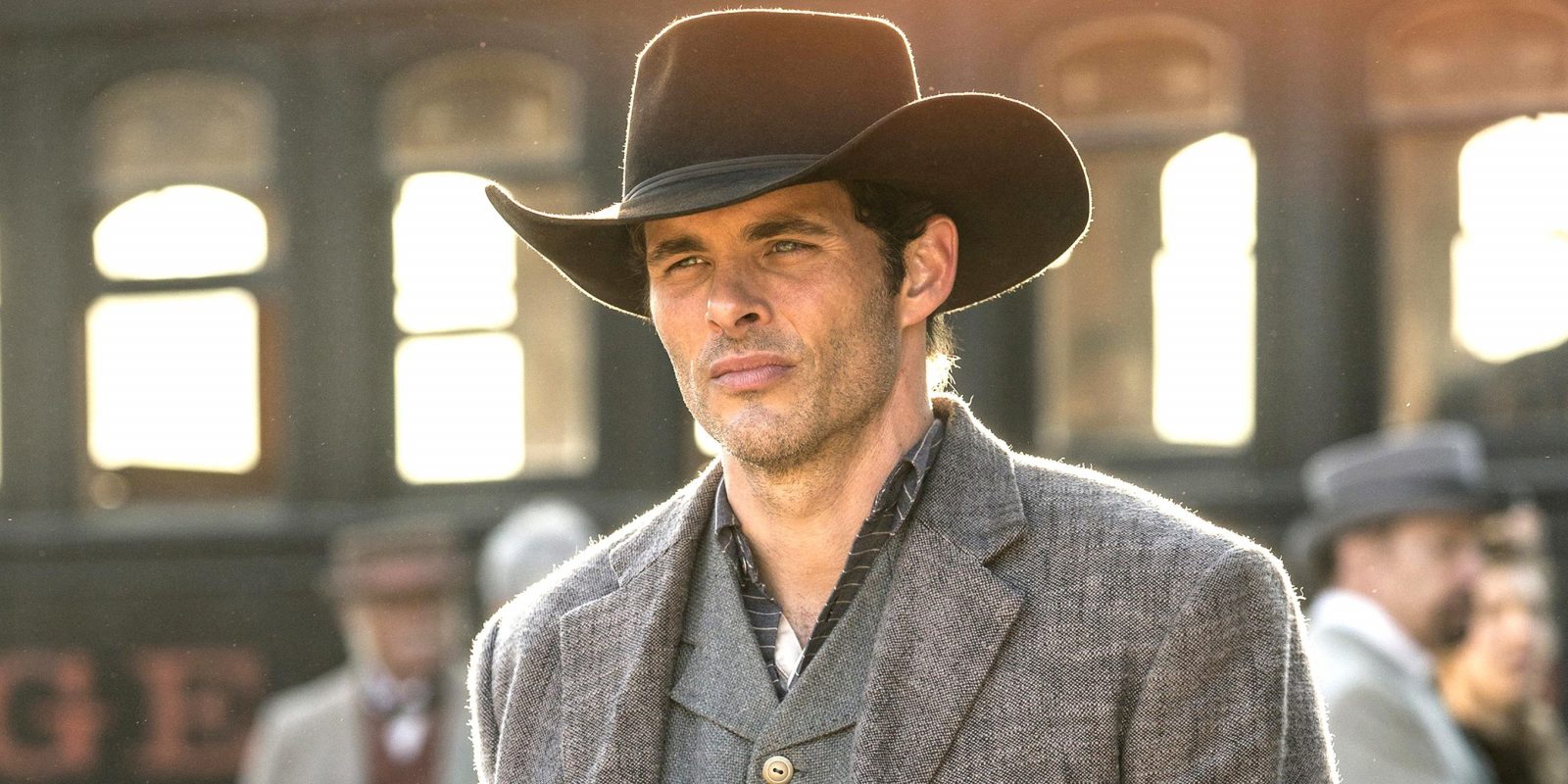 Michelle Monaghan in Constantine
Michelle Monaghan's role as Ellie, a half-demon character, didn't make it into the final cut of the comic book-based film starring Keanu Reeves. Director Francis Lawrence explained that the decision was not a reflection of the actress' performance, but rather a creative choice driven by the story.
The filmmakers chose to make Constantine a solitary character with no companion, emphasizing his loneliness and lack of a relationship to lean on.
Bonus: Pua in Moana
While the cute little piglet from Disney's Moana has been a major part of the trailers and promotions, her role in the movie turned out to be quite limited. Instead, Pua was left off the raft by the goofy, quirky chicken, Hey-Hey, who joined Moana on her adventure to save her people.