Age Gap in Lost in Translation Verges on Problematic, but Sofia Coppola Not Going to Think About It
Keeping up with all those changing norms is not always frustrating.
How often has it happened that something you thought was okay now seems strange and even creepy? Well, this can happen for many reasons. You grow up, change the way you think, or life just changes so much that the old rules no longer apply.
Recently, this has become a thing in the movie industry. The movies that were released decades ago and were considered masterpieces are now being reevaluated for some storylines, core or minor, that no longer seem right.
Discussing the age gaps between movies' romantic couples has become a thing on the Internet. Social media users spend a lot of time finding movies one by one where the love line seems "weird" because of how old or young the people in love are.
One of the movies that was criticized for that matter recently is Sofia Coppola's arthouse classic Lost in Translation. The movie was released by the director 20 years ago and featured two great actors Bill Murray and Scarlett Johansson as a couple (of sorts).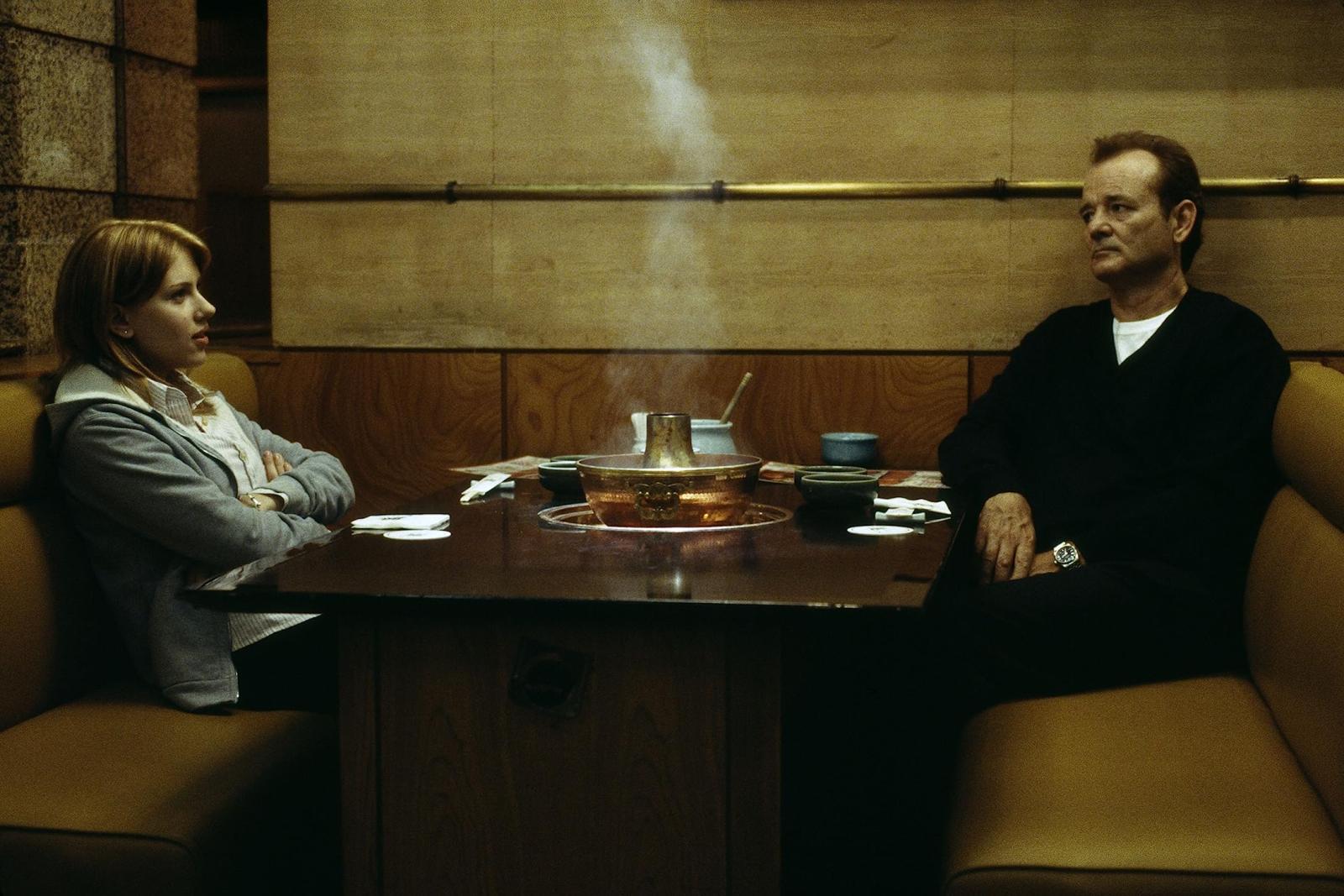 Well, while their relationship was mainly platonic, and nothing sexual happened between them on screen, today's viewers consider it quite controversial that 52-year-old Murray played 17-year-old Johansson's love interest.
Coppola's children also joined the critical club a few years ago. As she recently revealed to Rolling Stone, her children were like, "What's going on?" when she showed them the movie before their trip to Tokyo.
But Coppola doesn't think there's anything to second-guess. She is sure that at the time it was made, it was nothing out of the world, and the idea of bringing them together is so much more than a simple love story.
"Part of the story is about how you can have romantic connections that aren't sexual or physical. You can have crushes on people where it isn't that kind of thing. Part of the idea was that you can have connections where you can't be together for various reasons because you're at different points in life," she said in the interview.
Sofia Coppola firmly stated that she is not going to think about it and that she was "just doing her thing". Well, maybe we should take her attitude as an example and simply enjoy the movie's magic? After all, more than this, there's nothing.
Source: Rolling Stone