AI Henry Cavill as Attack on Titan's Erwin Smith Is Why We Need a Live-Action, Stat
As Attack on Titan draws to a close, fans have turned their attention to the upcoming live-action adaptation.
The anime Attack on Titan, based on the manga of the same name, debuted in 2013 and gained a huge fan base over its decade-long run. Season 4 is the final season (as it is titled), and the series finale will be released in the fall of 2023.
The anime is set in a post-apocalyptic world where the Titans are the apex predators that have devoured most of humanity, and a few human survivors live behind walls to protect themselves from the Titans. Attack on Titan follows Eren Yeager as he sets out to fight the Titans with the help of his friends and the elite Survey Corps.
With a new live-action adaptation of the hit anime series on the way, people are fancasting the upcoming movie like never before. One of the most popular characters is Erwin Smith, the 13th Commander of the Survey Corps, who heroically dies to save Armin Arlert.
Well, we have played around with Midjourney to get the perfect casting for Erwin, and the result is even better than expected. Basically, Henry Cavill should play Erwin in a live-action. After all, he is now free from The Witcher and has time for other projects!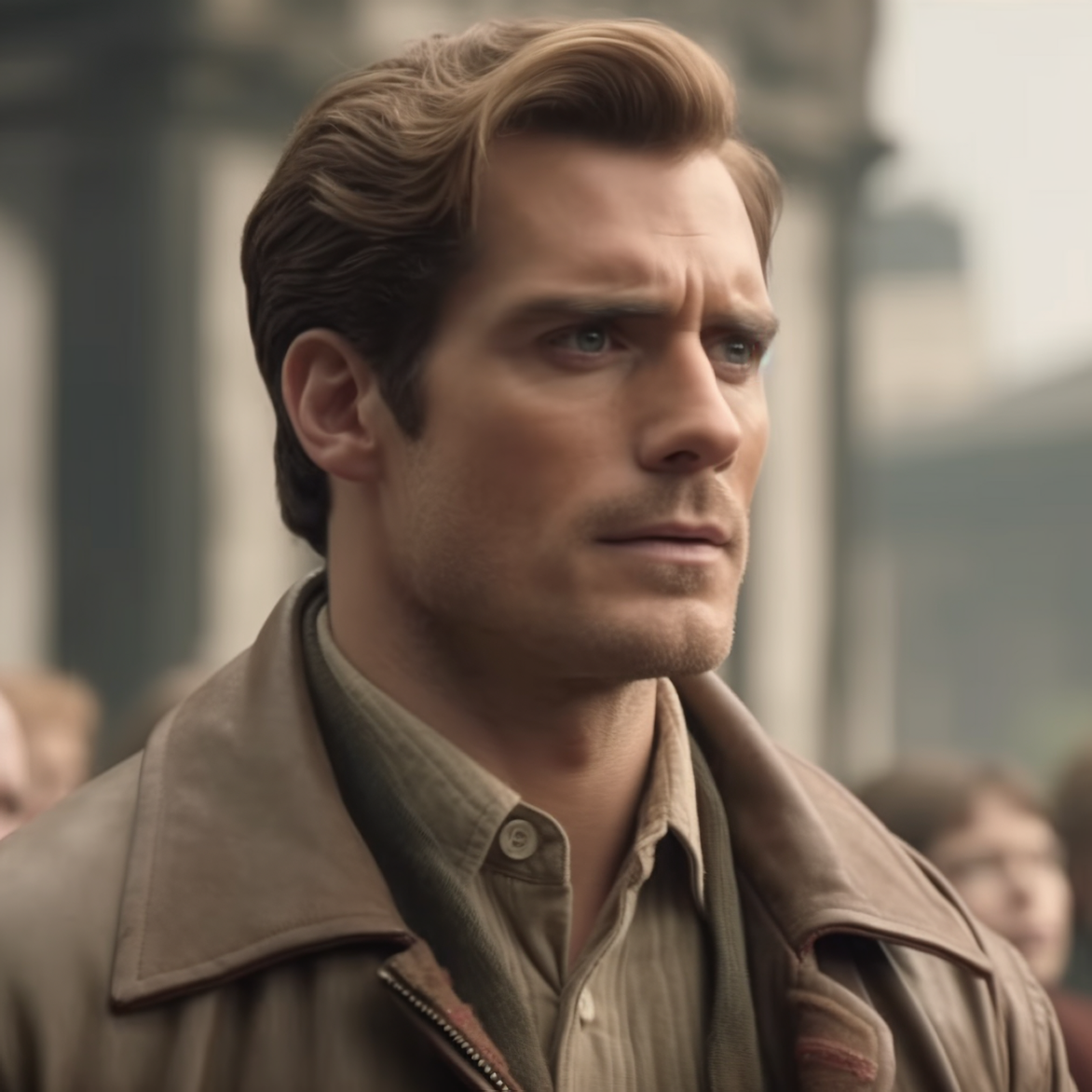 The AI-generated Erwin also looks like someone took the DNA of Henry Cavill and Armie Hammer and just spliced it together to create the perfect casting, and we are so here for it!
Cavill is totally capable of bringing Erwin to the screen in the right way (we know how much he cares about sticking to the lore), and now we just want the show to be released as soon as possible.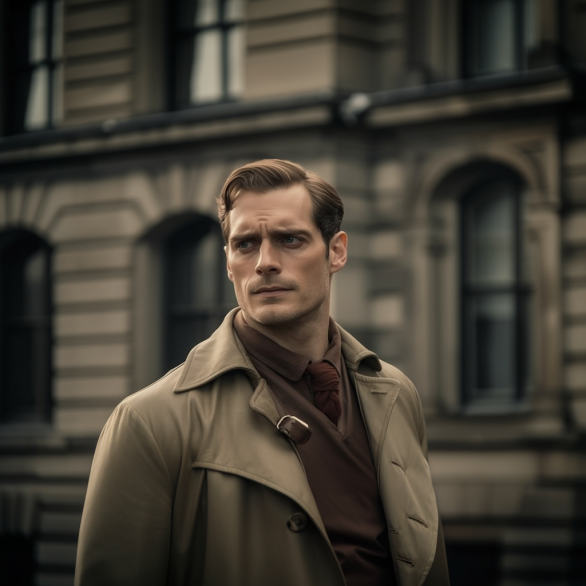 Attack on Titan's previous live-action adaptations weren't as well received as everyone had hoped. The 2015 film, directed by Hajime Isayama, is still hated by fans (for deviating too much from the source material).
Hopefully, Warner Bros.'s upcoming series will be met with more enthusiasm from the audience. Fingers crossed!
Do you want the live-action Attack on Titan?