AI Up To Terrible Things: Timothee Chalamet as Rocky Balboa Is Just One Example
Looks like AI is slowly becoming a toy.
With the help of AI, you can imagine so many great possibilities, but AI is also capable of imagining almost any crazy idea a person can come up with.
A Reddit user posted some fan castings illustrated by AI-generated art. The most audacious casting choice of them all is probably Timothee Chalamet as Rocky Balboa. Yes, you read that right.
Is there really anyone who thinks the Call Me By Your Name star could step into Sylvester Stallone's boxing gloves and play Rocky?
Imagine Chalamet, with his slender physique and boyish charm, standing in the ring, going toe-to-toe with the likes of Apollo Creed and Ivan Drago. It's a sight that's hard to imagine, isn't it?
But who knows? Maybe Chalamet could transform Rocky from a hard-hitting boxer into a poetic pugilist.
Jokes aside, Rocky without Stallone is like a cheese steak without the cheese. It just doesn't feel right. So, as much as we love Chalamet, we're going to have to pass on this one.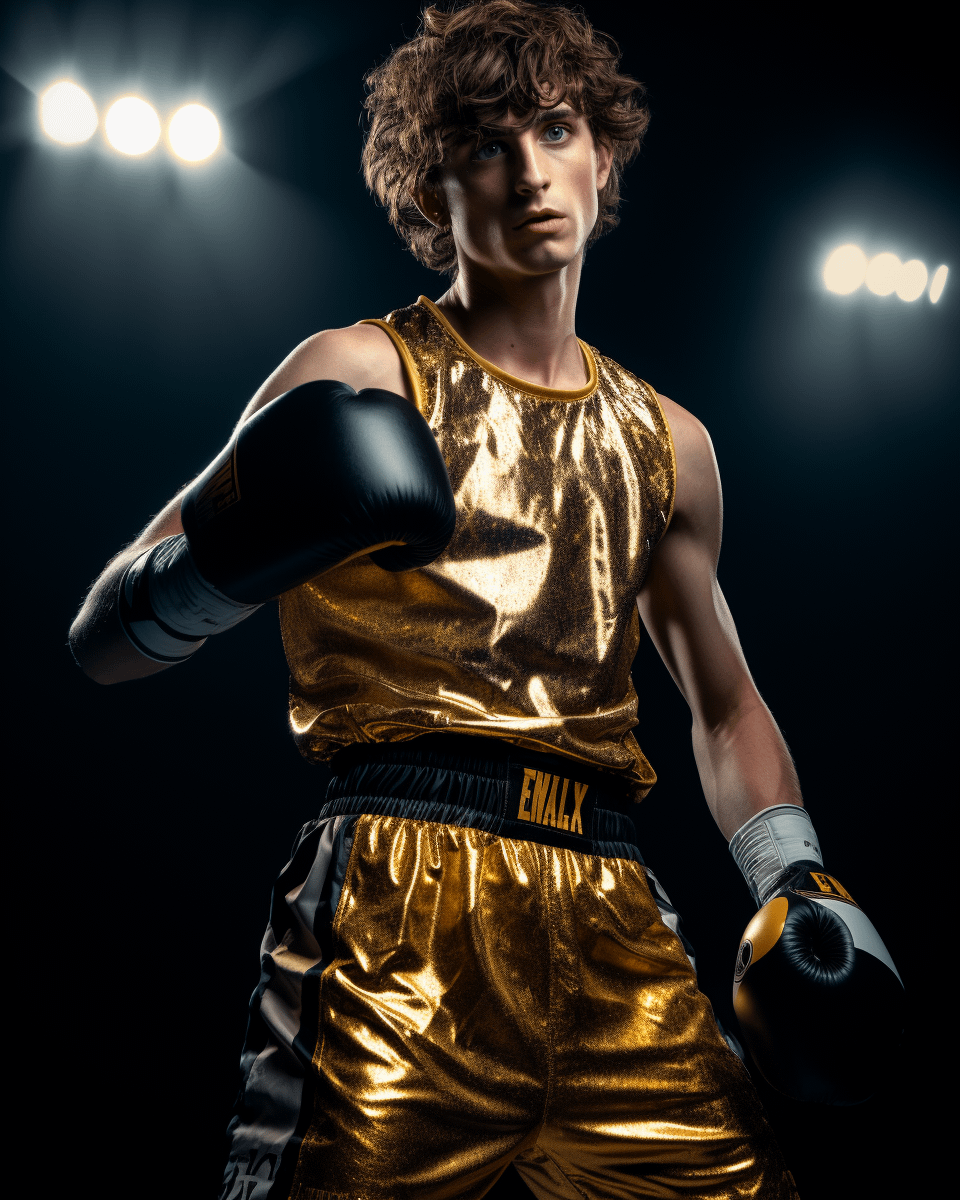 But that's not it. There are other incredibly weird fan castings imagined by the AI. How about Michael Cera in the iron suit of Tony Stark? Midjourney easily imagined Cera replacing Robert Downey Jr. as Iron Man.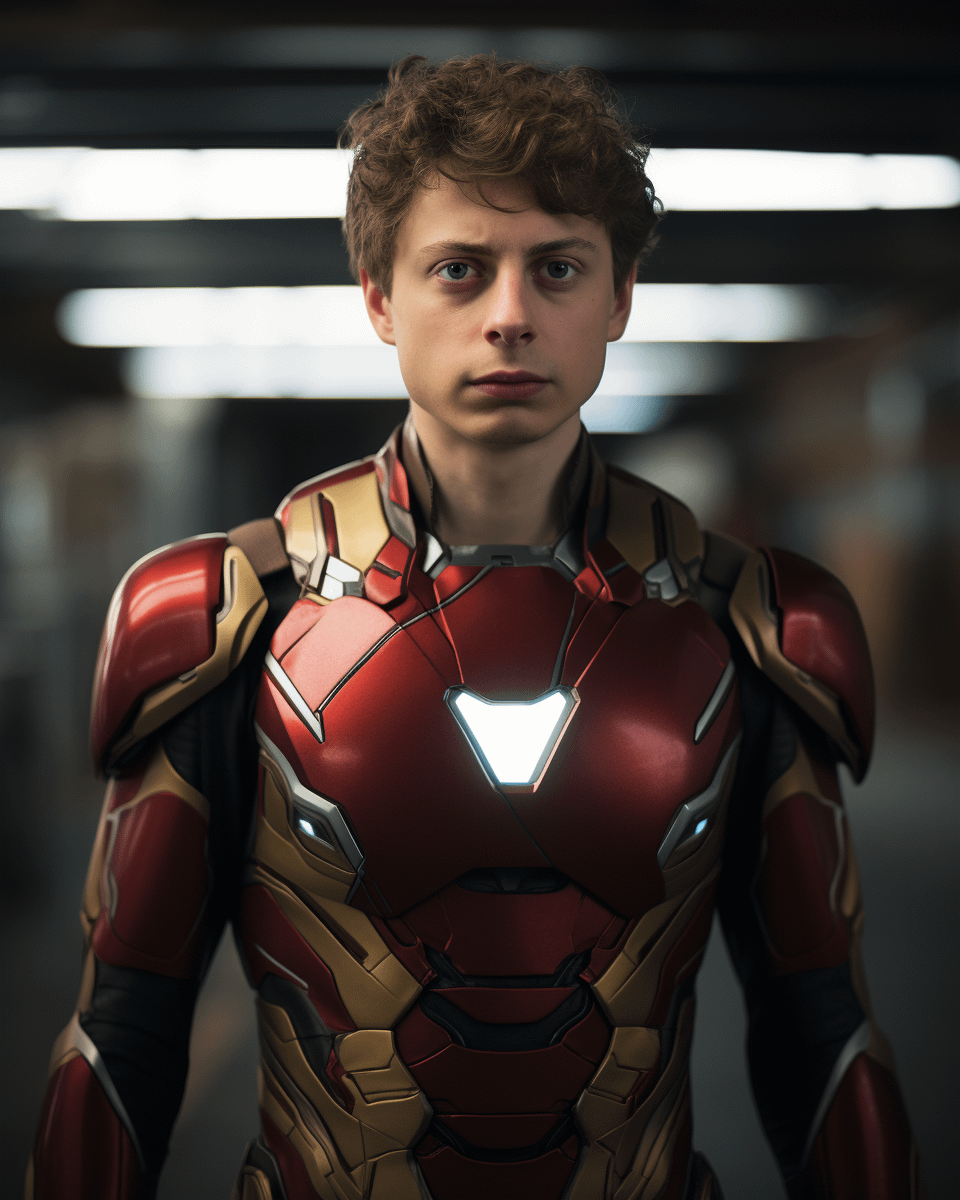 It goes on to suggest that a sober Captain Jack Sparrow could be the next Indiana Jones. Can you picture Johnny Depp, minus the rum and the pirate accent, cracking a whip and hunting for lost artifacts? It's a wild thought, but who knows, it might work.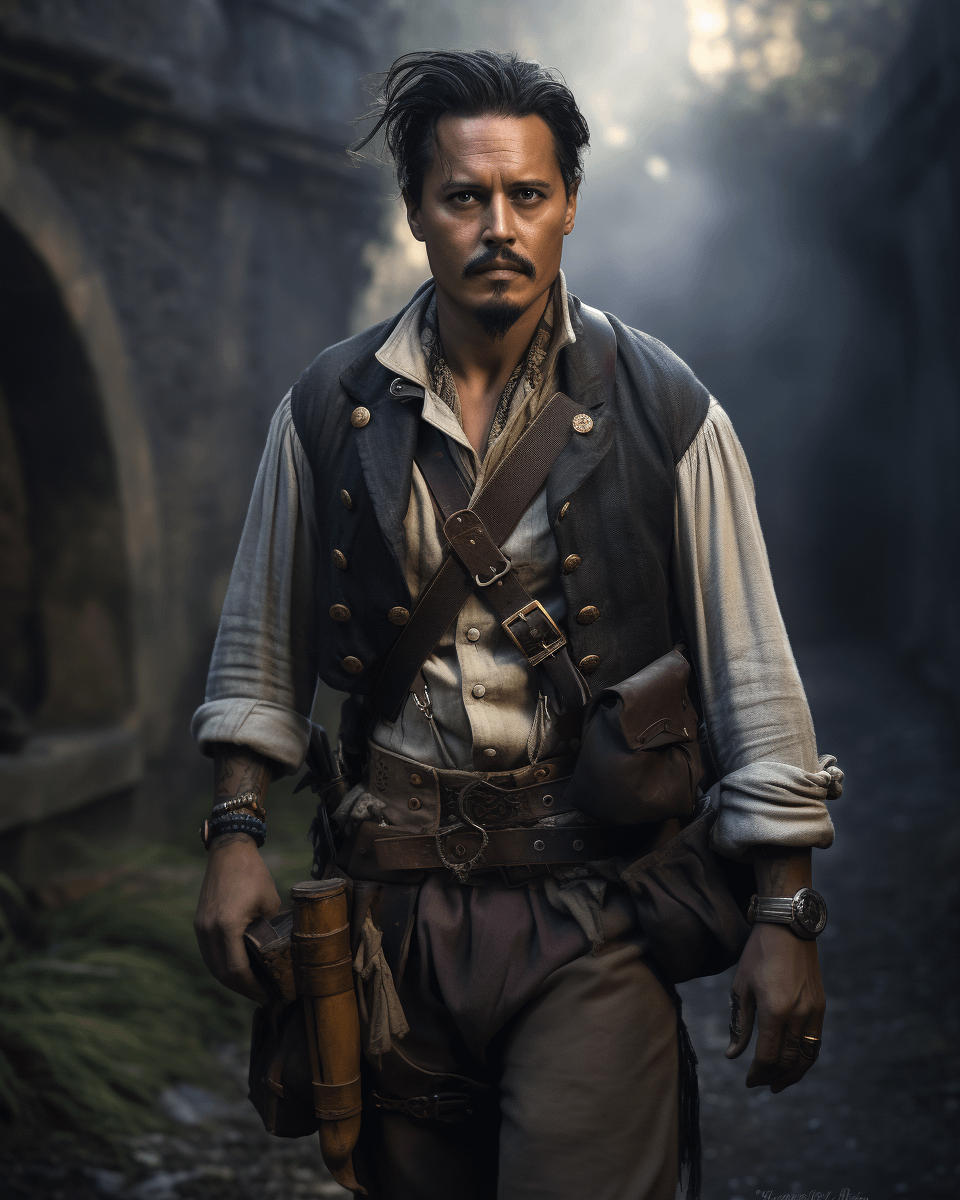 Next up, we have Rami Malek, the Mr. Robot star, stepping into the shoes of the world's greatest detective, Sherlock Holmes. That's actually an interesting choice. Malek could really bring a fresh perspective to the character.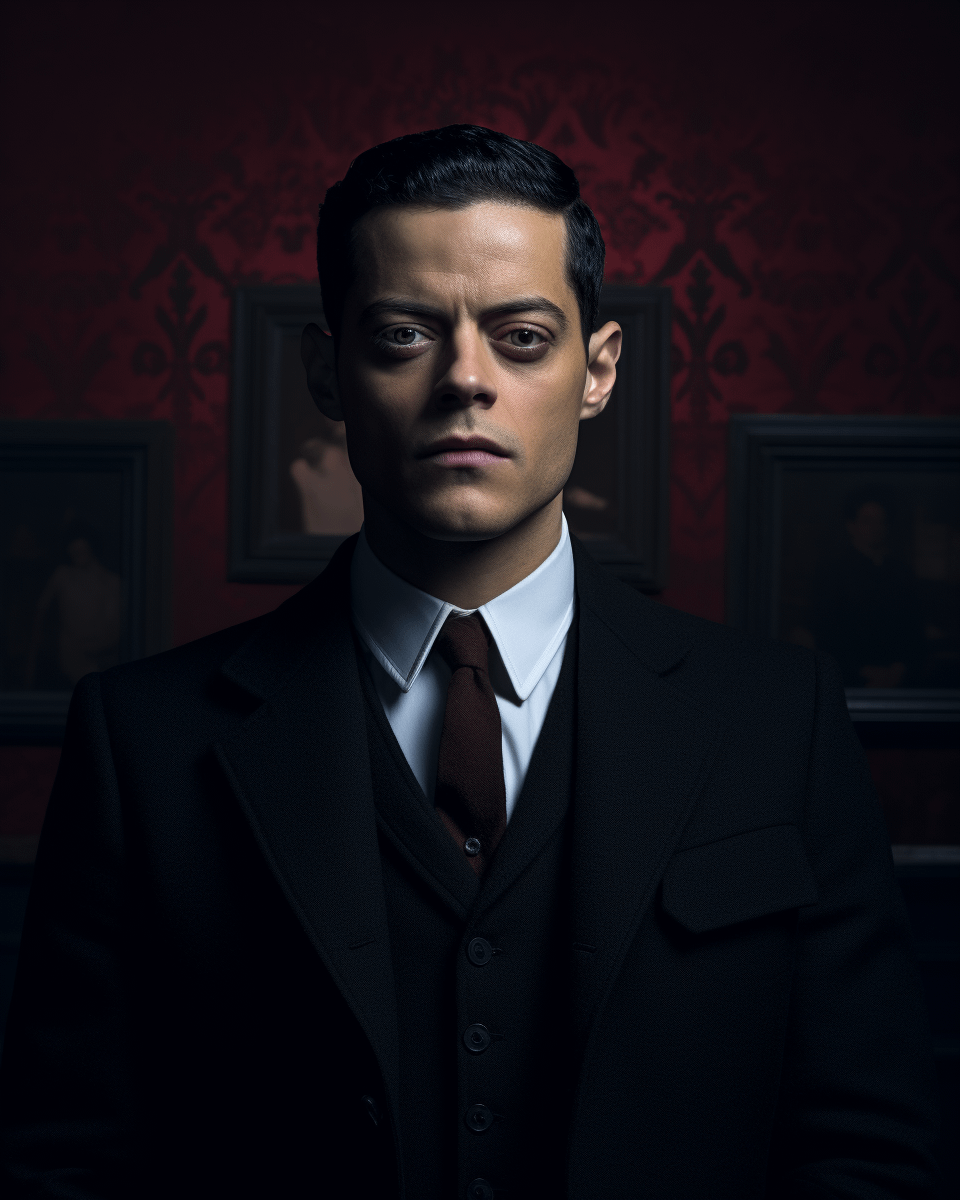 But would he be able to match the wit and charm of Benedict Cumberbatch 's Sherlock? That's a mystery even Holmes might struggle to solve.
We also have Leonardo DiCaprio as a young Hannibal Lecter. We've seen Leo play a charming con artist, a ruthless Wall Street tycoon, and a desperate survivor. But can he pull off the role of a cannibalistic serial killer? Well, it's unlikely we'll ever know.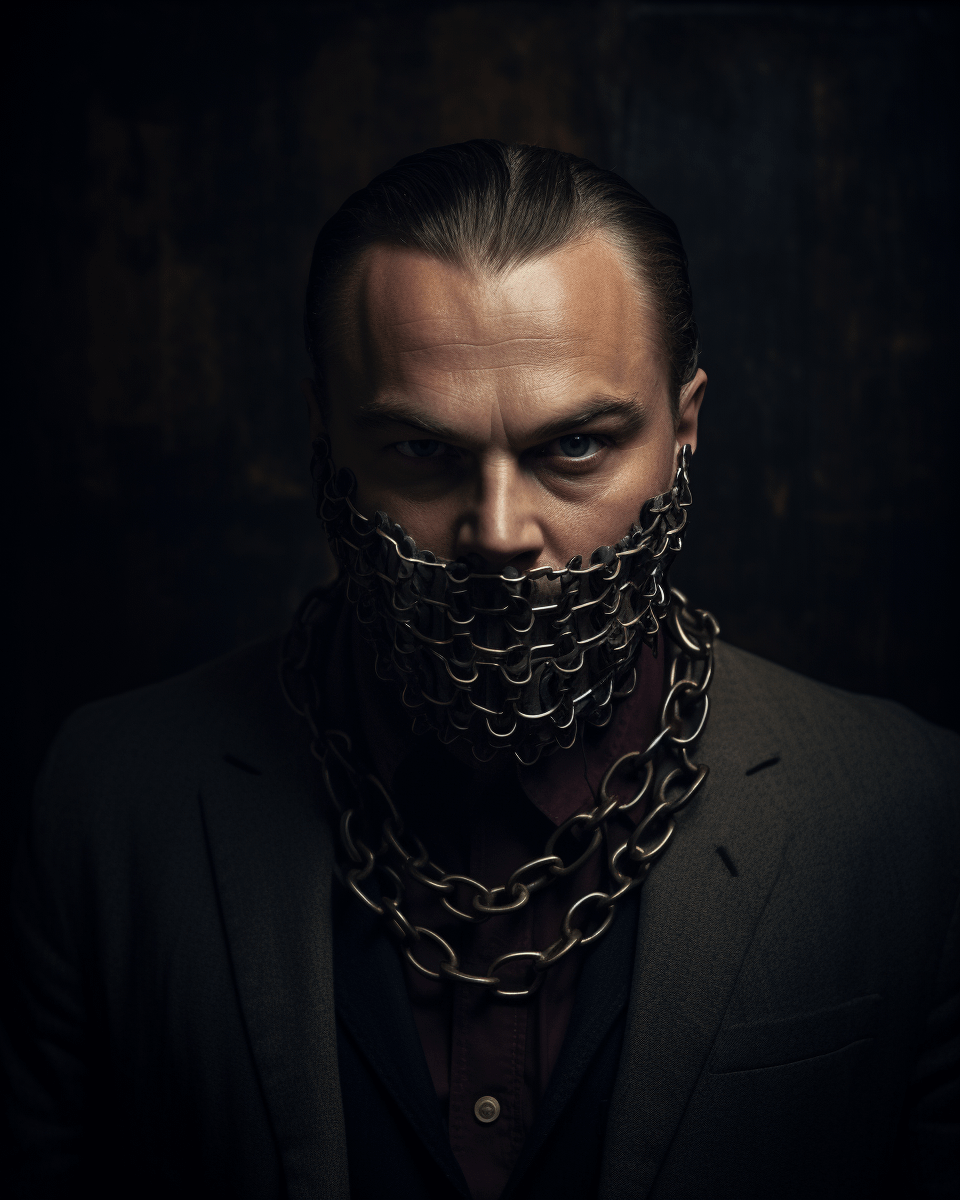 Source: Reddit