All 5 Spy Kids Movies, Ranked from Insult to Classic To Real Cinema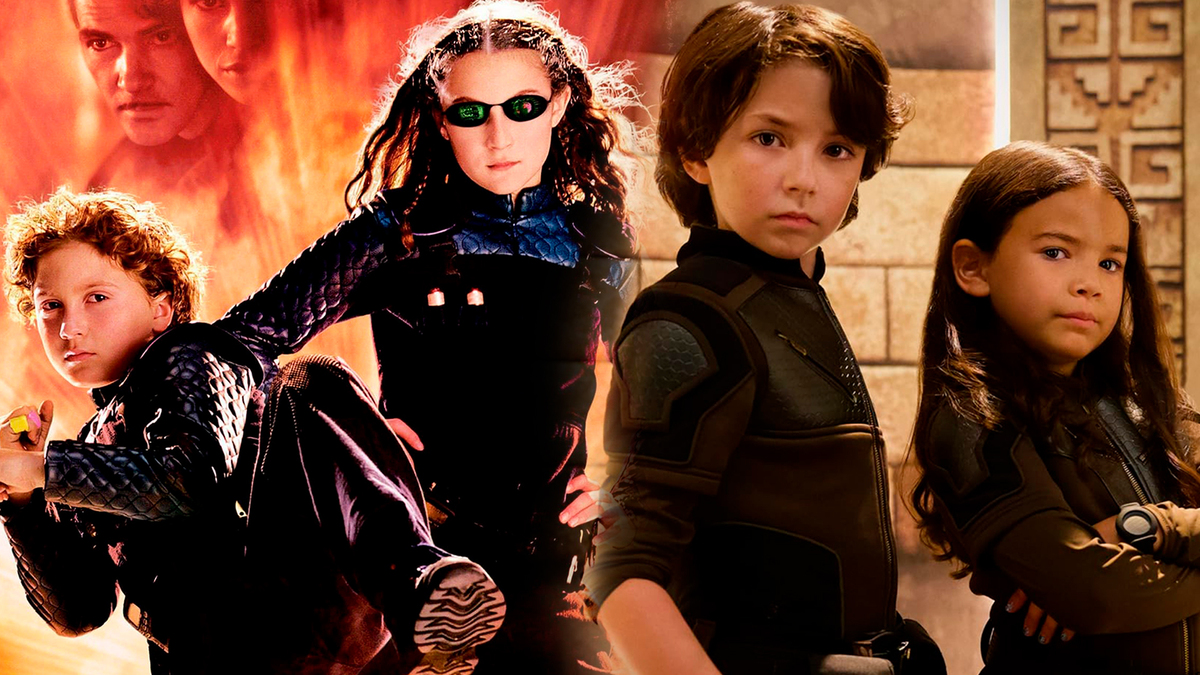 Twenty years ago, we all dreamed of taking Juni and Carmen's place.
The first Spy Kids told the story of teenagers Carmen and Juni Cortez, who were unaware of their parents' work as agents, but then found themselves drawn into the spy game.
The fifth movie in the franchise was recently released on Netflix, bringing attention to the brainchild of Robert Rodriguez. We decided to rank them from worst to best so you know which installments are definitely worth revisiting.
5. Spy Kids 4: All The Time in the World
A primitive plot, new boring characters, and a repetitive formula that worked once and is being used for the fourth time – the Spy Kids quadriquel never stood a chance, even though it made an impressive amount of money at the box office.
Both Rowan Blanchard and Mason Cook did an excellent job with their roles, but let's be honest – no one can replace the legendary Alexa PenaVega and Daryl Sabara.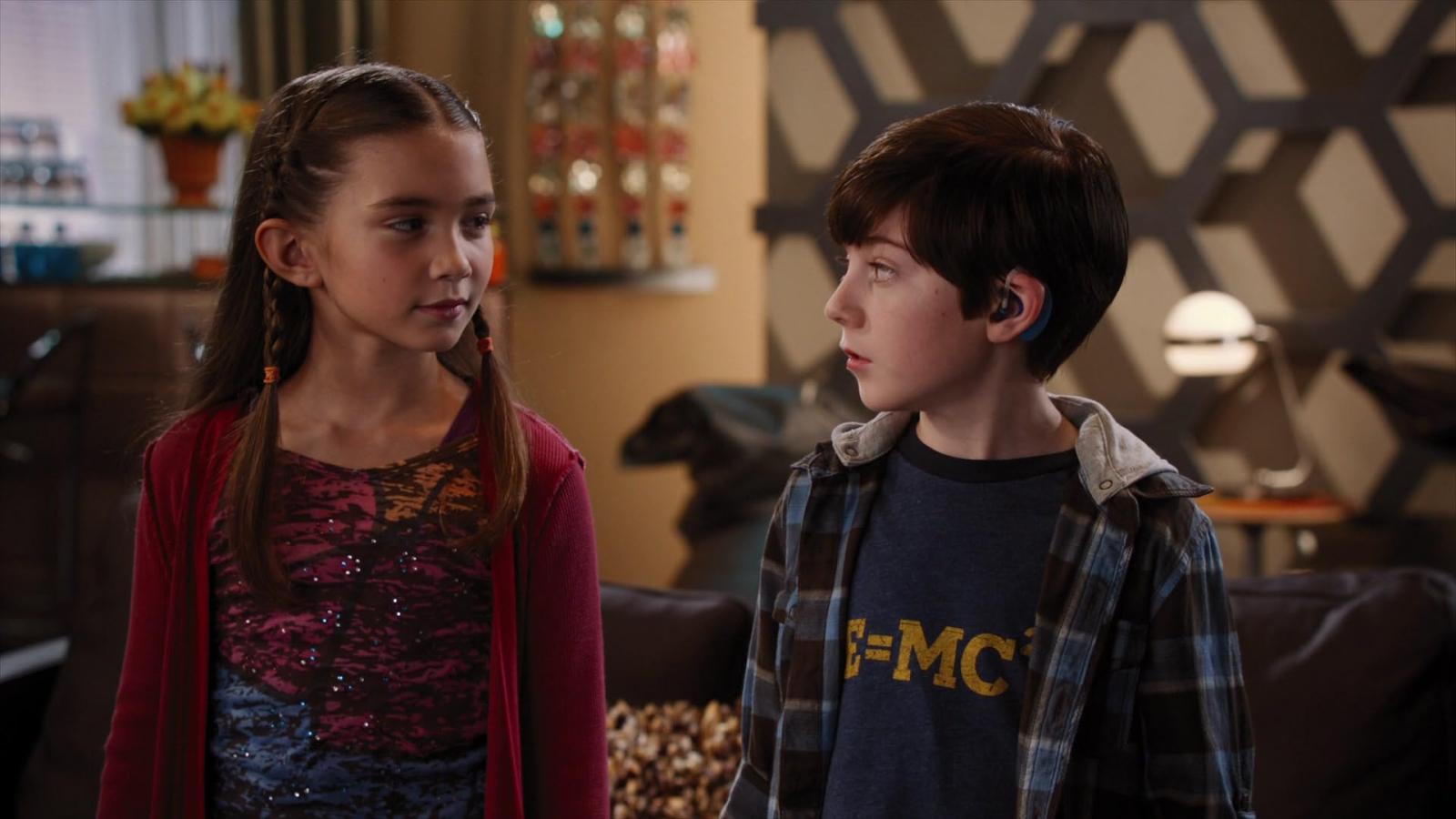 4. Spy Kids 3-D: Game Over
Classic, albeit a little boring, adventures of Juni and Carmen Cortez, only this time in the virtual world.
Some viewers tried to find in this movie a clever metaphor, some kind of alarming prediction about the coming era of computers and AI that will change the reality we know. Of course, there is nothing like that in the movie – it's just an ordinary entertaining film for not too demanding children.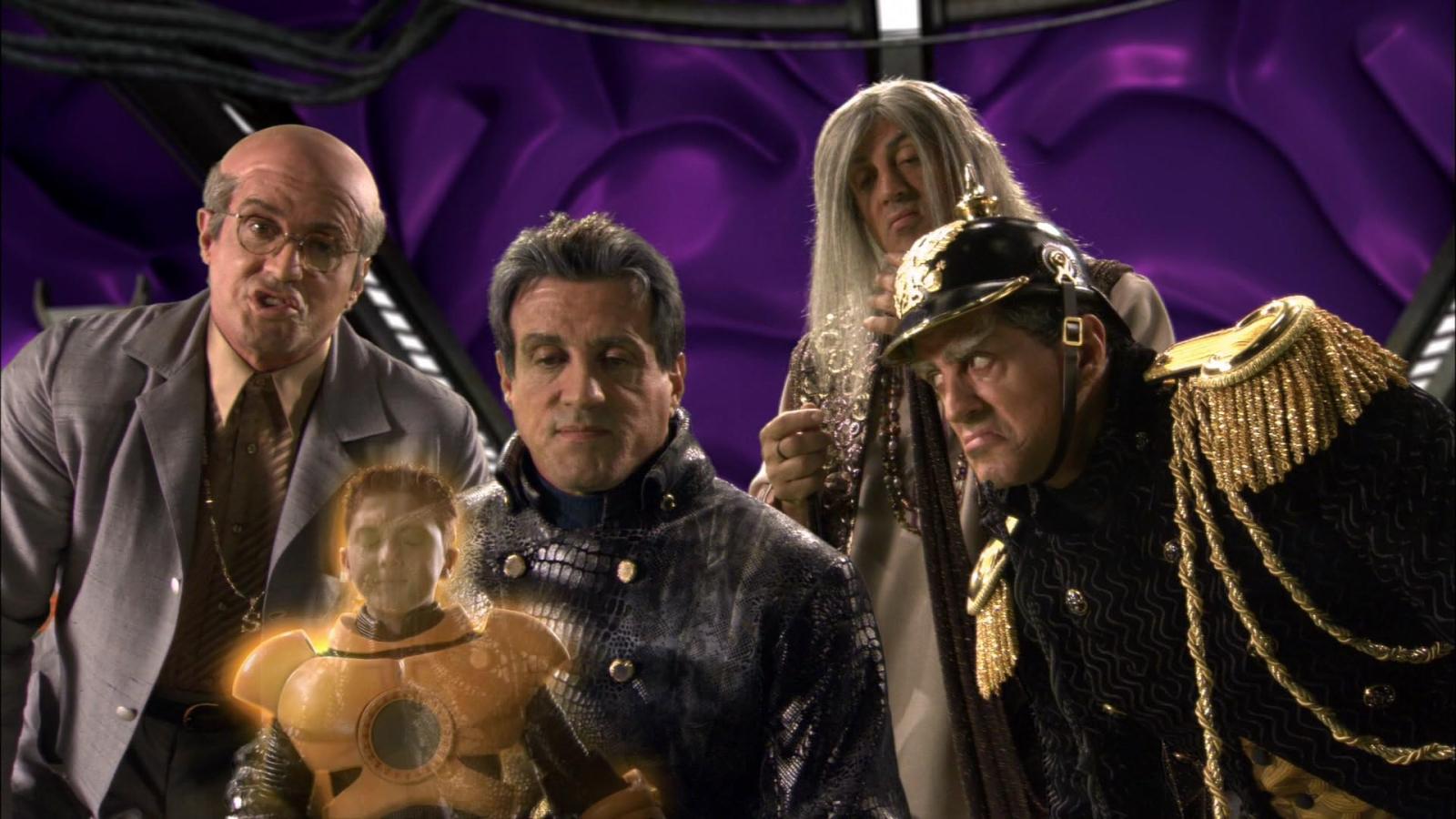 3. Spy Kids: Armageddon
On September 22, Spy Kids: Armageddon was released on Netflix. This is the fifth installment of Robert Rodriguez's popular franchise and a restart of the series with new characters.
Armageddon clearly builds its foundation on the formula of the original movie, making the biggest discrepancy between the two films even more glaring: the adult cast in the new project is not up to par. Zachary Levi and Gina Rodriguez are decent spy parents, but they don't have the same charm or chemistry as Antonio Banderas and Carla Gugino.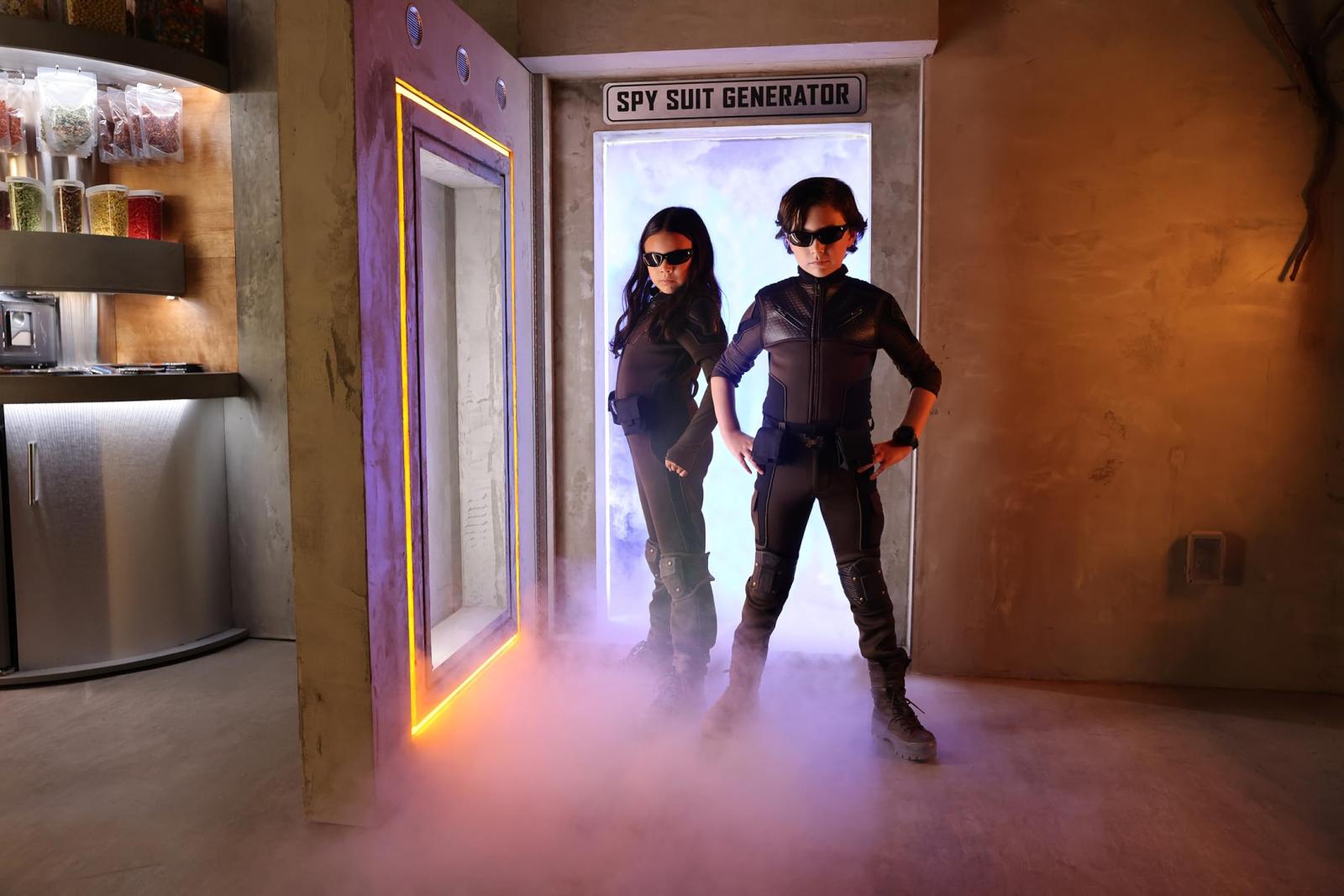 2. Spy Kids 2: Island of Lost Dreams
For some viewers, the second chapter of Carmen and Juni's adventures was their favorite. And of all Rodriguez's sequels, this is definitely the best one.
In general, this is an example of how to make sequels to popular movies: everything is the same, only bigger, more interesting, and more fun. The characters became even more vivid, and the plot continued to mock various spy movie cliches.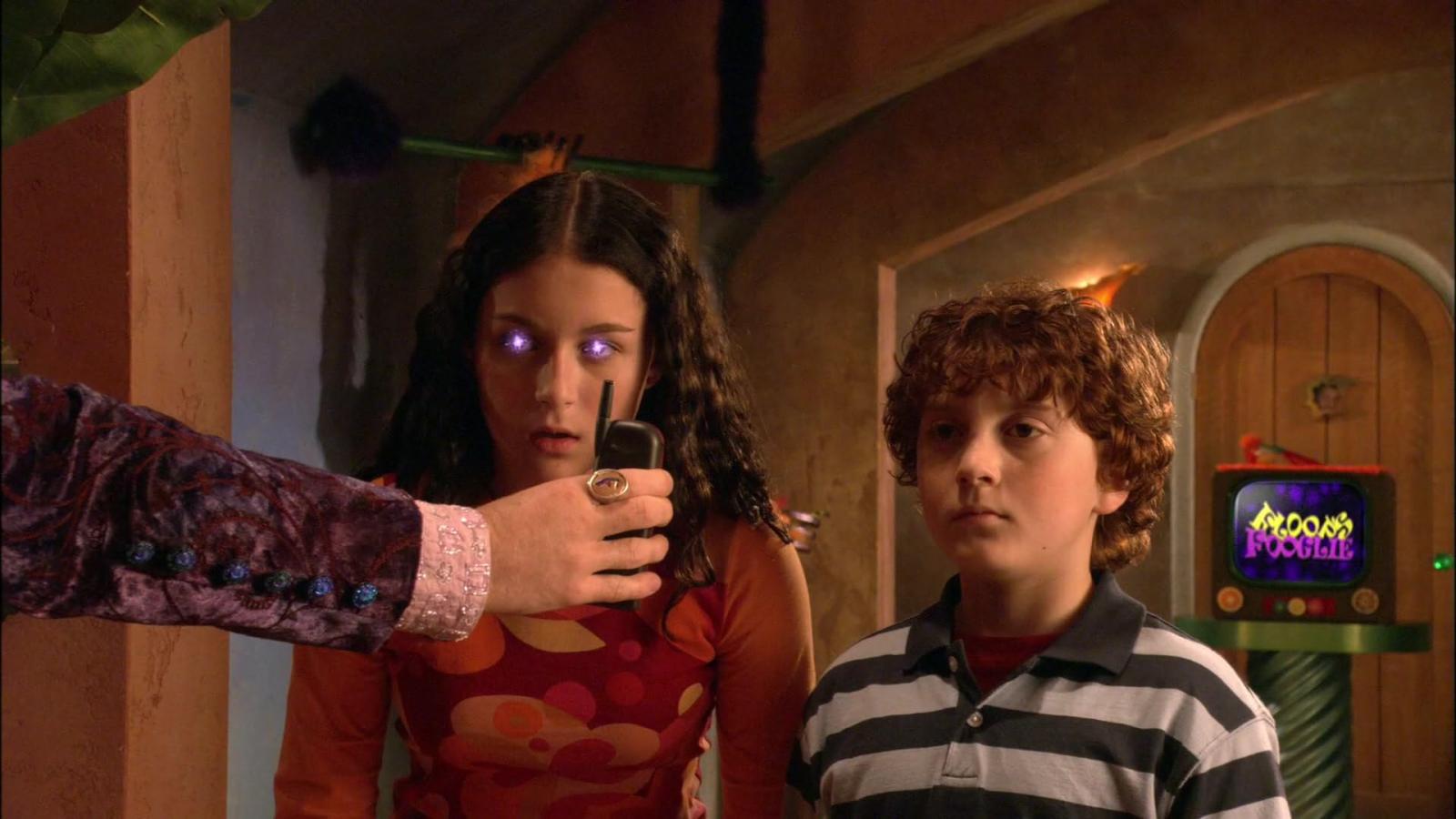 1. Spy Kids
It's no exaggeration to say that it's hard to find a person who doesn't like Spy Kids. Adults love it for the charismatic characters, kids – for the great jokes, fans of mainstream cinema – for the excellent plot and exciting adventures, and cinephiles – for the numerous references to classic cinema.
Robert Rodriguez is a surprisingly versatile director, but the first Spy Kids proves that what the filmmaker does best may not be thrillers with gallons of blood, but action movies for kids.