All 7 James Bond Actors, Ranked from Meh to The One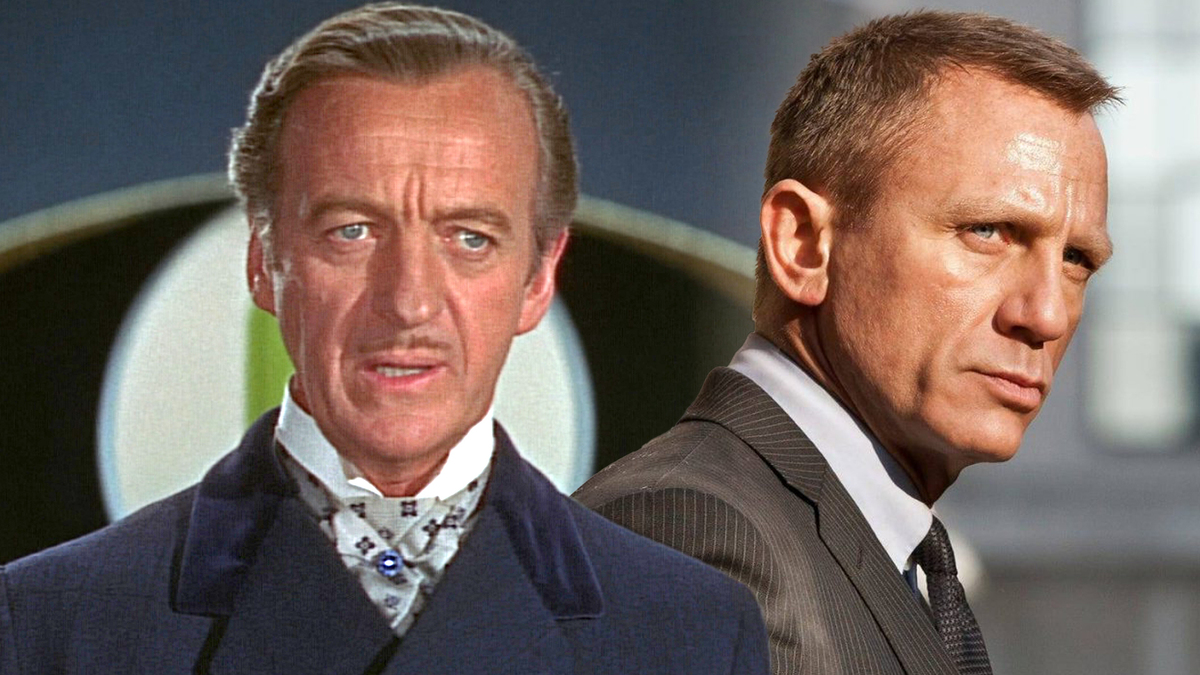 Is your favorite actor in the top three?
In 61 years, Agent 007 has been played by a variety of actors, from Sean Connery to Daniel Craig. The latter has finished his journey and soon another actor will take his place. While we wait for the announcement of the new top agent, let's decide who was the best and worst James Bond in the history of the franchise.
7. David Niven
Niven starred as James Bond in the loose adaptation of Ian Fleming's first novel, Casino Royale. At its core, it's a parody comedy that pokes fun at 007's most recognizable traits. And if we were to vote for the most unconventional Bond without the scowl and world-scale problems, David would win.
There's an interesting story connecting David Niven, who Ian Fleming originally saw as James Bond, and Sean Connery.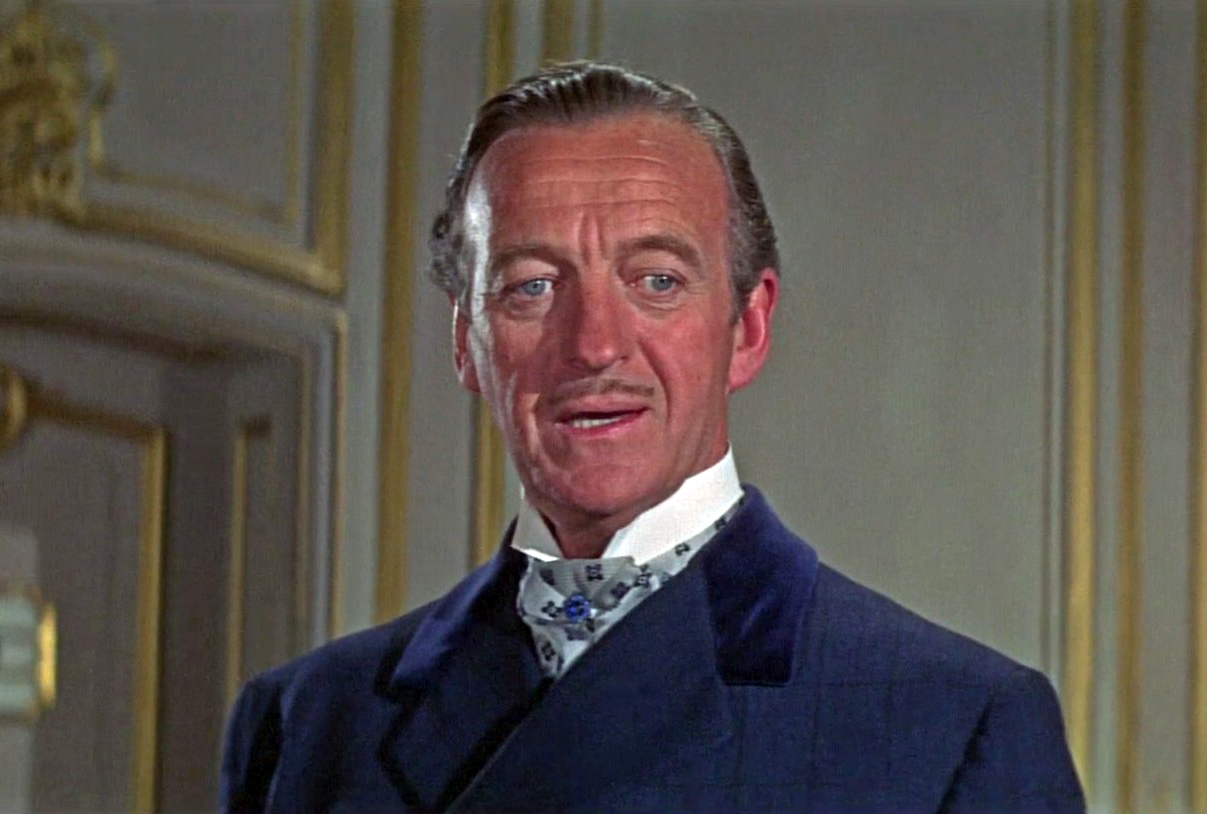 In 1967's Casino Royale, Agent 007 is retired and raising his daughter from Mata Hari. And to preserve the legend of the irreplaceable secret agent, the number 007 was assigned to another man – and it was Bond, played by Connery.
6. George Lazenby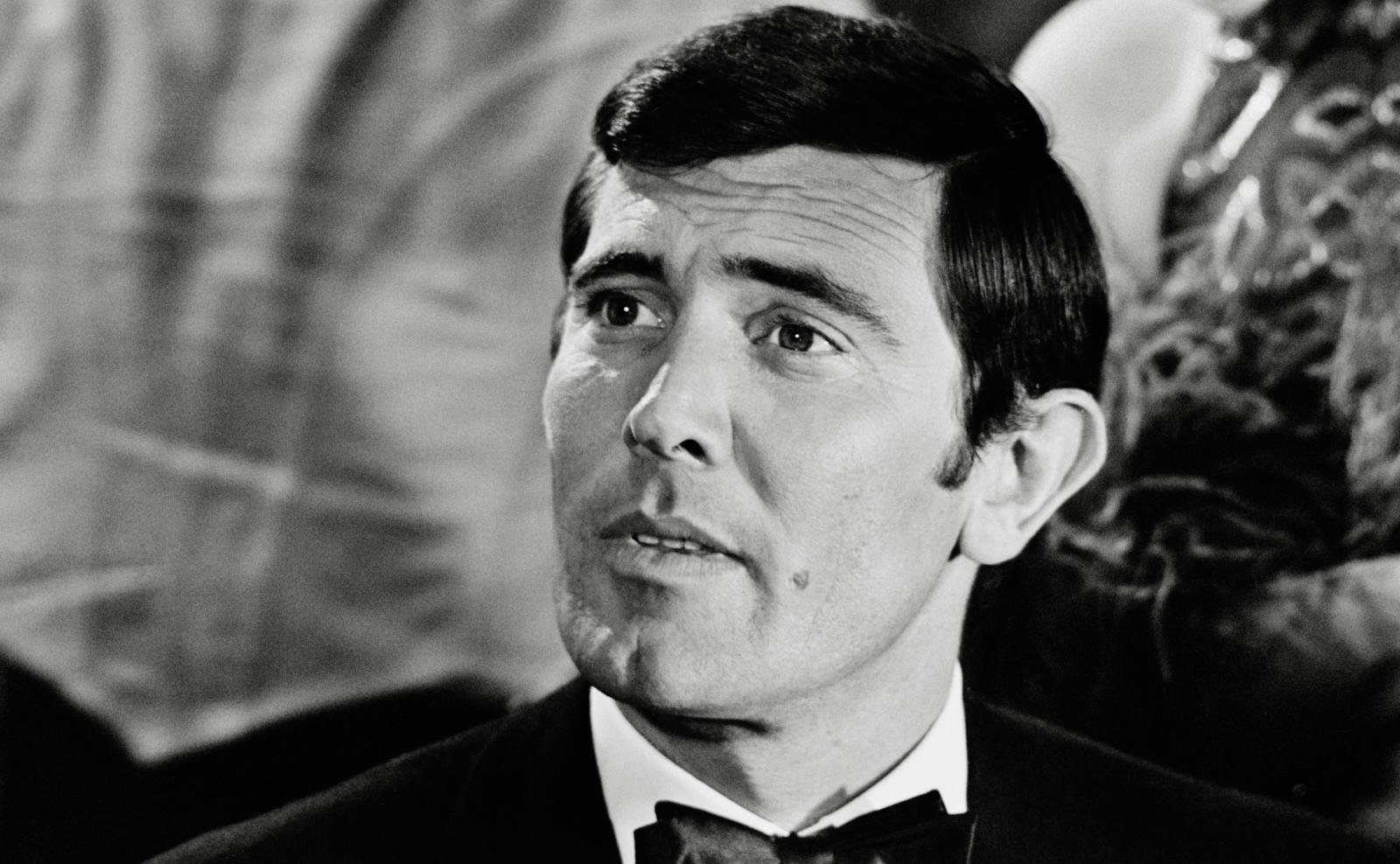 George Lazenby was not able to stay in the Bond franchise for long. He only appeared in one movie, On Her Majesty's Secret Service. In 1969, George replaced Sean Connery, who refused to appear in another sequel. However, Lazenby immediately faced a barrage of criticism.
In the course of time, the critical attitude towards Lazenby has softened: some even believe that his serious and at the same time vulnerable Bond is much closer to the literary original than the self-confident, insolent Connery. And Christopher Nolan and Steven Soderbergh name On Her Majesty's Secret Service among their favorite films.
5. Timothy Dalton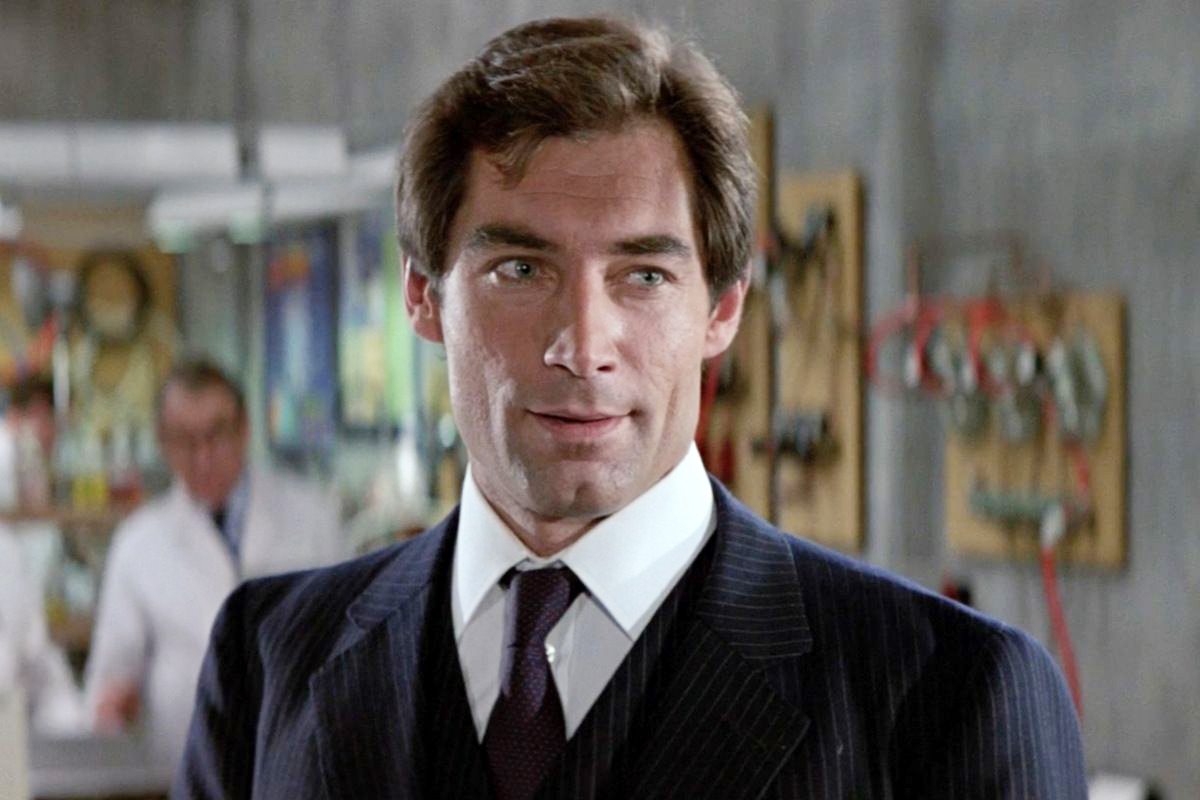 Timothy Dalton's main problem is excessive seriousness: his portrayal of Bond was completely devoid of humor, but there was plenty of drama. After the light-hearted and cheerful Roger Moore, he made too sharp a transition to a tragic character. Which, by the way, did not stop millions of viewers from appreciating his acting.
Dalton was much closer to his book hero than others – a kind of dark version of Bond, a perfect killer.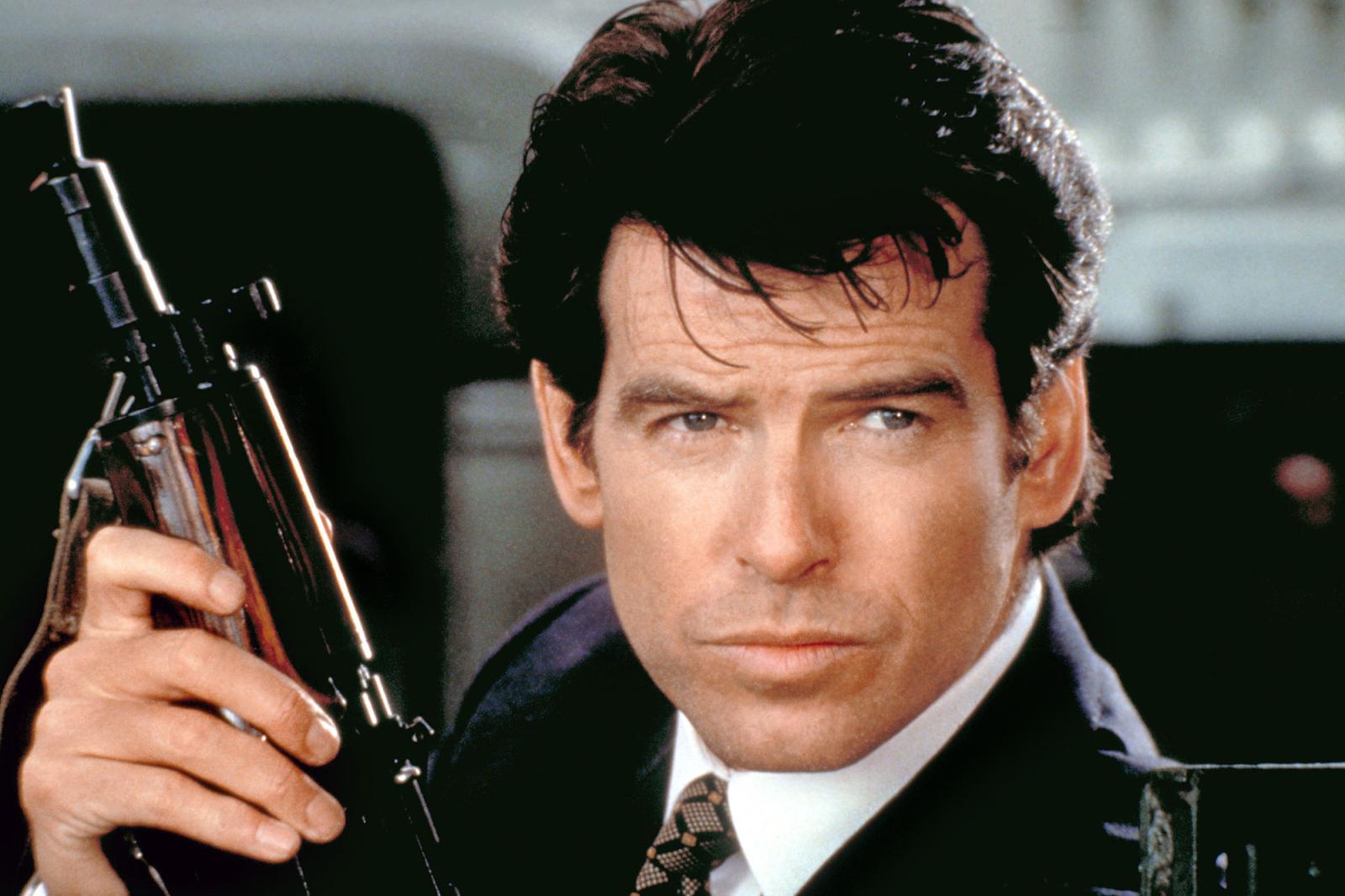 In fact, the third place could be shared between Pierce Brosnan and Roger Moore, but of course we won't do that. For one thing, Brosnan lasted no longer than four movies, compared to Moore's seven. And secondly, his movies made much less money.
In addition, the Irishman Pierce moved away from the image of a British intelligence officer. Although some critics believe that he managed to combine the neatness of a British gentleman with the charisma of a typical 1990s action hero.
3. Roger Moore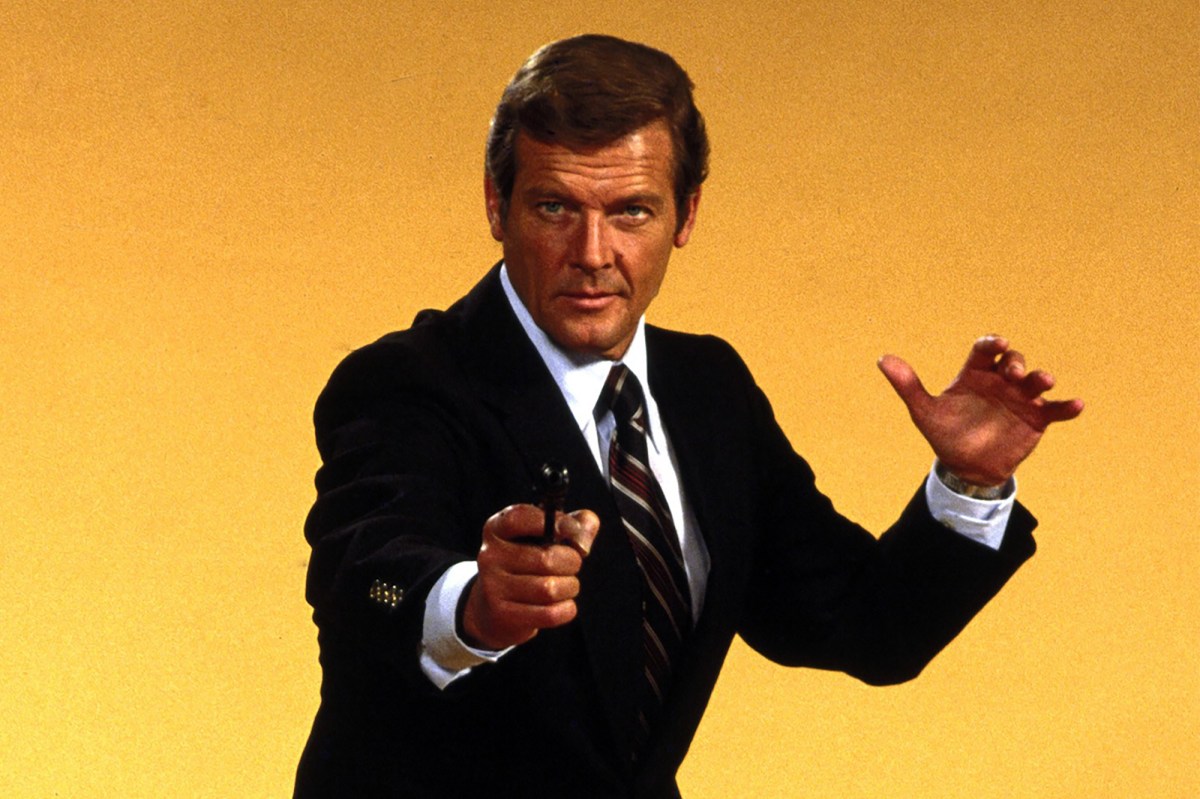 Subtle British humor, the charm of a true gentleman, beautiful women and amazing locations: that's all you need to know about Roger Moore's Bond movies.
Yes, he is not as serious as Connery and does not look like an indestructible superspy like Craig. But he is always pleasant and light, bringing an atmosphere of vacation and adventure, not global tragedy. This is a deliberate rejection of depth in favor of entertainment. And that's exactly why we love Roger Moore.
2. Daniel Craig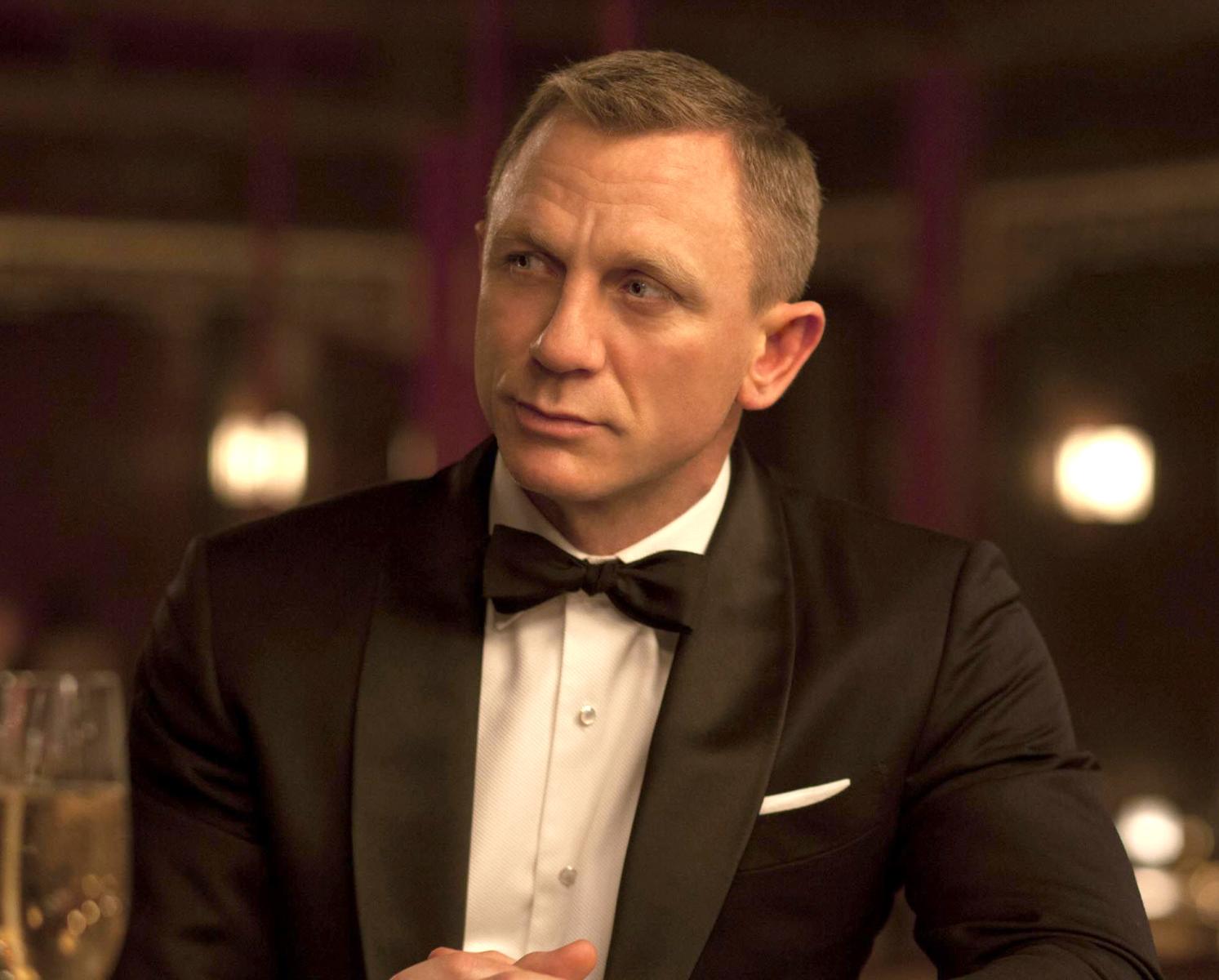 No matter how much Craig's Bond is criticized for his inexpressive looks and excessive severity – here he is, second only to the leader. Both box office and ratings speak for Daniel, and his Bond girls are the most charming and most memorable.
Craig has perhaps best embodied the very human and flawed James Bond, who nevertheless remains a hero.
1. Sean Connery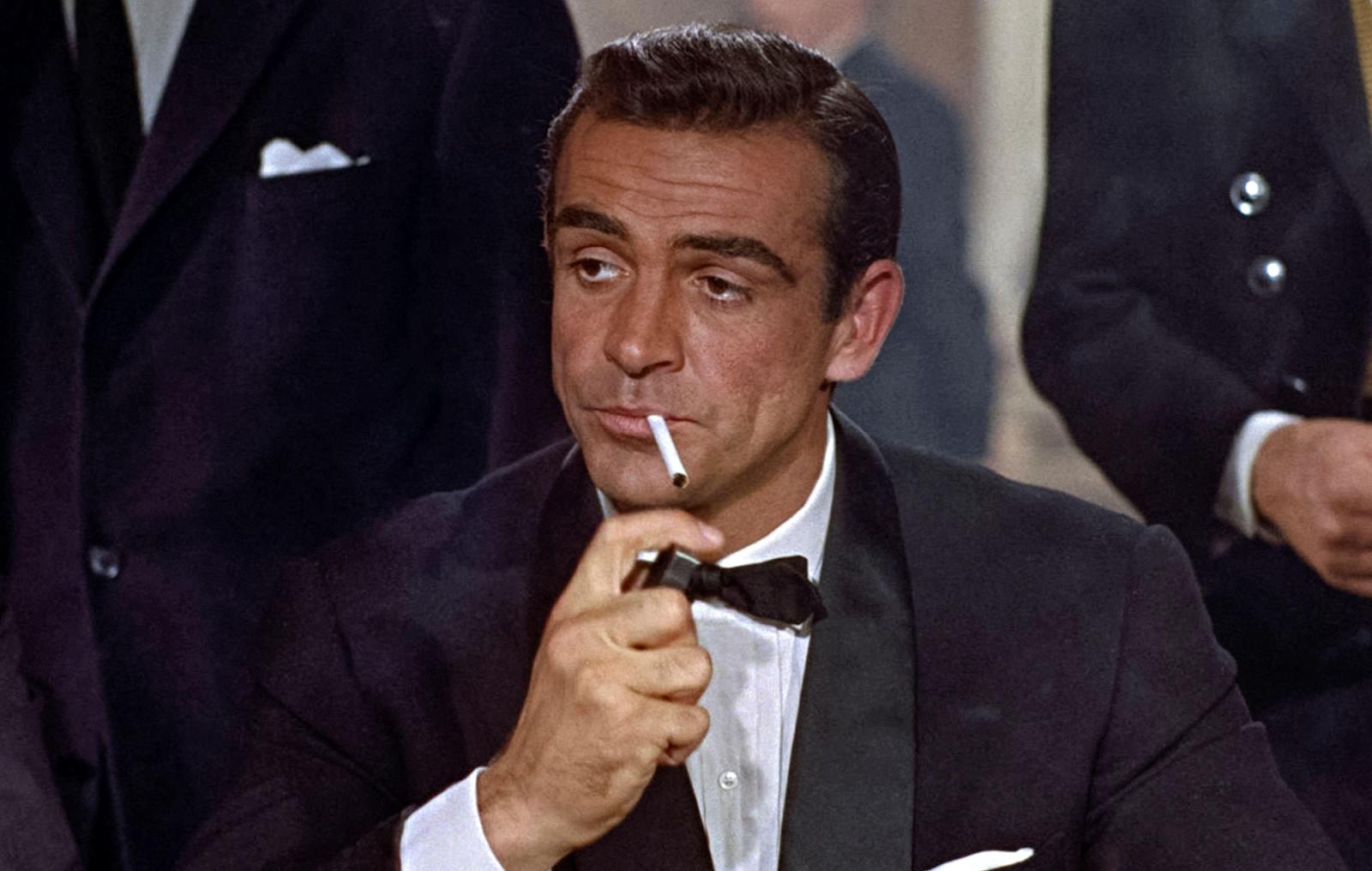 Sean Connery starred in the very first Bond film, Dr. No. It was he who presented the canonical image of a special agent, who acquired iconic features with every next movie.
Sean Connery is the best James Bond in every way, from box office and ratings to number of films and influence on the image of the superspy. Connery tried on a Bond tuxedo in the best movie in the history of the franchise so far – Goldfinger. A canonical villain, a "golden" murder, and a well-developed script – the film has everything you need for a perfect spy action movie.