All 8 Spider-Man Suits in MCU, Ranked by How Cool They Look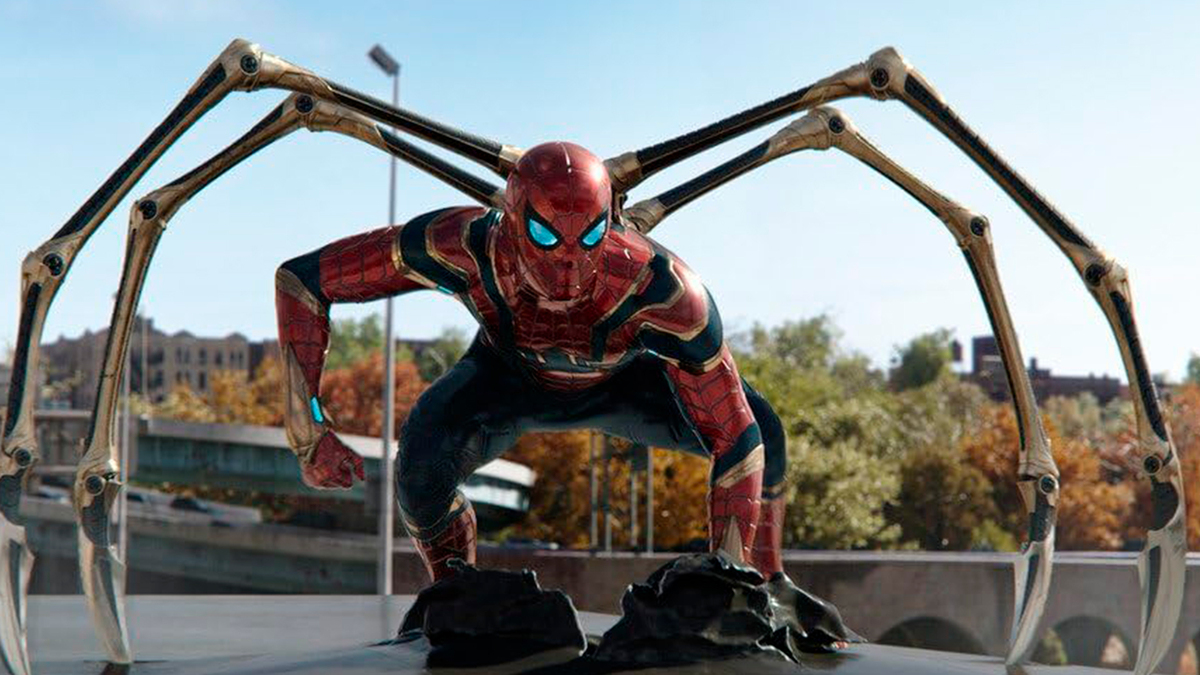 Stark technology or DIY: which Spidey suit stole the show?
You might be surprised, but MCU 's Spidey has already had more suits than other live-action webheads combined. Each suit was unique and brought a new touch to our beloved friendly neighborhood.
8. Night Monkey Suit
In Far From Home, Spidey went all ninja-style. Given to him by Nick Fury (so he could remain incognito in Europe), this all-black tactical suit got a funny name: Night Monkey, thanks to Ned.
7. Black and Gold Suit
After a messy paint attack in No Way Home, Spidey flipped his red-black suit inside out, resulting in this black and gold combo. It's a quick fix, but it paired well with Doctor Strange 's magic.
6. Iron Spider Suit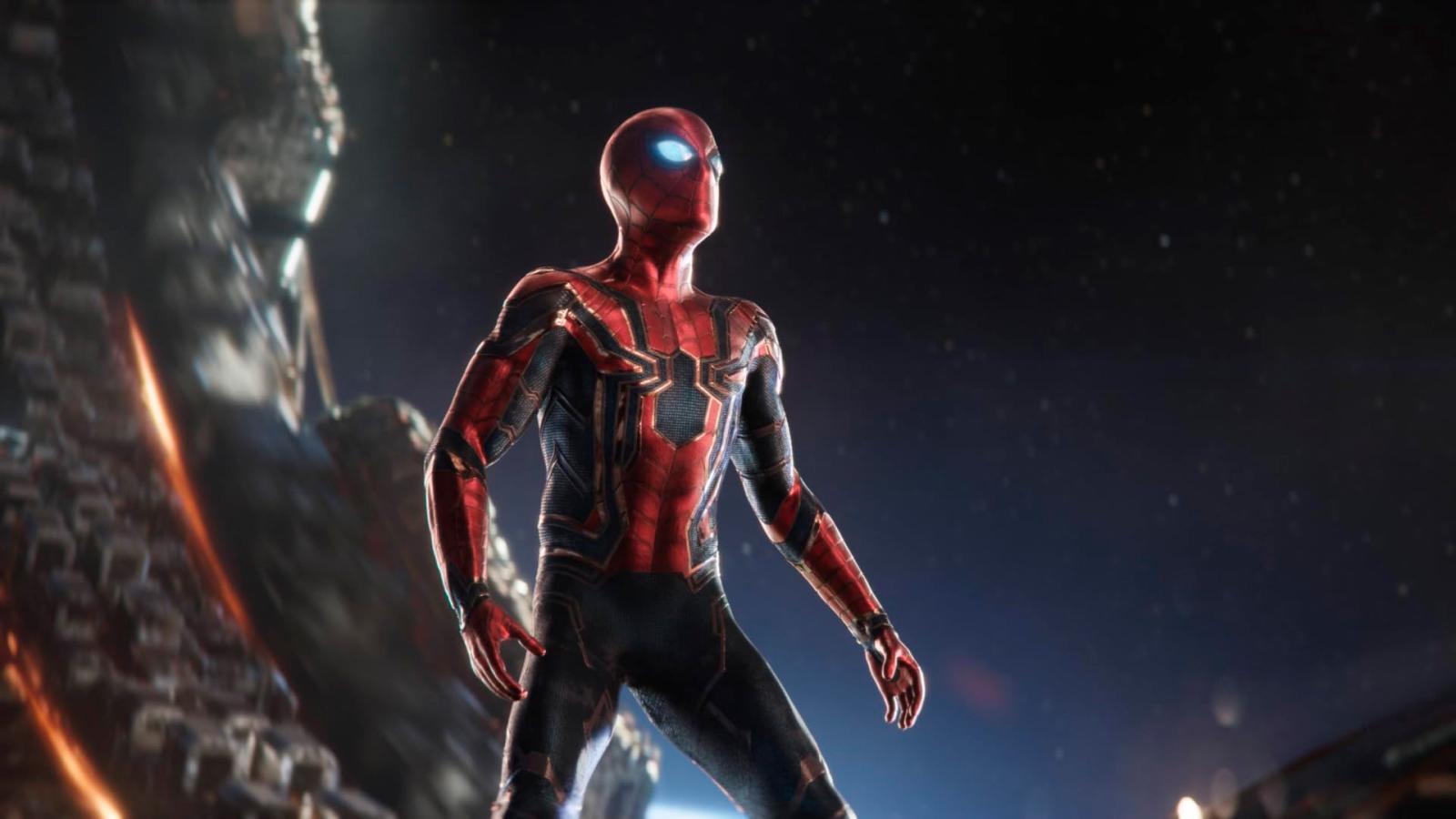 Tony Stark's gift from Infinity War and Endgame, this suit screams high-tech. It's got the looks and features, but somehow it loses some of Spidey's signature charm. Maybe because it looks too computer-generated?
5. Peter's Homemade Suit
This suit from Homecoming screamed DIY, and fans loved it. Made out of scraps, it showed off Peter's resourcefulness. Plus, those black goggles were pretty rad for high-speed swinging. If it wasn't for the other great suits on the list, this one would have been ranked higher.
4. First Stark Suit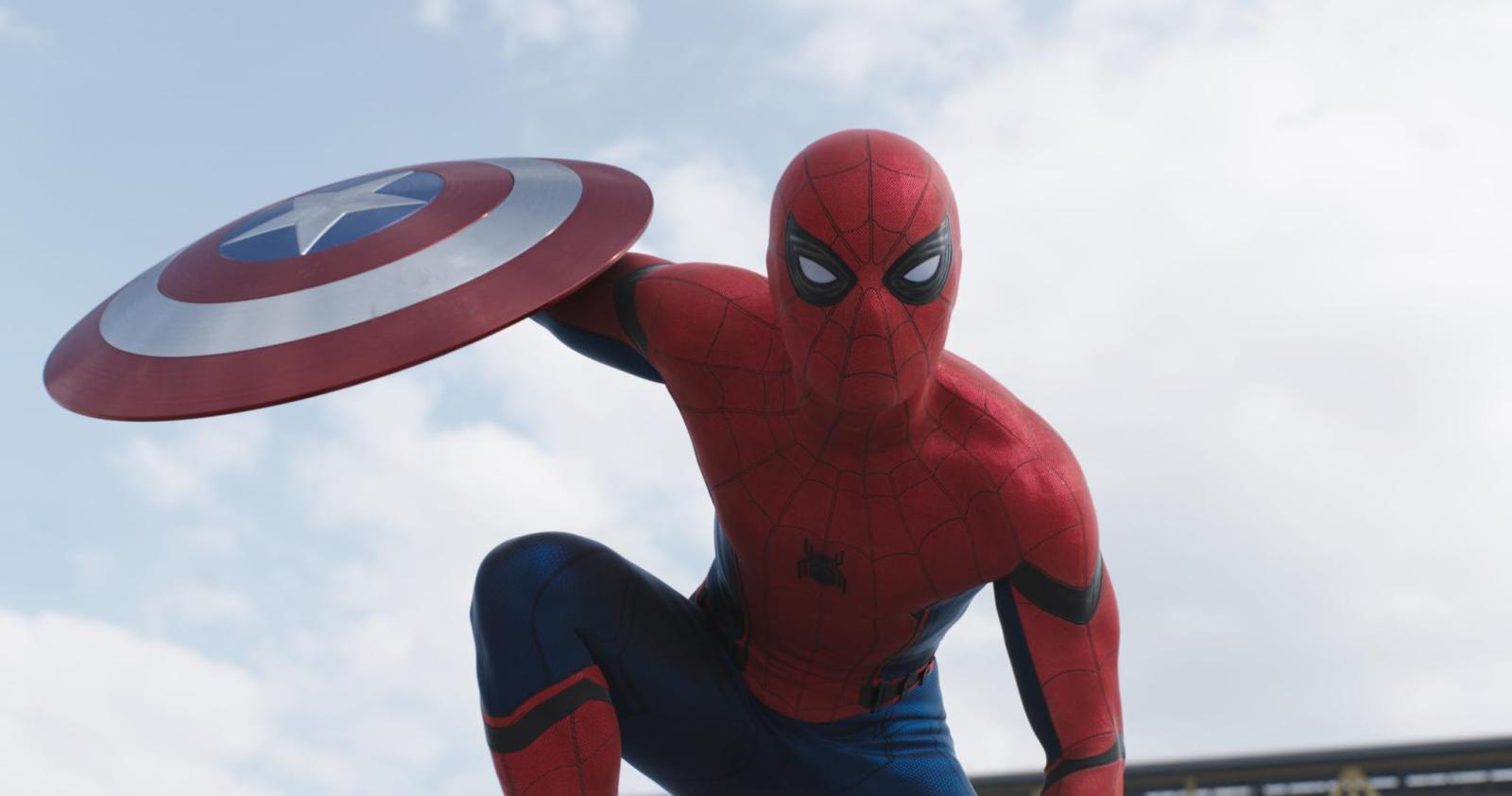 Tony's first gift to Peter in Civil War came with a personal AI named Karen. It had some nifty web attacks, a parachute and even the Insta-Kill mode — a true upgrade from Peter's homemade version.
3. Upgraded Suit from Far From Home
After a rough patch with Mysterio, Peter needed a new suit. He crafted this sleek red-black one on Stark's jet. Although it didn't have as many techy features, it sure looked better.
2. Integrated Suit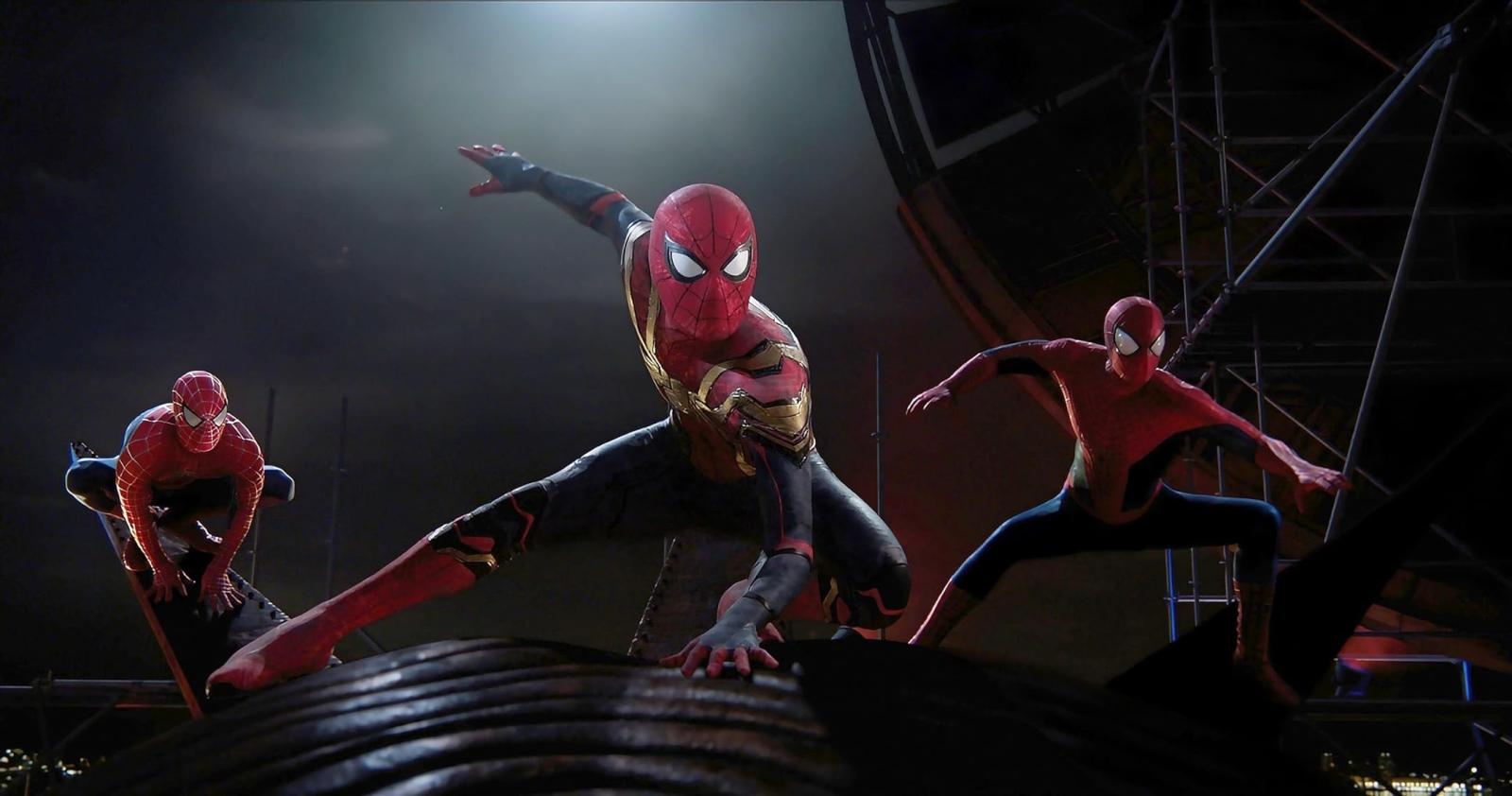 Featured in No Way Home, this suit combines the best of Stark tech and Spidey's creativity. It's a mishmash of sleek design and nanotechnology. Even if it was accidental, it looked fab.
1. The Newest Homemade Suit
This suit at the end of No Way Home takes the cake. This suit is pure Spidey. Fans are dying to see Tom Holland in the role wearing this exact suit.