All A-List Actors Who Donated More Than $1M For WGA & SAG Strikes
Big stars are on hand to help those who are out of work as a result of strikes.
For three weeks now, actors and writers in the US have been on strike together.
The writers' strike began on May 2, and the actors joined in on July 14. Union members are picketing and refusing to write scripts and act in movies and shows.
For the first time since 1960, writers and actors are protesting at the same time, causing many movies and TV series to stop filming in Hollywood. A lot of big stars have already joined in as well.
A number of A-list actors have donated $1 million or more to the SAG-AFTRA Emergency Assistance Program. This will help support strikers who are currently without income due to projects being put on hold.
Actors who have contributed $1 million or more: Matt Damon, George Clooney, Leonardo DiCaprio, Meryl Streep, Hugh Jackman, Oprah Winfrey, Deborra-Lee Furness, Julia Roberts, Arnold Schwarzenegger, Blake Lively, Ryan Reynolds, Ben Affleck, Jennifer Lopez, Nicole Kidman and Dwayne Johnson.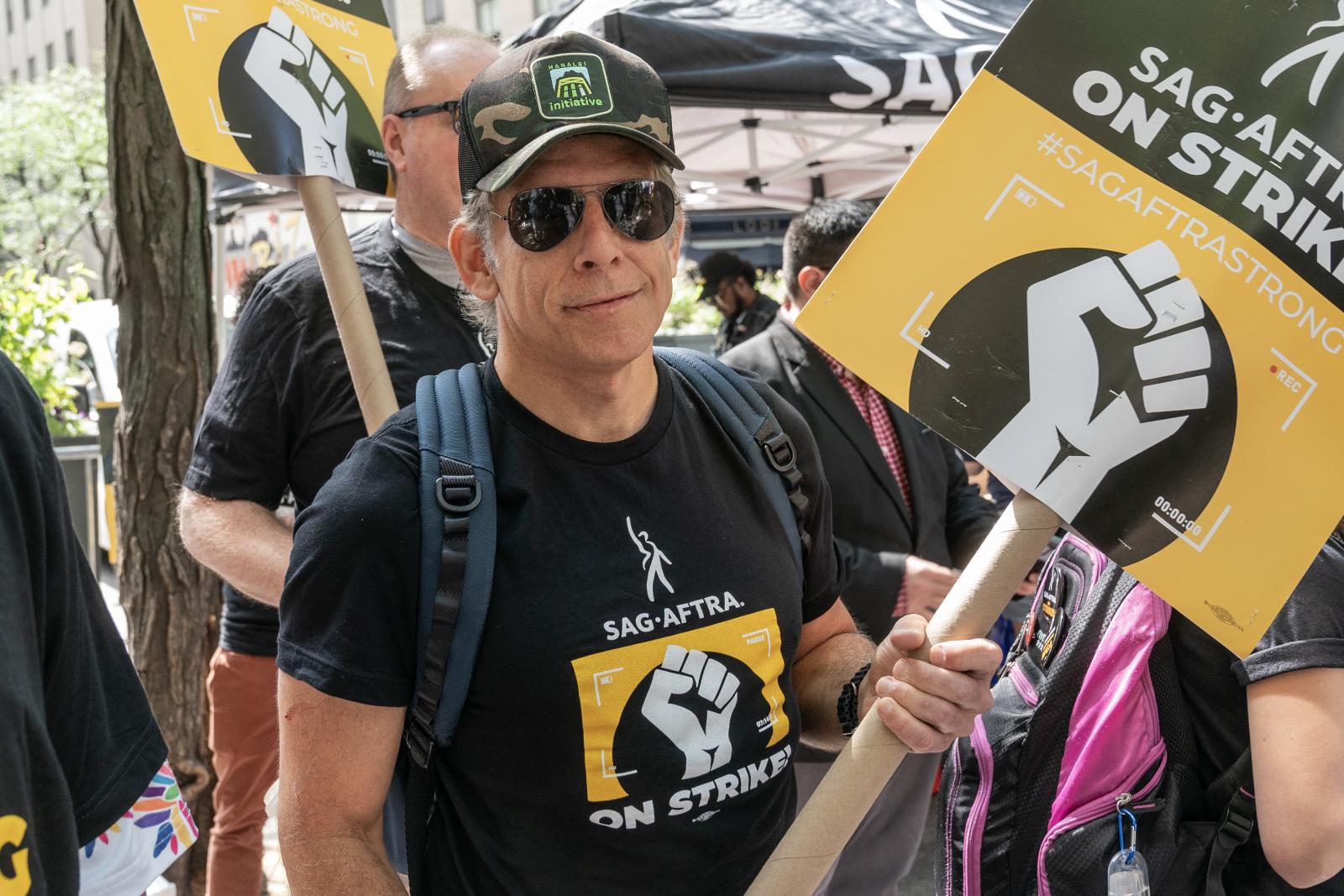 The demands of actors overlap with those of screenwriters in many ways. First and foremost, actors are concerned about royalties that no longer reflect today's industrial business model due to the proliferation of streaming and use of artificial intelligence.
The guild members do not want to find themselves in a situation in which an actor is "scanned" with being paid for a day of work, and then their image is used endlessly and for free.
In this case, their image will remain forever in the hands of the studio, which will be able to use the digital version of the actor in absolutely any project.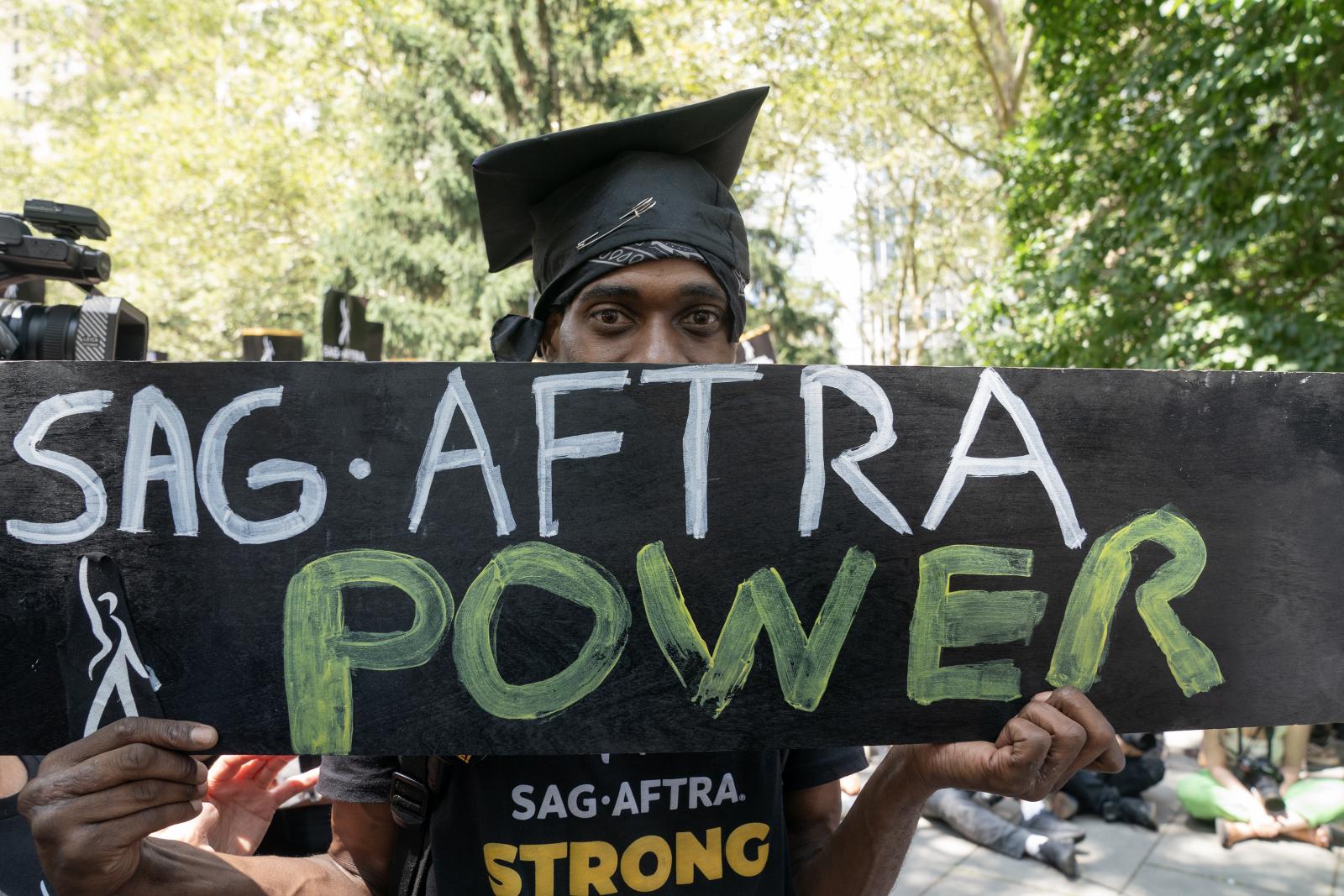 The strikers also have demands specific to the acting profession, such as the so-called self-tapes.
During the pandemic, actors were increasingly asked to send in self-tapes instead of coming in for auditions, and what started out as a convenient and safe practice soon turned into an additional expense.
In order for these self-tapes to be competitive, actors must purchase equipment and lighting and find suitable locations.
No matter how much employers say that it doesn't matter and that talent will find its own way, the reality is that a professionally shot audition is much more likely to please the producer.
As a result, the studios are saving money on auditions and the actors are losing money.