All of Tim Burton's Animated Movies Share This Dark Detail, And It Makes So Much Sense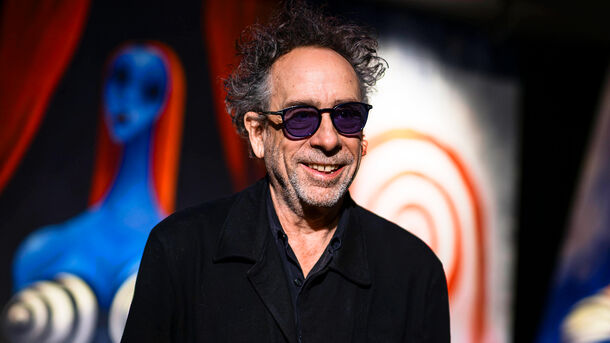 Everything in his movies serves a particular purpose.
Tim Burton became a world famous director because of his unique style. You can always tell within the first seconds of a movie that Burton was part of the project, because there's no one like him who can create that spooky, yet compelling atmosphere.
The movies like Beetlejuice and Edward Scissorhands skyrocketed his career, but it was thanks to several other projects that his name became a phenomenon. Yes, we are talking about his animated projects.
There are two films that Burton directed himself: 2005's Corpse Bride and 2012's Frankenweenie. But of course, let's not forget the iconic 1993 The Nightmare Before Christmas. Although he didn't direct the movie himself (it was his collaboration with Henry Selick), Burton was the one who wrote and produced the movie.
All of these stop-motion animated films are considered masterpieces, with unlikely plots and dark and mysterious stories to tell. But there's something else that binds them together, and it's not just the atmosphere. Apparently, there is a dead dog in every movie, and it's no coincidence.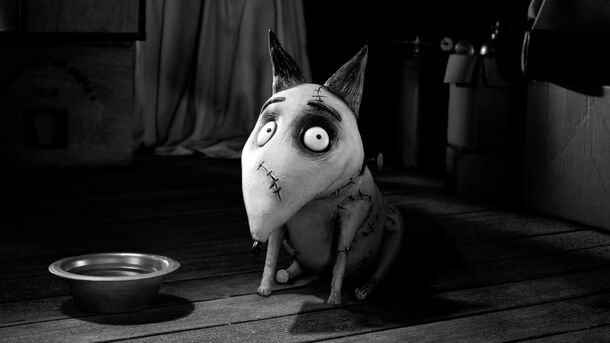 The deceased dogs belong to the main characters of each movie. We remember Jack Skellington's ghost dog Zero, Victor's dog Scraps and Frankenstein's dog Sparky.
While the first two movies featured them as important, if still minor, characters, Frankenweenie used the dead dog story as a major one. It was Sparky's death that set off the chain of events at the heart of the film.
But why is it important to pay attention to this detail? Well, since the movies are meant for children, the biggest trick is not to scare them when dealing with such serious topics as death. And for many children, the loss of a pet is the first time they experience death in their lives.
Facing reality can always be difficult, so Burton wanted to make sure, in this real, yet somewhat comforting way, that children would understand the concept and not be left traumatized.