All Shrek Universe Animations, Ranked from Worst to Best 
Not all Shrek animations have been equally good.
Despite the long and difficult production of the first Shrek, the animation was a huge hit that put DreamWorks in competition with Disney and Pixar. And after the movie's success, the creators were given more and more freedom with their jokes and storylines, but the results turned out to be mixed.
Here are all Shrek animations, ranked.
6. Shrek the Third
The third part of the adventures of the green giant and his companions proved to be incredibly flat, monotonous, and boring, proving even animation masters like DreamWorks sometimes fail. The new characters are primitive and not memorable, the antagonist looks like a villain caricature, and the jokes are just not funny.
5. Puss in Boots
With its own special style and charismatic protagonist, Puss in Boots offers an interesting modern take on age-old fairy tales. However, the story is rather bland, and the chemistry between the characters seems to fade in the absence of the iconic Shrek-ish humor.
It's not a bad animation, but DreamWorks could do a lot better.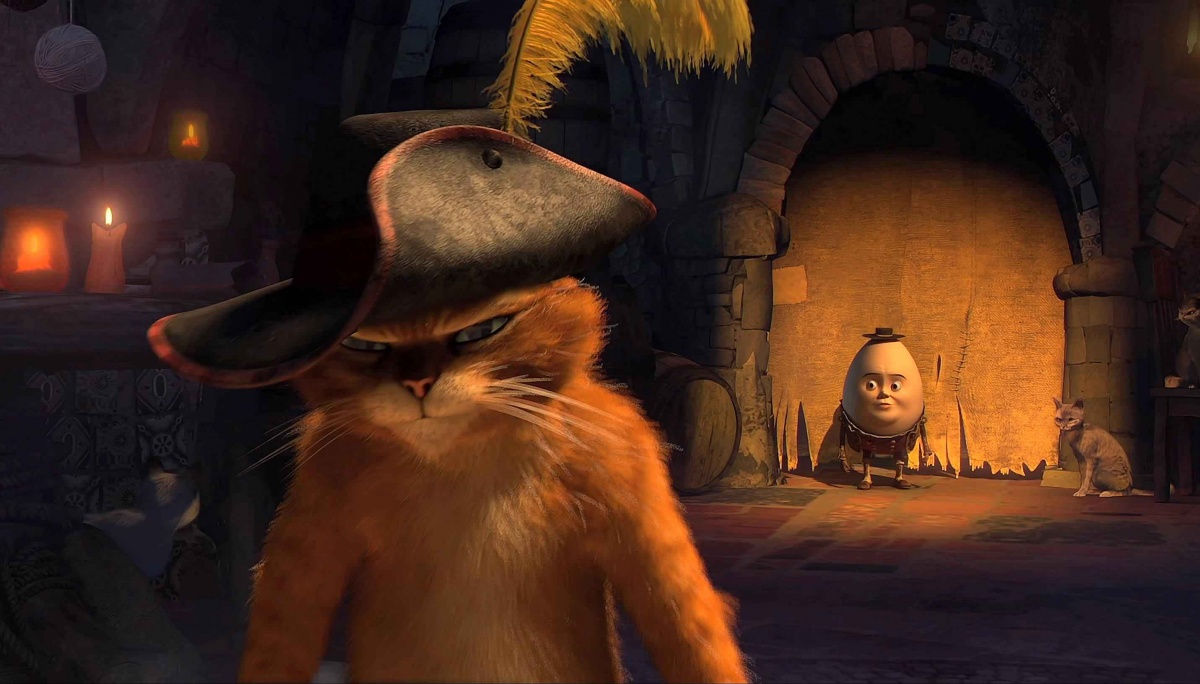 4. Shrek Forever After
The fourth movie has an interesting idea, a fabulously surreal and even dark atmosphere, a convincing villain, great conflicts, and, for once, it shows an interesting side of Shrek himself. But the main problem with the animation is its pacing — the events unfold at a breakneck speed, which makes it difficult to follow the story.
3. Puss in Boots: The Last Wish
To the surprise of many, the sequel to Puss in Boots became a massive hit, surpassing all previous DreamWorks animations of the past five years. It's an incredibly kind and sincere story, a cozy adventure with great characters (including a good antagonist, too), which sends the audience an important moral message. The quality of animation is also commendable.
2. Shrek
There is no doubt that the first Shrek is a classic of modern animation. It was probably the first animated film to be enjoyed by audiences of vastly different ages, undermining the usual rules, clichés, and patterns used in cartoons in the past. Perfectly combining comedic and dramatic elements, it delivered an insane original story with charismatic characters, great humor, and well-written conflicts.
1. Shrek 2
The DreamWorks team did the impossible with Shrek 2, maximizing all the merits of the original animation with the sequel. This time, the cartoon story was turned into a full-fledged animated blockbuster with colorful locations, a charismatic main villain, and great jokes that match, and sometimes even beat, the humor of the first Shrek.