'Andor' Plot Details Revealed By Series' Showrunner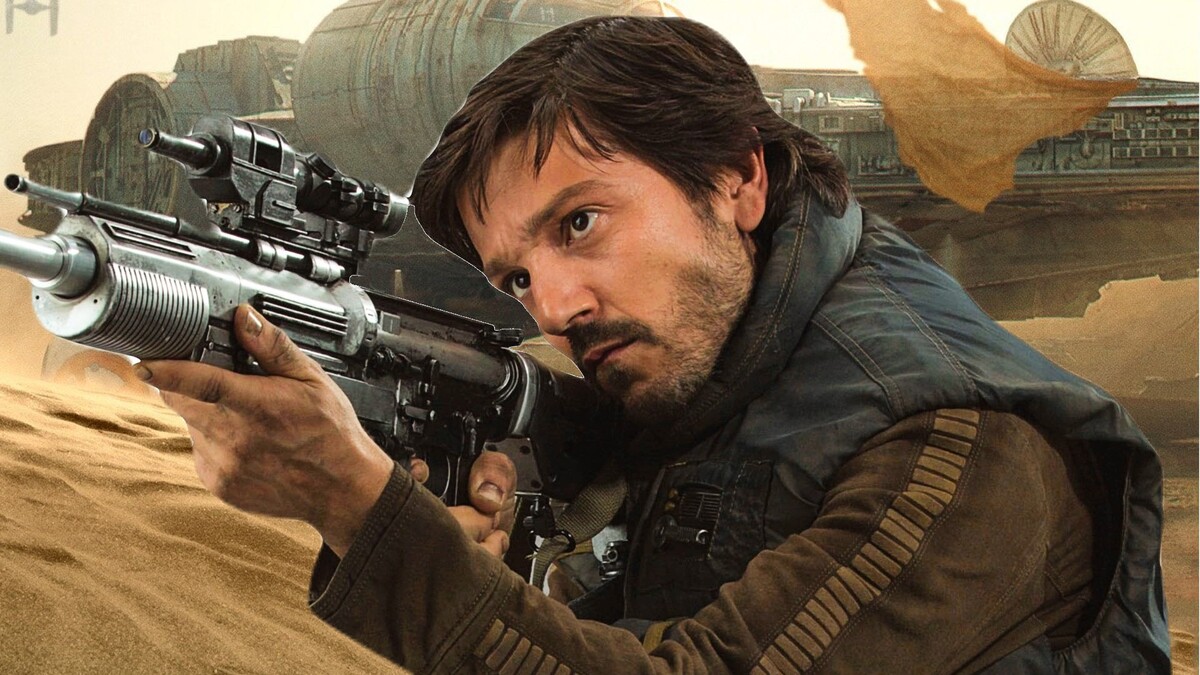 It looks like the creative team behind the upcoming series decided to make it very original compared to other projects set in a galaxy far, far away.
Diego Luna's Cassian Andor first appeared in the 2016 film 'Rogue One: A Star Wars Story' and quickly became a fan favorite for his charisma and interesting character development. So, Disney 's decision to produce a solo series about Andor was a no-brainer for the studio. The project is set to premiere at the end of this summer, and some details of the narrative are already starting to emerge.
In a conversation with Vanity Fair, series showrunner Tony Gilroy detailed the synopsis for the first three episodes of the show, revealing that the narrative will be much more down-to-earth and even dark than fans of the franchise are used to.
"Our show starts with a very simple, almost film-noir situation for a thief, a skeevy kind of guy who gets in big trouble trying to sell something to save his ass. Someone's been watching him, a rebel talent scout, and he's sort of recruited on the worst day of his life. On Episode four, we leave there and we begin to expand out," Gilroy said.
It seems that Disney executives decided not to turn Cassian Andor into some kind of superhero, but to use what made him a beloved character – his realism and outlaw charm. Fans are eagerly awaiting the new adventures of Luna's character, but some are concerned about the project's release date.