Andrew Garfield Is Rumored to Be Back As Spider-Man, But Not In a Solo Movie
The Amazing Spider-Man may be back, but not in the way you think.
Andrew Garfield, who played The Amazing Spider-Man in two Sony Pictures movies and appeared in Spider-Man: No Way Home, has received an offer to participate in the upcoming Avengers: Secret Wars.
According to insider CanWeGetSomeToast, Garfield received such an offer from the Marvel Studios president Kevin Feige even before the writers and actors were on strike. Avengers: Secret Wars is going to be the final installment of Phase 6 of the MCU. It is currently set to release on May 7, 2027.
Whether or not Andrew Garfield has accepted the offer to reprise the role of Peter Parker is unknown, and the news is still nothing more than a rumor at this point. The actor last wore a superhero costume in 2021's Spider-Man: No Way Home, where he teamed up with Tom Holland and Tobey Maguire.
Since the release of Spider-Man: No Way Home, Tom Holland's third solo superhero movie, Marvel fans have been clamoring for the third The Amazing Spider-Man movie with Garfield. Sony and Marvel, according to the fans, should complete the story of Garfield's Peter Parker, which had no logical conclusion.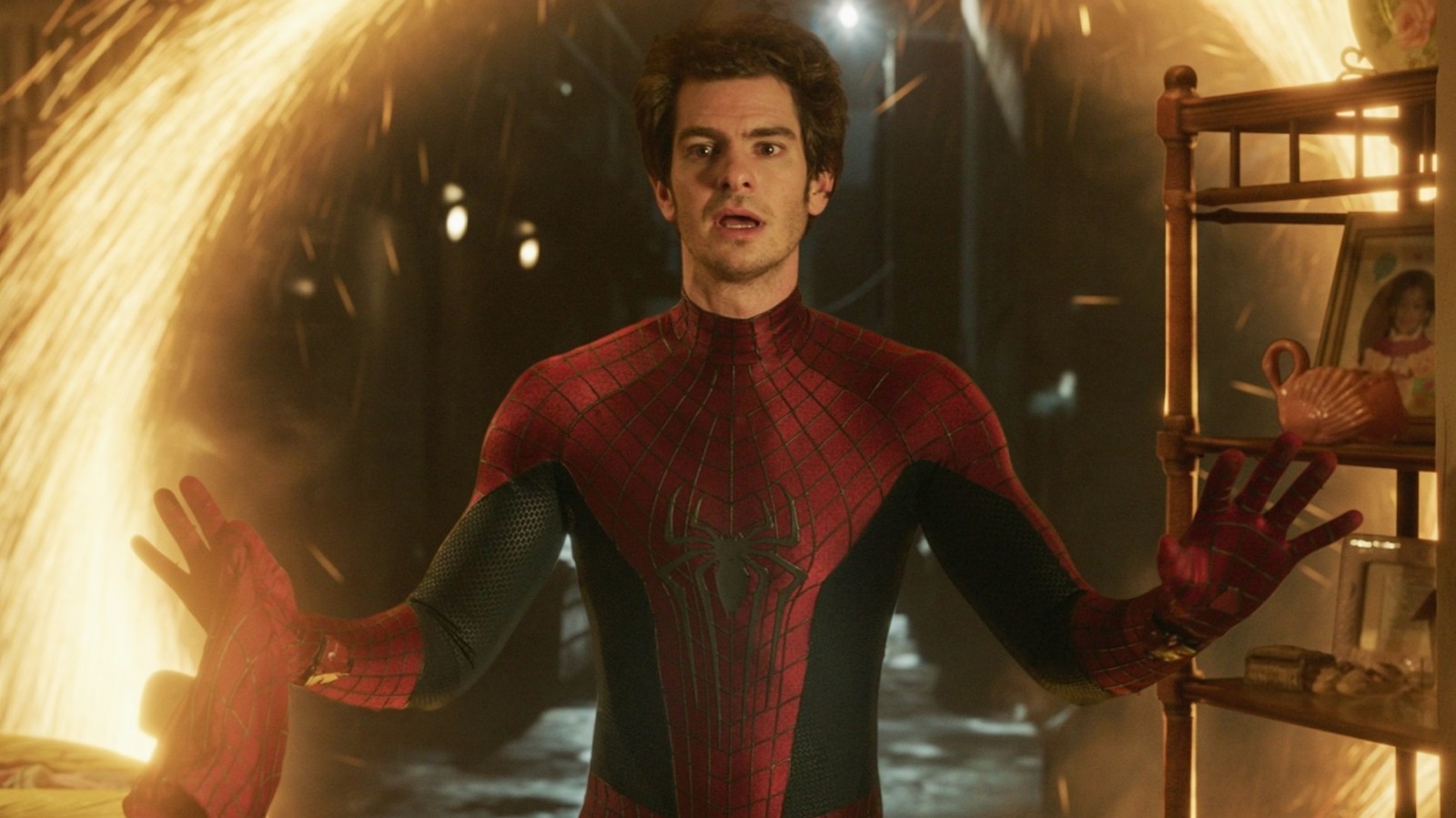 The Amazing Spider-Man franchise was never meant to end with the second film, but the failure of The Amazing Spider-Man 2 and a Sony corporate email hack that revealed their plans for the future of the franchise led to the cancellation of the planned sequel.
Perhaps having Andrew Garfield's Spider-Man back in Avengers, rather than a standalone movie, is not the best solution. Fans have long wanted to see the full-fledged finale of Garfield's Peter Parker story.
According to fans, this would be coming to terms with the death of Gwen Stacy and possibly starting a relationship with MJ, played by Shailene Woodley. The actress played the role in The Amazing Spider-Man 2, but the scenes with her were eventually cut.
This would be a worthy conclusion to the story, unlike the brief cameo in Avengers: Secret Wars.