Angelina Jolie & Colin Farrell Made Their Age Gap a Joke by Playing Mother And Son in This Movie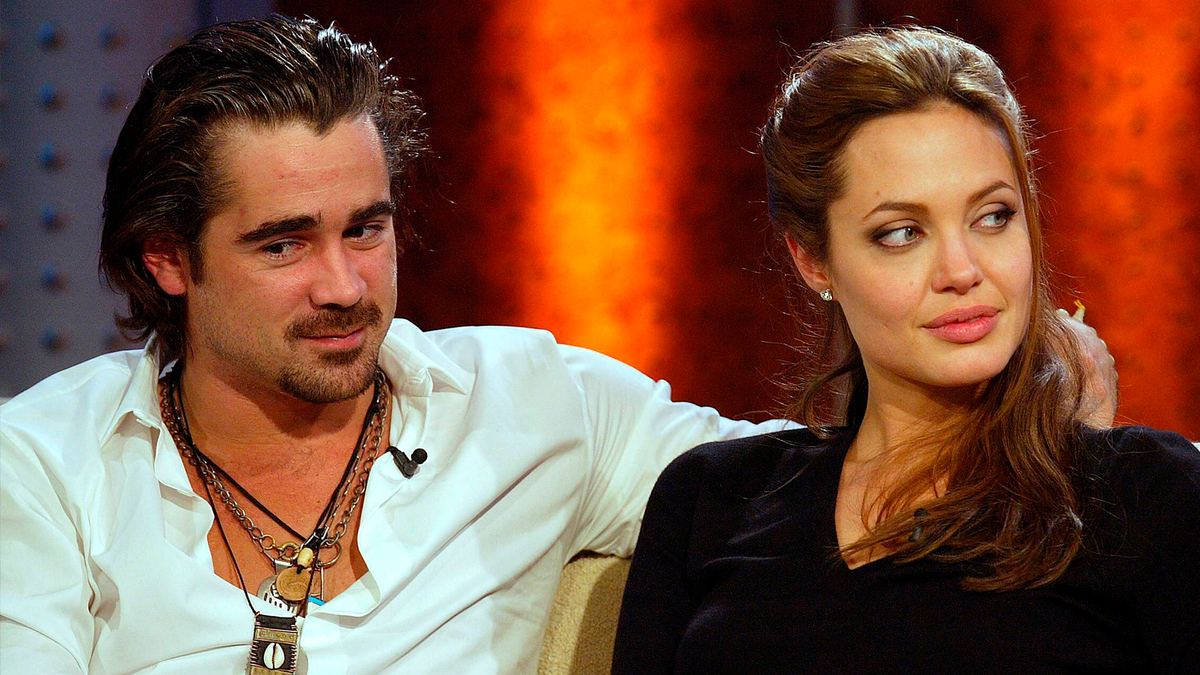 In Hollywood, anything is possible, even if it means bending the rules of time a little bit.
Many of us have watched films where actors portray family members, which is quite common. However, Hollywood occasionally surprises us with unexpected casting decisions. Take, for instance, the 2004 film Alexander, where Angelina Jolie and Colin Farrell played mother and son, despite being nearly the same age.
Directed by Oliver Stone, Alexander is an epic historical film that portrays the life and conquests of Alexander the Great, a historical figure who lived in the 4th century BC. The narrative also sheds light on his intricate family ties, including his mother, Olympias.
In the movie, Angelina Jolie, who was 29 at the time, took on the role of Olympias, the mother of the legendary Alexander the Great, played by Colin Farrell, who was just 28. That's right, they were only a year apart in age.
Now, you might be wondering why they would do that. Well, it's not every day that Hollywood decides to cast actors who are practically the same age as parent and child. This unique casting choice got people talking. Imagine watching a movie where the "mom" is just one year older than her "son" — it's definitely not a typical family dynamic.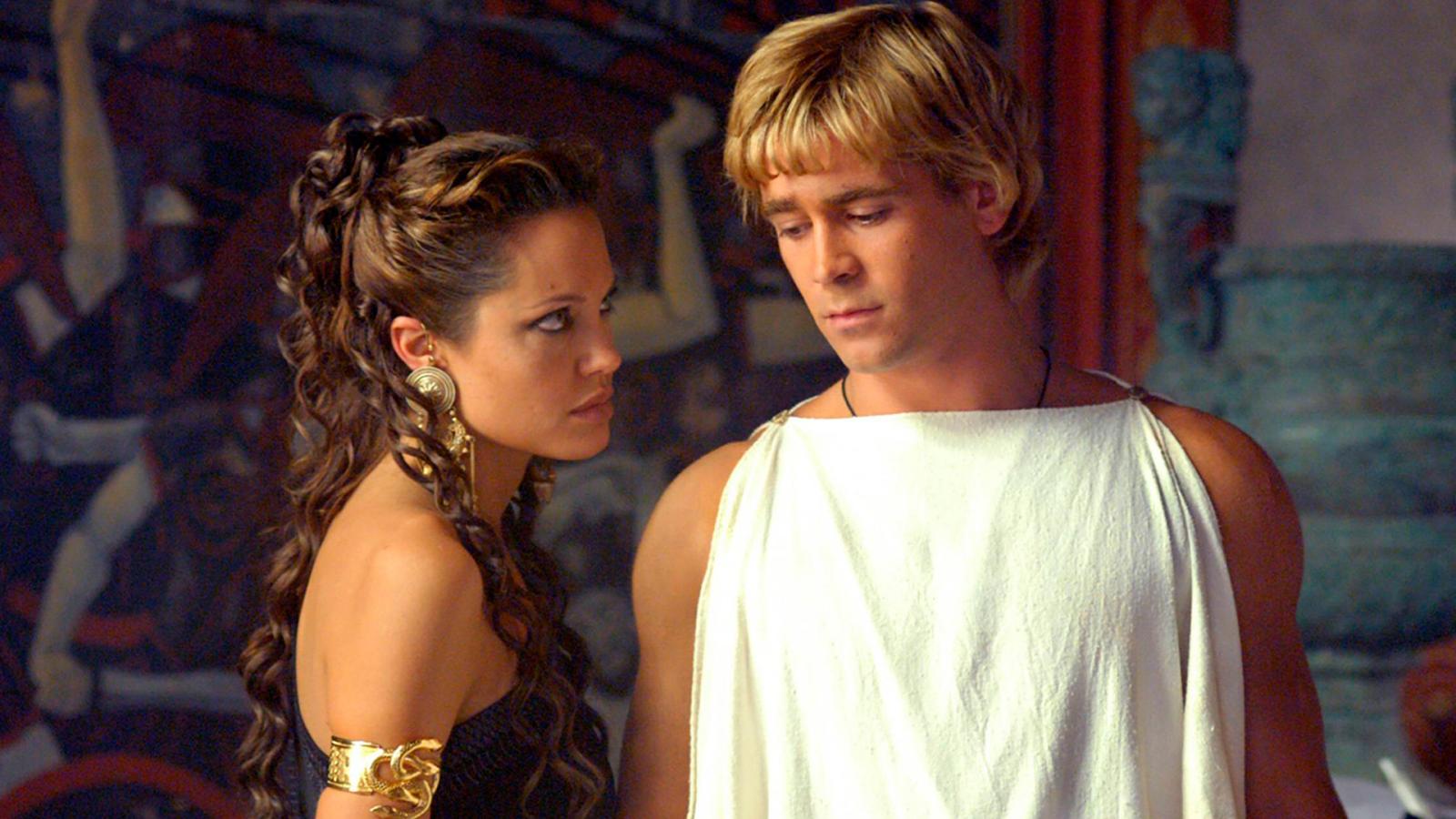 In addition to Angelina Jolie and Colin Farrell, Alexander boasted an impressive ensemble cast, including Val Kilmer as King Philip II (Alexander's father), Jared Leto as Hephaestion (Alexander's close friend and confidant), and Anthony Hopkins as the aged narrator Ptolemy.
Alexander received mixed reviews from critics and failed to perform well at the box office. Some praised the performances of the cast, while others had reservations about the film's pacing and historical accuracy.
At least the age gap between Jolie and Farrell didn't really concern critics. Despite the mixed reception, the movie remains a notable entry in both Angelina Jolie and Colin Farrell's filmographies.
While the age gap between Angelina Jolie and Colin Farrell in Alexander raised eyebrows, it's not the only instance of such casting in Hollywood.
The entertainment industry sometimes makes unconventional choices when it comes to portraying family relationships on screen, and these decisions often spark discussions among viewers.