Another Cult-Classic Show Actor Joins the Competition to Play DCU's New Batman after Jensen Ackles
The Supernatural star Jensen Ackles entered the race to play the next Bruce Wayne some time ago, but now, he's rivaled by another cult-classic show alum — John Krasinski from The Office.
James Gunn is seriously set on reshaping the entirety of the DC Universe: he's rebooting franchises, recasts actors, and…
Okay, maybe, he's not recasting all the actors; maybe, he's leaving many of them. Rumors even claim that like half of the DCEU cast will reprise their roles in the new, Gunn-directed Universe, so yeah.
But that's beside the point: however many actors will stay in the end, two primary characters are 100% being recast. Both Superman and Batman actors were asked to leave their suits on the set and forget they'd ever had them. As controversial as firing Henry Cavill and Ben Affleck was, it already happened, so let's move on for now.
James Gunn already announced the name of his new Man of Steel — Cavill's younger lookalike, David Corneswet, will put on the red cape. But speaking of those, the new Caped Crusader has not been chosen yet…and understandably, there's quite a competition going on for the role of one of the most iconic superheroes ever.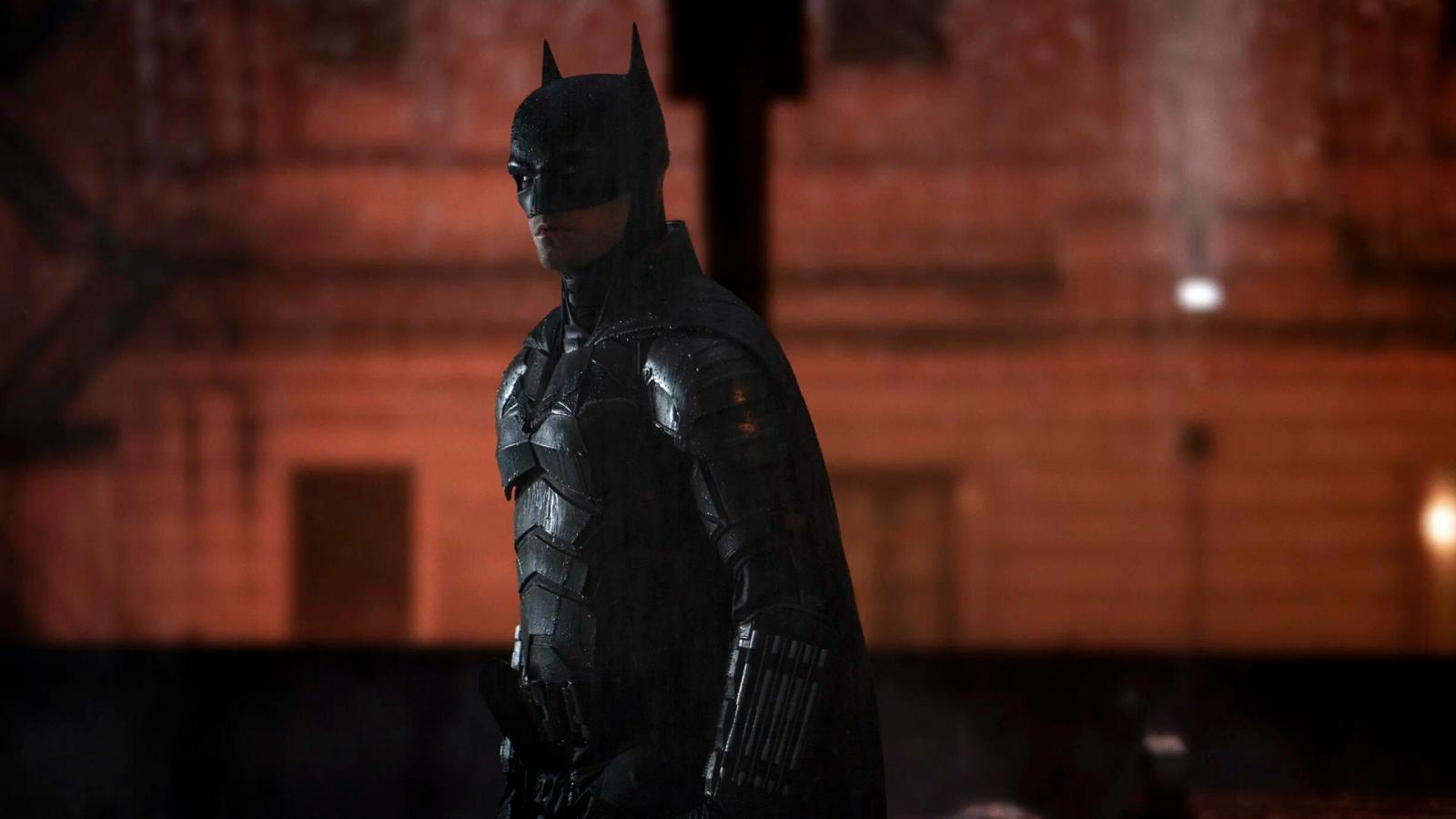 Jensen Ackles, the star of Supernatural and The Boys, has been vocal about his desire to groan "I'm Batman," for a while now. Admittedly, the actor is really excited about the prospect of playing his "most favorite superhero ever," so he's ready to defend his right to it with all the fury and passion of his Soldier Boy alter-ego.
But Ackles is not the only cult-classic TV show actor who might have his eyes set on the part of the Caped Crusader.
John Krasinski, the star of the American version of The Office, is also rumored to be interested in becoming the new Bruce Wayne. These speculations have been going around for quite some time now on the Internet.
Look, we're not here to pick any sides, but we'll say this: if Krasinski becomes the next Batman and his wife, Emily Blunt, becomes the new Catwoman, we'll see some phenomenal chemistry on the big screen when The Brave and the Bold is released. Just saying.
Jensen Ackles already has experience playing super-antiheroes, though.
Who are you rooting for to become the next Batman?
Source: Bill Ramey via X (formerly Twitter)