Anyone But You's Sydney Sweeney And Glen Powell's Age Gap Is Borderline Problematic, Fans Say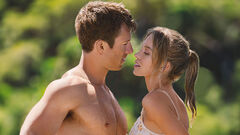 Is their age difference really too much?
Summary:
Anyone But You had a lot of attention even before its release due to rumors of the lead's affair.
Fans claim that the nine-year age difference makes Powell look like Sweeney's father.
Large age differences are not uncommon, with the actors sometimes being about 20 years apart in age.
Good old-fashioned romance is making a comeback on the big screen, or at least we hope so. Even before the first trailer came out, Anyone But You was getting a lot of attention.
Did Glen Powell and Sydney Sweeney Have an Affair?
Glen Powell and Sydney Sweeney, the leads, were suspected of having an affair, even though the former had a girlfriend, and photos from the set and interviews fueled those rumors. Come on, these guys are just radiating romantic vibes. All in the best tradition of rom-coms.
Powell then broke up with his girlfriend, but insiders claimed it was because the couple could not stand the long-distance relationship. But even in this case, it has to be said that even the unintentional promotion of the movie turned out to be just spectacular.
Is Age Difference Between the Leads a Problem?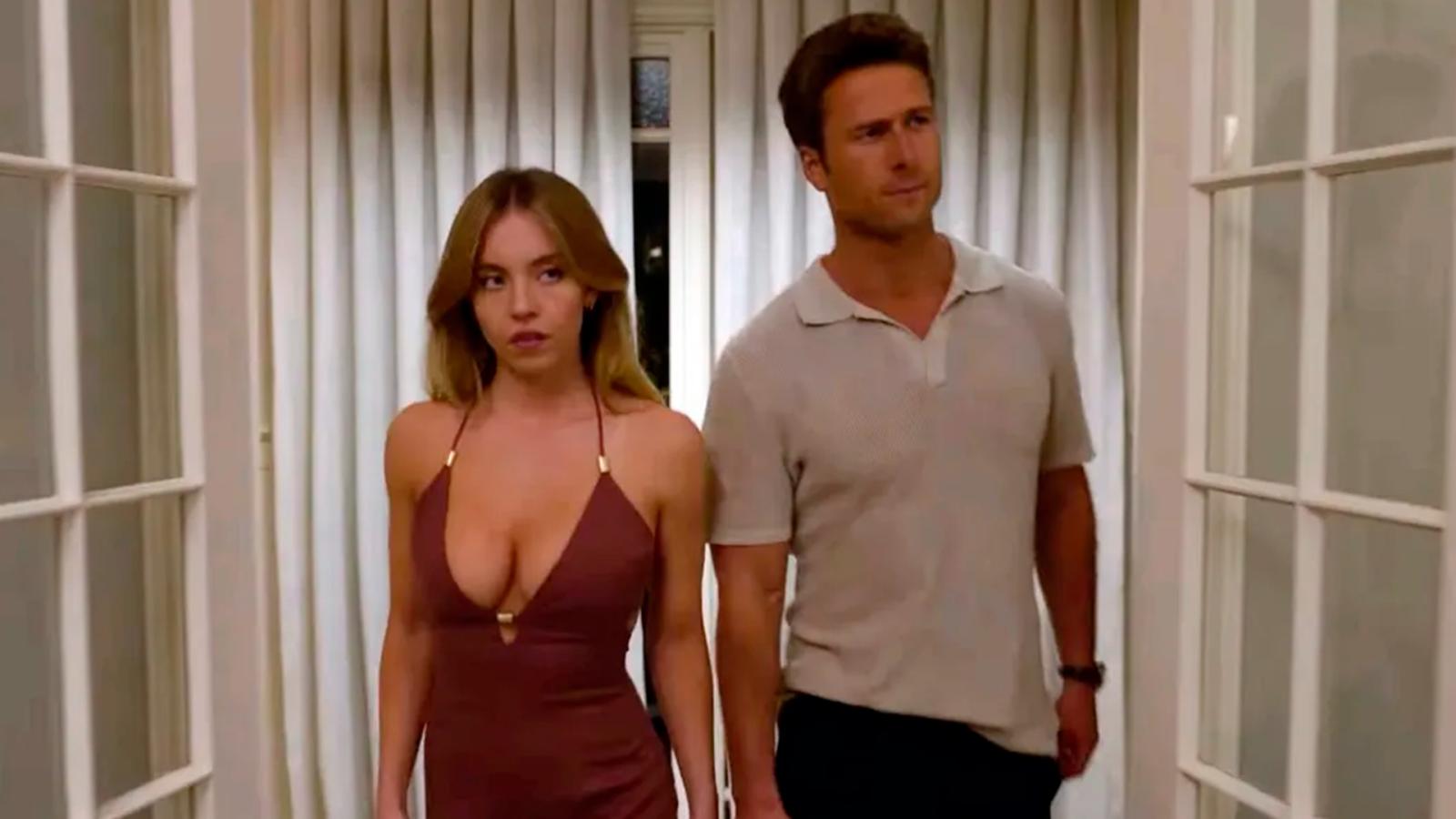 Now fans are discussing the ages of the main actors and not everyone is happy with the difference. Glen Powell is 35 years old and Sydney Sweeney is 26, which means they are nine years apart.
For some fans, it is a problem.
"I wish they had chosen someone closer to her age for a rom com. I'm sure it'll look better on screen but he honestly looks like her dad/older brother in every photo I've seen of them," Reddit user saeculacrossing wrote.
Age Gaps Are Common in Romcoms
Although the age difference of nine years may not seem glaring, the fact is that the actors are playing characters who are close in age. This situation is not uncommon, especially in romance films – the actors often have a large age difference compared to their characters.
In The Wolf of Wall Street, there is a five-year difference between the characters of Leonardo DiCaprio and Margot Robbie, while at the time of filming DiCaprio was 39 and Margot was 23. And another example with Margot Robbie – during the filming of the movie Focus, the actress was 24 years old, and Will Smith was 46 years old.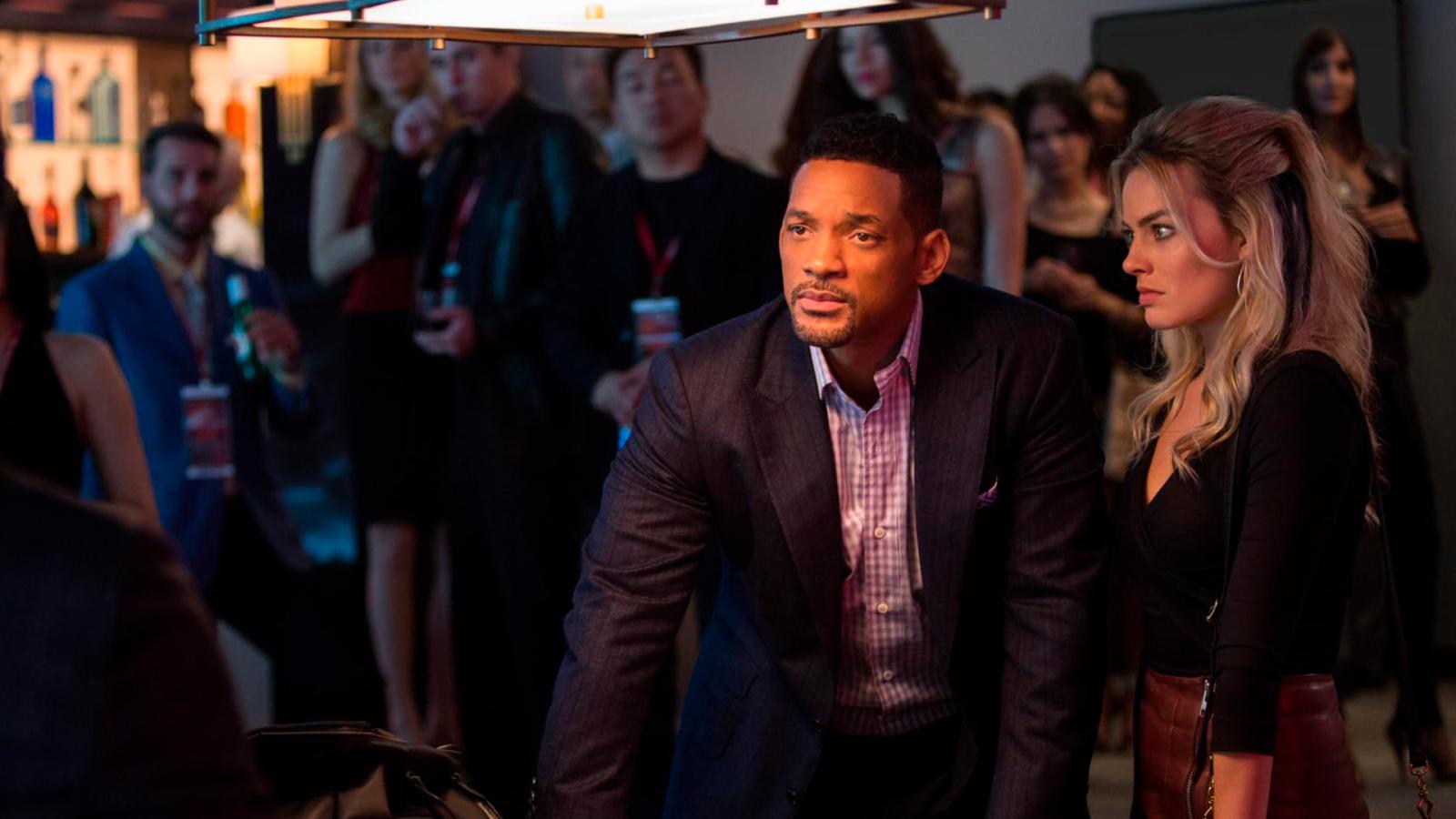 But the main champion of the unequal relationships is Woody Allen. One could make a whole list of his movies about an old man and a young woman romance. The most ridiculous one was in The Curse of the Jade Scorpion.
38-year-old Helen Hunt is considerably older than some of the director's other screen muses. Still, her character's romance with Allen's 66-year-old character seems so unbelievable that it was once the reason for the criticisms of the movie.
After these examples, the difference between Powell and Sweeney doesn't seem so outrageous, but let's finally admit it – we're tired of seeing thirty-year-old students and actors with a huge age difference on screen when they should be the same age.
What Will Anyone But You Be About?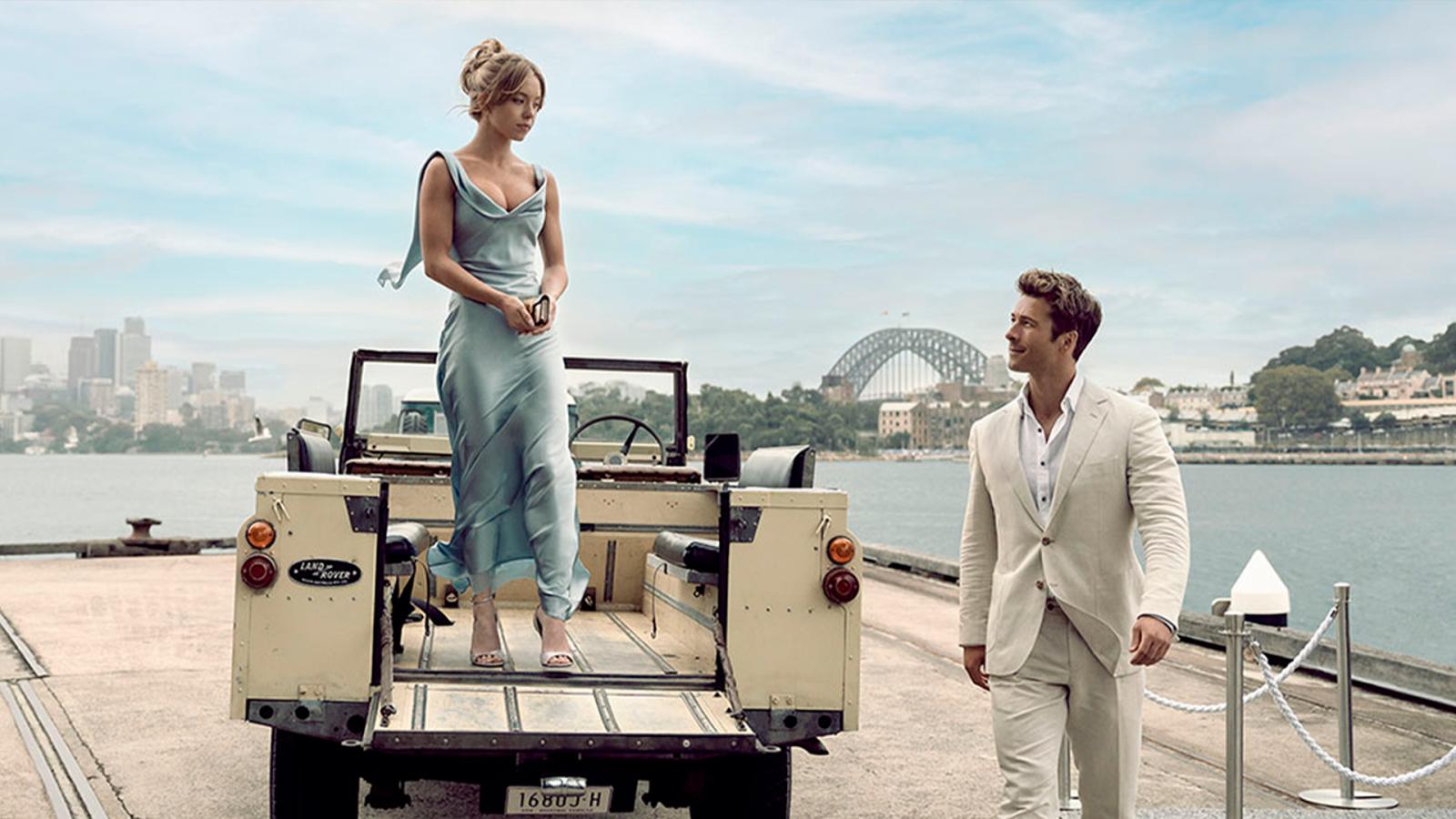 The upcoming comedy Anyone But You was originally presented as a loose interpretation of one of the most popular plays by William Shakespeare, Much Ado About Nothing.
The story will revolve around mortal enemies Bea and Ben. Both characters, according to the creators, are, to put it mildly, difficult people. Therefore, it is not surprising that the initial attraction after the first date gave way to enmity and hatred.
But now they have to pretend to be a couple in love at a wedding in Australia, which eventually leads to the young people experiencing real feelings for each other.
Fans will get a chance to see if the difference in age between the main stars of the movie will be noticeable as early as December 22, 2023.
Do you think the age difference between Powell and Sweeney is an issue?